The annual Esquire Neighbourhood is back with a bang, boasting a stellar lineup that includes Ronny Chieng, Lauv, Dacre Montgomery and more
Much has changed since a year ago, when compulsory mask-wearing and social distancing were barely a thing. But if it's any consolation, this year's Esquire Neighbourhood promises to be no less of a blast than the last.
Apart from the fact that it'll be (mostly) virtual, expect a series of intriguing and exciting talks, performances, workshops and more. This will include a star-studded lineup of leading actors, musicians, photographers, designers, innovators and athletes – the likes of Lauv, Dacre Montgomery and George Bullard, just to name a few – from 19 to 22 November 2020.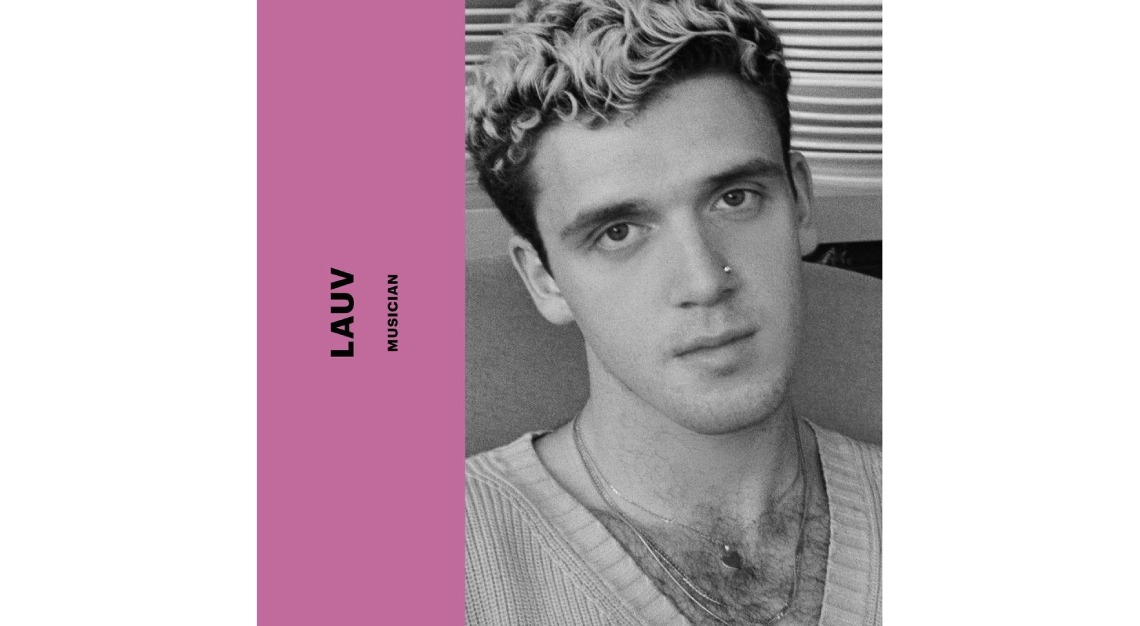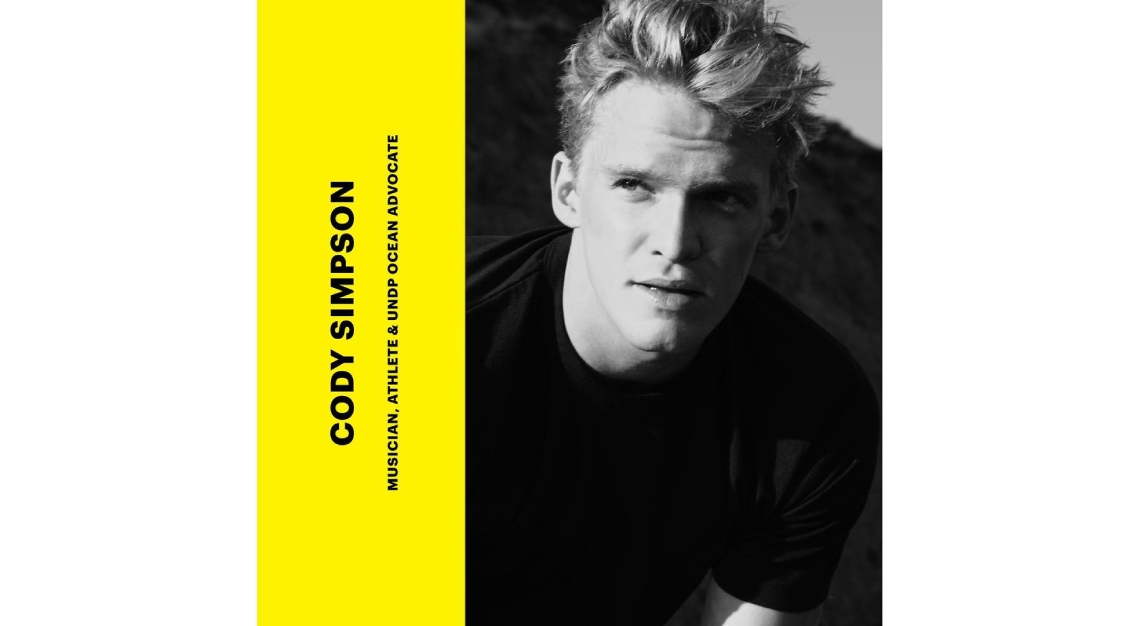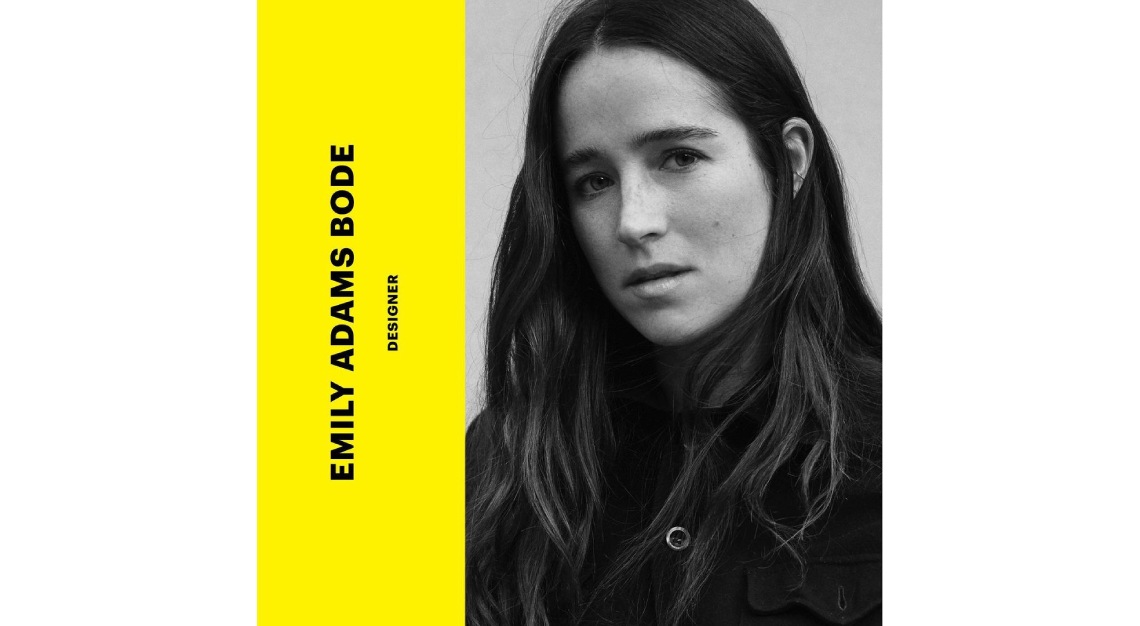 To kickstart this year's event, homegrown singer-songwriter Charlie Lim will be performing an exclusive acoustic session; followed by an interview with US-based actor and stand-up comedian Ronny Chieng, on his eventful career so far – it'll be light-hearted and entertaining, to say the least.
Jokes aside, there'll also be meaningful and timely conversations about pertinent, present-day issues, such as the urgent global ocean crisis we now face due to plastic pollution, overfishing and global warming. Oceans in Crisis: Innovation as Solution involves a panel of inspiring speakers like singer Cody Simpson and long-distance swimmer Ben Lecomte, who'll be shedding light on innovative solutions to resolving the crisis.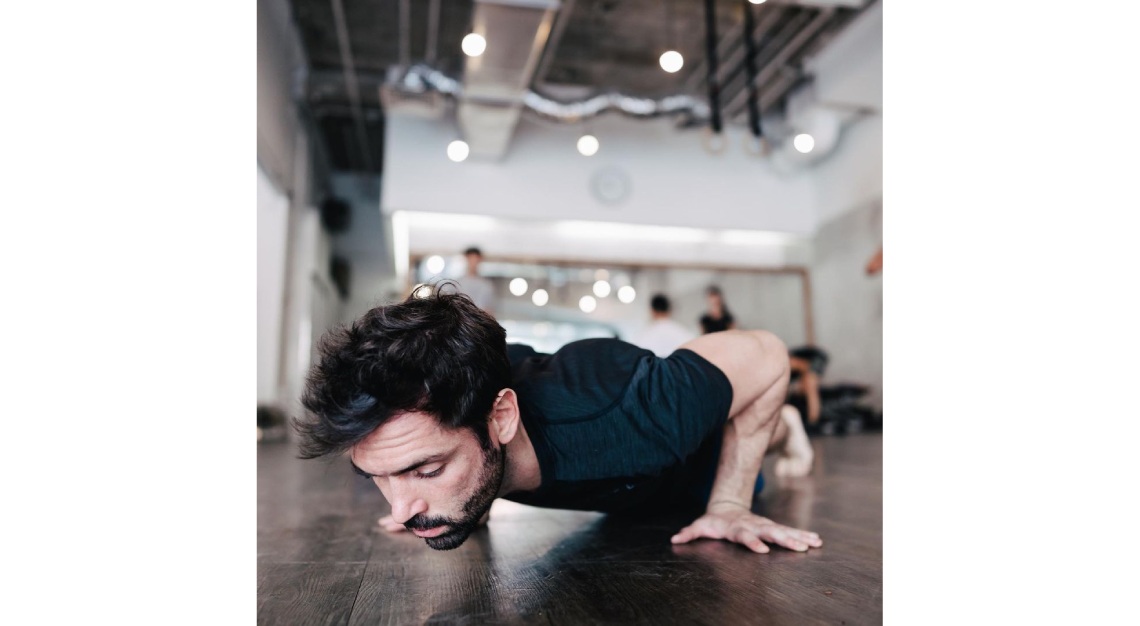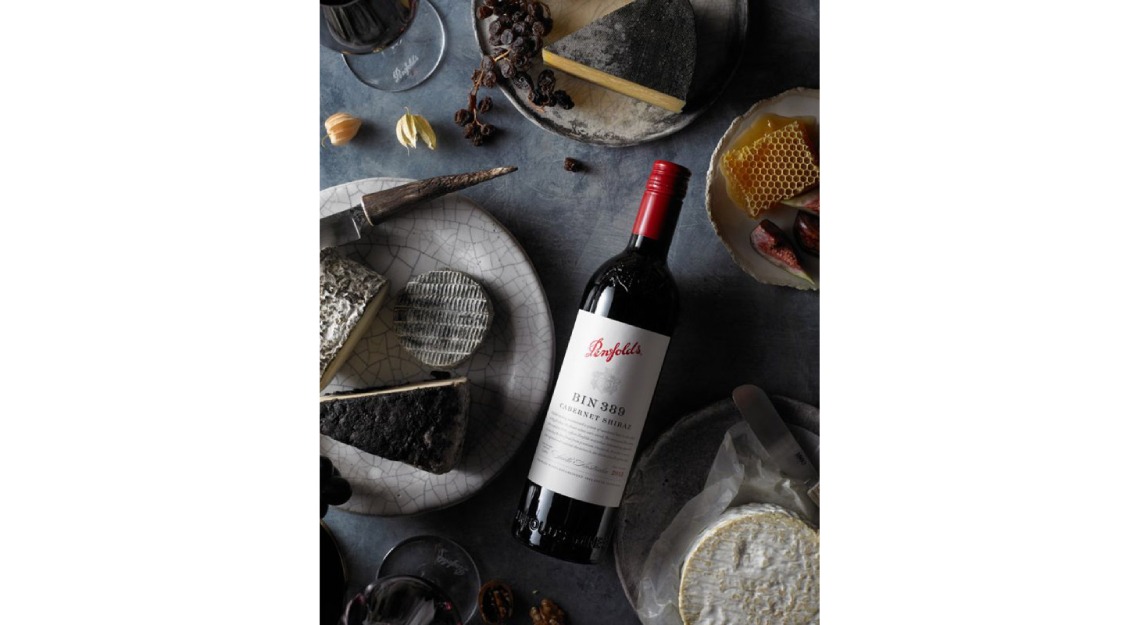 If that's too weighty an issue for you, perhaps some relevant tips and tricks from fashion designers Feng Chen Wang, Daniel Fletcher and Emily Bode might be of interest, as they delve into the fashion trends emerging from the work-from-home norm.
Of course, the Esquire Neighbourhood wouldn't be half as fun without getting in a good HIIT workout at Level Singapore, or refining your tastebuds at a two-part wine masterclass conducted by Penfolds' brand ambassador Sam Stephens.
Our advice: Register early while you can – there's bound to be something for everyone, and we'd hate for you to miss out.