Celine's former creative director has officially ended her four-year hiatus from fashion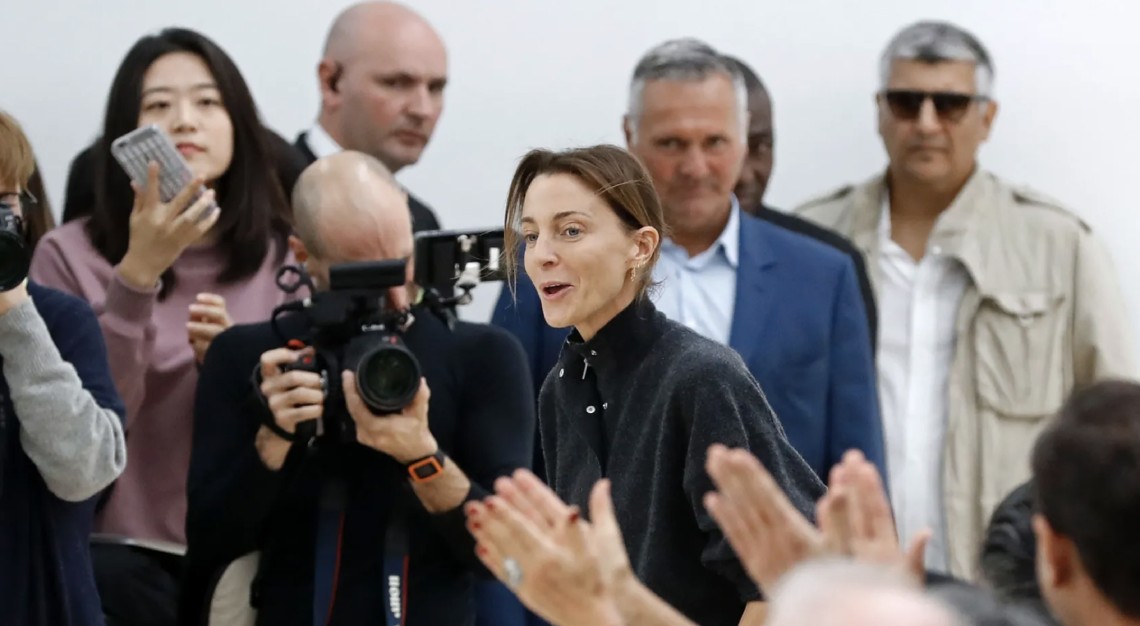 Thanks to LVMH, Phoebe Philo will return to the world of fashion with the launch of her eponymous label early next year. Best known for her time as creative director at Celine and for perfecting the streamlined working wardrobe of the modern woman, Philo's garments have liberated the female silhouette and at the same time, evoke unspeakable levels of coolness. All this has led to a cultivation of a cult-like fanbase over the years. Philophiles, as they are known, are already generating a ton of buzz and speculation over her unreleased label.
While not much is known about her namesake fashion house except that it is slated for January 2022, the Phoebe Philo brand philosophy will revolve heavily around sustainability and be of "exceptional quality", obviously. Whether the clothing line will be unisex, or a mix of menswear and womenswear, only time will tell. But with her unparalleled track record of successful collections and as a pioneer of contemporary minimalism, it is safe to say that we can expect clean lines and a tonal colour palette.
Not one to shy away from consumerist attitudes and the mainstream, perhaps Philo has refined her sense of taste over the years and will bring a more authentic paradigm when it comes to her own label. "The older I get, and the more collections I do, the more I'm driven by real style and beauty."