Partner and managing director of EDG Design, Michael Goodman, knows the ins and outs of Melbourne. Here are his recommendations on where to eat, shop and stay in the city – once the travel bubble materialises, of course
I think of Melbourne as somewhat of a second home, and I usually spend up to two months a year in the city. Each time I visit, I try to see things from a fresh perspective, which helps in my never-ending hunt for new places. I'm often asked for tips – by locals and tourists alike – on where to eat, drink or stay, so I always like to have recommendations up my sleeve!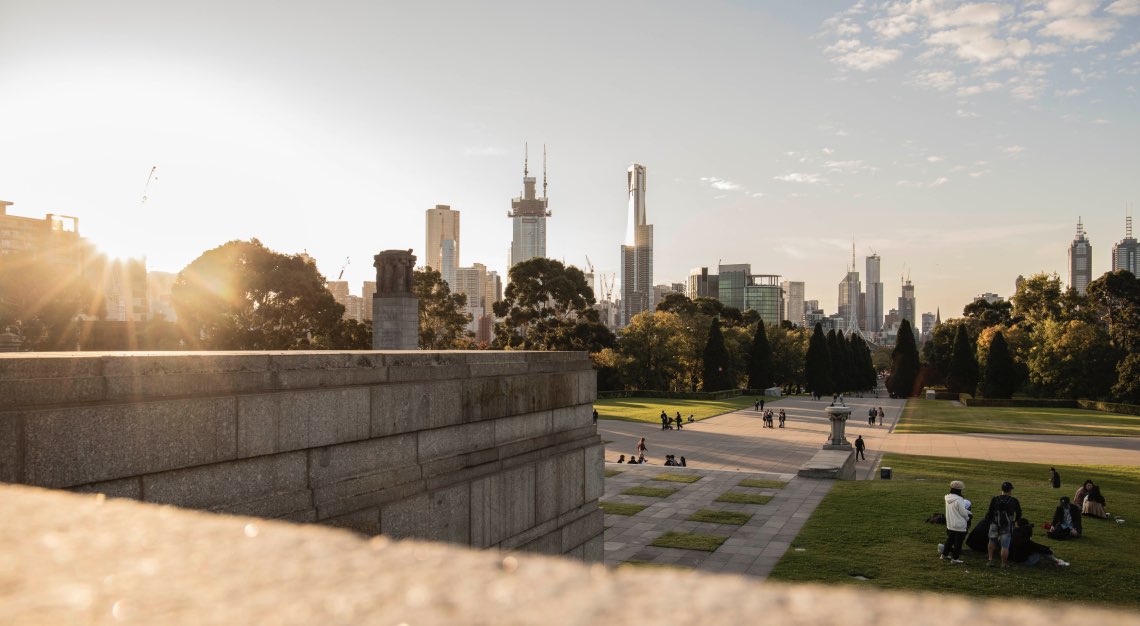 Sip and savour
To kickstart the day, you can't go wrong with arepas, empanadas and Bohemian vibes at Sonido in Fitzroy. If you're looking for something a little more decadent, it's got to be the almond croissants at Lune Croissanterie (make sure you arrive early, as the queues are long and they often sell out).
If I'm doing business in Melbourne's CBD, I'll always hit up Embla for lunch. They call it a wine bar, but I go for the epic food that comes right from the charcoal oven. If I'm out shopping by Chadstone, or on the way back from Mornington's wine region, I'll stop at Pastore by Scott Pickett, where they have a massive wood burning grill that imparts incredible flavour to the food. EDG was involved in the interior design and development of the F&B concept for Pastore, and it remains one of my favourite Melbourne restaurants.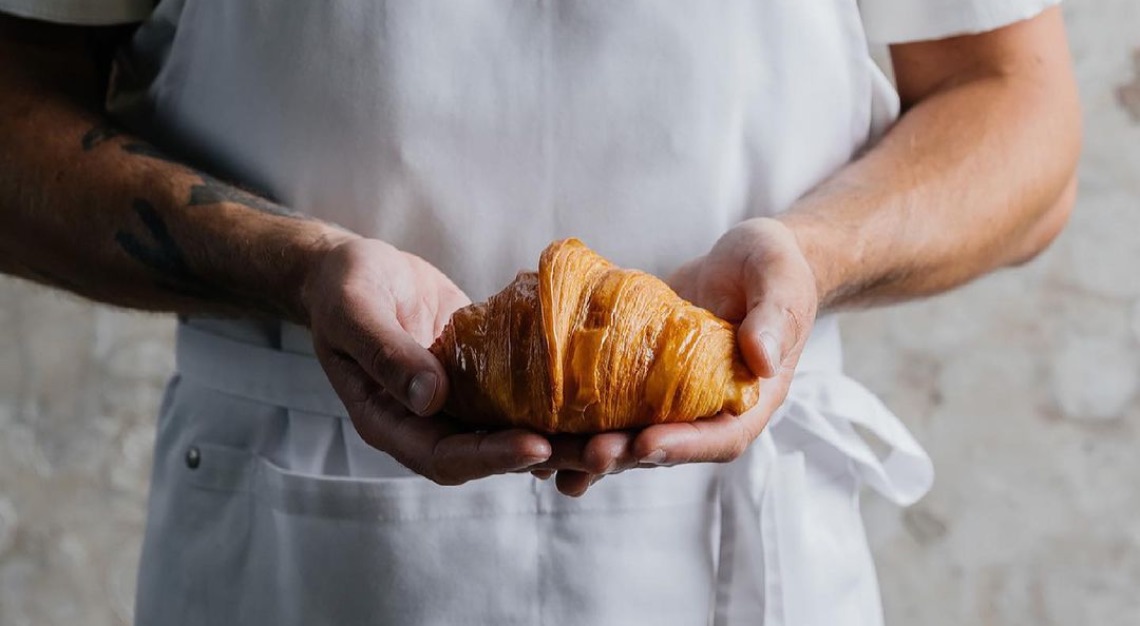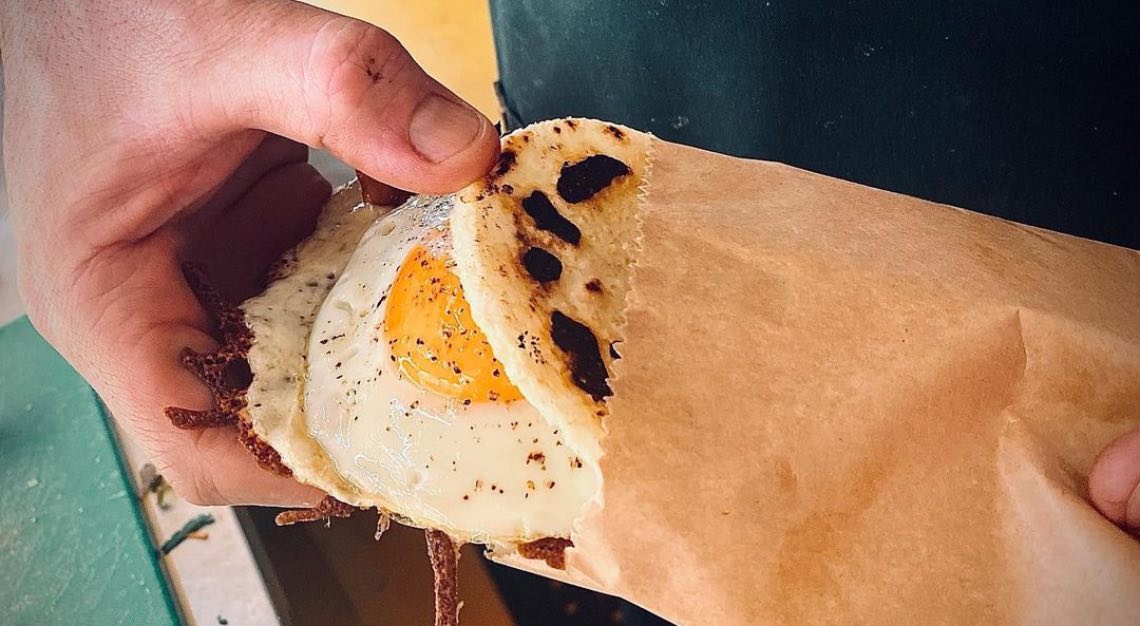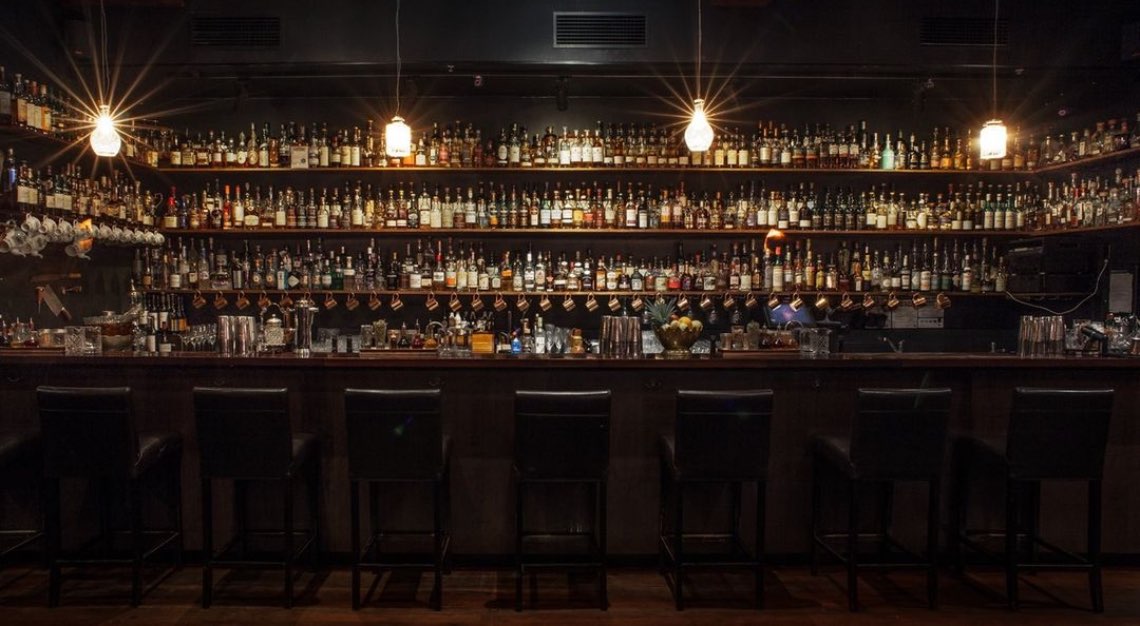 There are countless dinner options, and I struggle to choose between Pastuso – for dry-aged steak and some of the best ceviche I've ever had – and Bar Lourinha – for a mix of Portuguese and Spanish tapas. For something more luxe, I'm enamoured with both Maha and Tulum, which offer incredibly creative, world-class tasting menus that will make you rethink Middle Eastern and Turkish cuisines.
I can't comment on the Melbourne food scene without also mentioning Marion – a wine bar with incredible food. During the COVID-19 lockdowns, they transformed into a grocery store and offered delivery service, helping to keep people employed and providing the community with freshly baked goods and farm produce.
After hours, I like to keep it classic at Melbourne's grand dame cocktail bar, Eau de Vie; or, if I'm in the mood to rock out all night, it's got to be at Heartbreaker, where you can shoot some pool and drink bottled cocktails from the Everleigh. If I'm in need of a late-night souvlaki, my guilty pleasure is Stalactites, which is open 24 hours.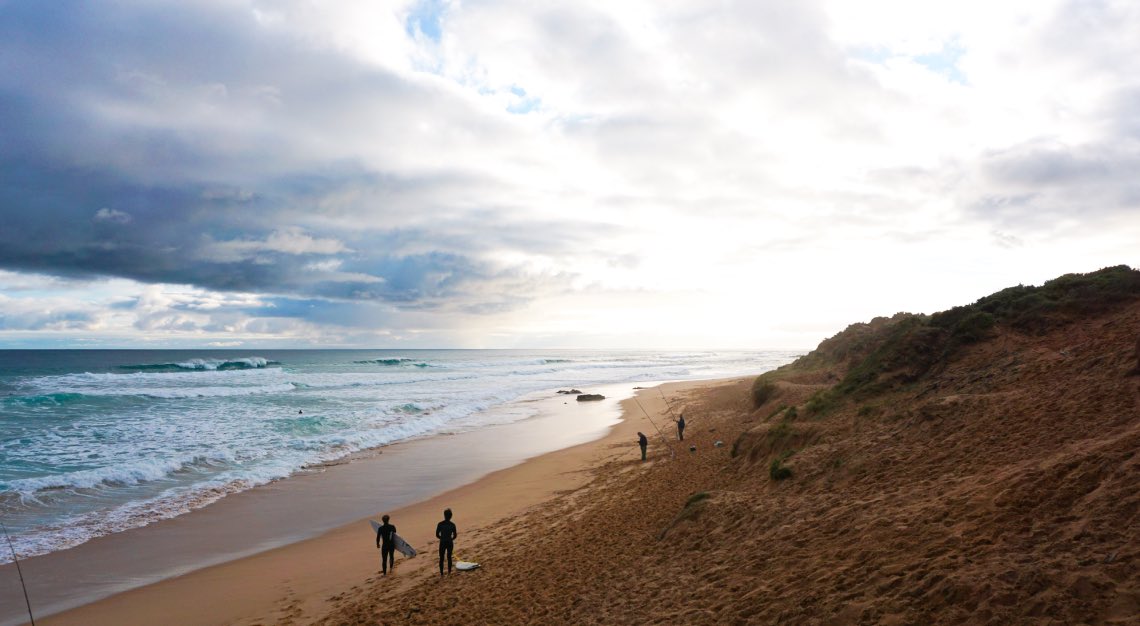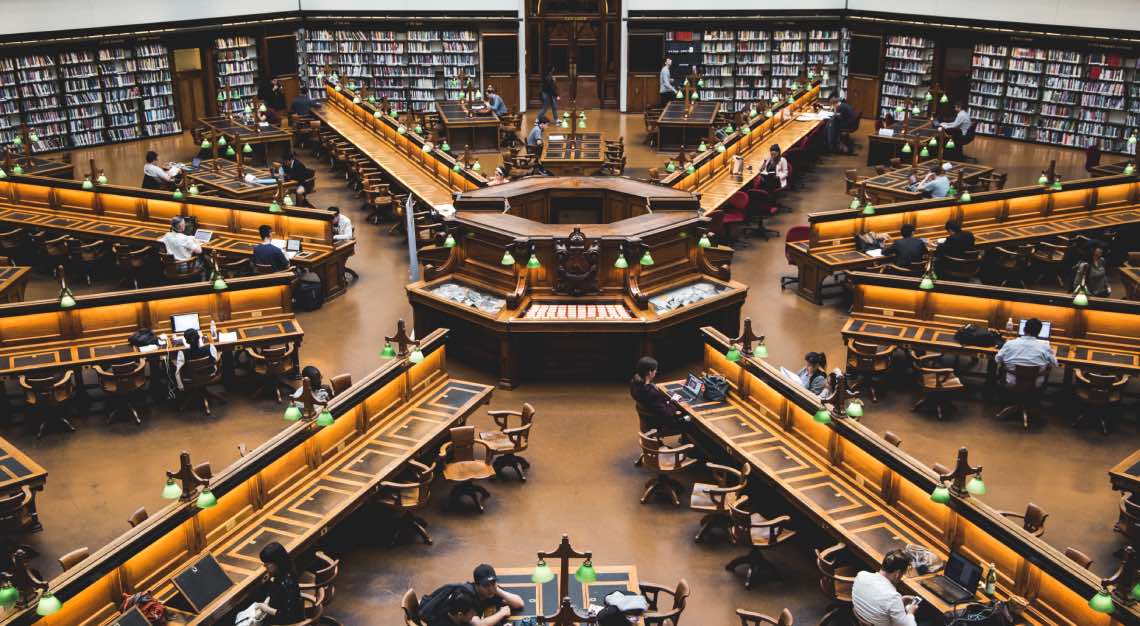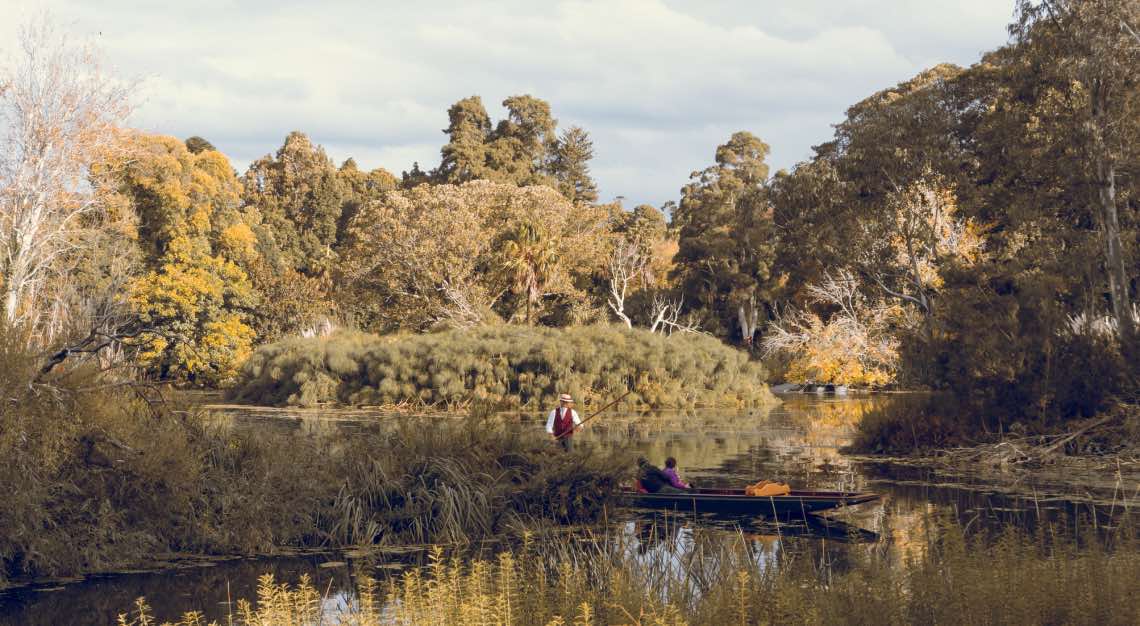 Sights and sounds
Singapore's hot and humid climate really makes me miss the seasons and being outdoors. So unless it's in the dead of winter and raining, I always make time for a walk through the Royal Botanic Gardens. To walk the entire park doesn't take more than an hour, but it's easy to lose yourself amid the greenery.
I also recommend checking out the State Library Victoria – regardless of whether you're a bookworm or not – which is a stunning example of 19th-century classical architecture, at once grand and serene. There are many other classic buildings in the city, but you need to have a good vantage point (usually from across the street), to see past the boxy and uninspired mid 20th-century awnings.
If I have spare time in Melbourne, I'm always up for a day trip for wine tasting either in the Yarra Valley or the Mornington Peninsula, just a two hours' drive away from the city. The modern architecture at Point Leo Estate is particularly stunning, and the landscape of the Yarra Valley brings me wistfully back to my days in California.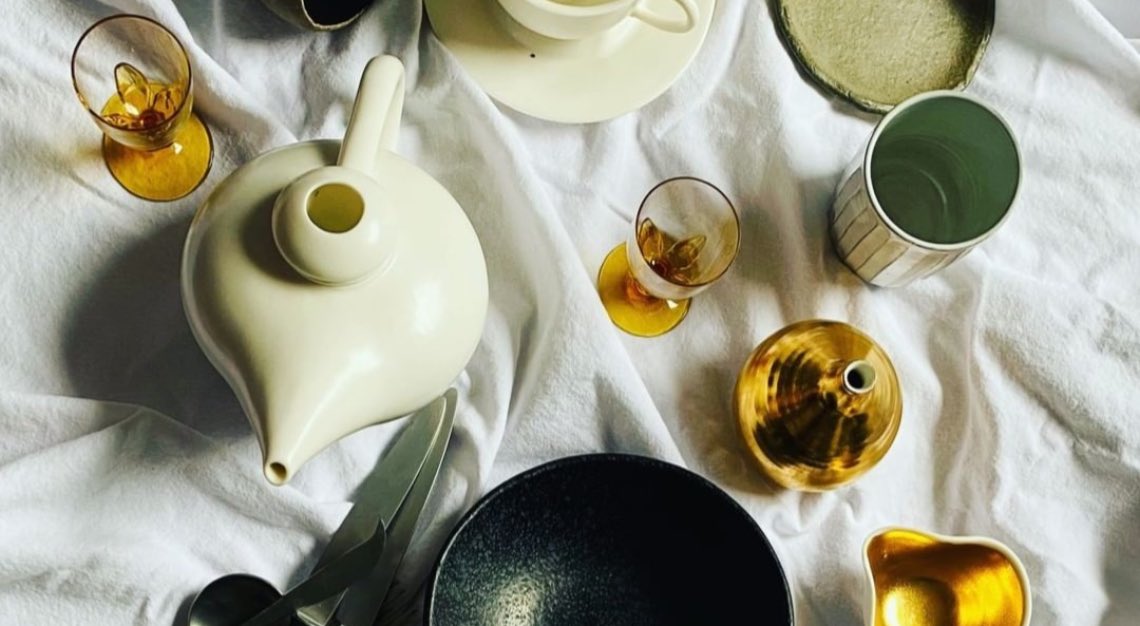 Shop
Melbourne might not be synonymous with shopping for most people, but there are a number of hidden gems worth seeking out. The Standard Store and Handsom are next to each other on Gertrude street, and both have a great take on boutique fashion without being too 'out there'.
Craft Victoria is a not-for-profit members organisation that brings together handmade artisans of the region, in a minimalist showroom that's anchored by a stunning oxidised metal counter. Both Wingnut & Co. and Made in Japan have stunning ceramic collections – the former has theirs made in-shop, while the latter imports theirs from Japan.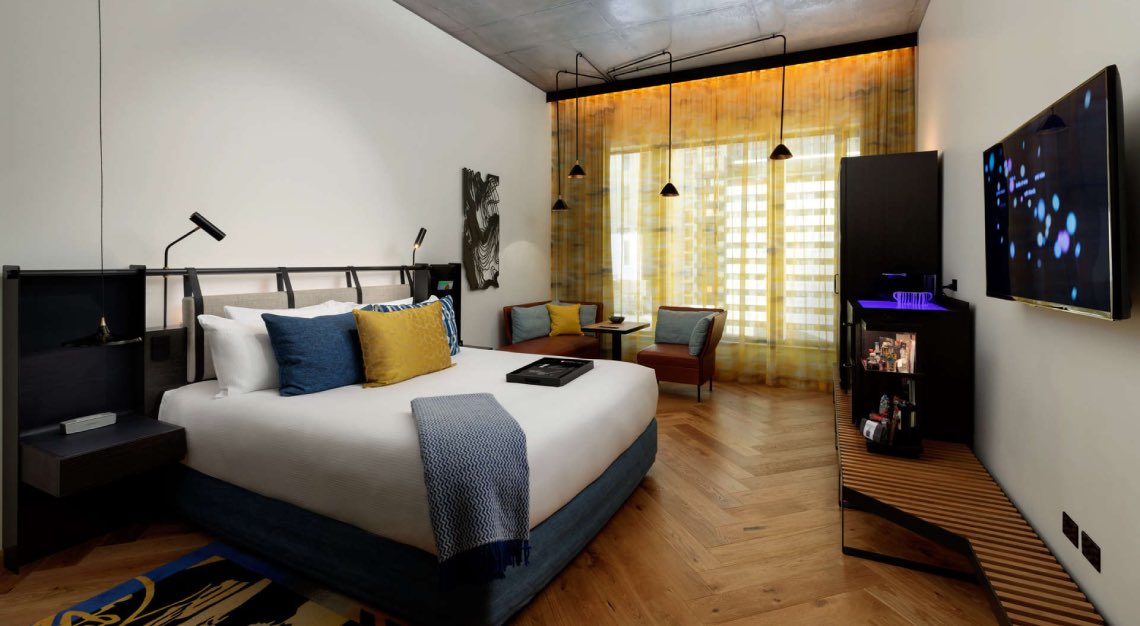 Sleep
I usually like to stay in boutique hotels, so if I'm in the CBD, I'll look at the Adelphi on Flinders Lane.  If I need some of the bigger hotel services, I'll be at the QT. For something unique and fun, head to the Notel – a series of Airstream trailers turned into hotel rooms, which sit on the roof deck of an old car park. Don't expect luxury, but it's a lot of fun. Another hotel I like is the Coppersmith in South Melbourne; the rooms are small and simple, but there's something comforting about staying in what feels like a guest room above a neighbourhood restaurant and bar, especially for a foodie like myself.
More Robb Stopovers here.
Editor's note: Michael Goodman designed The Chinese National, Seasalt, Neon Pigeon, Barbary Coast, Fat Prince and Lulu's Lounge, among many others.