Hosting a party can be a laborious affair. The Dandy House Party, however, makes throwing one easier than before, leaving you with only the best bits – a night of unsullied laughter and cheer with loved ones, amid impeccable food and drink
For a full-fledged introvert such as myself, parties are nothing short of an absolute nightmare. The Dandy House Party, however, is a very different sort of party – it's the kind where you beckon a select group of guests, be it close friends or family, into the comfort and privacy of the home. Here, there are no unfamiliar faces surrounded by strange environs, only bounteous good food and booze to while the night away.
For those of us mere mortals, who lack the time, meticulosity, culinary chops and stress-management/multi-tasking abilities to pull off a party, The Dandy House Party is a godsend, free of the hassle and fuss that usually come with throwing one. Unless, of course, you're one of the rare few who can pull off a successful party single-handedly; or, you don't own an oven – which, in that case, I'm guessing you probably don't host that often anyways.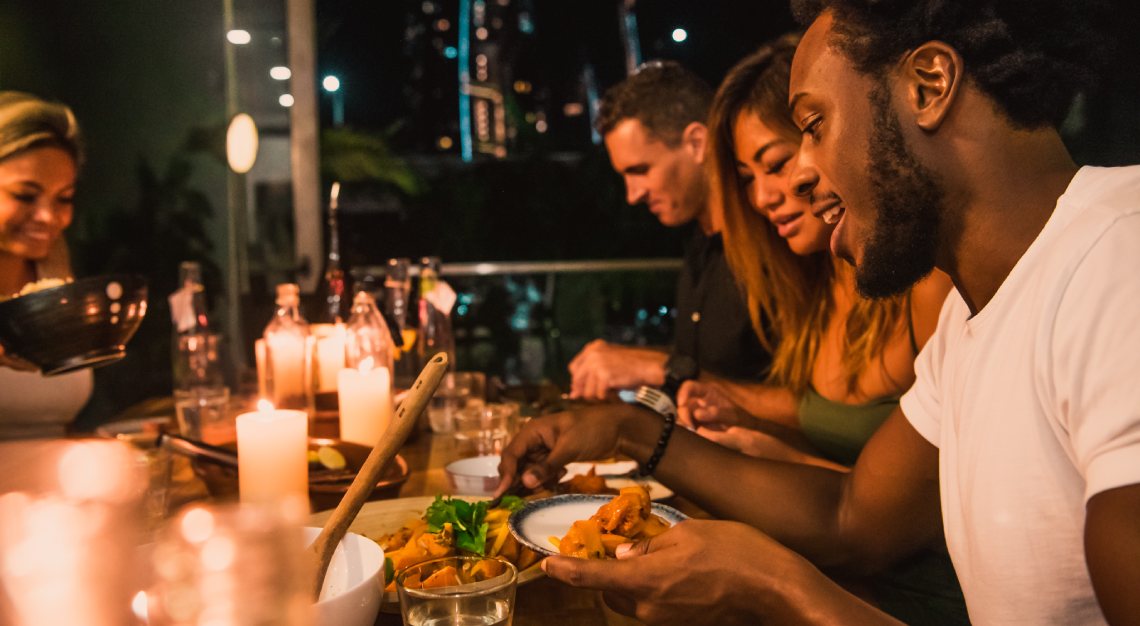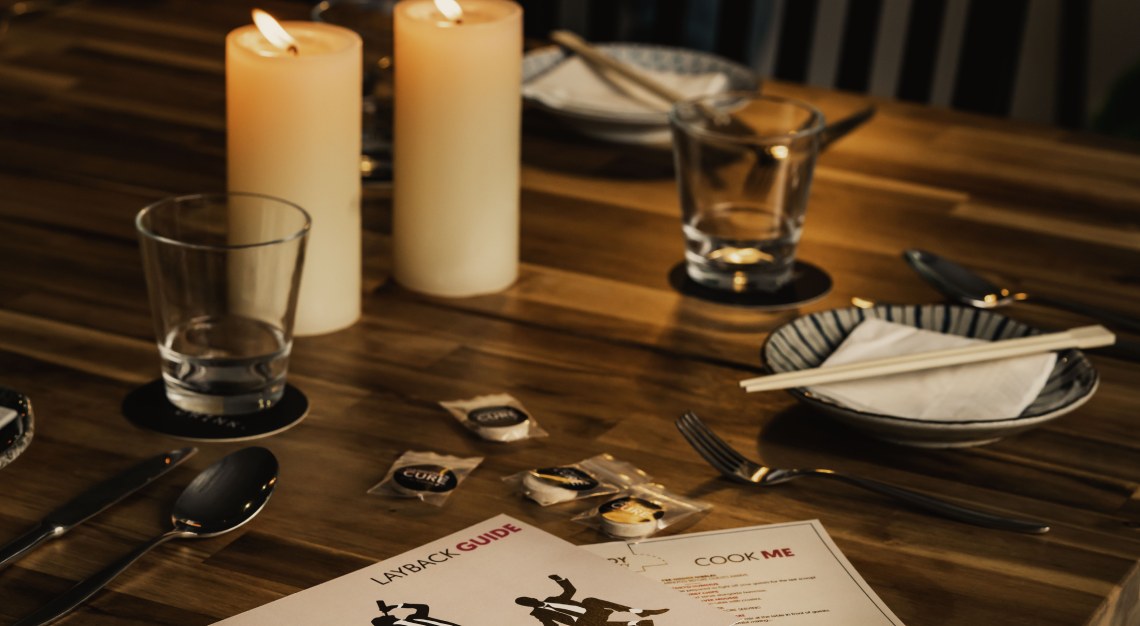 Simply put, The Dandy House Party doesn't just work – it flourishes and thrives, all thanks to the folks at The Dandy Collection, who do indeed know how to throw a party. The attention to detail, I'll admit, is almost immaculate. From cutleries, plates, serving spoons, glasses, coasters, serviettes and condiment trays, to pillar candles, frankincense oil burners and an excellently curated playlist that sets the mood right, virtually nothing has been overlooked.
Be forewarned, however, that you'll need at least some level of culinary proficiency when preparing the food – and by that, I basically mean being able to turn on the oven and actually using it. Even if you're a walking disaster in the kitchen (like I am), I'm guessing this shouldn't pose too much of a challenge. In any case, each Dandy House Party experience comes with a set of detailed, well-thought-out and step-by-step instructions, which makes everything that much smoother and simpler.
Don't worry about cleaning up either – leave whatever remnants back in the boxes from which they came and they'll be picked up the next day. It's that easy.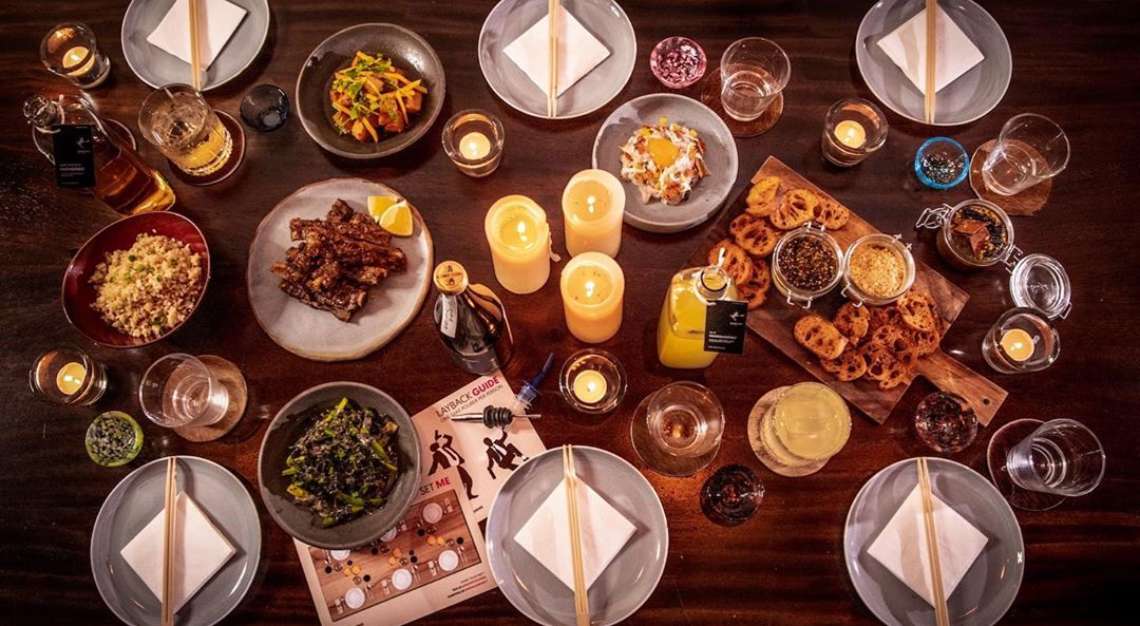 All that's left for you to do then, is:
1) Set a date for your next house party.
2) Order online from either Neon Pigeon or Fat Prince.
If you found that hard to follow, then perhaps you might want to consider waiting for the others to arrive – we could all use a helping hand, every once in a while.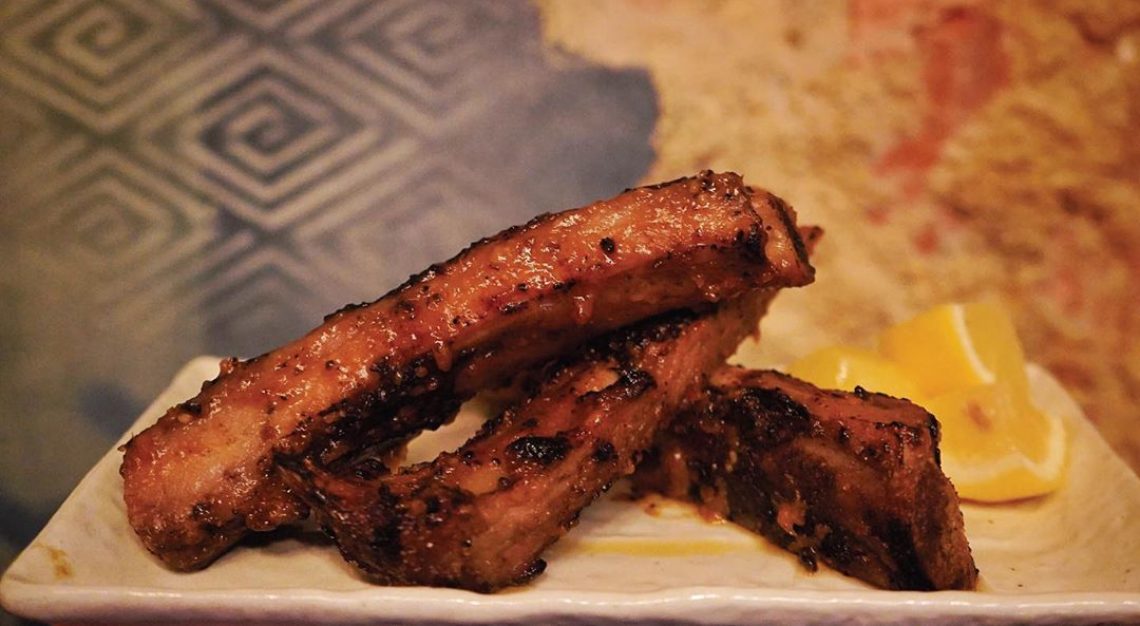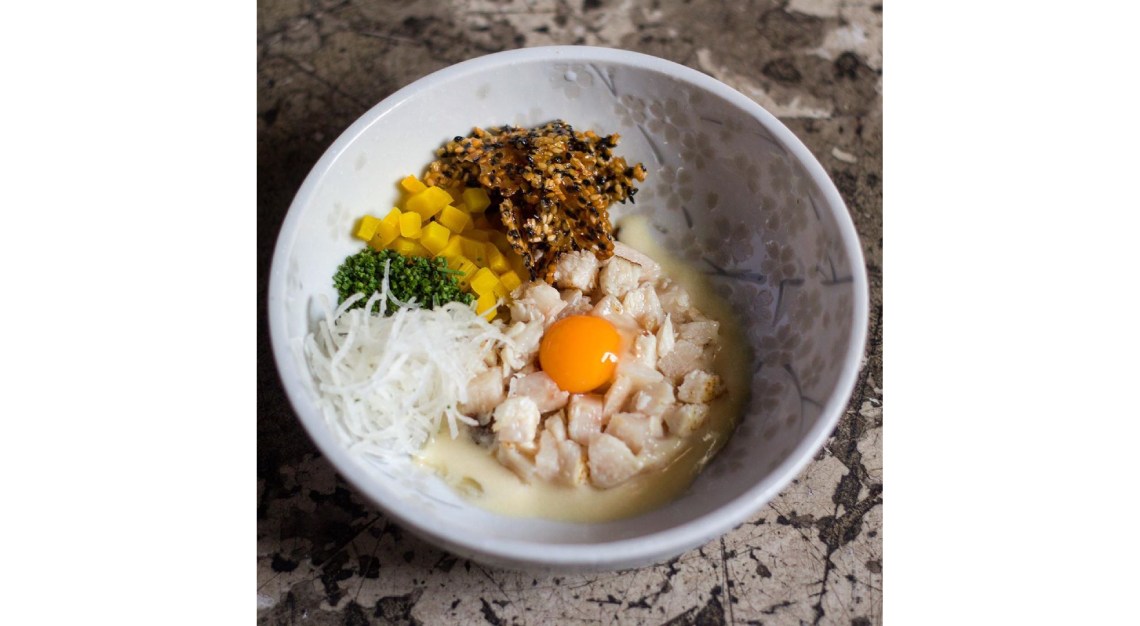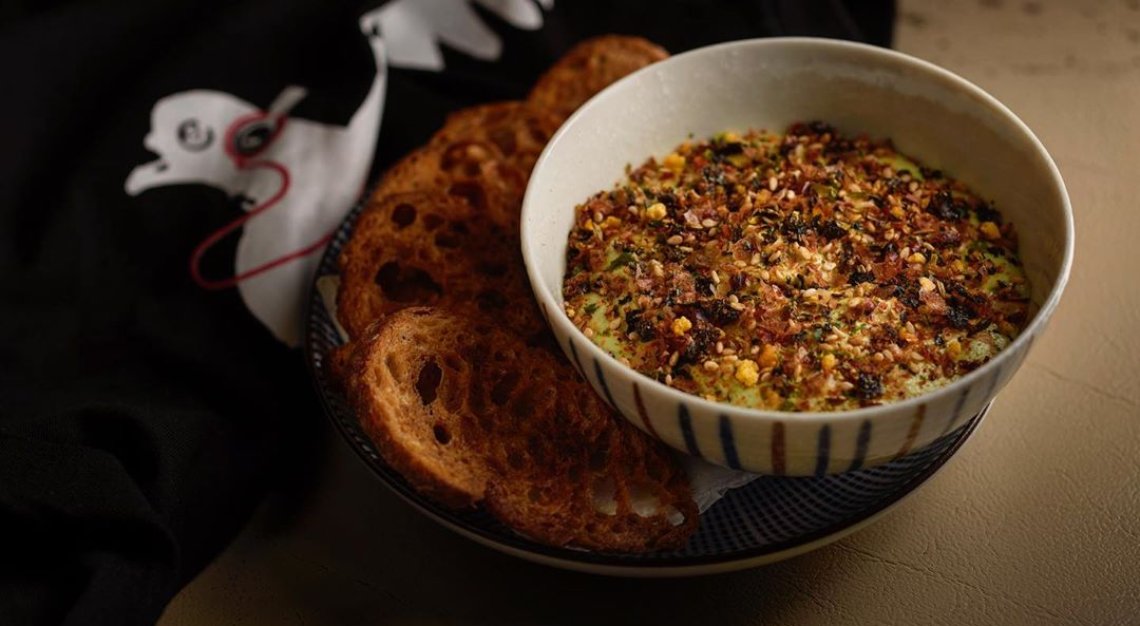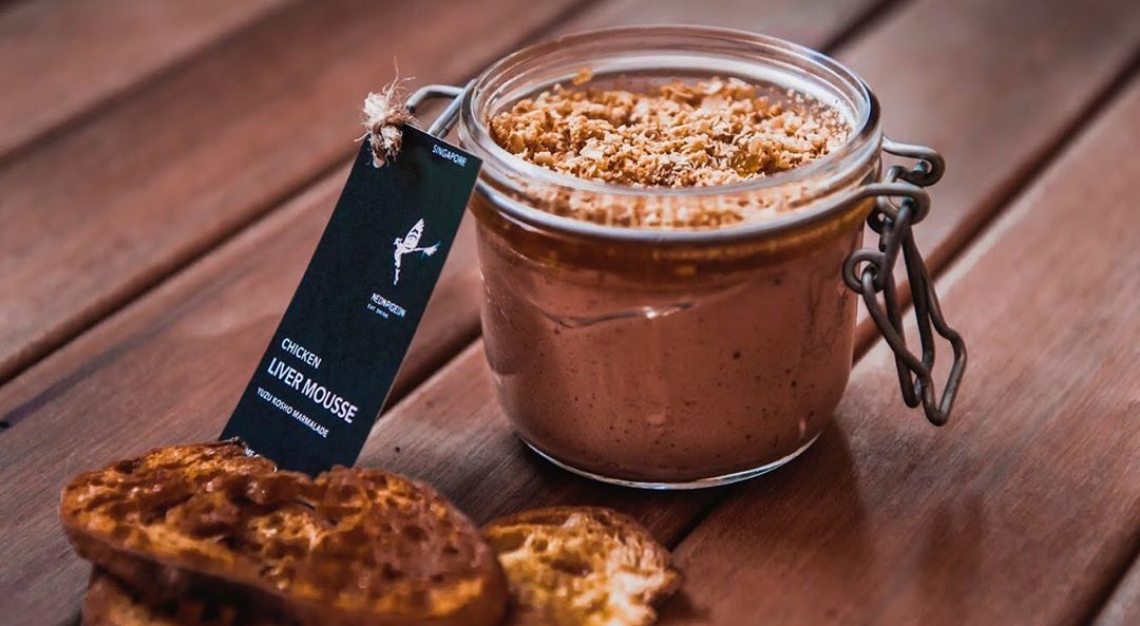 As to the quality of food and drink, the solid reputation and pedigree of Neon Pigeon and Fat Prince speak for itself. Fans of the wildly popular urban izakaya Neon Pigeon will be positively thrilled, to learn that favourites like the Baby Back Pork Ribs or Braised Beef Cheeks, along with signature cocktails such as the Is It Margarita? and Birds of Paradise, can still be savoured and enjoyed – only this time, from the comfort of your home, rather than at its now-closed Keong Saik Road outlet.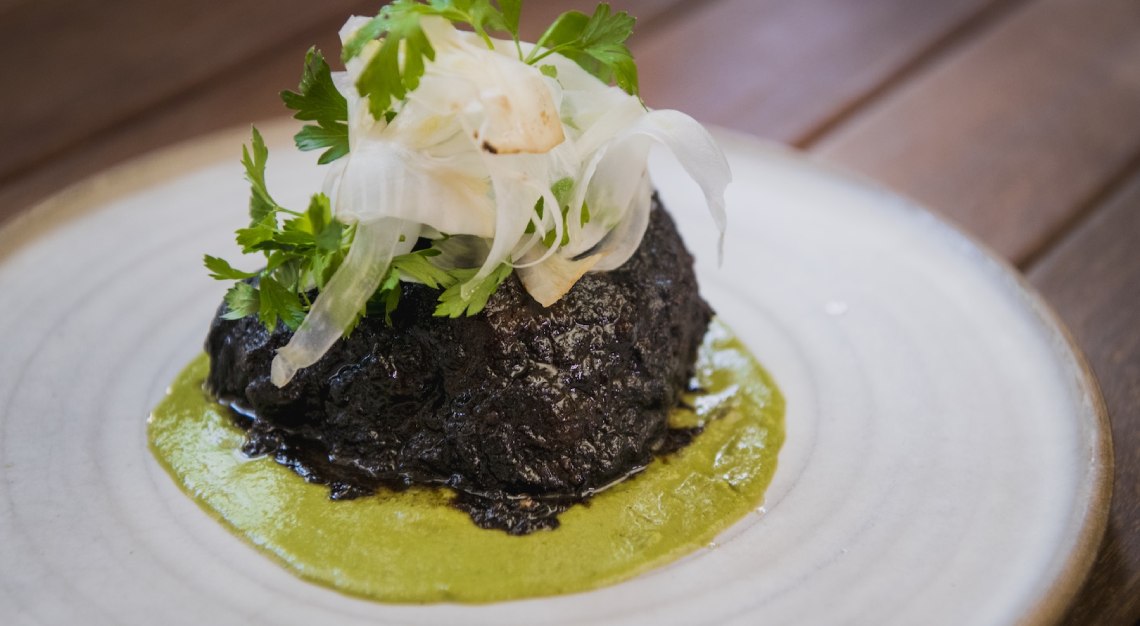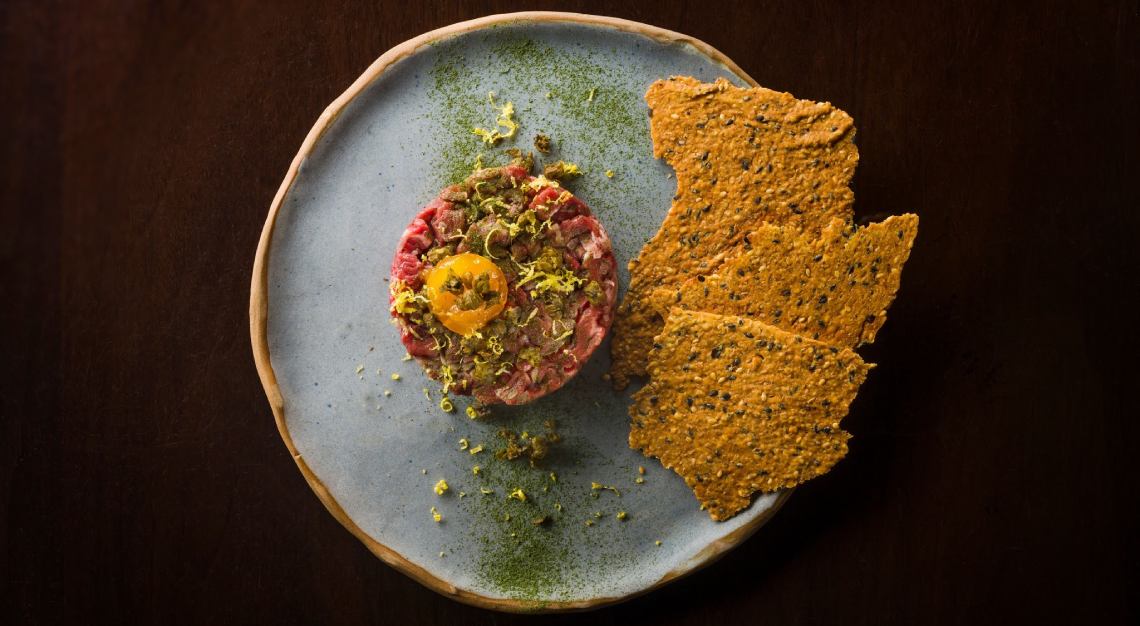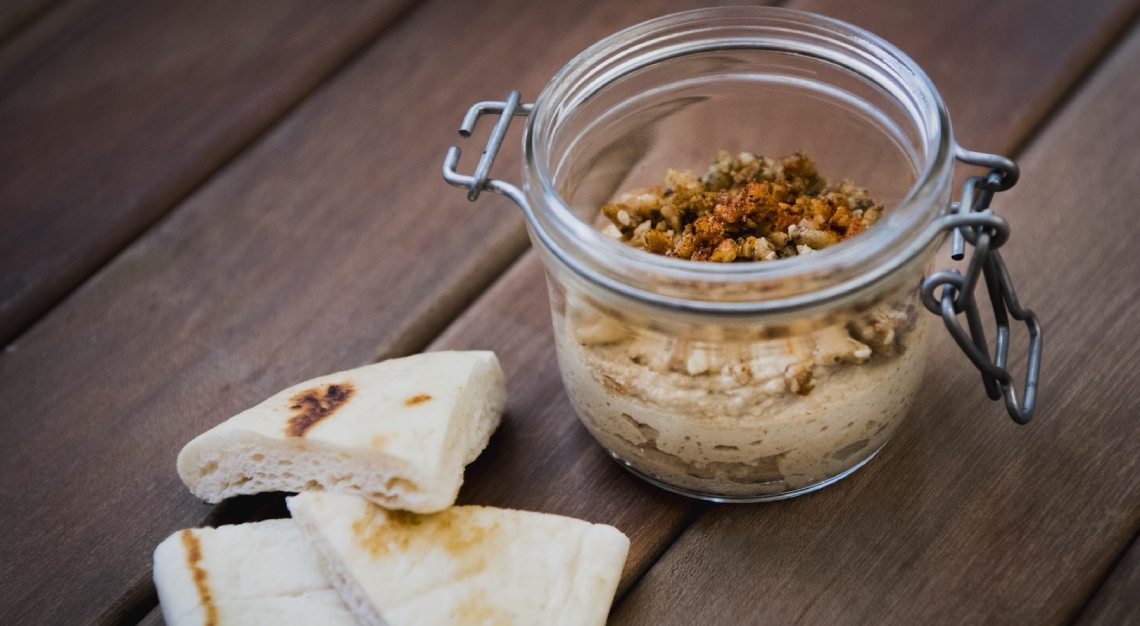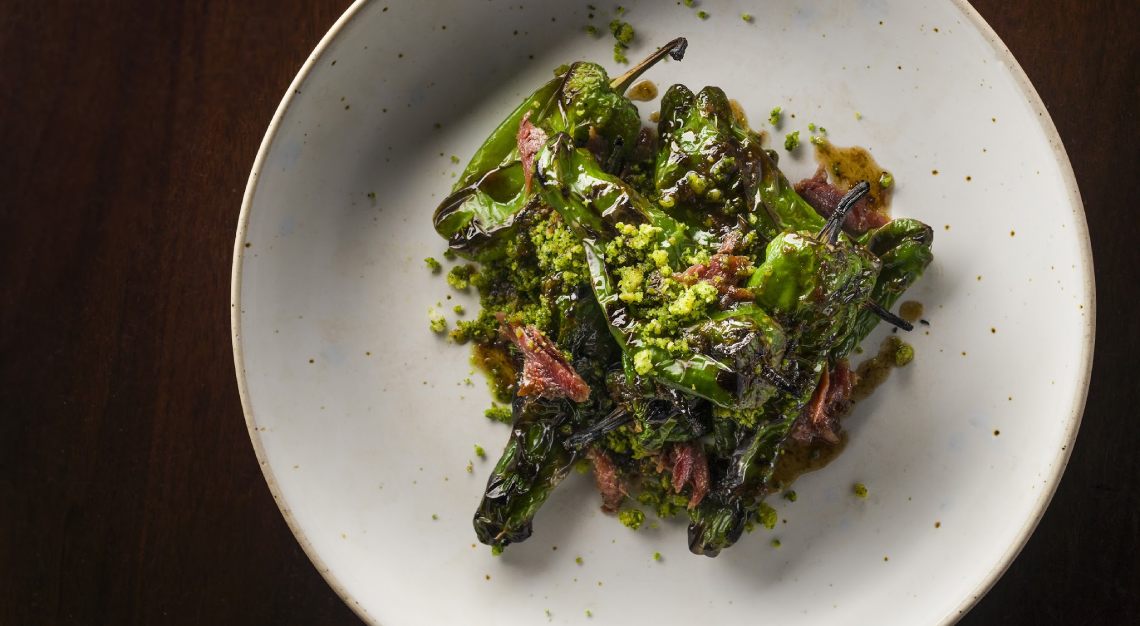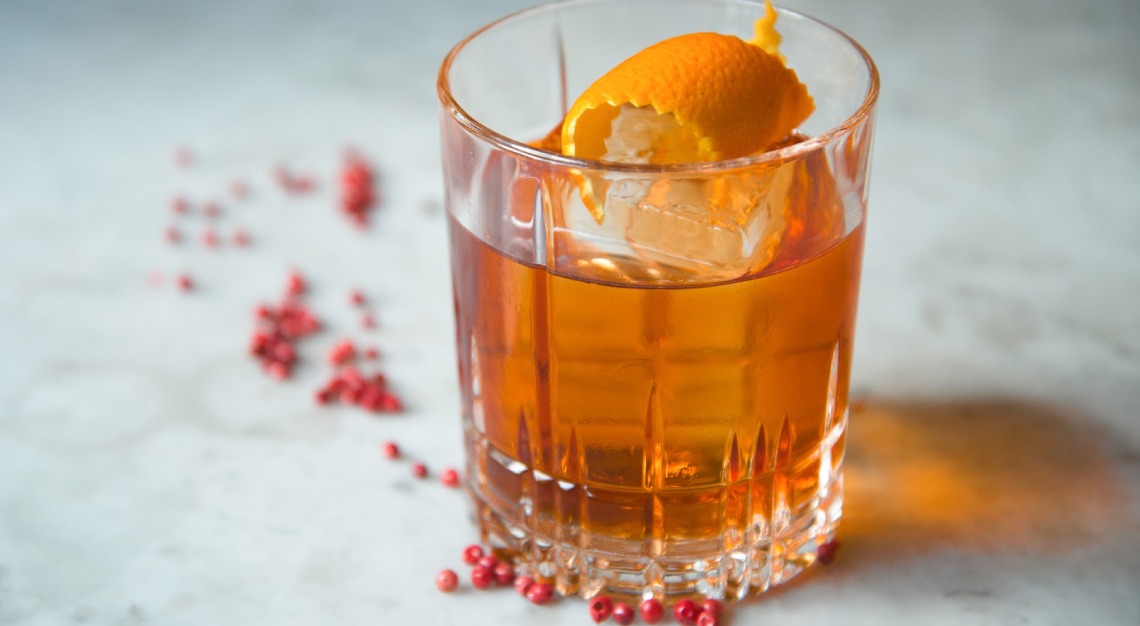 If you're up for a contemporary take on Middle Eastern cuisine, opt for the Fat Prince House Party experience instead. Do yourself a favour and order the succulent Ottoman Pork, wonderfully marinated in Turkish coffee, black pepper and zhoug – a fragrant Middle Eastern cilantro sauce.
The Dandy House Party experience goes for S$55 per person and feeds a group of five, with generous portions of food to go around, including appetisers, mains, sides and dessert. For those who like their parties with a good tipple, S$98 per person will have you leisurely sipping on cocktails as you feast.
Now you need only sit back, relax and enjoy the best bits of the party – bonding with the people that matter, over impeccable food and drink. You'll laugh, you'll cry – hopefully from laughing too hard rather than being too drunk – and you'll most certainly have a whale of a time.