The Little Flower Hut is the flower emporium that never sleeps
Generations pass, trends come and go, but for some reason, flowers never go out of fashion. Whether as a poignant symbol or an aesthetic triumph of artful assemblage, flowers are the perfect expression of a feeling or a state of mind. 
But we're not here today seeking the tao of flowers; if anything we're sifting through a veritable Taobao of florists. In Singapore, we certainly are fortunate to have no shortage of options for florists, so much so that choosing the perfect one might end up a futile exercise in analysis paralysis.  
If you want delivery within an hour, you can find a florist who can save you from the embarrassment of forgetting a special occasion; if you want a more intricate flower arrangement, there's someone who can do that as well. If anything, we have, perhaps, too many choices.
But, there are precious few florists like Little Flower Hut, who can pretty much do it all. Little Flower Hut is a one-stop online service with a comprehensive line up of flower arrangements numbering well over 1,000, sorted into relatable categories. Whether you require a solemn funeral wreath or a celebratory arrangement to mark the start of a new business venture, there is no doubt that you will find something suitable for your purpose, and easily at that.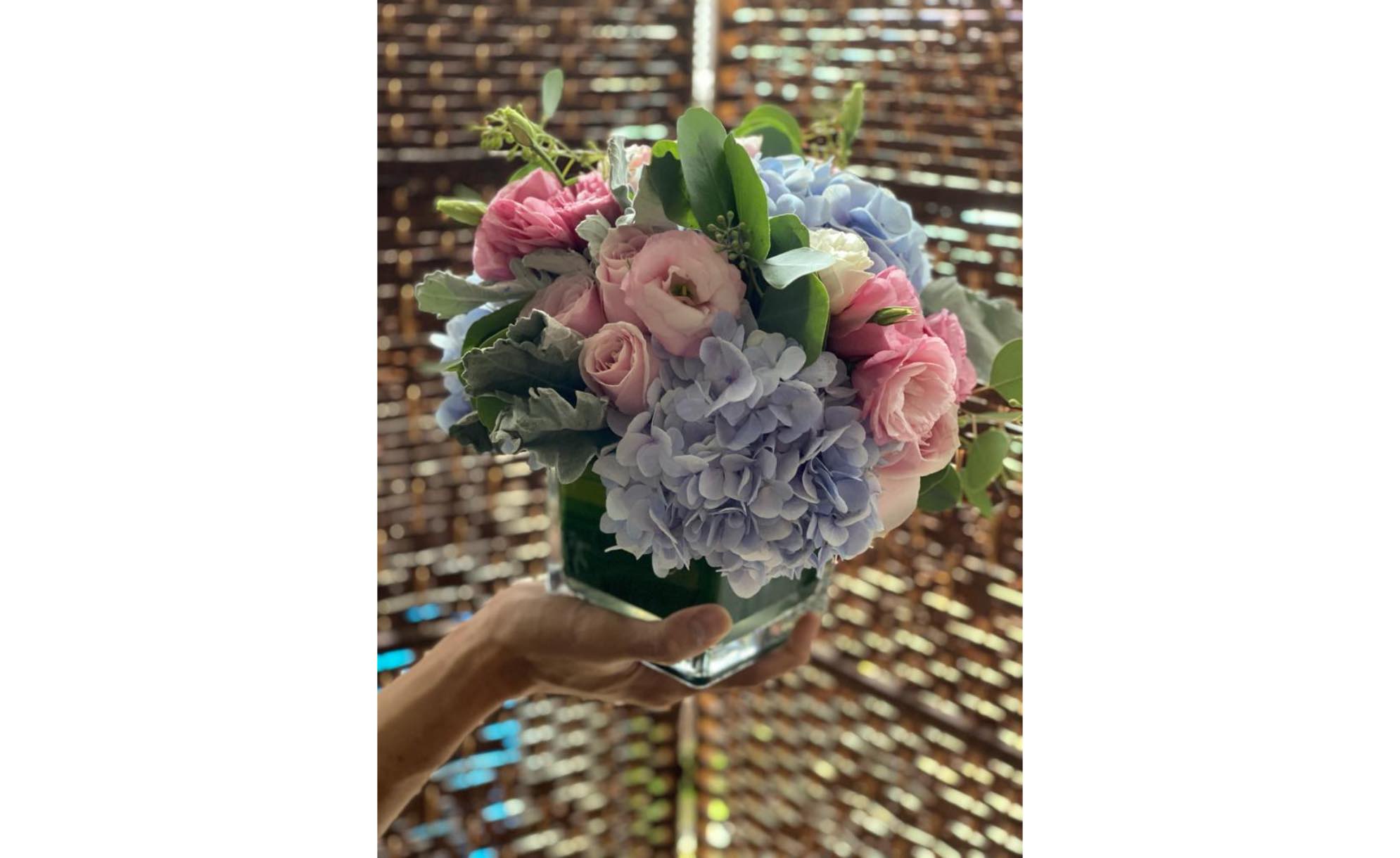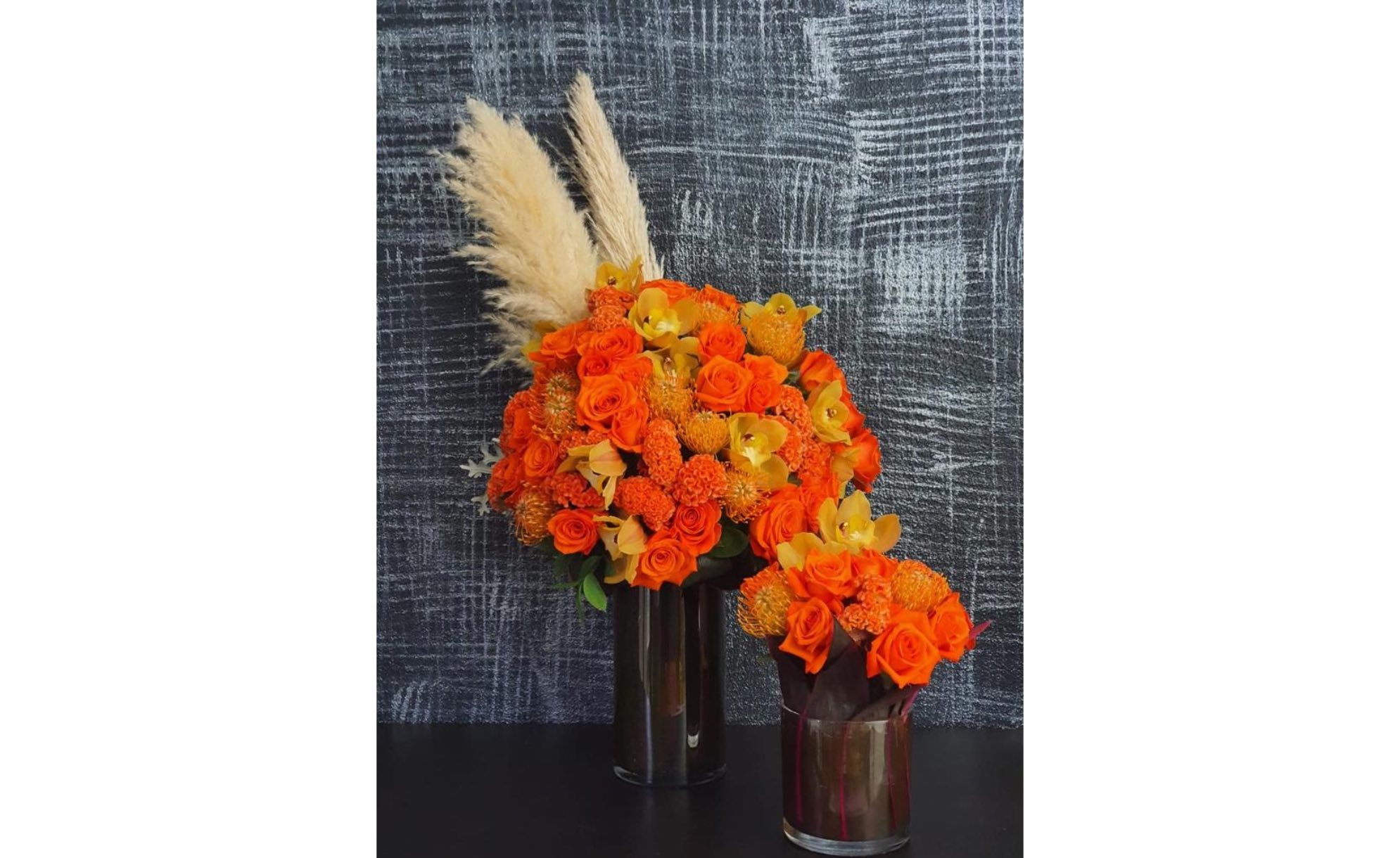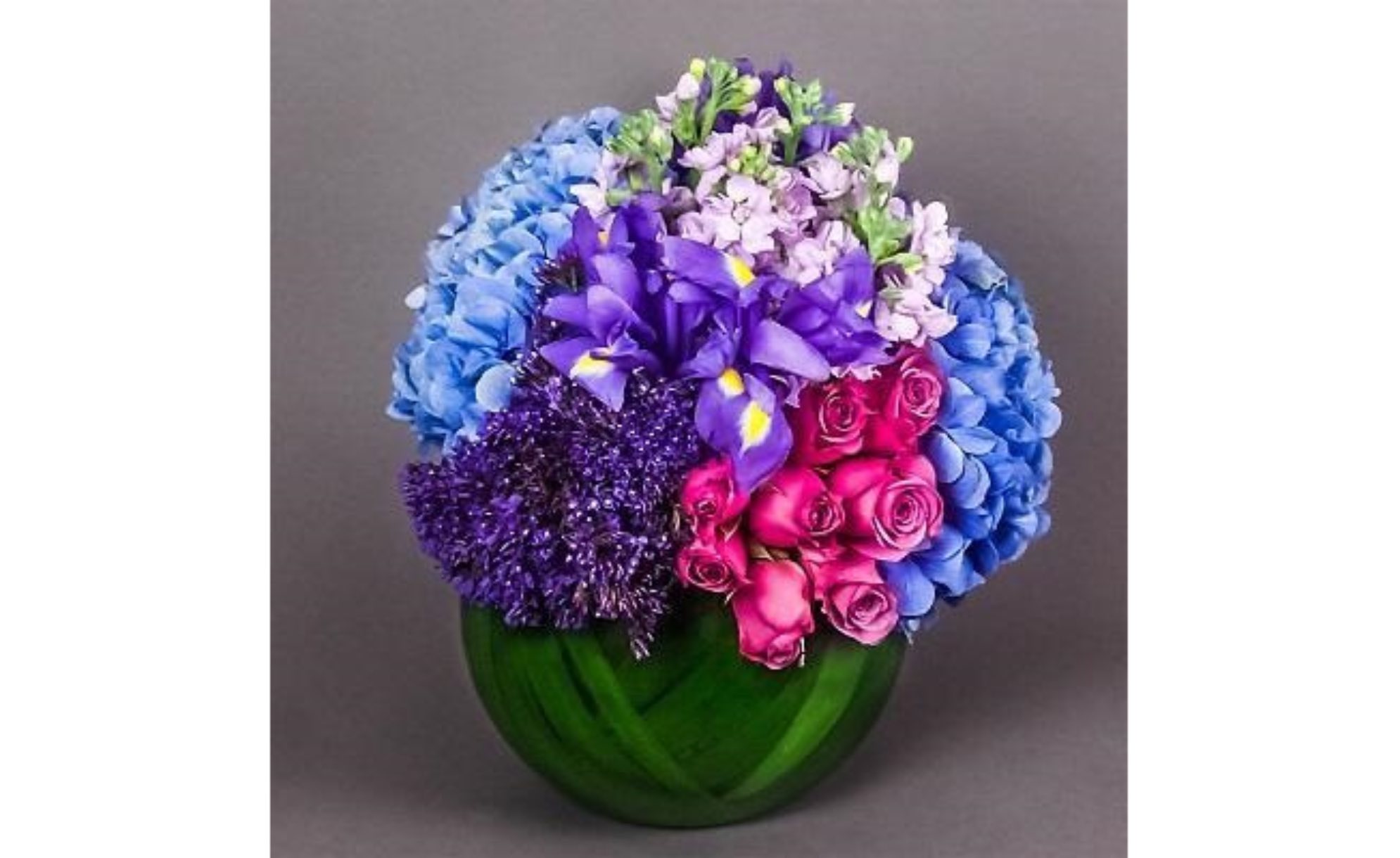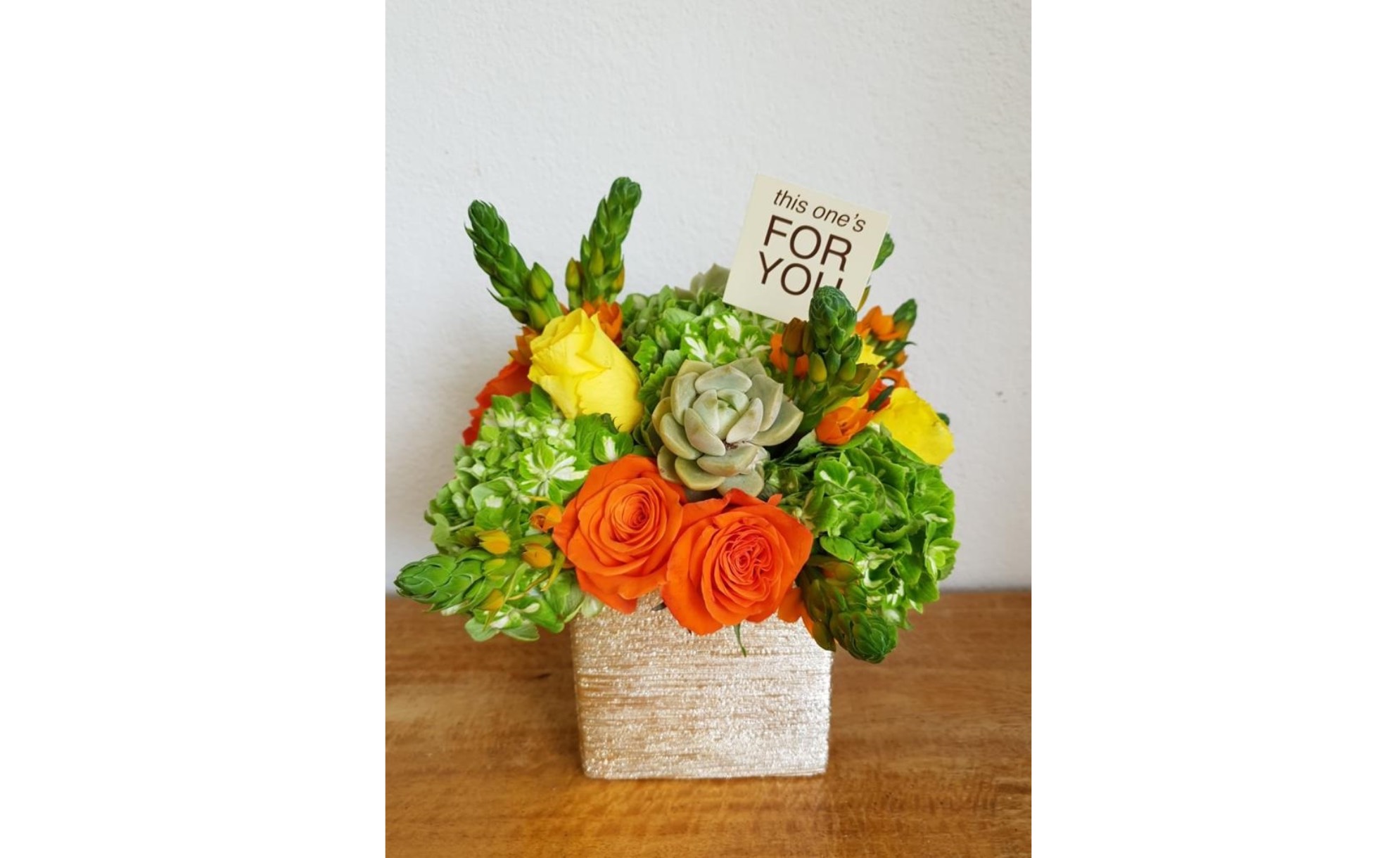 The shopping experience is also painless, as the site is easy to navigate and offers the requisite payment options. And if it makes things easier for you, Little Flower Hut will also take orders via SMS.
What's more, Little Flower Hut is available 24/7, including all public holidays. And if you need your orders delivered sharpish, they will drop off the flowers within two hours. Unless, of course, it entails a last-minute order and delivery on Valentine's Day, in which case I think you'll be better off thinking up a spectacular 'I messed up' package instead.
Apart from the wealth of usual options available their florists have also conceived some unique creations that you can't get anywhere else, such as their signature Teddy Bear bouquets. Yes, as the name suggests, these adorable teddy bears are formed entirely with flowers. Little Flower Hut makes several variations according to a theme, such as devotion, delight, and dedication, to name a few – try finding that elsewhere. And if a teddy bear seems a little too kitsch, there's always the clever Happy Hour series of flower arrangements styled after classic cocktails. These cocktail glass flower arrangements will look perfectly at home on your bar top.
But more importantly, they take a lot of pride in their integrity and customer satisfaction and have an extensive record of happy customers. Because when you're buying flowers to create a special moment, nobody wants to take their chances with anything less than the best.
Little Flower Hut
25 Jalan Chegar (walk-in by appointment only)
Singapore 578483
Tel: +65 6503 9750
Email: [email protected]
Website: www.littleflowerhut.com.sg