Andrew Dixon could have spent his Saturday afternoons playing tennis and his evenings drinking wine, but he wasn't about to settle for pastimes as average as those – even if he does count them as among his favourite things to do. Instead, the ex-investment banker, along with three friends, purchased a private island in Indonesia's Riau archipelago in 2004. Located less than 85 kilometres from Singapore, it was supposed to be their perfect weekend getaway.
They built a few shacks on the beach, which they eventually opened to visitors to help cover costs. Word travelled quickly and soon, they were fully booked. Suddenly, it made sense to turn their weekend playground into a fully-fledged resort.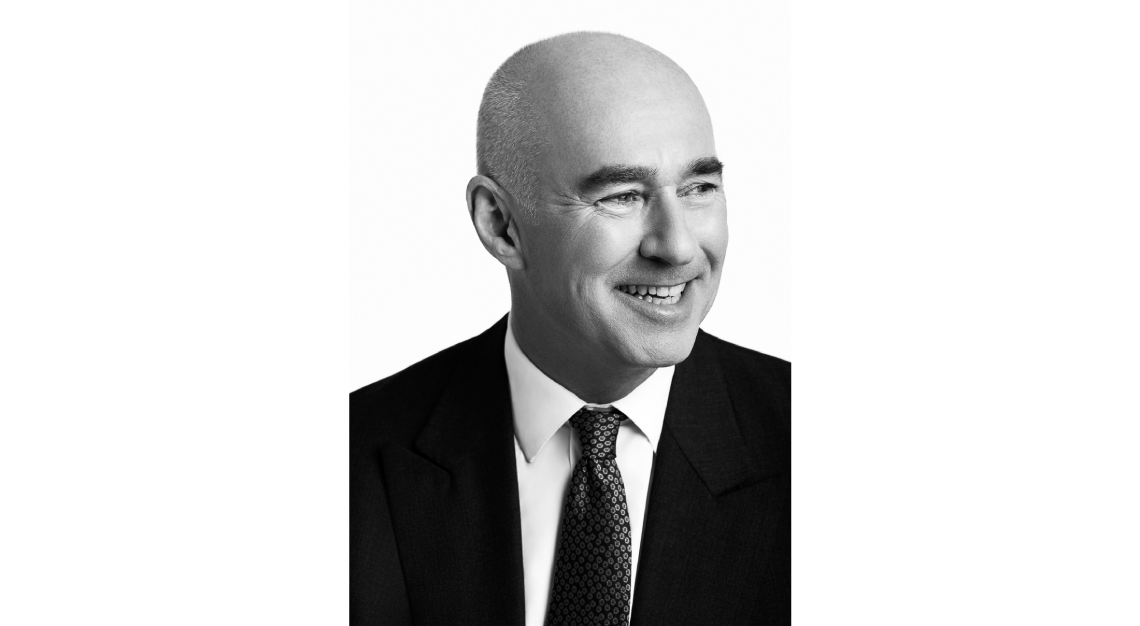 They named it Nikoi Island and transformed it into a tropical paradise offering barefoot luxury with 15 beachfront villas. Its success got Dixon hooked and marked the start of his career as – in his own words – an "accidental hotelier". In 2011, he added Cempedak Island to 8 Islands' portfolio. Located just 22 kilometres from Nikoi, the adults-only resort has made waves in the architectural world with its all-bamboo construction.
Sustainability anchors how Dixon does business. "I think there is a lot of misunderstanding about what constitutes genuine sustainable efforts and what is merely greenwashing. It's a problem encountered by both insiders in the hospitality industry and the outsiders," he says.
Both resorts are supplied by their own farms; where or when supply falls short, local sources are used as far as possible. There's not a single air-conditioner in sight – extremely unusual for luxury resorts in Southeast Asia given the heat and humidity. Instead, ventilation is maximised through clever building design and the bugs kept at bay by mosquito nets. Composting, water recycling and upcycling car tyres and rice sacks to make souvenirs are par for the course.