The general consensus is that heirs to large family fortunes live lavish lifestyles and never have to lift a finger. Not Tony Chen. Because of a factory his family inherited from his grandfather, he spent his childhood in Mali, West Africa, a region of the world few Singaporeans have set foot in due to perceived danger and inhospitable conditions.
 Despite the tough surroundings, however, he found joy. "I felt job satisfaction from contributing to the family's manufacturing business," he says. He continued to visit the factory on a yearly basis, even after the family stopped playing an active role in its management, motivated by nothing more than a feeling of responsibility for the staff.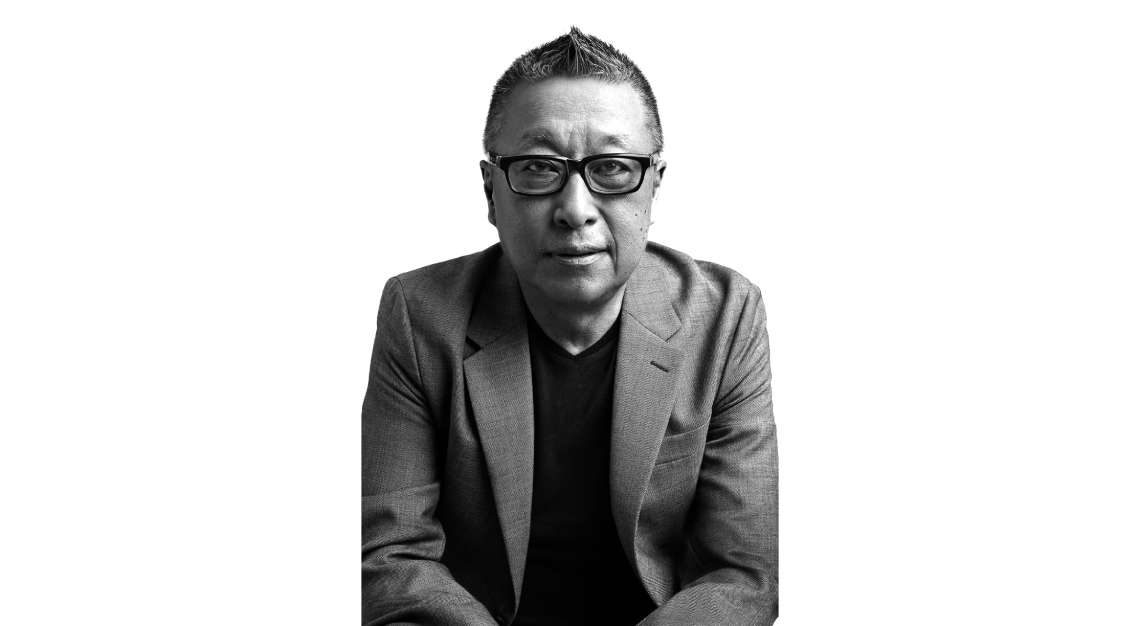 With that chapter of his career closed however, Chen was free to carve a different path for himself. That was when he founded Arcc Holdings and dived into real estate. "It has always been my passion," he reveals.
He brings the same hardworking attitude to real estate investment as he did to his family business, saying: "The misconception is that investing in real estate is about sitting around idly while collecting rent. In reality, there are many things you can do to add value to your property."
Nowhere is this statement showcased more perfectly than at The Co, a collection of co-working spaces by Arcc Holdings that boasts award-winning, design-centric interiors built to foster a spirit of community and collaboration.
It's the same spirit that Tony wishes could grow beyond the four walls of his co-working spaces to benefit society at large. He says: "My biggest wish for the world is for there to be mutual respect between people of different races and religions."