As Jean-Claude Biver moves into an advisory role, he explains to us the importance of giving back
In late 2018, luxury conglomerate LVMH announced that Jean-Claude Biver was stepping away from operational responsibility of its watch unit for health reasons. The watch unit includes the brands Hublot, TAG Heuer and Zenith. A wave of concern spread throughout the watch community as many would have known Biver personally as a loquacious and engaging individual who delighted in meeting customers, business associates and other insiders, and who never shied away from the limelight. Those who did not know him would still feel the announcement's magnitude as Biver is one of the horological world's most significant and influential personalities.
But the news is not so dire. Biver is back to his globetrotting ways, travelling around North America, Europe and Asia with seemingly little concern. Although optimistic about his health, he acknowledges that his illness has taken its toll. "I am like a second-hand car," he explains with one of his typical anecdotes. "It can look nice on the outside, but when you drive it, you can still feel everything that has gone wrong."
One would be hard-pressed to notice though, and it is difficult to believe Biver is just shy of 70 years. His famed energy is still there, in the way he constantly taps the table to highlight a point, and in the strong and passionate way he articulates his innumerable ideas.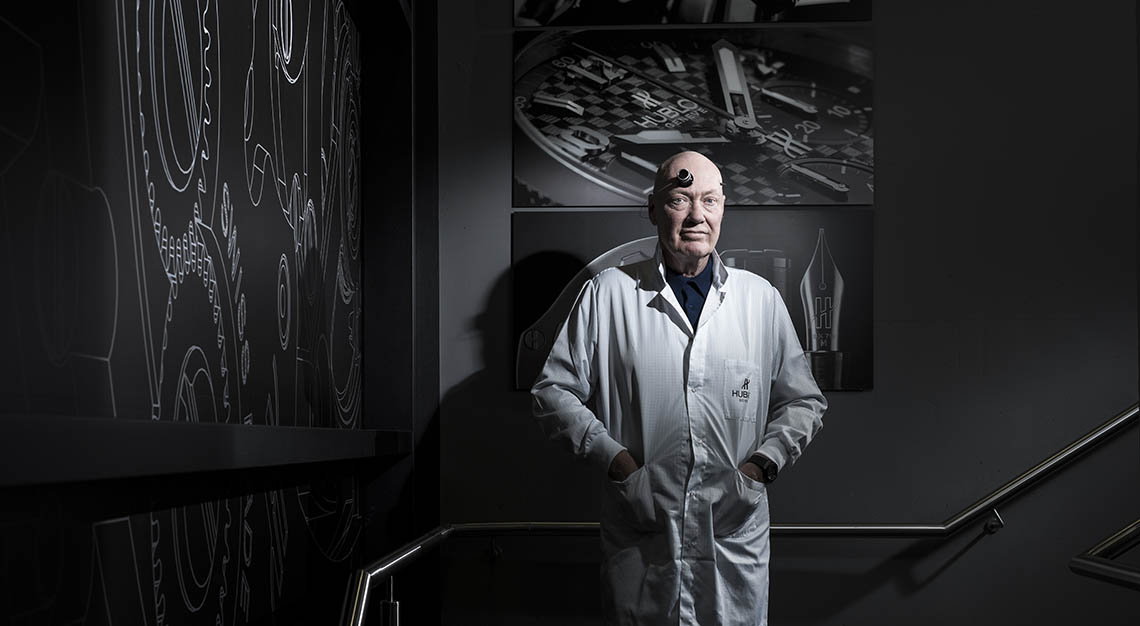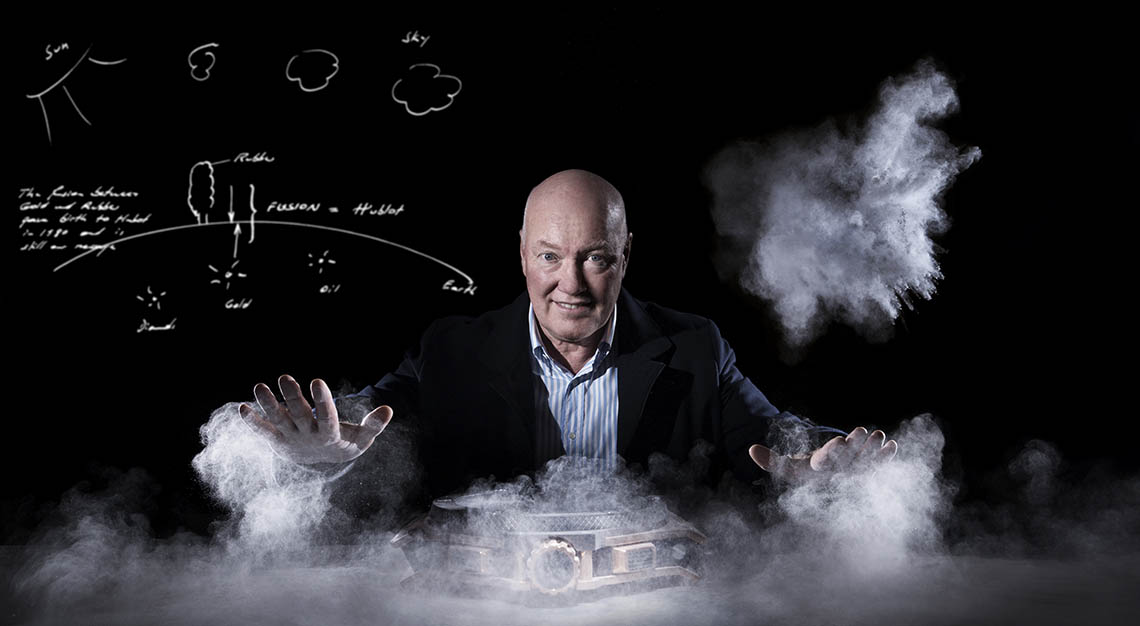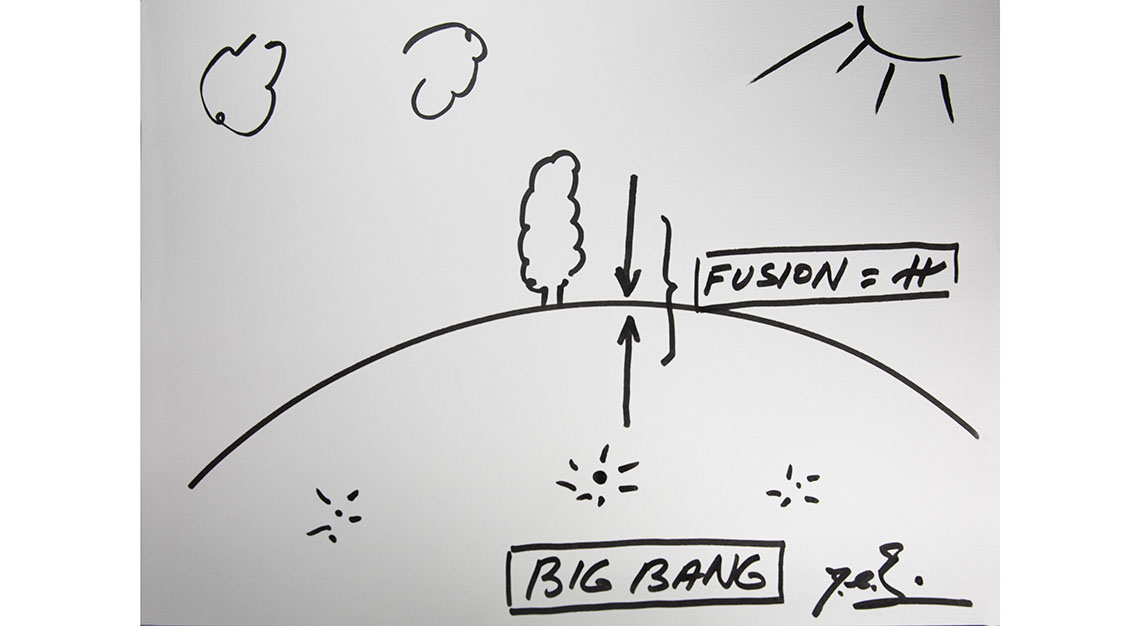 Biver still maintains a role at LVMH, but in a non-executive capacity. "I will have to continue as the voice of the brand, of course," he says. "The brands are very close to my heart. But I will not make any more decisions." He intends to continue advising people around him. "That will become my biggest success, to build a team that is capable of running things without me," he adds.
This, in fact, is what Biver feels he should be doing at this stage of his career and he is happy with the decision he made. "Probably without being ill, I would not have stepped down so early," he admits. "Maybe another two or three years, I don't know. But it would have come.
"I have to give back," he says simply. "Giving back is important once you reach a certain age. When you're 35, it's not necessary. You still have to do your job, shape your future. But at a certain moment when the job has been done, the time has come to give back. And that time has come for me."
And Biver has plenty to give back. His decades of experience began in 1975 at Audemars Piguet. A few years later, he dared to acquire the then-defunct brand of Blancpain; on the back of a bold campaign pushing the virtues of mechanical in a quartz-dominated era, Blancpain returned, and with it, the Swiss mechanical watch. This was followed by a run with Omega, whose watches he put on the wrists of Cindy Crawford and James Bond.
But it is for Hublot he is more often associated with these days. In 2004, Biver joined what was at the time a little-known independent. Although Hublot was very different from the previous brands he had worked with, Biver's approach, at its core, stayed the same.
"At Blancpain, we were very contrarian. Everybody believed in quartz and we were coming out with mechanical. At Hublot, we were very disruptive, but contrarian and disruptive is very close," he explains. "So, there are similarities. I have always been disruptive in my job, I have always tried to be first, different, unique." He taps the table a little harder at those three words. "With all my brands I always tried to go against the current," he says.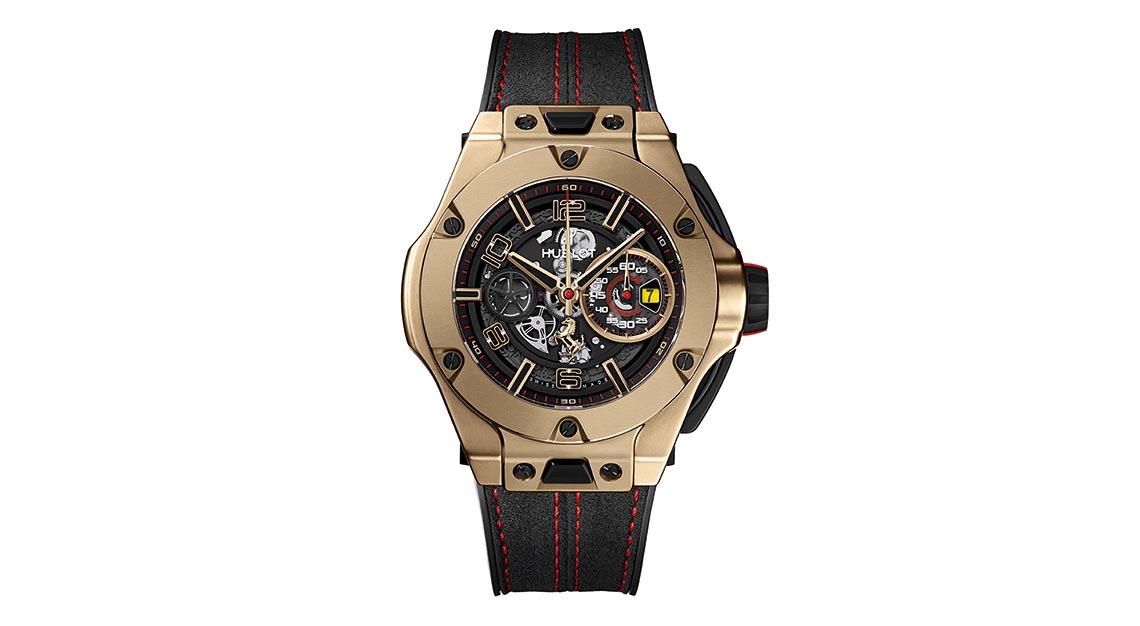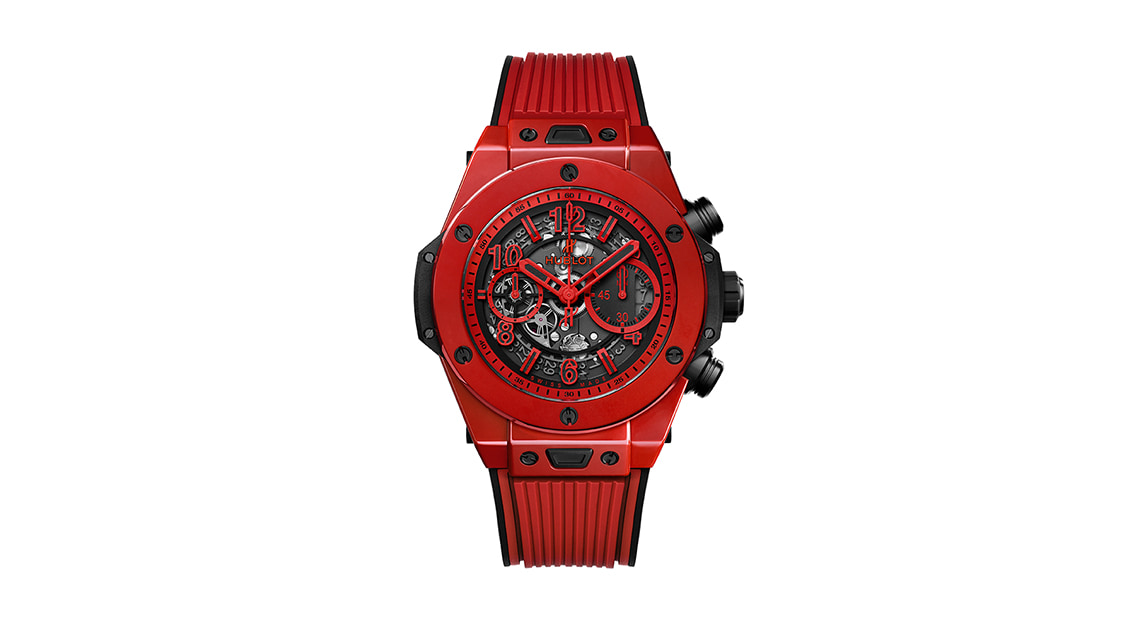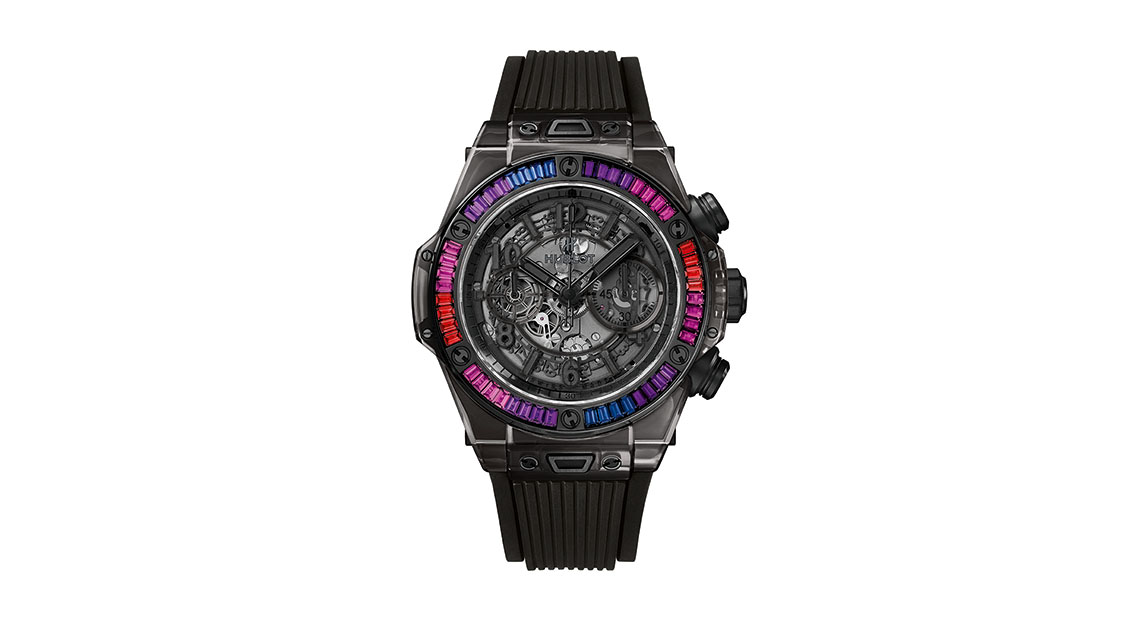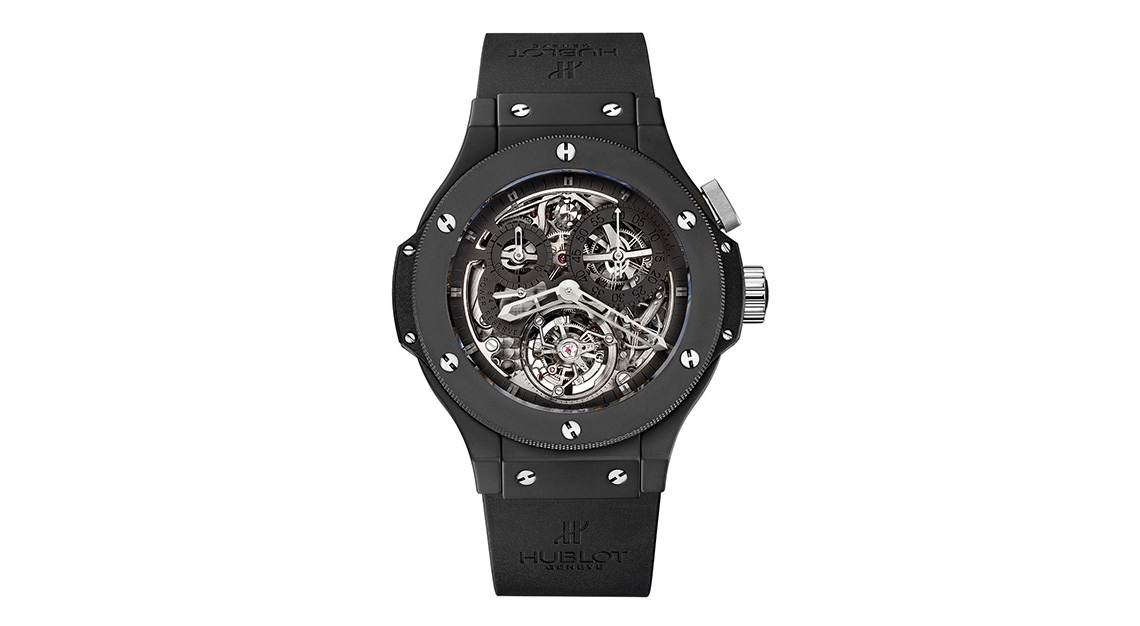 The answer for Hublot lay in the Art of Fusion, of innovation and combining materials not traditionally put together. The result is encapsulated in the original Hublot Big Bang, released in 2005. It worked; today, Hublot Big Bang is a genre-defining take on audacious luxury. Its success led to LVMH acquiring Hublot in 2008, and with it, Biver.
And yet, despite everything, Biver remains very close to the young man he once was, a romantic hopeful who was deep into the hippie community. "I agreed with the philosophy. We were generous, trying to save the planet, a little bit naive. We were at peace. These particularities of the hippie spirit I have never lost. Even if I'm different, even if I lost my hair, the mentality has not changed."
That young hippie would no doubt approve of the passion that has ruled Biver's life and career. "I would never change anything," he says. "All my failures, all my mistakes, have helped me to build up what I am now. I would not like any other life."