The first RR1 Signature Event in Asia went off without a hitch—and created memories galore
Being the first to step on uncharted territory is never easy, but one can create history with the endeavour. MGM x RR1 Culinary Masters Macau was a highly anticipated affair, and the multi-day event exceeded expectations thanks to a star-studded lineup of
chefs
, fabulous guests, and a diverse event programme.
New people, different backgrounds, and sites unseen—the first night of Culinary Masters had all the semblances of a first date. A welcome reception to break the ice was the need of the hour as guests, chefs, and their entourages arrived at MGM COTAI for a cocktail reception and gourmet buffet.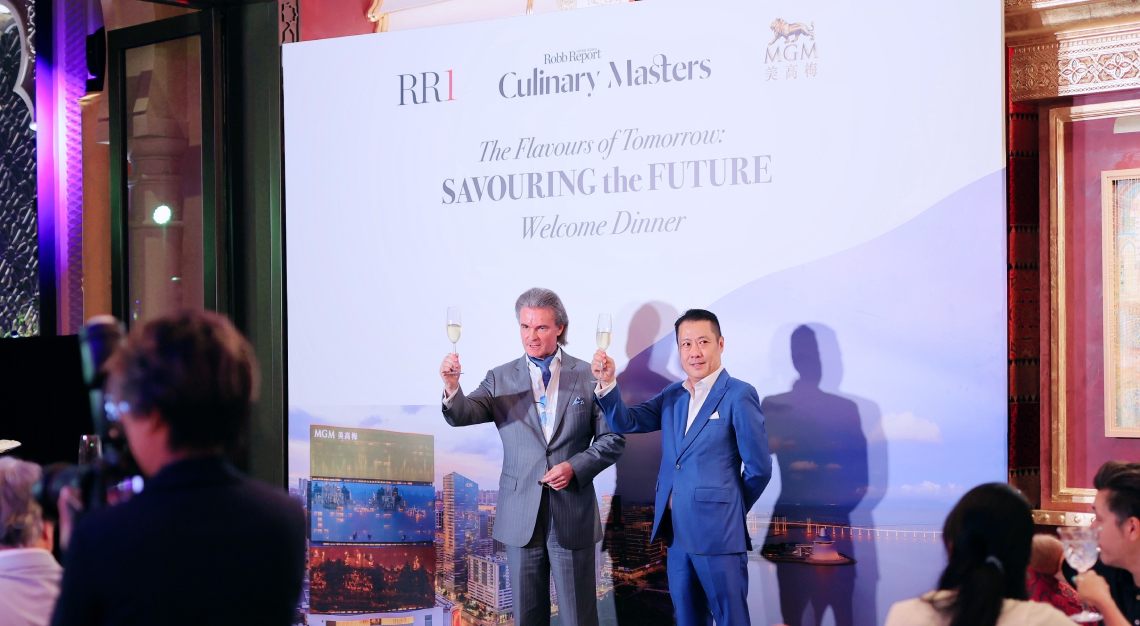 Stellar libations and finger foods eased everyone into introductions and conversation—there was much to talk about as the guests looked forward to multiple days of culinary, artistic, and cultural activities. Many quickly forged friendships, courtesy of Champagne diplomacy.
Over the course of Culinary Masters, the days began with the ease and natural elegance of tai chi master Li Fai, the four-time wushu world champion, who directed early risers with a body- and soul-awakening session by the pool.
A fiery culinary exercise took place in the kitchens of one-Michelin-starred Five Foot Road as Yang Dengquan led classes on how to make gourmet Sichuan chilli sauce, enlightening keen home cooks on the flavour profiles of heat and spice.
On another floor and corner of MGM COTAI, Shane Osborn of Arcane led the first of many classes in the open kitchen of Grill 58. Vegetarian cappelletti was made from scratch, pasta was artfully plated, and the participants ate their creations heartily with glasses of Champagne to round it up.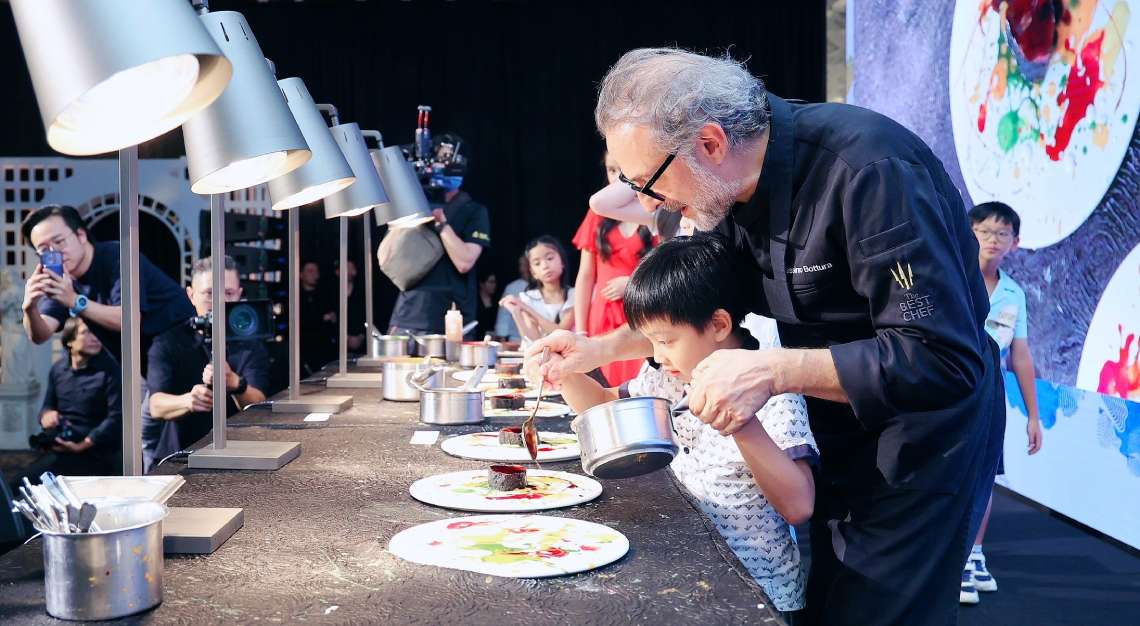 Many things stood out in memory, among them Osborn helming a cooking class with some of the children of the attending guests—each little one provided with a mini apron with "Culinary Master" embedded into the fabric. Osborn helped the younglings make their own pasta with cheese and the lessons ended with giggling selfies with the patient and cheerful chef.
Palmira Pena of Manuel Cozinha Portuguesa, the only female chef in the mix, led a decadent serradura dessert masterclass at Aji, explaining to the participating guests how the dessert is a hybrid of Macanese and Portuguese recipes, mixed in the thick of cookie and crumb.
Homan Tsui, a master of Lingnan cuisine, showed his class how to make shrimp-paste-stuffed, pan-fried toothfish with maitake mushroom and soy sauce, an intricate regional speciality. Guests were also treated to a behind-the-scenes look inside the industrial-sized MGM kitchens, led by the hotel chefs, who produce a staggering 6,000 meals a day.
Between culinary lessons and cooking demonstrations, visiting guests who had flown and sailed into Macau had the opportunity to go on sightseeing and art tours. Docents from MGM COTAI took art enthusiasts around the resort's installations as part of Macau's international art biennale, Art Macao, showcasing works by local and international artists.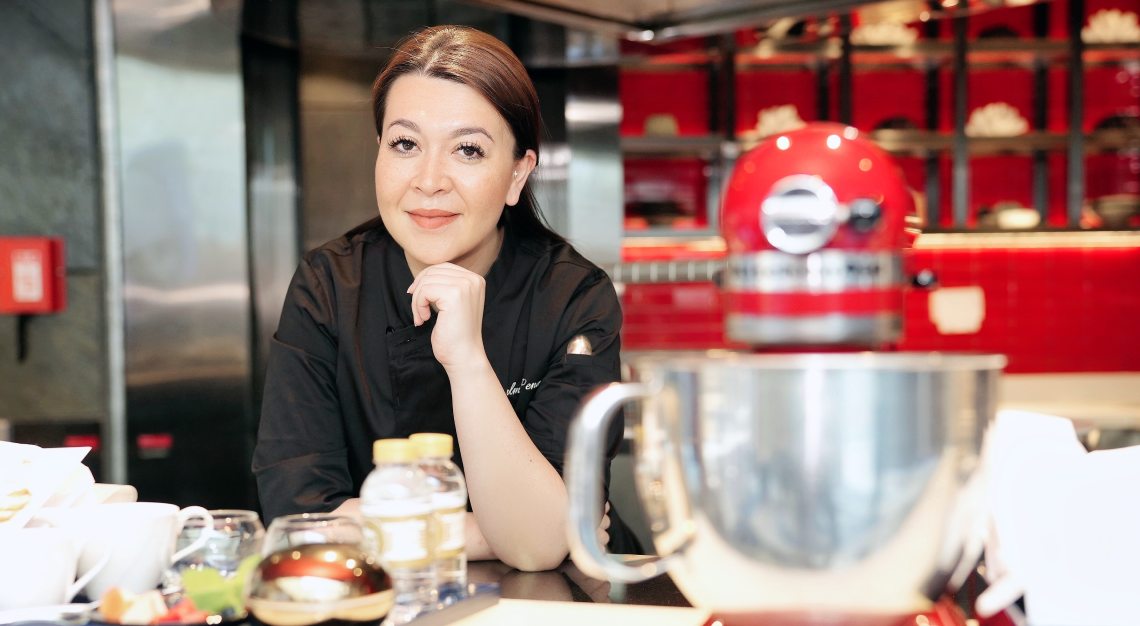 On the tour, guests circled the visual extravaganza of "Valkyrie Miss Dior," a large-scale art installation created by Portuguese artist Joana Vasconcelos; the sculptural work of "Sugar King" Zhou Yi, who created meticulous fondant interpretations of Chinese traditions; and "To Infinity and Beyond: The Art of Hsiao Chin," an exhibition in honour of the late artist. Immersive and colourful, this was the highlight of the experience, and a deep dive into the life's work of the famed conceptual creator.
Libations of all kinds were a prelude to the evening of culinary adventure. A Chinese tea-tasting ceremony was held at Five Foot Road, while master sommelier Clément Robert led a popular, filled-to-the-brim tasting at the luxurious Mansion, presenting Liber Pater and Boërl & Kroff, the most expensive wine and Champagne in the world, to his students, followed by a three-way showcase of Iwa sake, Szepsy sweet wine, and Dom Pérignon Champagne.
Yim Jung-sik joined the mix and held a Khee soju pairing session, bringing a heady twist to the evening aperitif. On the other side of the vast, expansive resort, Massimo Bottura led a fireside chat and happily obliged fans with a book-signing session of his co-authored tome, Bread is Gold.
For the first gala dinner of the event, guests arrived dressed to the nines to experience a 12-hands collaborative dinner presented by an extraordinary roster of chefs: Yim Jung-sik, Shane Osborn, Yang Dengquan, Homan Tsui, Palmira Pena, and Bruno Le Francois. Each celebrated chef took charge of one course and ushered in their signature dishes in the plush dining hall of Vista, covering an international breadth of flavours and cuisines, while Fabergé put on a display of some of its finest jewel-studded rings, necklaces, and other trinkets during courses.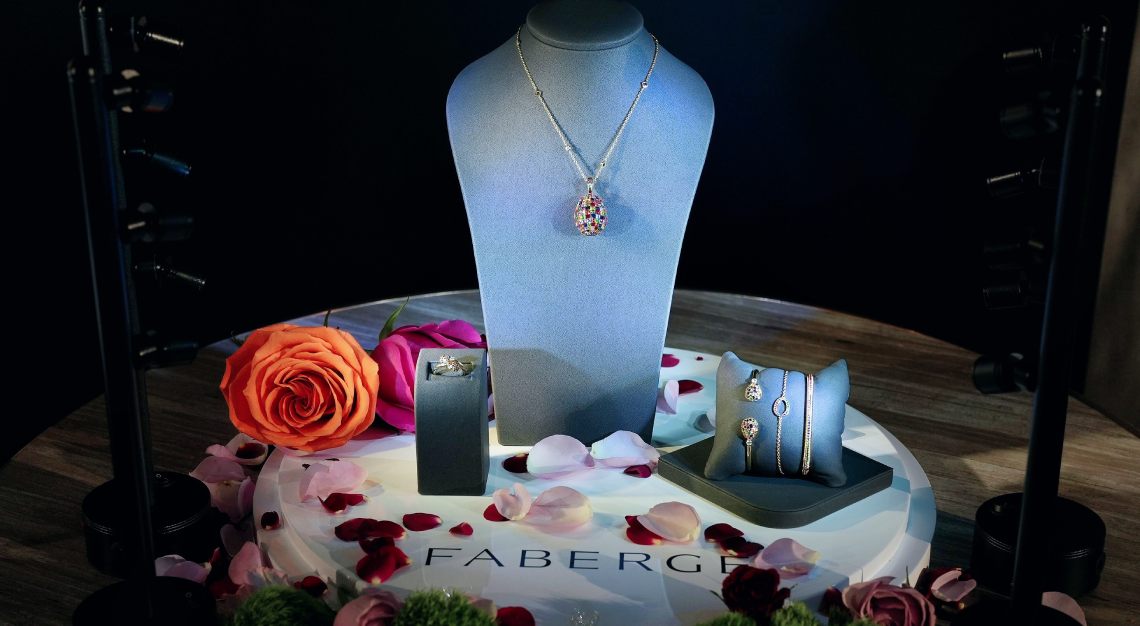 At the gala dinner of the final night, Massimo Bottura and his stellar team held the audience in his palm as he transported the guests from Macau to Modena, one complex plate after another, centred around the theme "The Flavours of Tomorrow: Savouring the Future." Paired with a library of international wines hand-selected by master sommelier Clément Robert, "An Italian Night at Osteria Francescana" went off without a hitch, and the guests feasted on the best and most iconic dishes from Bottura's award-winning restaurant.
In a surprising turn of events, the VIP table was set up between kitchen and dining hall, reserved for the most discerning palates—the children of some of the guests! Indeed, the youngest attendees, aged 14 and below, were privy to Bottura's personal service and attention. A centrepiece of MGM lion stuffed toys was an adorable personal touch, eliciting rave reviews from the youth contingency. After the dinner, the kids were packed off to their rooms, while others made their way to the afterparty at Spectacle.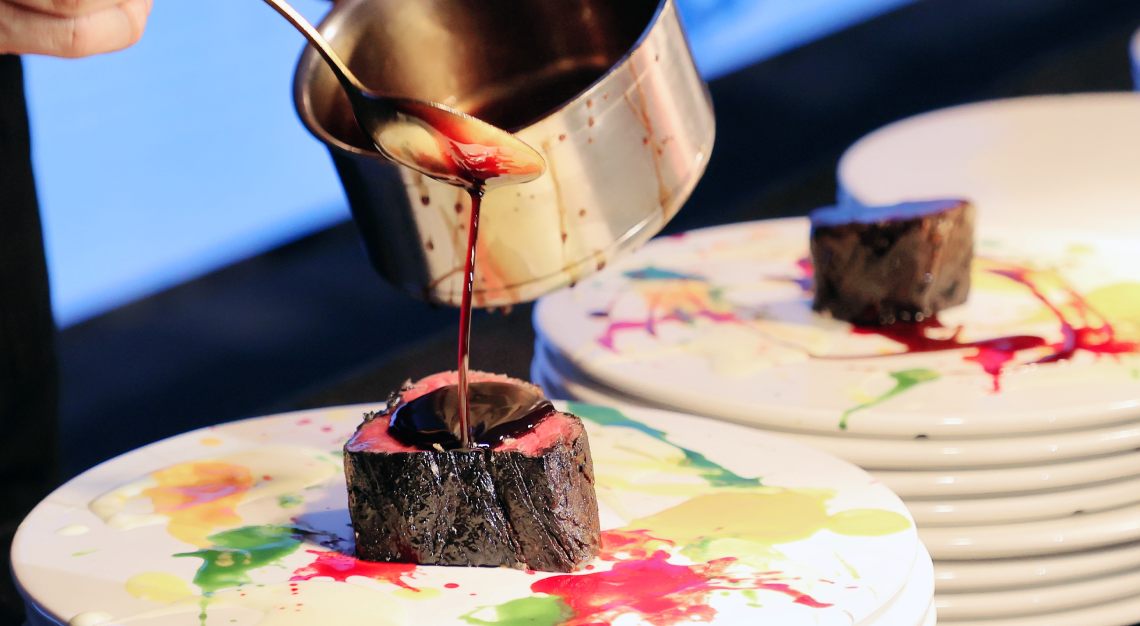 Goodbyes were said over a farewell buffet brunch held at Vista before guests were chauffeured off to their flights and private transfers, marking the end of the multi-day event. And with that, the first RR1 Signature Event by Robb Report Hong Kong drew to a close. As for what's next, stay tuned for Best of the Best 2024 awards and gala dinner, to be held on 16 December 2023.
Special thanks to partners and sponsors who made this event possible: MGM, Vistajet, Fabergé, Tag Aviation FBO, Golden Vines, Liquid Icons, Boërl & Kroff, Château D'Yquem, Dom Pérignon, Iwa, Khee, Liber Pater, Louis XIII, and Szepsy.
This story was first published on Robb Report Hong Kong