You can now dress yourself and your walls on Net-a-Porter
If you like the way Net-a-Porter looks in your wardrobe, chances are, you'd like the way it looks on your walls.
The world's leading luxury fashion e-tailer has announced a new partnership with fine art e-commerce platform, ap8.art, to bring a collection of museum-quality art to its Home section.
The collaboration may well be a match made in heaven; both Net-a-Porter and ap8.art are trailblazers in their respective categories of e-commerce. Founded in 2000, Net-a-Porter has revolutionised personal shopping and client relations in the digital realm over the past two decades. ap8.art aims to achieve the same for the art world by harnessing the power of the internet to make some of the world's most coveted and collectible art easily accessible, without compromising on provenance or curation.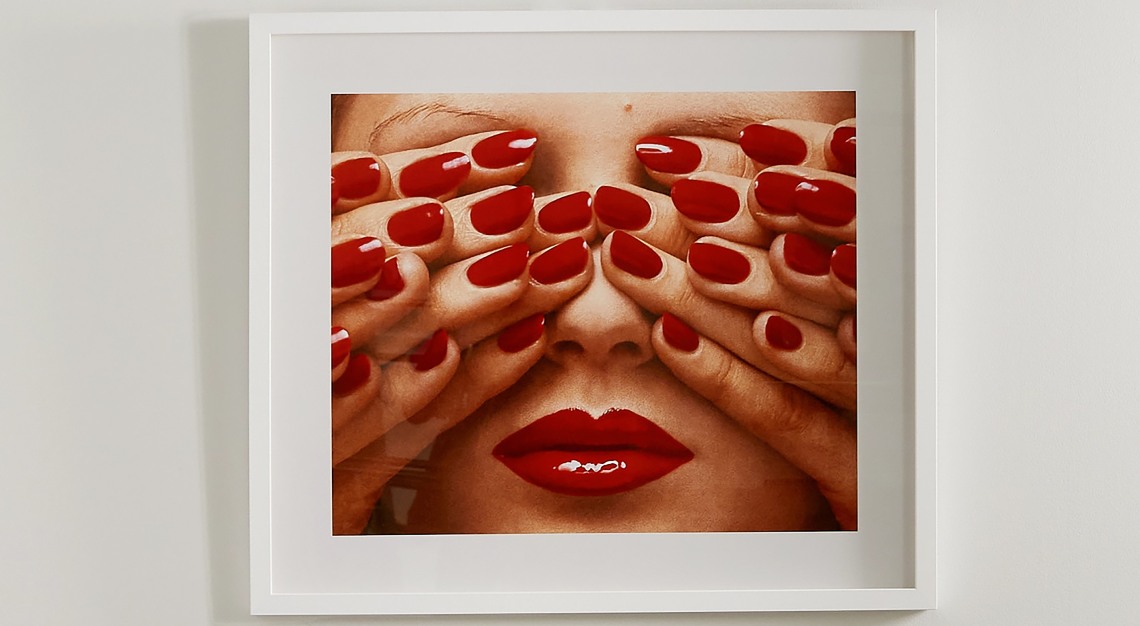 ap8.art was born out of Viola Raikhel's wish to reimagine art collecting, particularly online. Unlike brick-and-mortar galleries where an artist's body of work is usually thoughtfully presented with great respect given to the artist's vision, down to details such as the choice of frames, Raikhel found that online art platforms lacked the same curated experience. Using her expertise gained from more than 20 years of experience as a curator, she hopes to take the guesswork out of collecting art and provide a seamless experience for collectors who buy online.
Every piece of artwork sold on Net-a-Porter will be digitally verified by ap8.art through stenographic cryprtography, which is invisible to the human eye and can only be detected by digital scanning. A certification code unique to the artwork and registered to the buyer will also be provided as a record of provenance, authenticity, and value.
The inaugural art drop on Net-a-Porter will be a series of 10 framed photographs by renowned late French fashion photographer Guy Bourdin. Exclusive to Net-a-Porter, the limited-edition collection will have no more than 100 units of each piece available.
Net-a-Porter and ap8.art