A special Robb Report dinner done best with a select group of friends and sound maestro Devialet
If a certain smell can trigger the taste of a meal from a decade ago, and a particular song can evoke a long-forgotten memory, there can only be one thing – our senses are all in it together. And as science has taught us, food tastes better when your senses are all happy. So last March, the team at Robb Report Singapore brought this theory to life for 30 special friends. Held at V-Dining, V-Zug's first fine dining restaurant ever, guests were invited to Time Capsule, a galaxy-themed multi-sensorial journey with the good folks from Devialet.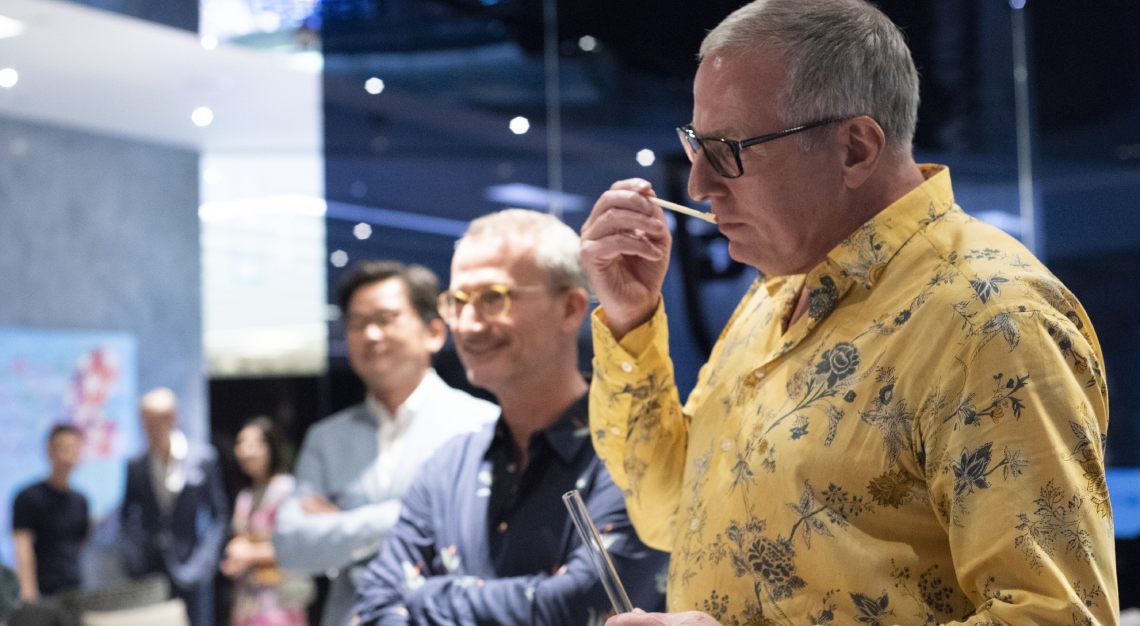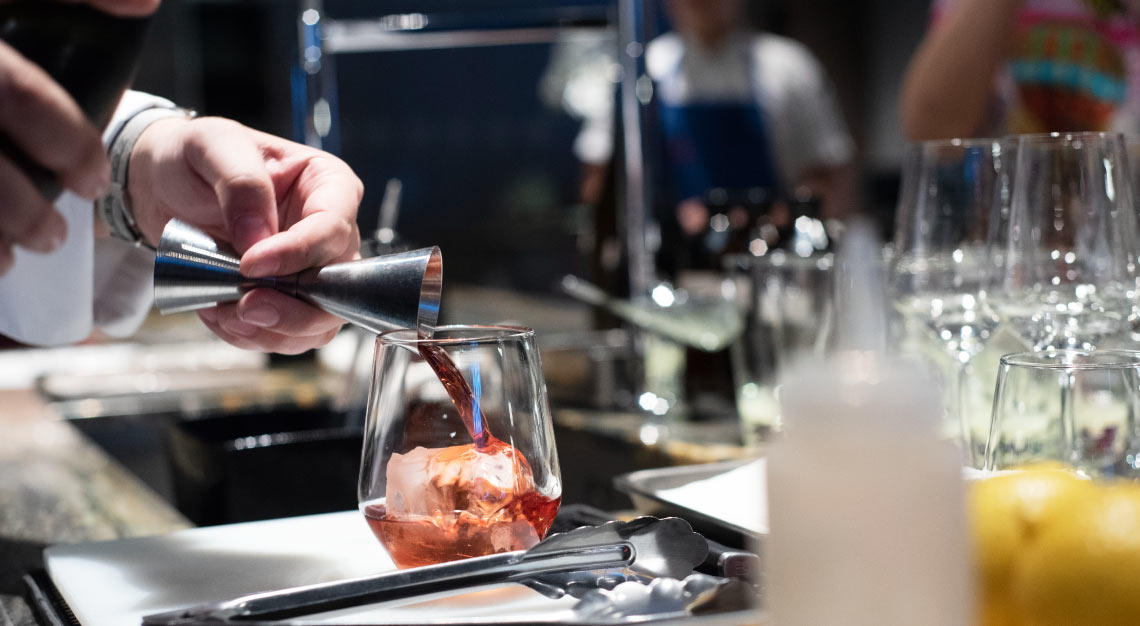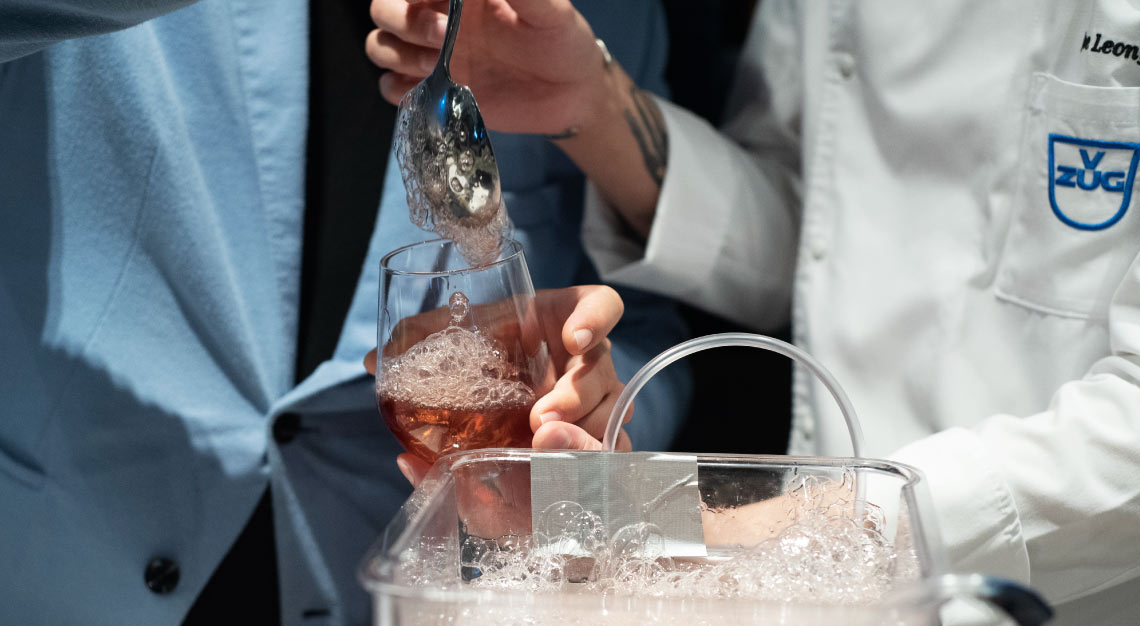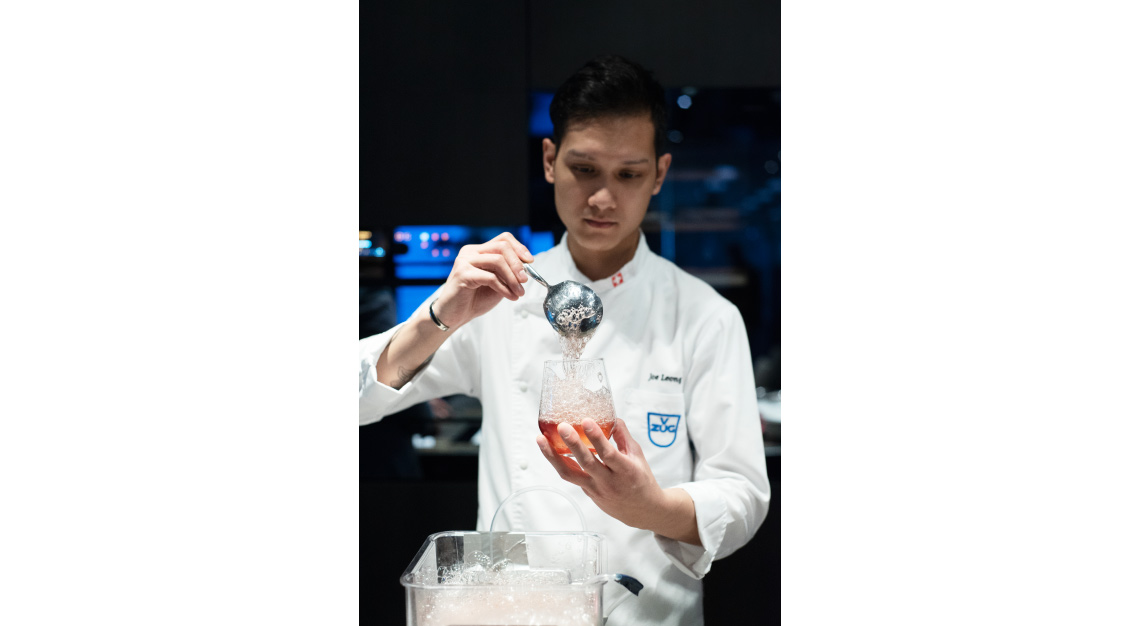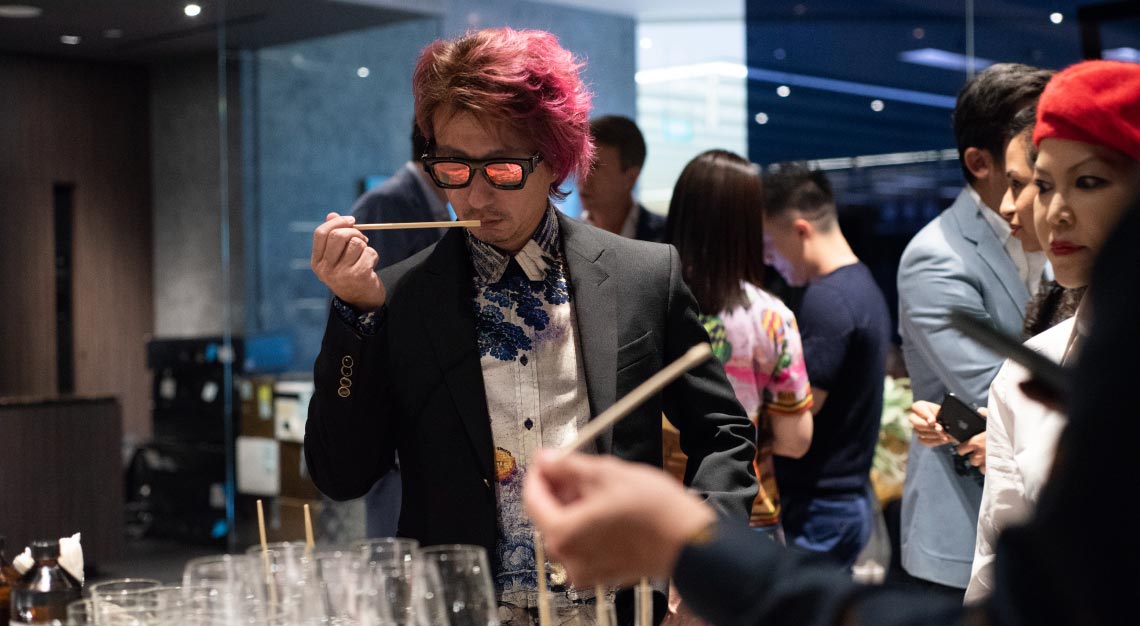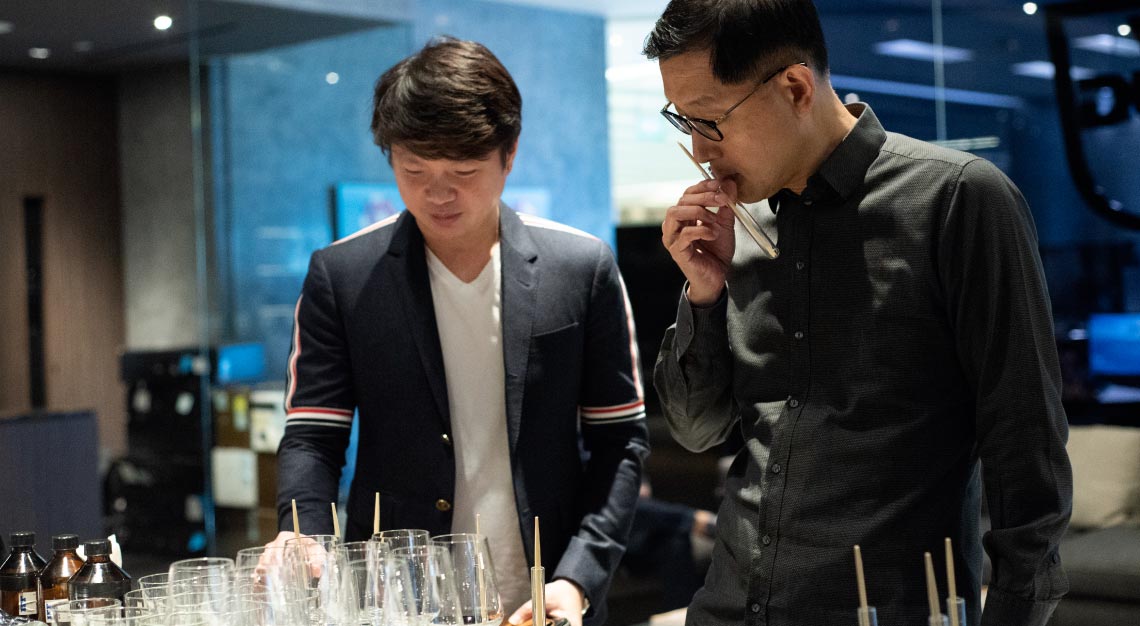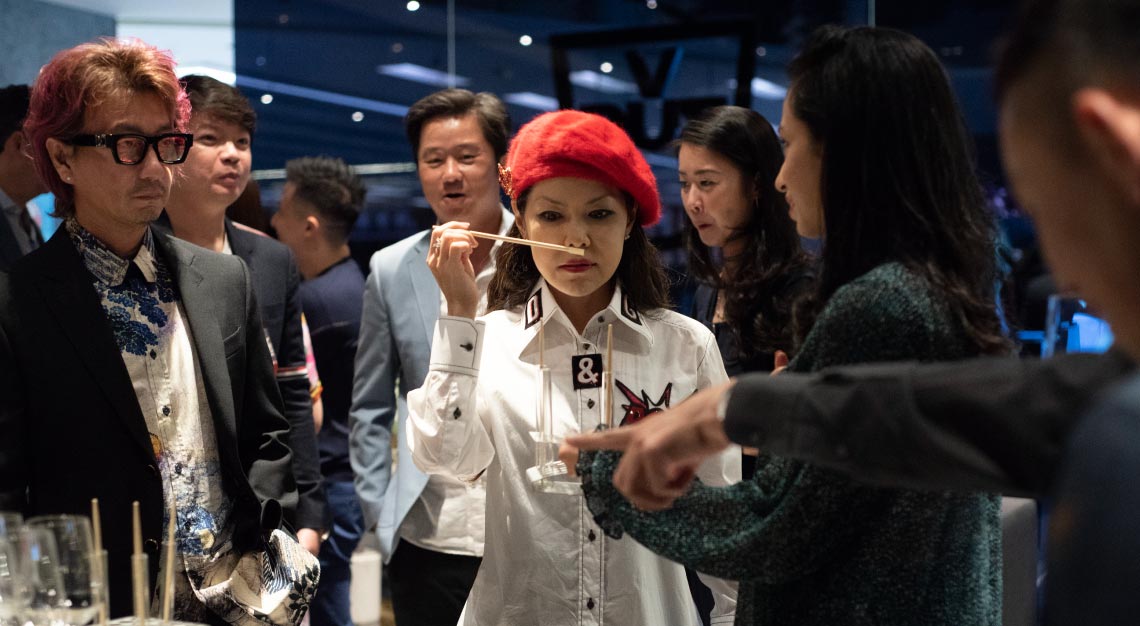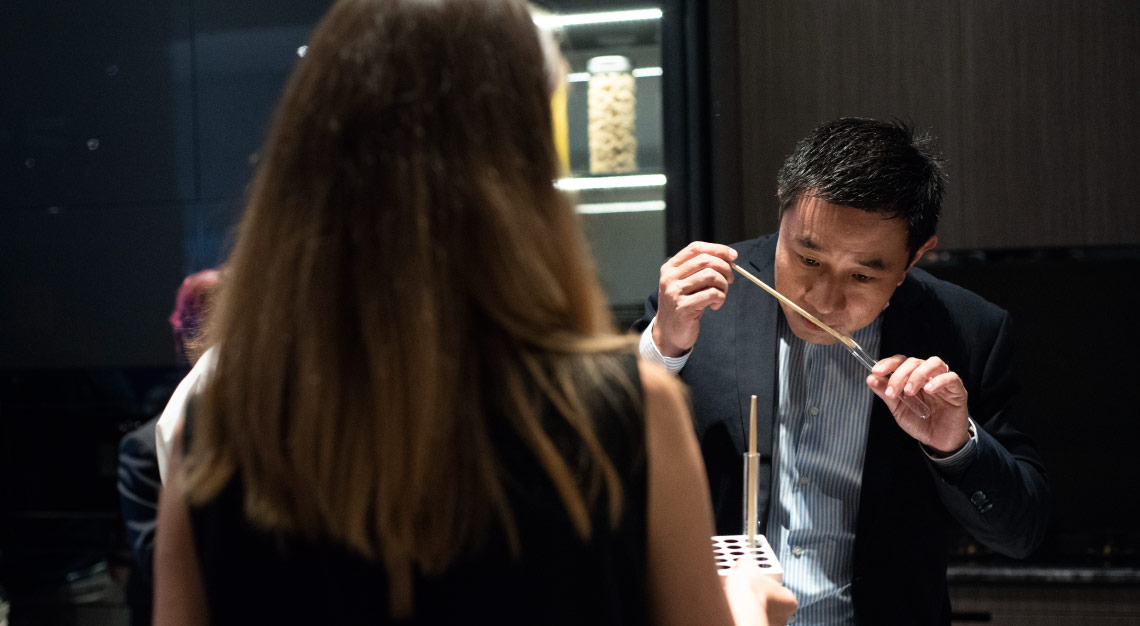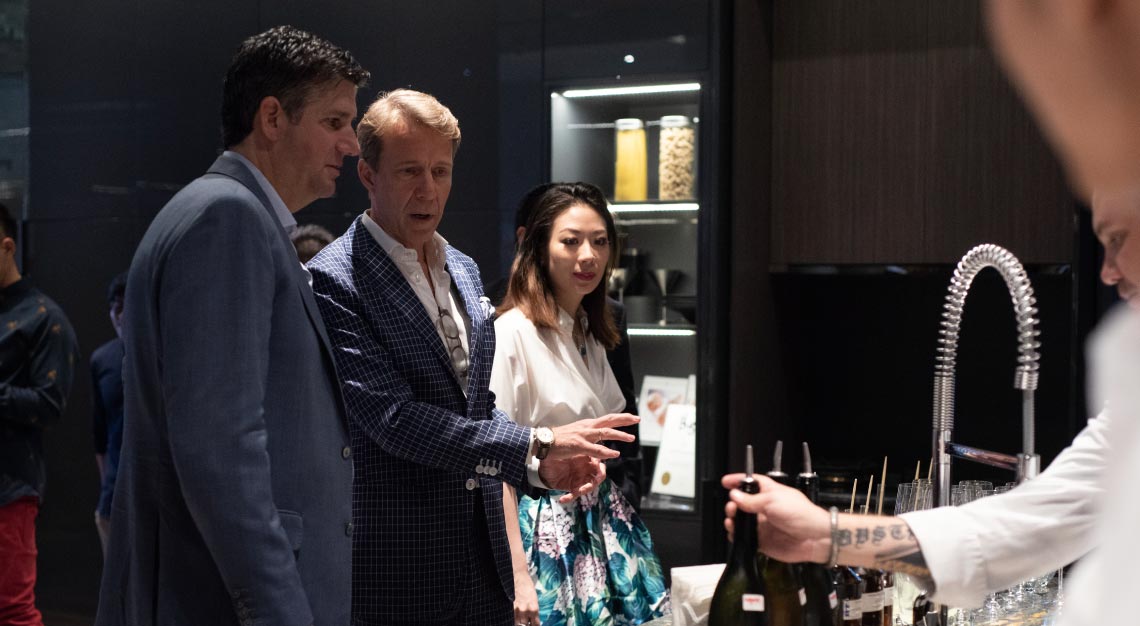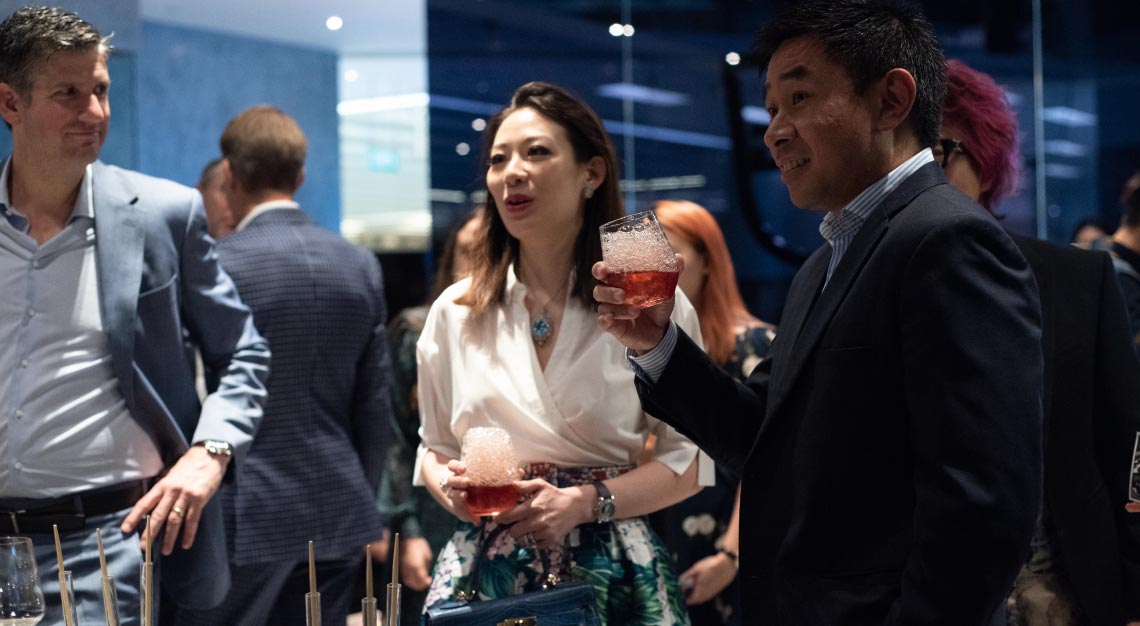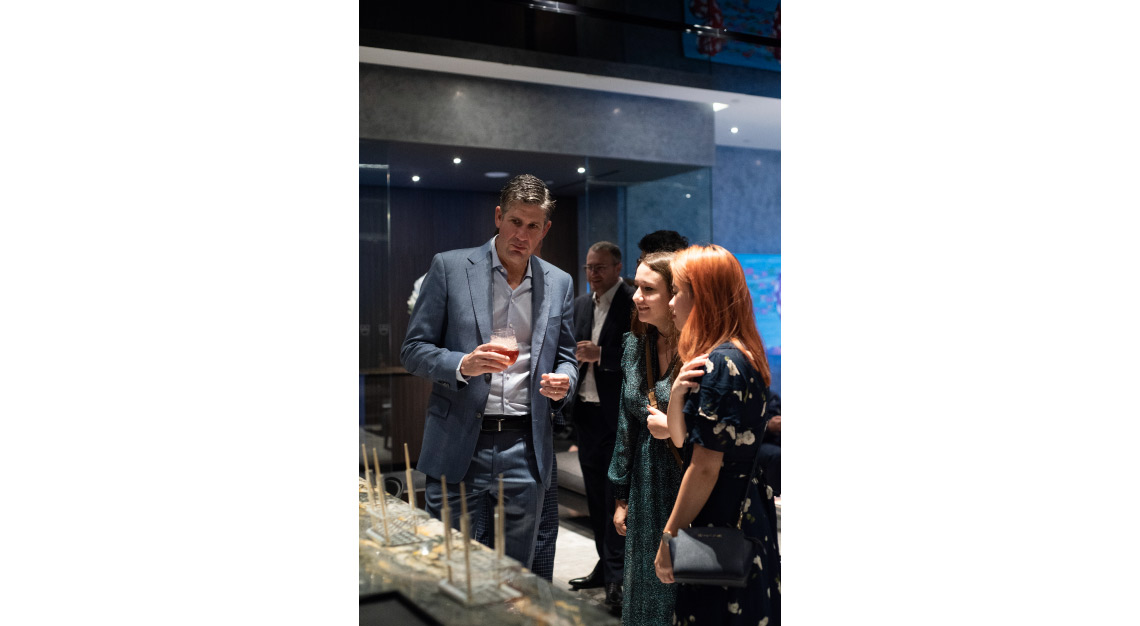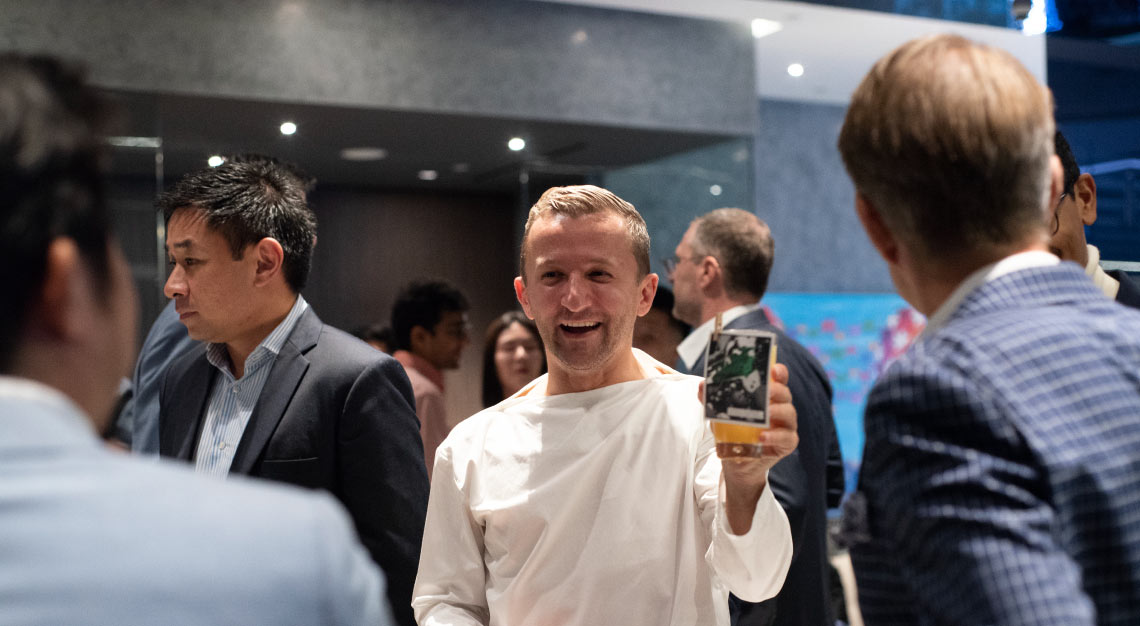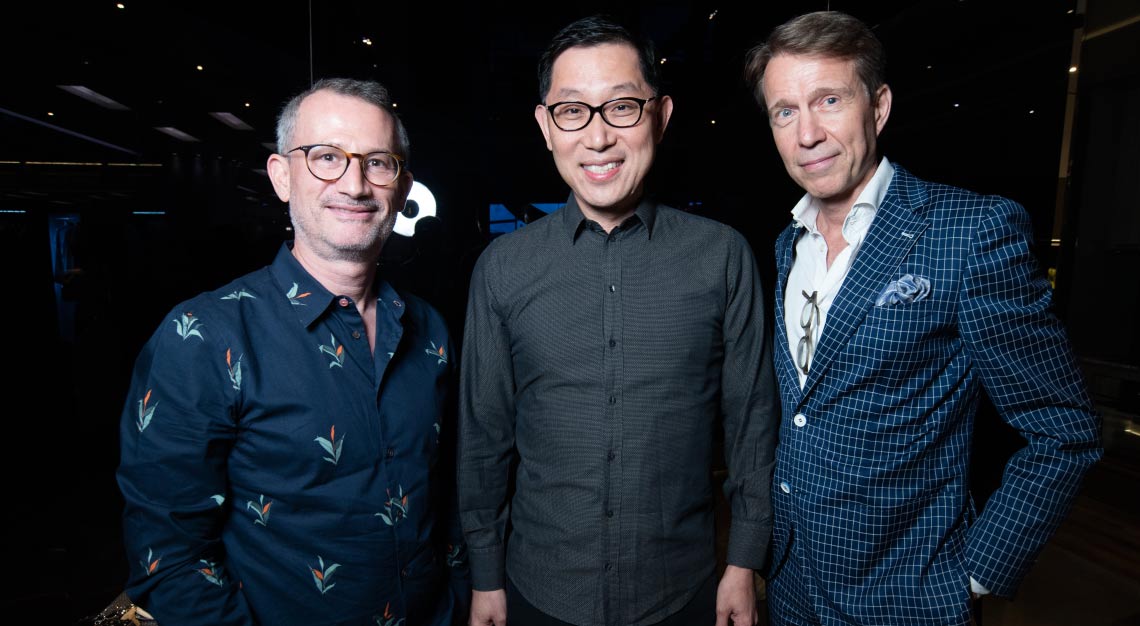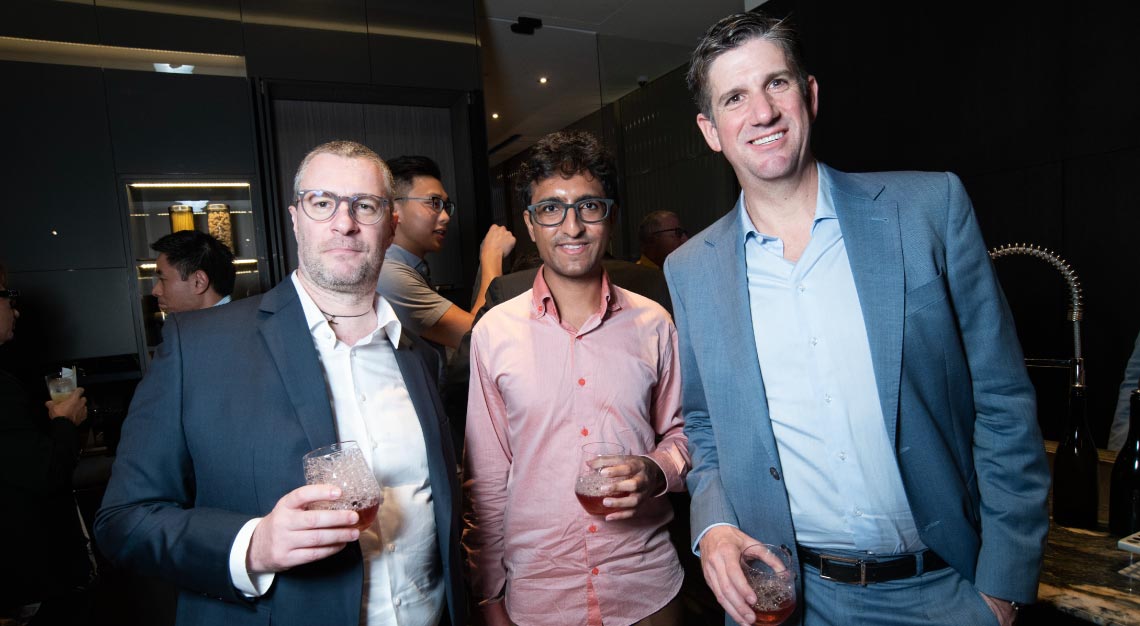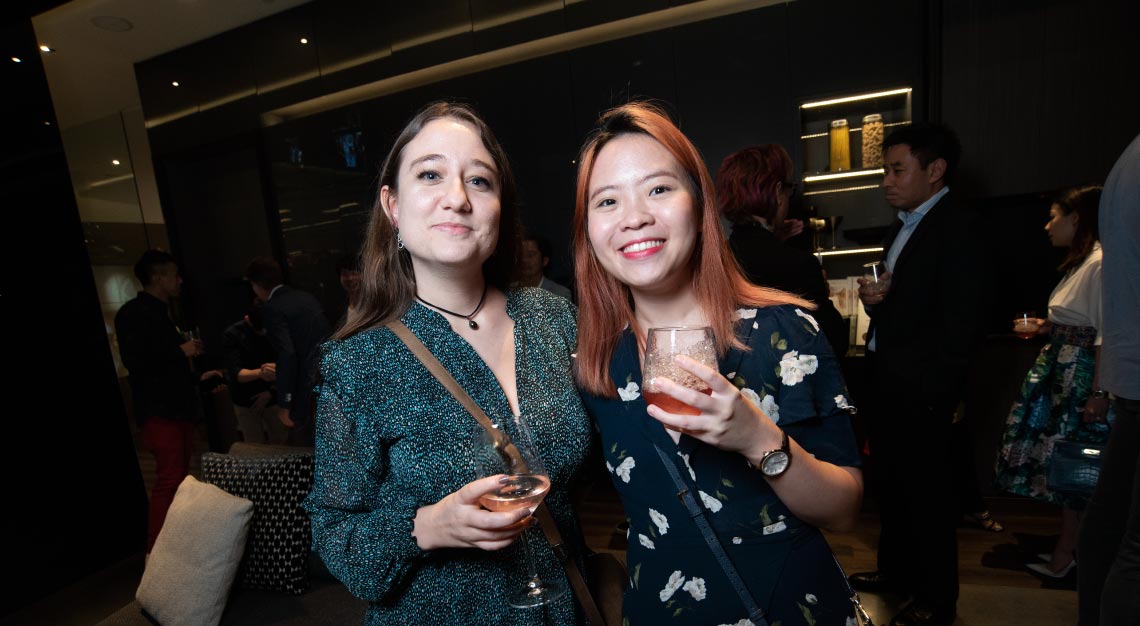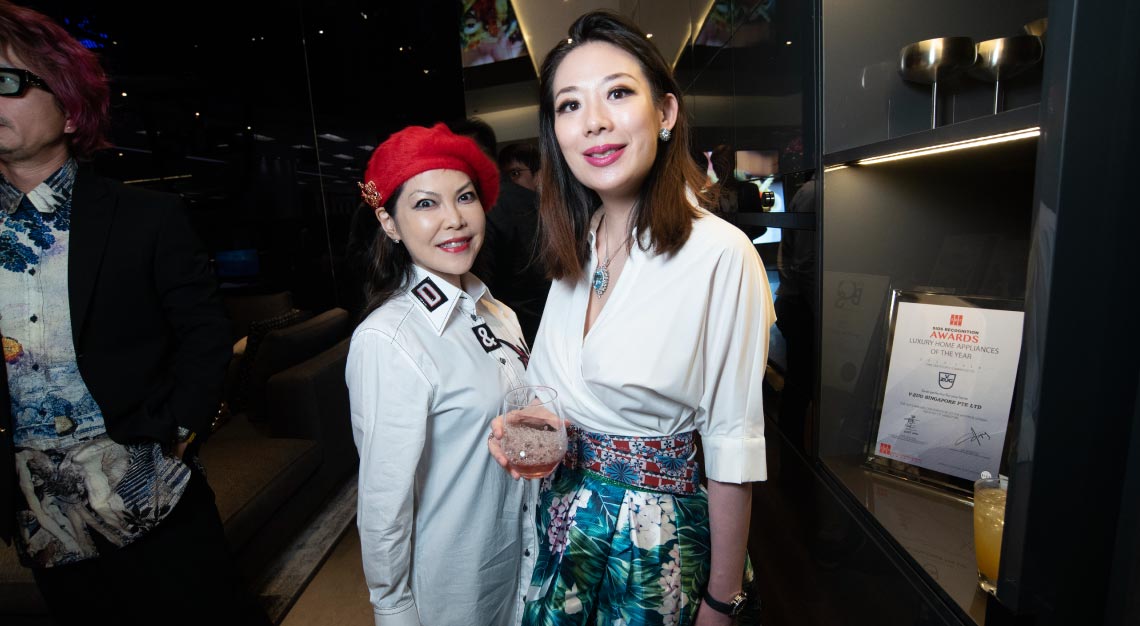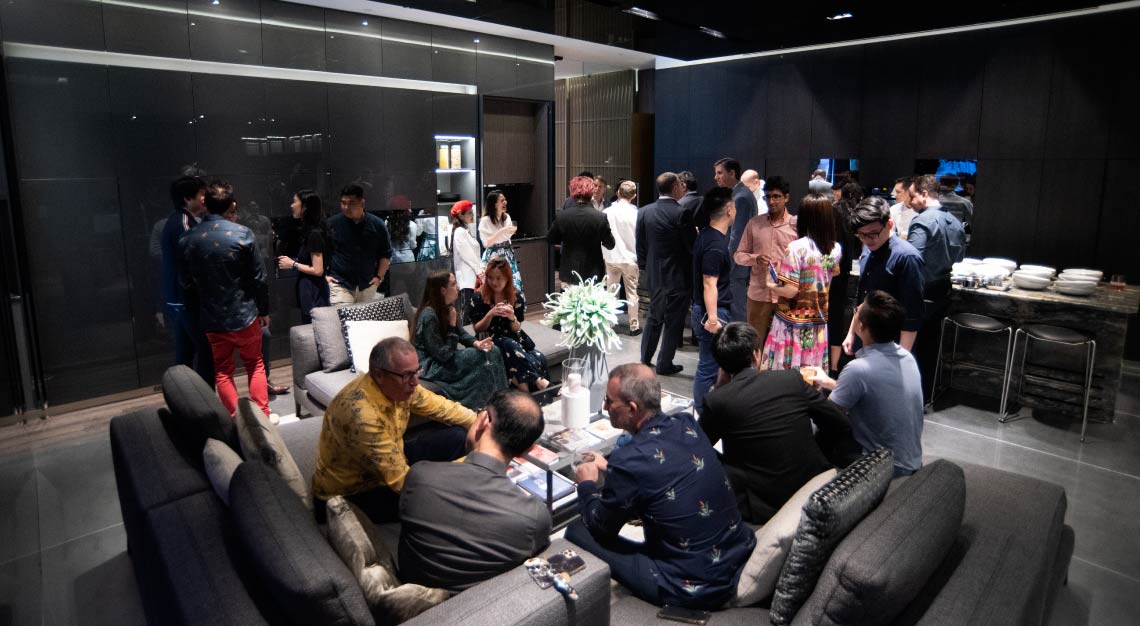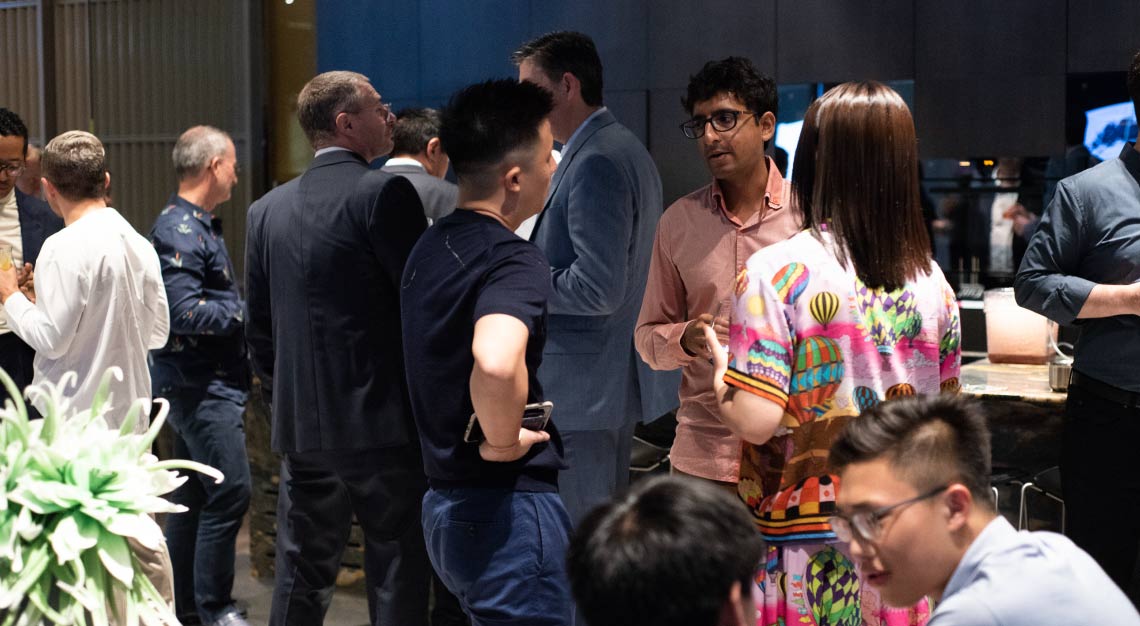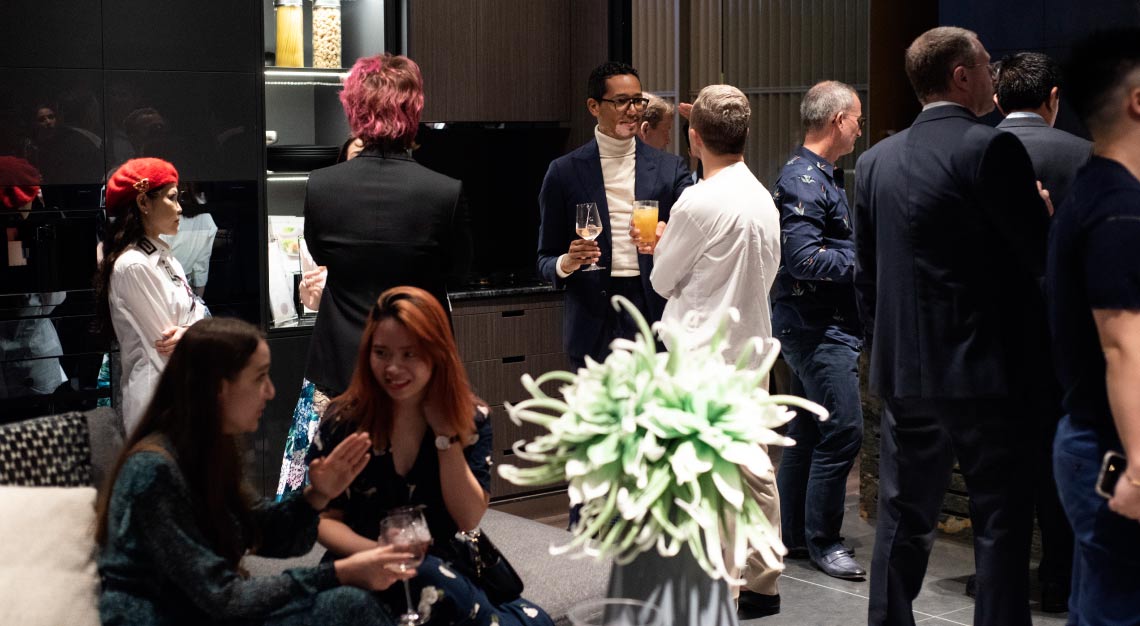 Accompanied by the sweet sound of Devialet's six Gold Phantoms, the evening began with pre-drinks at the V-Zug showroom. Guests were handed three different tubes of scents – 'sparkling orange', 'leather' and 'space' – and one simple job to do: pick a favourite and have chef Ryan Clift prepare a cocktail based on that scent. 'Sparkling orange', for example, would get you a negroni, while 'leather' would get you Three Emperors, an oak-infused shiraz- and vodka-based tipple named after the famous Three Emperors Dinner by chef Adolphe Dugléré.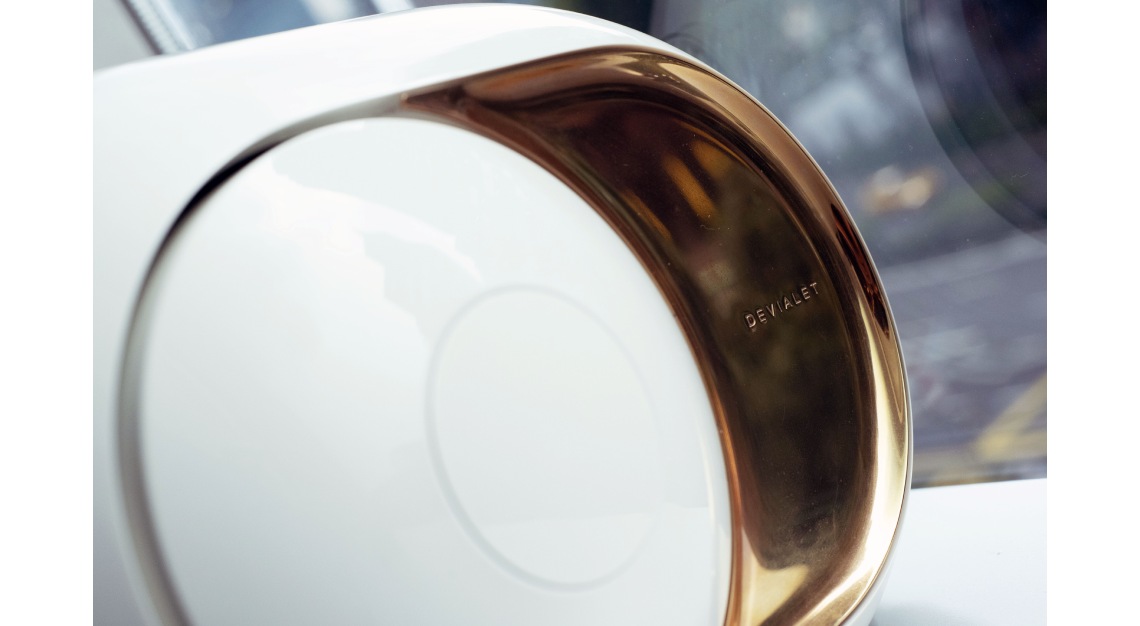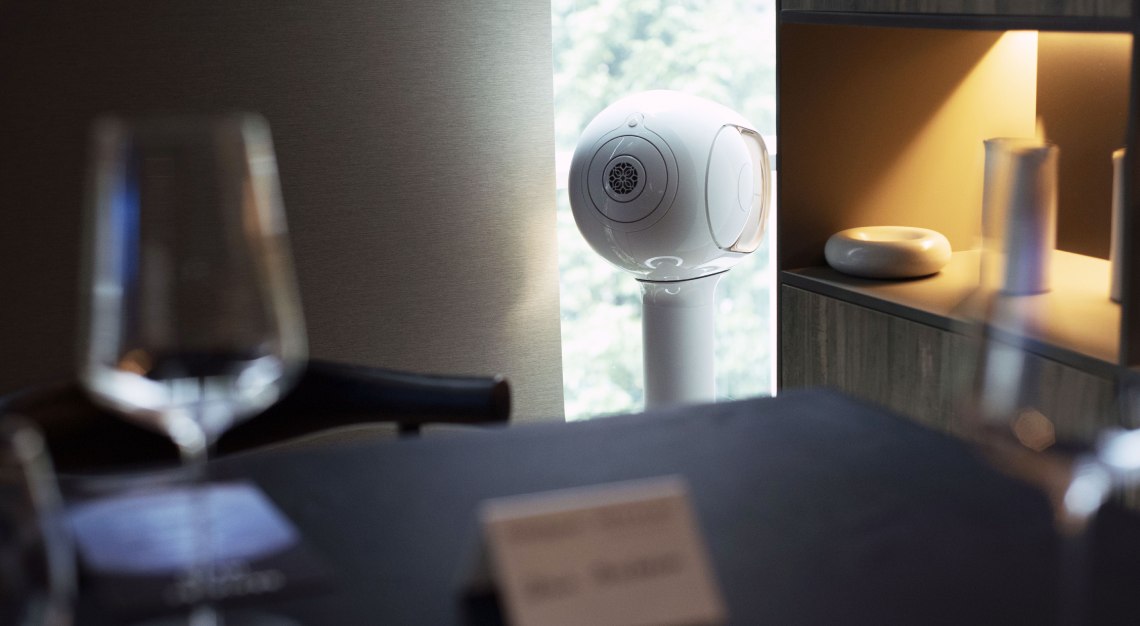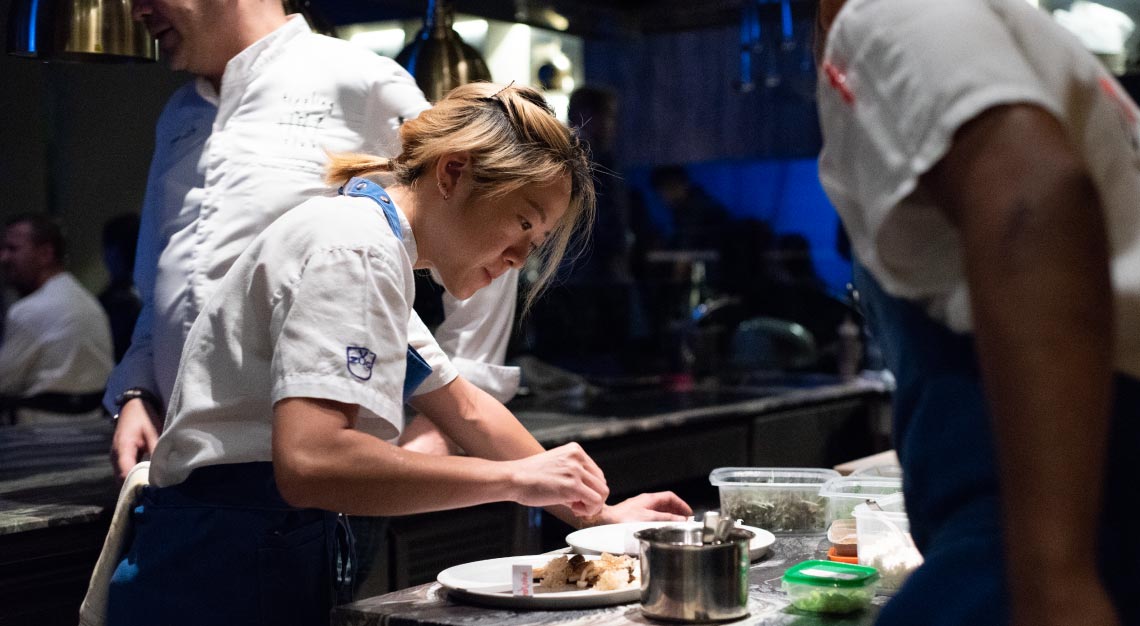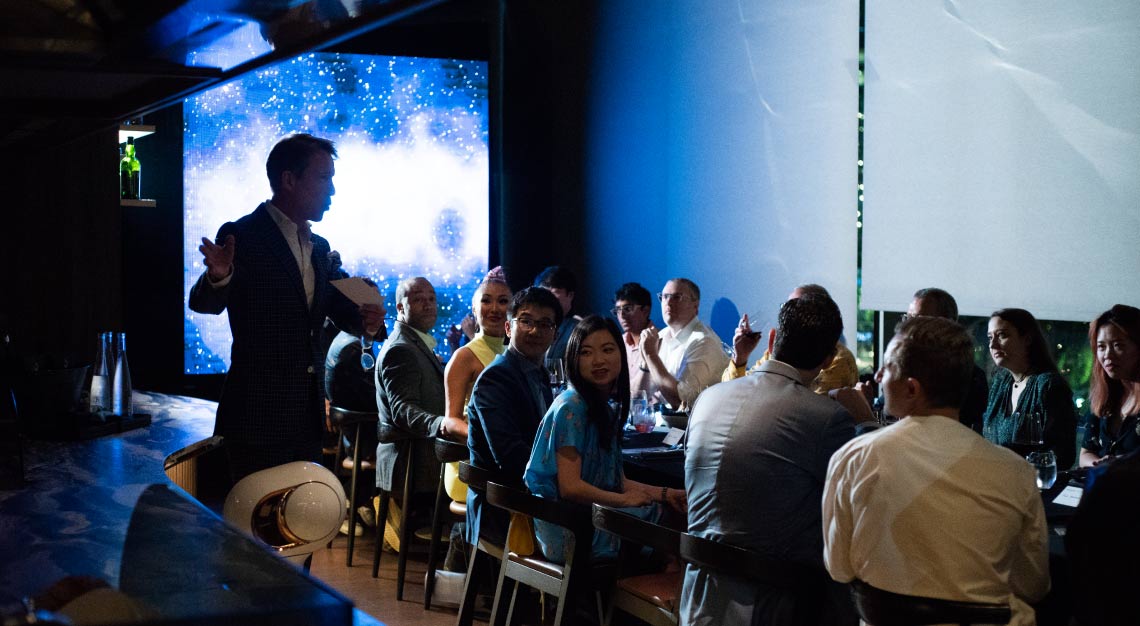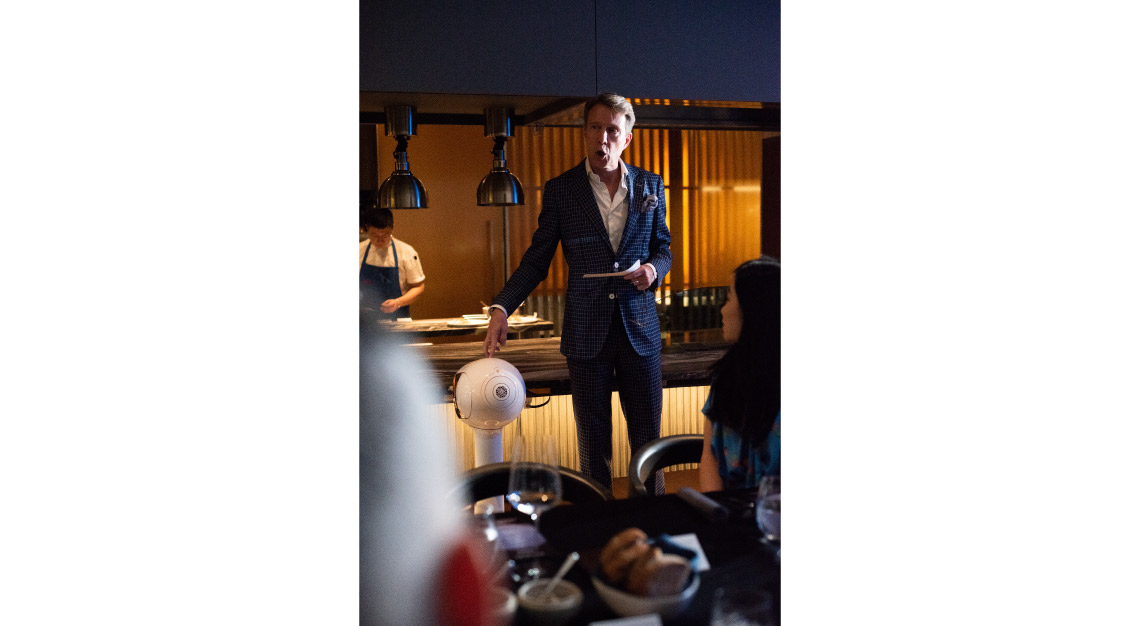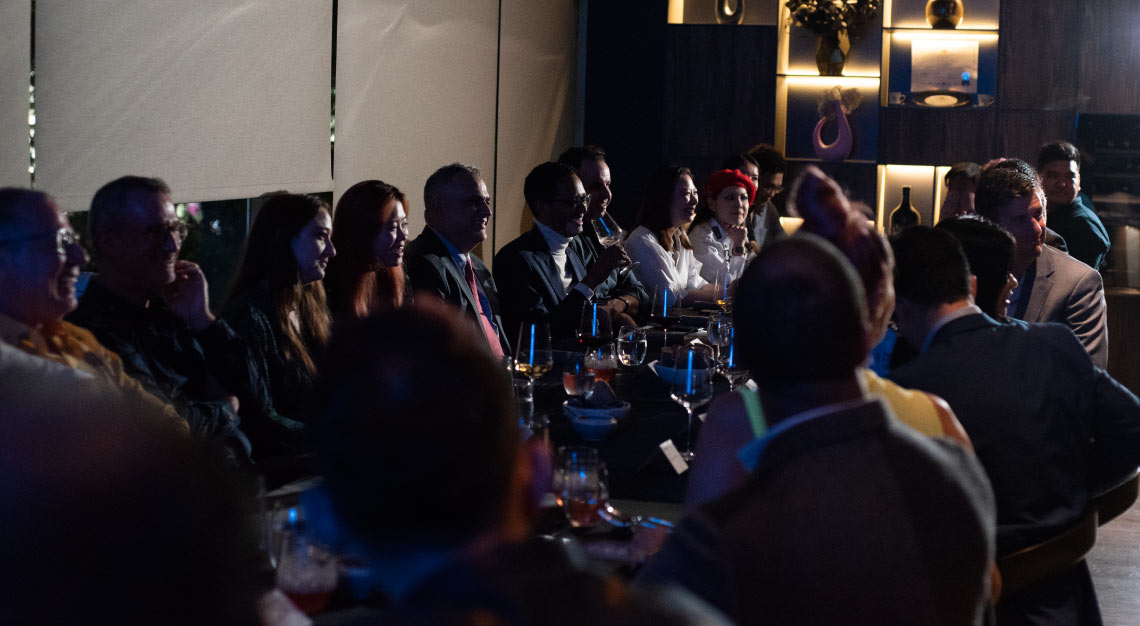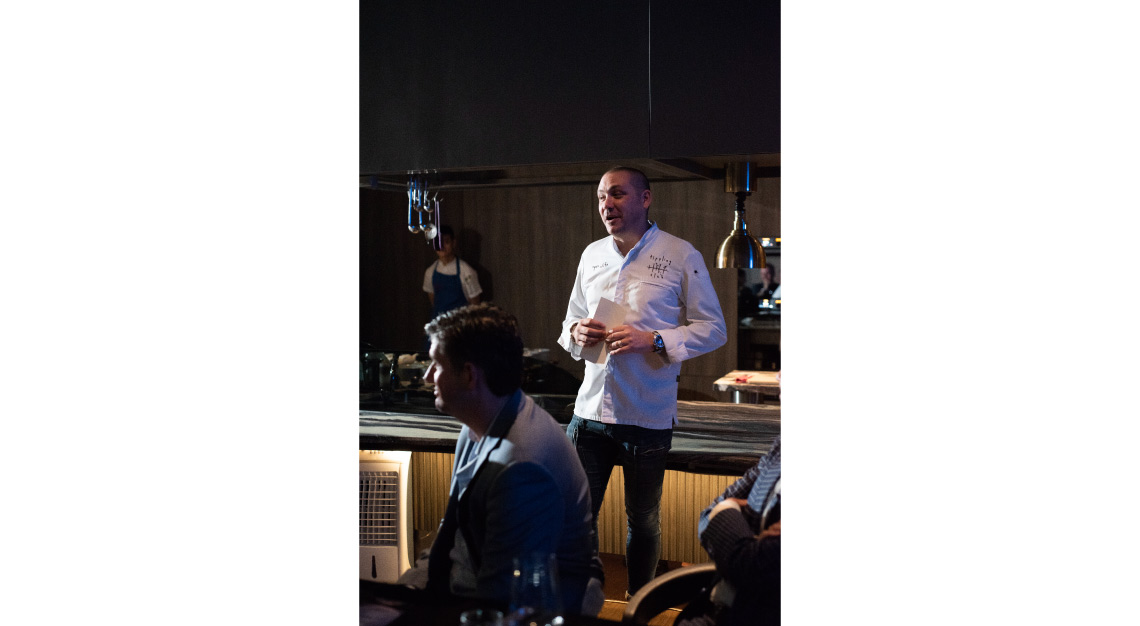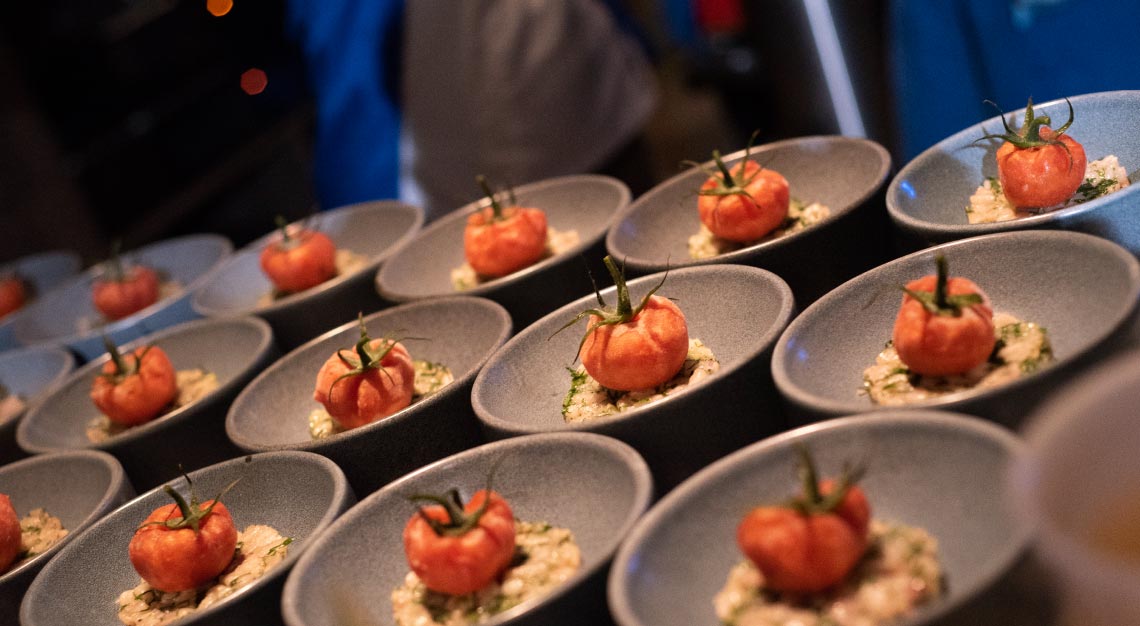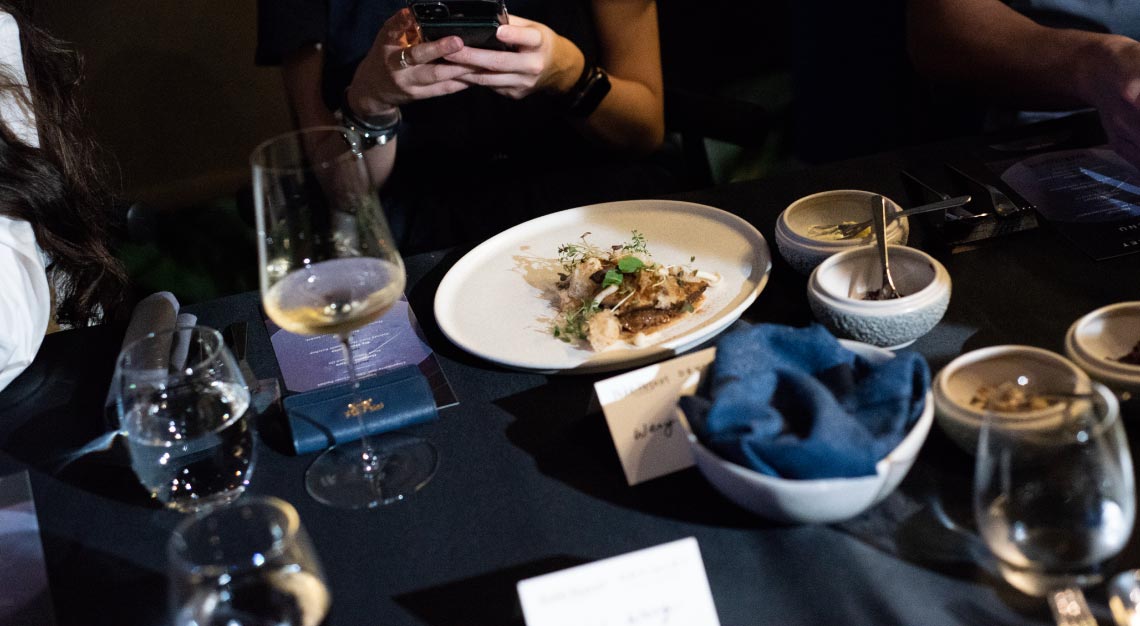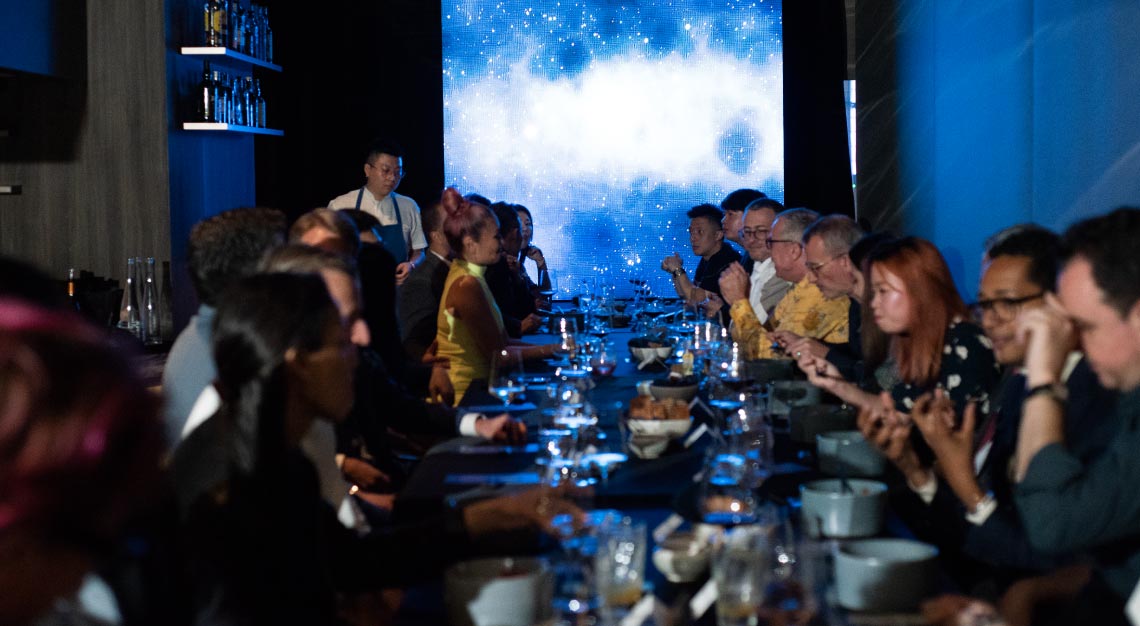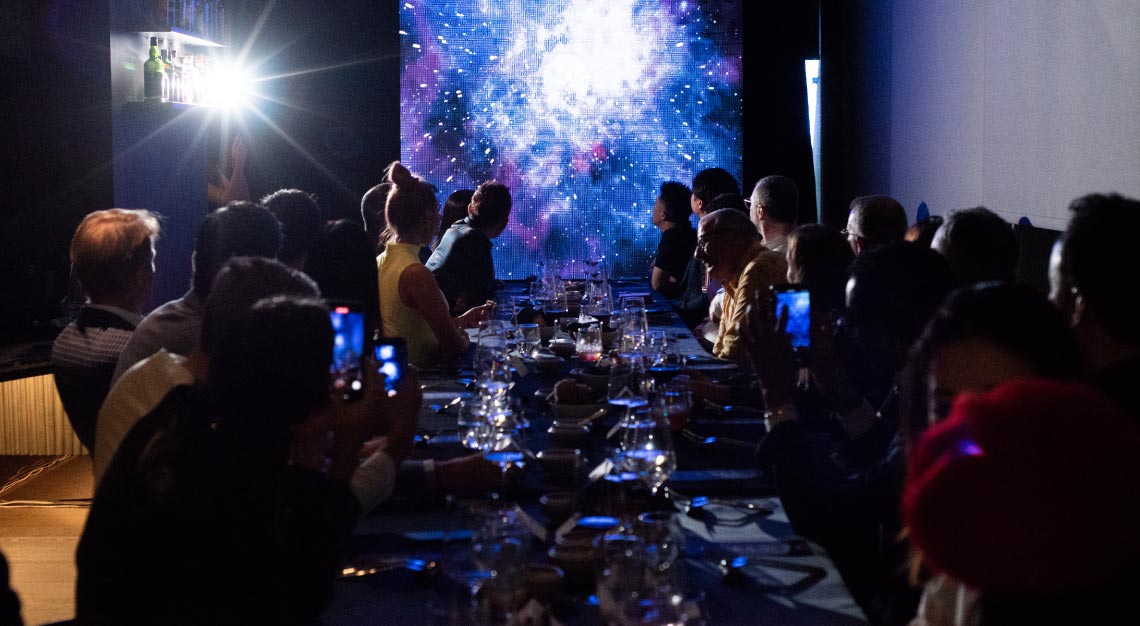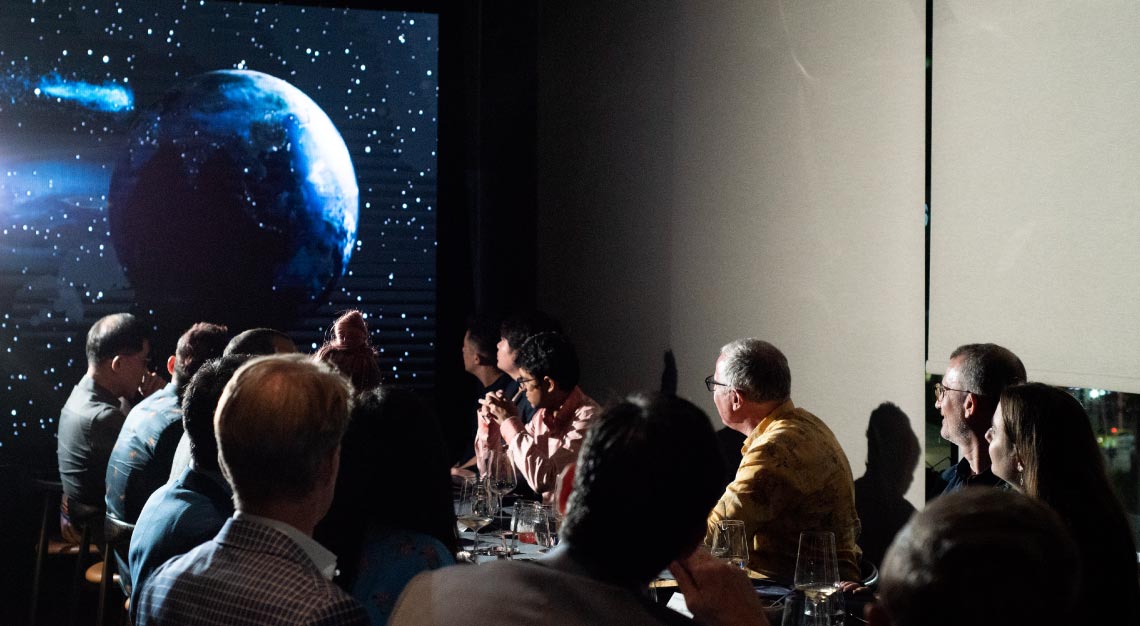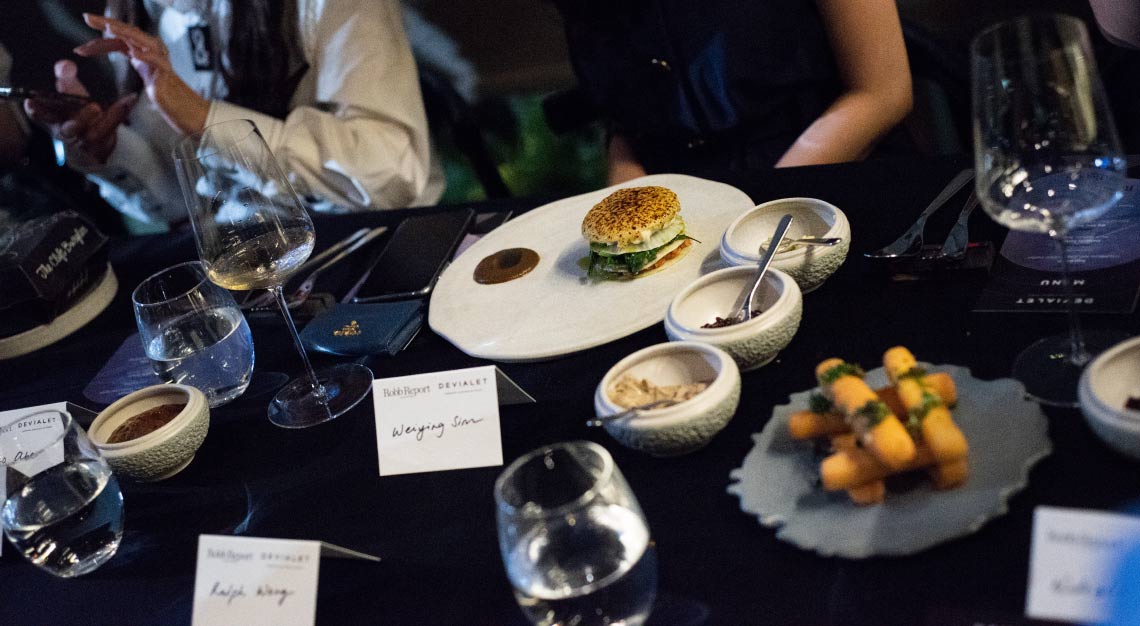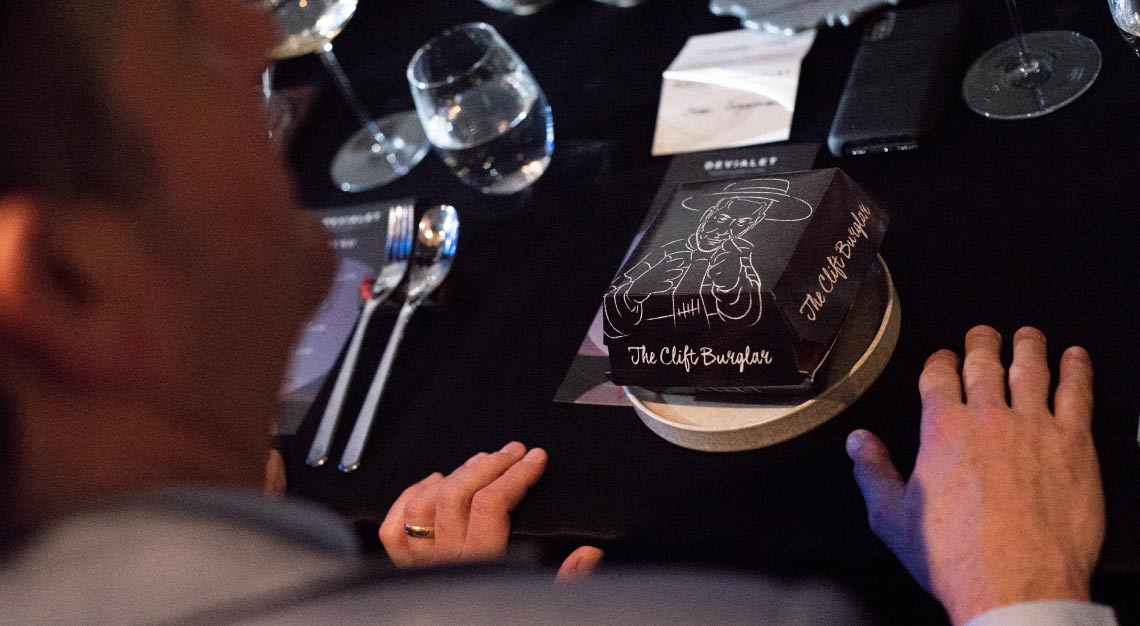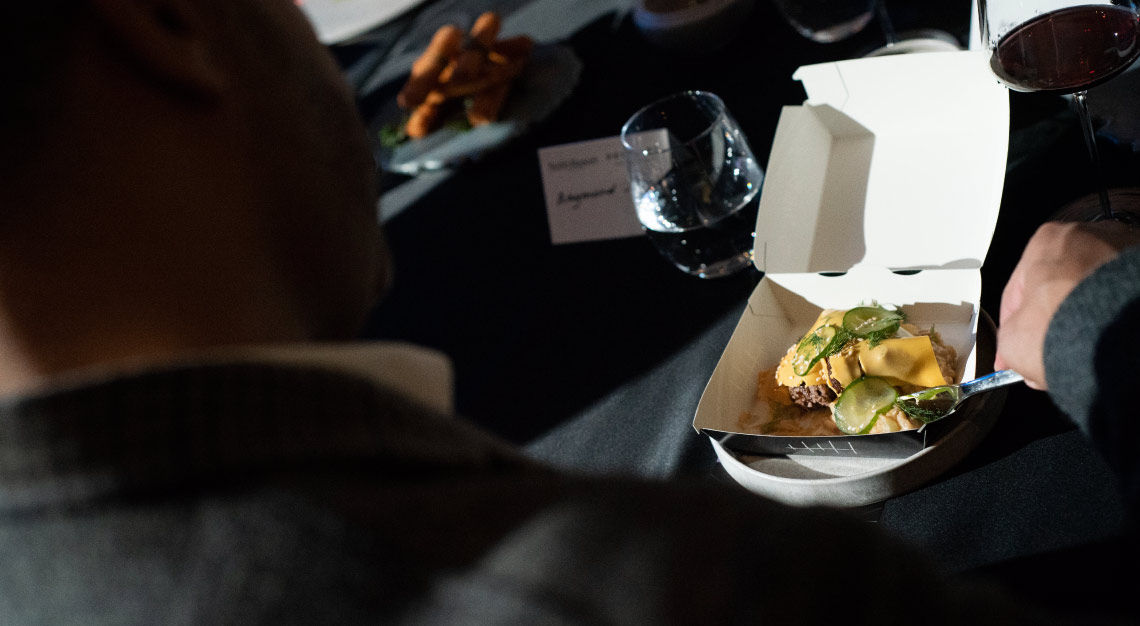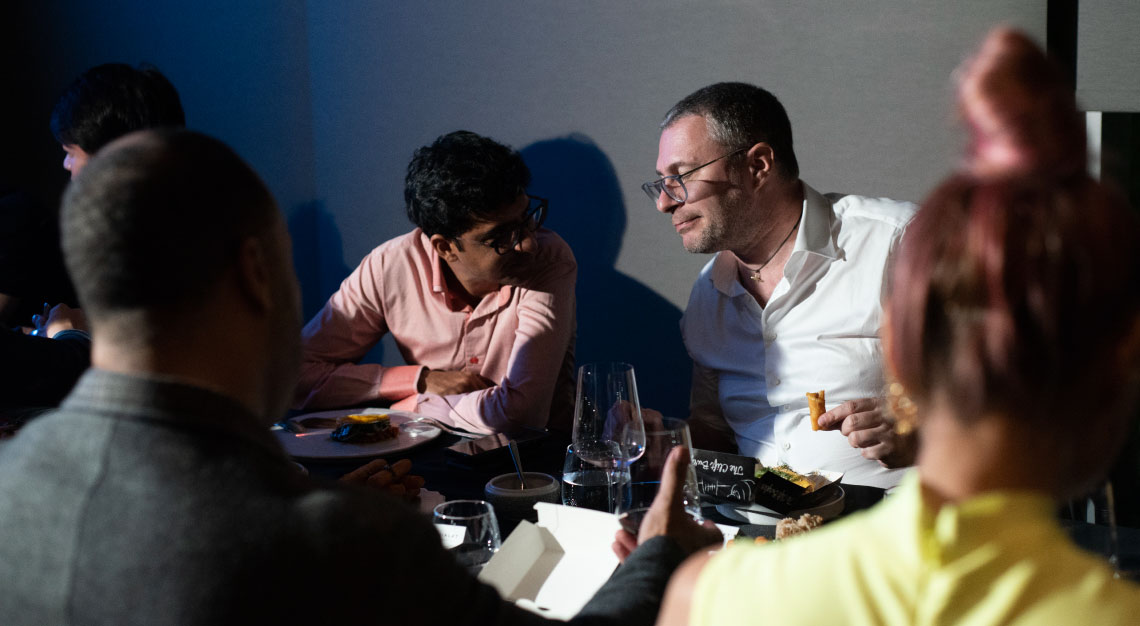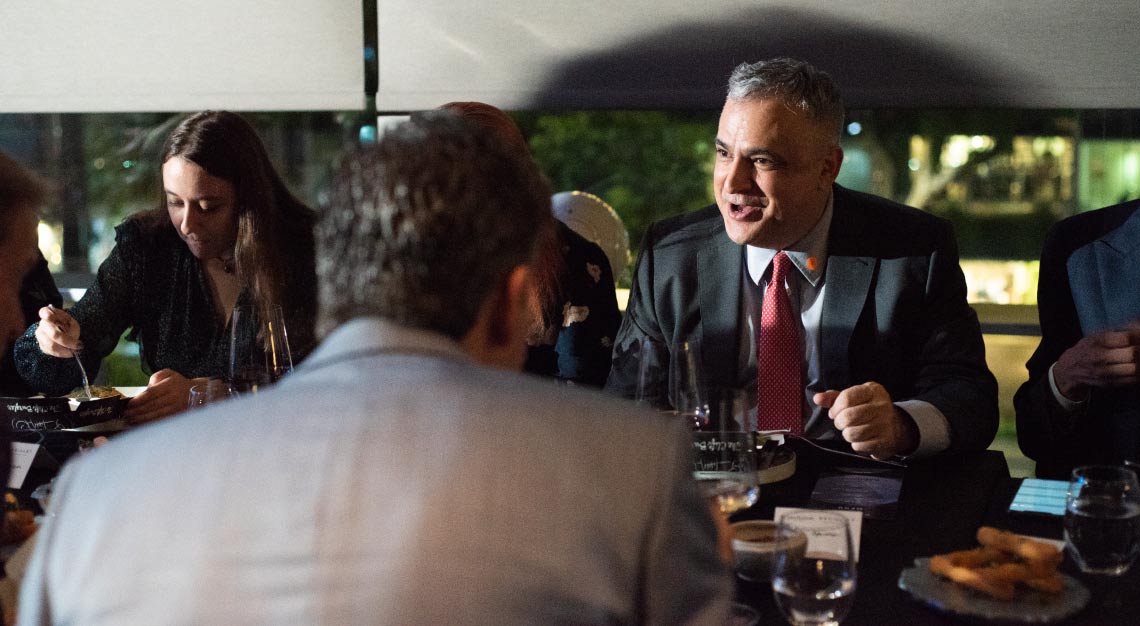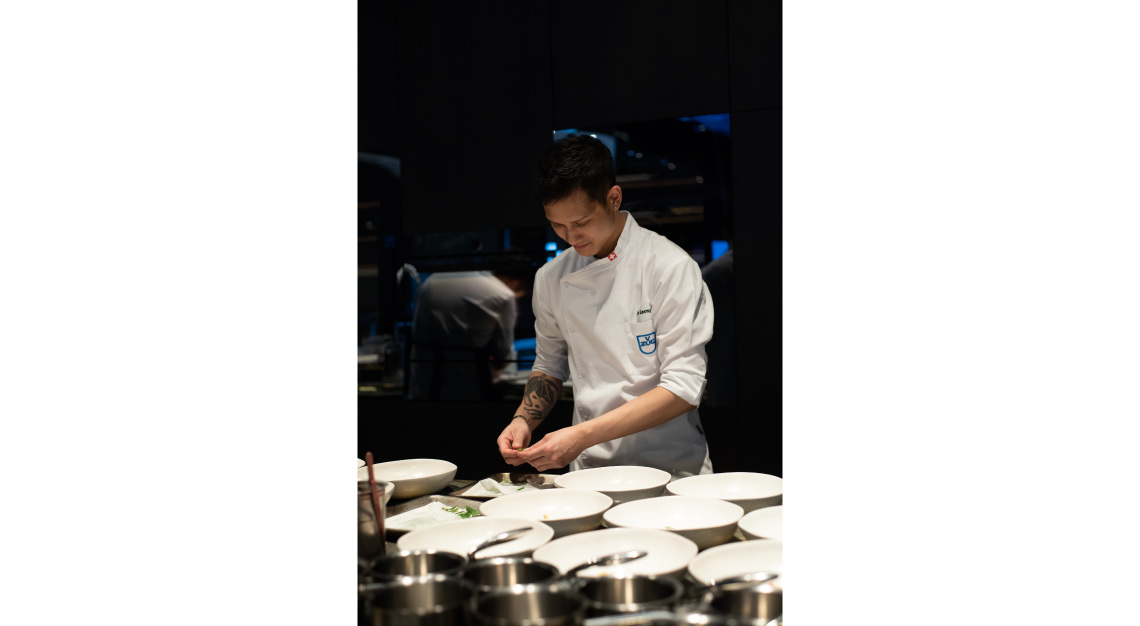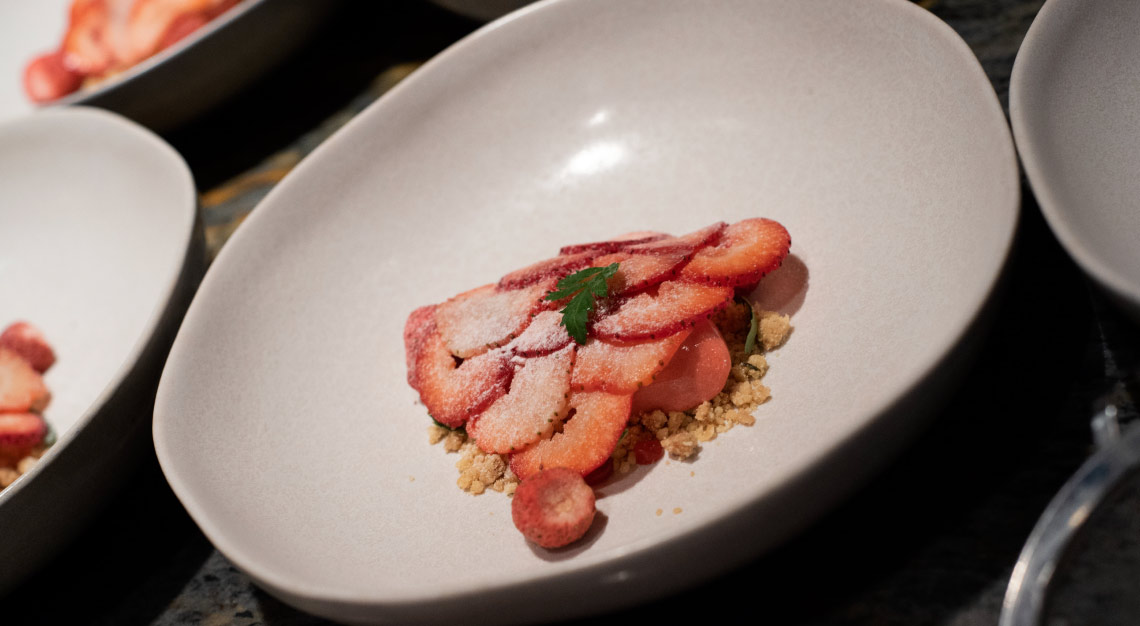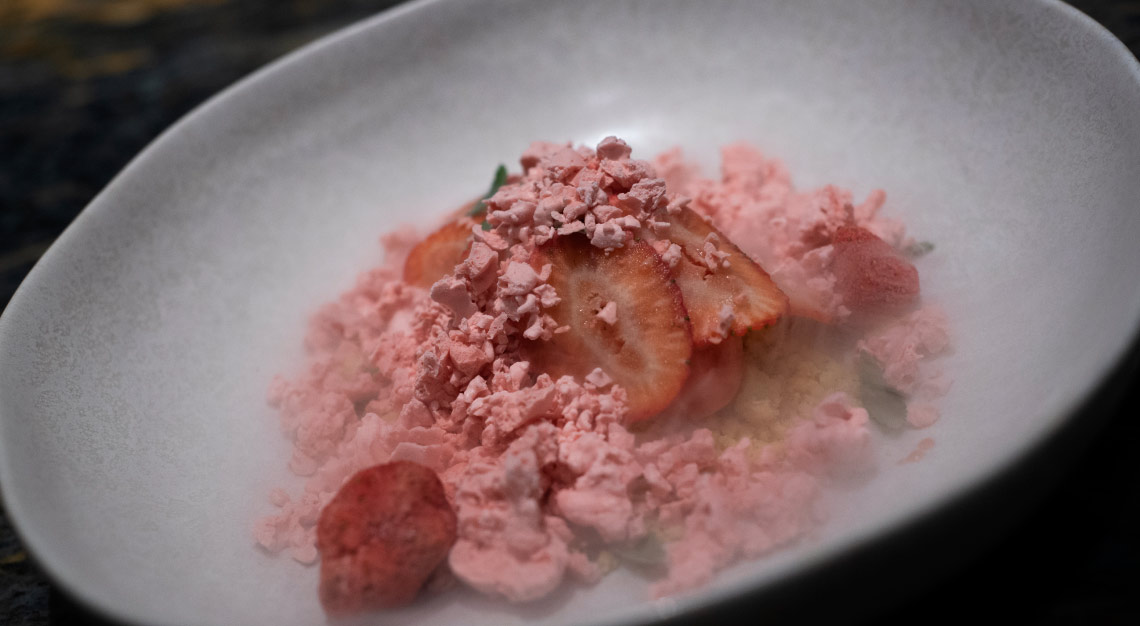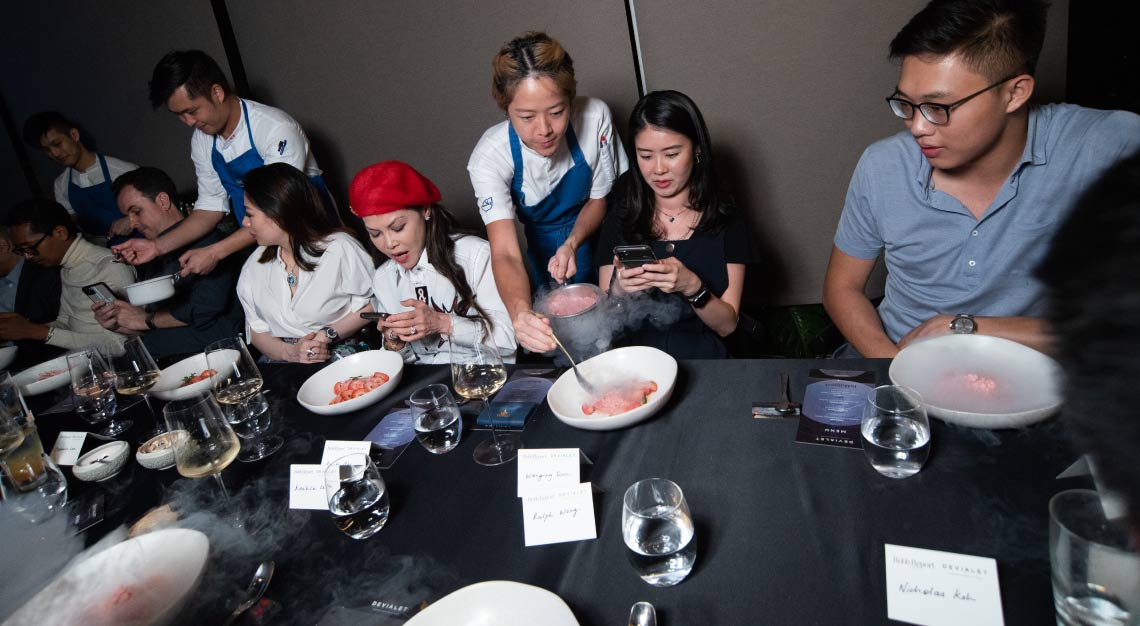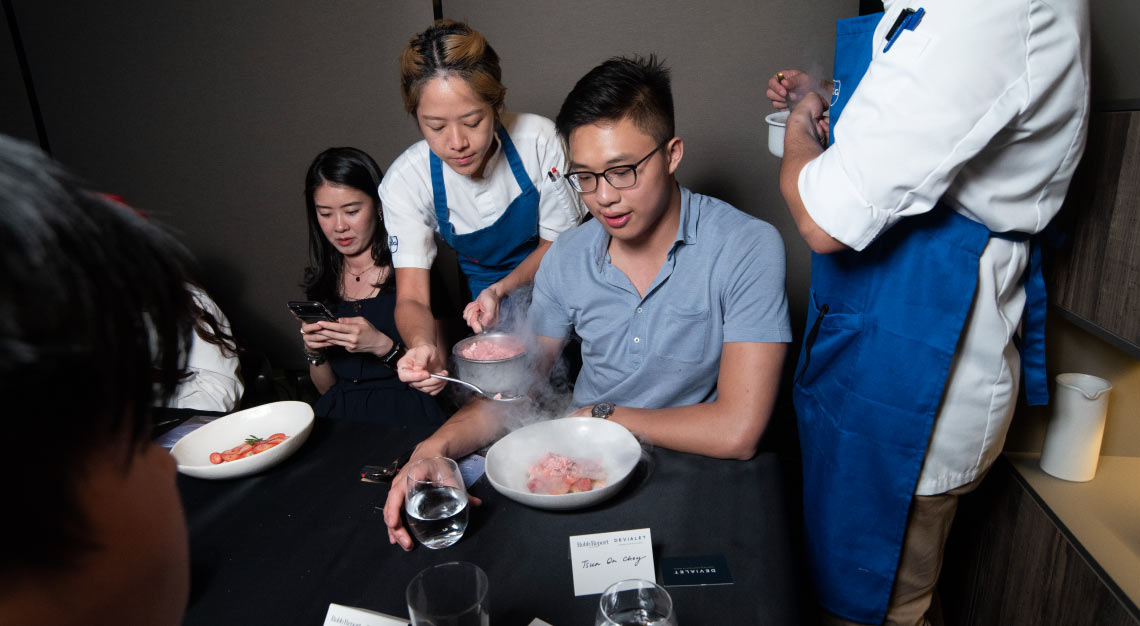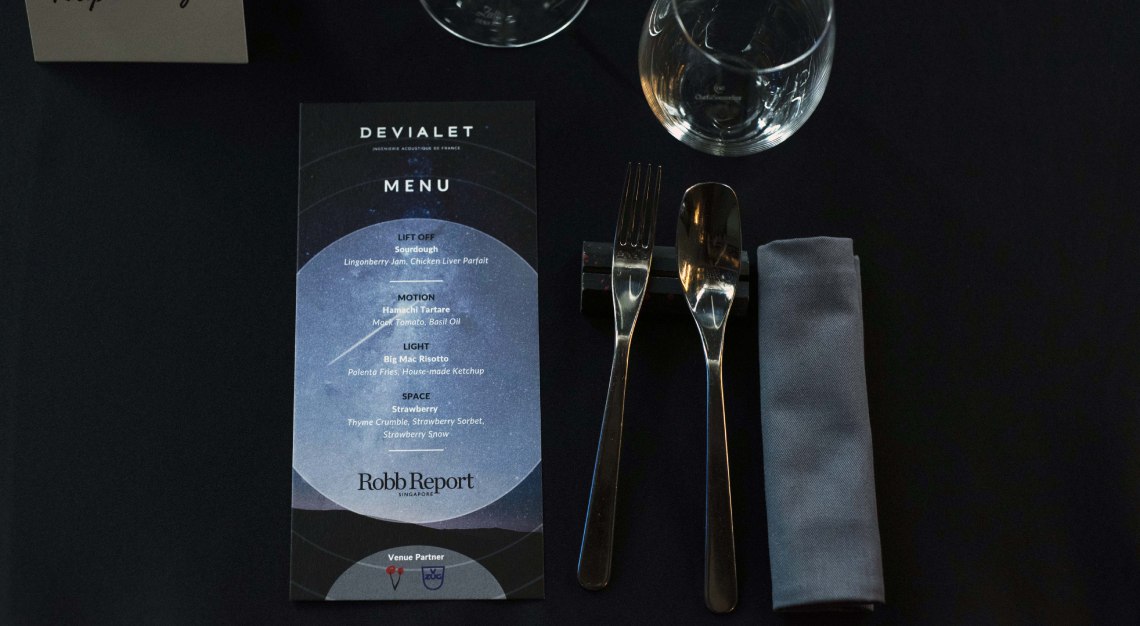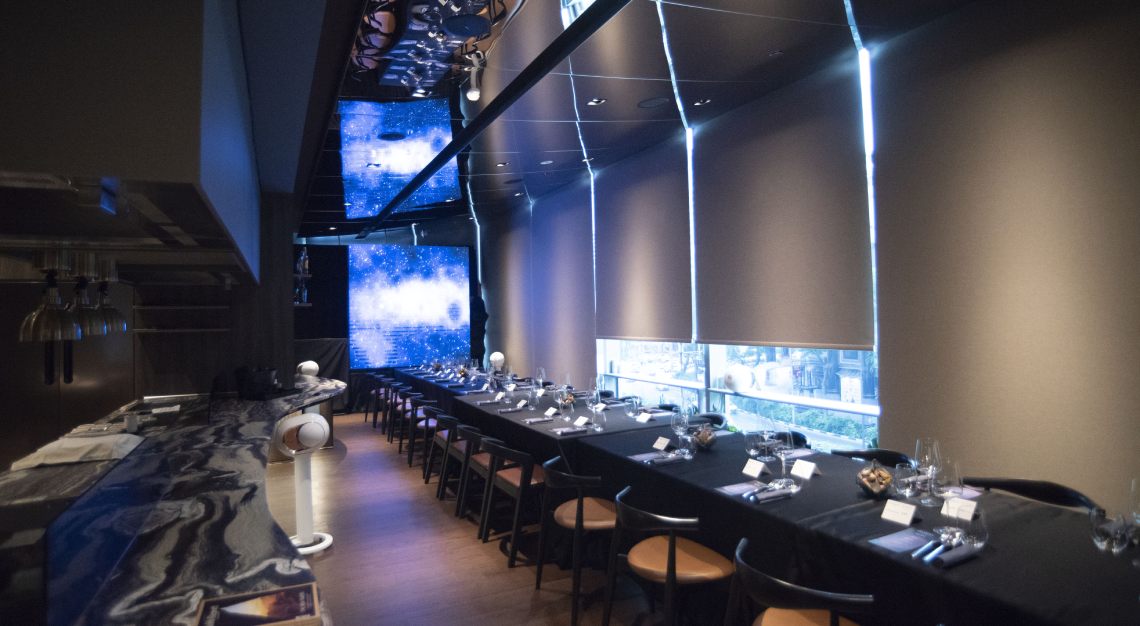 This was then followed by dinner at V-Dining next door, which started with introductions by our publisher, Michael von Schlippe, and Clift, who also happens to be a big fan of Devialet himself. The menu consisted of four courses – Hamachi Tartare and Big Mac Risotto, for instance – under four categories: 'Lift Off', 'Motion', 'Light' and 'Space'. To spice things up, guests were also treated to a different video and sound show with every course. After all, silence will only take away the enjoyment of eating a meal, and what better way to pair food with music than with Devialet?