All I want for Christmas is…
Throughout the year, we've been inviting our Thought Leaders for events and picking their brains. How should one pitch to an investor? What goes on behind the scenes at the biggest yacht show in the world? They've always had the answer. And so, with Christmas around the corner and 2019 coming to an end, we decided to ask them a whole other bunch of questions, centred around life, money and where they see themselves in 2020.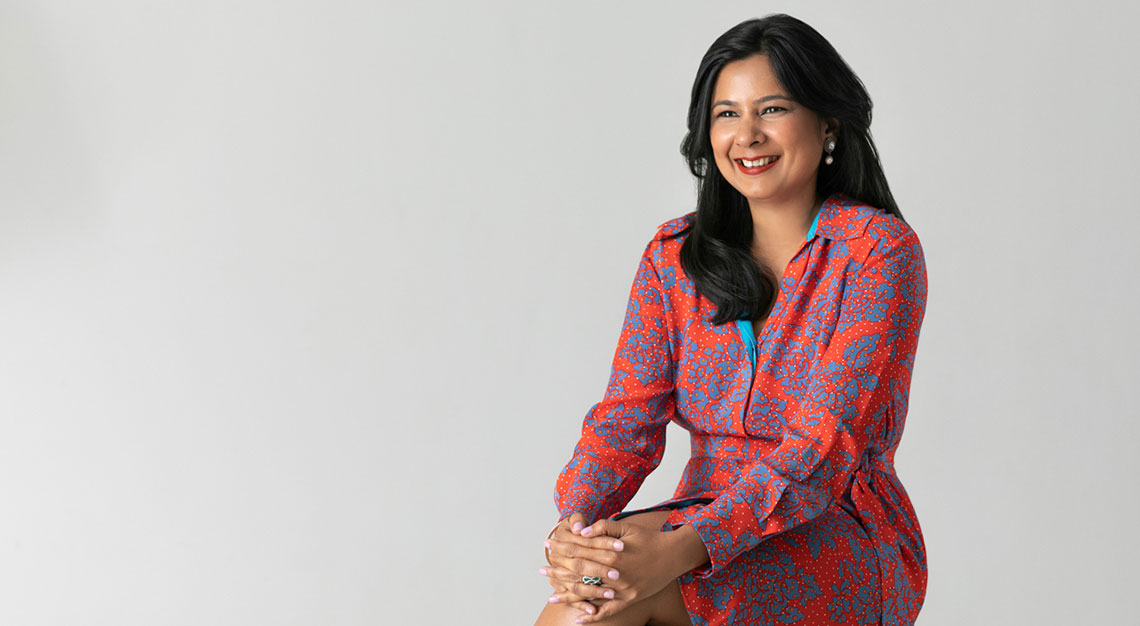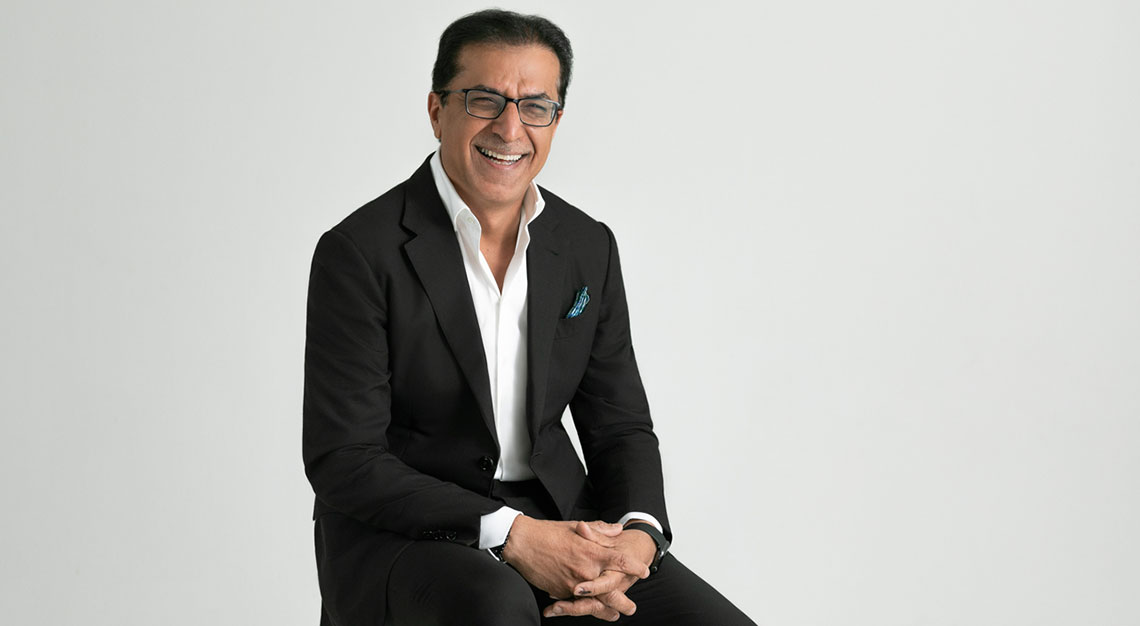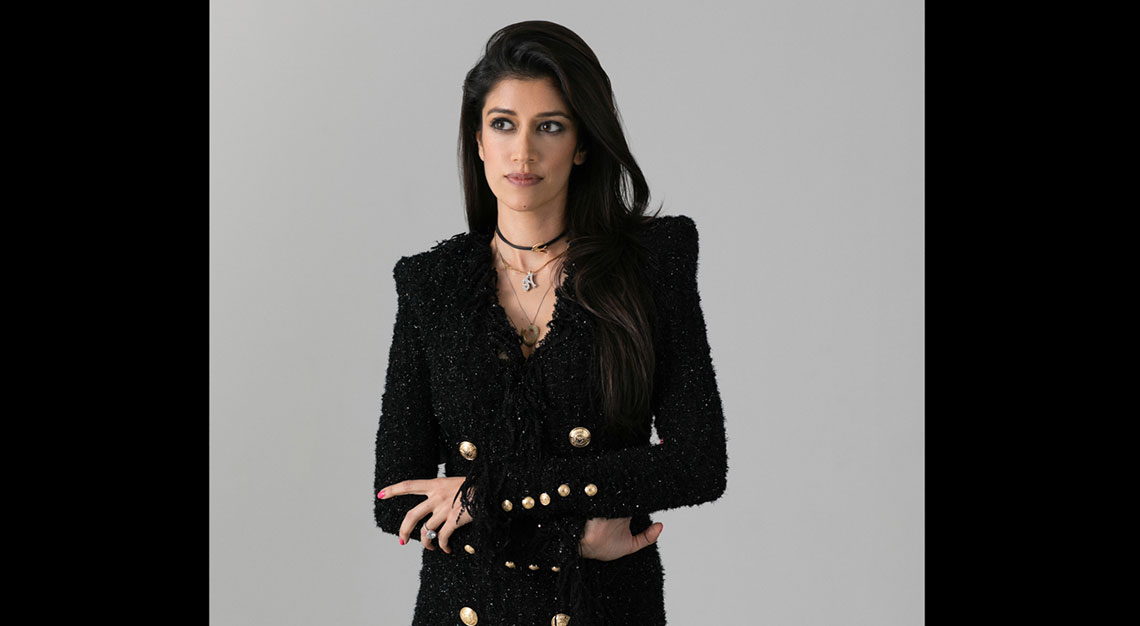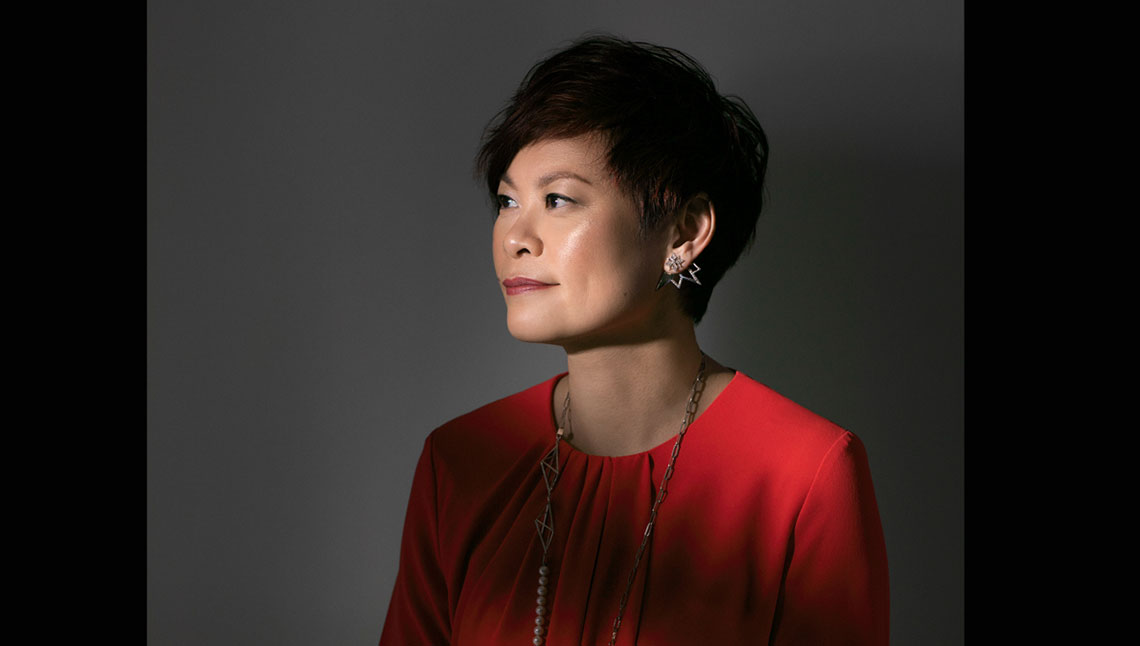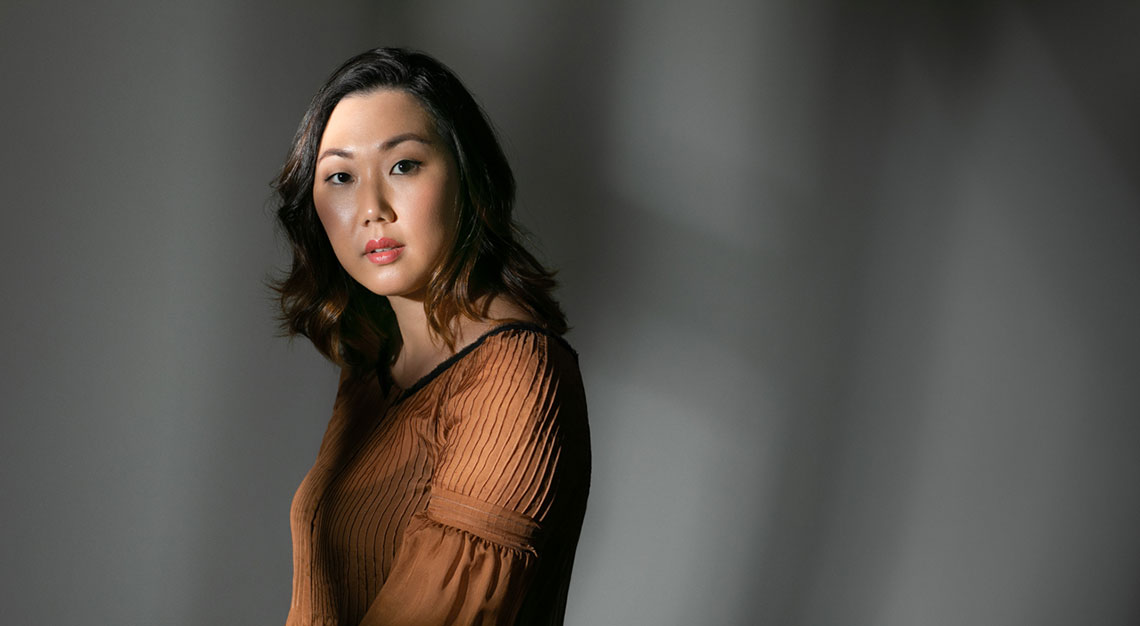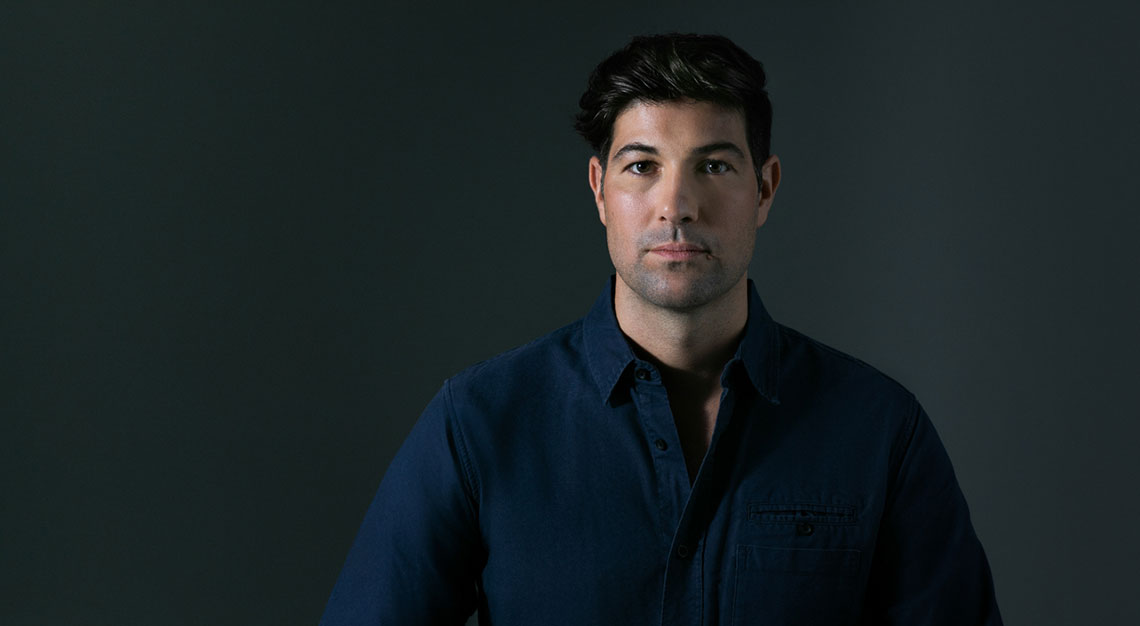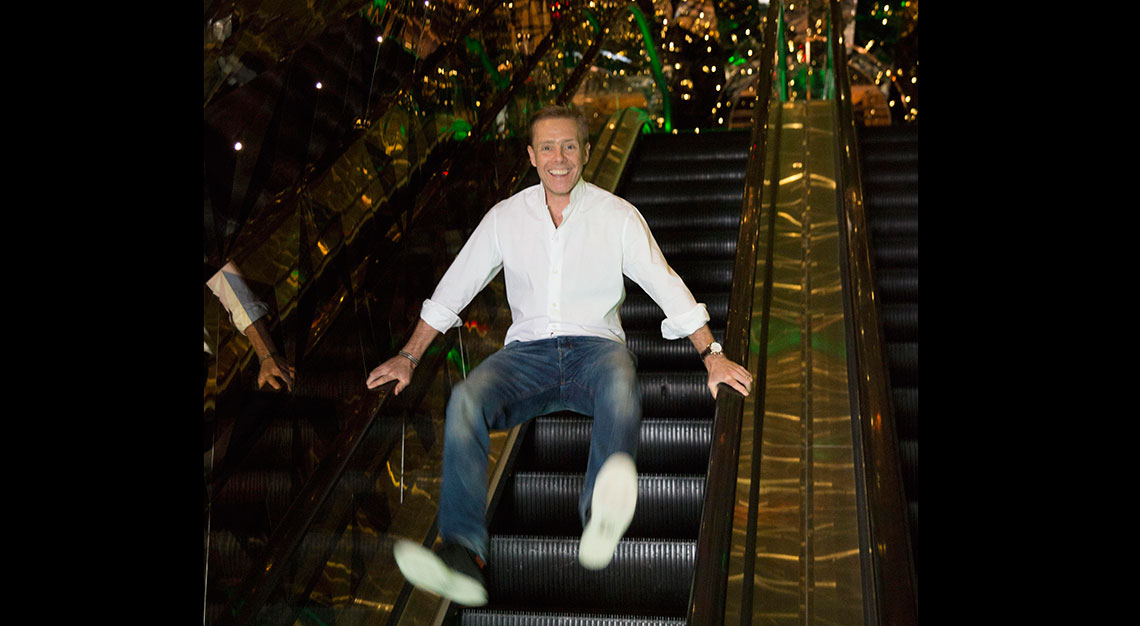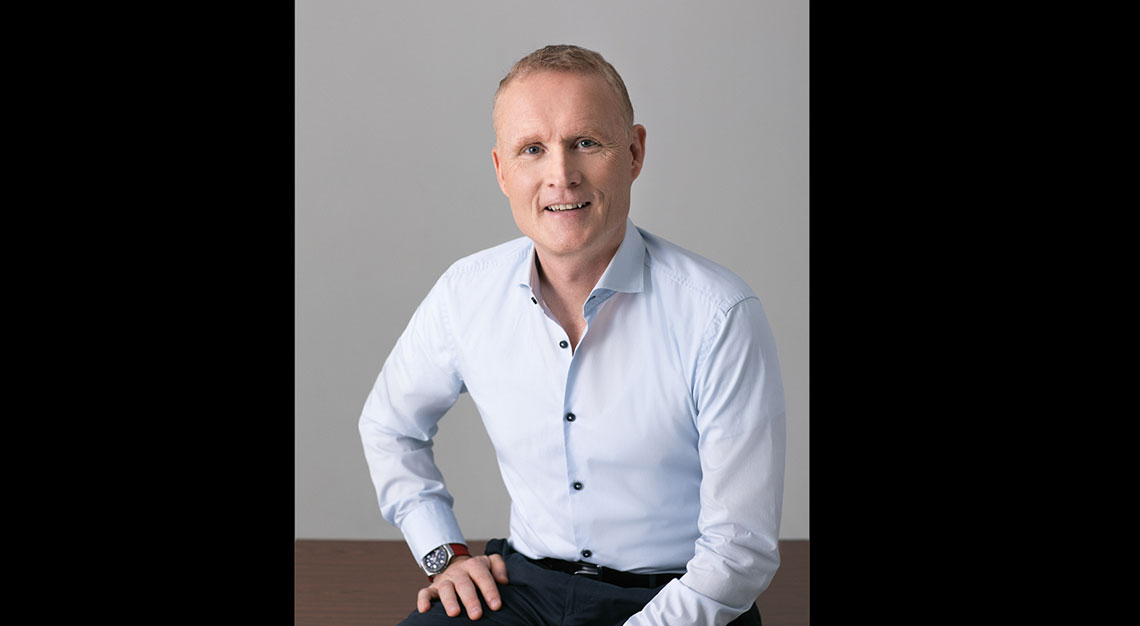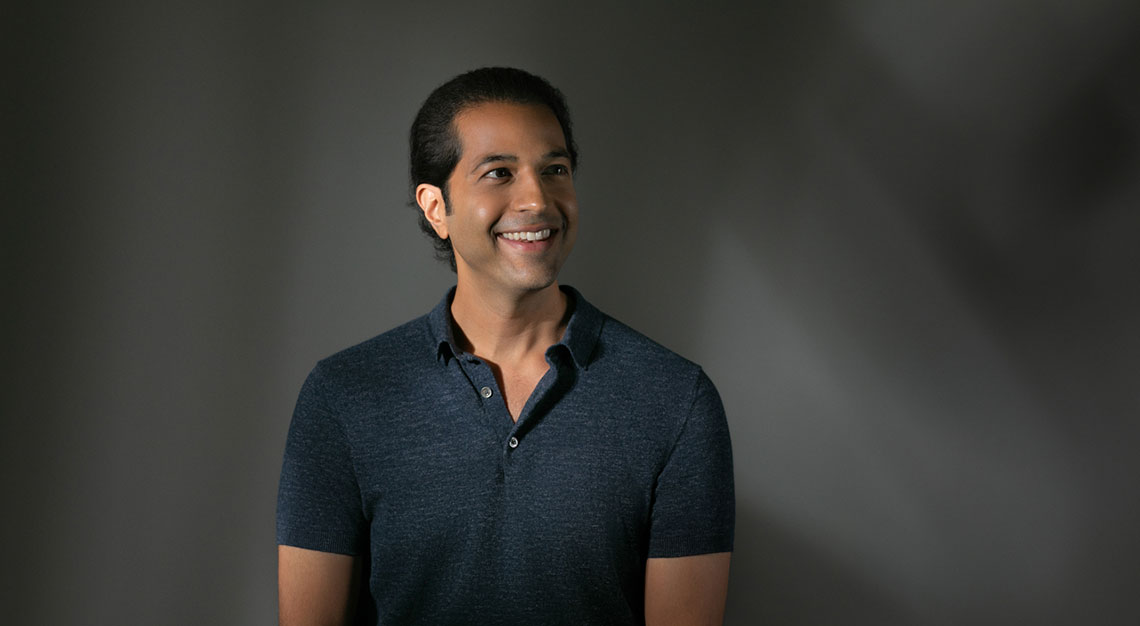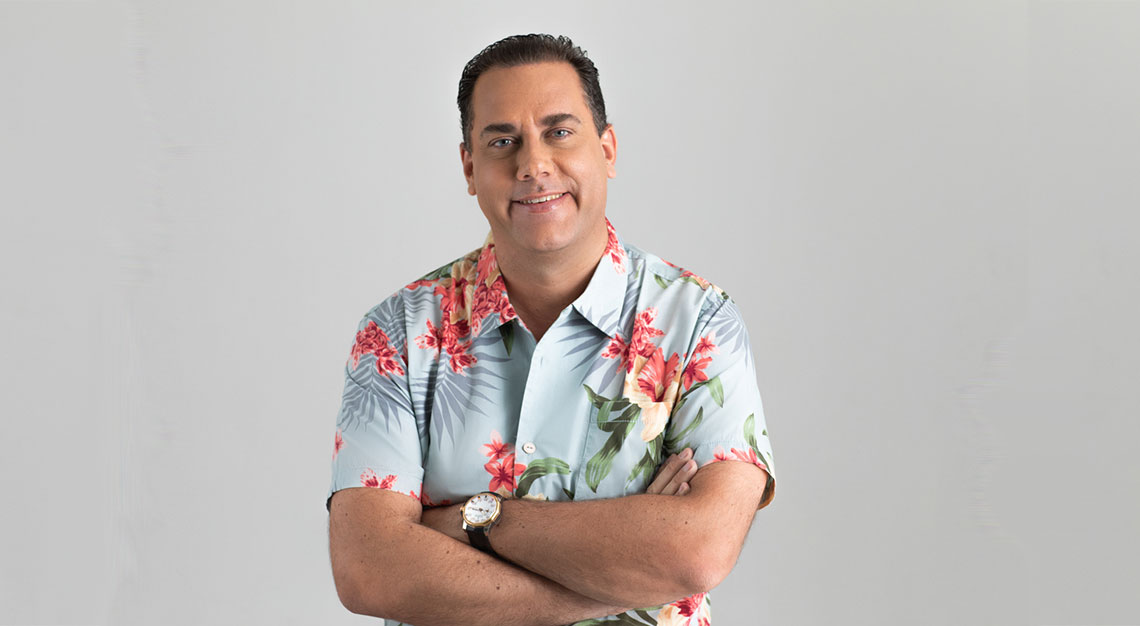 What's the funniest or most meaningful gift you've ever received?
"My daughter came to my office and noticed that I had a lot of pens just lying around my table. On the spot, she decided to make a "pen-holder" out of a few pieces of cardboard paper. It is still by my table to this day and yes, a few pens are nicely organised on it." – T Fuad
"A toy train I think." – Marcus John
"I always dress in the same colour, blue. As such, friends always gift me the most eccentric and crazy coloured blazers, like purple, bright red and fluorescent green. It has become a tradition, and my insane collection of blazers is getting out of hand." – Valter Spano
"During Spotify's IPO, a friend gifted me a pair of AirPods." – Ozi Amanat
"What my daughter painted for me when she was younger. It's priceless because money can't buy something like this." – Philippe May
"My husband once bought me breast enlarging cream. In return, he received the look of death." – Carolyn Kan
What's the worst gift you've received, and what did you do with it?
"Can't think of any gift in particular, but I can tell you, I have become a master of regifting gifts on behalf of my kids." – Federico Folcia
"A live tortoise. A friend of mine is insanely in love with nature and its habitants. Last Christmas, he left a big box at my home with a note that said 'may you live as long'. When my wife opened the box, she almost fell from the bed seeing a 5kg reptile trying to move out of the box. Though we had a good laugh over the incident, I had no clue what to do with it, and so I returned it back to the nature." – Anil Chawla
"The best and worst gifts are from my husband! He's quite a poet and I've been saving the poems he has written for me over the years. As for the worst gift, he gave me a bag that was just not my style. It was during our early years of marriage. He learned very quickly that I have a particular fashion sense. I believe I regifted that!"  – Asema Ahmed
"Star Wars pyjamas. I do wear it to sleep though." – Ozi Amanat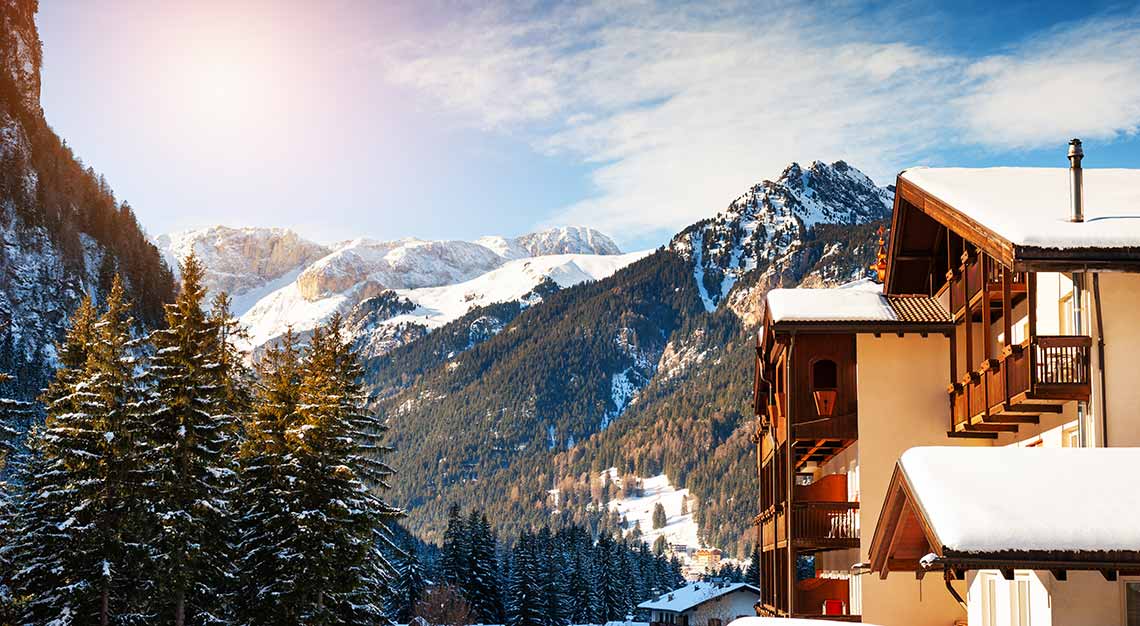 It's impossible to fit everything into our schedule this holiday season. What's one thing you really wish you could be doing right now?
"To go on holiday and throw my phone away." – Philippe May
"Drive down from Delhi to Spain to participate in the Bull Run in Pamplona." – Anil Chawla
"I would like to spend more time with my family and ensure that they remember I live in the same house, and don't change the locks on me." – T Fuad
"To windsurf, and possibly some skiing in the Dolomites ski region." – Valter Spano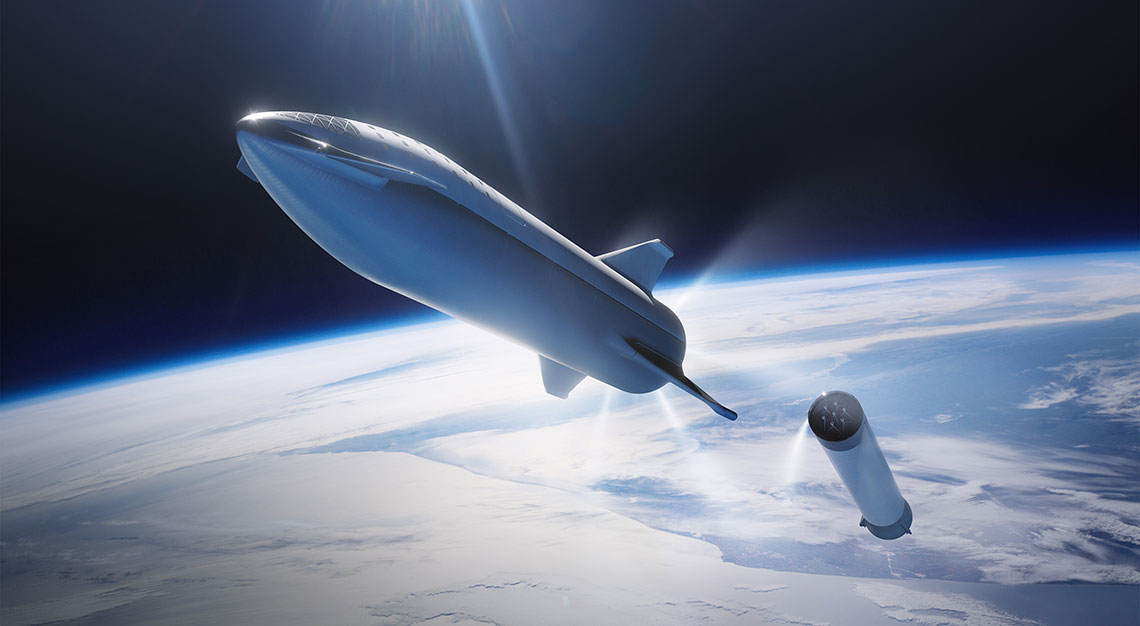 The world ends on 1 Jan 2020. How would you spend the last day of 2019?
"On the beach with my dearest friends and close family who mean the world to me." – Amrita Banta
"I will spend it in a grand manner as usual, partying all night with my loved ones. But instead of going home, I would book a trip in one of Elon Musk's spaceships which are ready to carry humans to Mars and continue the New Year's party over there." – Anil Chawla
"With family, dressed up and dancing the night away!" – Asema Ahmed
"With a burger and fries." – Ozi Amanat
"Smoke some Davidoff cigars and drink the best bottle of rum from my collection." – Philippe May
"Cuddling up with my husband and little girl. There's nothing else I'd rather be doing every single morning." – Christina Sok
Pick an occasion to sum up 2019.
"Picked the phone up and randomly told my parents 'I love you'. 2019 has been a year of inner discovery for me." – Federico Folcia
"My team opened our fifth gallery in the world, in New York City, exhibiting Yayoi Kusama's works," – Valter Spano
"A seven-day road trip with my friends in middle of nowhere with no roads nor phones. I learnt that life is an adventure we should play it well."  – Anil Chawla
"For the first time in my life, I took a hot air balloon ride in Cappadocia. The view was amazing. I had never seen anything that beautiful, with the landscape and hundreds of other colourful balloons up there with you. One word of advice is that one should empty their bladder before hopping on the balloon." – T Fuad
"Watching the sunset at Halong Bay, sick as dog, but still sipping Champagne to celebrate my 20th wedding anniversary with my husband. After 20 years of marriage, my husband still makes me laugh, in sickness and in health." – Carolyn Kan
"It was attending the Global Wellness Summit in Singapore. Not only did I get to present some insights on wellness in Asia, I had the opportunity to meet the most amazing delegates and companies who were all involved in some way with regards to health, wellness and those focusing on the aging population." – Amrita Banta
"When my little girl took her first steps, walking four to five steps back and forth between my husband and me. It was the purest joy I've ever felt." – Christina Sok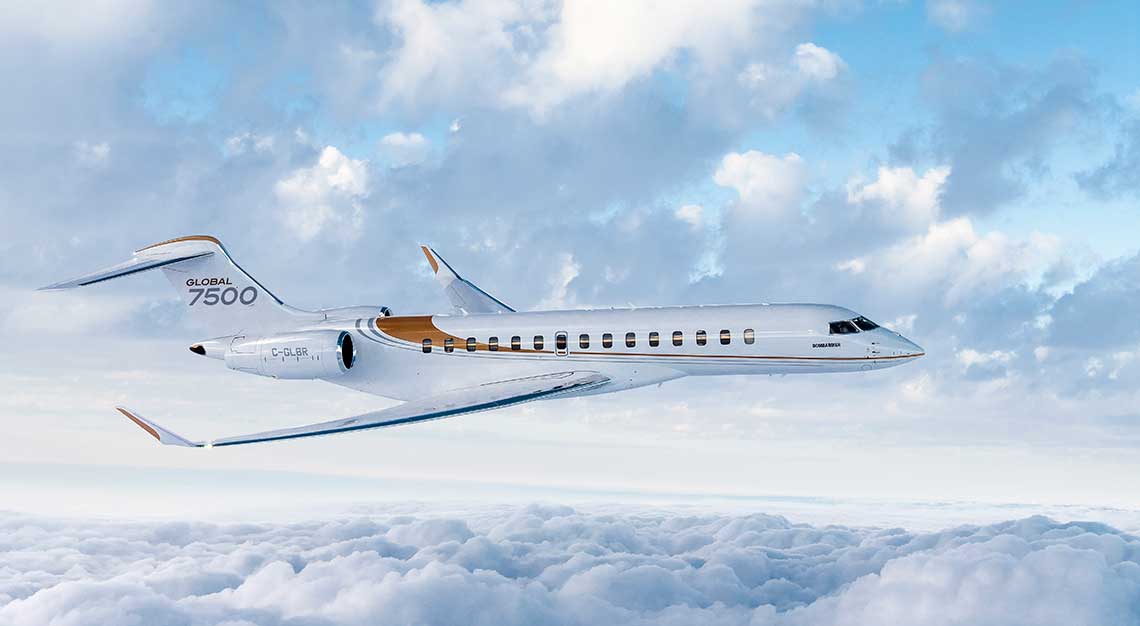 Money's not an issue. If you could ask for anything in the world, what would it be?
"I love skiing, so I'd like a big mountain covered in powdered snow, a helicopter that'll take me to the top and allow me to do repeated, endless runs." – Marcus John
"Education for all kids in the world." – Anil Chawla
"That everyone that I loved and cared for lived in the same city!" – Asema Ahmed
"More french fries." – Ozi Amanat
"A private jet, because I fly so much. I'd also like to stop my addiction to Singapore Airline's frequent flyer programme." – T Fuad
"If I were to wish for anything, including a miracle, it would be to have my three dogs who have passed on, to be back in my life. Through Timone, Pumba and Nala, I experienced absolute joy, contentment, trust and unconditional love. They made me feel like a rock star." – Carolyn Kan
You've got your hands on Santa's scroll and can look at just one person's wish list. Whose name would you look for, and why?
"My son's. I always wonder what goes on in his head." – Marcus John
"One person isn't enough, so any random lonely person who wishes for company on Christmas day would be my choice." – Federico Folcia
"It has to be my wife's of course, so that I can fulfill her wishes before Santa does!" – Anil Chawla
"Bill Gates. What does someone that has everything want? It's a wonderful insight because it's most likely something immaterial and something meaningful." – Ozi Amanat
"My husband, Chong. He is the hardest person to figure the perfect gift. He is our resident inspector gadget, so I can never keep up with the next new thing."  – Carolyn Kan
What goals have you set for yourself this 2020?
"I'd like to learn how to live in a state of unconditional happiness, and I think the key to that is to spend less time on things and more on loved ones." – Federico Folcia
"To travel less for work, and spend more time with family and friends." – Valter Spano
"I have set more spiritual-related goals for myself. I find there is rapid change happening around me all time and for loved ones. I want to work on being more grounded and letting the universe take control." – Asema Ahmed
"To write some good poetry." – Ozi Amanat
"Are you referring to kilograms or pounds?" – Philippe May