In this five-part series, we speak with Singaporean photographers about everything they know about optimism, in hope their message of positivity can shine through
First up, meet Russel Wong, an independent fashion and portrait photographer who's worked with Ang Lee, Richard Gere and the like. He hates superficiality, loves jazz and has his heart left in Kyoto. Here, he presents a piece of his work he believes best depicts 'hope', and shares how he finds peace in this strange, strange world.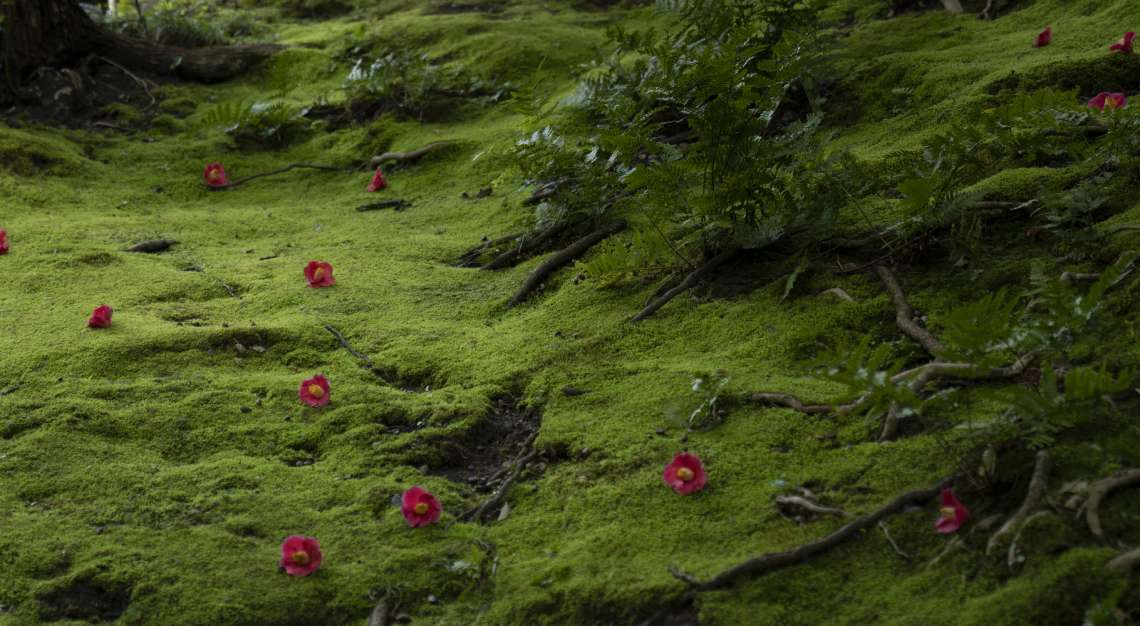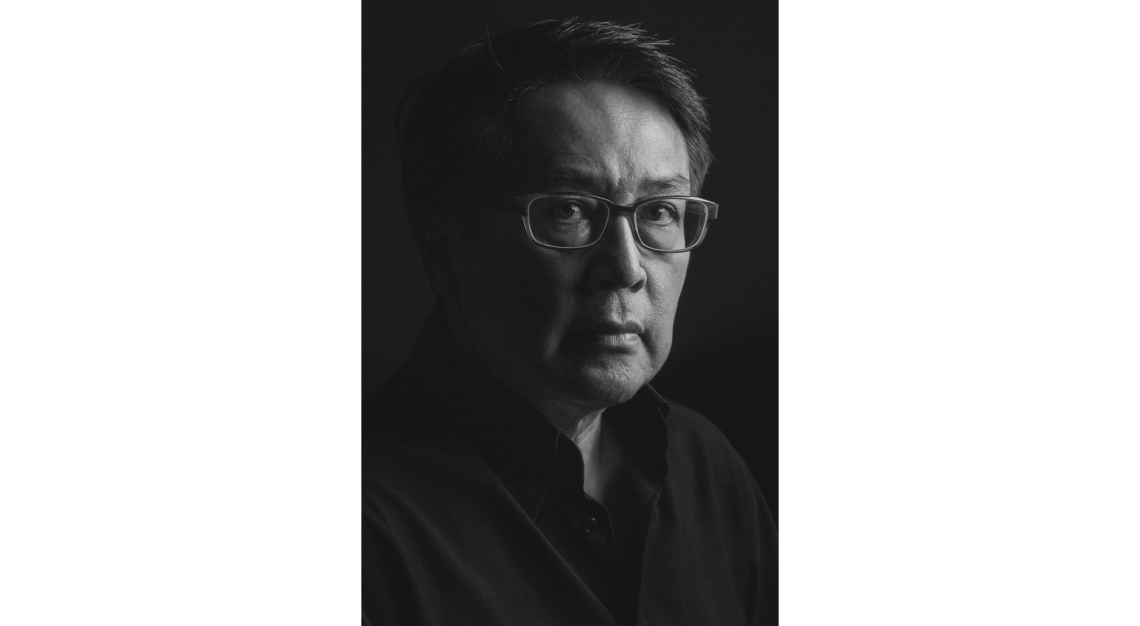 Jōnangū Shrine Moss Garden, Kyoto
Artist's statement: "Kyoto is a city that keeps on giving, even in the dead of winter or when the rain covers the geisha districts. No scene is spared as there is always beauty that lies within it. You just have to look carefully.
Jōnangū Shrine in southern Kyoto is known for its ume trees and they were the reason I was there. But as I walked past the trees, I came across a shadowy rolling slope filled with rich green moss. It was sprinkled with red camellias, as if positioned by a master garden designer. I was blown away by how nature created this. It wasn't the image that I had planned for, but something even more magical. Sometimes, our expectations are exceeded by what we'd hoped for. You just have to be optimistic."
What does hope mean to you?
That the coming days will always be better.
If you were given the power to shape the future, how would you do so?
By having everyone get along and every culture working hand in hand because this situation (the COVID-19 pandemic) doesn't differentiate from the future at all. We are all, of course, protective of our own self-interest, but that doesn't always work. Sometimes, you do need the person next to you to help out as COVID-19 has shown. You can't always do it alone.
How do you find peace in this world?
By appreciating the small details and simple things that pass by us every day. How often do people here take a walk in the park? As a photographer, I am, of course, more sensitive to what the light does to flowers and leaves. Nature never disappoints and this is something I find joy in.
Is your cup half full or half empty?
I'd think that the cup is always going to be filled up!
What's your life mantra?
If you don't ask, you don't get. Also, you can't fail at something you love.
Find part two and three of the series here: Chloe Cheng and Joseph Nair
This was published in the May 2020 issue of Robb Report Singapore, which you may purchase as a hard or digital copy