In our weekly series, we bring you the latest in luxury news around the world. This week's highlights: Peter Beard's best work rereleased, Manhattan wins the Michter's Art of Hospitality Award and custom-made leather jackets over FaceTime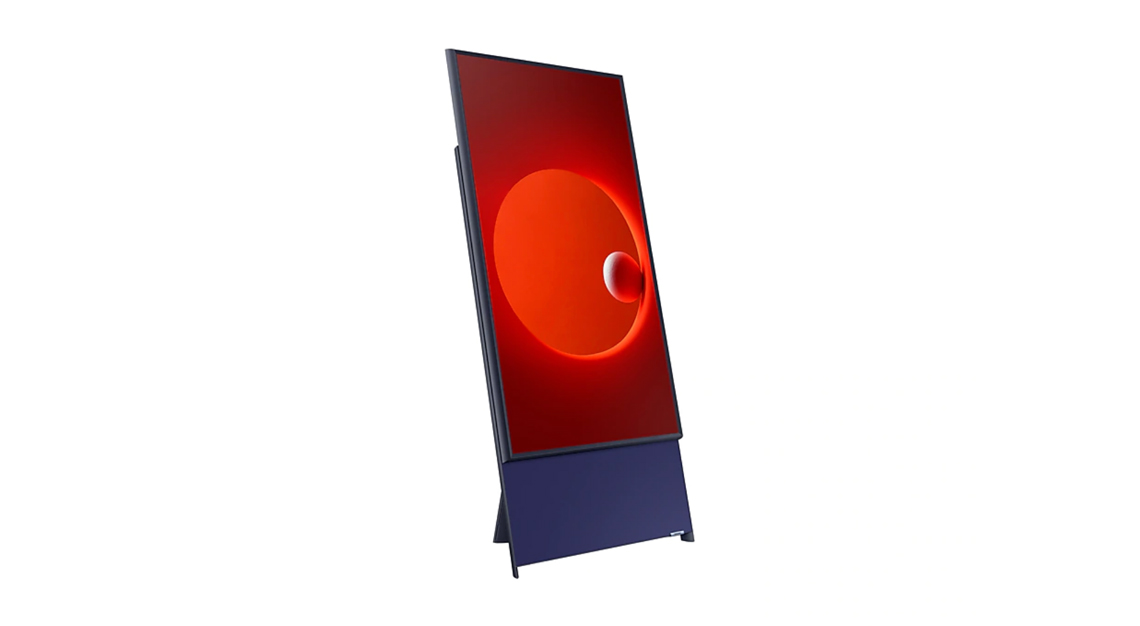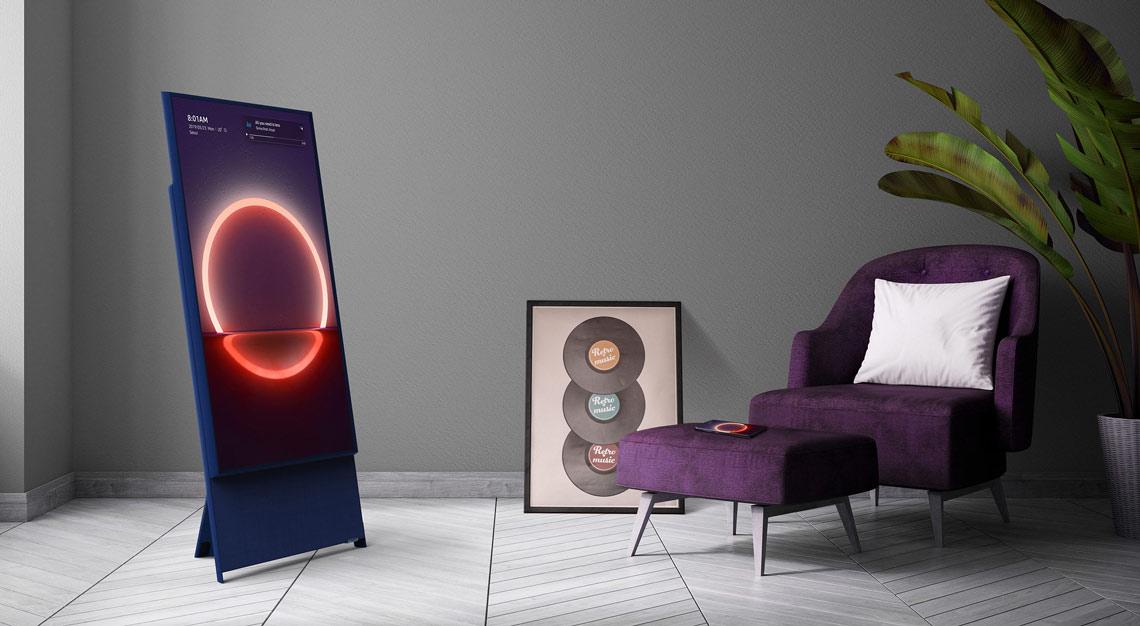 Samsung Launches The Sero, the world's first vertical TV
Why you should care: Samsung's first vertical TV is rather intriguing. Dedicated to anyone who lives for Instagram or TikTok, The Sero is basically an oversized smartphone (43 inches) with powerful audio and 4K QLED capabilities. Like your phone, it switches between portrait and landscape modes easily, and is as mobile as you want it to be. Simply attach wheels to the bottom and your very own vertical TV is good to go.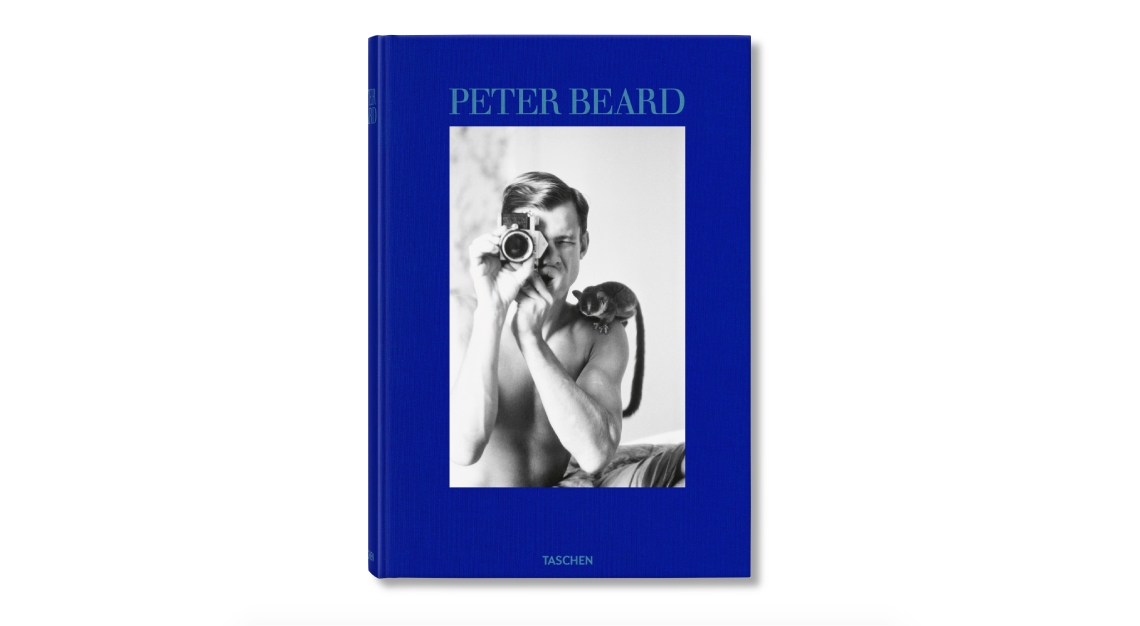 All of Peter Beard's best works in one place
Why you should care: To celebrate the life and times of late photographer Peter Beard, who recently passed away aged 82, Taschen has re-issued a coffee table book from 2006, spanning his most glorious works. The highly sought-after single-volume coffee table book of photography, ecology and diary musings chronicles his life in New York and Africa, his tryst with wild life and beautiful girls, and his friendships with legends such as Andy Warhol.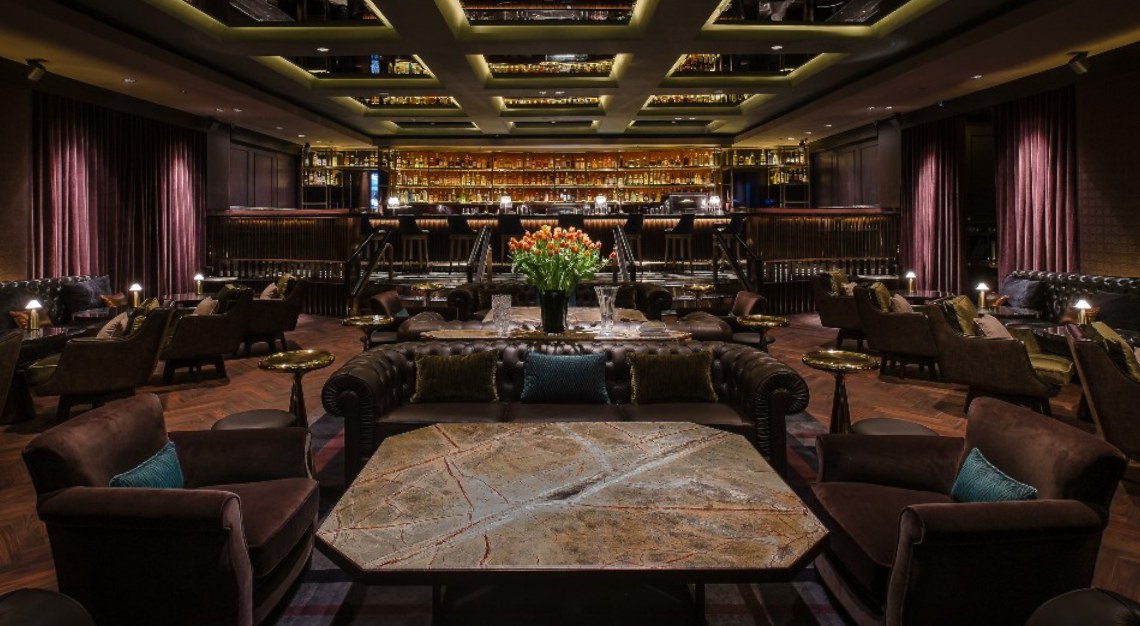 Manhattan wins the Michter's Art of Hospitality Award by Asia's 50 Best Bars
Why you should care: Manhattan, the bar that wholeheartedly embraces the spirit of the 1920s speakeasy, has recently cinched the inaugural Michter's Art of Hospitality Award by Asia's 50 Best Bars. Mark Sansom, content editor for the awards, says: "Manhattan has maintained a strong presence on Asia's 50 Best Bars list since its inception, and the team's unwavering commitment to maximising the guest experience truly makes them a worthy recipient of the inaugural award."
Join in on the awards ceremony held this 14 May at 7pm on The World's 50 Best Bars Facebook page and 50 Best Bars TV YouTube channel.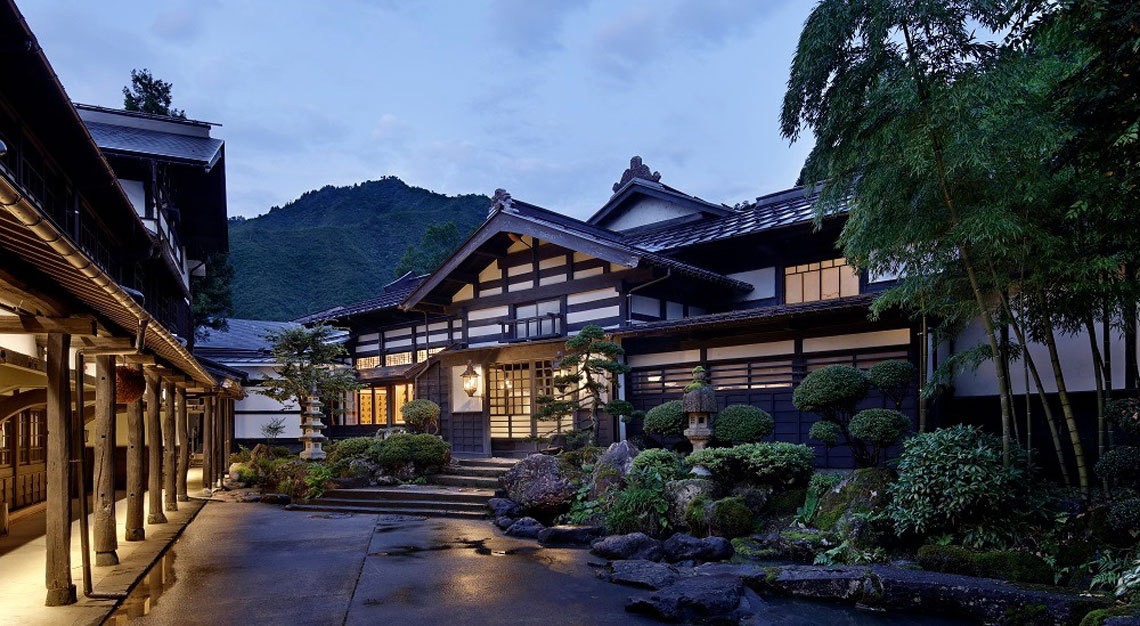 The Ryokan Collection welcomes The Ryugon
Why you should care: A renovation of a 19th-century farmhouse has given rise to the newest addition to The Ryokan Collection – The Ryugon. Located in Minamiuonuma and nestled among the picturesque Niigata mountains, The Ryugon is the perfect all-year-round destination. Whether you're there to ski or for spring, the 29-room luxury hotel will always be your home away from home, complete with fine dining and Japan's famous style of hospitality.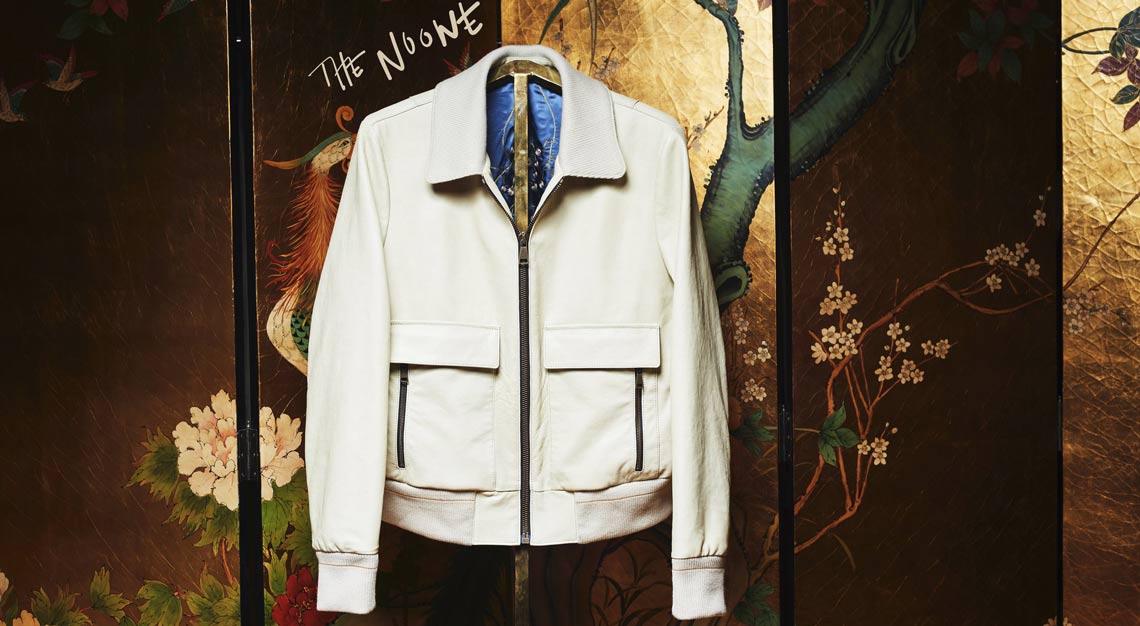 Custom-made leather jackets over FaceTime by Atelier Savas
Why you should care: Atelier Savas, a maker of custom leather outerwear, has been offering at-home, virtual made-to-measure fittings long before COVID-19 upended our daily routines. The virtual process begins with a tour of the atelier, where a vast array of leather and various models are introduced. Following this, a kit will arrive in the mail, complete with all the different components of the jacket itself; that includes lining swatches, samples of leather outers, hardware options, measuring tools and a canvas jacket liner to ensure the perfect fit. The customer gets to decide every little detail, pick one of the five different silhouettes – trucker-style, for instance – and have the finished piece delivered within four to six weeks.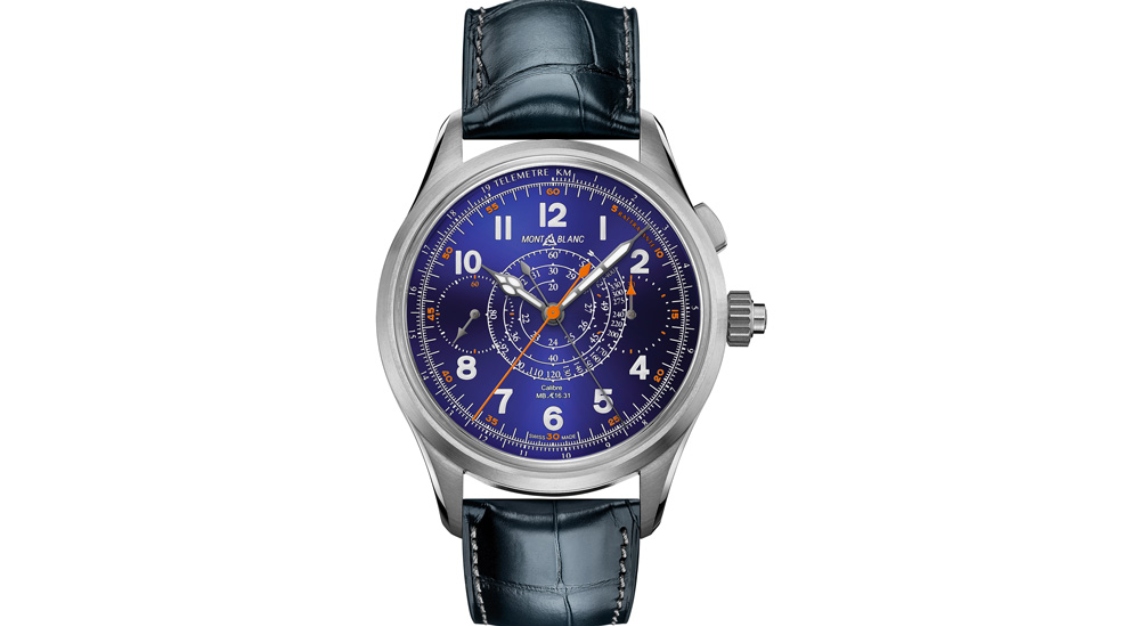 Montblanc introduces the new 1858 Split-Seconds Chronograph
Why you should care: The undeniable highlight of Montblanc's recently unveiled watches for 2020 is the new 1858 Split-Seconds Chronograph – a true collector's timepiece that demonstrates its watchmaking prowess. The company had released a similar model last year, outfitted in a bronze case with a black lacquer dial. For 2020, however, Montblanc has jazzed it up with a Grade 5 titanium case and, surprisingly, a striking blue-hued grand feu enamel dial. It's unusual to see enamel dials on sports watches, but it demonstrates Montblanc's ability to play with colours and finishes to astounding effect. Moreover, it's a nod to the brand's history, says Davide Cerrato, managing director of Montblanc's watch division. "All of the company's counters and stopwatches from the 20th century are in grand feu enamel, so it's a tribute to our history and our heritage."
AXOR Places, a campaign full of good design and memories
Why you should care: Memories have inspired AXOR's new campaign, AXOR Places, where design partners like Philippe Starck and Jean-Marrie Massaud get personal. Here, get to know their stories (their favourite place of memory, encounter or mood, for instance), which are ultimately materialised in the customisable AXOR MyEdition faucet collection.
In case you missed it: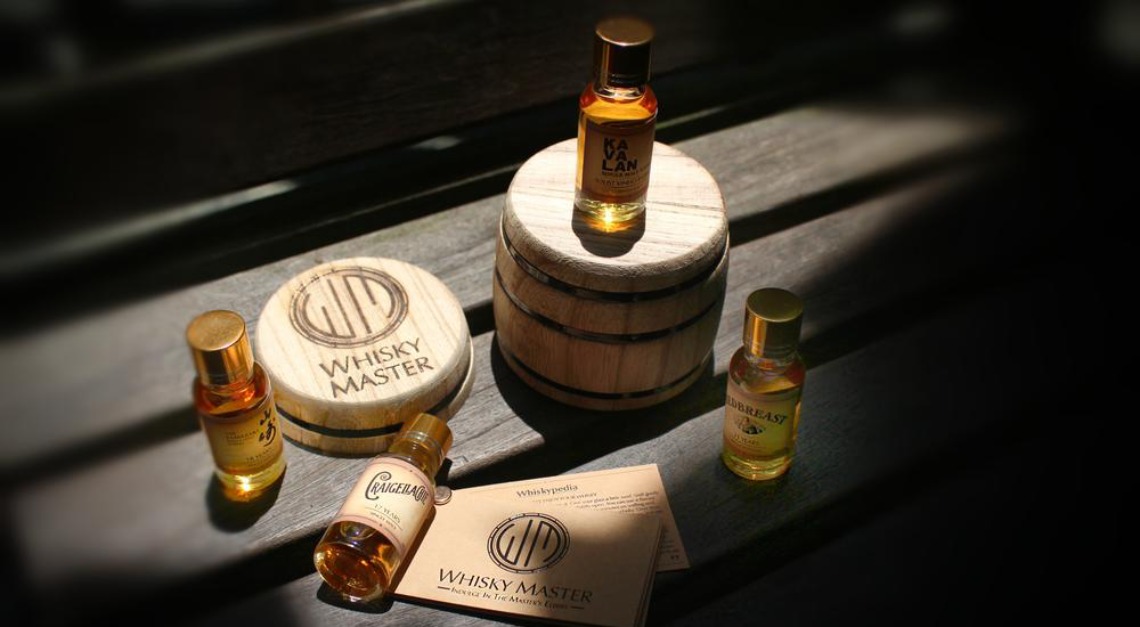 The best alcohol clubs and subscriptions in Singapore: Emperor Champagne, Whisky Master, Louis XIII Society and more
If you're stuck at home with a diminishing supply of alcohol (the horror), we have several ideas for you.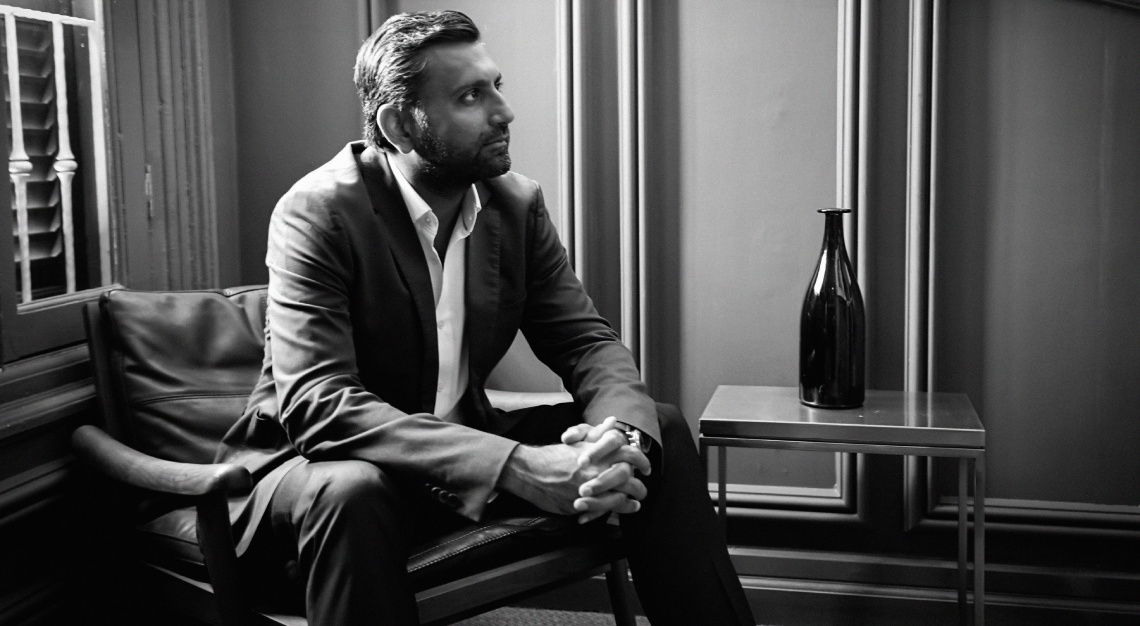 Ashish Manchharam, founder and CEO of 8M, on keeping a business afloat through tough times
The founder of 8M Real Estate and 8M Collective talks about the importance of transparency in a leader, flexibility in a workplace, and putting the welfare of his team as top priority.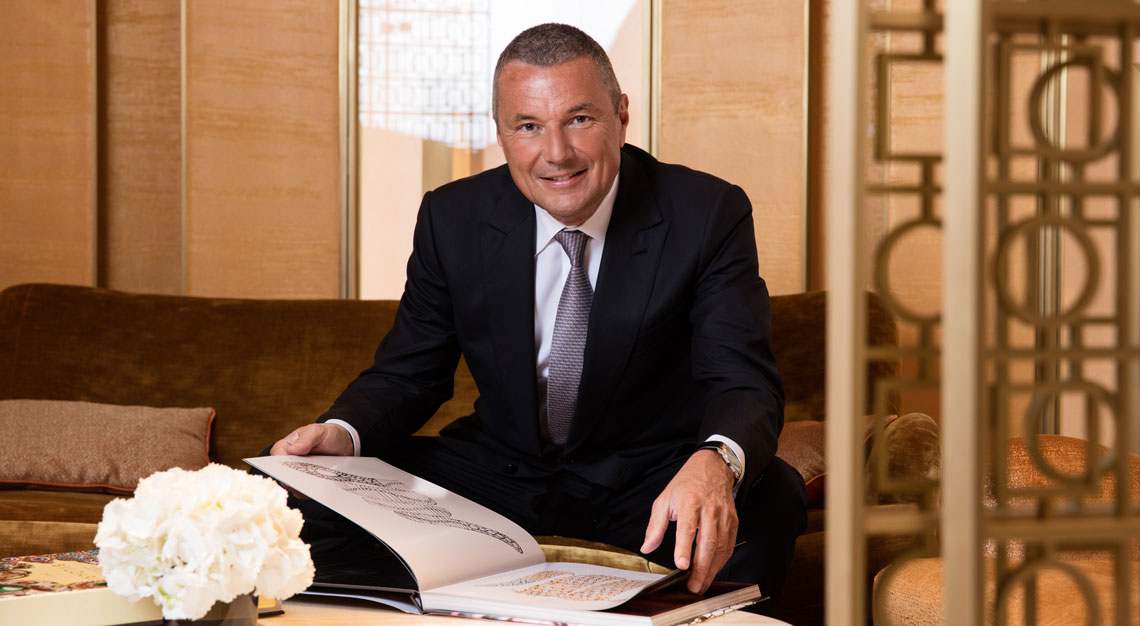 How Jean-Christophe Babin, CEO of Bvlgari, plans to steer the company through the COVID-19 crisis
From manufacturing and donating hand sanitisers in Europe to providing lunch boxes to hospitals in Japan, Bvlgari is constantly present in the global fight against COVID-19.