In our weekly series, we bring you the latest in luxury news from around the world. This week's highlights: Wine tours at Taboadella, Tumi's virtual store and Skin Inc's customised sleeping mask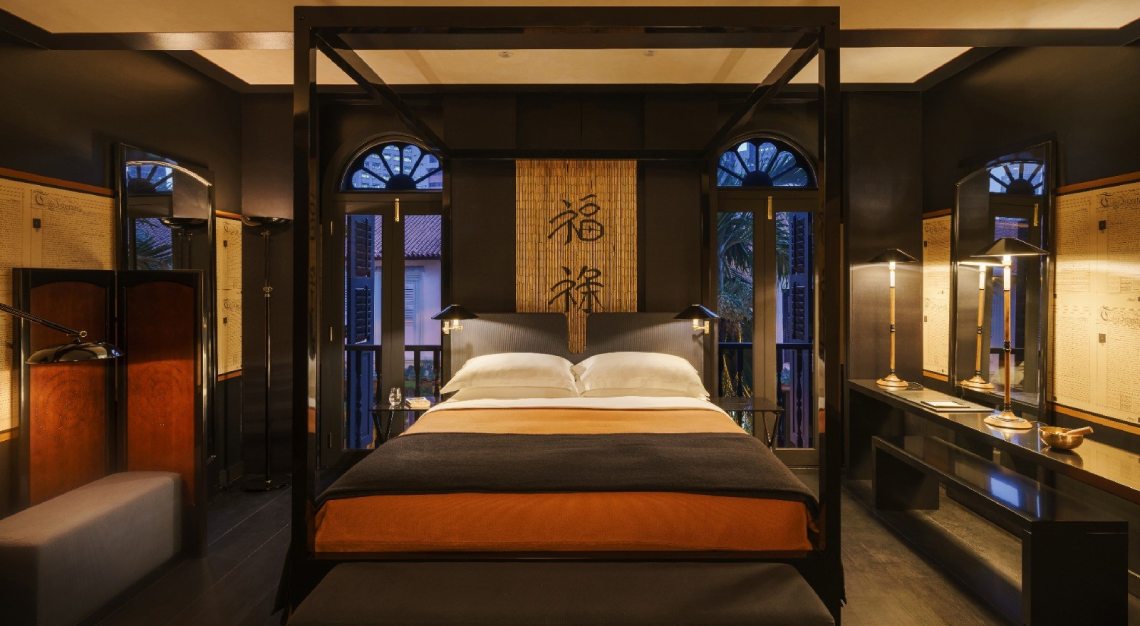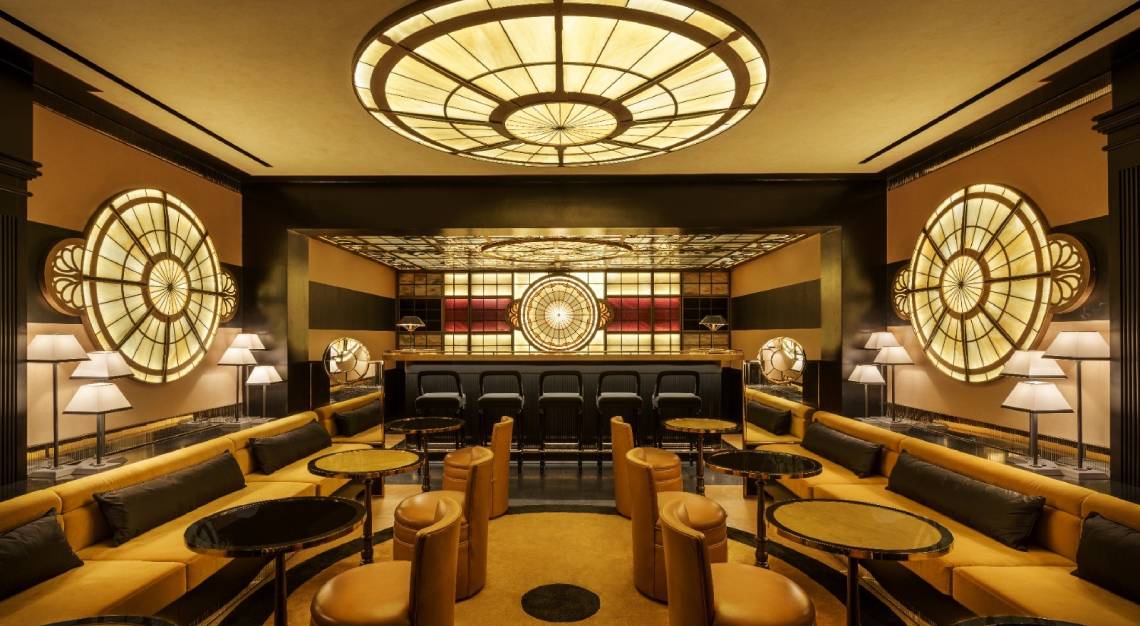 Six Senses Duxton rebrands as Duxton Reserve Singapore
Why you should care: It's a change in brand name, but not to worry, the 49-room hotel still offers the same, stylish accommodation you're used to. As per Autograph Collection's ethos of 'neighbourhood' and 'sense of place', Duxton Reserve Singapore is the collection's newest addition, housed within eight sustainably restored shophouses from the 19th century. Book your stay here.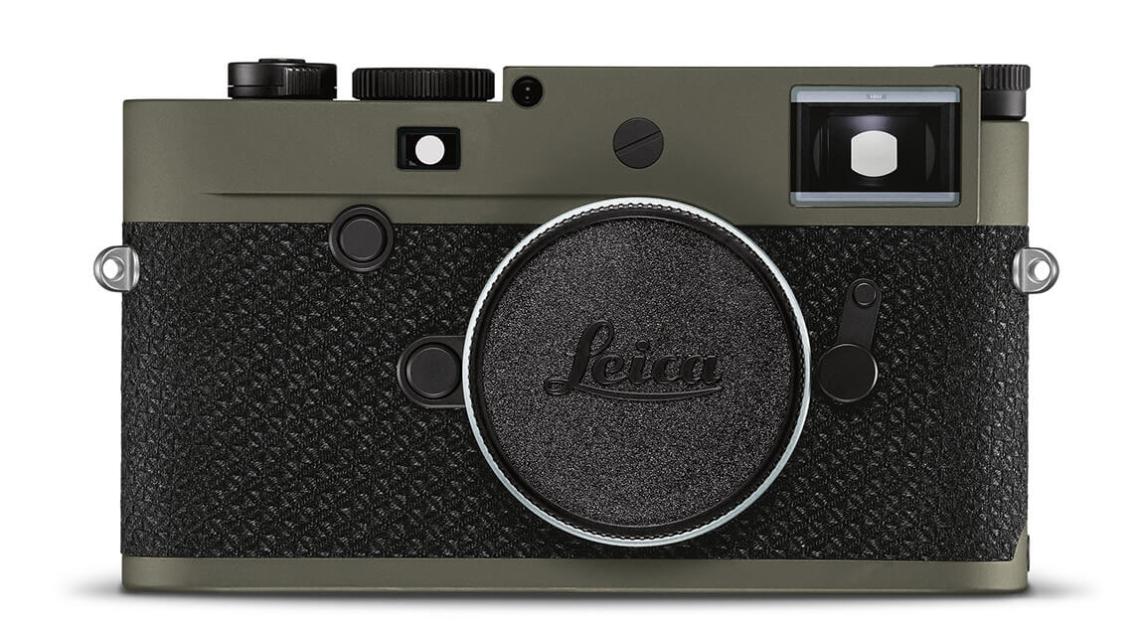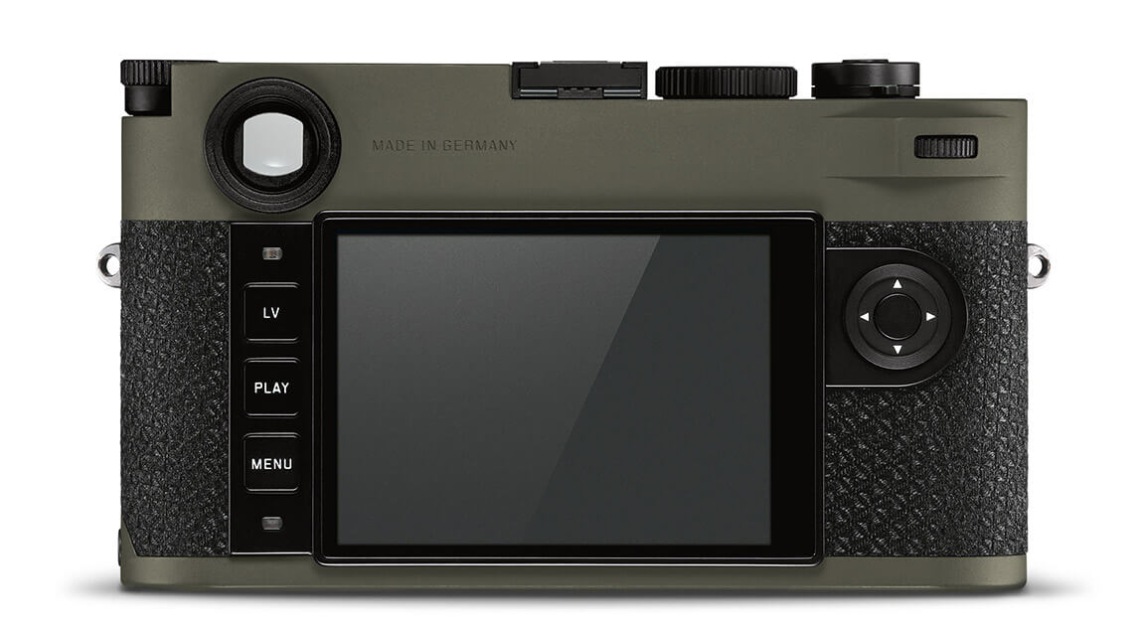 Leica's newest camera will take up your Instagram feed game
Why you should care: The limited-edition Leica M10-P is affectionately called Reporter for a reason. Not only does it pay tribute to Leica's roots in photojournalism, but the Reporter is also meant to withstand the toughest environments. Its scratch-resistant, Kevlar fibre trim makes sure of this. The camera also comes complete with state-of-the-art technology: a touchscreen and Wi-Fi connection. Whether you're a photography novice or long-time Leica fanboy, this is a must-have. With only 450 units available worldwide, get yours here for £7,100 (S$12,912).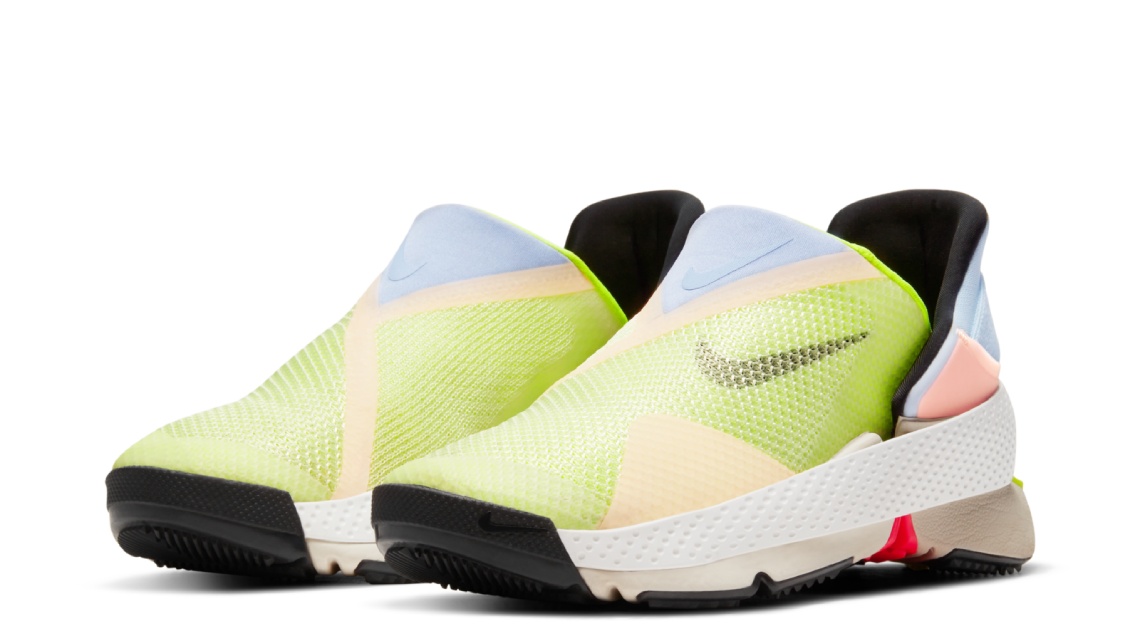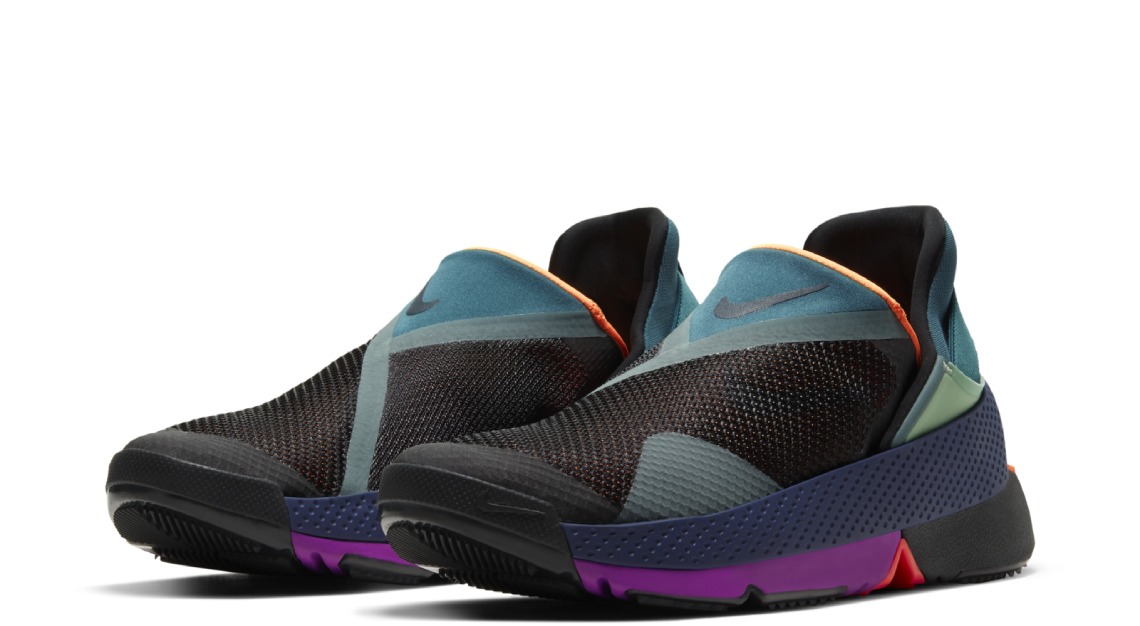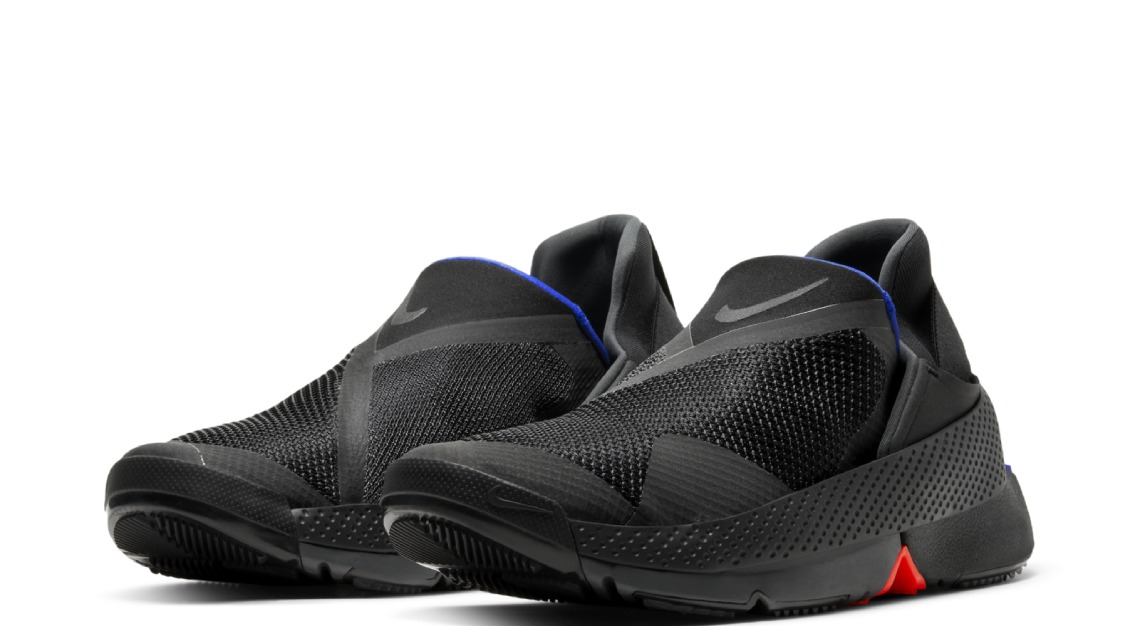 Tying your shoelaces are out, Nike Go FlyEase is in
Why you should care: If you've never understood the hype with shoelaces, then these Nike Go FlyEase sneakers are just the pair for you. With what Nike's calling the 'hands-free shoe', the question many have in mind is: How? The tensioner in the shoe is designed around the universal action of 'kicking-off a shoe'. Inspired by Matthew Walzer, who was born with cerebral palsy, the shoe is meant to not only be convenient but also accessible. Find it here.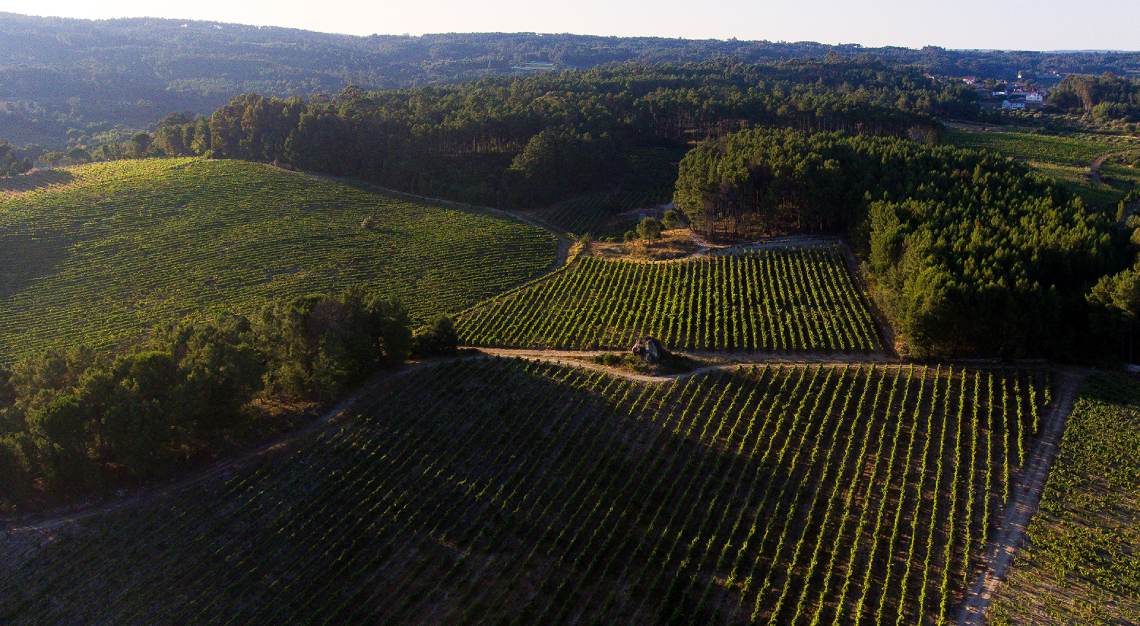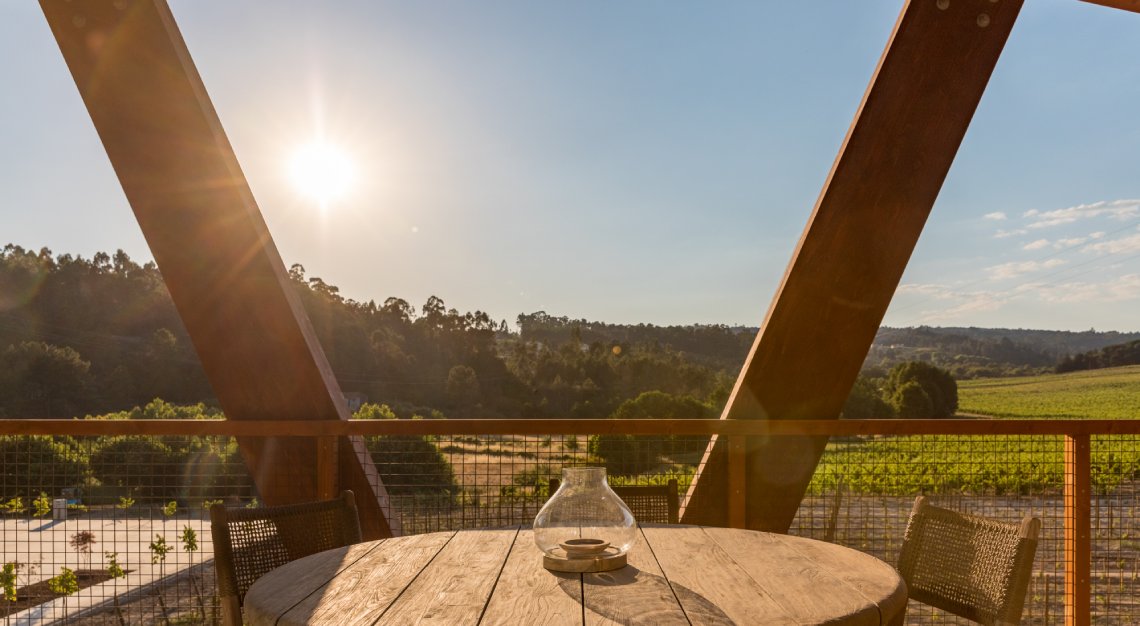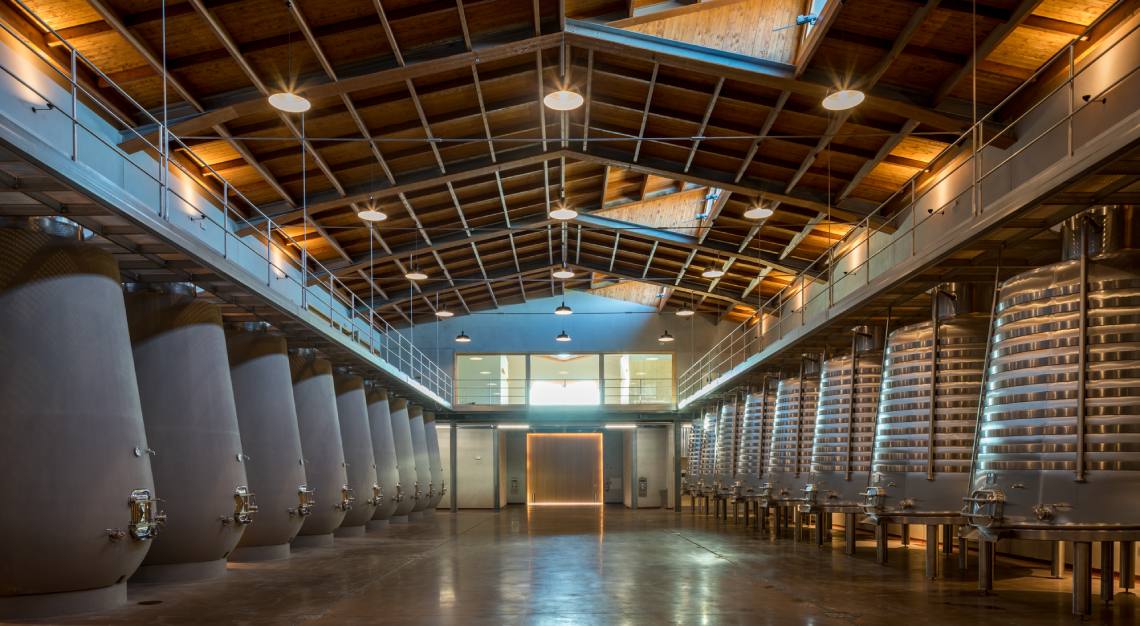 Take a sip of wine at Taboadella
Why you should care: Hey wine lovers, if you're looking for a vineyard to explore, pay a visit to Taboadella. While you're at it, you may as well go for the best by booking its exclusive wine tour. You can opt for a drive on the 1964 Bedford or a walk along the vineyard paths. Regardless of your choice, you can look forward to an exploration of Taboadella's history and a detailed explanation of its winemaking process. Saving the best for last, the tour culminates with a tasting of the vineyard's top wines. Book your tour here.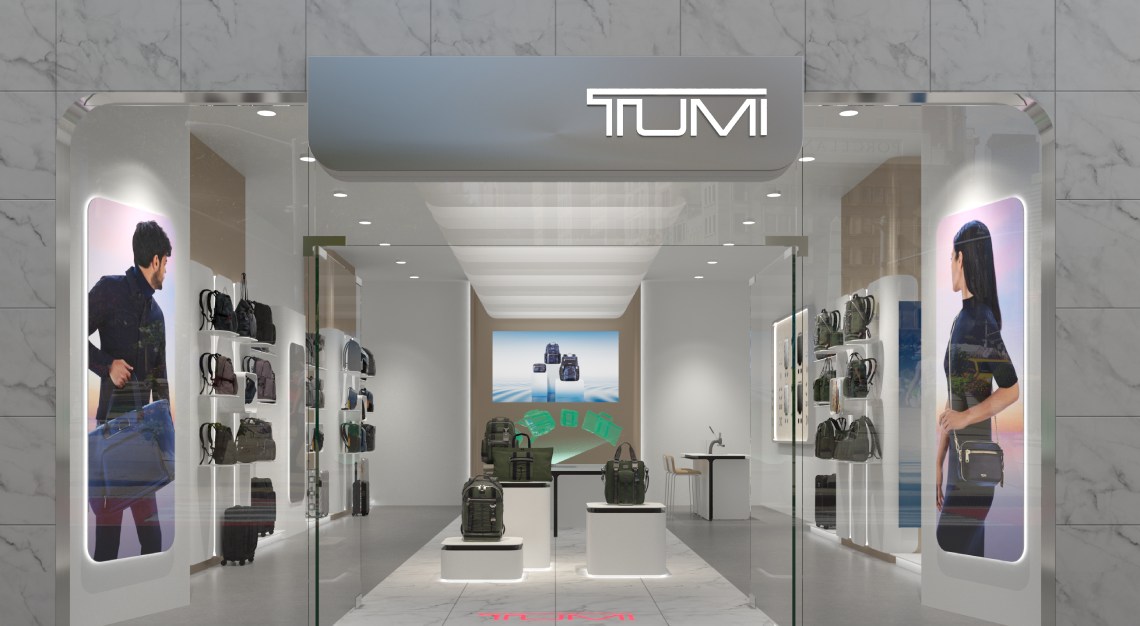 Tumi's taking online shopping up a notch with its first virtual experiential store
 Why you should care: Now there's no need to rush to the stores after work – Tumi's newest virtual experiential store will fuel your every shopping whim. With thoughtfully designed interactive touchpoints, guests will get to explore the shop through 360° 3D and augmented reality implementations. With the newest spring 2021 collection in store, you'll want to head down to its virtual store to get your hands on the brand new pieces. Explore here.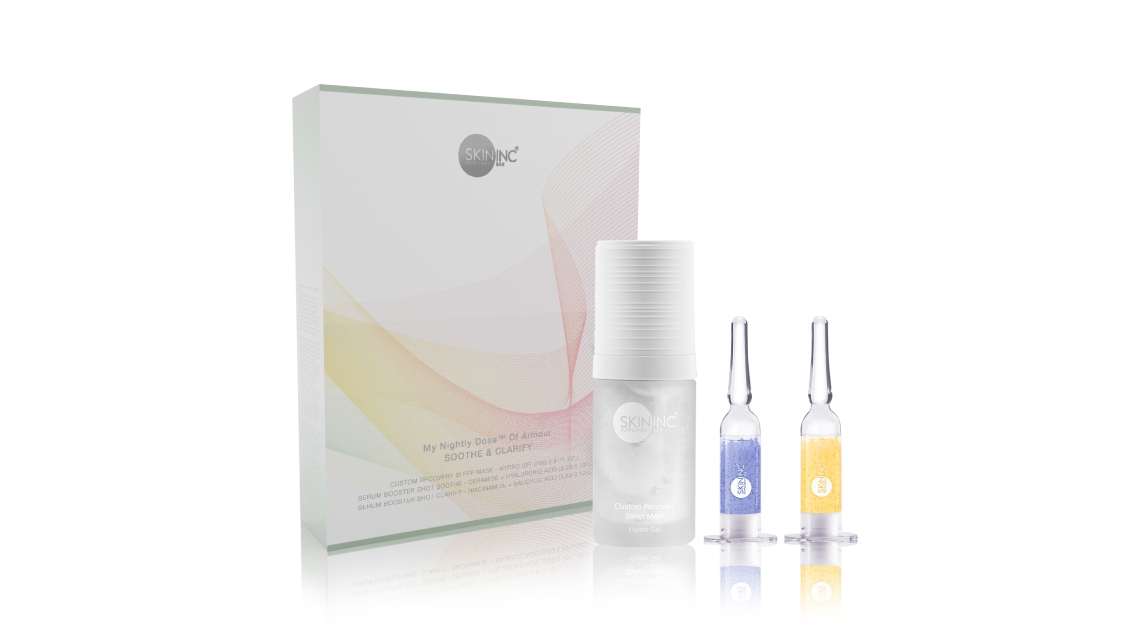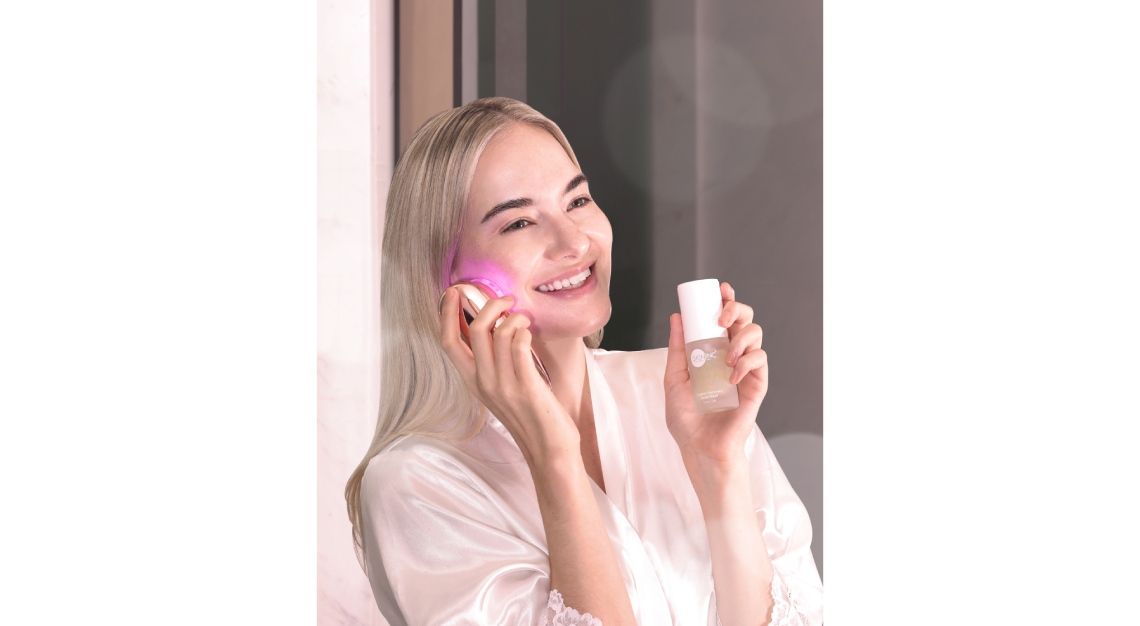 Don't mess around – Skin Inc takes beauty sleep very seriously
 Why you should care: Skin Inc has released the world's first-ever customised sleeping mask, and you'll want in. Called My Nightly Dose, this custom recovery sleep mask is an intense, overnight treatment mask. You can customise it by choosing between two mask bases and add two Serum Booster Shots (out of a choice among five), depending on your skin type and the aim of your treatment. Skin Inc boasts that the mask is 100 times more effective in terms of skincare performance. As for the verdict – you decide. Yours for S$168.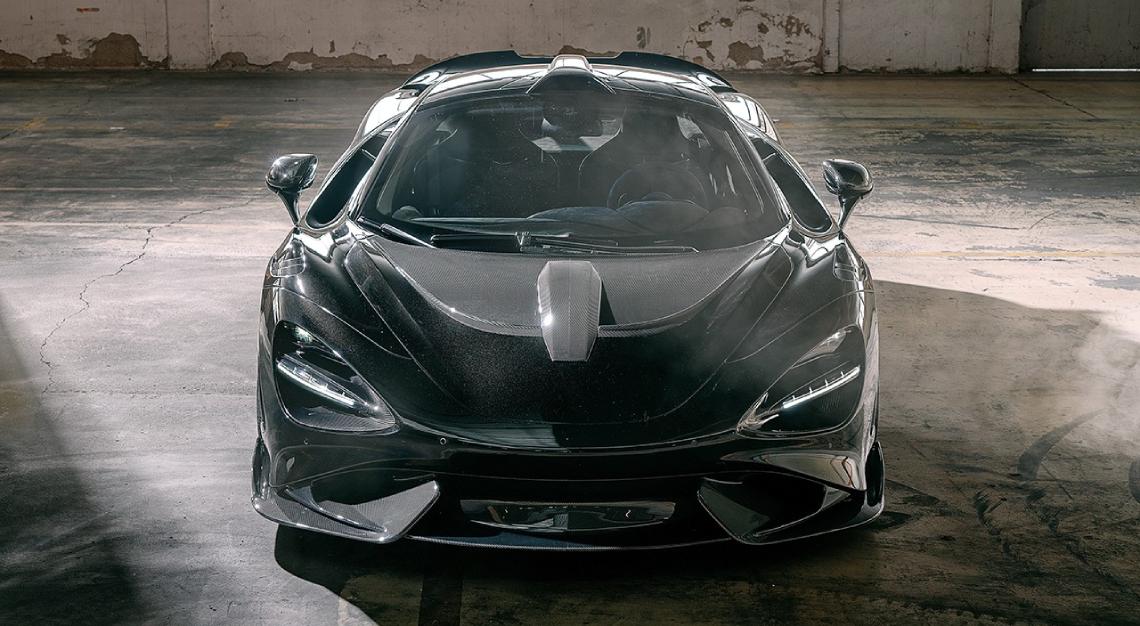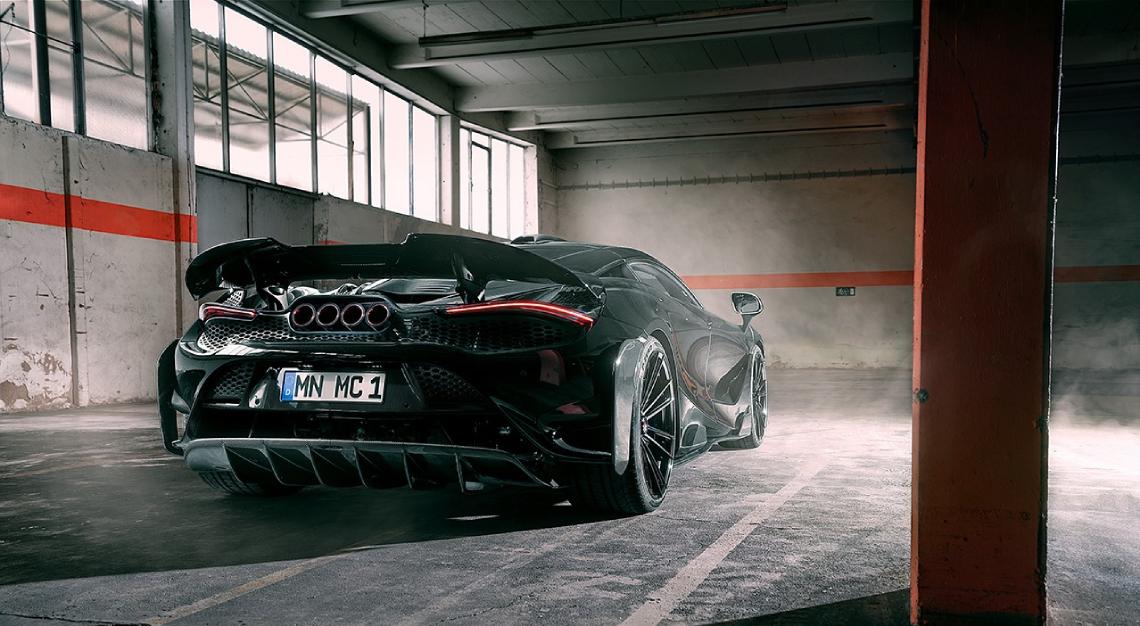 Novitec Group's 765LT is redefining speed
Why you should care: If you thought McLaren was fast, Novitec's amplification of the McLaren 765LT will leave you breathless. Novitec has equipped their version with a high-performance exhaust system, custom aerodynamic elements and bespoke alloy wheels. The result is that this model can do a zero to 100km/hr run in 2.5 seconds, 0.3 second quicker than the unmodified Longtail.
In case you missed it: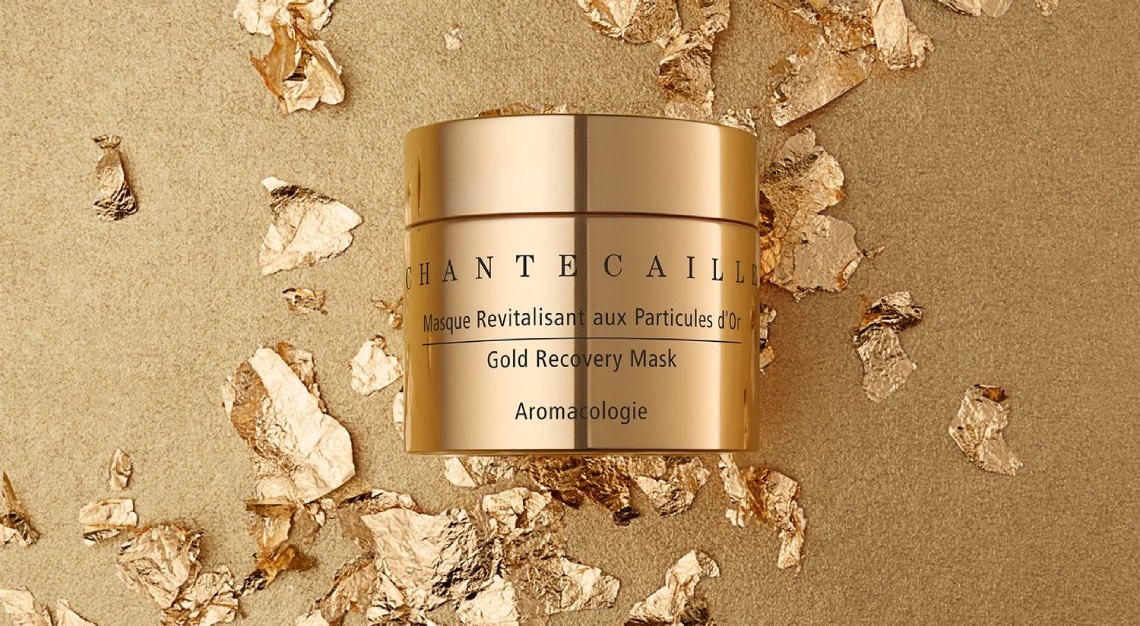 Best prebiotic and probiotic skincare products for a healthy glow
The low-down on the best skincare products, depending on the kind of treatment your skin needs.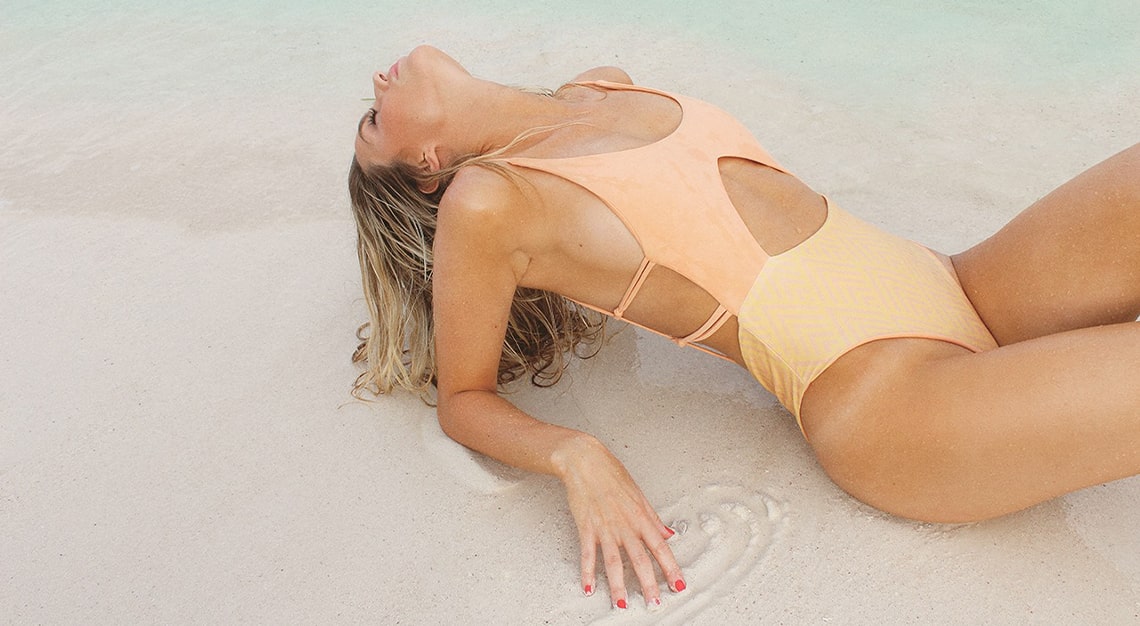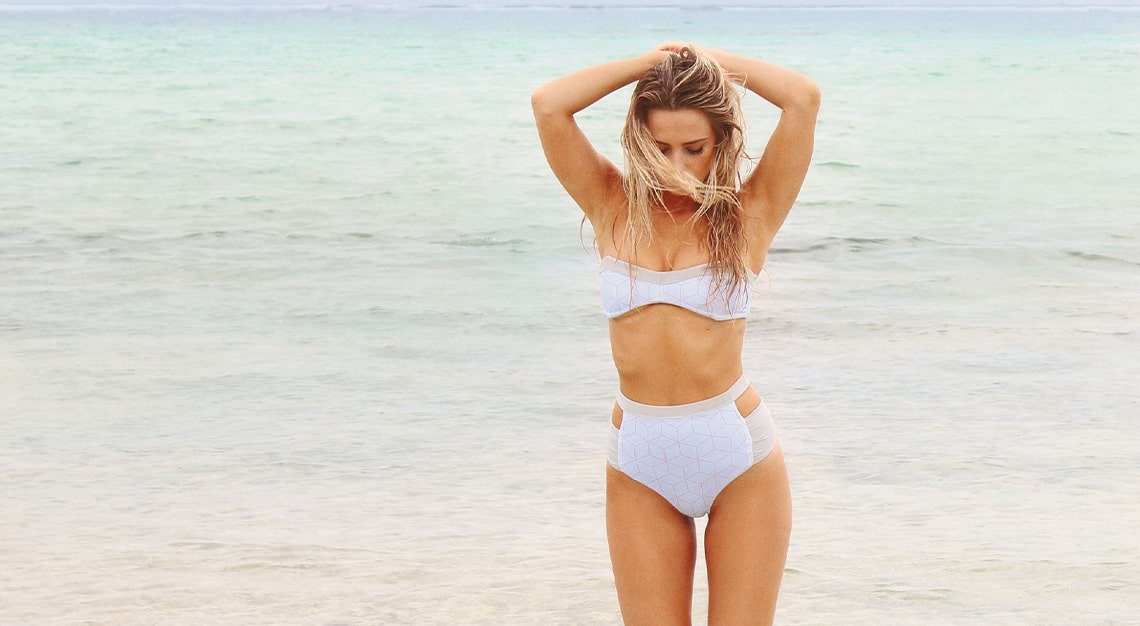 Sustainable brands for your wardrobe
From swimwear to accessories, we've got you covered.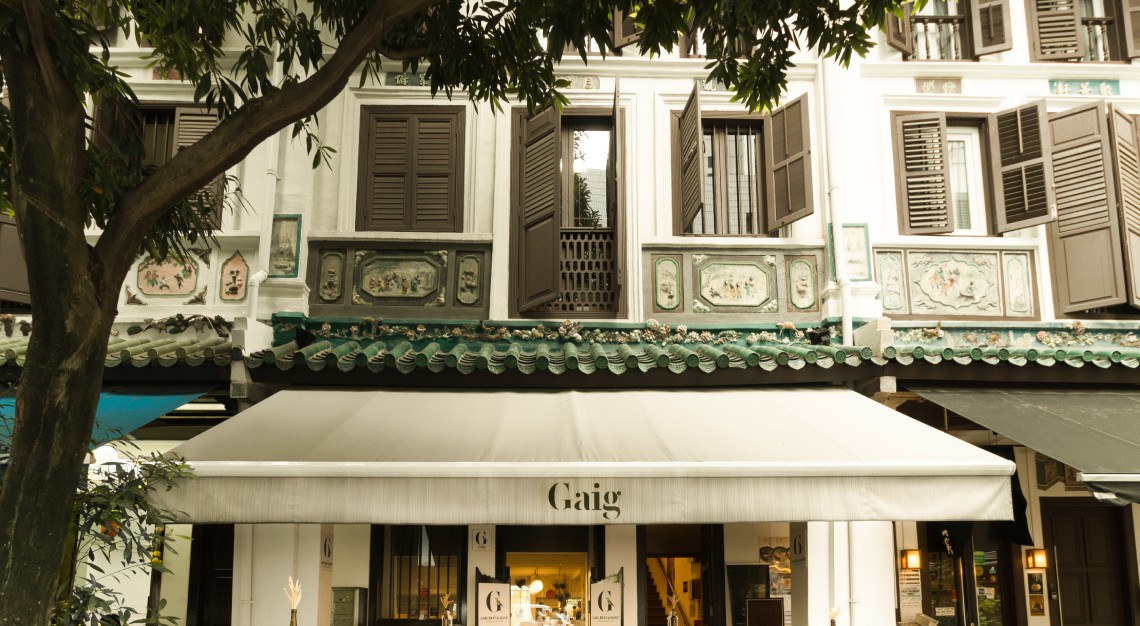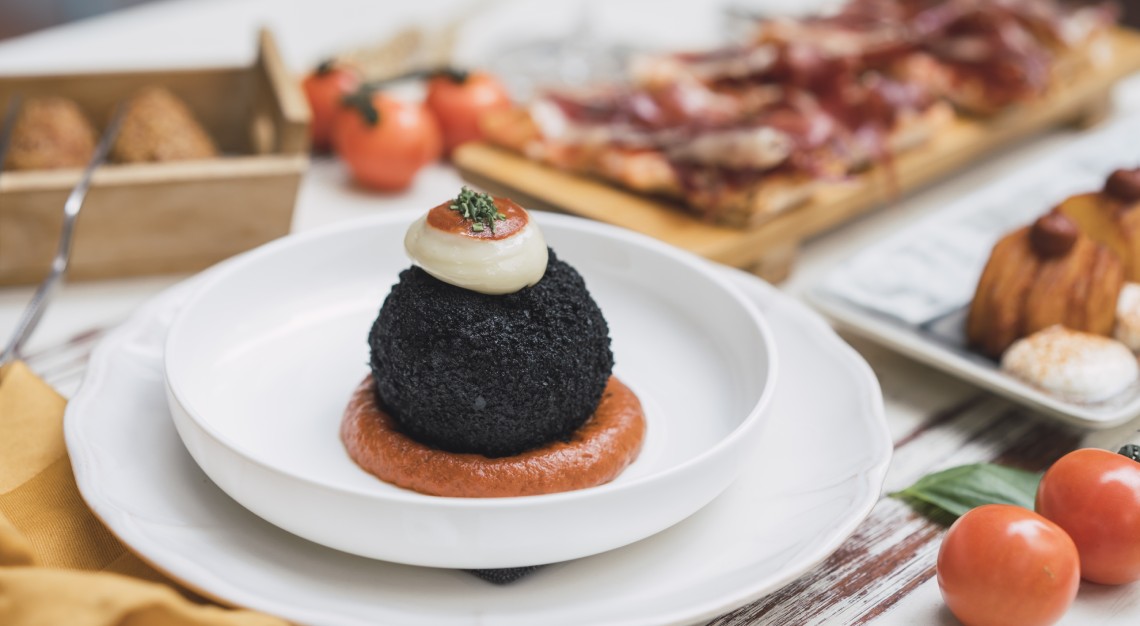 Gaig is the restaurant for your next Spanish date night
Putting a spin on traditional Catalan cuisine, Gaig Restaurant has a story to tell and some excellent food to deliver.