In our weekly series, we bring you the latest in luxury news from around the world. This week's highlights: The Netherlands welcomes Anantara, Garmin's new solar range and Amazon's latest big purchase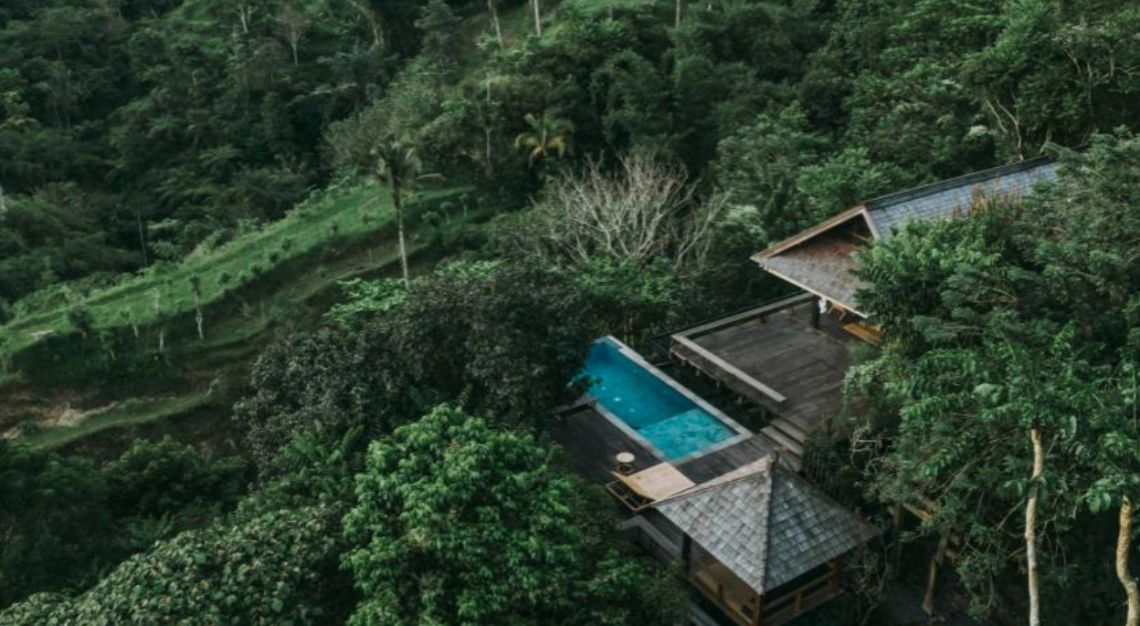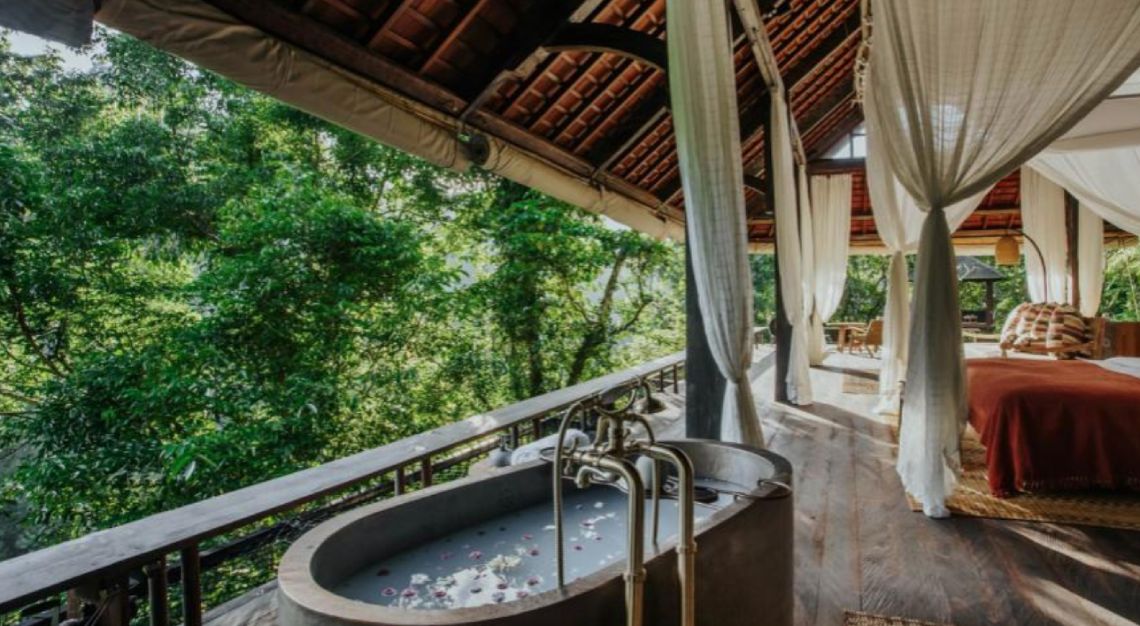 'No walls, no doors' at the first Banyan Tree Escape in Bali
Why you should care: Located in northern Ubud and slated to open in September 2021, the first Banyan Tree Escape will offer 16 villas blending indoor living with the outdoors. Each villa is 165 square-metres, complete with a private pool and gazebo. Its earthy aesthetic blends well with the lush green surroundings, complete with white canopies that drape the bedrooms. True to its commitment to nature, the resort's highlight includes an Open Kitchen that connects the different villas, offering shared spaces to learn about zero-waste farming or to simply relax. Book here.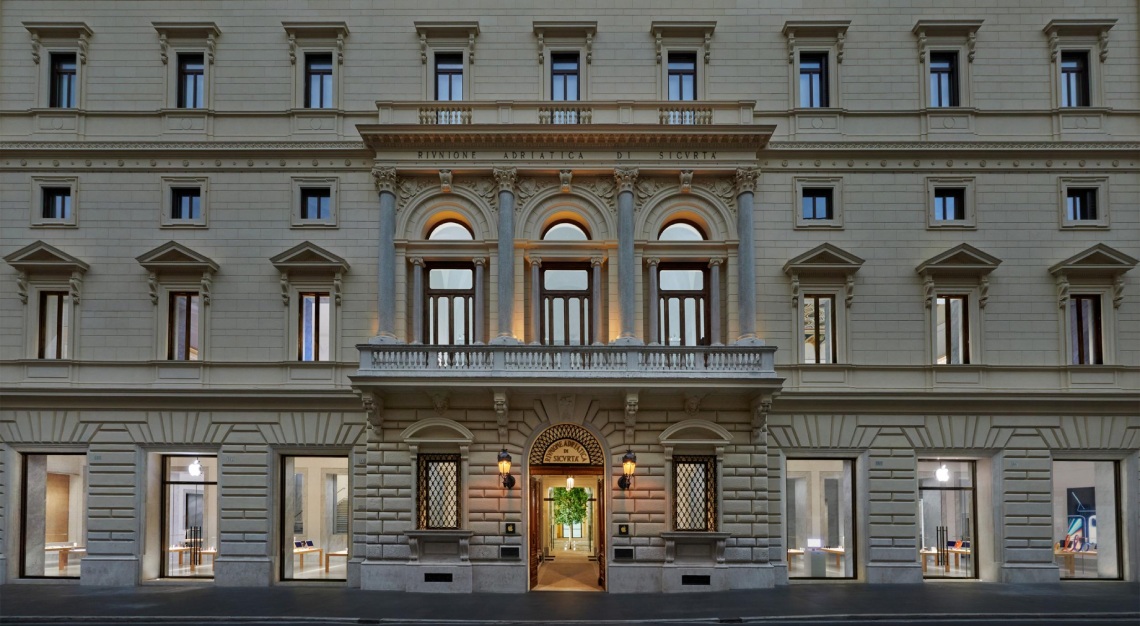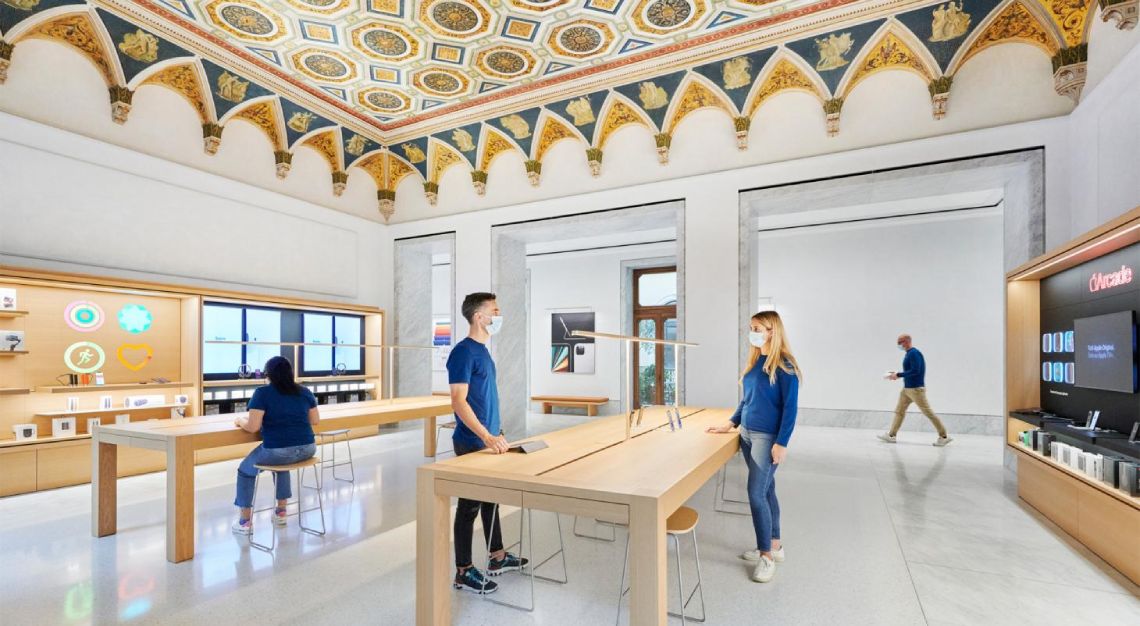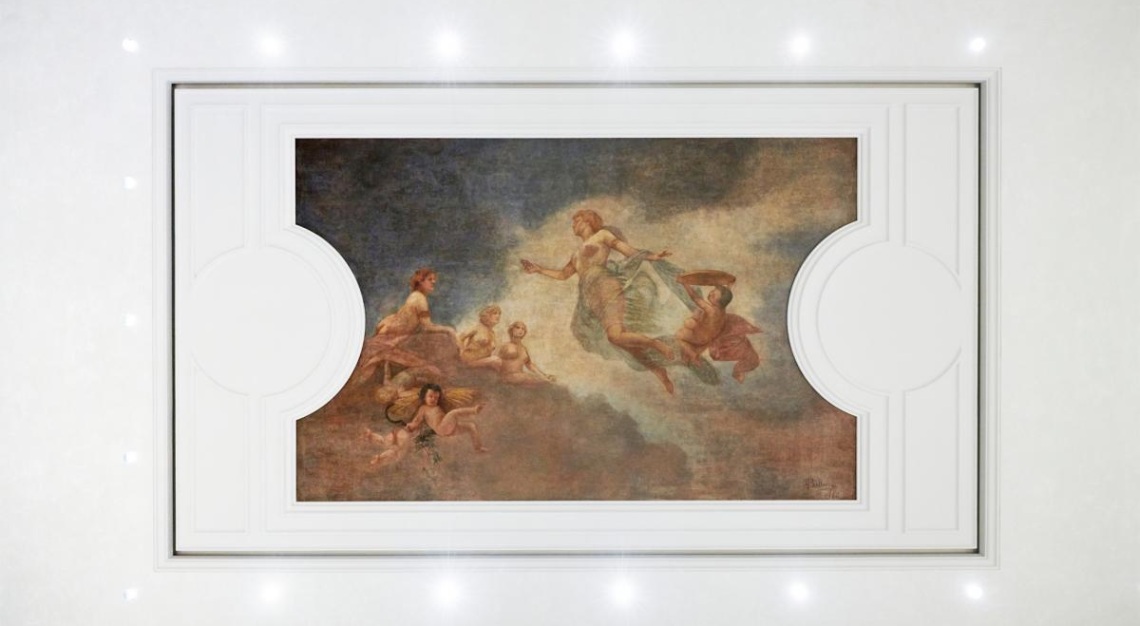 Apple's making the old new in Rome
Why you should care: When in Rome, do as the Romans. This is perhaps why Apple's new store in Rome is situated in the preserved grand Palazzo Marignoli. Created with Foster + Partners is the largest Apple store in Europe, restoring a palazzo originally constructed in 1873. While including the latest line of high-tech Apple products, the team was careful to preserve the history behind the building, reviving paintings and graffiti panels that were part of the original site.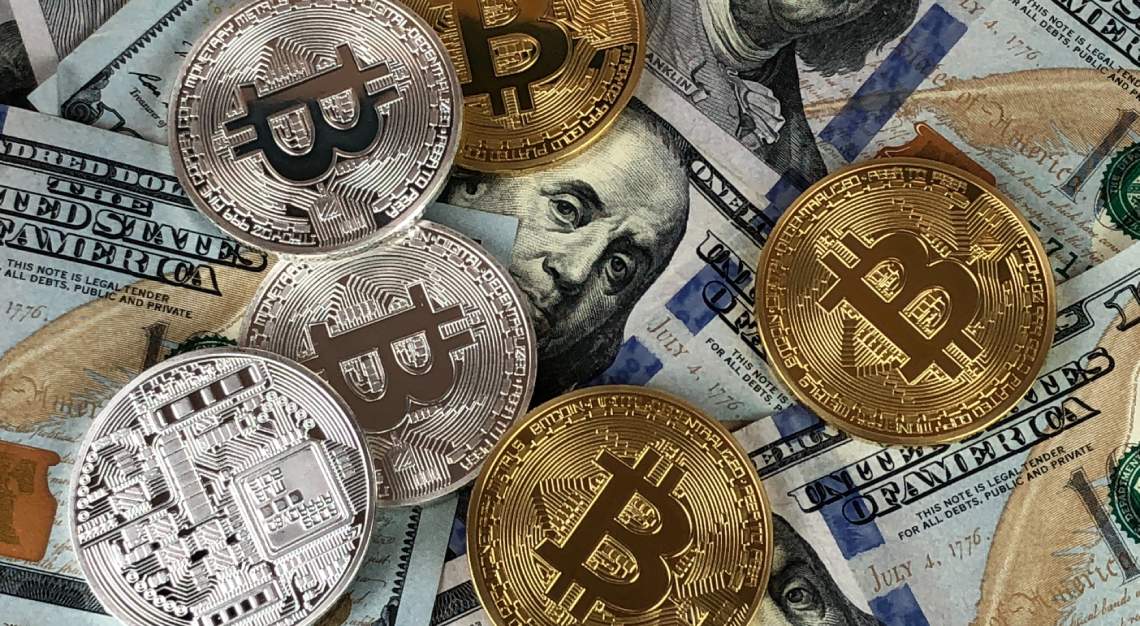 If you've got crypto, Paypal's got you
Why you should care: Paypal has been around for a long time, and it intends to stay that way. Keeping up with the latest crypto craze, the app will start to let users withdraw cryptocurrency and put them into a third-party wallet. The goal, according to the VP of Global Business Development, is to let people better optimise their crypto assets. This is a big move from simply just buying cryptocurrencies and signals a change in third-party wallet services.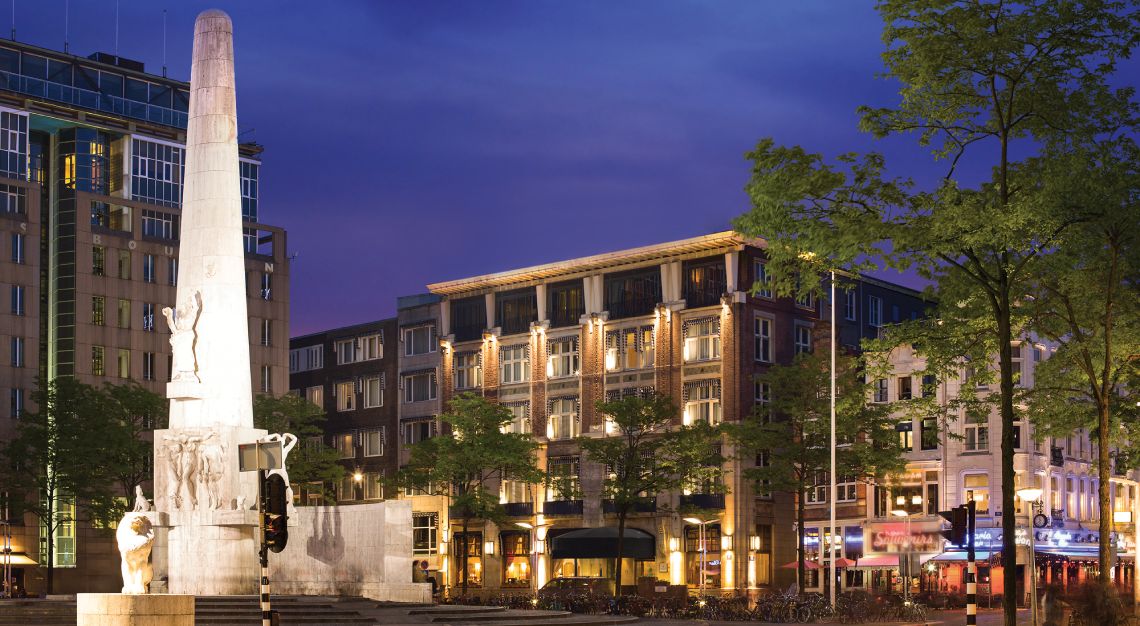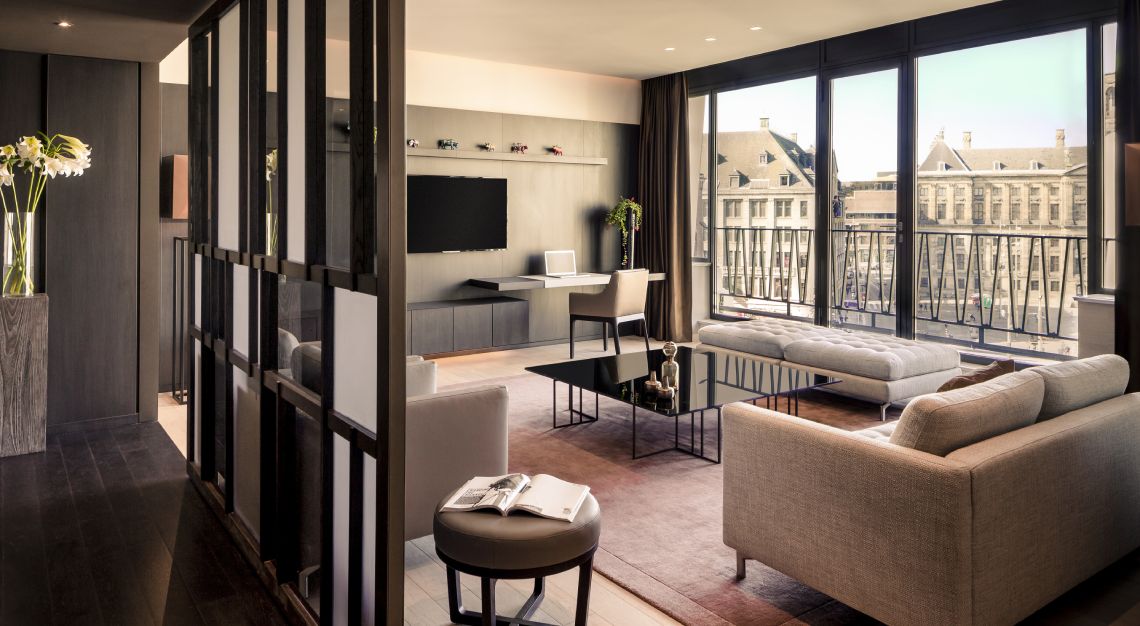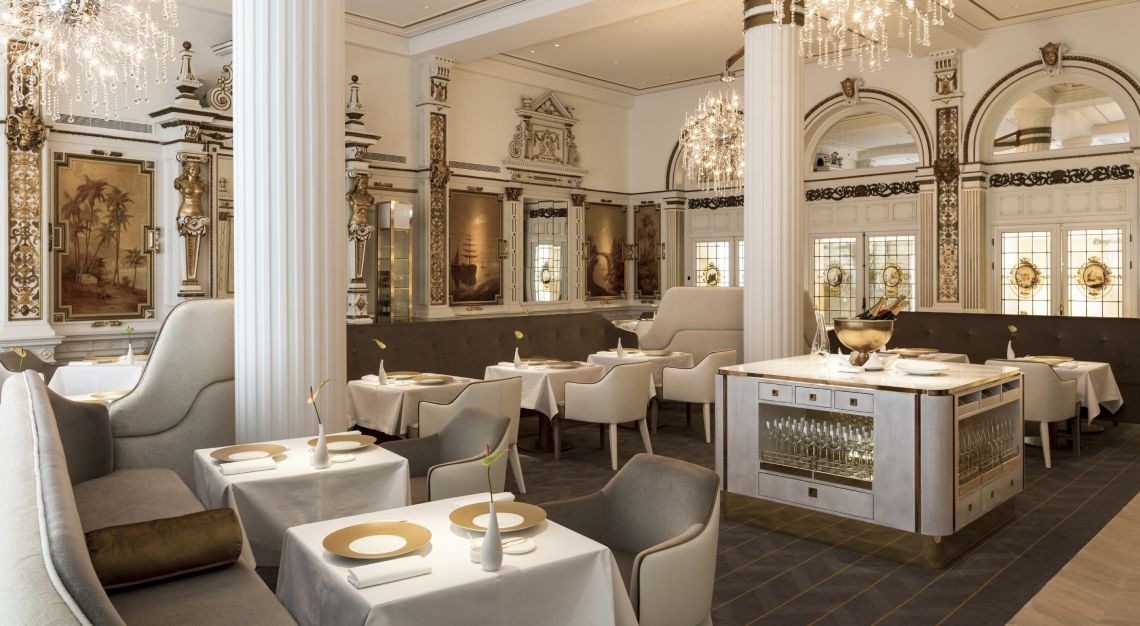 Anantara Hotels is opening in The Netherlands
Why you should care: Welcome Anantara's newest hotel yet, the Anantara Grand Hotel Krasnapolsky Amsterdam, its first foray into Northern Europe. It'll be refurbishing the existing 155-year-old property (currently known as the NH Collection Grand Hotel Krasnapolsky), renovating a few rooms and suites whilst adding a new Anantara Spa and gym. Head straight to the two-bedroom Presidential Suite for a full, luxurious experience. Dine at The White Room or grab some tipple at The Tailor, then head out to the paint the town red – the hotel is situated at the heart of Amsterdam.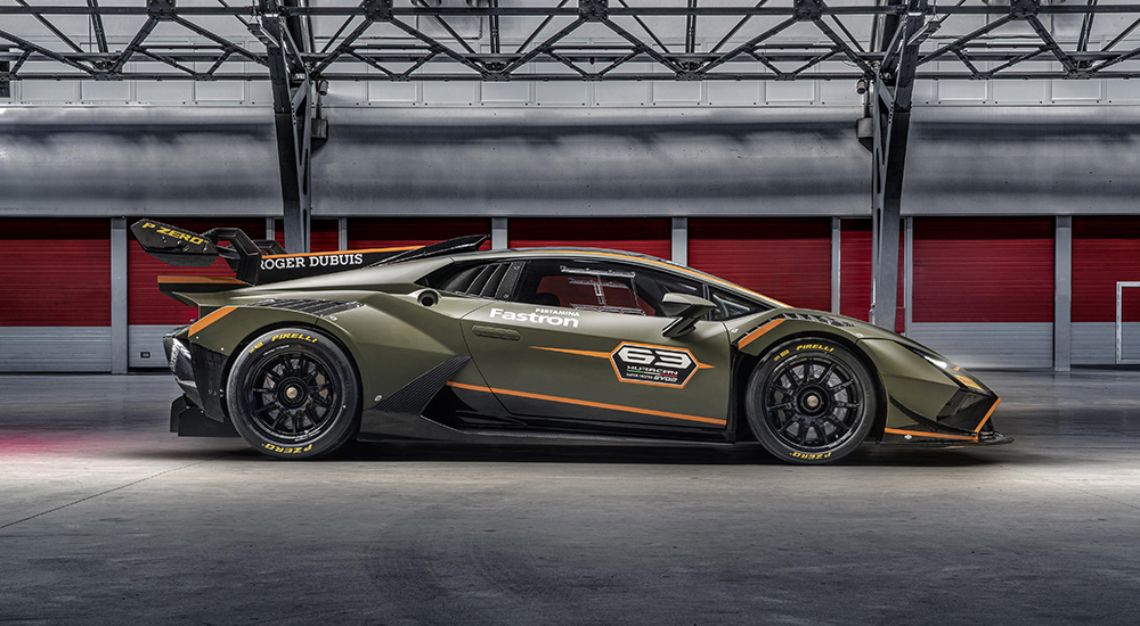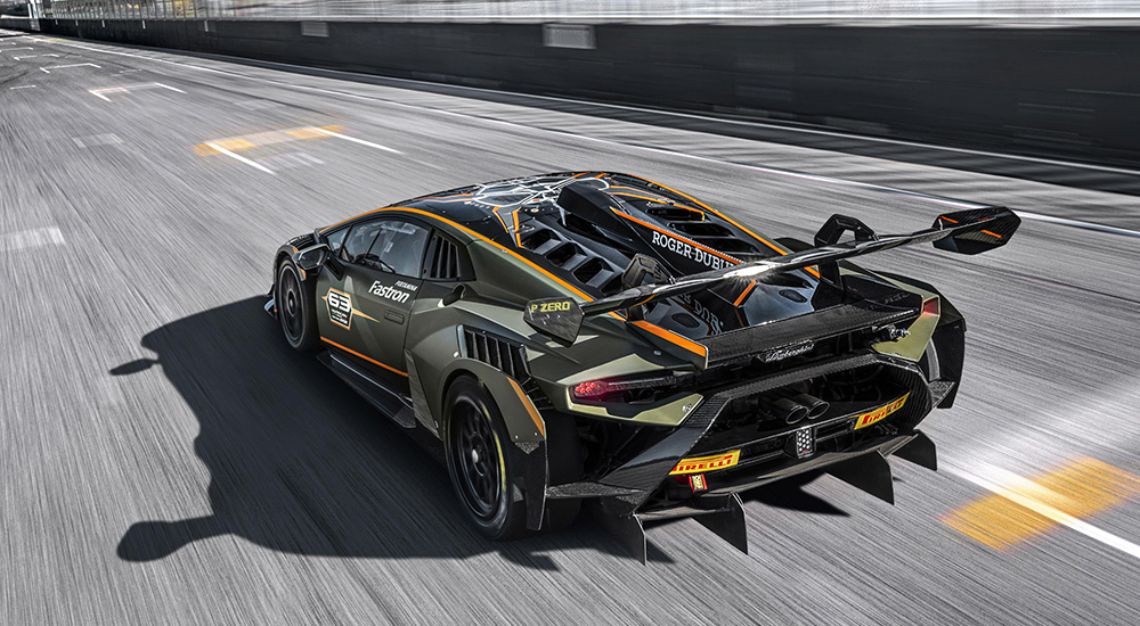 The striking new Lamborghini EVO2 Huracán
Why you should care: This EVO2 Huracán is the perfect blend of old and new, made with an exterior that pays homage to the marque's past, based on the Huracán road car. Check out its sleek, aerodynamic built with a revised front fascia, brand-new air curtain intakes and a giant rear wing. The car also produces 620 horses and debuted at the Circuit Paul Ricard in France on 28 May.
Chadwick Boseman's mark on Howard University
Why you should care: The late Chadwick Boseman has certainly made his mark on Hollywood – from his work in Black Panther and Ma Rainey's Black Bottom. His artistry had started at Howard with the goal of becoming a director. To honour the late actor, the newly reestablished visual and performing arts programme will be named the Chadwick A. Boseman College of Fine Arts.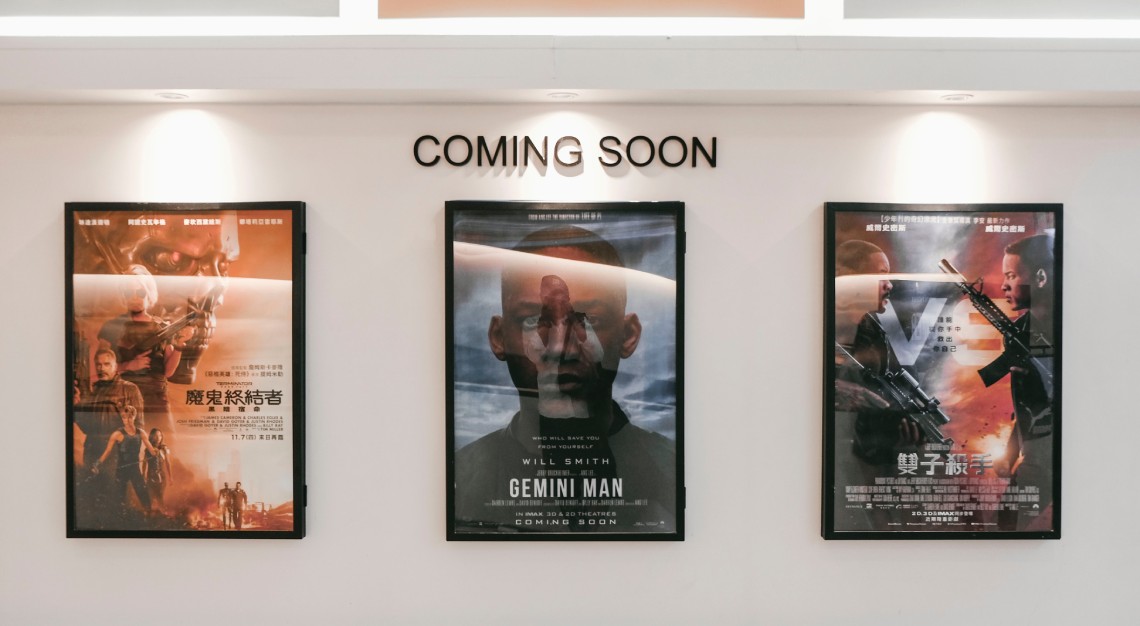 Bezos continues to take the world by storm
Why you should care: In a US$8.45 billion (S$11.19 billion) deal, Amazon bought the Hollywood film studio MGM. If you're an Amazon Prime subscriber, this is probably the best news you'll hear all week. MGM has over 4000 films and 17,000 hours of TV, including the much-awaited House of Gucci as well as some old-timey feel-goods like Singing In The Rain, Legally Blonde and Thelma & Louise. Amazon continues to expand its reach with the MGM acquisition, its second largest since acquiring Whole Foods in 2017.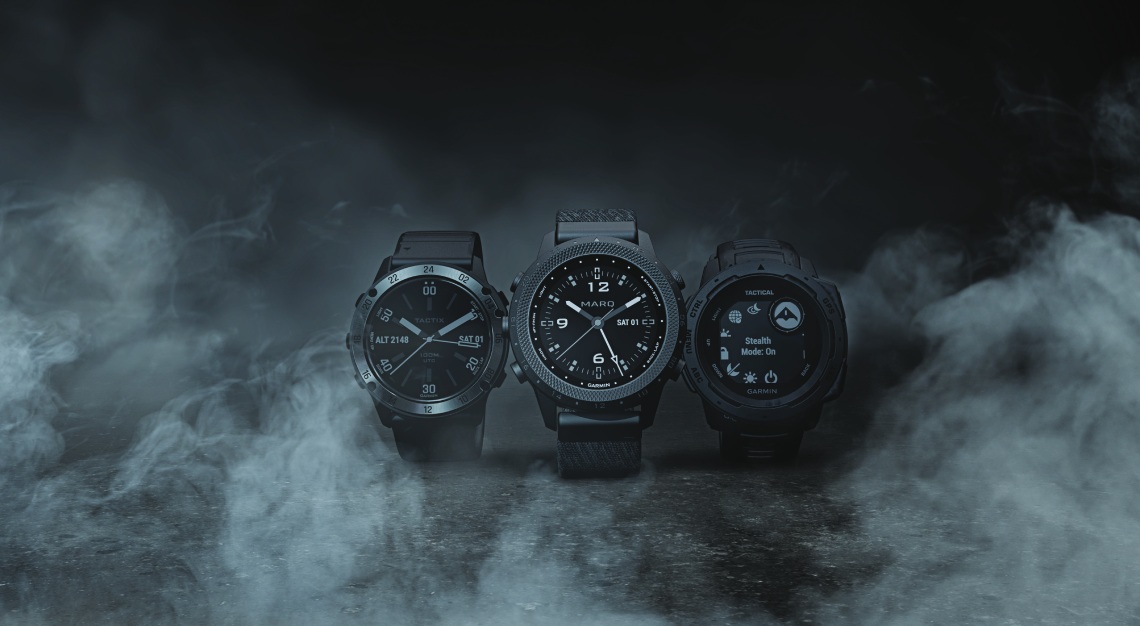 Garmin's solar-powered smartwatches
Why you should care: Garmin's solar charging technology has expanded to smartwatches, with the tactix Delta – Solar Edition being its latest model. With sufficient solar exposure, it can last up to 24 days indoors. But even cooler are its smartwatch powers, which come complete with a night vision capability that effortlessly switches between daytime and night time views, and a stealth mode that disables location sharing and wireless connectivity. Yours for S$1,569 on KrisShop, the Garmin online store, Lazada and Shopee.
In case you missed it: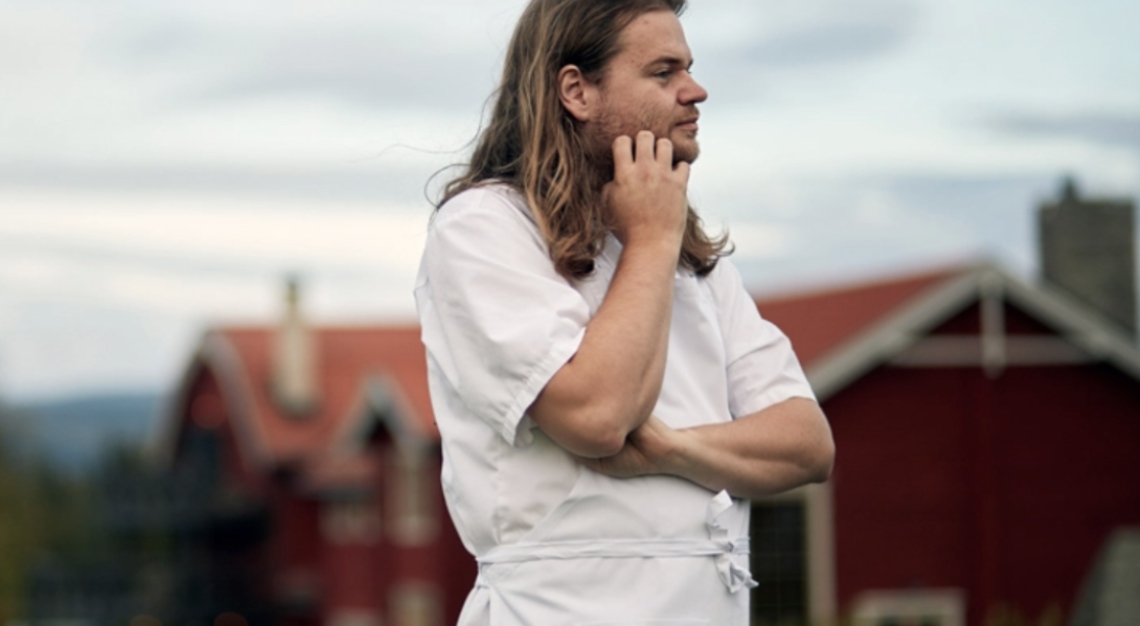 Why Magnus Nilsson, one of the world's greatest chefs, closed Fäviken and walked away from restaurants
On closure, watered-down luxury and restaurant life after COVID-19.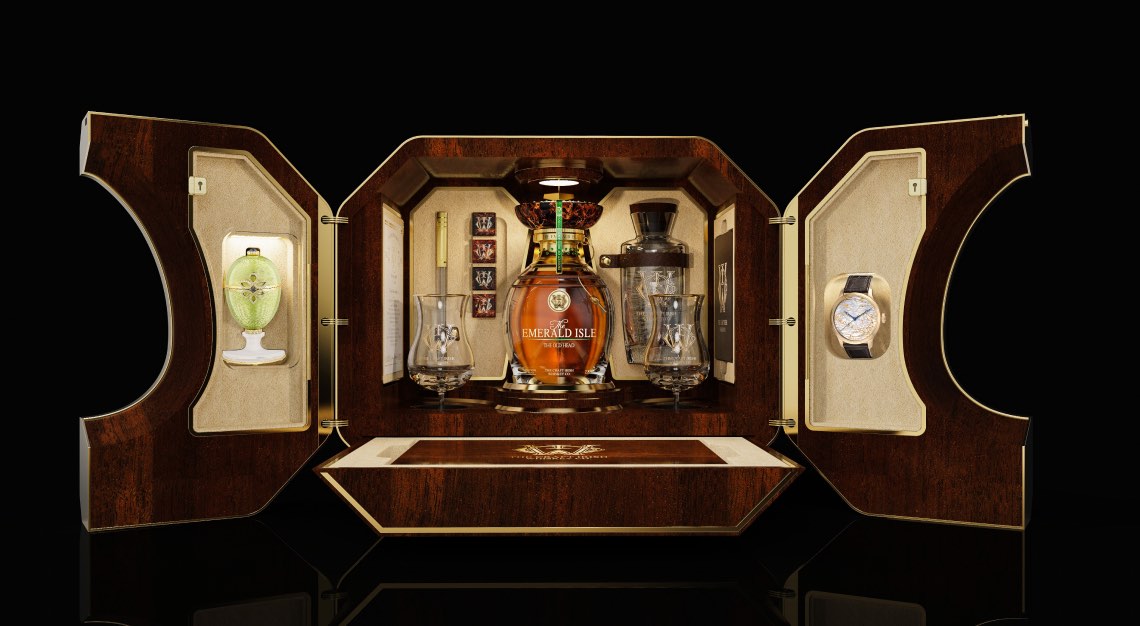 The collection for a red-carpet whiskey experience
The Craft Irish Whiskey Co. partners Fabergé to create The Emerald Isle Collection.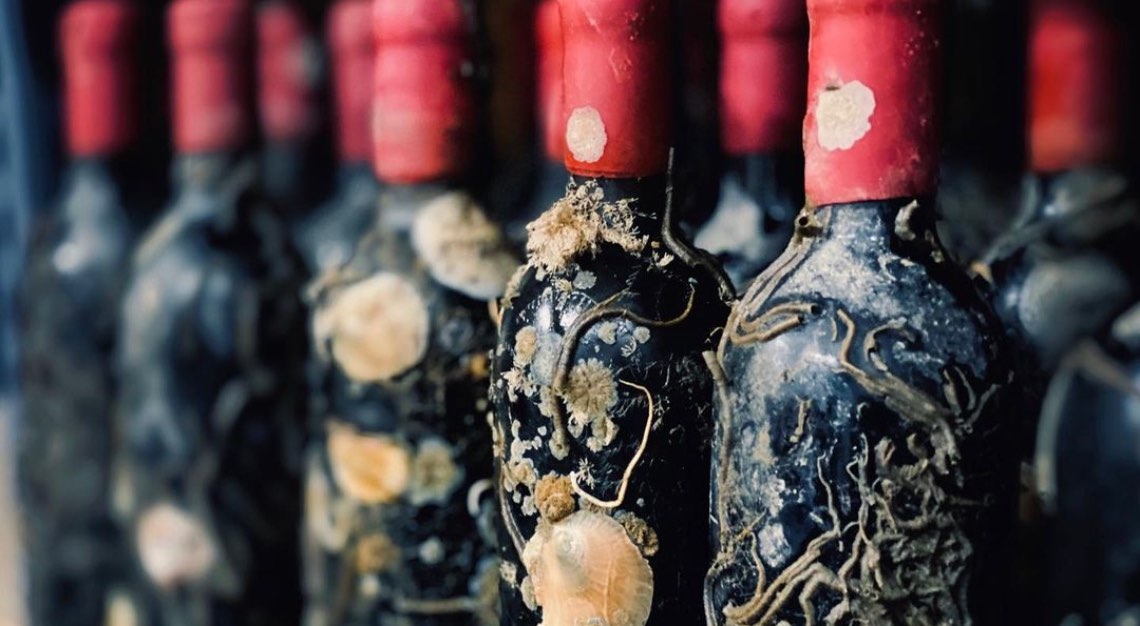 How ageing bottles in the ocean is the wine world's weirdest new trend
For somewhere cool and dark to lay down your wine, skip the cave and head for the ocean.