In our weekly series, we bring you the latest in luxury news from around the world. This week's highlights: The Ritz-Carlton debuts in the Maldives, Corum's stunning commemorative Golden Bridge series, and an invisible sculpture sold for US$18,000 (S$23,848)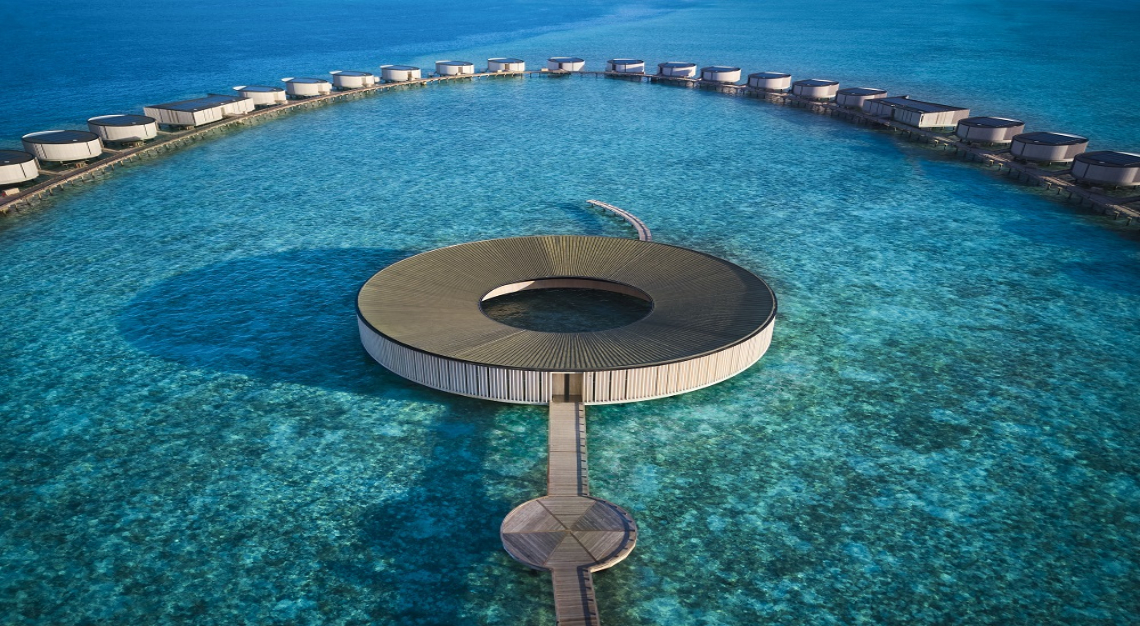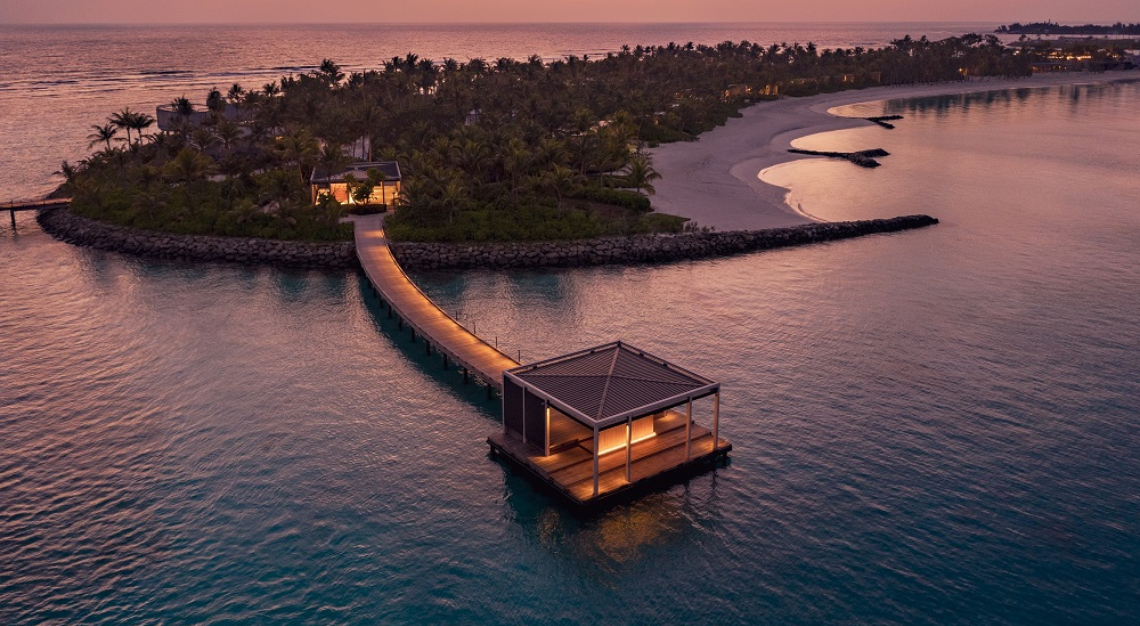 Luxury meets the circle of island life at The Ritz-Carlton's debut in the Maldives
Why you should care: Located on the Fari Islands – famed for its pristine white beaches and clear blue waters – the first resort by The Ritz-Carlton in the Maldives features 100 villas that blur the line between indoor and outdoor living. Ranging from one- to three-bedroom options, each villa comes with a sun deck and private infinity pool. The shades of stone within the interior matches its white and azure surroundings, with panoramic sliding doors offering unparalleled, breathtaking views. Respectful of Maldivian culture, there are also experiences that highlight the culture and ecosystem of Maldivian island life, designed for children, adults and local residents. Book here.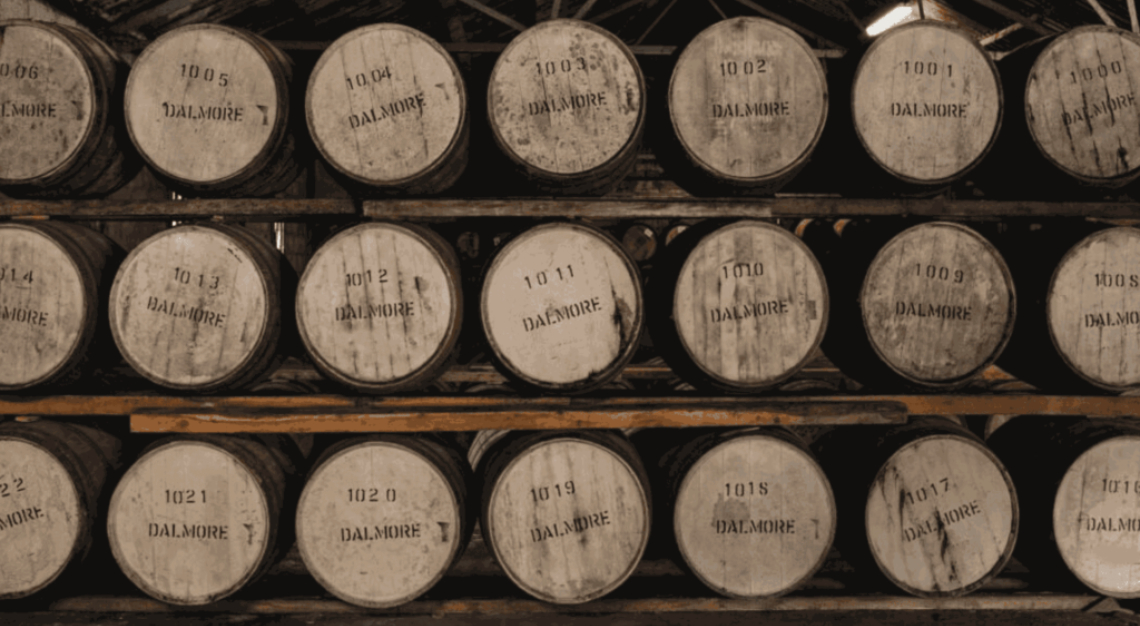 Paying for liquid gold with virtual coins: Rare Finds Worldwide now accepts crypto
Why you should care: Staying up to date with the latest crypto craze, Rare Finds Worldwide (Hong Kong's leading whisky brokerage) has now announced that they will be accepting major cryptocurrencies such as Bitcoin and Ethereum as a form of payment when purchasing specialist rare casks of whisky, which is fast becoming a luxury collectible asset. According to its managing director, this move is designed to allow investors to diversify their portfolio to include more stable, alternative assets. In addition, this move is also set to cater to a growing younger generation of whisky connoisseurs.
Corum releases new Golden Bridge Automatic series
Why you should care: In celebration of the 10th anniversary of the aesthetically unique automatic in-line movement, Corum has unveiled the new, special edition Golden Bridge Automatic series. For the first time, all four watches in the series also feature a single piece of sapphire crystal that extends from the top to the side of the tonneau-shaped watch, offering a dramatic 360-degree view of the movement. The main plates and bridges of the movement are also lavishly made in 18k gold, for a truly luxurious finish.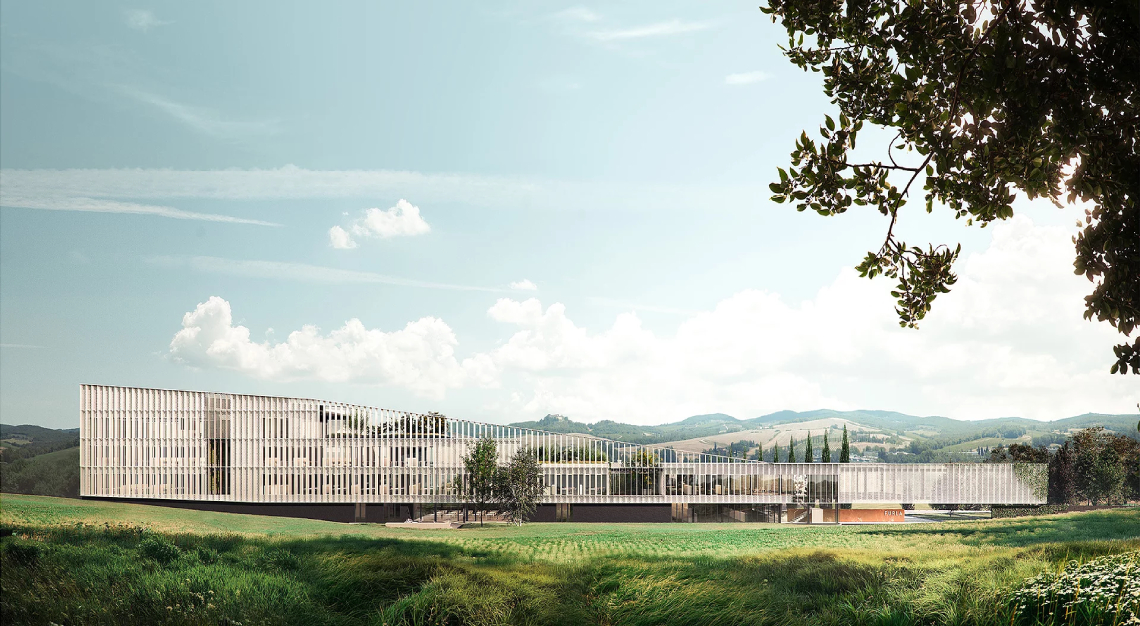 Furla opens new headquarters
Why you should care: Located in Chianti, Furla's new Progetto Italia complex is set to become the heart of Furla's manufacturing and creative supply chain, while also housing the Furla Academy: their training programme for young, future artisans who will eventually be integrated into Furla's workforce. In keeping with the fashion industry's latest drive towards social and environmental responsibility, Progetto Italia's manufacturing hub will be powered by a photovoltaic system, and coated with a special paint that transforms pollutants into salt molecules.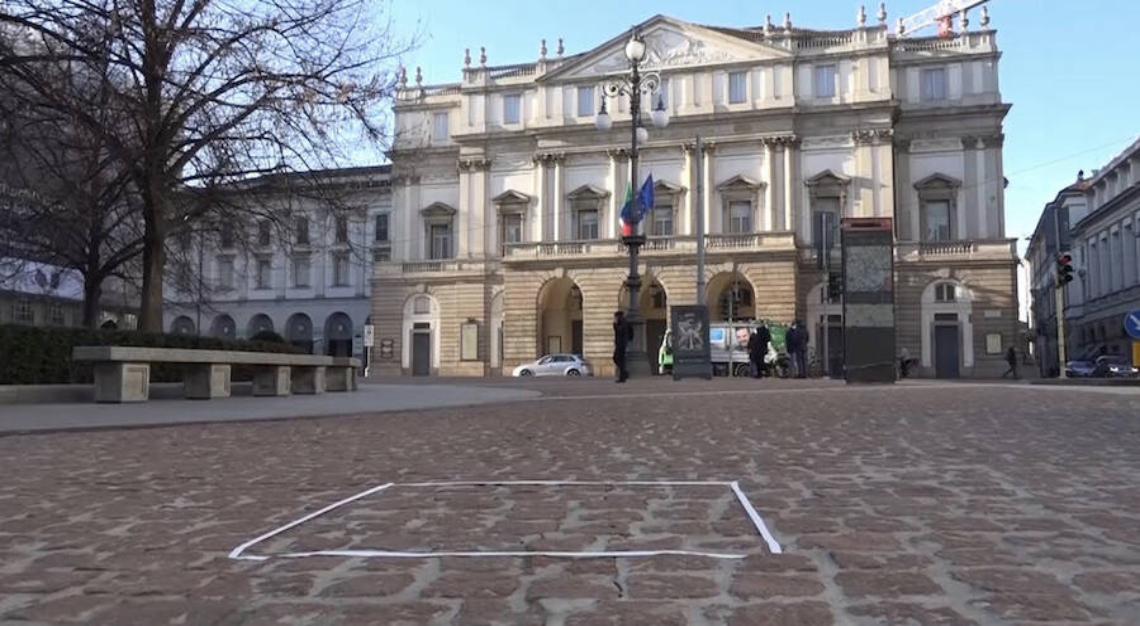 The emperor's new… sculpture?
Why you should care: In a move that has taken the art world by storm, Italian artist Salvatore Garau has just sold an invisible sculpture for a whopping US$18,000 (S$23,848). According to the artist himself, the sculpture, titled Io Sono (I am) exists, but in a "vacuum" – much like how we "shape a god that has never been seen". This sculpture is intended to be displayed in a one and a half-metre by one and a half-metre square in a private space free of obstruction, pushing artistic interpretation to the very limit of human comprehensibility. In other news, the author would also like to announce that he, too, is in possession of two similar sculptures, going on sale for US$20,000 (S$26,498) each.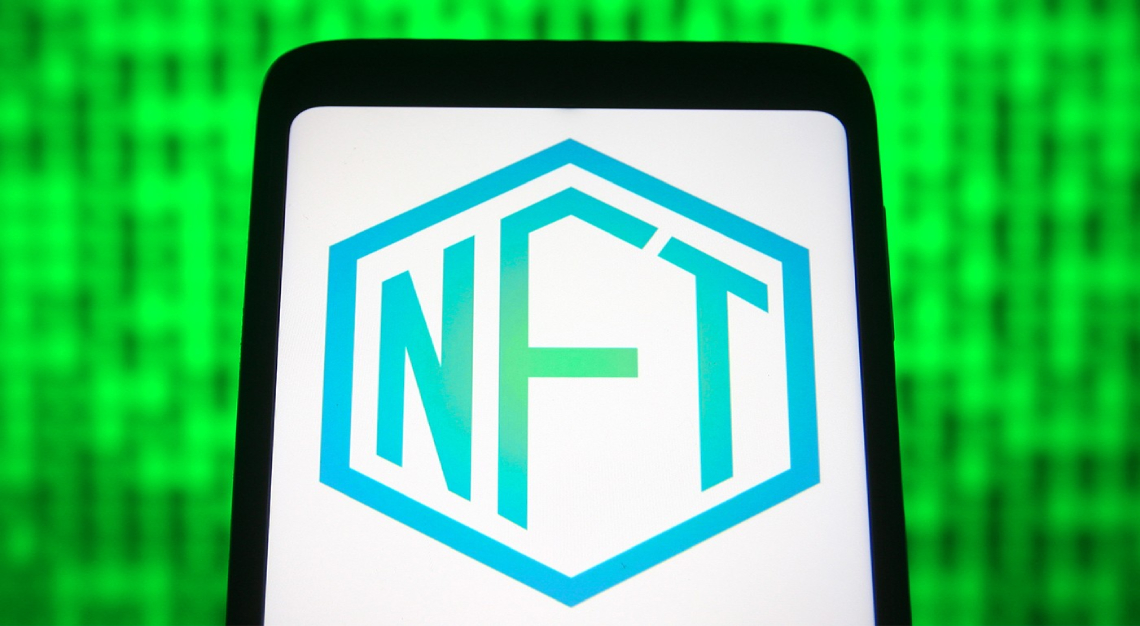 The death of the NFT market
Why you should care: After just four months, the NFT (non-fungible token) market – touted as a revolutionary new online marketplace – has officially crashed. On the week of 3 May 2021, the NFT market peaked, with US$170m (S$225.29m) worth of NFTs transacted. In comparison, the last week of May saw only US$19.4m (S$25.71m) in NFT sales processed – a 90 per cent drop. The number of active NFT wallets has also dropped from over 12,000 in each NFT category to just 3,900.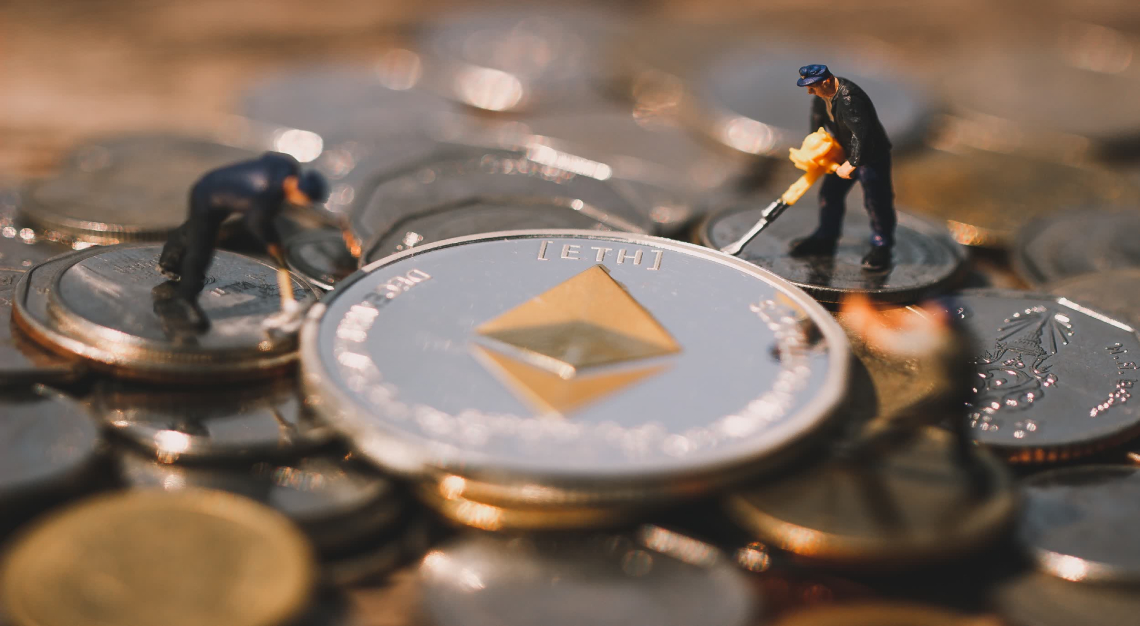 Norton's 360 Antivirus will let you mine crypto
Why you should care: Norton has announced that its Norton 360 antivirus will soon come with a crypto-mining feature, utilising users' CPUs to mine Ethereum, which will then be stored in an online cloud wallet. Worried about not having enough computing power? Norton will also allow users to pool their efforts and subsequently split the block into individual earnings. This heralds a shift in the crypto-mining process, by making crypto mining more easily accessible to the public.
In case you missed it: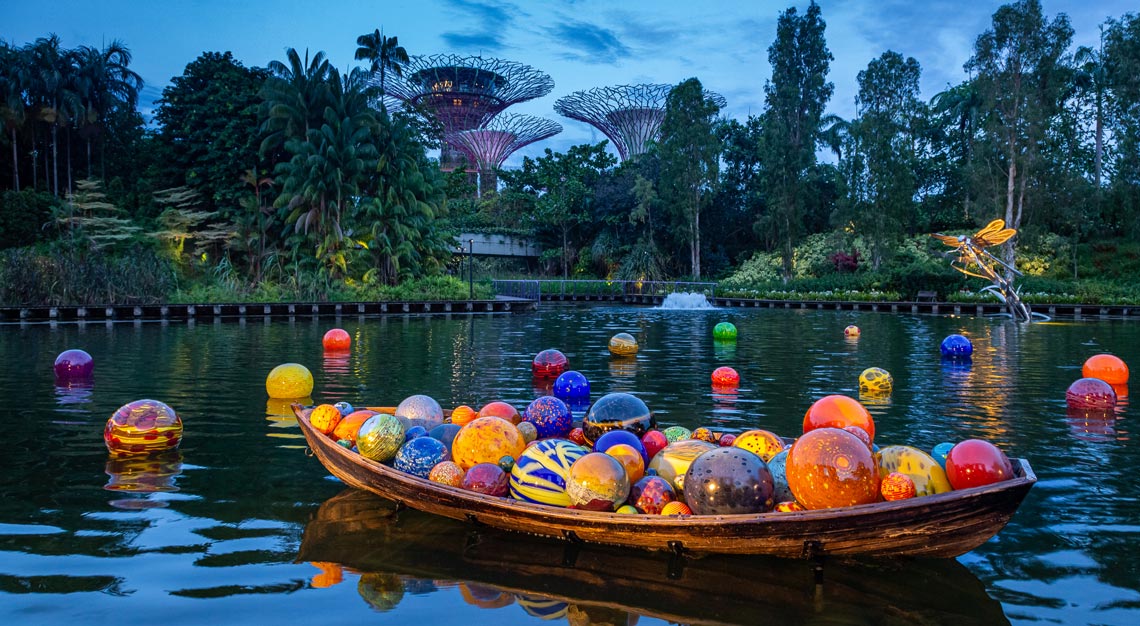 Renowned blown-glass artist Dale Chihuly has opened his first exhibition in Southeast Asia, at Gardens by the Bay
Open until 1 August.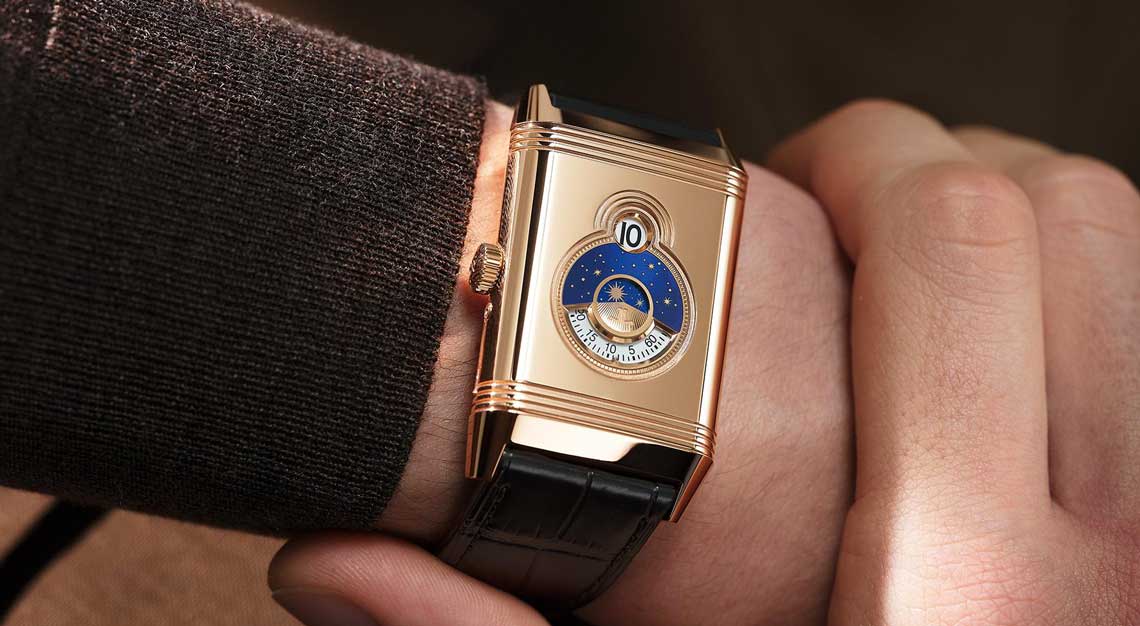 Not sure what to get for Father's Day?
Here's a list of nine limited-edition watches to help.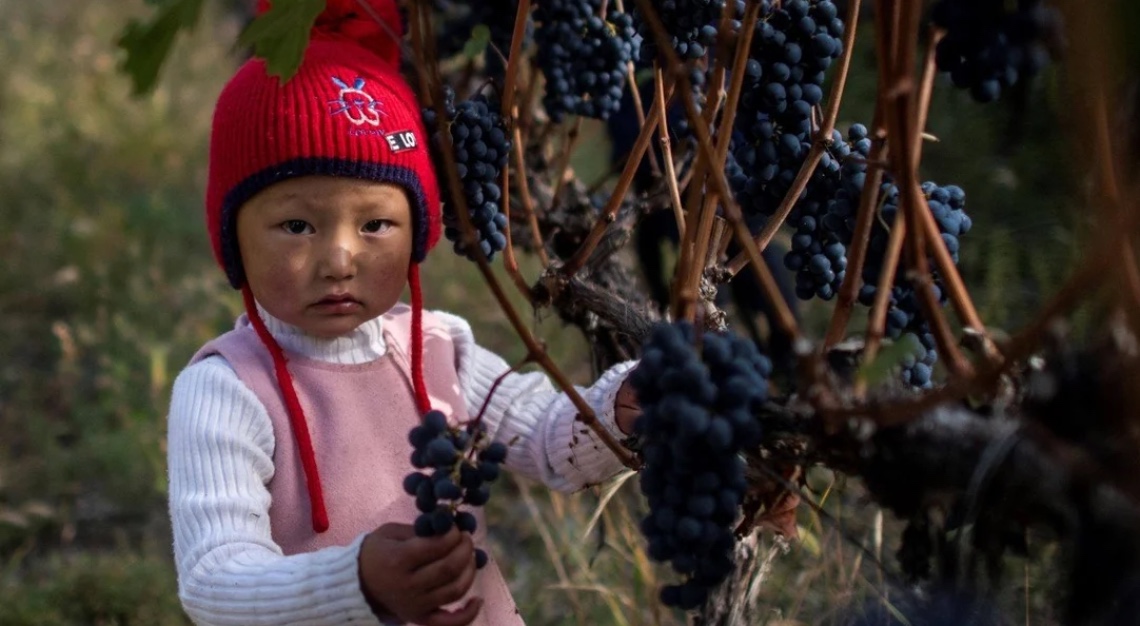 Just how good is Chinese wine?
Tracking the rapid rise of Chinese wines.