In our weekly series, we bring you the latest in luxury news from around the world. This week's highlights: El Salvador recognises Bitcoin as legal tender, Maserati's latest mock-up and Fosun Fashion Group owns Sergio Rossi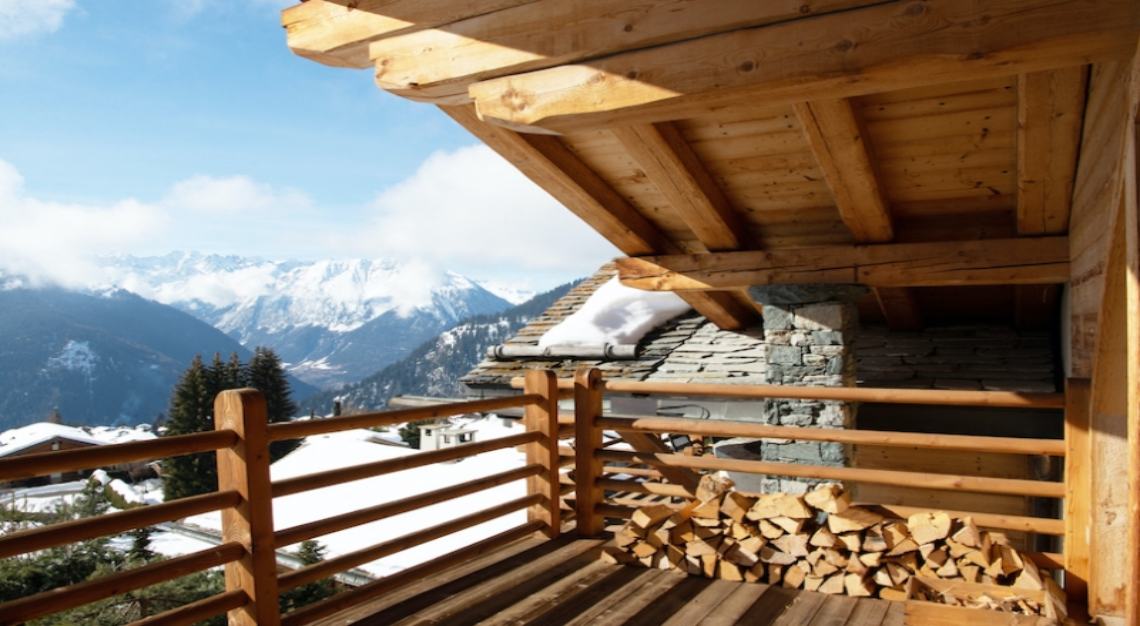 Beauty brand Valmont is moving into hospitality
Why you should care: Valmont, famed for creating beauty products, is moving into the hospitality business. Following successful collaborations with various luxury hotels in creating their in-house spas, the Swiss brand is now launching four highly exclusive residences across Europe: Verbier, Switzerland; Hydra, Greece; Venice, Italy; and Barcelona, Spain. Each residence will boast unique design features, with the personal touch of the owners, Didier and Sophie Guillon, evident in each one. However, reservations and bookings are open only on an invitation-only basis.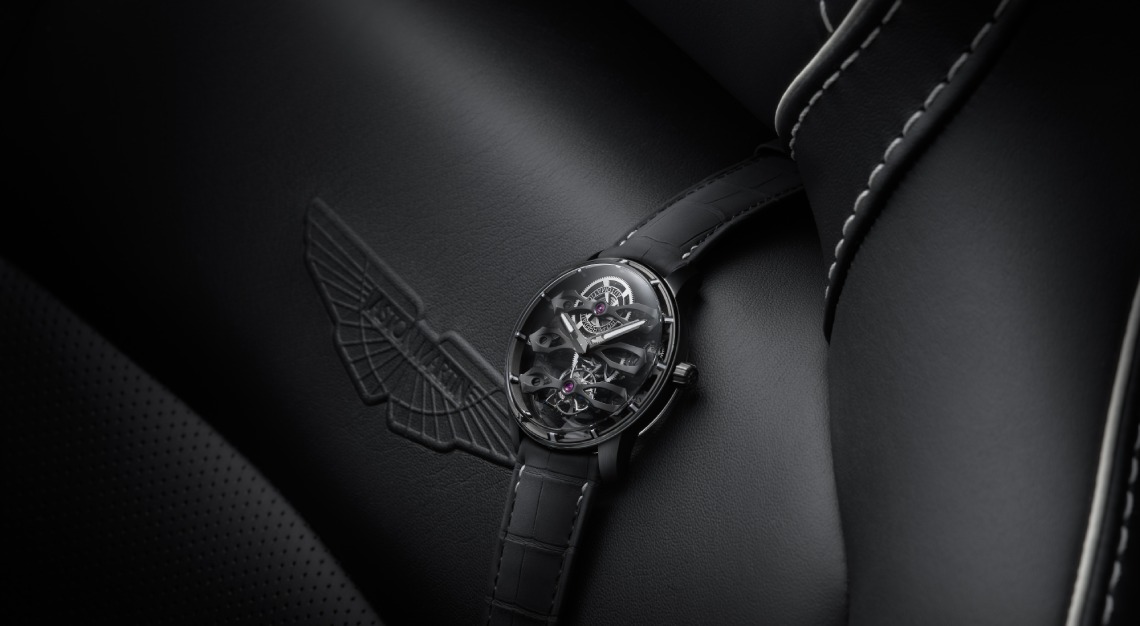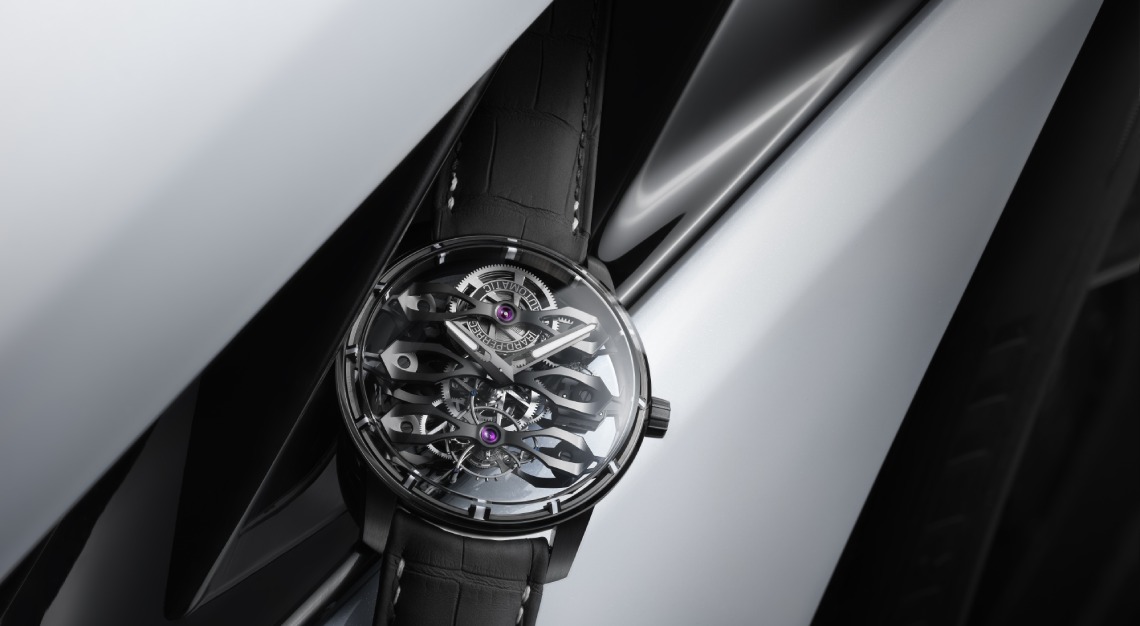 Aston Martin and Girard-Perregaux are right on track
Why you should care: The first timepiece from the partnership between Aston Martin and Girard-Perregaux has been unveiled. Christened Tourbillon with Three Flying Bridges – Aston Martin Edition, it is a contemporary celebration of the iconic Three Bridges pocket watch from the 19th century. The open-worked masterpiece features a skeleton movement layout that appears to levitate, a 44mm case made from Grade Five titanium (it allows for a light for stealthy watch) and a sapphire crystal box that lets natural light to shine on the inner workings. Only 18 pieces are available worldwide.
Aston Martin x Girard-Perregaux
Louis Vuitton releases a new travel book dedicated to Shanghai
Why you should care: Louis Vuitton's latest in their travel book series – where they commission artists to create depictions of places they have never visited before – is dedicated to Shanghai. Lovingly illustrated in bright pastel colours by Nigerian-born artist Otobong Nkanga, the book offers an engaging artistic perspective, as she has never visited Shanghai before. Join Nkanga as she elaborates on the process behind her artwork, in the video above.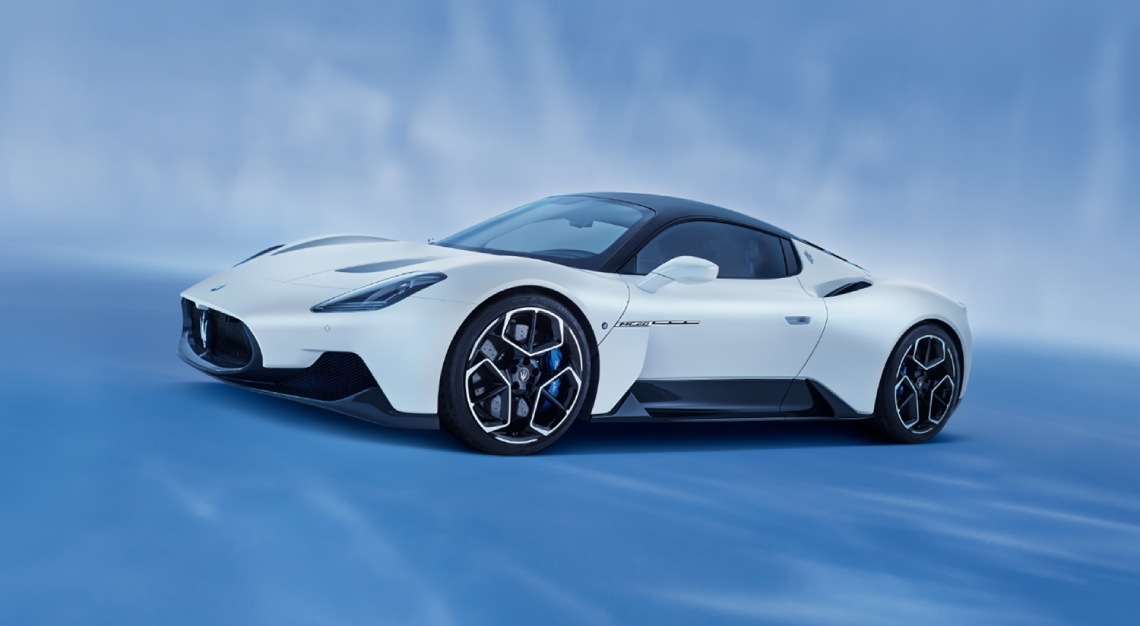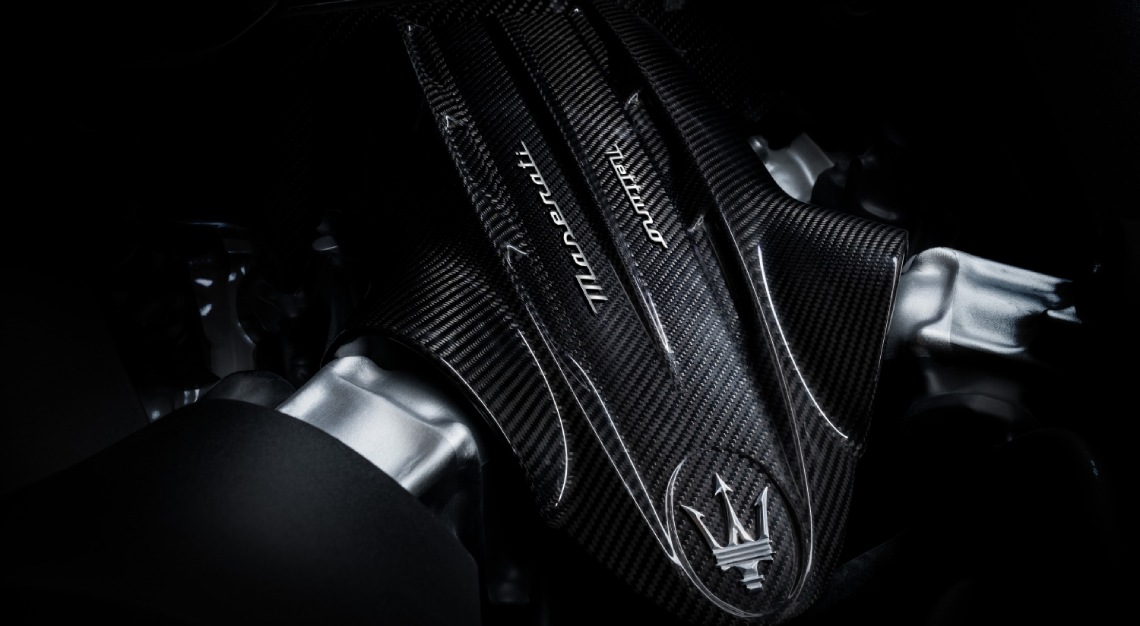 Take a first look at the Maserati MC20
Why you should care: As part of its tour around the region, the life-sized mock-up of the highly anticipated Maserati MC20 has stopped over in Singapore. Designed to herald a new era for the Italian marque, the supercar was developed by Maserati Innovation Lab and made at their historic Modena plant. Featuring the F1-inspired V6 Nettuno engine, the MC20 has a top speed of 326km/hr, and accelerates from zero to 100km/hr in a blistering 2.88 seconds. Don't blink – you might just miss it.
Available for private viewing at the Maserati showroom until 18 June 2021. Contact them at +65 6472 2236 to make an appointment. Deliveries are scheduled to happen in early 2021.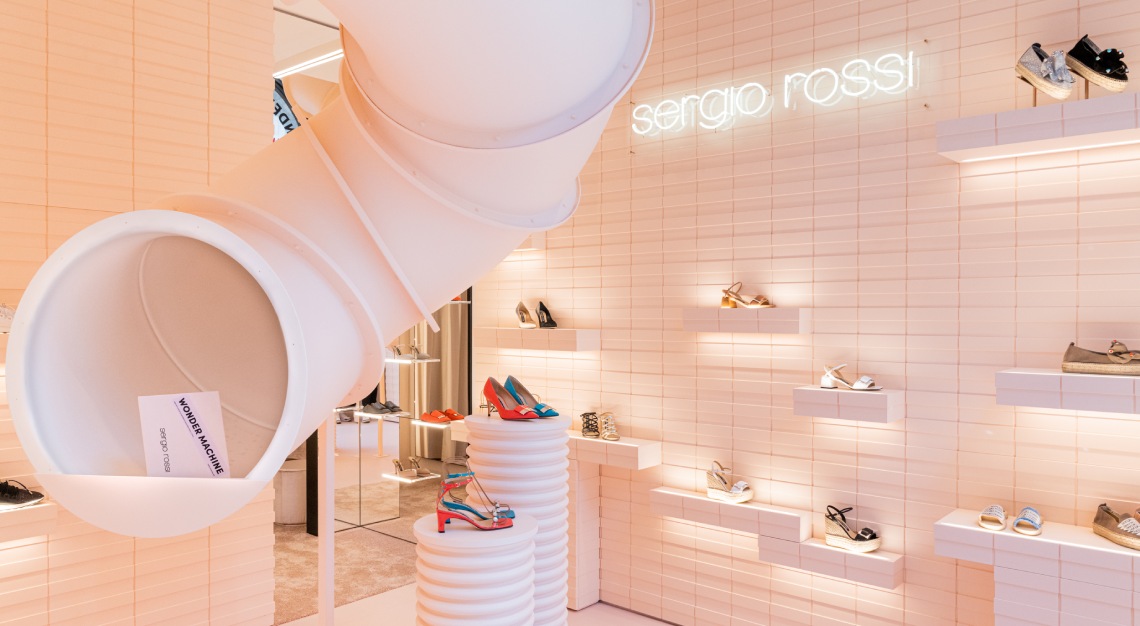 Lanvin's owners now own Sergio Rossi, too
Why you should care: The owners of Lanvin, Fosun Fashion Group, have recently added Italian luxury shoemaker Sergio Rossi to its impressive roster of luxury brands, which feature the likes of hosiery specialist Wolford and Italian menswear manufacturer Caruso. Fuelled by this latest, substantial investment, Sergio Rossi looks set to build upon its legacy, and continue to grow even more as one of the most iconic shoe brands in the market.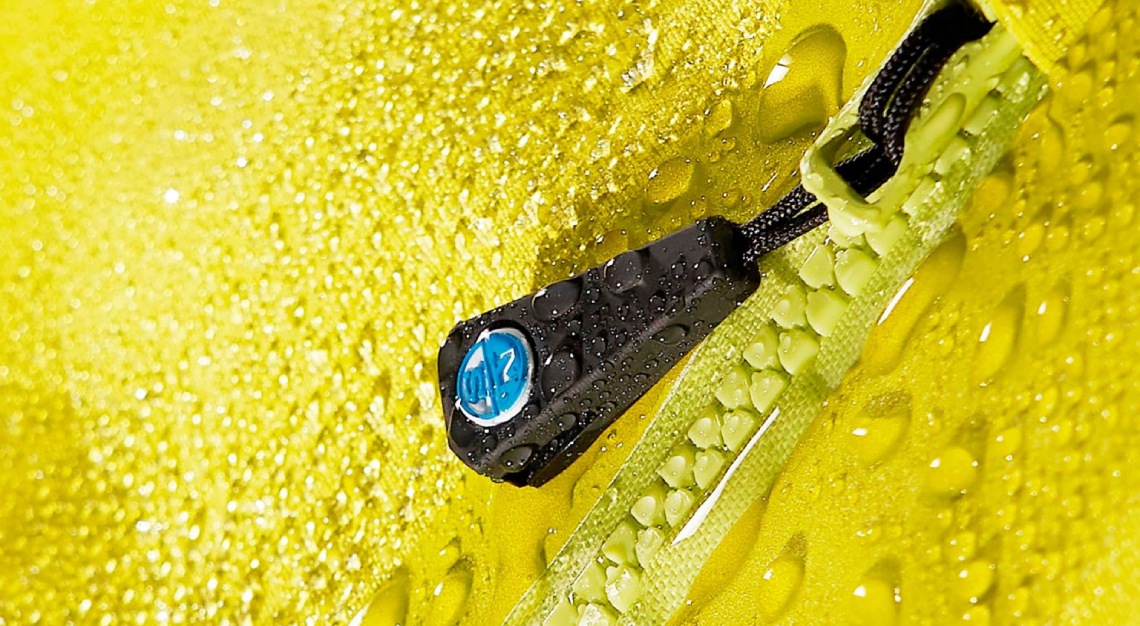 North Sails unveils revolutionary new performance range
Why you should care: Leading sailmaker North Sails has partnered with legendary designer Nigel Musto to create a new, revolutionary range of sailing wear. Great for sailors from the highest end of Grand Prix racing to full-ocean foulies, this new range, designed with North's TightWeave face fabric and a Gore-Tex Pro membrane, will offer better comfort, waterproofness and breathability.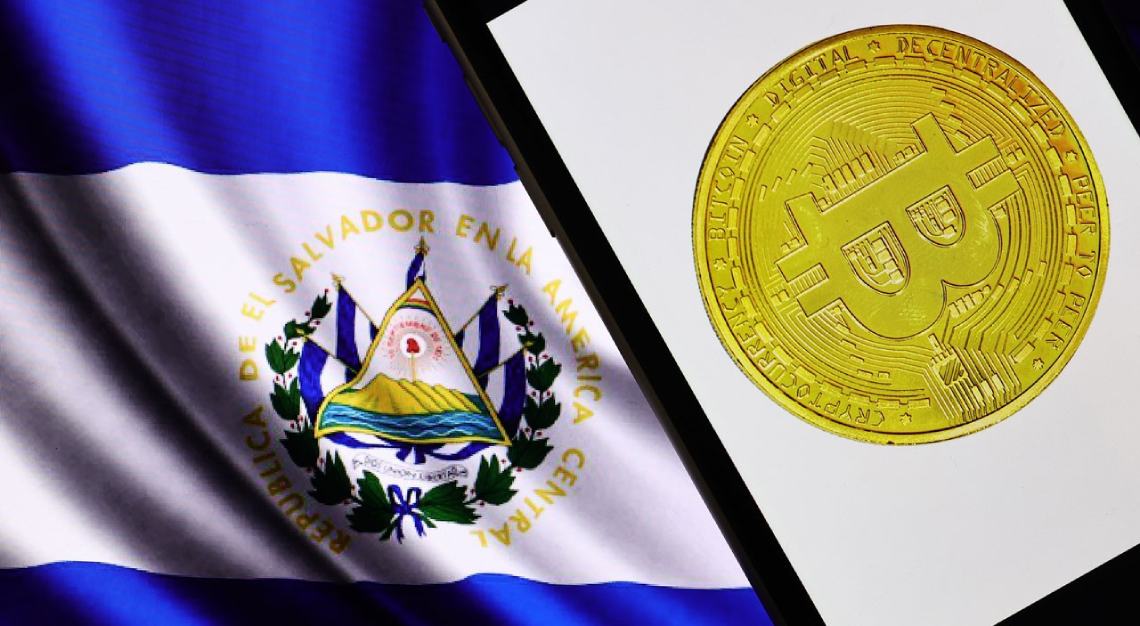 El Salvador is the first country to recognise Bitcoin as legal tender
Why you should care: The country's 39-year-old President, Nayib Bukele, tweeted last Tuesday that the Salvadorian congress had approved the move with a supermajority of 62 votes – making it the first country to recognise the cryptocurrency as legal tender. This new legislation will also grant permanent residency to those who start Bitcoin-related ventures, as well as tax incentives. It is hoped that this new legislation will bring new investment, new technologies and greater economic growth.
In case you missed it: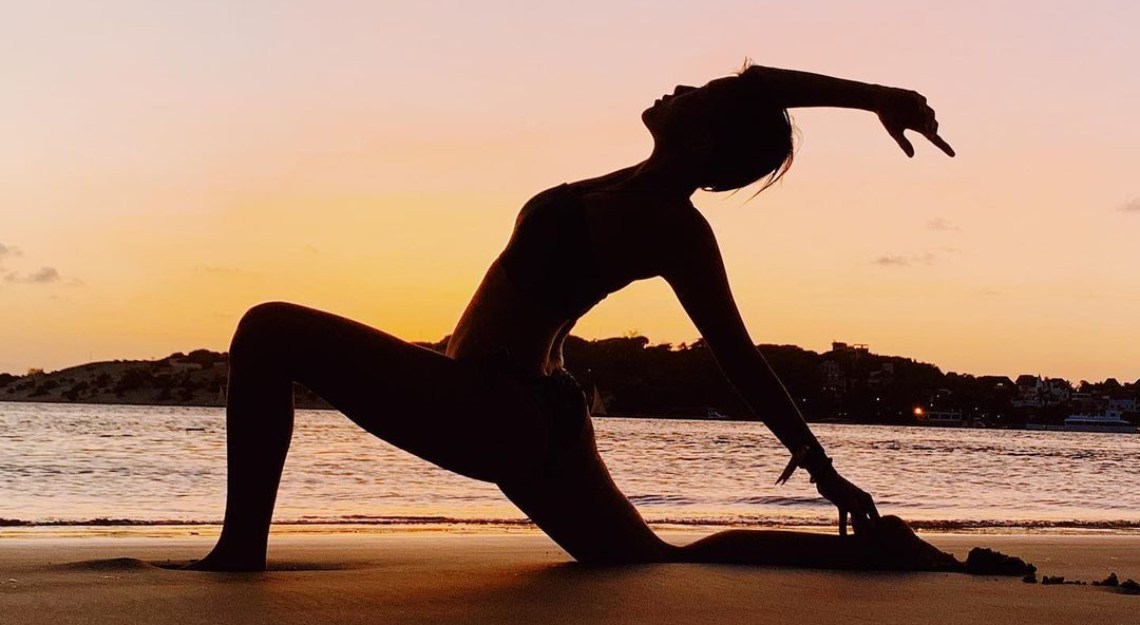 Things to do in Singapore this week
Phase 2 (Heightened Alert) measures are being eased – here are some things to do in case you're at a loss.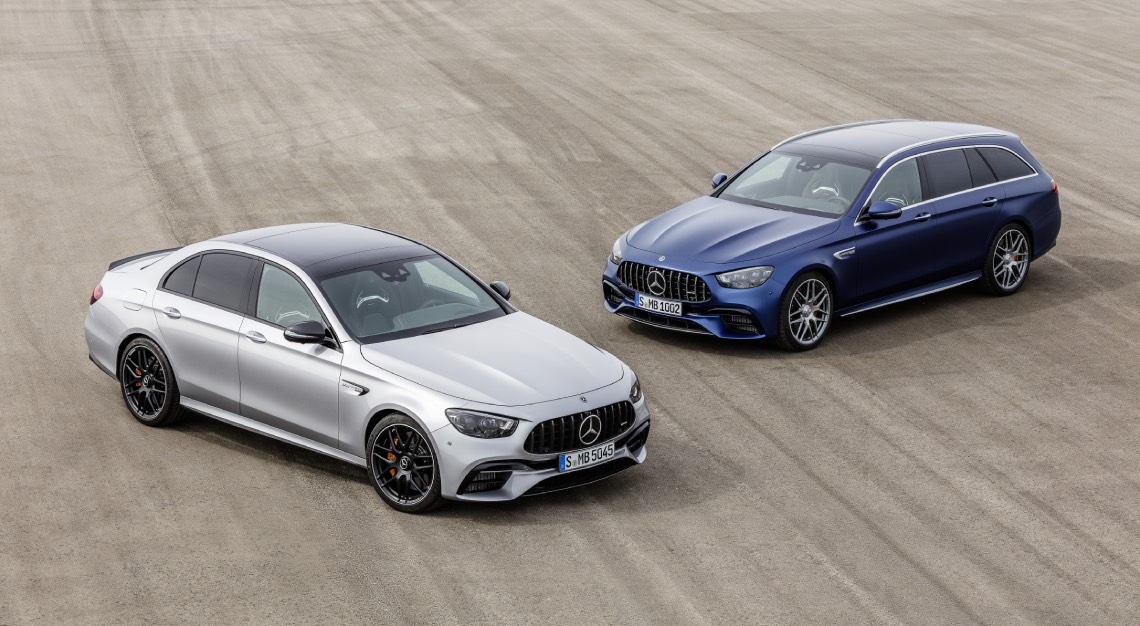 Singapore's favourite gets a facelift
The red dot's three-time number-one selling car of the year has a new look – as well as a couple of shiny new toys.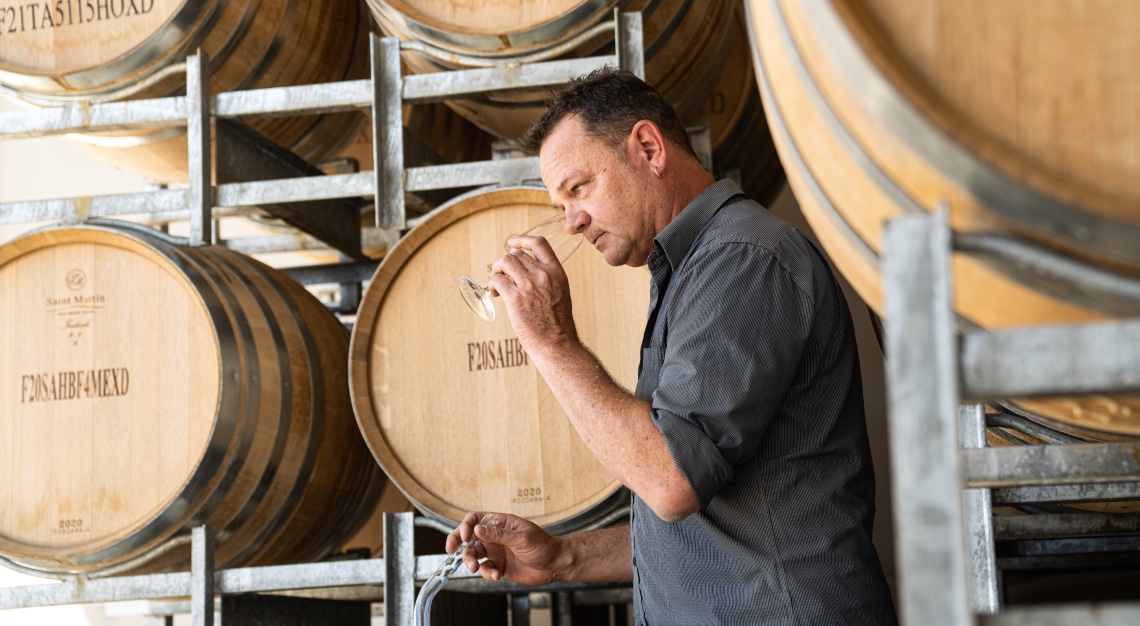 Coming of age with Kym Schroeter
On millennials growing up, and their growing thirst for white wine.