Enjoy a night's stay at Capella Singapore and an intimate salon experience with the founders of Hat of Cain and Palola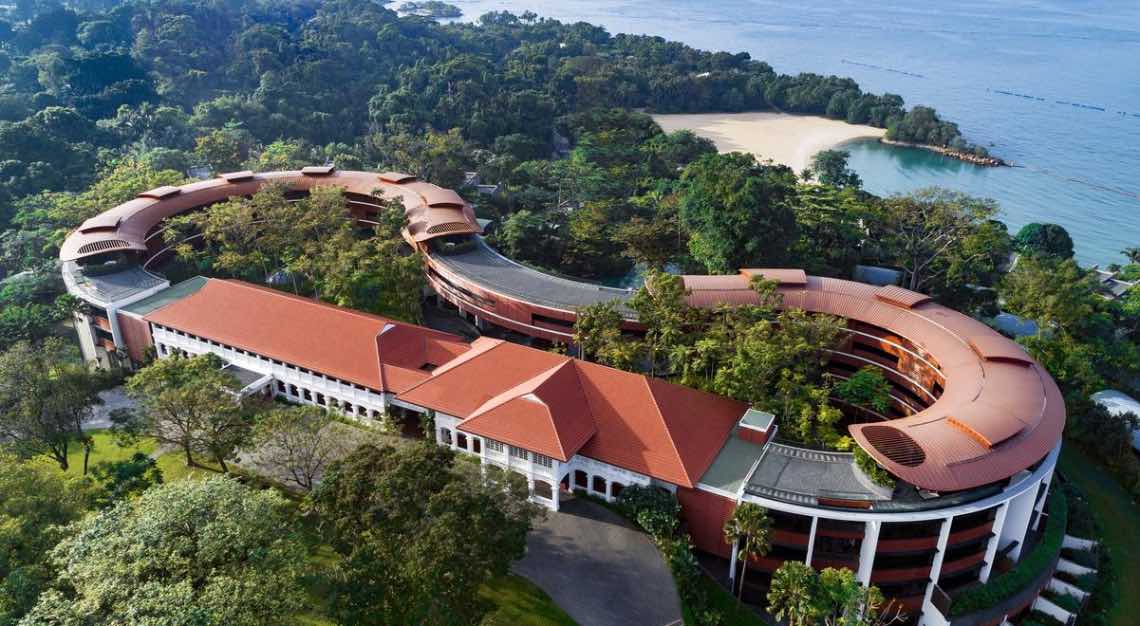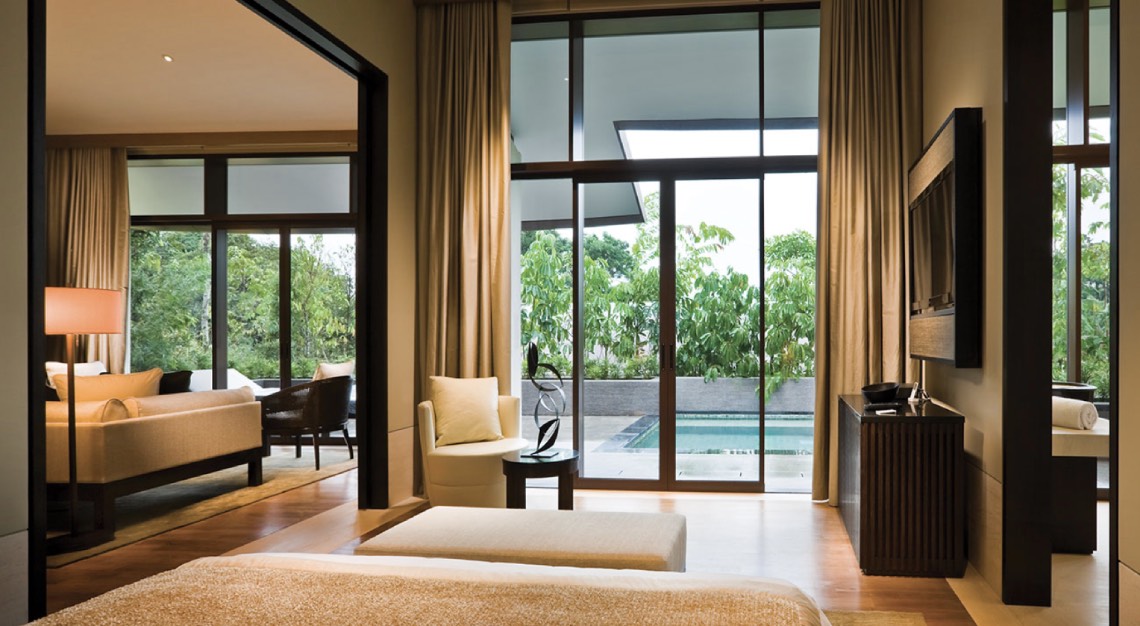 It's January 2021 and I've gotten rather used to being homebound. Singapore might small, but if you'd look hard enough, there is always something to do, whether it's getting sloshed till 10.30pm or enjoying a classical concert. But corona times is still tough, and it has put a strain on even the most committed relationships, including your own home. Such routine could lead to boredom, and in turn, self-destruction. I exaggerate, but you get the picture.
The best form of therapy (in my opinion, at least) is by way of a spontaneous staycation at Capella Singapore, a luxury five-star resort on Sentosa. Resting atop a knoll fronted by the South China Sea, the Capella is one of Singapore's most prized properties. The perfect island retreat is an 1880s building (it used to serve as the mess for the British Royal Artillery) rich in history and colonial elegance, and is stylishly repurposed with spacious villas, manor houses and a triple-tiered cascading pool. It welcomes families, couples and even your dog, which, by the way, is free to take a dip in your villa's private pool.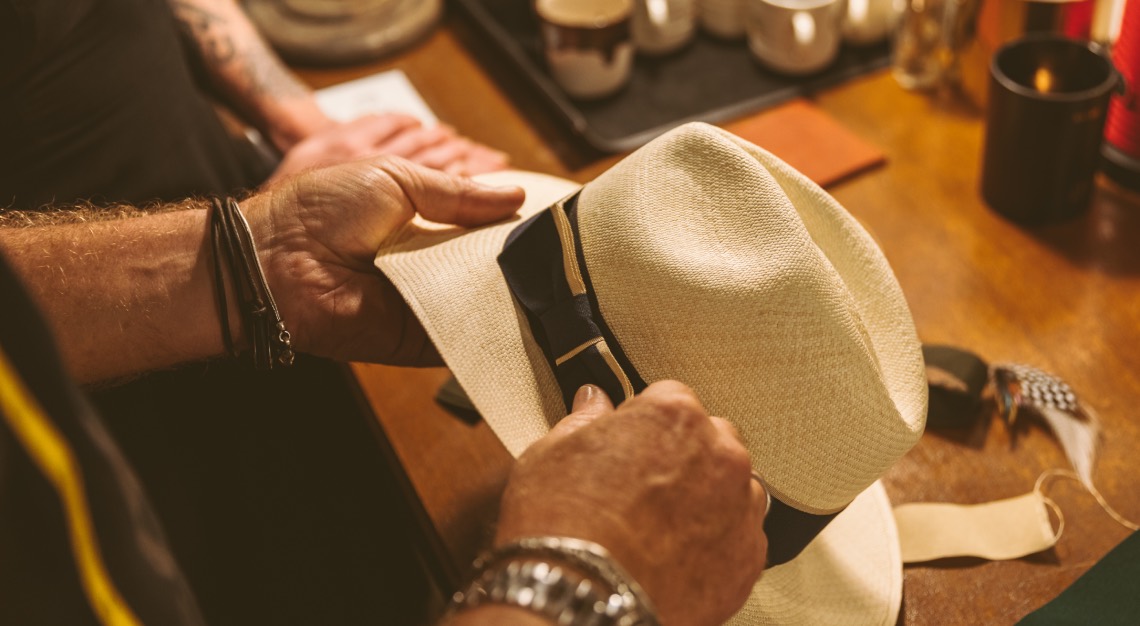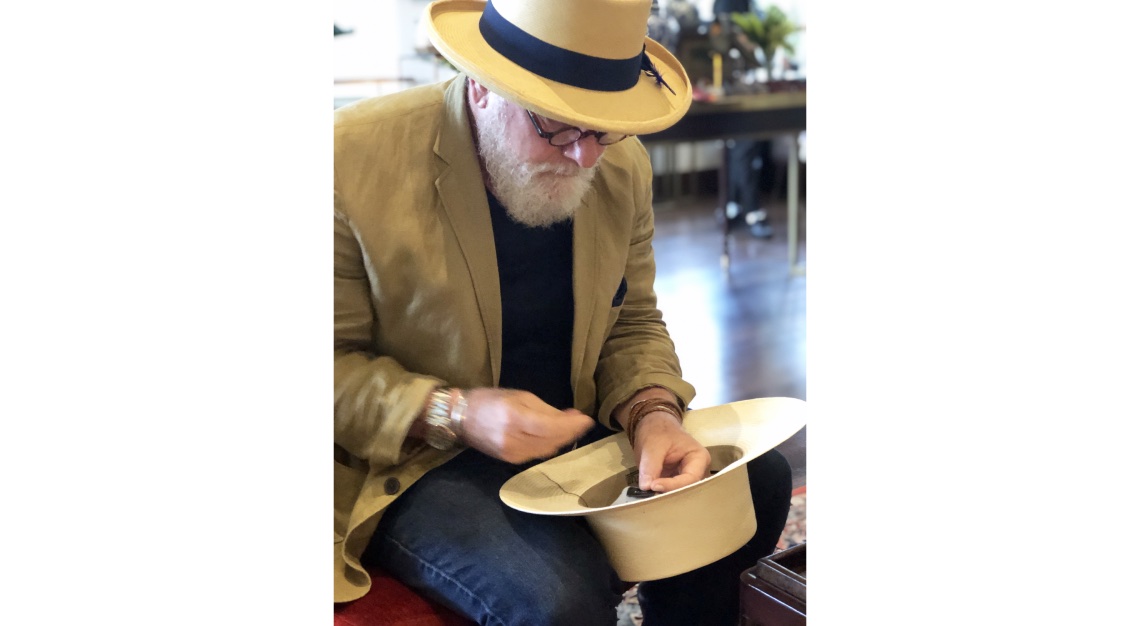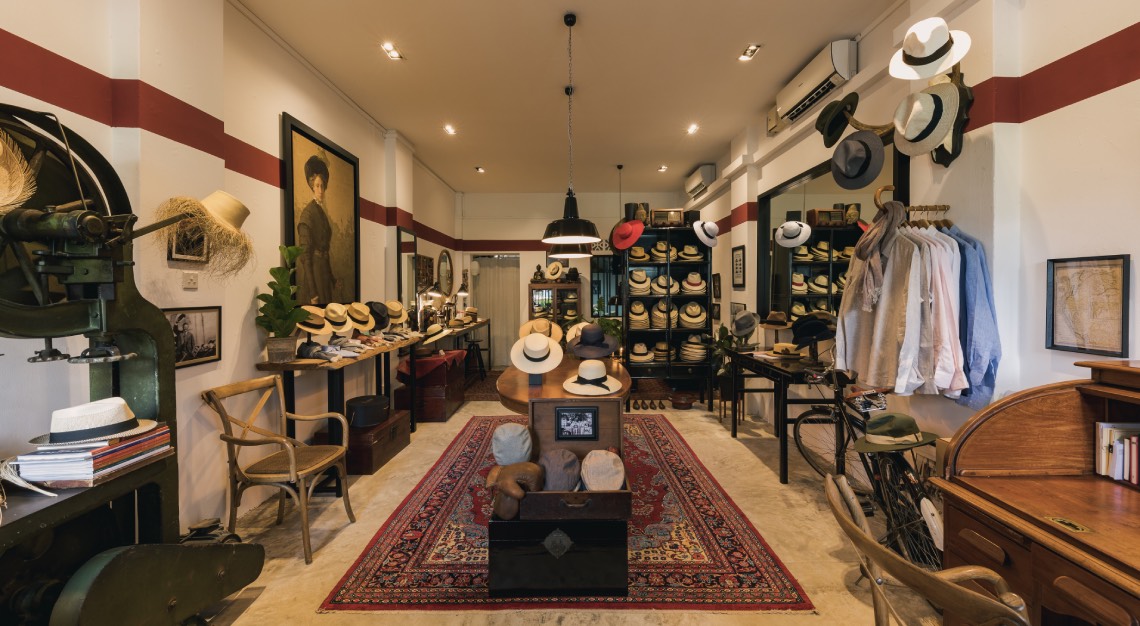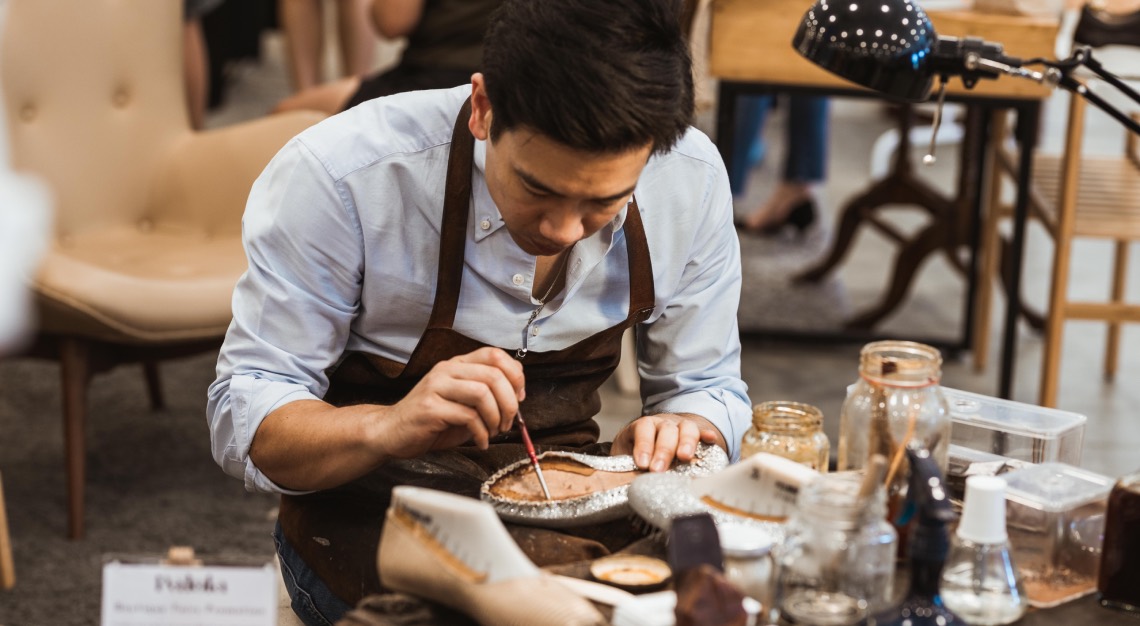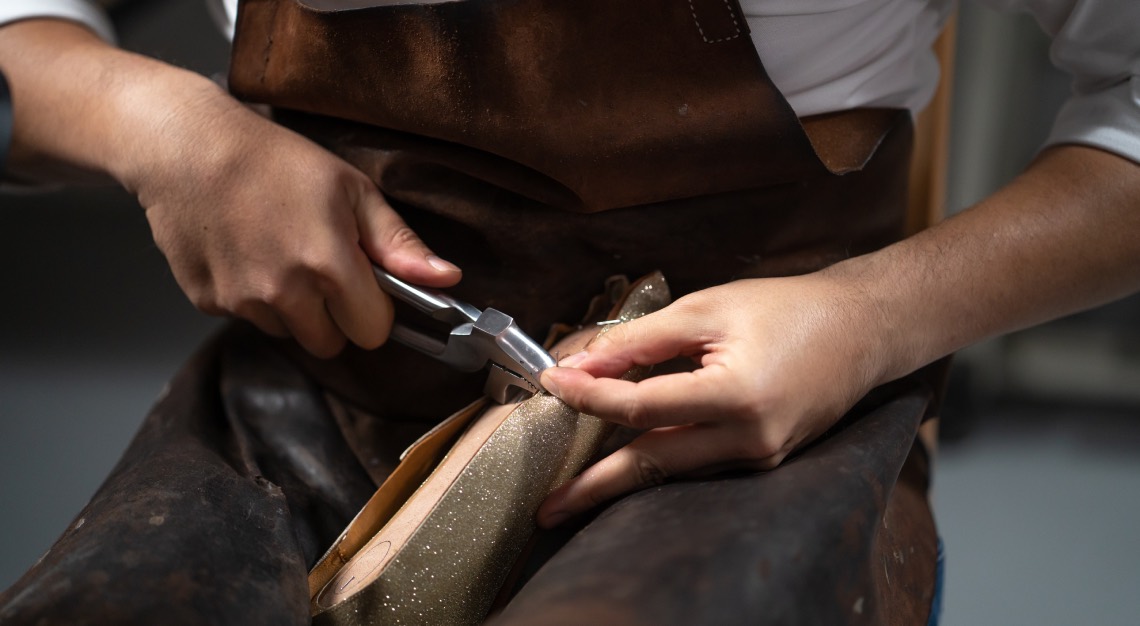 At Capella Singapore, you don't want to miss two things: the Auriga Spa and a chance to indulge yourself with a personal shopping experience this 21 January 2021. For S$1,672, you can enjoy a night's stay at a one-bedroom villa, breakfast for two and an intimate salon experience with two craftsmen. There's Bill Cain, a Robb Report Singapore Thought Leader and the man behind Hat of Cain, a Panama hat salon based in Joo Chiat since 2012 (his hats are handwoven by artisans in Ecuador and customised here in Singapore), and there's Josh Leong, a local shoemaker who founded Palola, an artisanal footwear brand for women. Leong left a career in tennis coaching for Italian shoemaking, and is now Singapore's only shoemaker offering hand-welted, made-to-order and bespoke footwear for both men and women.
Hang out with them at the Chef's Table and learn about their craft as you enjoy a selection of cocktails (the Negroni and their version of a G&T, to name a couple) and canapés. From Palola's Claudia, an unlined loafer made from ultra-soft, crease-resistant tumbled-grain calf leather, to Hat of Cain's classic Boater, guests will have the chance to bring home one customised hat and a pair of shoes. Depending on what they are after, they also have the option to take home either two hats or two pairs of shoes.
Other incentives include complimentary activities like cooking/baking masterclasses and HIIT, free laundry pressing (up to five pieces) and priority bookings at the Sentosa Golf Club, one of Asia's best golf destinations. Book your stay for 21 January 2021 today.
Capella Singapore
1 The Knolls
Sentosa Island
Singapore 098297
Tel: +65 6377 8888