The BMW i8 gives us a glimpse into the future — of what a sports car 20 years from now could look like
The biggest problem with predicting the future is that people often get it wrong. Nuclear-powered cars fizzled out without so much as a whimper, and as for flying cars, well…Aside from some hare-brained prototypes, experimental vehicles and small-run production examples, the idea hasn't exactly taken off. So where does this leave the BMW i8?
On paper, it's every iota the sports car of the future. A chassis made from carbon fibre and aluminium, a plug-in hybrid drivetrain comprising small-capacity turbocharged combustion and electric motors providing additional punch. It even looks the part of the futuristic sports car. Nearly all the gathered guest drivers across all three days of the Robb Report Ultimate Drives 2018 presented by Opus by Prudential had high praise for its exterior lines, particularly its forward-thinking styling.
Karan Tilani quipped: "It looks like the Batmobile." In addition to the car's flying buttresses that act as aerodynamic elements, the i8 also has dramatic gull wing doors, a feature that Vincent Lee and Gerald Teo cited as one of their favourite things about the car.
Of course, when you get dramatic doors, ingress and egress can only be equally dramatic, owing to how such cars generally tend to have wide sills. Clifford Cheah and Terence Yong said getting in and out of the i8 was fairly tough work. Once in, however, there's no getting around the technology on offer. The i8 is a plug-in hybrid, which means there are two powerplants on board the car — a 1.5-litre three-cylinder engine powering the rear wheels and an electric motor driving the front wheels.
What's even more interesting is that there's no differential connecting the two axles, so the coordination between both powerplants and axles is controlled solely by electronics. But testament to how advanced the i8 is: you don't actually feel all that technology working. It just works. "It's a strong attempt to make a plug-in hybrid fun," said Yong. TS Lim was in agreement, saying BMW did a good job with its plug-in hybrid drivetrain.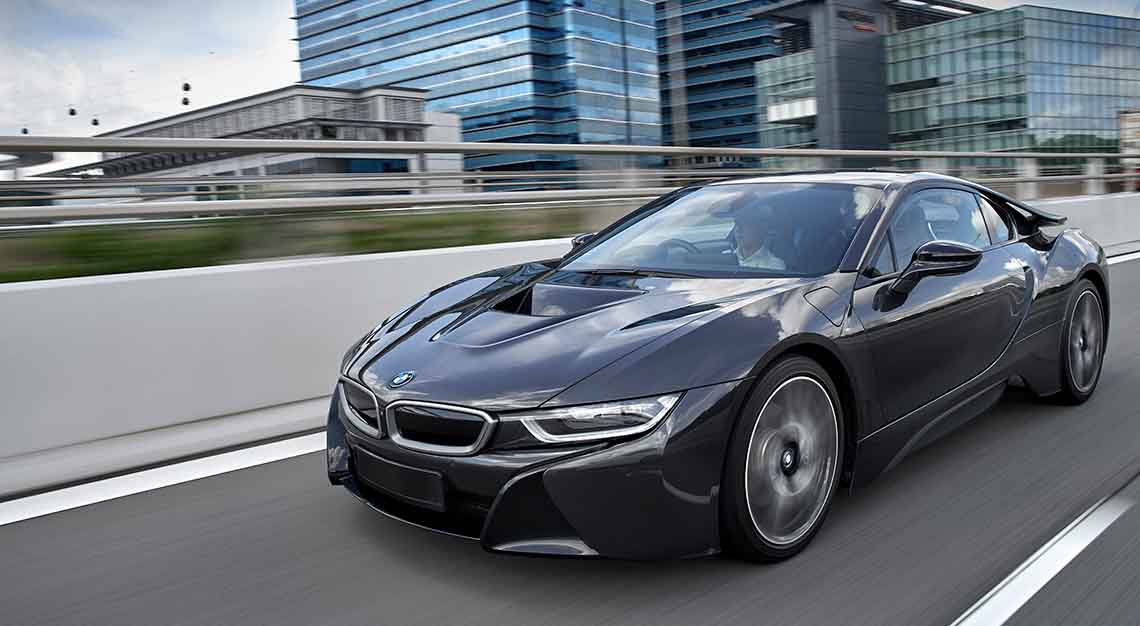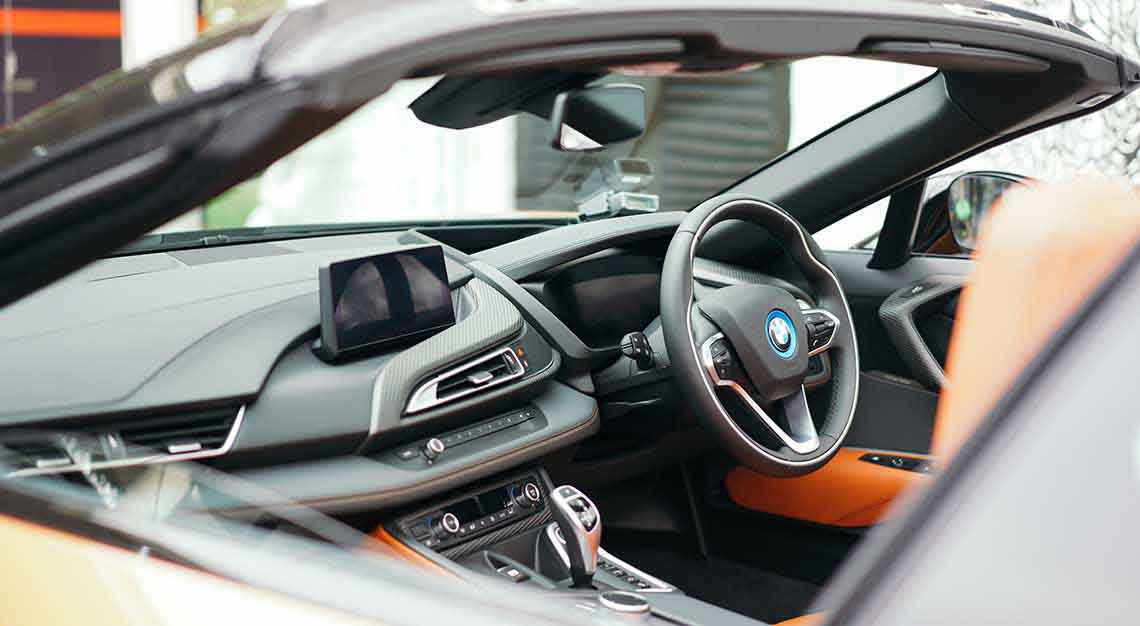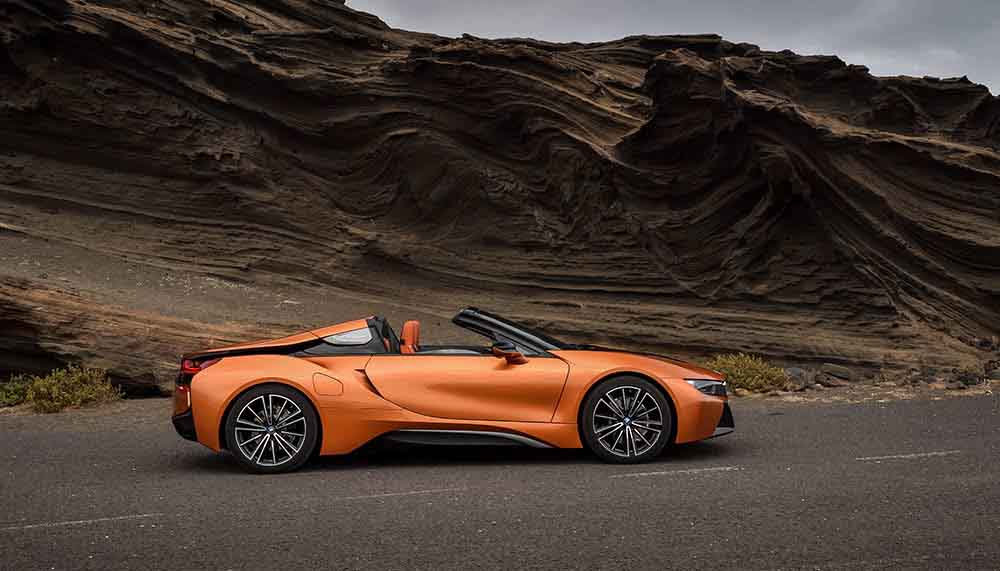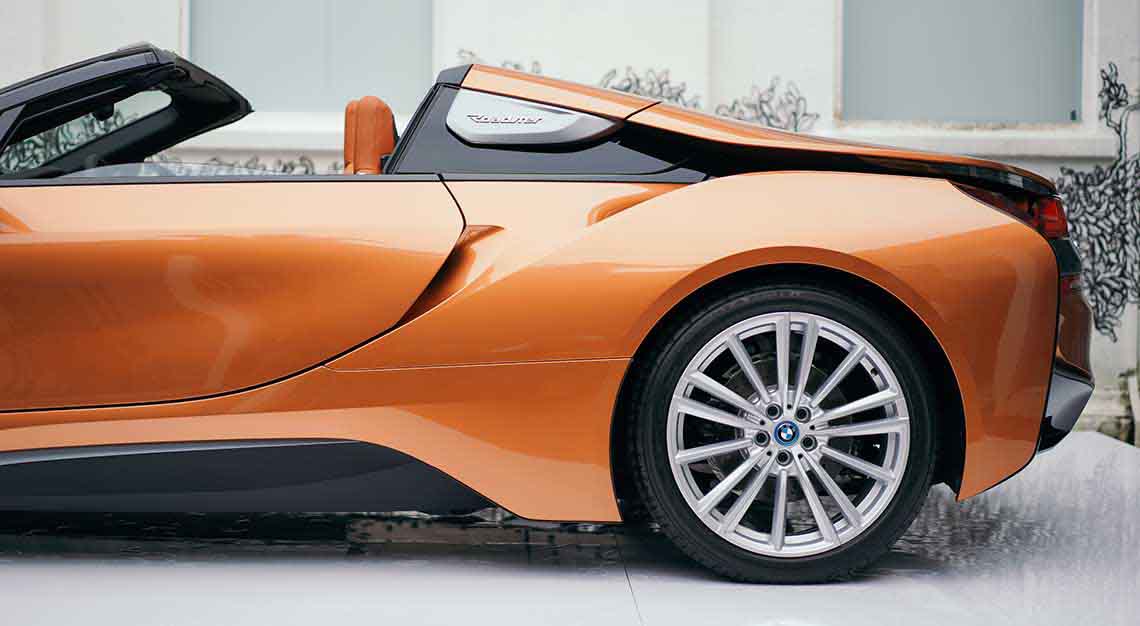 But while it's clear the i8 has an exceptionally advanced powertrain, not everyone could accept its piped-in engine note, synthesised through the sound system. Lim, Gerald Goh and Wendi Chan didn't much care for the artificial engine note, with Goh adding, "it looks fantastic, but lacks the accompanying noise".
And while 374hp and a 0-100km/hr time of 4.4 seconds is nothing to scoff at, Wilson Wong felt the i8 still "lacked outright power", though that could also be a factor of how some of the other participating cars have outputs of 600hp or more. Going by what some guest drivers said about the i8, one wonders if the world isn't quite used to the idea of a plug-in hybrid sports car just yet. Still, it's as Tilani said: "owners of the i8 will likely have tried everything else in the world." And on that note, the i8 certainly does offer a breath of fresh air in the sports car segment. It certainly looks fresh enough.
Car Specifications
Engine: 1,499cc, 12 valves, inline-three, turbocharged; synchronous electric motor
Power: 374hp combined system output
Torque: 320Nm at 3,700rpm
0-100KM/Hr: 4.4 seconds
Top Speed: 250km/hr (electronically limited)
Transmission: Six-speed automatic