ICONLUXE offers a Thai-inspired luxury shopping experience in the Thai capital
Bangkok welcomed nearly 35 million visitors in 2017 alone – a number that will only grow in 2019. This comes as no surprise, as Thailand's capital city is home to luxe hotels, buzzing nightlife, Michelin-starred restaurants and famous hawker stalls. Bangkok is also considered one of the region's best shopping and lifestyle destinations – a reputation boosted further by the launch of ICONSIAM.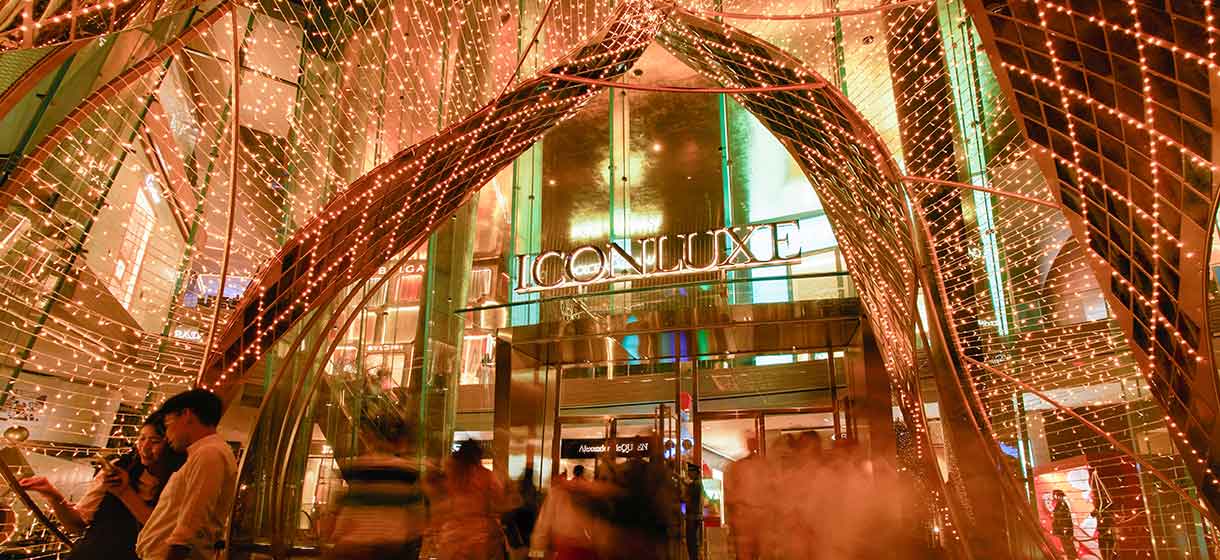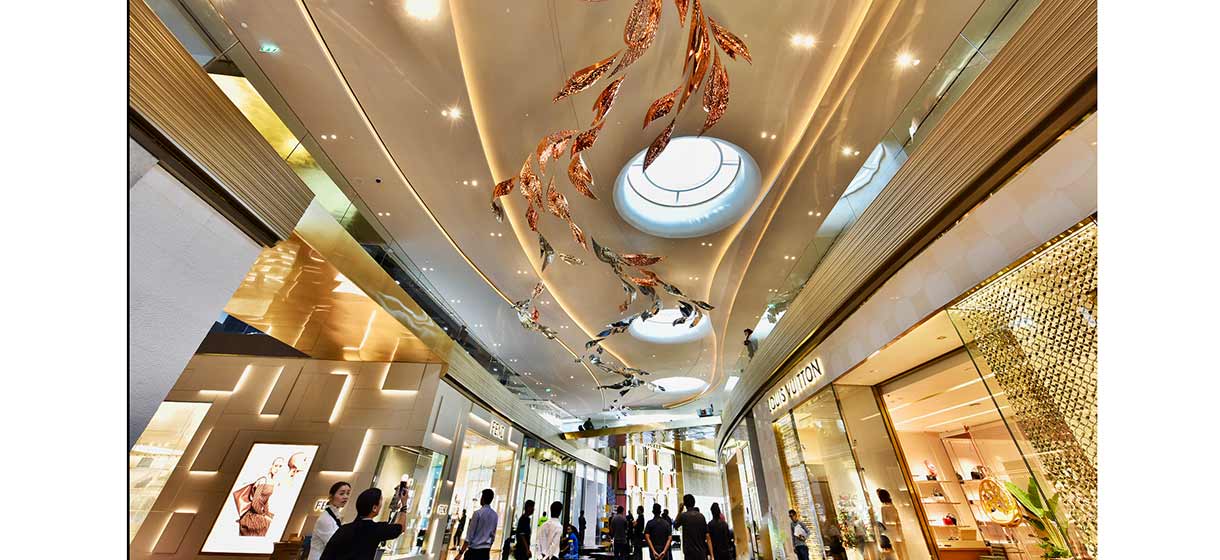 A premiere shopping and lifestyle destination on the Bangkok River, ICONSIAM is divided into three main sections: the main ICONSIAM building, street-facing Siam Takashimaya and the ultra-glam ICONLUXE, the latter of which has earned its spot as the ultimate destination for luxury shopping in Bangkok.
Nestled within this section are some of the largest luxury flagship stores from top-tier brands, each featuring unique, Thai-inspired decor and furnishing alongside new products are services that are exclusive to ICONLUXE. Not sure where to start? Here's a guide to the mall.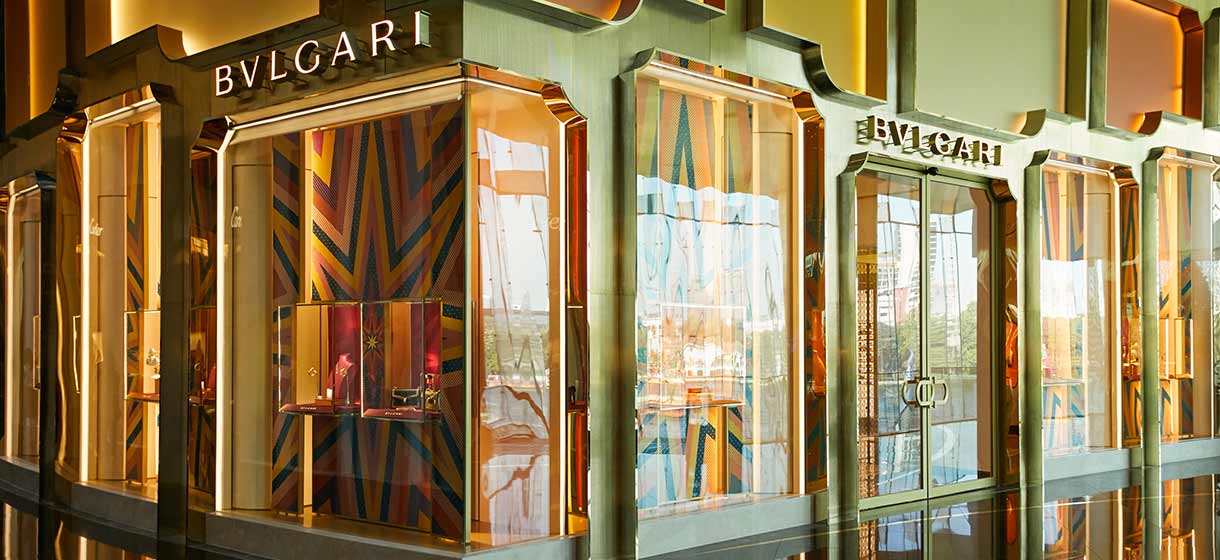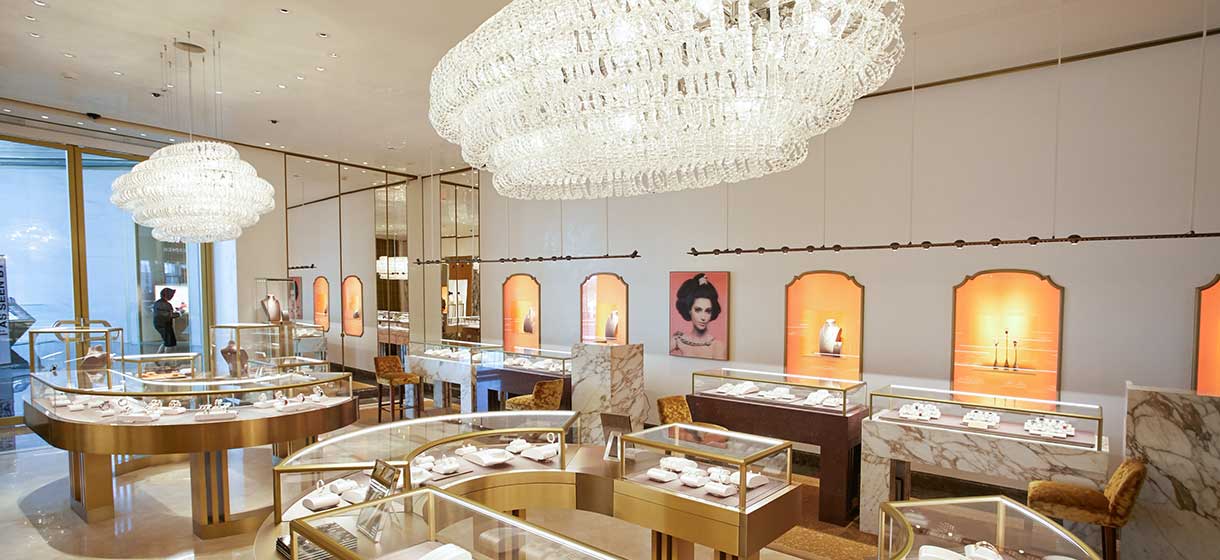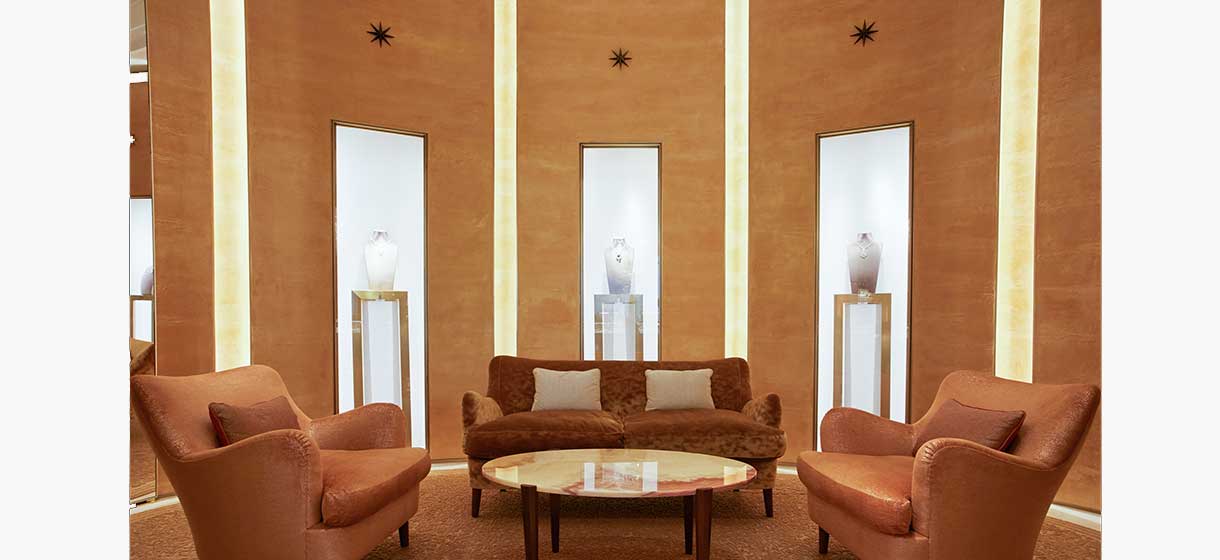 Bvlgari
This Italian high jewellery brand takes the streets of Rome to Bangkok. Step in and you'll notice elements that are similar to the design from its flagship store in Rome, including the baroque-style entrances and its iconic, eight-sided star symbol. Don't forget to check out the Elizabeth Taylor Lounge, which is perfect for trying stuff from the latest season.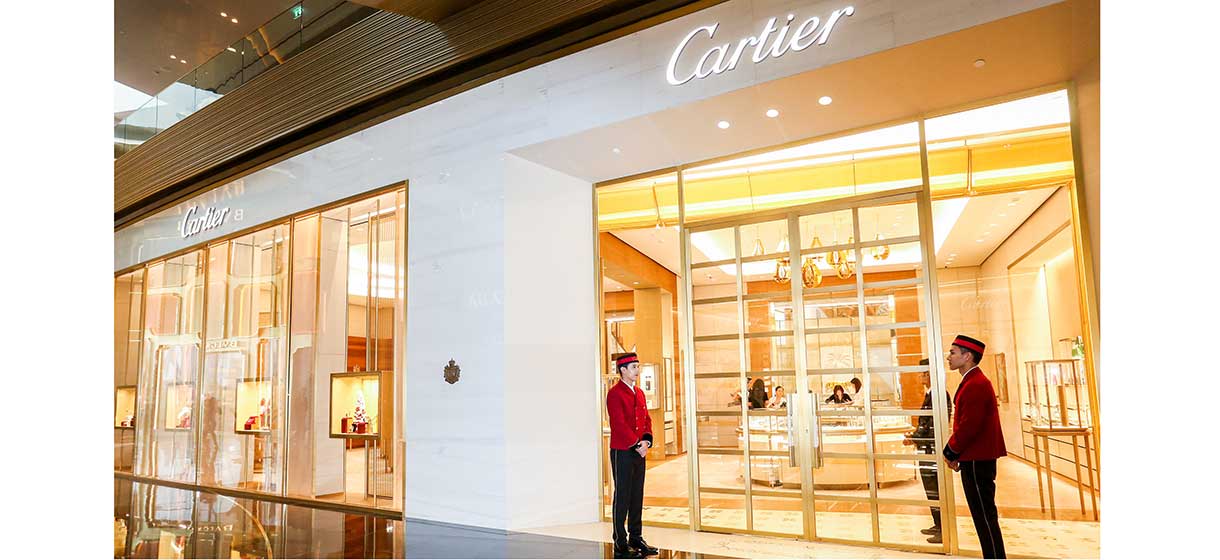 Cartier
Cartier complements its timeless style with a nod to Thailand's local icons and heritage, which is visible in the arches of the door that's inspired by traditional Thai architecture. While its jewellery and watches will no doubt be the focus of your trip, spend a second or two and turn your gaze to the shop fixtures. You'll notice a lotus-shaped chandelier and the use of Thai silk for the walls and furnishing.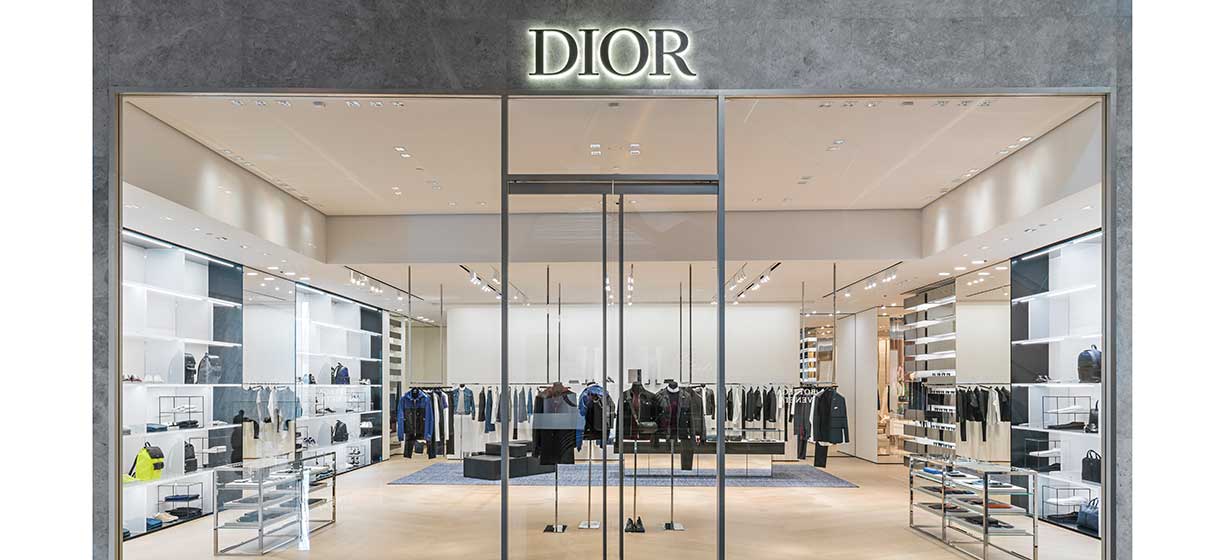 Dior
Browse through the main store for classic looks and pieces that please before hitting up the Dior Homme boutique. Connected to the main store by a small pathway, this is the first Dior Homme store in Thailand.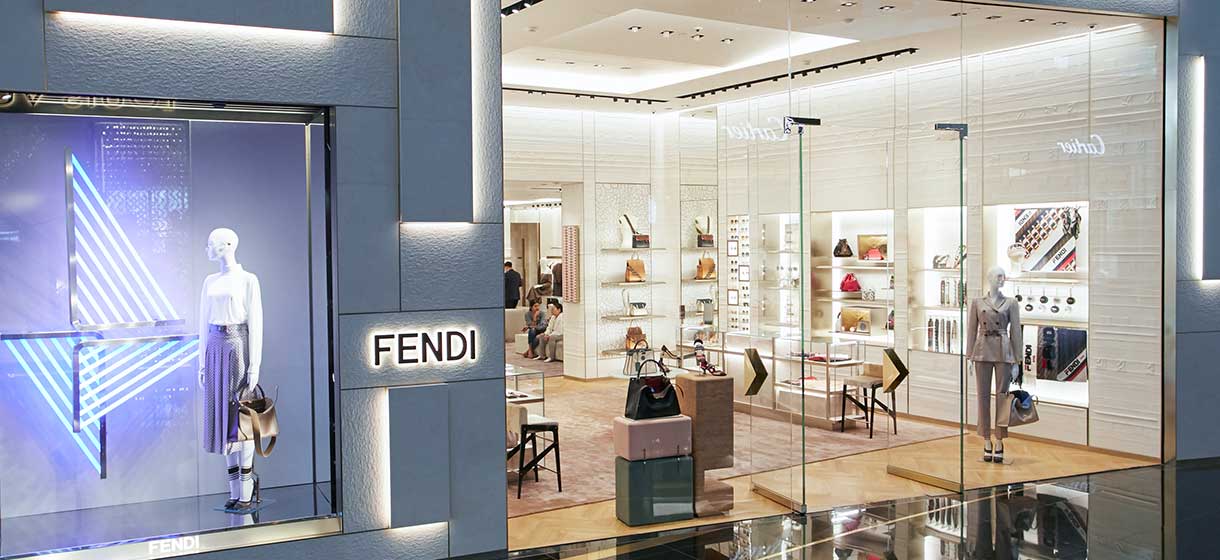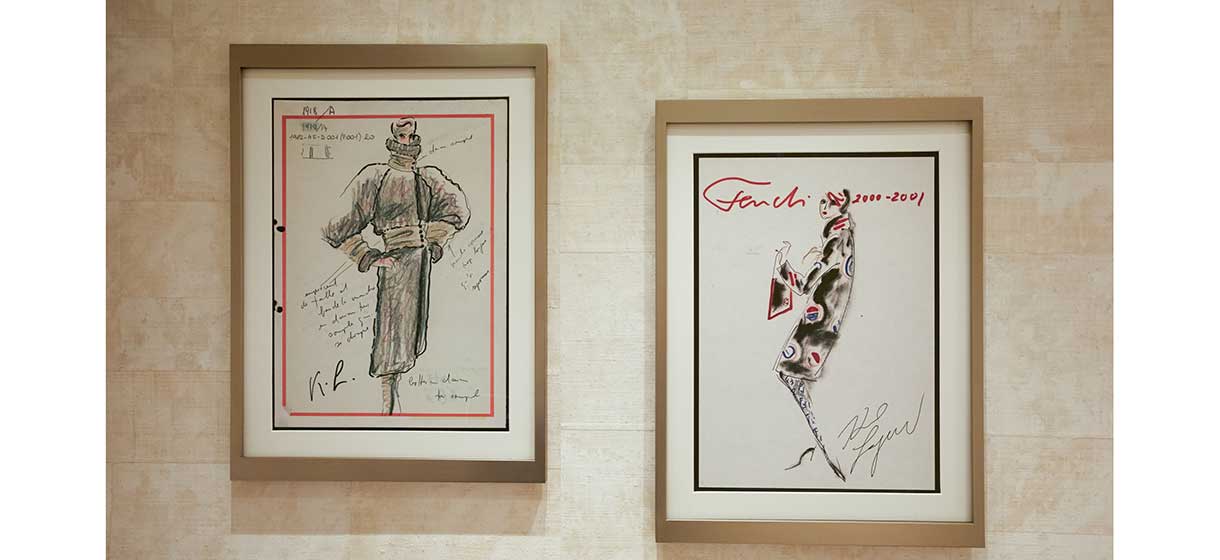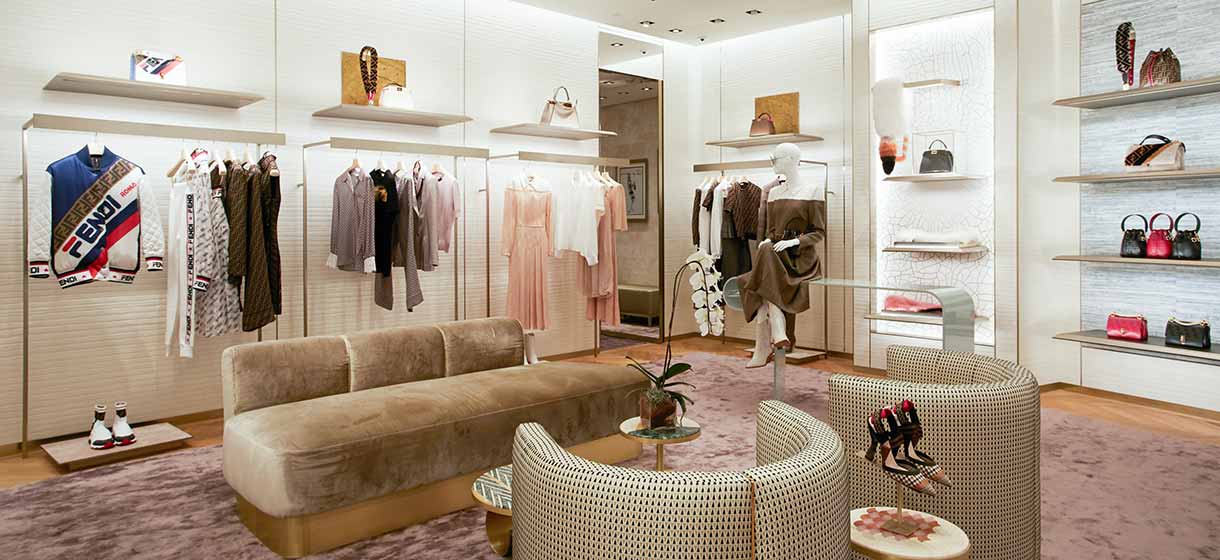 Fendi
Not only is this the largest Fendi store in Thailand, this flagship also exclusively features some of Karl Lagerfeld's creative sketches which adorn the walls of the fitting room.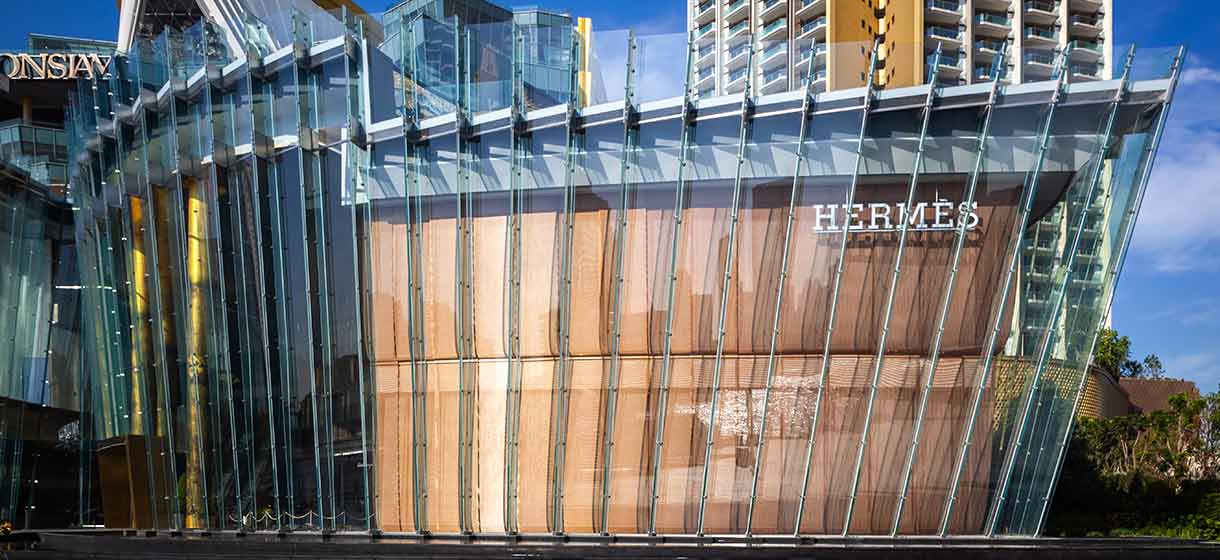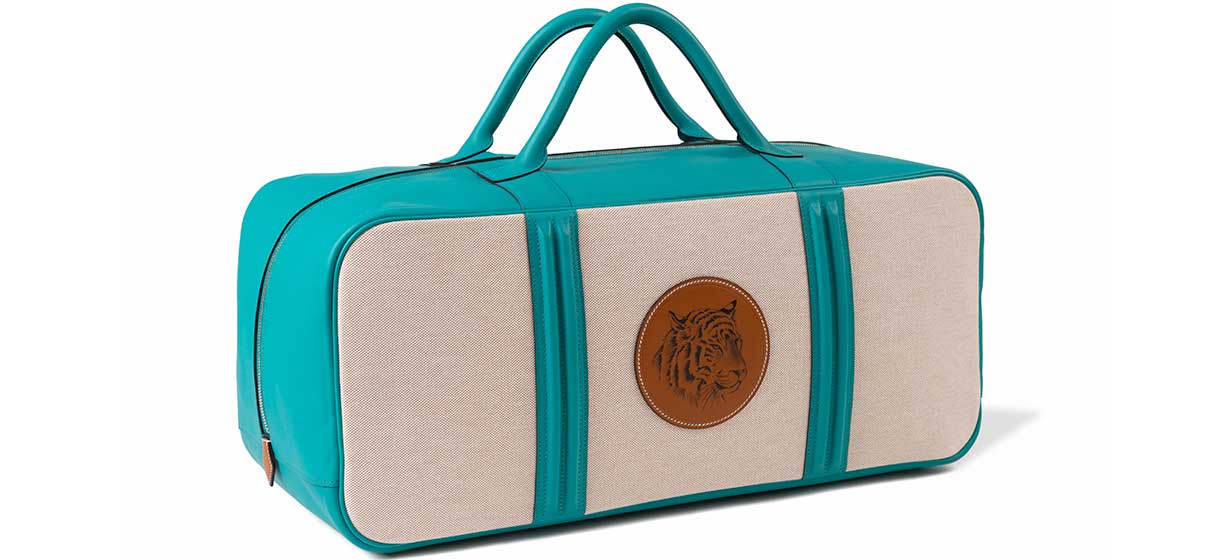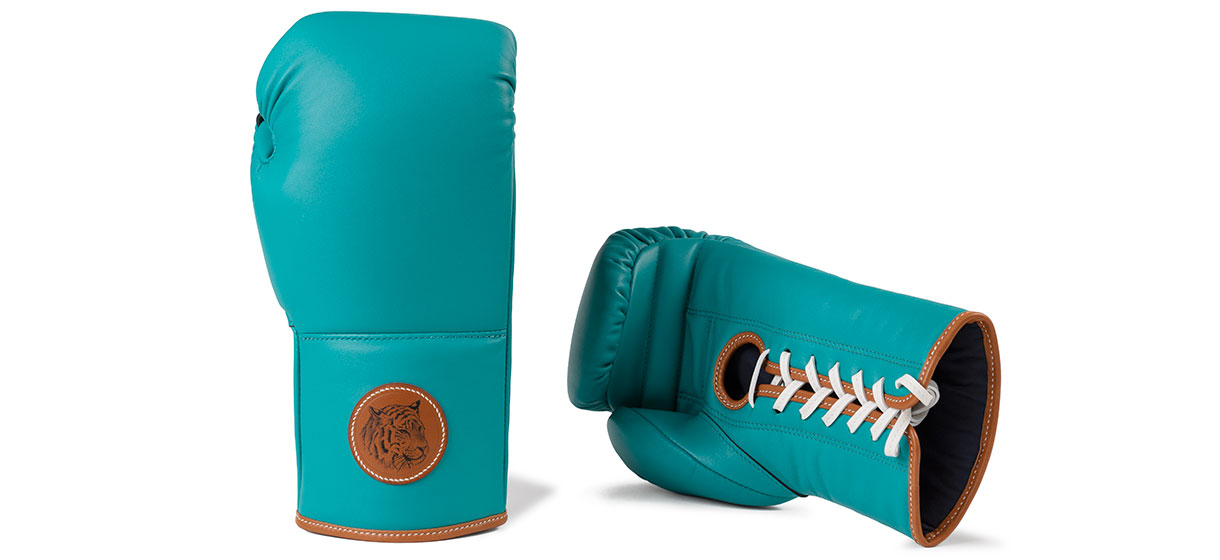 Hermes
Homeowners and interior designers can now rejoice. With a 368sqm space that overlooks the Chao Phraya River, this outpost features items from Hermes' homeware range, available for the first time in Thailand. Hermes has also created two special pieces – a kit bag crafted from H canvas and turquoise swift calfskin and a matching pair of leather boxing gloves –  a nod to Muay Thai, Thailand's most revered sport. Both feature a Barenia calfskin badge and a hand-painted tiger head designed by the naturalist Robert Dallet.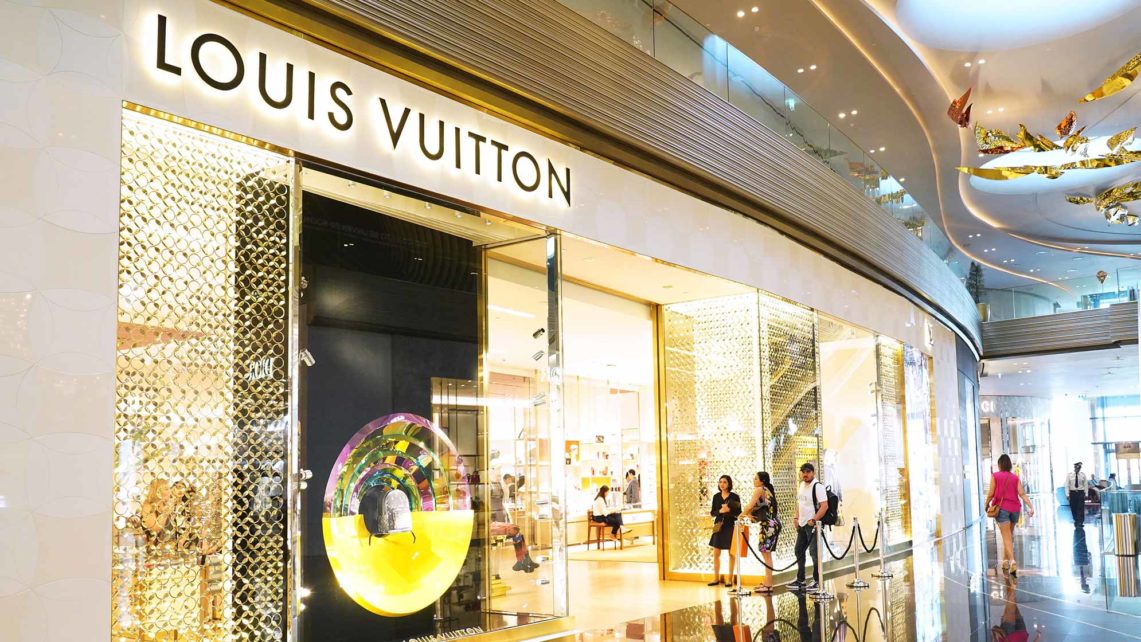 Louis Vuitton
The store's interiors contain delicate touches of dark red – the colour of traditional wooden Thai houses – and have macrame screens that resemble an uba (flower garland). The true masterpiece here, however, is the 18-m River of Kings mixed-media art installation that graces the store's ceiling – produced by Thai artist Mook Vinyaratn. Its applique sections are ornamented and stitched together from various Thai fabrics and pay homage to life along Thailand's vast rivers.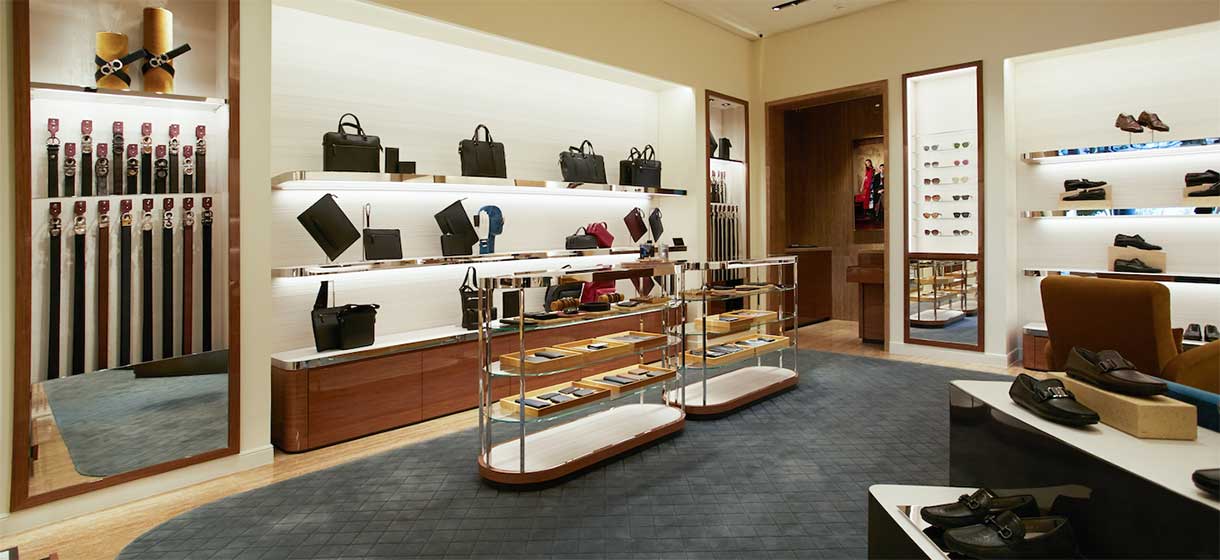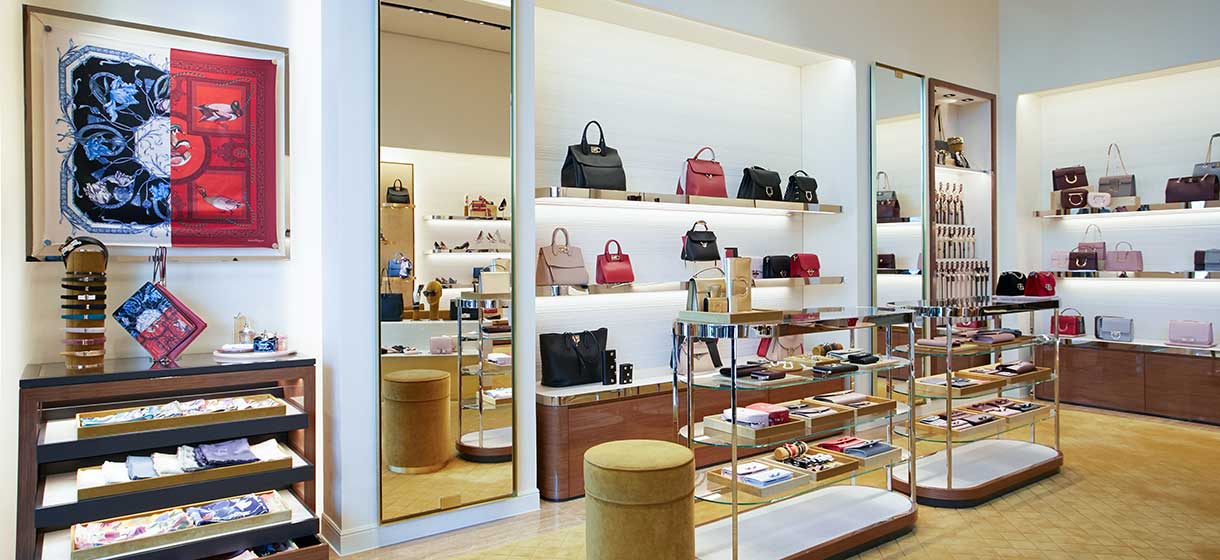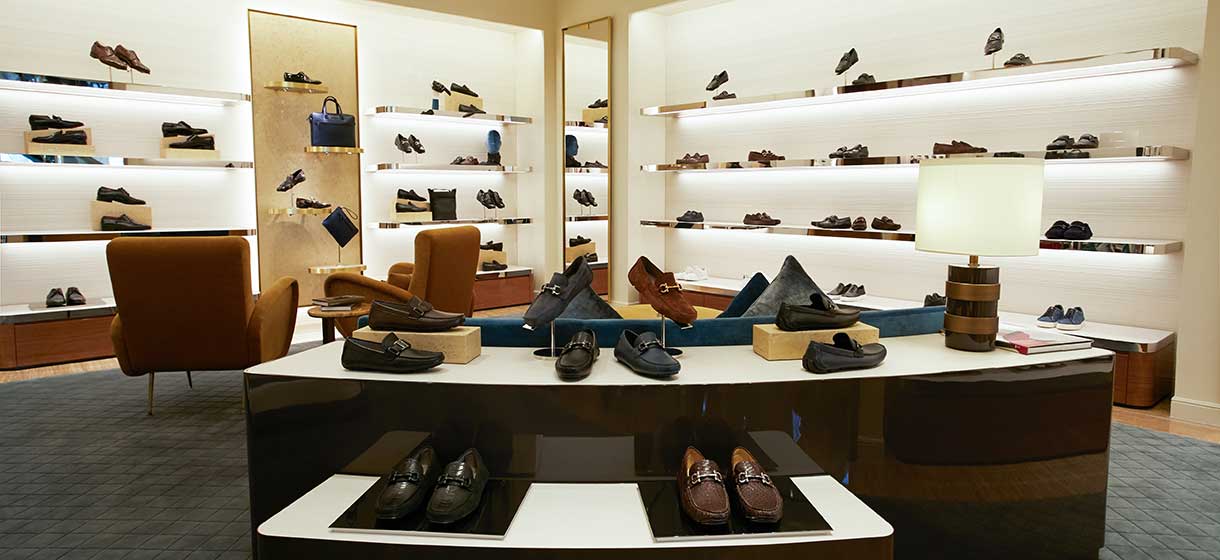 Salvatore Ferragamo
The brand's red Limited Edition Quilted Gancini Flap Bag is on display here. Just 200 of its kind were produced globally, and ICONLUXE has been graced with a lone piece. The bag bears the stamp of number 11, which is believed to bring success and prosperity.
ICONSIAM
299 Charoennakorn Road
Klong San District
Bangkok
Thailand