If retiring rich is in the pipeline, then you might want to consider these luxury nursing homes to live your golden years
Today, the term 'retirement home' has gone far beyond mindless Bingo games and mundane 'elderly' routines. Luxury retirement villages are becoming an increasingly popular choice for nations that have to deal with an aging population, and the newest wave of such facilities are anything but ordinary. We've scoured the most extravagant of them all – quaint sanctuaries that will appease the old rich with delicious gastronomy, butler service and high-end medical services.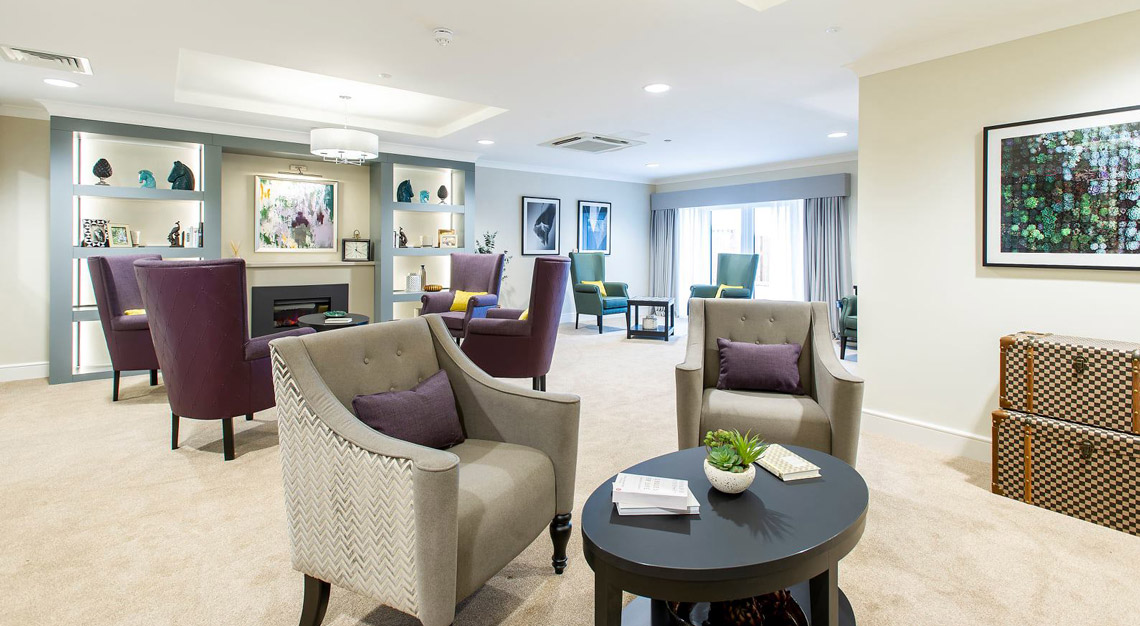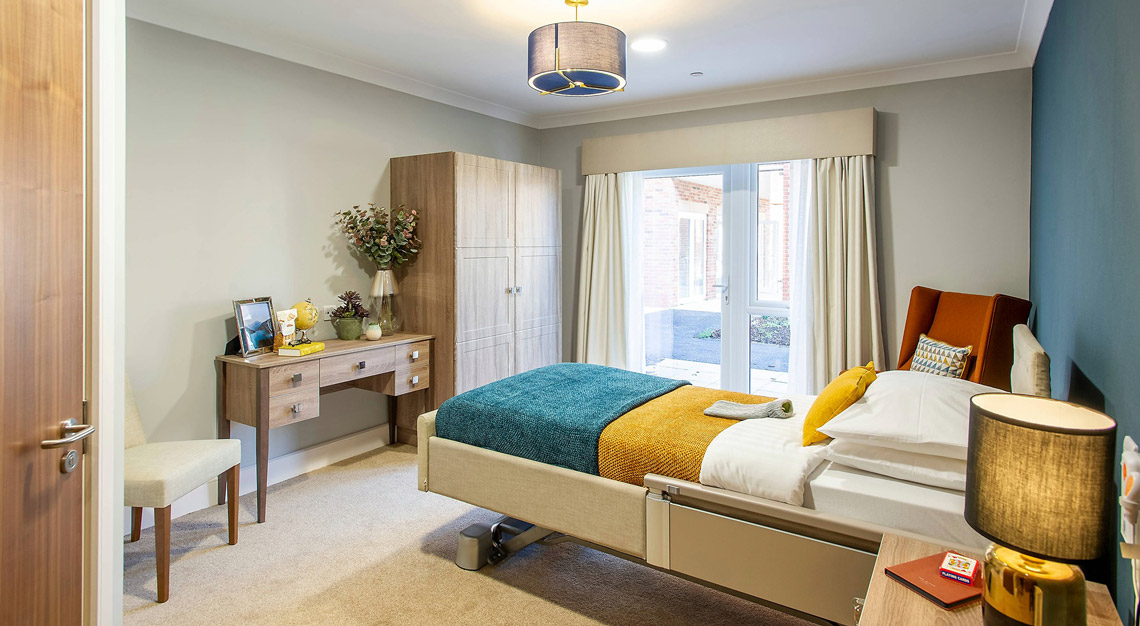 Abbots Wood Manor
Where: London, UK
What: Abbots Wood Manor on London Road is a sanctuary that offers residential, dementia and nursing care, as well as short breaks for the older community. The 60-bed home is packed with features you would expect of a high-quality care home, such as a cinema room, beauty salon, and chic cafes and bars. Residents will be in the company of Homemakers of Hamberley – a team of carers that simultaneously play the roles of companions and housekeepers. This simply means that if residents need somebody to share a cup of tea with, or whose bedrooms need a quick tidy, these 'homemakers' will be at their disposal at all times.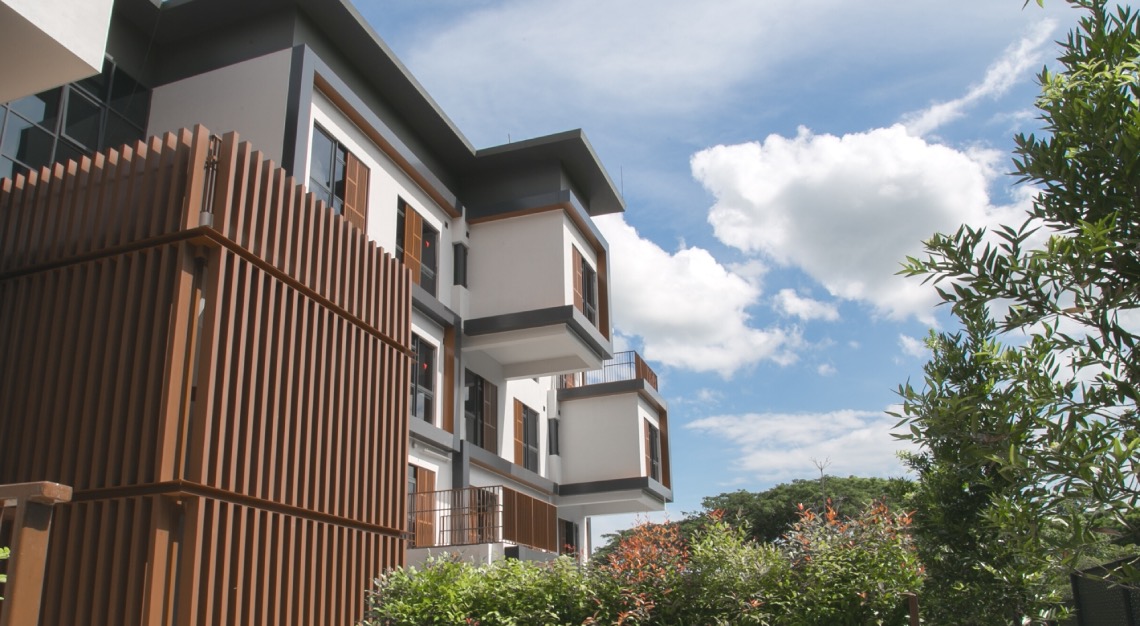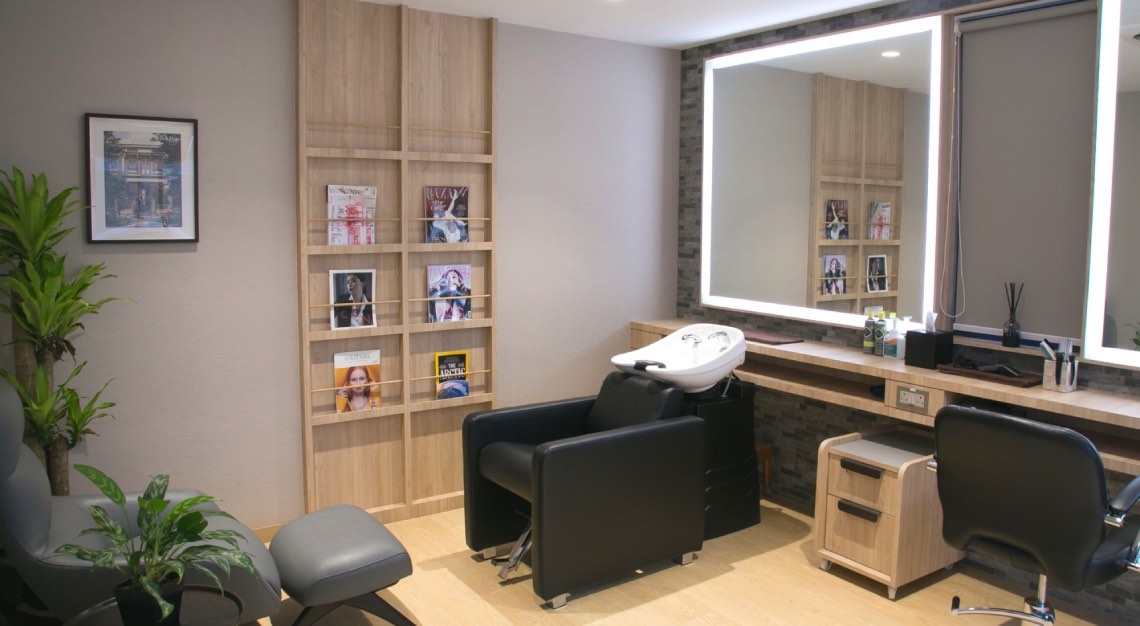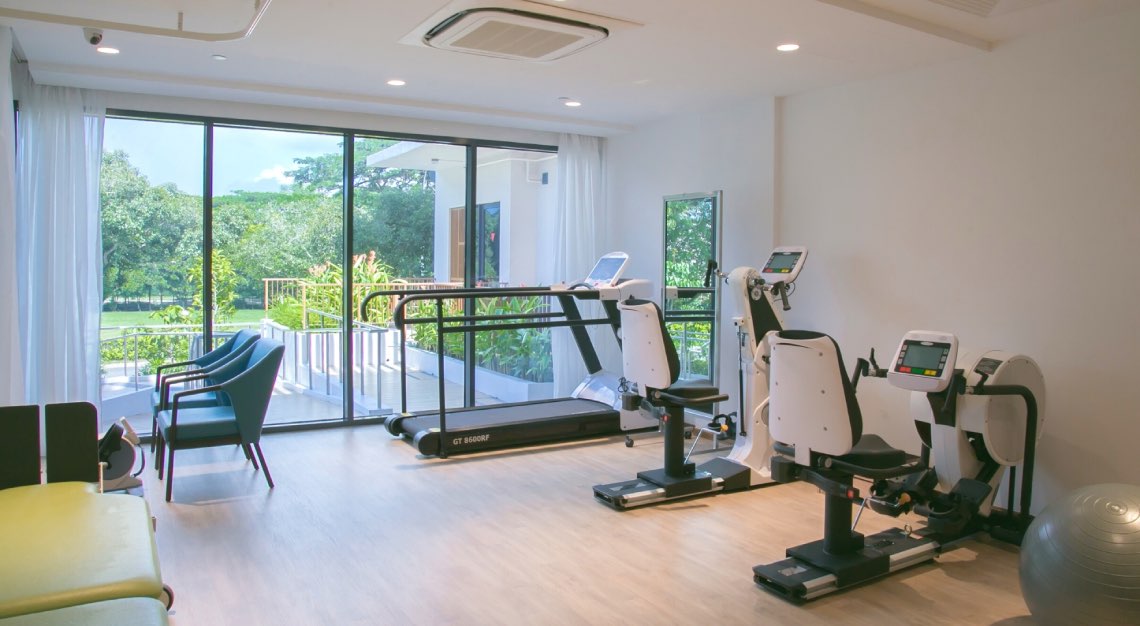 Allium Healthcare
Where: Singapore
What: Allium Singapore might be Singapore's first and only luxury nursing home, but it's equipped with all the amenities that would certainly please the old rich. Offering a wide range of care, from independent to assisted living, the facility is dedicated to helping seniors live their golden years in a safe space, complete with round-the-clock assistance and amenities one would experience in a spa retreat. Physiotherapy services here range from sports injury management and musculoskeletal rehabilitation to neurological and cardiac rehabilitation, with an option for water therapy to help achieve certain movements unattainable with land-based therapy.
Our interview with the CEO here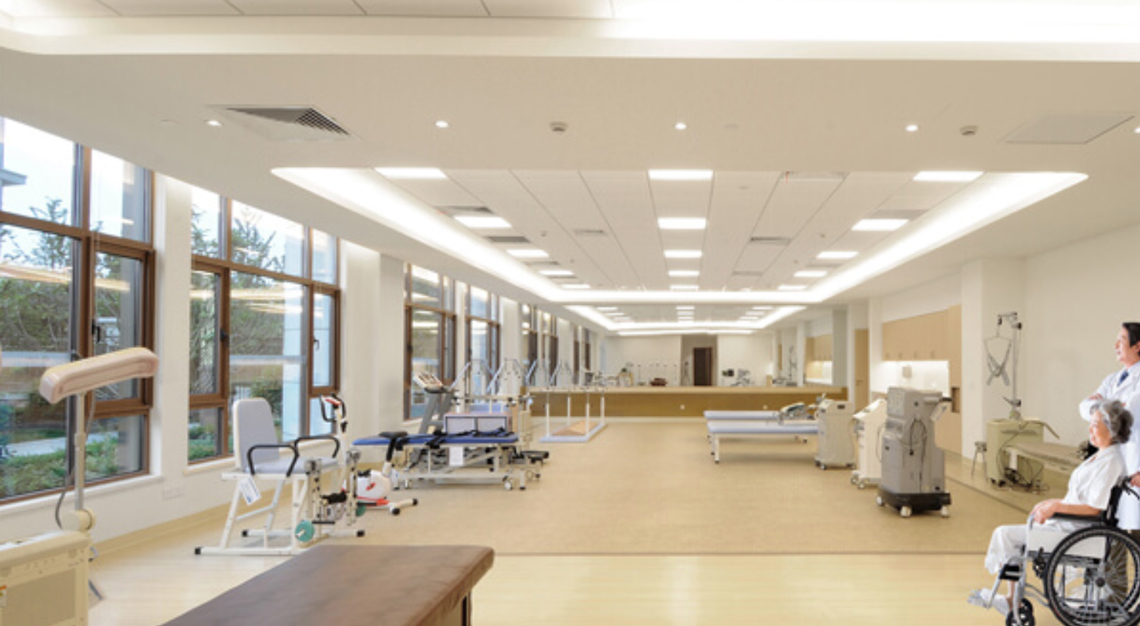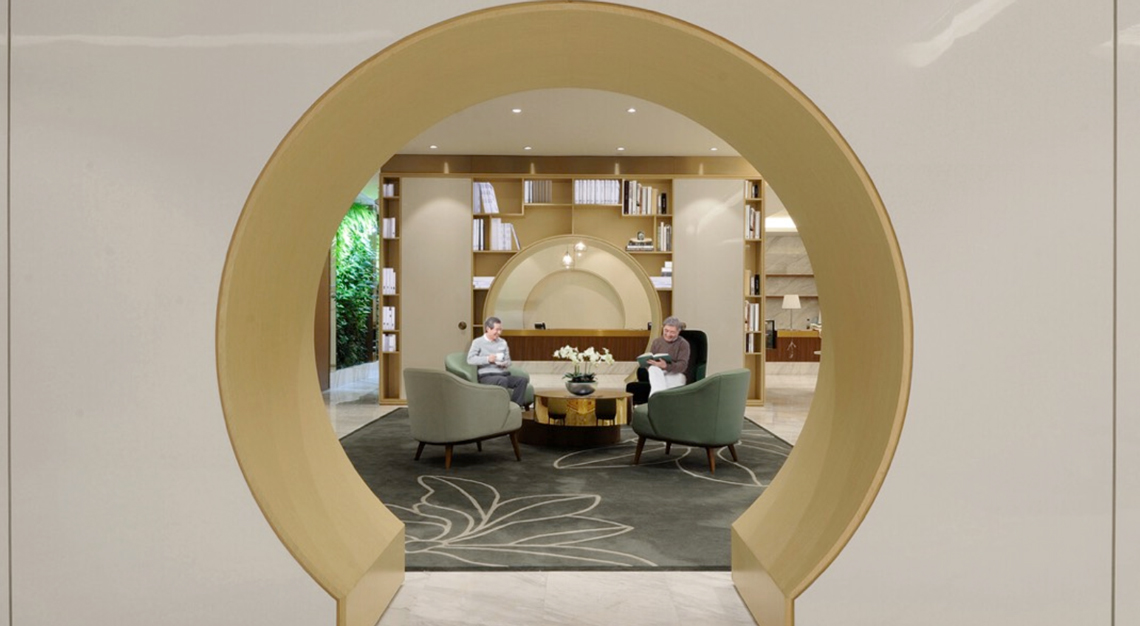 Evergreen Homeland
Where: Shanghai, China
What: Evergreen Homeland is a 150,000 sq m senior care home in Shanghai that houses up to some 1,700 people. Making up the facility's landscape are riverside platforms and lush gardens that surround four apartment buildings, six courtyard-style houses and a medical care building. Some of its most notable features and facilities? A smart TV that allows seniors to talk with their children face-to-face, impeccable butler service just at the touch of a button, a 500-seat cinema, and an organic farm.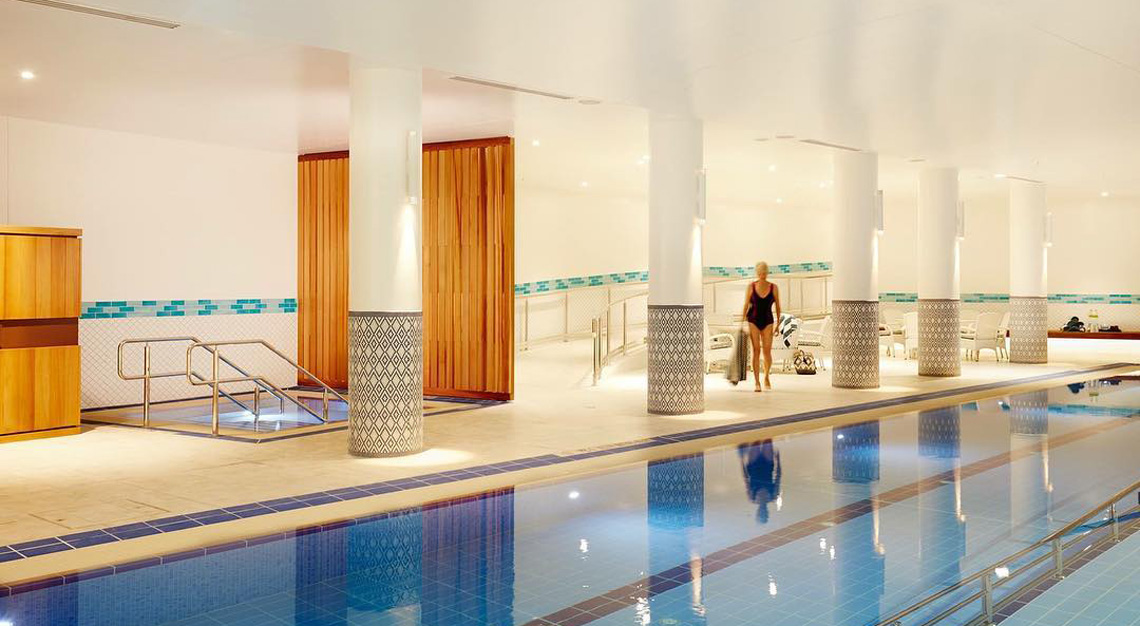 Mark Moran Vaucluse
Where: New South Wales, Australia
What: Designed to revolve around wellness and enjoyment, Mark Moran Vaucluse is home to apartments and suites set amongst 1.2 hectares of award-winning, imaginatively designed gardens. The team here include nurses working round the clock, physiotherapists, health instructors and specially trained chefs and nutritionists. Residents can get active by participating in organised exercise classes in the gymnasium, or try aqua aerobics in a 25-metre swimming pool. The cherry on top? There's a digital concierge tablet system for residents to enjoy in-room entertainment, dining and healthcare.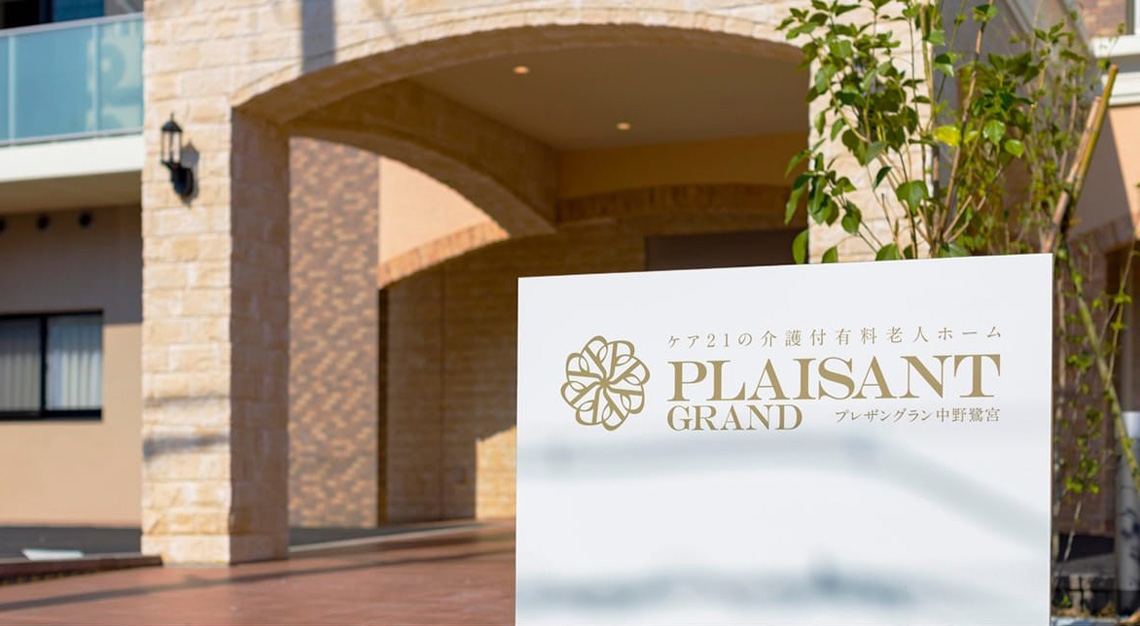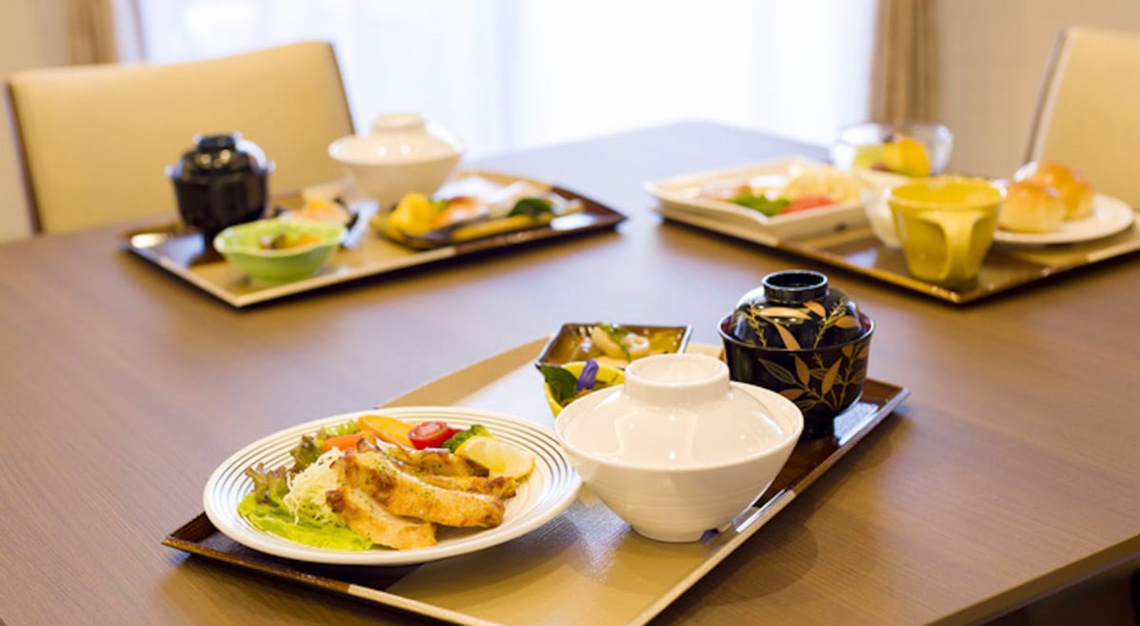 Plaisant Grand Nakano Saginomiya
Where: Tokyo, Japan
What: In Tokyo's Nakano Ward sits Plaisant Grand Nakano Saginomiya, a private nursing home for the elderly run by Osaka-based Care 21. The three-storey facility has apartments clad in natural wood, with spacious, wheelchair-friendly toilets designed to prioritise comfort for all types of guests. Your culinary experience here won't be a stagnant routine; residents can choose from multiple menus for breakfast and lunch, with special menus available that use seasonal ingredients. Of course, you'll be supervised by a registered dietitian.
Plaisant Grand Nakano Saginomiya