The celebrated Malaysian artist focuses on the concept of power for his latest exhibition
According to the late Stan Lee (and Spiderman), with great power comes great responsibility. But what exactly does power mean? With cars, it can mean driving a supercar, or being chauffeured around in a bulletproof limousine. With fashion, setting trends. With food, it could mean power lunches or having the flexibility to enjoy afternoon teas. And what about art?
Artists, artwork and viewers all have varying degrees of participation and engagement levels, but where is the line drawn? Malaysian artist Sabri Idrus boldly seeks to explore the concept of power in his latest solo exhibition in Singapore.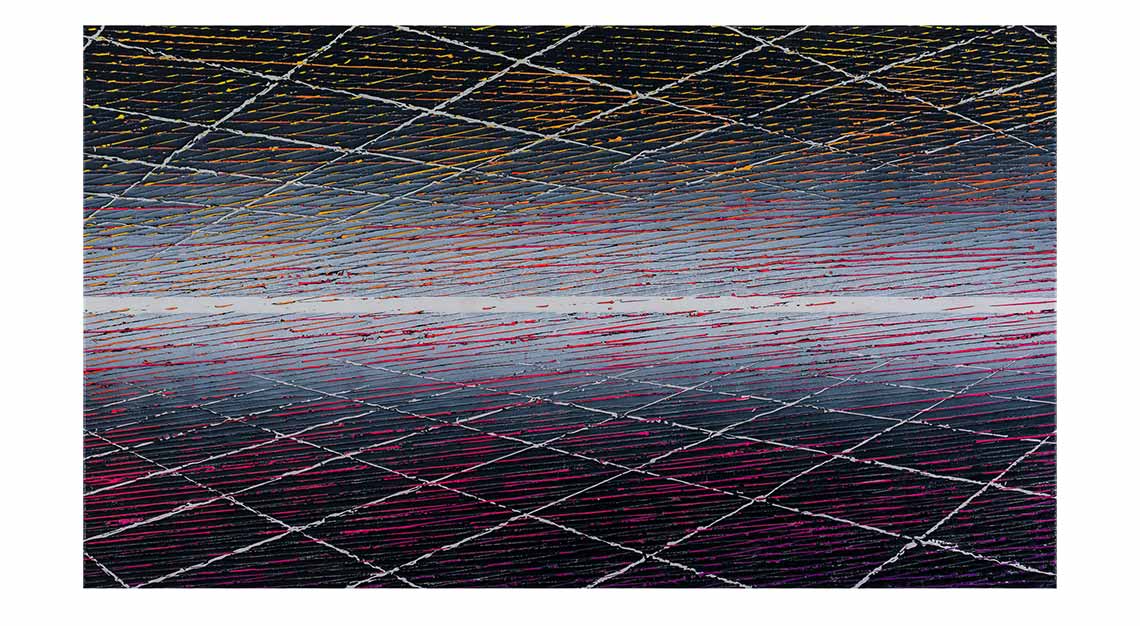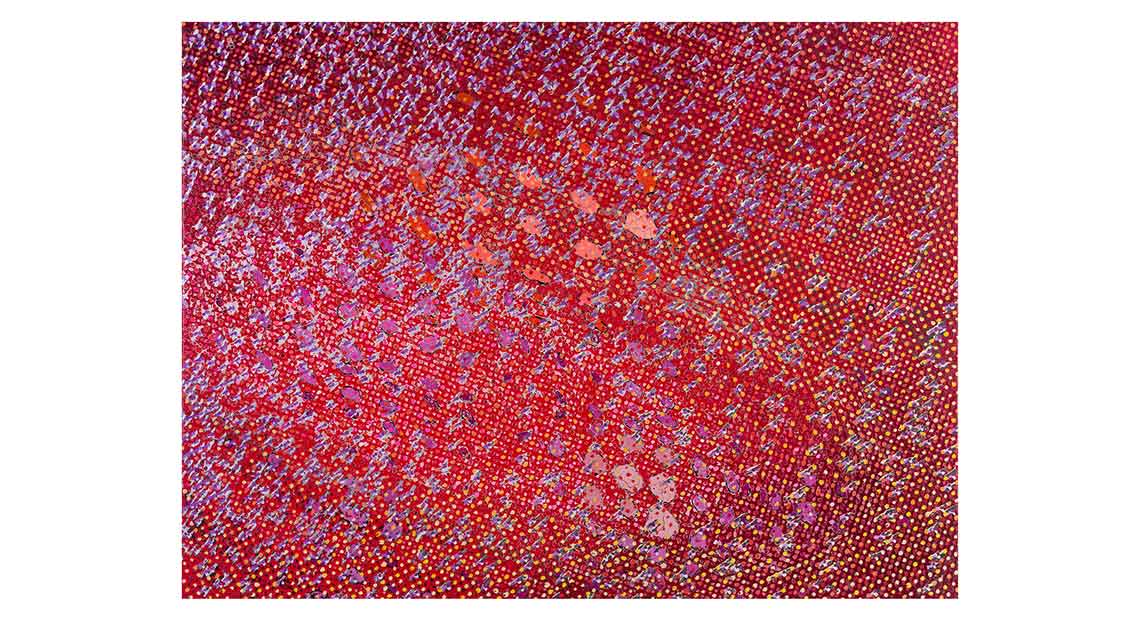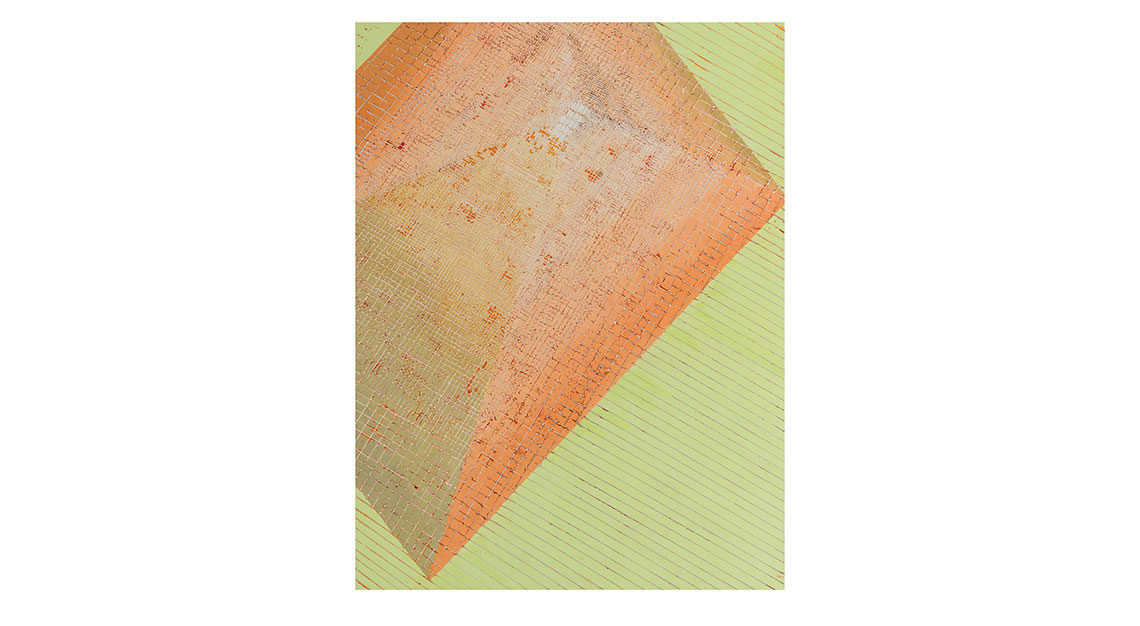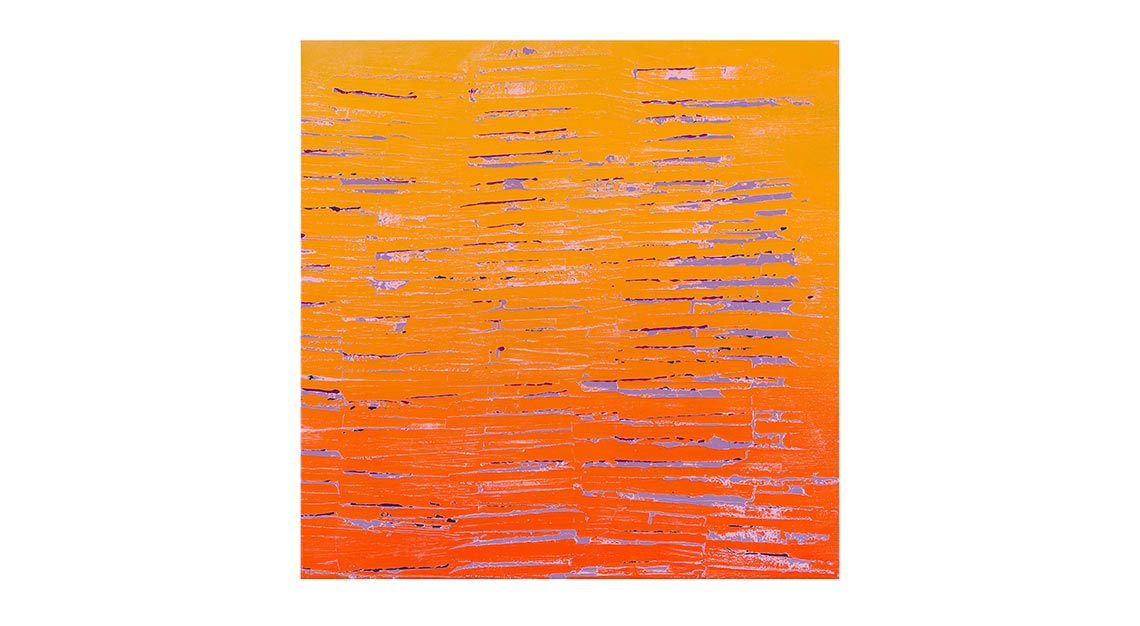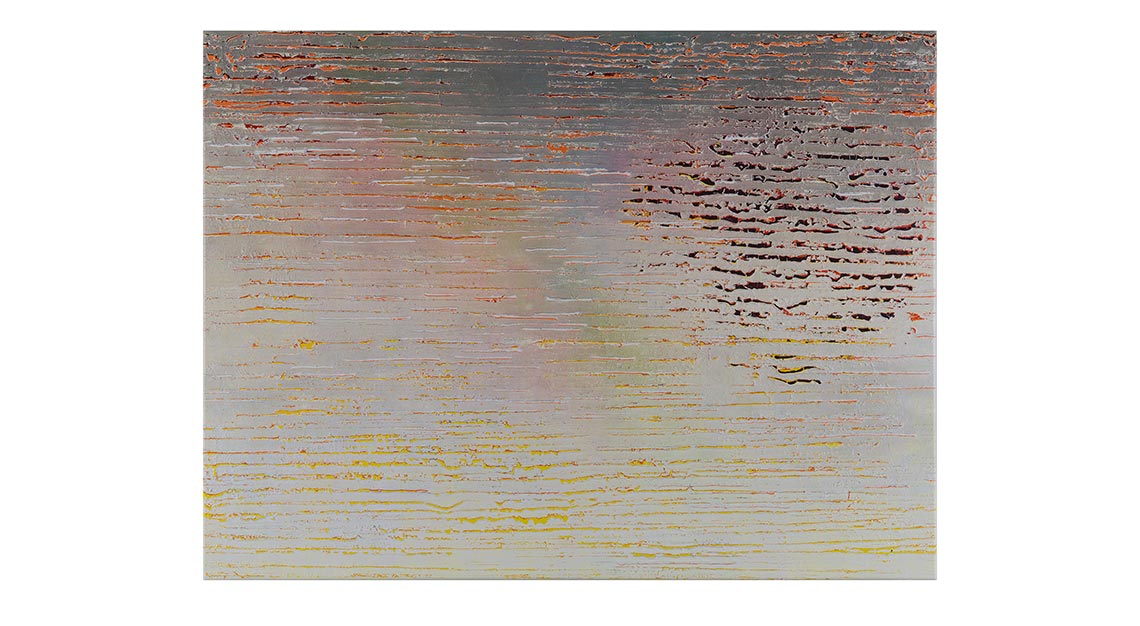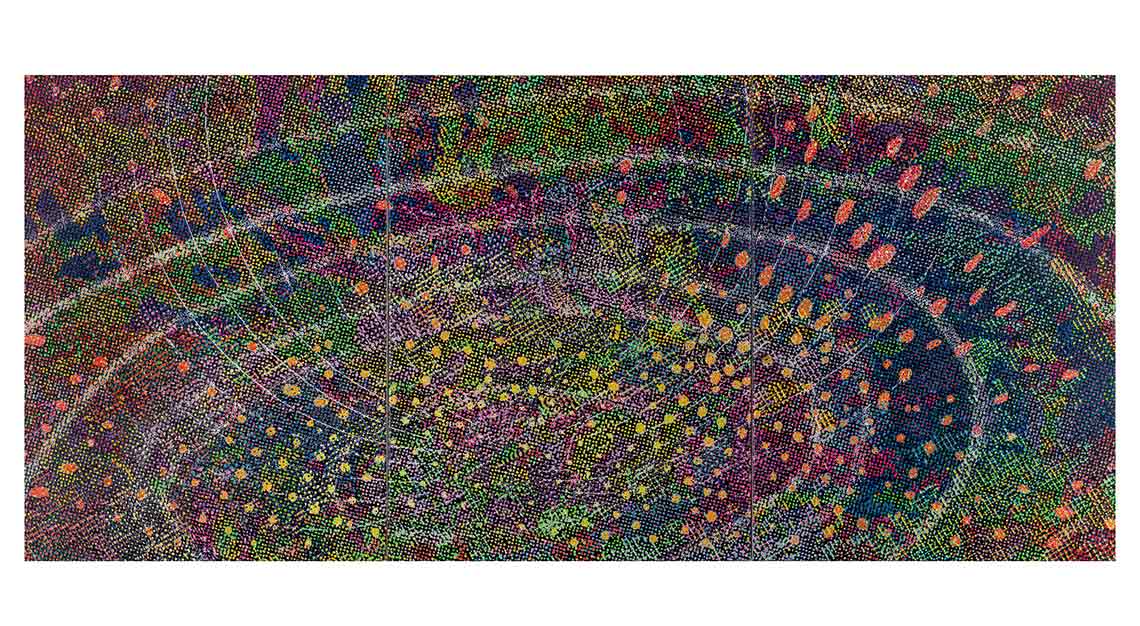 Gajah Gallery on Keppel Road showcases 12 pieces of art by Idrus, each engaging with topics such as freedom and power of choice. Perhaps the biggest question any artist always tries to ask himself is: When does one decide when a piece of artwork is complete?
That, perhaps, will be left to the viewer to decide in this instance. With vague titles such as Gaze, Imagine, Information, Light and Sparkle, Idrus hopes that the audience will examine each artwork and deciding for themselves: Is the artwork complete? What more can be done? Is there power in imagination? Each piece uses bright acrylic paint on canvas, with intersecting lines adding another dimension to the otherwise ambiguous artwork.
Admission is free.
Power — Now and There
15 Nov – 2 December
Gajah Gallery
#03-04
39 Keppel Road
Singapore 089065