This circuit-breaker period, Robb Report Singapore will be working with the finest food producers to curate exclusive gifts for you and your loved ones
To the gastronomically inclined, Preludio, the contemporary fine-dining concept by Colombian chef Fernando Arévalo, is no stranger. The restaurant's bold and creative menu is reinvented as each new chapter of growth unfolds, leaving guests satiated with eager suspense. And yet, even a culinary trailblazer like chef Fernando could not have anticipated the complete breakdown of time during this COVID-19 pandemic.
Life, for the time being, seems to have ground to a halt. The good news, however, is that Preludio's Author's Cuisine – one untethered from preconceptions and labels, limited only to the extent of the chef's imagination – can still be savoured during this time of lockdown.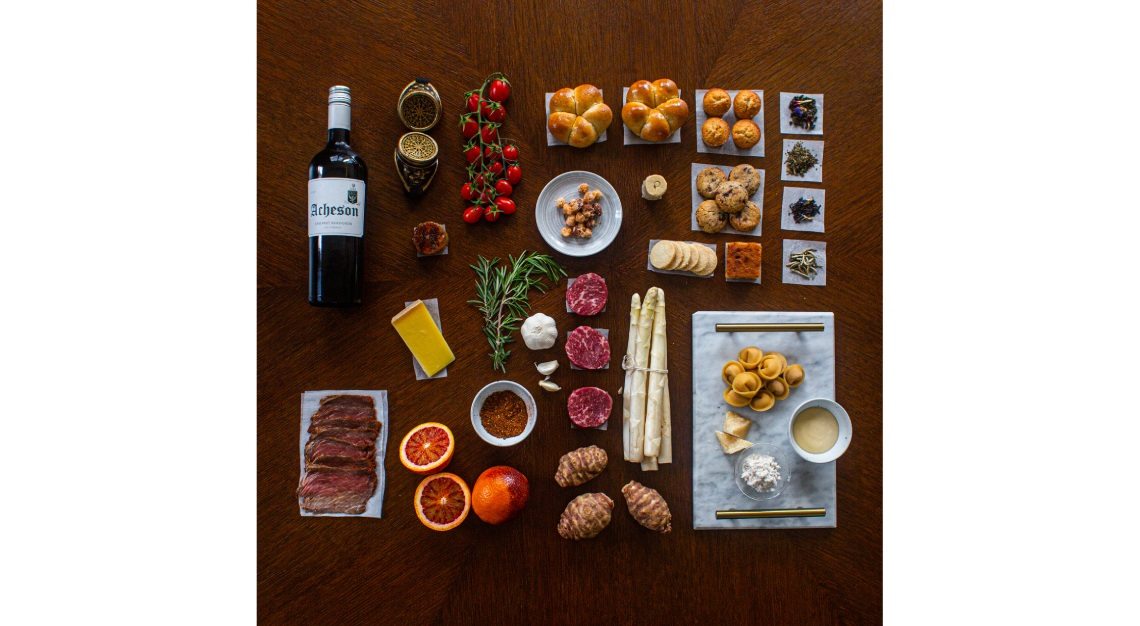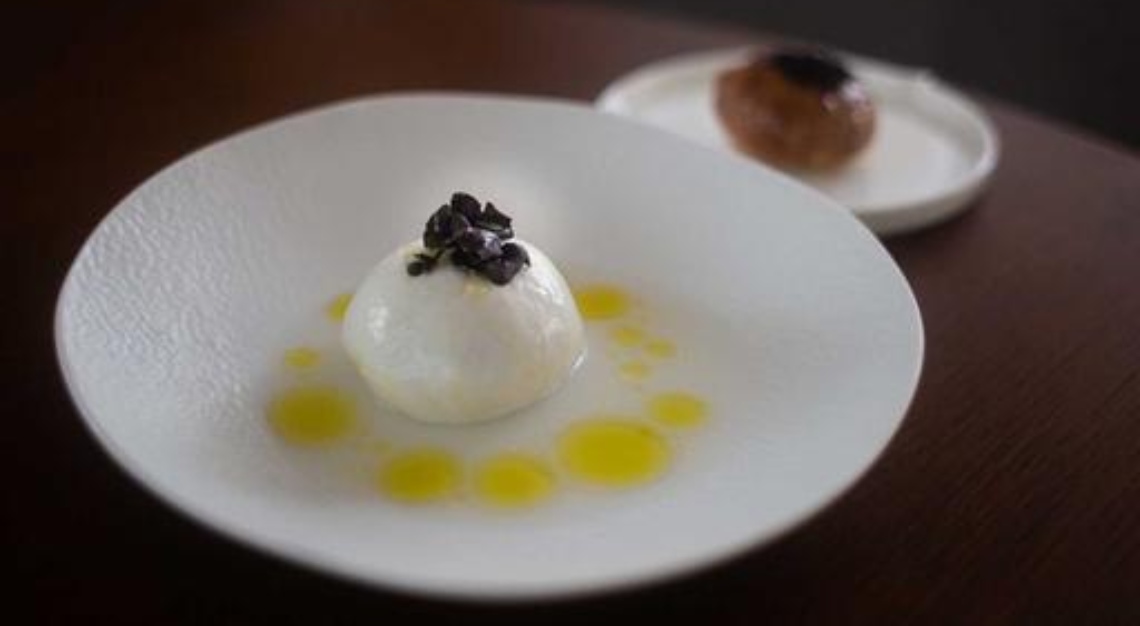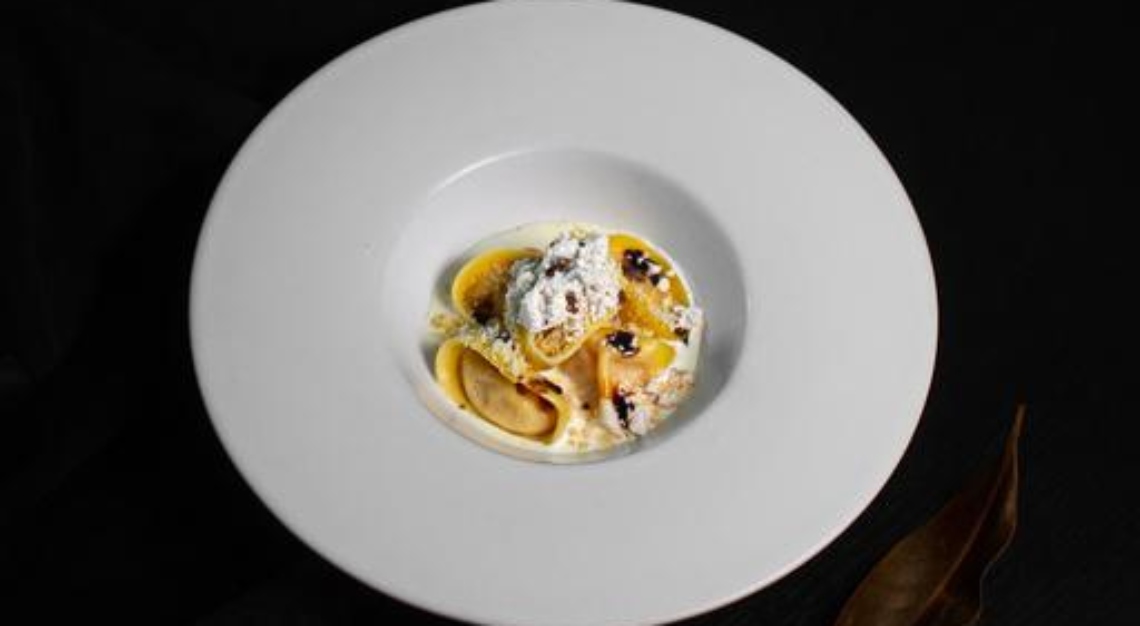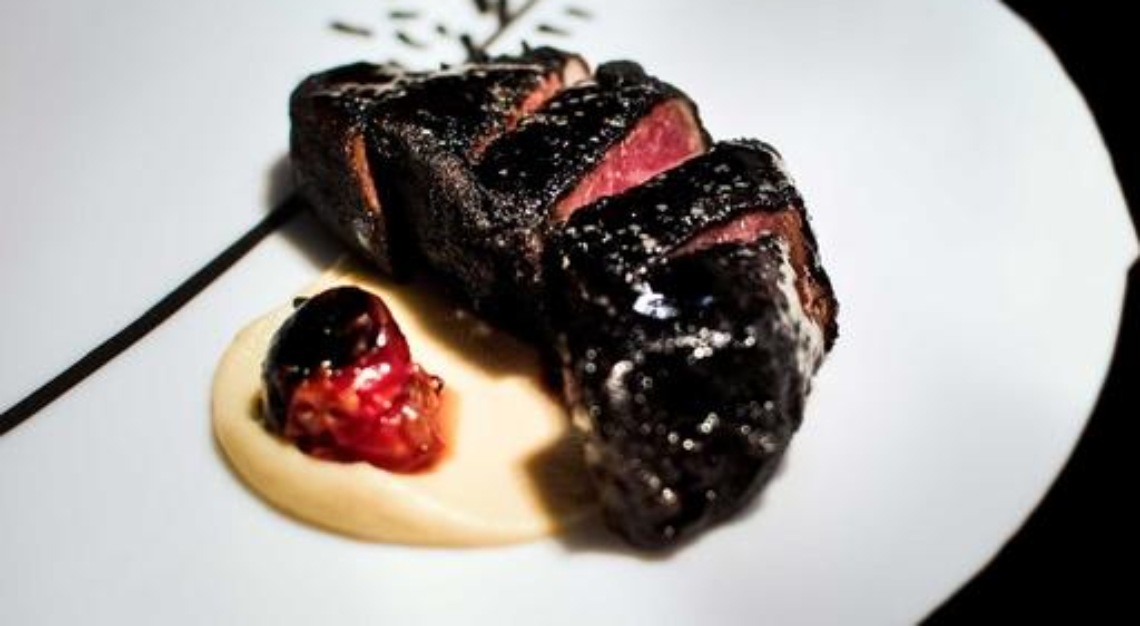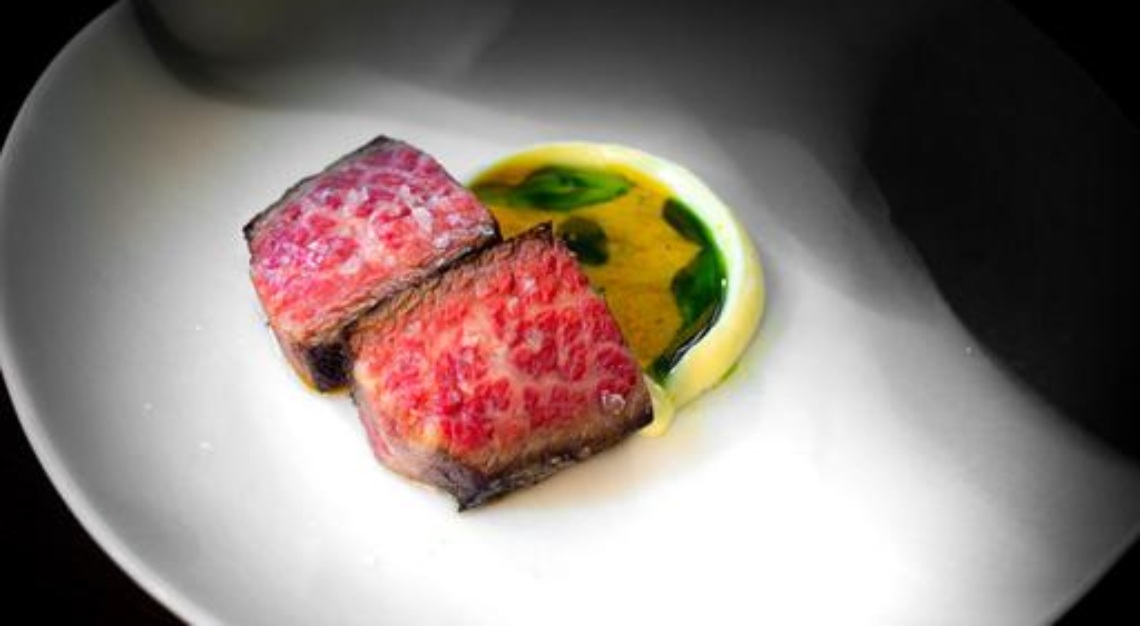 Exclusive only to Robb Report Singapore readers, The Preludio Box for Robb Report – a one-off, limited edition of The Preludio Box – is a special curation of Preludio's most favoured signature dishes, across its first and second chapters, Monochrome and Time.
All yours for S$328, The Preludio Box for Robb Report encapsulates the very best of Preludio, such as its signature La Cortina pasta and Pata Negra, chef Fernando's rendition of Iberico pork presa. There's also sliced 18-month Prosciutto di San Daniele, Preludio's finest pastry selection, a tea party consisting of four unique flavours, 375ml worth of Billecart Salmon Brut Réserve and more.
We can't stress this enough: The Preludio Box for Robb Report has all the necessary ingredients for a convivial gathering with loved ones (safe distancing in practice, of course) – when time, in particular, seems to have come to a standstill.
Staying home during this period of time isn't easy, we get it! But we'll be keeping you company. Subscribe to our digital magazines for free, and check out what ideas we have for you. #StayHomeWithRobb #LoveYourLocalSG