Applications for new nationalities have increased, (no) thanks to the onset of the coronavirus
Wealthy travellers have been playing a game of 'beat the ban' as countries have closed their borders to try to fight the COVID-19 pandemic. Getting it wrong can be very expensive, as one British couple recently learned. The pair bought two £10,000 (S$17,530) first-class tickets to escape from London to Barbados, but they were so worried that British Airways would axe its service that they paid £100,000 (S$175,000) to charter a private jet instead (British Airways carried on flying.)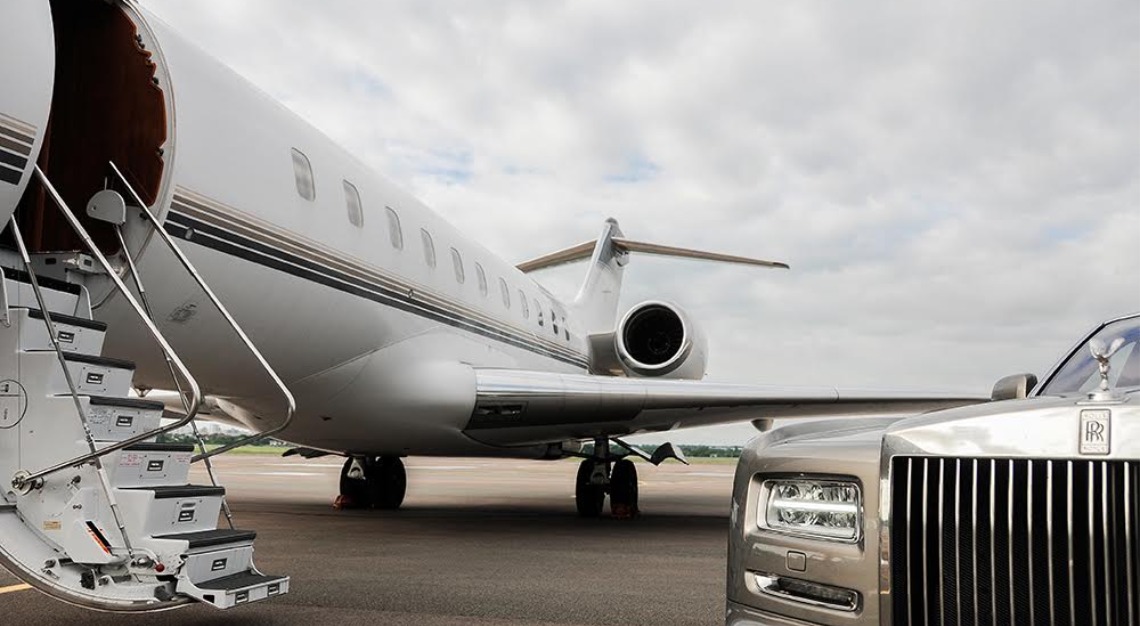 Now the super-rich are buying the ultimate insurance policy to make sure they will be able to travel to whatever virus-free, sunny bolt-hole they choose, if a second spike in COVID-19 infections triggers another global lockdown. The world's wealthiest are snapping up multiple citizenships in countries around the world.
Henley & Partners, a London-based citizenship broker, is one of the larger players in the nearly £3.2 billion-a-year (S$5.61 billion) 'identity management' business, also loosely known as a brokerage for second citizenships. The firm's latest figures show a 42 per cent year-over-year increase in the number of people filing a formal application for a new nationality during the first three months of 2020. The number of inquiries is up by 25 per cent.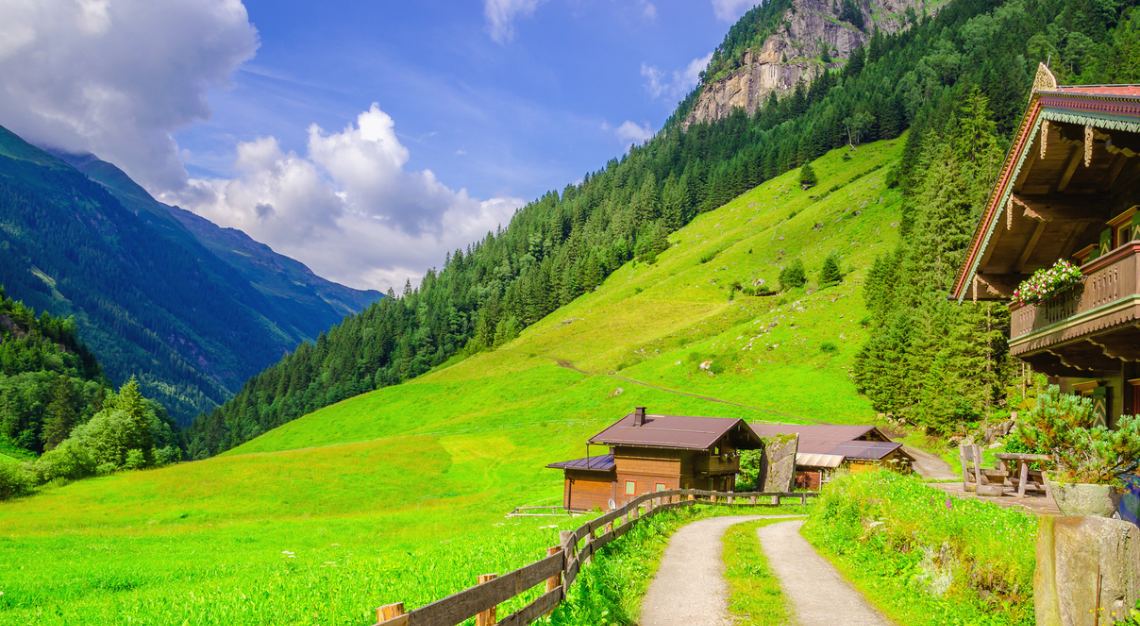 "'Investment migration' has shifted from being about living the life you want in terms of holidays and business travel to a more holistic vision that includes healthcare and safety," says Dr Christian Kalin, the firm's chairman.
So, what exactly is convincing high-net-worth individuals that they need an escape plan? According to one Italian multi-millionaire who is critical of his government's handling of the pandemic, the decision came down to two factors: the varying performance of national healthcare services and the closure of national borders, which has split up families.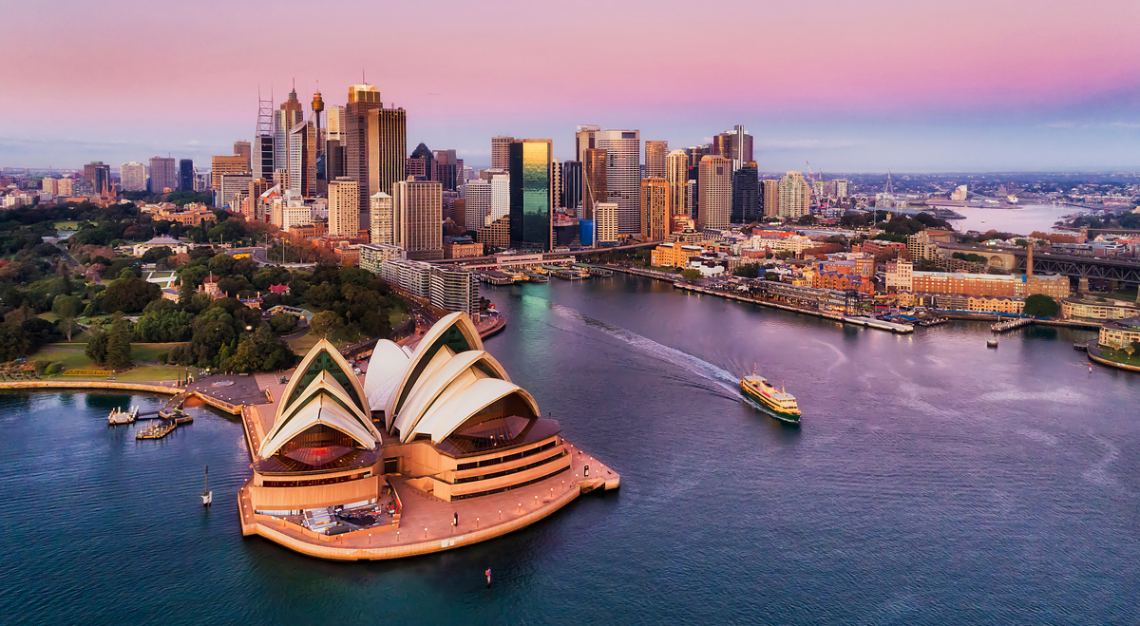 "We want to know there is a safe place, with good medical services, that the whole family can go to at short notice if we need to," said the millionaire who declined to disclose his identity, "Only citizenship can guarantee that." Countries that have closed borders have continued to admit nationals returning home. Most national airlines have maintained some flights to major capitals.
Philippe May, managing director of Arton Capital, has also experienced the spike in interests from potential clients. "Many new clients have been thinking about a second citizenship for quite a while. Some want more mobility through visa exemptions, others want to protect their assets or reduce tax. The COVID-19 pandemic has accelerated the process of adoption of second citizenship by many wealthy individuals. Take for example video conferencing and webinars, these were already popular already before. The pandemic merely accelerated their adoption and transformed them into the new normal. It's the same thing with economic citizenship," he says.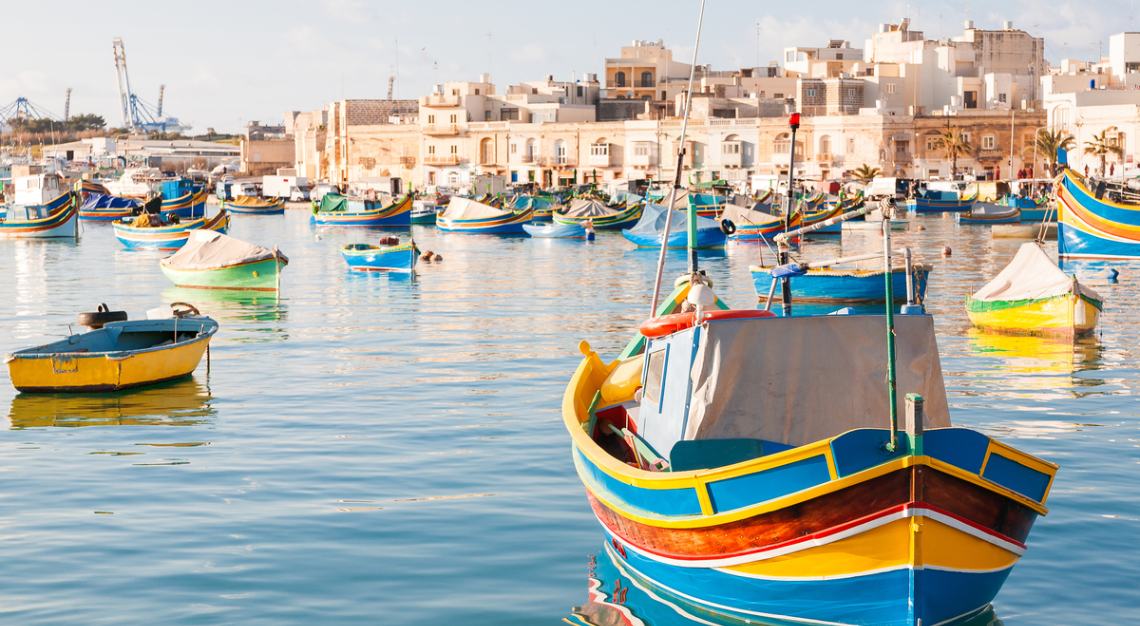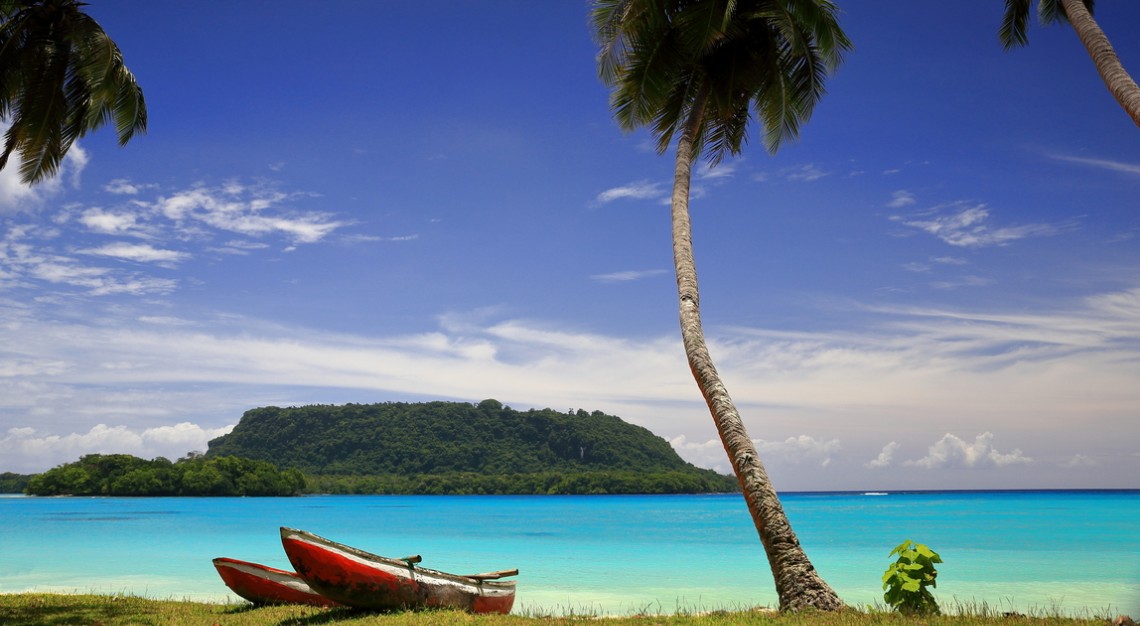 According to Henley & Partners, the most popular 'pandemic passports' or permanent residency programmes are those of Australia, Antigua, St. Kitts and Nevis, Tuvalu, Vanuatu, Austria, Switzerland, Portugal, Cyprus, Malta and Montenegro. All offer nationality or permanent residency in return for a direct donation to the national treasury or investments in local property or businesses. It can cost as little as around £80,000 (S$140,000) per family member in the Caribbean, rising through €1 to €2 million (S$1.56 to $3.11 million) in Malta and Cyprus, to €7 million (S$10.89 million) in Austria.
Australia and Austria are particularly attractive because it not only has high-quality national health services but the government acted quickly to limit the spread of the virus.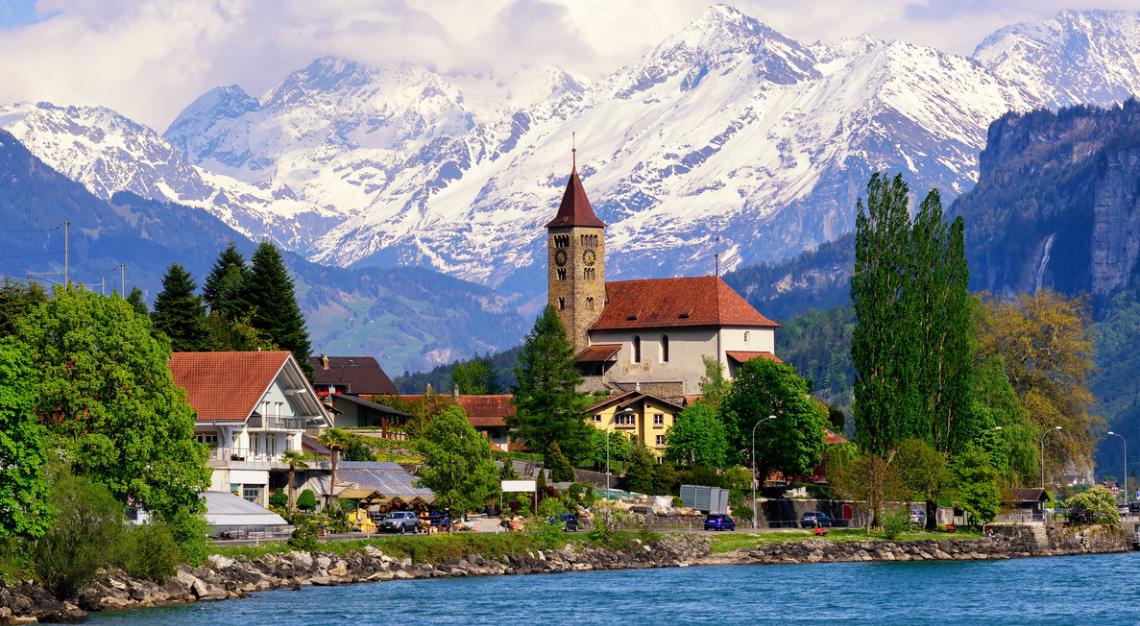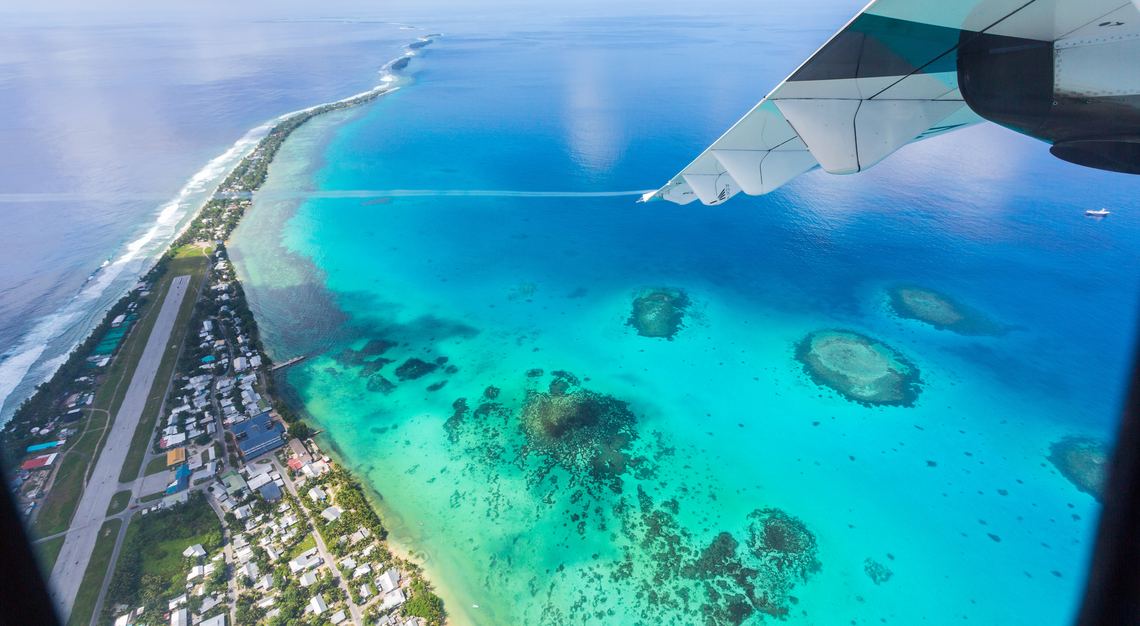 However, May warns that Switzerland and Tuvalu do not offer citizenship by investment. And while Australia, Austria and Switzerland do offer residency, these come with hefty tax bills.
The UK, which has been a magnet for the super-rich in recent years and offers residency – but not a passport – in return for multi-million-pound investments, is not considered a safe haven because critics say the government botched its handling of the pandemic by reacting too slowly to the threat and failing to ensure the National Health Service was properly prepared. 
May agrees, "[In the case of COVID-1], in general, smaller countries and island countries are more popular. Regardless of some differences in healthcare services, you'll feel safer in Antigua, which has less than 100,000 residents, compared to a mega metropolis like London or Sydney."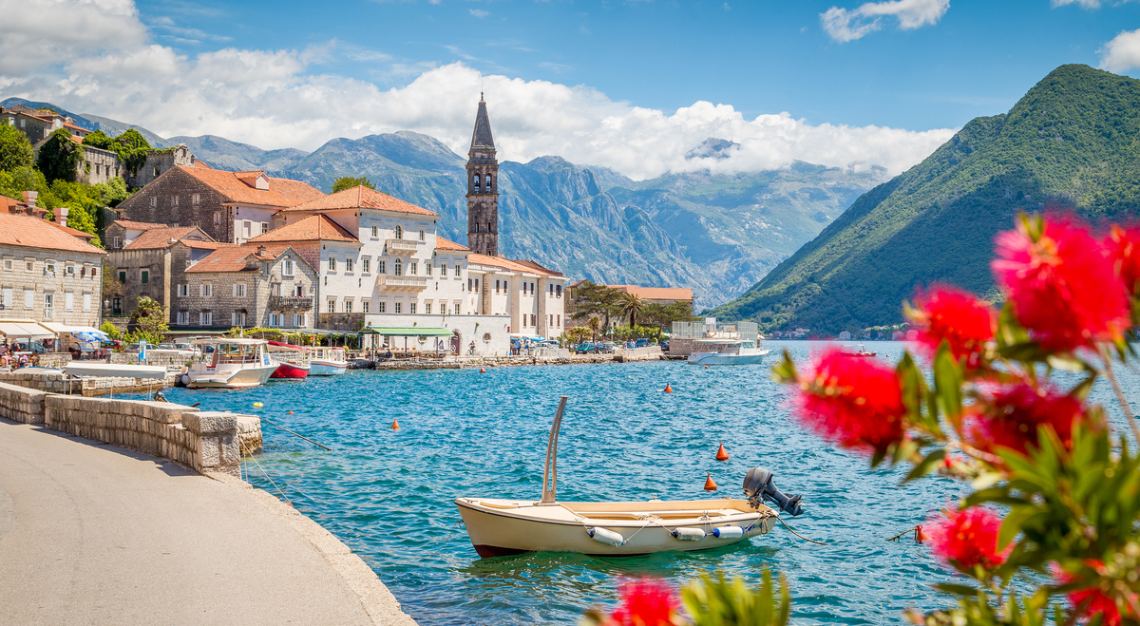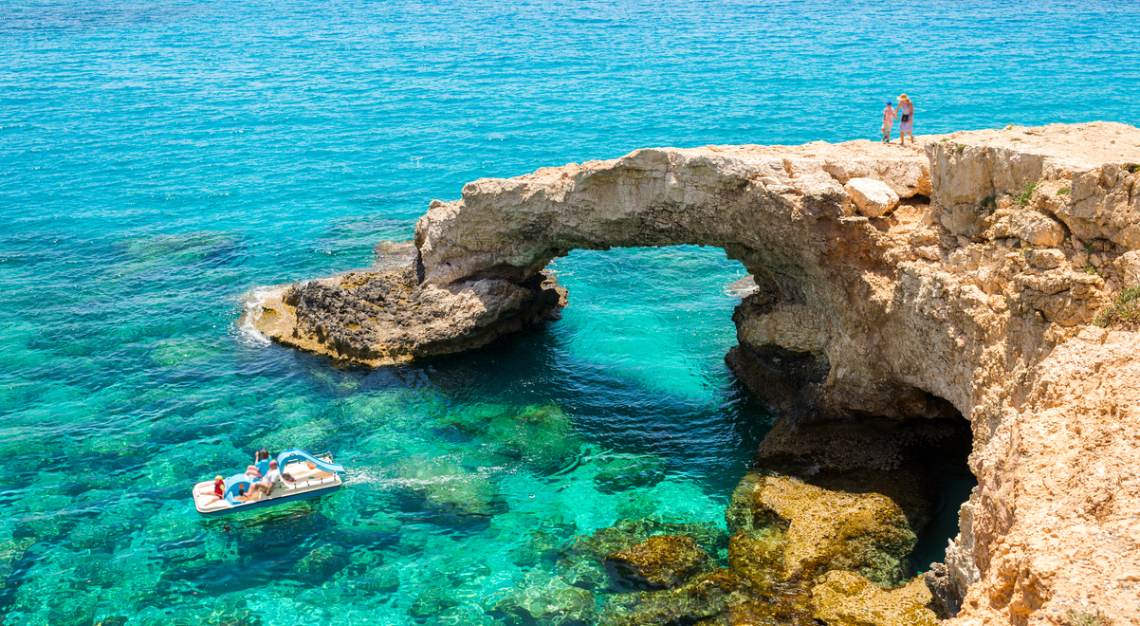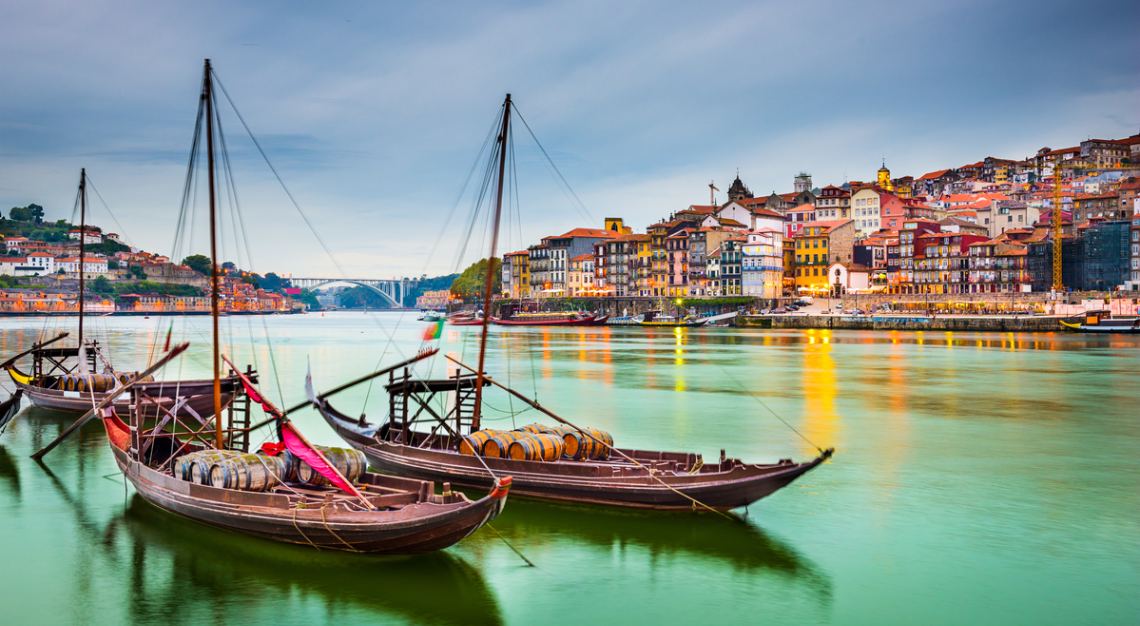 Popular countries for Arton Capital's clients include Montenegro, Cyprus and Portugal in Europe. "This is due to the Mediterranean climate and excellent facilities for golfing and yachting, both of which are popular with wealthy migrants.  These countries have very low rates of infections (in relation to COVID-19), thanks to good governance and health facilities. In the caribbean, St. Lucia, Antigua and Barbuda have always been popular amongst luxury travellers. These smaller West Indies islands are less affected by the virus and by crime than bigger and more popular tourist spots such as Jamaica or Dominican Republic.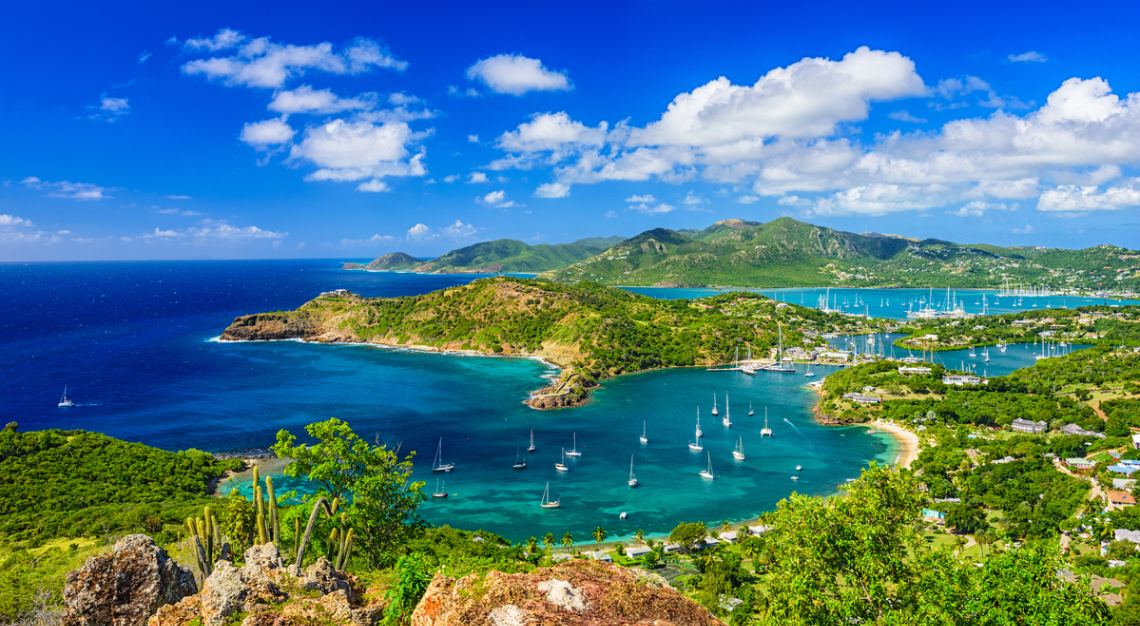 Of course, there are always two sides to the coin. Although having funds to buy multiple citizenships gives the rich an advantage in protecting their health and lifestyle, Kalin points out that the fees and taxes they pay are a source of much-needed capital for hard-pressed governments that now have to raise funds to pay for COVID-19 emergency economic bail-out programmes. "Take Antigua for example," he says. "The country depends on tourism and now there is none. And there won't be for some time. It needs fresh sources of funds. Citizenship by investment is one."
Decisions like these can't be made in a day, and for these, May provides a few points to think through. "Firstly, choose a country where you feel safe and at ease. Secondly, compare the different countries – do not take the first best option that pops up, however good it may sound. Stick to large global citizenship advisors that operate in multiple jurisdictions and hold several government mandates, not those which offer only one option and tell you this one is the best."