In our weekly series, we bring you the latest in luxury news around the world. This week's highlights: Burberry's Valentine's Day gift collection, LUX* North Malé Atoll's new catamaran and Mount Gay Distillery's newest blend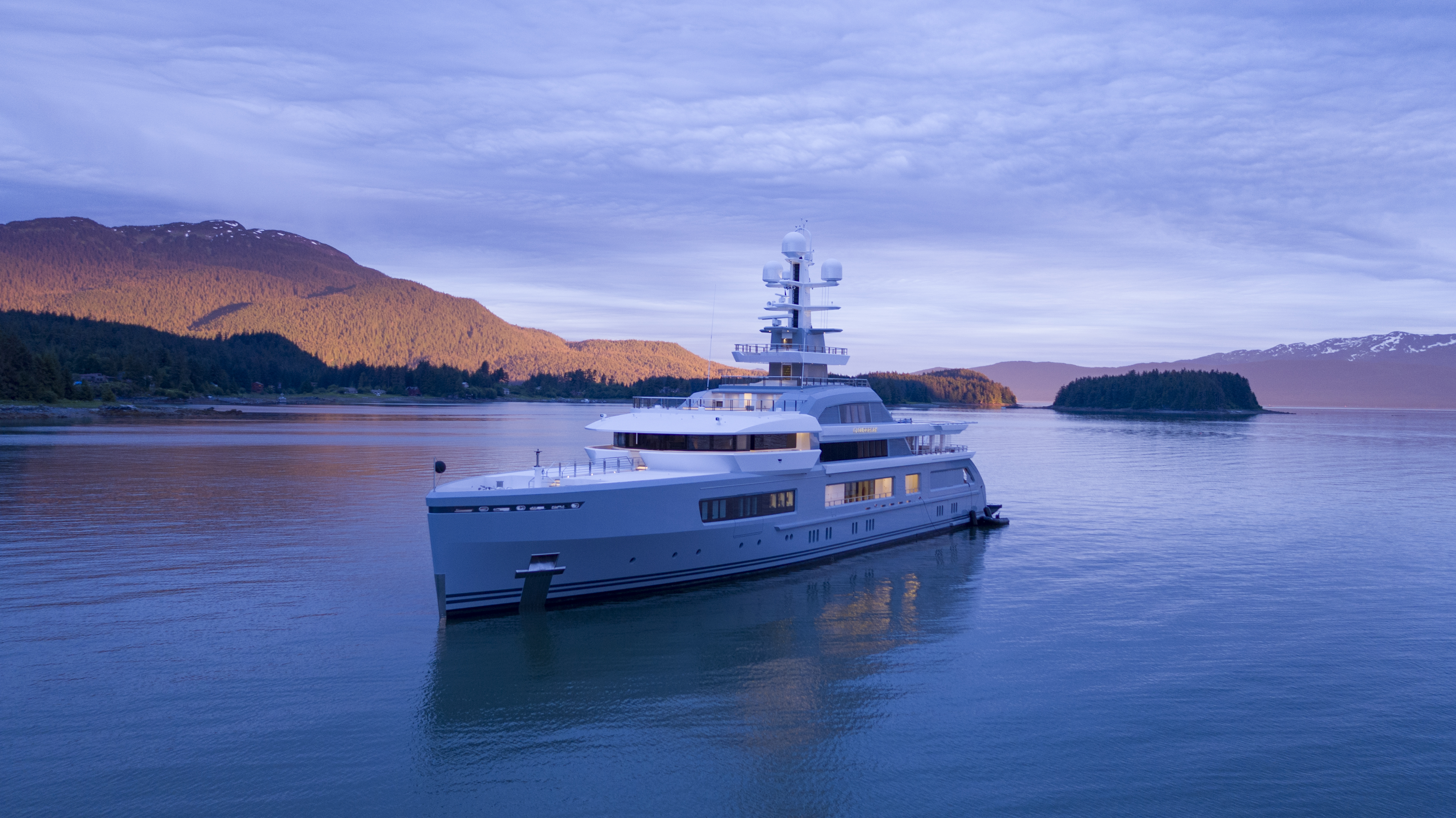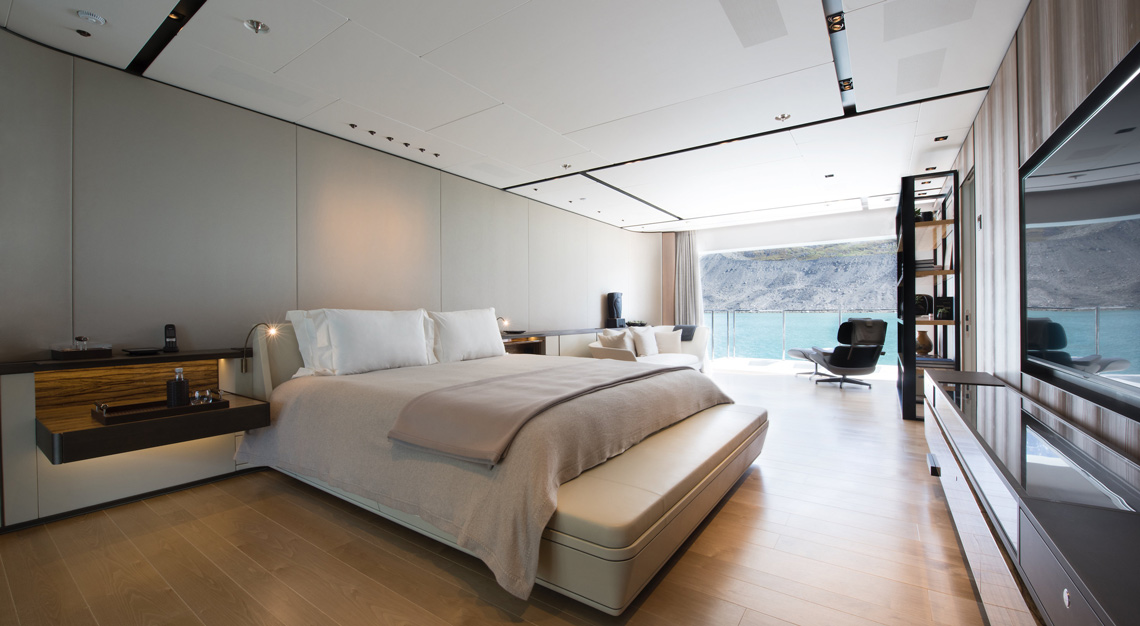 Cloudbreak now voyages in Asia
Why you should care: Yacht junkies, this one's for you. Ultra-luxury explorer superyacht Cloudbreak, which typically cruises through Greenland and the Antarctica, is finally making its first foray into Asia this year. You have until April to embark on your voyage, so fastest fingers first. The impressive yacht comes with its own 'winter' garden on the upper deck, a helipad for all-access heli-fishing, a sundeck with a large open-air pool, a cinema room and the latest extreme sports equipment. Knock yourself out.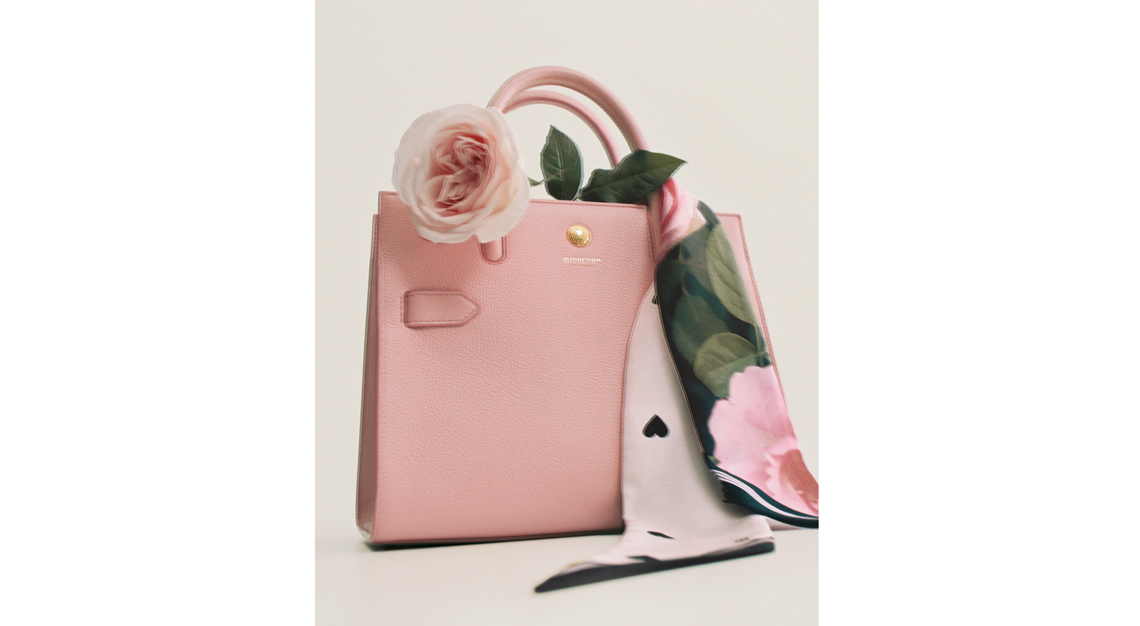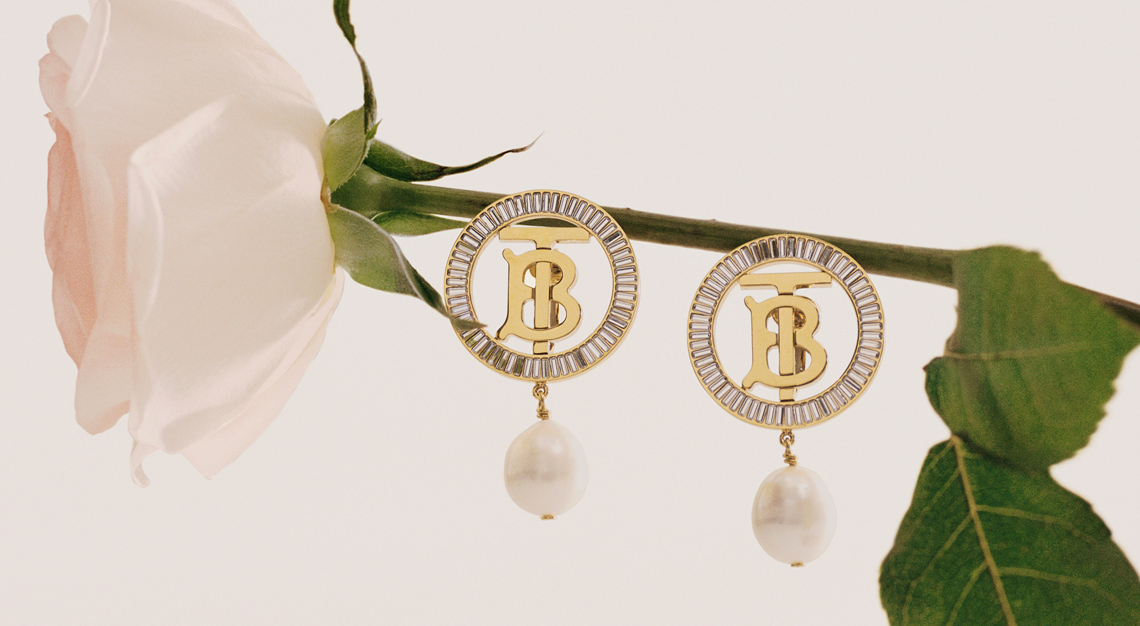 Burberry's Valentine's Day gift collection
Why you should care: Burberry is celebrating Valentine's Day with an accessories' collection, comprising a mix of new and refreshed items that includes handbags, jewellery, wallets and more. The iconic TB Bag, for one, comes in new colours and leather trims, while the romantic pearl embellished earrings are elegantly finished with the Thomas Burberry monogram motif.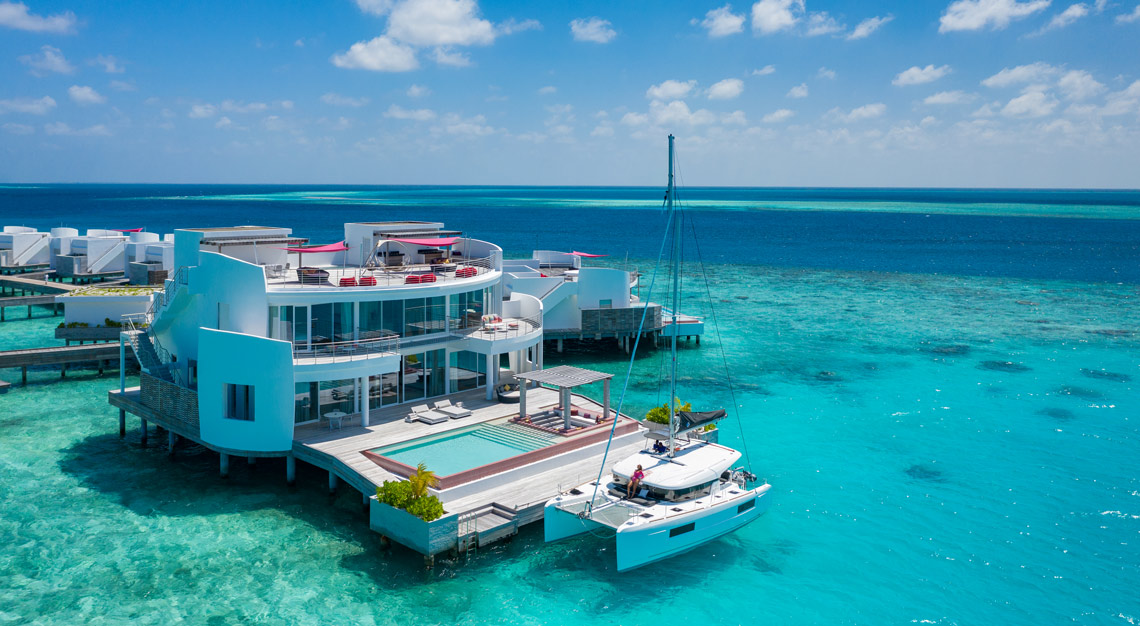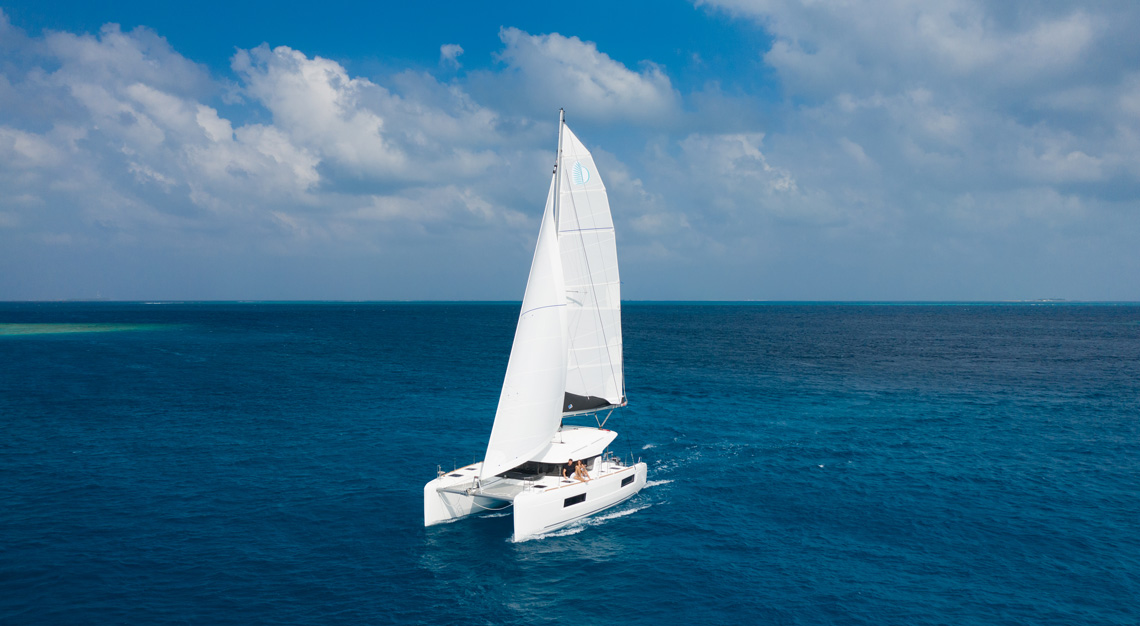 LUX* North Malé Atoll celebrates its first anniversary with a new catamaran
Why you should care: Here's another way to explore the cerulean waters in the Maldives. Hop on board LUX* North Malé Atoll's new Lagoon 40 catamaran. Designed and produced in Bordeaux, France, the 11.74-metre catamaran features three air-conditioned cabins with king beds and ensuite bathrooms, a kitchenette as well as an indoor dining area. Soak up some vitamin D on the boat's sun deck, which comes equipped with two sunbeds, an outdoor dining area and an overwater net. A three-hour excursion on the catamaran is also complimentary for guests who stay for a minimum of three nights at the LUX* Beach Retreat or the LUX* Overwater Retreat.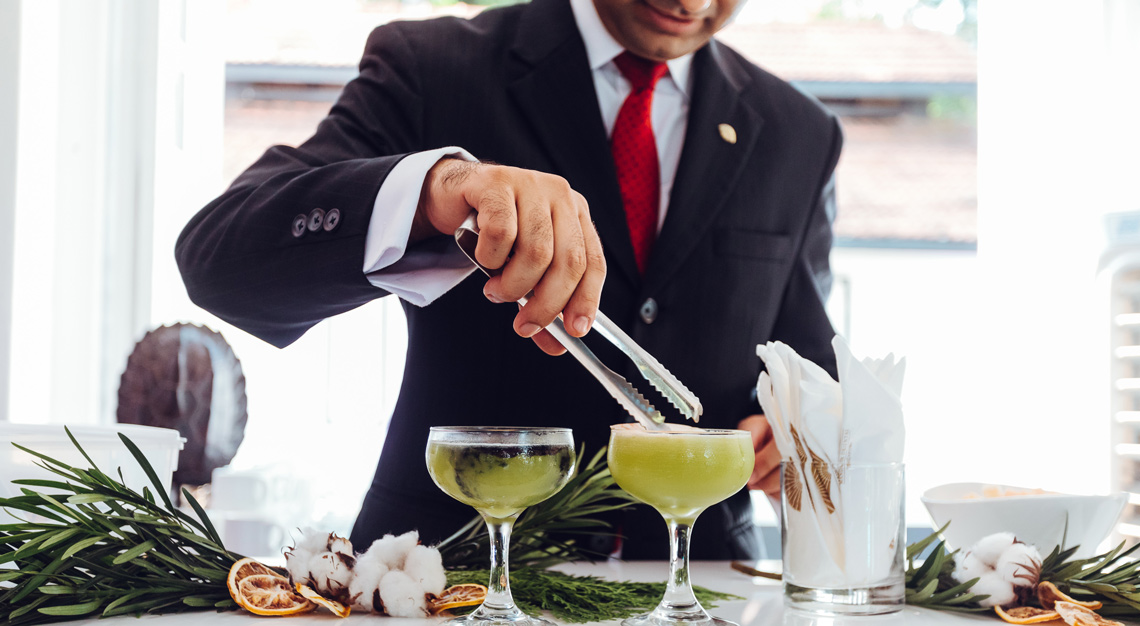 HSBC Singapore

launches new experiential features for its HSBC Jade customers

Why you should care: As part of the HSBC ethos of helping clients grow both their financial and wellness wealth, the bank has bolstered its HSBC Jade programme with a series of experiences that focus on self-growth and development. Curated around four different themes: 'Curated Adventure', 'A Purposeful Life', 'Ultimate Wellbeing' and 'Game Changers' and part of 'The Enrich List', these features include a range of 50 activities, such as wellness retreats, and unique culinary experiences focused on sustainability. This includes being part of the Dearborn supper club, and tucking into a menu that proudly espouses regional produce and zero waste.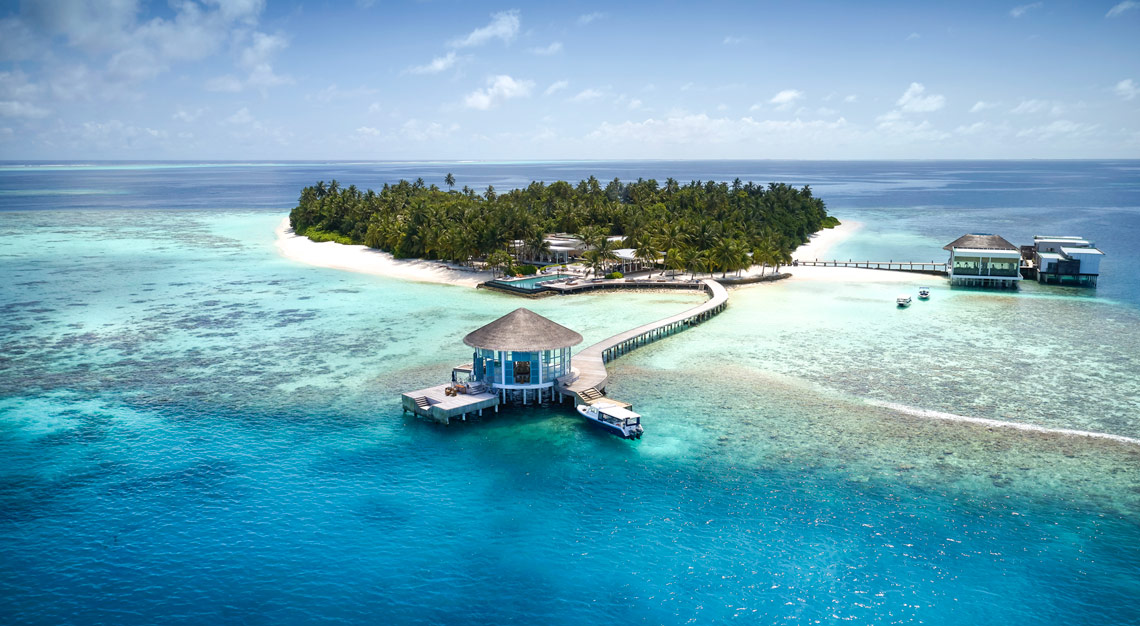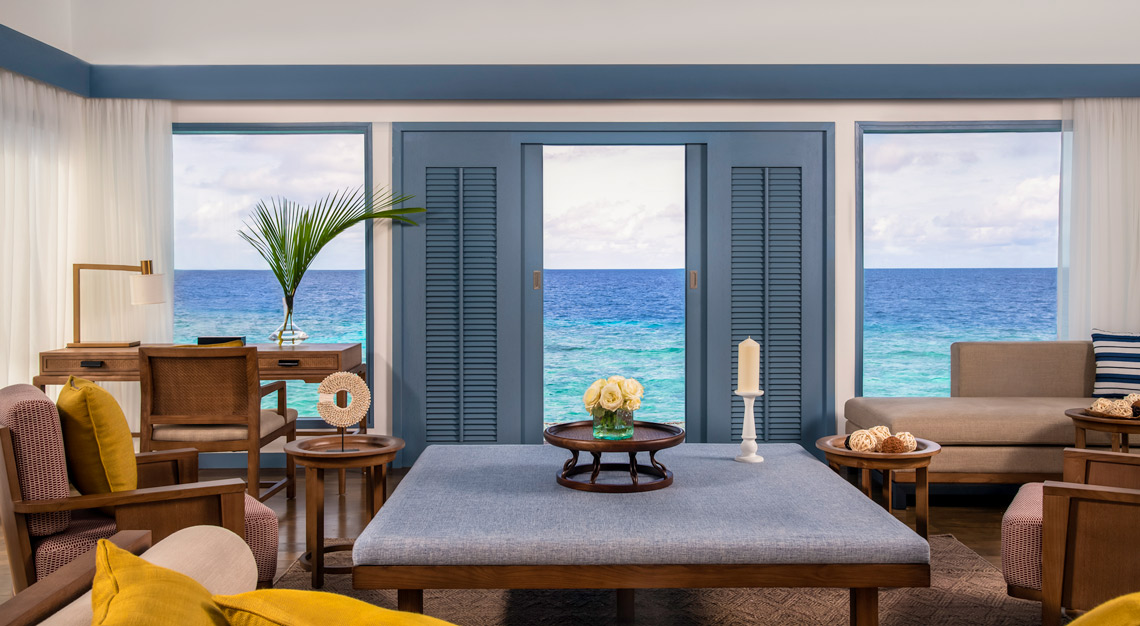 Have Raffles Maldives Meradhoo all to yourself for US$1 million
Why you should care: What can US$1 million (S$1.37 million) get you today? Plenty of exclusive experiences definitely, and one of them includes having Raffles Maldives Meradhoo all to yourself for five days. Yes, the all-inclusive island buyout will allow you to experience the resort fully on your own terms (with the help of several Raffles Butlers, of course), with 70 other lucky friends and family members who'll be joining you. The You Run Raffles Maldives vacation package will also offer you access to a nearby deserted island for you to live the ultimate Robinson Crusoe escapade.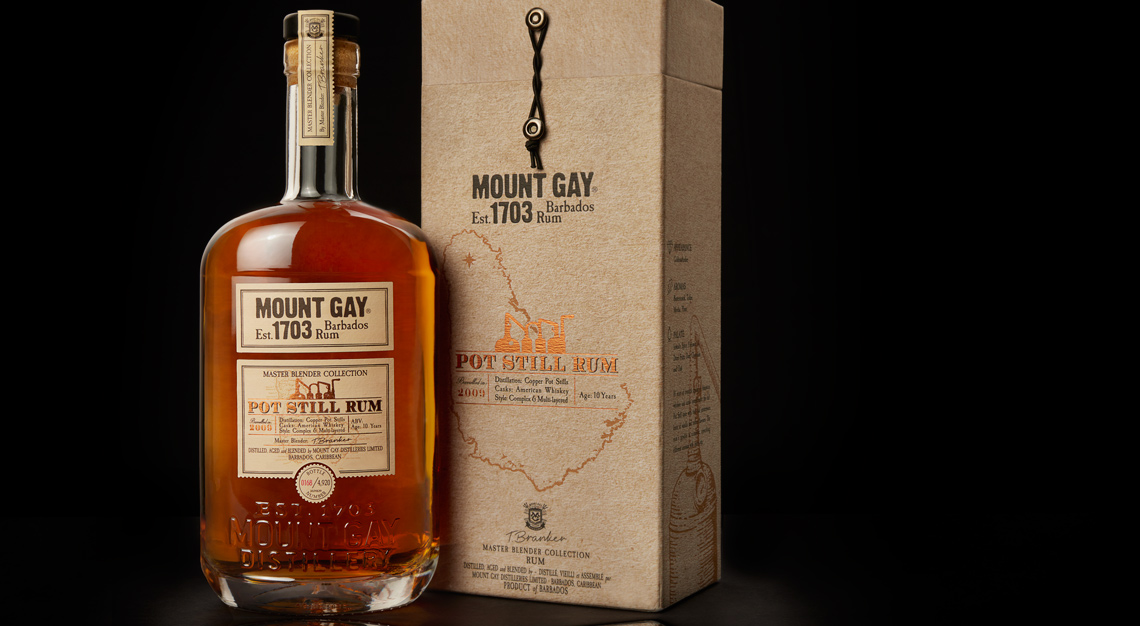 Mount Gay Distilleries releases the limited edition Mount Gay Pot Still Rum
Why you should care: The world's oldest rum distillery has released the newest addition to its Master Blender collection, the limited edition Mount Gay Pot Still Rum. Made from rums that are only distilled in double retort pot stills, the new blend pays homage to the brand's 200-year-old rum-making techniques. The Mount Gay Pot Still Rum can currently be enjoyed exclusively at Lime House and select cocktail bars, with a limited quantity of 60 bottles available for purchase in Singapore at AsherBWS.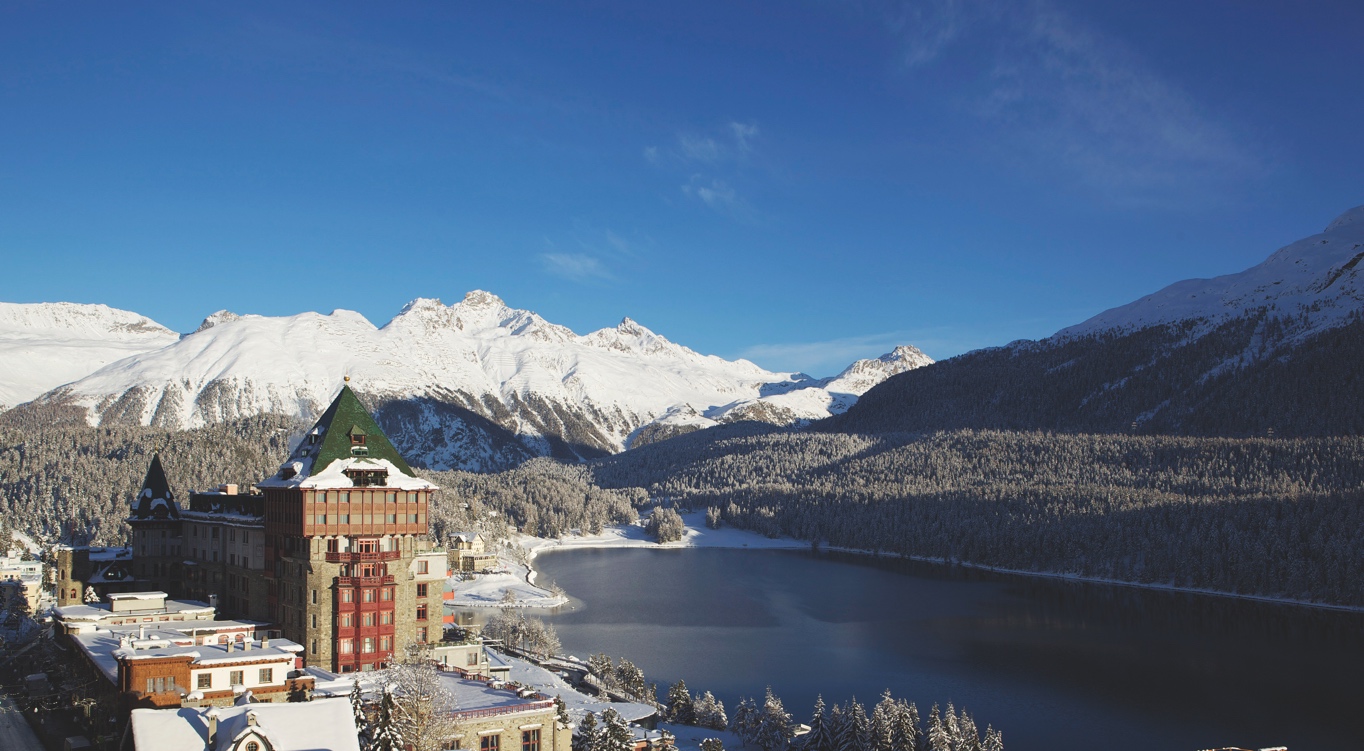 This luxury hotel in Europe is the first to embrace 5G technology
Why you should care: Historic luxury hotel Badrutt's Palace Hotel is currently Europe's most technologically advanced luxury hotel as it becomes the first in the region to operate on 5G. This translates to improved connectivity for its guests, as surfing speed is made quicker within the hotel with a reduced response time. The increased capacity of the 5G network will eventually also allow the hotel to enhance its services. PS: this is where India's richest man, Mukesh Ambani, celebrated his son's wedding in 2019.
In case you missed it: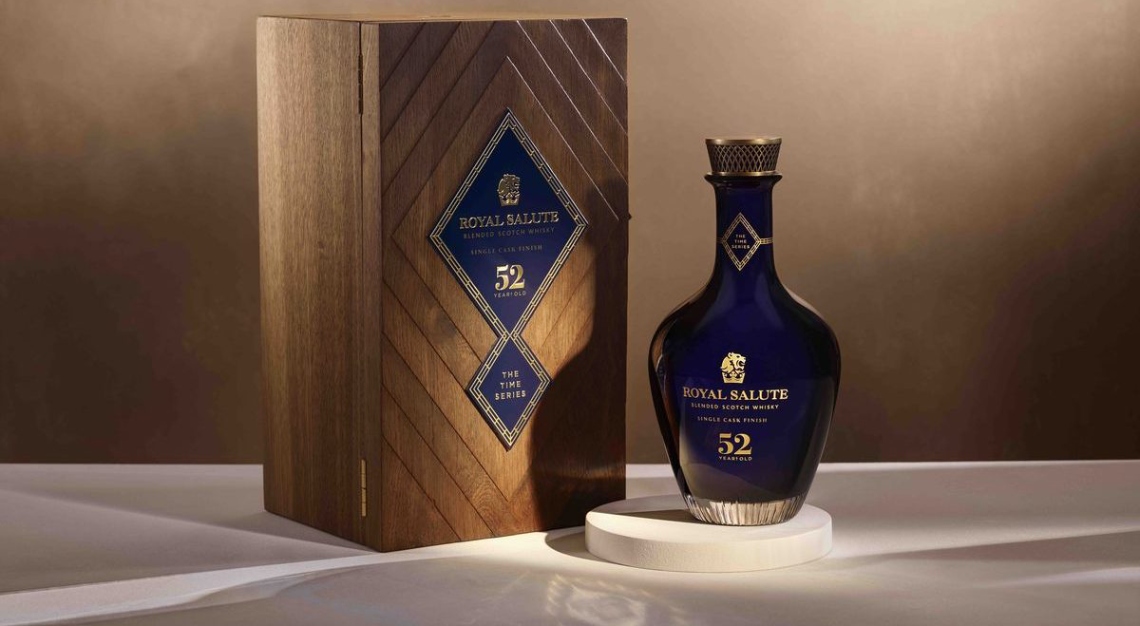 Royal Salute's 52 Year Old Single Cask Finish is yours for S$41,000
The latest release from the Speyside distillery's Time series is an ultra-rare collectors' dream.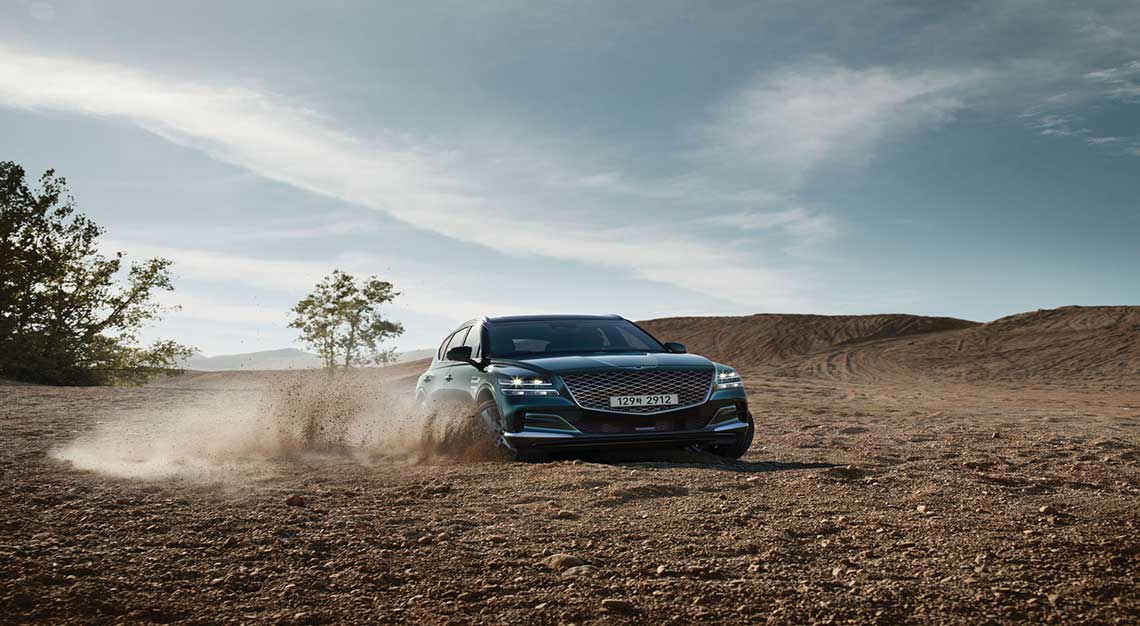 The Genesis GV80 comes dressed to impress and is ready to take on some German competition
Its global launch is slated for this summer, but it's unlikely to make it to Singapore.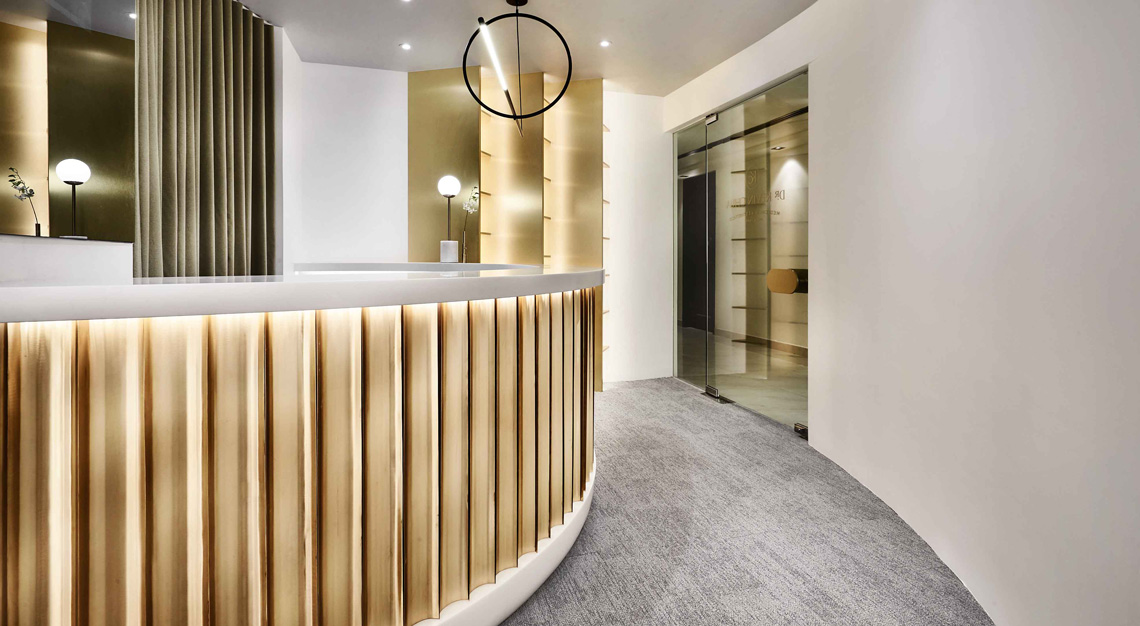 Dr Kevin Chua Medical & Aesthetics specialises in cutting-edge tattoo removals and fat-burning treatments
How a visit to Dr Kevin Chua Medical & Aesthetics transformed us into beauty junkies.