In our weekly series, we bring you the latest in luxury news from around the world. This week's highlights: The Images of Devotion auction, Morrama's new skincare technology and the new LG Styler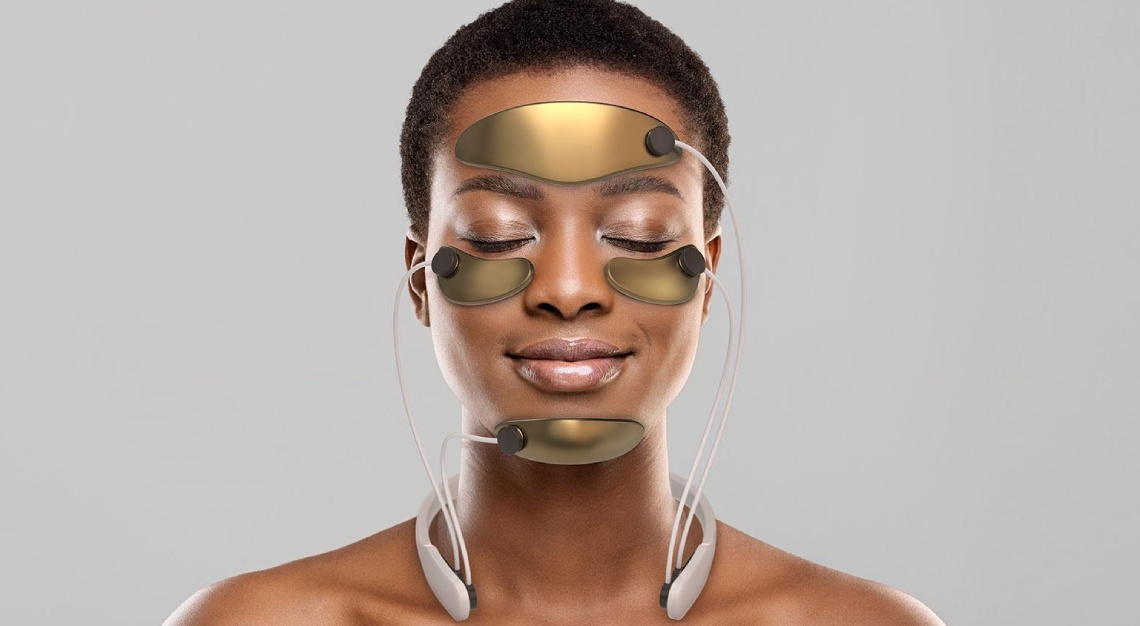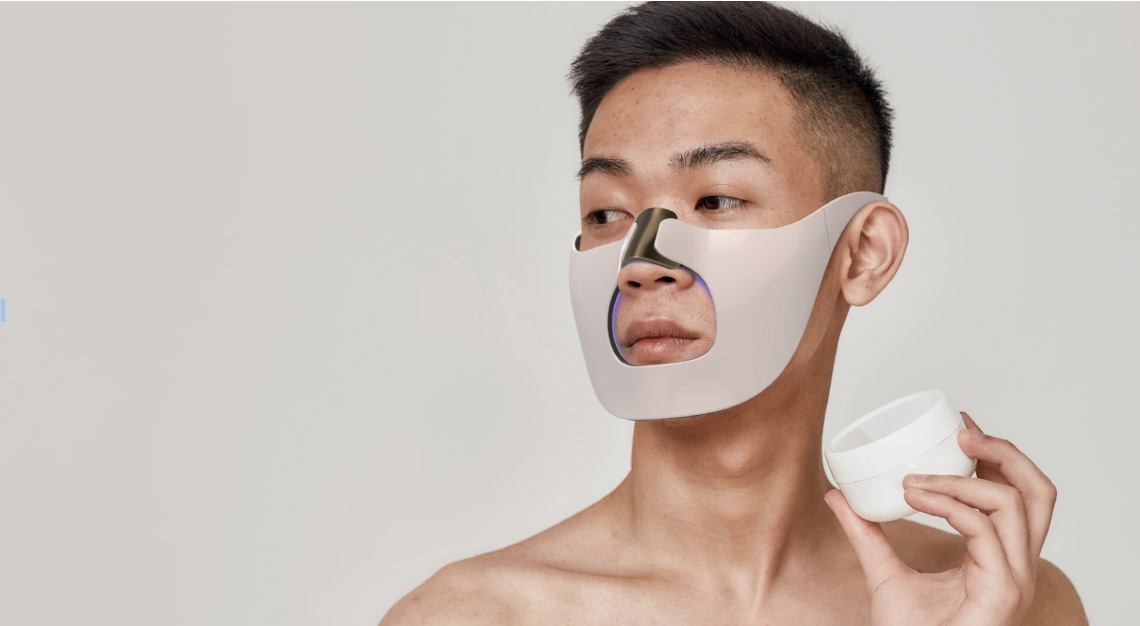 Morrama's cutting edge skincare technology
Why you should care: Created by Morrama, Future Skincare is a nifty, high tech collection that caters to skincare needs in the post-pandemic era. Future Skincare hopes to tackle the host of problems COVID-19 has brought to our skin: sleep loss, poor eating habits and Vitamin D deficiency. The set includes The Patch, The Masque and The Masseur. While still in the prototype stage, the trio is meant to work together to overcome irritation, sallowness and acne.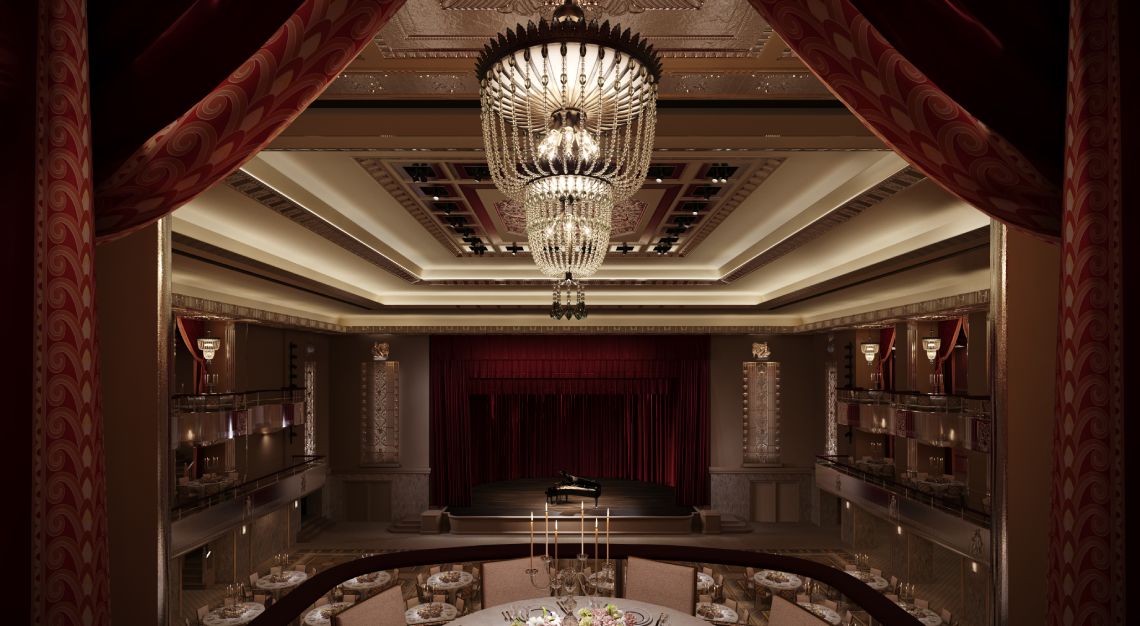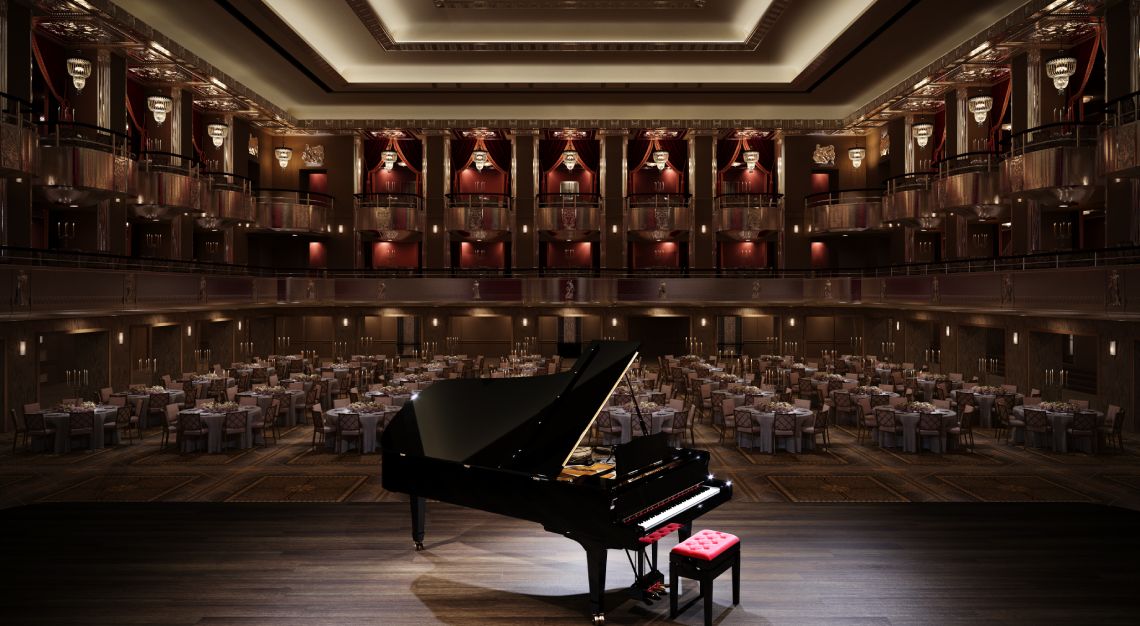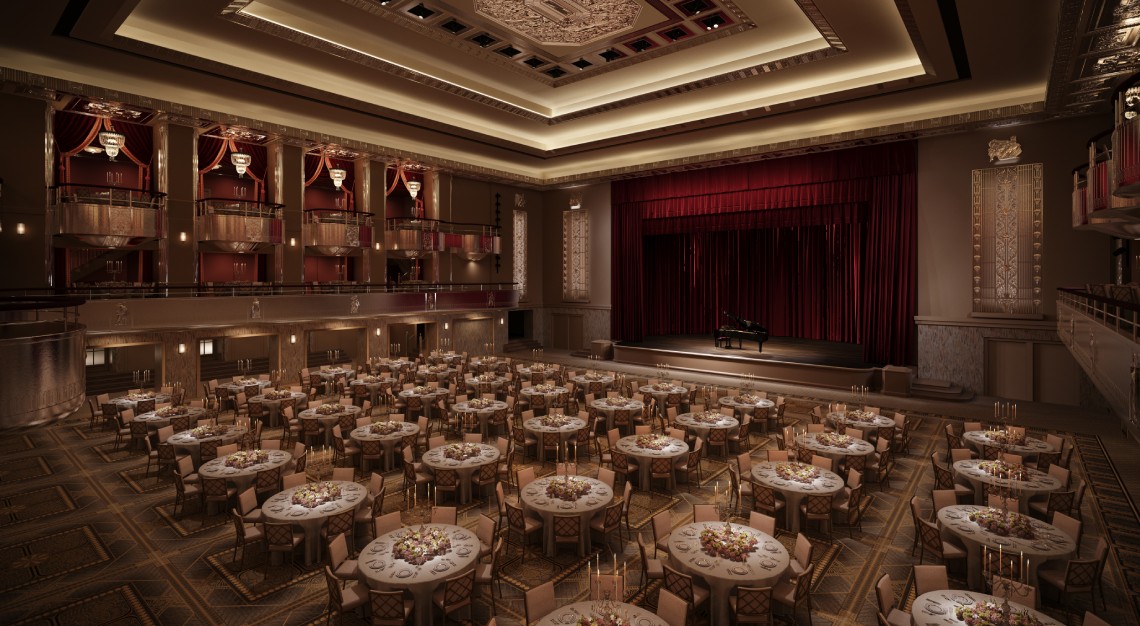 First look at the Grand Ballroom of The Waldorf Astoria New York
Why you should care: The Waldorf Astoria New York's Grand Ballroom has been an iconic space for decades, having hosted the likes of Queen Elizabeth II, former US President John F. Kennedy and Mick Jagger. Currently undergoing renovation, with the development team working alongside Skidmore, Owings & Merril to restore its grandeur. The ballroom is slated to reopen in 2023.
Textron Aviation celebrates its 75th anniversary with a Beechcraft Bonanza
Why you should care: Turning 75 is a milestone worth celebrating, and Textron Aviation has released a special edition Beechcraft Bonanza to do just that. The single-engine piston aircraft comes with a custom interior, retro colour design, and a signature red and blue livery. Deliveries will take place in 2022.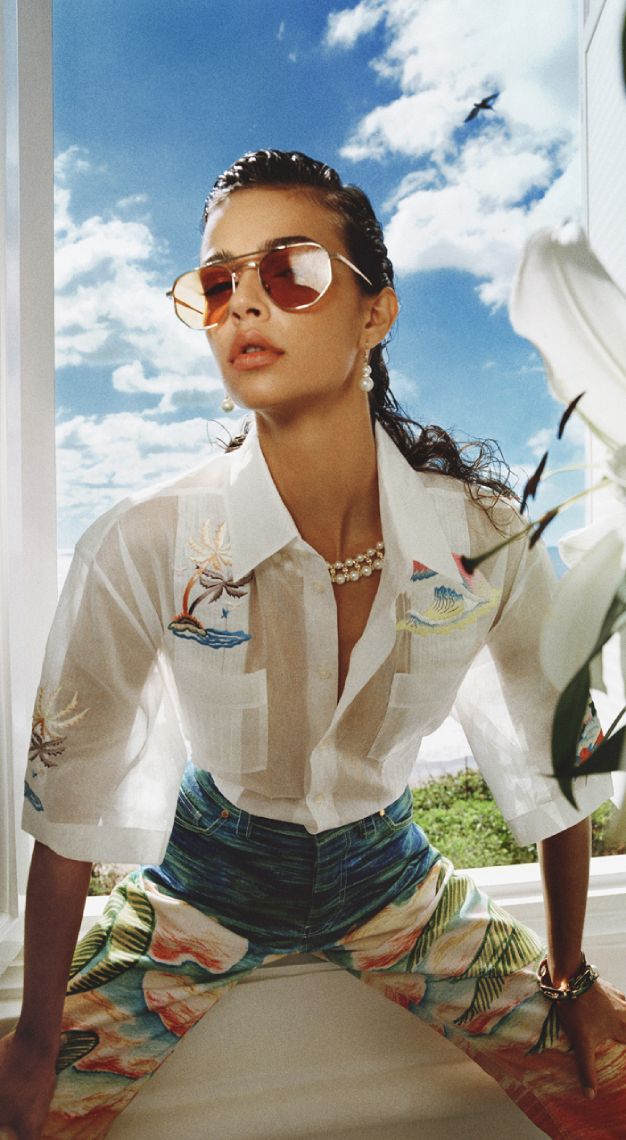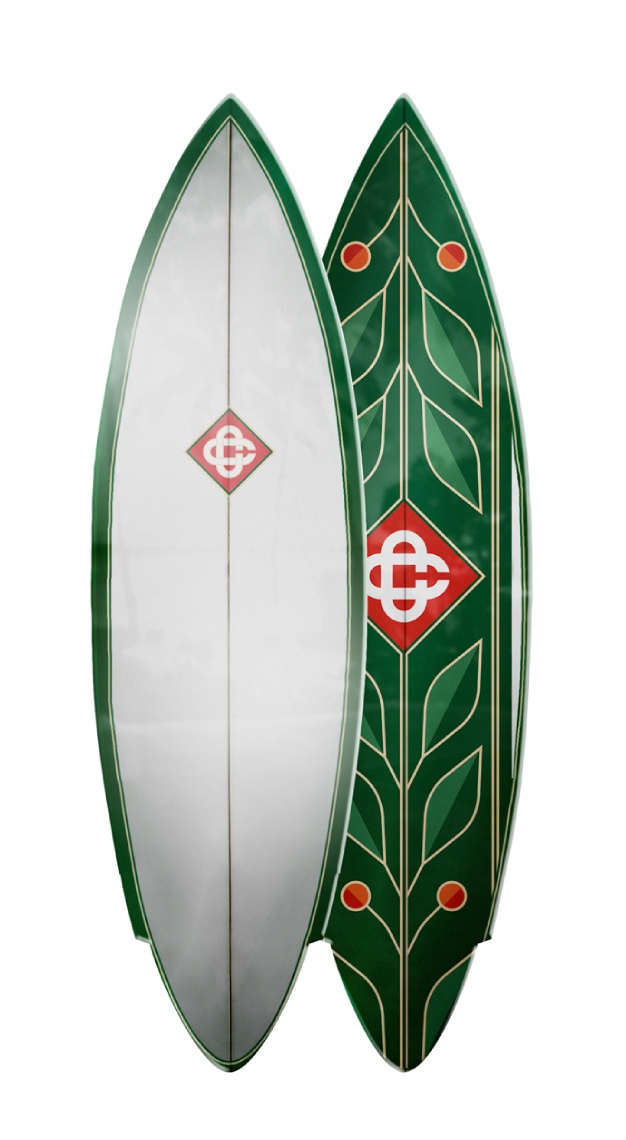 Up your swimwear game with Casablanca
Why you should care: This young French label has introduced a new line of bespoke surfboards and swimwear. With the collection After The Rain Comes The Rainbow, the new pieces feature a line of swimwear and accessories, all of which are lightweight and perfect to withstand the hotter and more humid climate. Even better is the pair of surfboards created with Casablanca's Laurel and monogram patterns.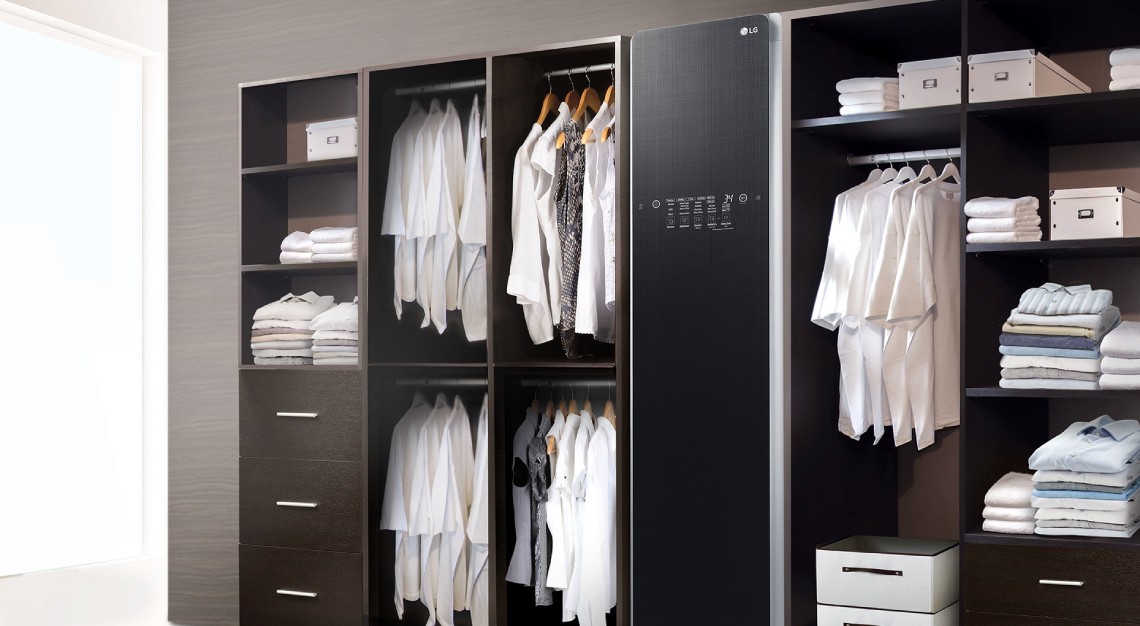 Create the ultimate walk-in wardrobe with the LG Styler
Why you should care: Add the LG Styler to your walk-in wardrobe to take your wardrobe game up a notch. With its TrueSteam tech, LG promises to kill 99.9 per cent of allergens through a process of sanitising, drying and steaming clothes. Look forward to using the ThinQ app alongside the LG Styler to monitor energy consumption and stay updated on new features to the Styler. LG Styler will save you trips to the dry-cleaners and ensure your clothes are always perfectly pressed. Get yours here.
In case you missed it: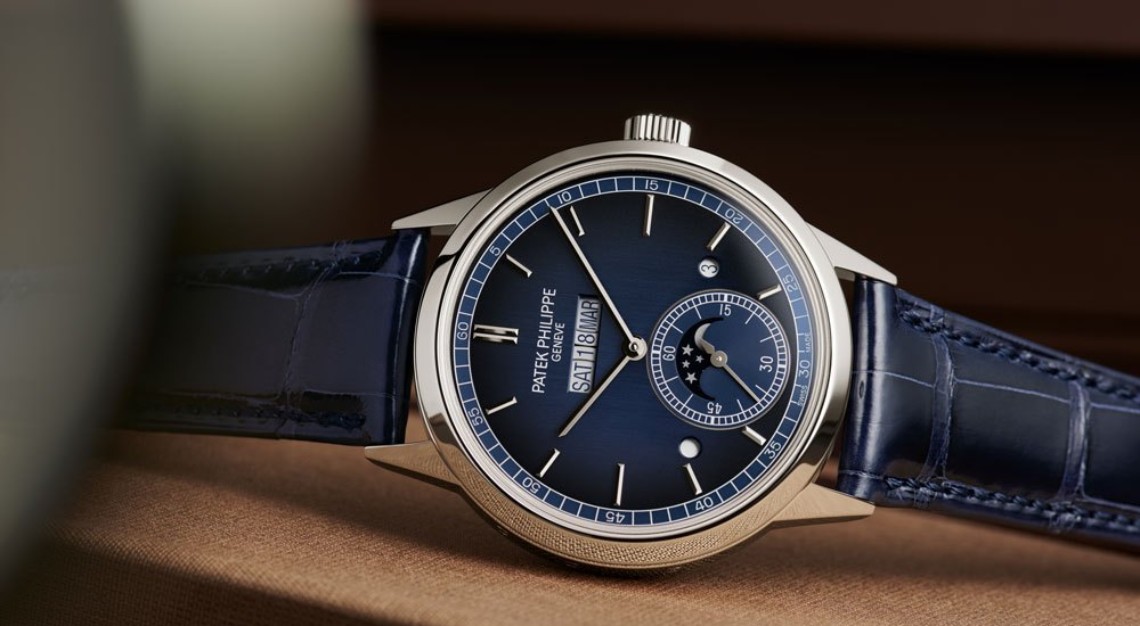 Patek Philippe's latest collection
Patek Philippe just unveiled five new watches, and not one of them is the Nautilus.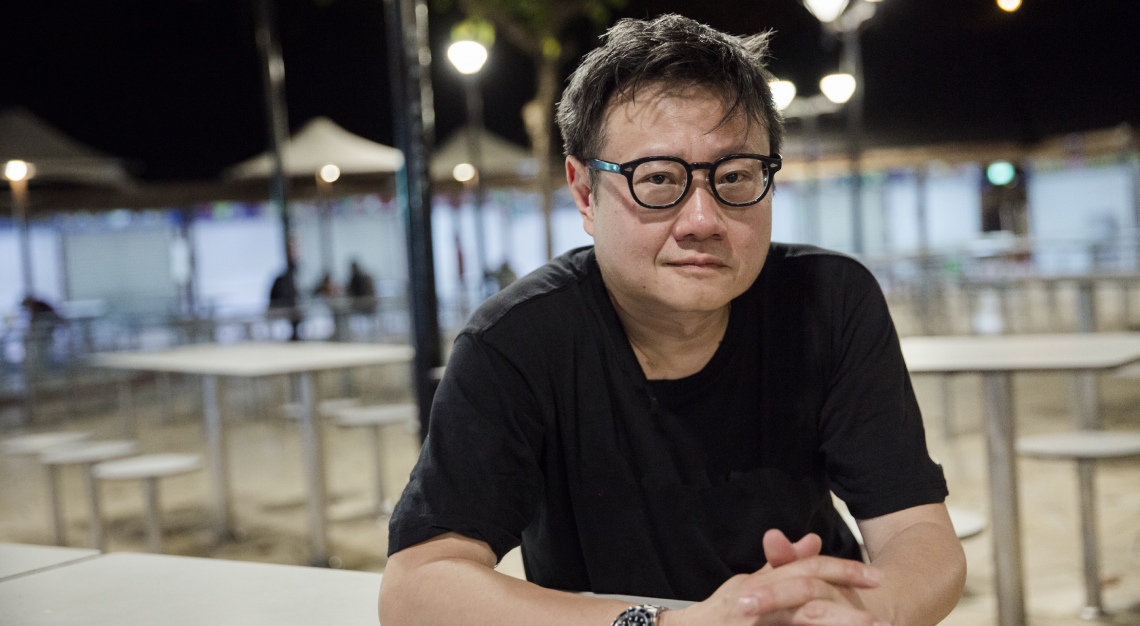 Award-winning director Eric Khoo on film festivals, food and friendship
We talk to one of the pioneers of local cinema.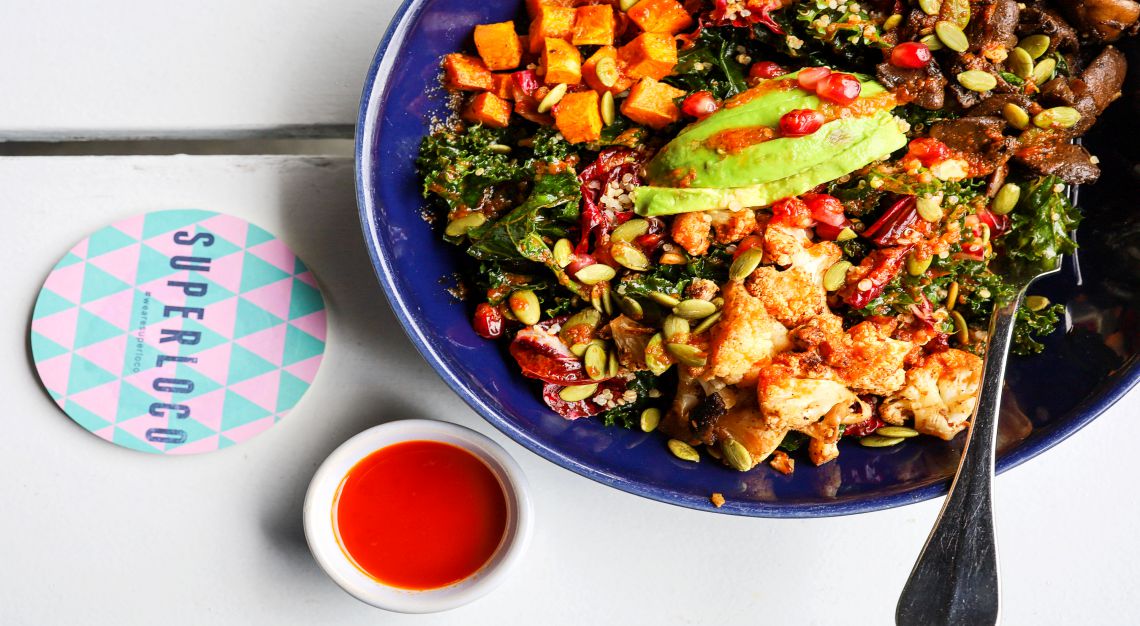 How to develop an honest sustainability standpoint in the F&B industry, according to The Loco Group
Hear from William Leonard, group general manager of The Loco Group.