Capella Sanya, a luxury resort that pays homage to China's compelling maritime history
China's Shanghai recently welcomed The Shanghai Edition to its suite of luxury city hotels situated along The Bund, leaving city-dwellers spoilt for choice when it comes to selecting the best luxury accommodation in the city. But if it's the land of urbanites that you're avoiding, you'll find solace in newly-opened Capella Sanya on Hainan Island, a luxury beachside resort.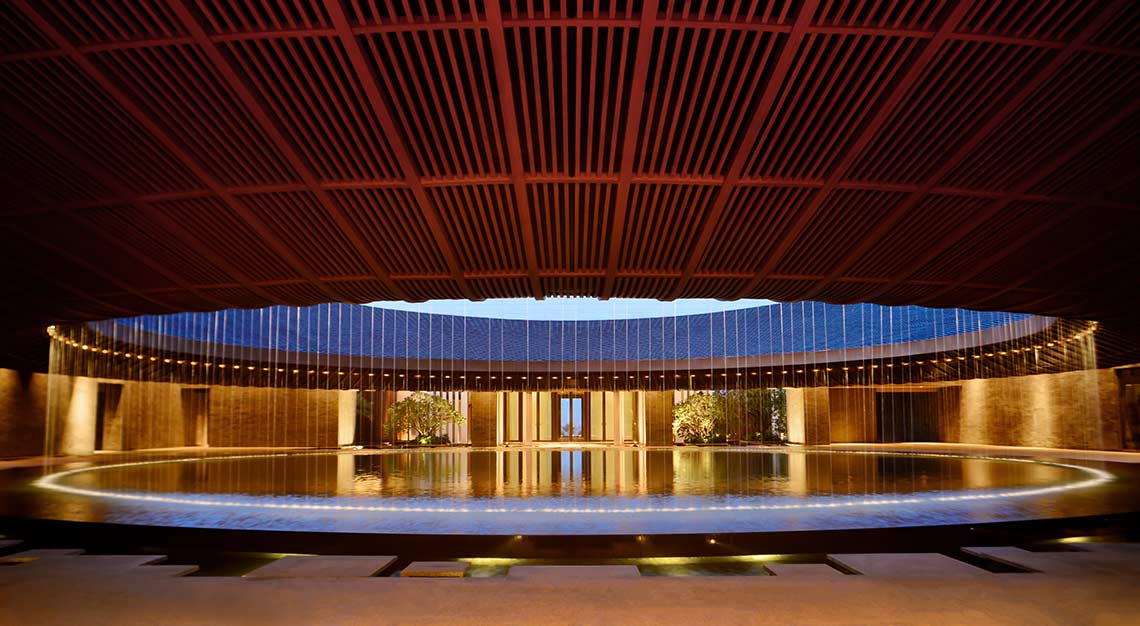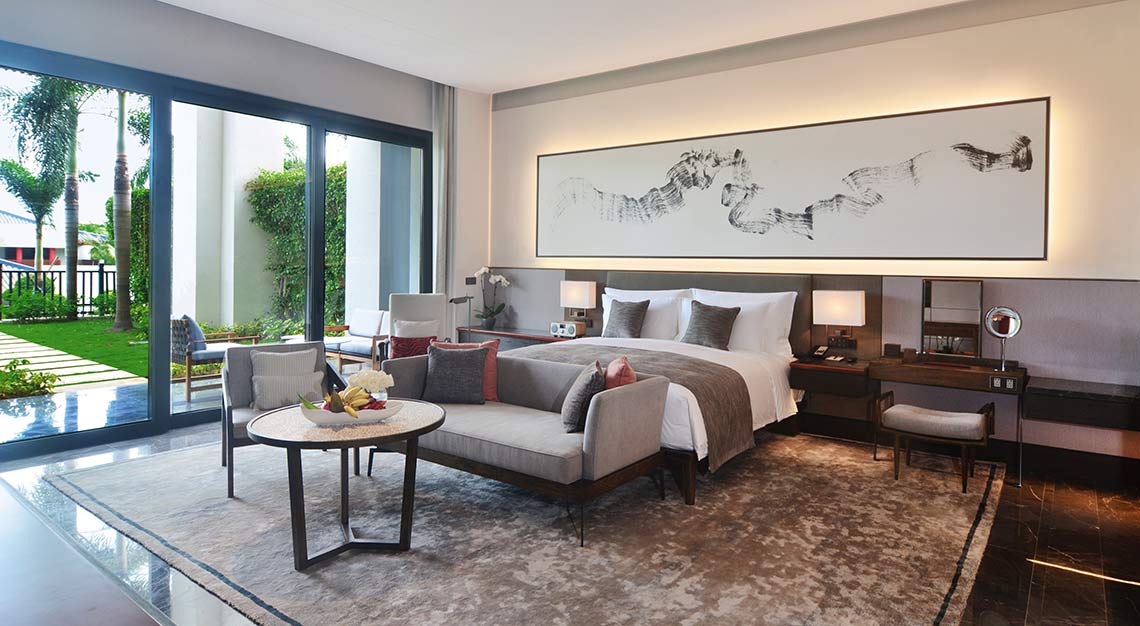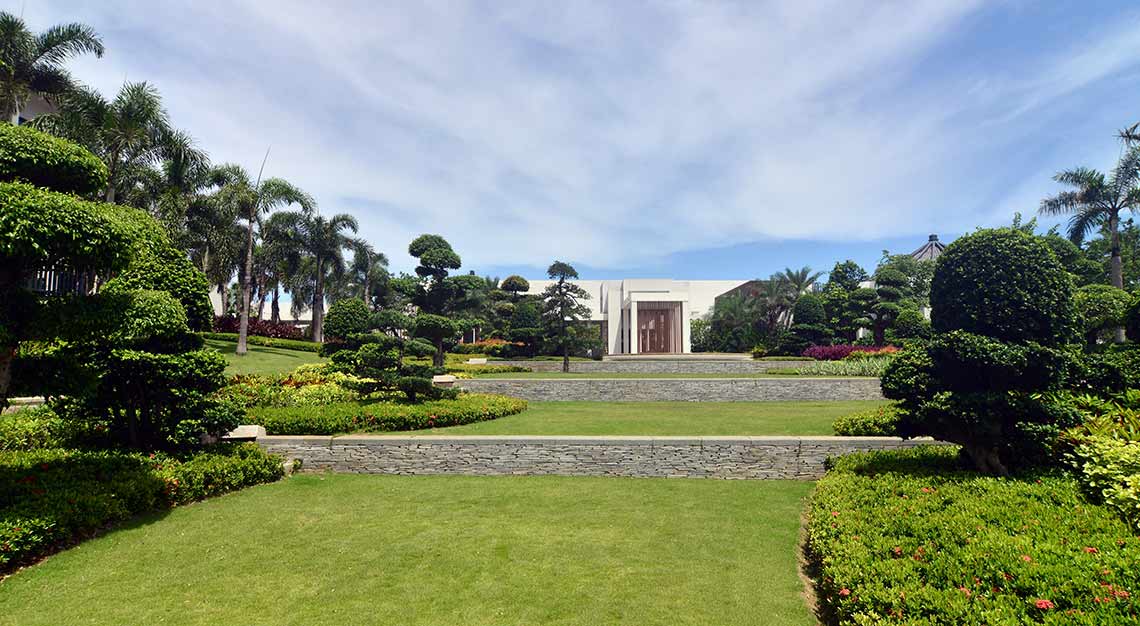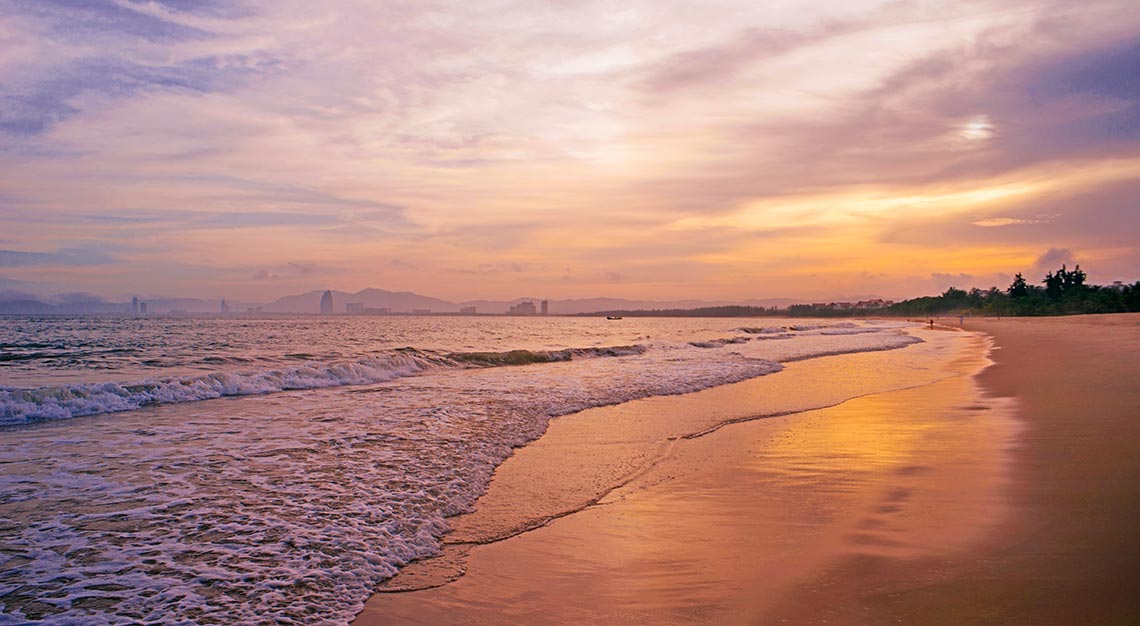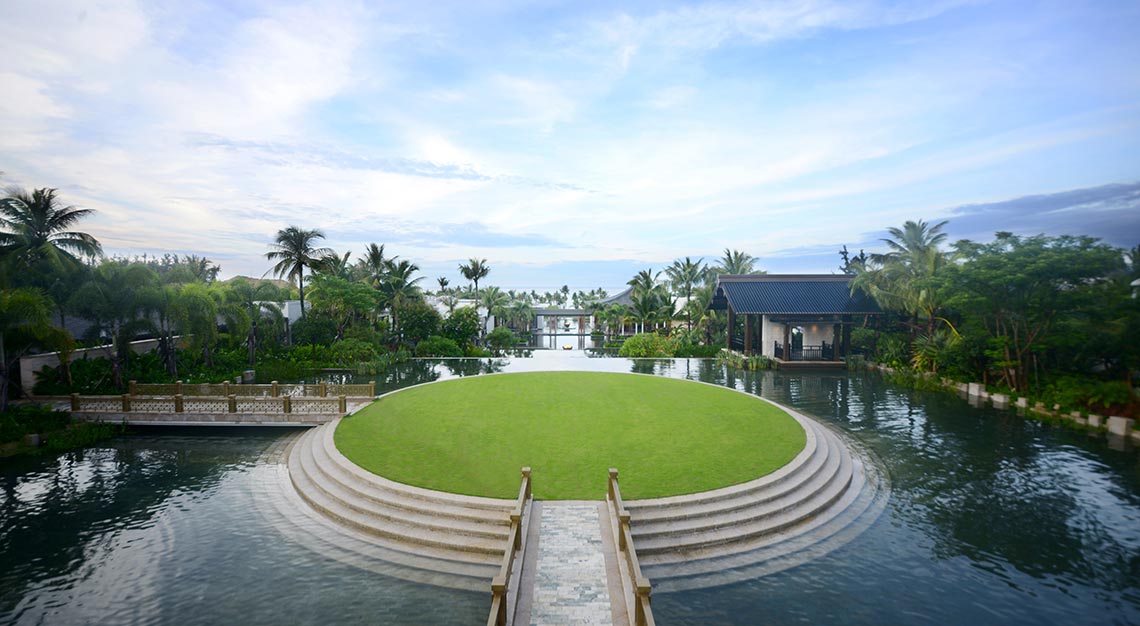 Designed by Jean-Michel Gathy and Bill Bensley, the resort houses 190 exquisitely-designed rooms, suites and villas, all of which are spread across the mansion and manor. Rooms look across floral gardens and rivers, and each comes with a private terrace or balcony, providing ample rest areas away from the crowd. For larger parties, the villas (available from one to four bedrooms) will be a more popular option. Each comes with separate dining areas, and in-villa meals can be requested for. Selected villas, such as the Four-Bedroom Ocean Front Villa also comes with the 24/7 Capella butler service.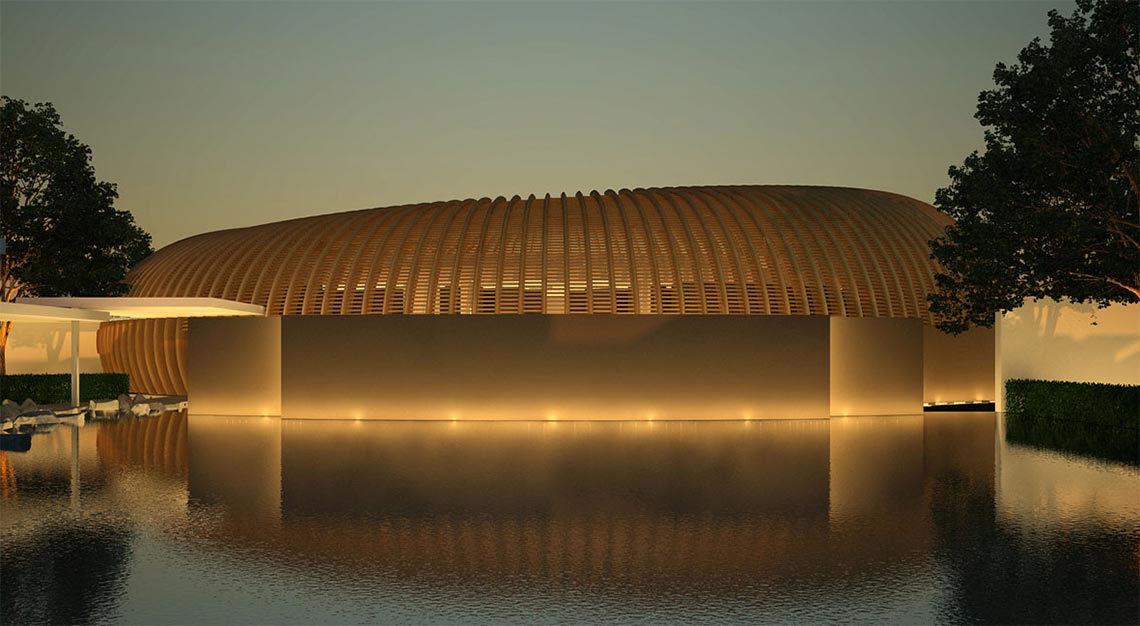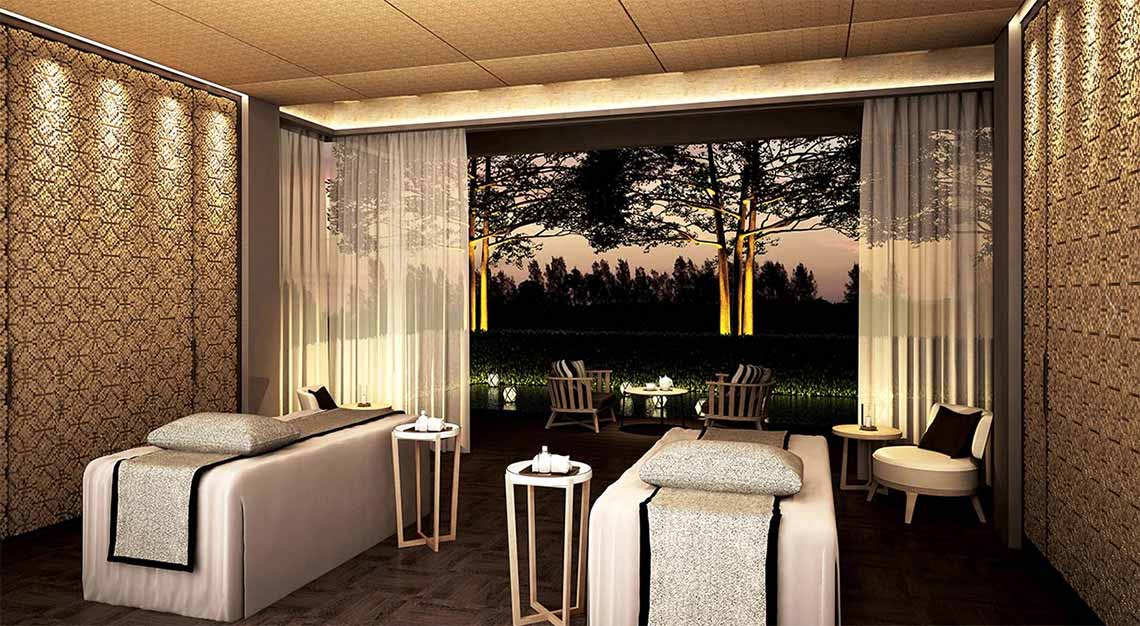 Sanya is billed as the Hawaii of the east, so beach-lovers are in for a sweet, tropical treat. The resort is located on a small island within Hainan Island itself, sandwiched between the Linchun and Sanya rivers. Lush greenery is juxtaposed with golden sand and turquoise sea water, and the rooms and villas draw inspiration from elements of nature and China's silk road trade history. The heritage-centric theme is also palpable across the resort's four restaurants, bar and lounges, each boasting a distinctive layout and unique gastronomic offerings.
Cantonese restaurant Lan Ting marries authentic Chinese cuisine with contemporary culinary techniques, and guests can expect to be entertained by a traditional 'Gong Fu Cha' ceremony that will be performed during the dim-sum afternoon teas.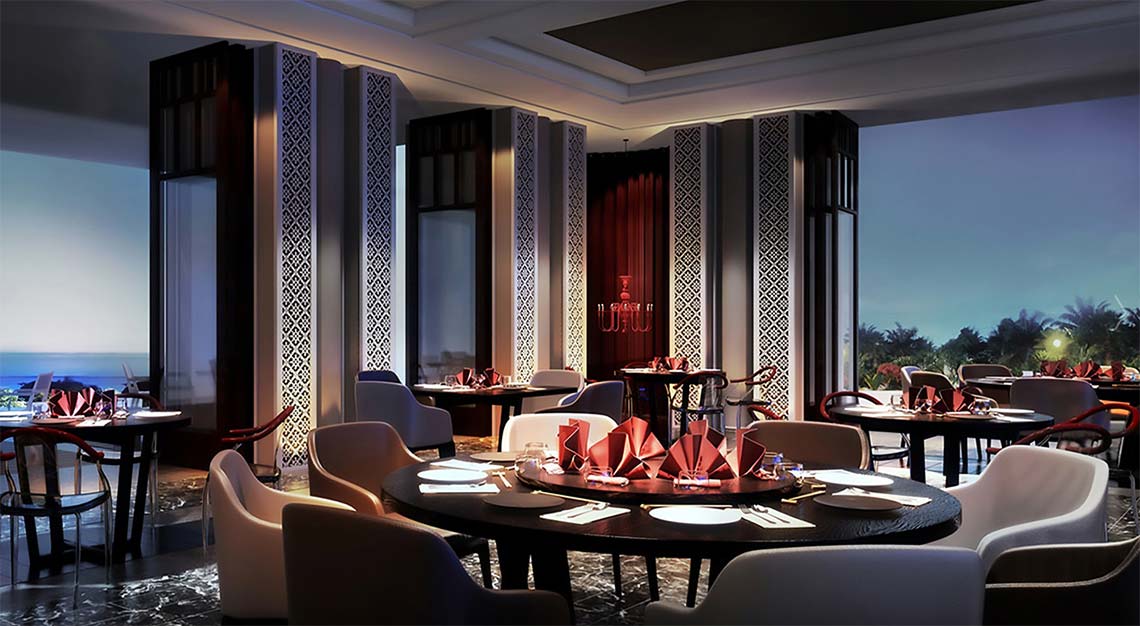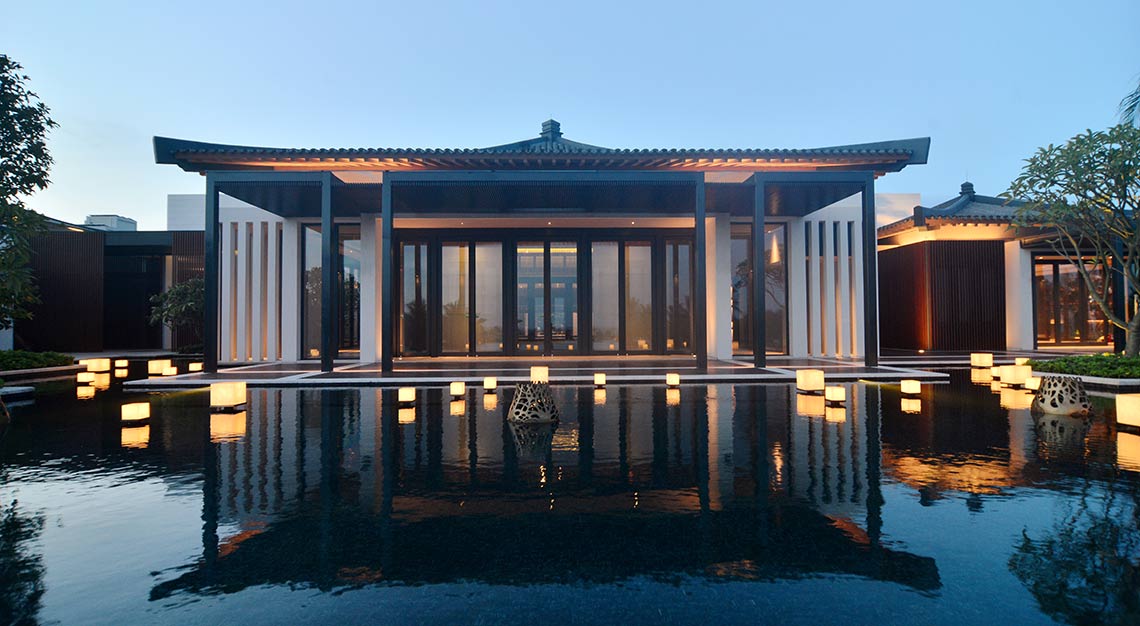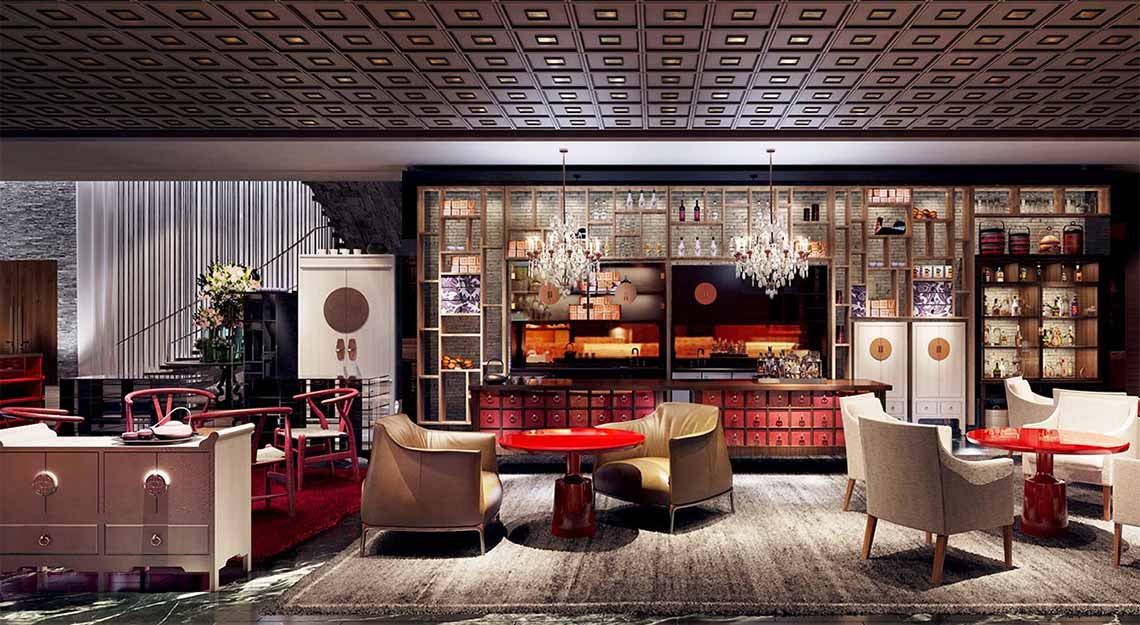 All-day restaurant Silk Road offers cuisines from Sanya, Singapore, Thailand, India, the Middle East and the Mediterranean. Housed in a ginormous dome and a huge, glitzy chandelier, Silk Road will serve up breakfast highlights at the Noodle Bar, Congee and Dim Sum live stations, and a special Chinese Herb Infusion Trolley is also at your disposal – if a slew of herbal concoctions catch your fancy.
Exuding timeless elegance and old-world glamour is The Library and Library Bar, which has been designed to resemble a private, intimate living room that offers a panaromic vista of Blessed Bay. An ostentatious red Steinway grand piano sits in the middle, surrounded by book shelves that encompass the historic origins of Sanya and the Spice Route. Aside from a gamut of cocktails and mocktails that carry elements of produce sourced form the spice trade routes, a specially-curated Cigar Menu will also offer a selection of 18 premium cigars.
Capella Sanya
Tufu Resort Area
Yingzhou Town
Lingshui County Hainan Province
China 572000
+65 6887 9835