Despite the indisputable success of Unlisted Collection – parent company of Burnt Ends, Nouri, Cloudstreet and Restaurant Zén to name but a few – Loh Lik Peng has no delusions of grandeur. After all, good restaurants and hotels are a dime a dozen in the cosmopolitan cities he likes to set up shop in, and he readily recognises that opening yet more of them does not make him a trailblazer.
That's not to say that there's no originality in Loh's work. In fact, he considers originality to have been key to his success, saying on more than one occasion that the market will only feel saturated if one is doing what everyone else is doing. To him, originality is not important in what one does, but in how one does it.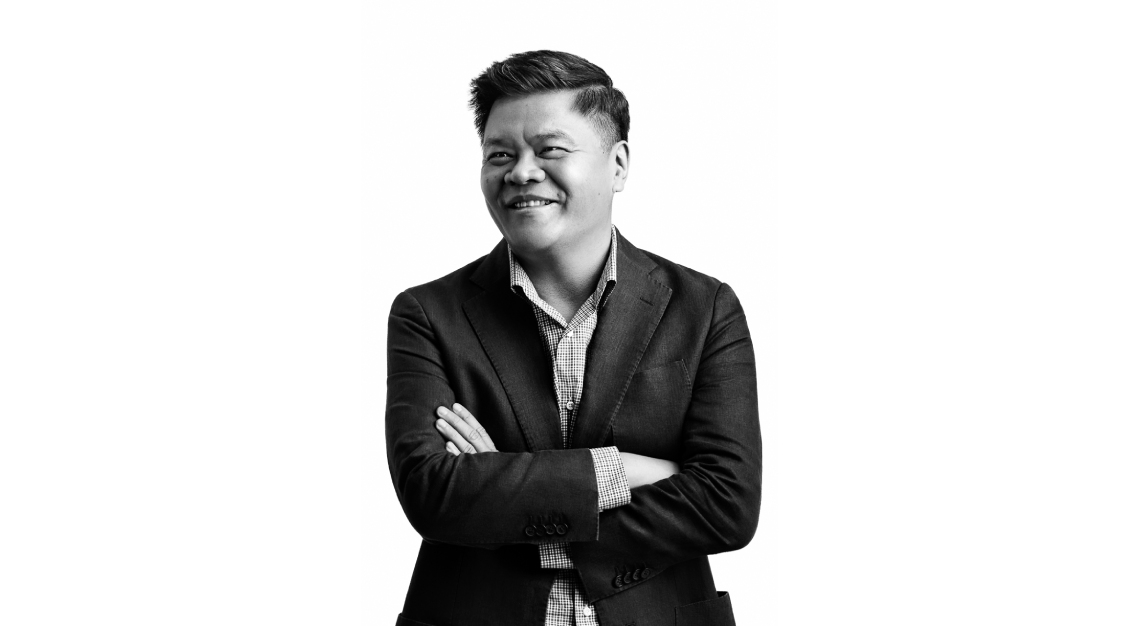 The way Unlisted Collection has found its niche is in eschewing the trappings of becoming a chain business. It develops boutique hotels in beautifully restored conservation buildings, and invests in dining concepts that are novel. Some of its more recent acquisitions include Trinity Lodge in Dublin, which is located on a cobblestone street lined with Georgian buildings. Then, there's Cloudstreet, the local eatery serving Sri Lankan-Australian fusion cuisine and Restaurant Zén, which has two Michelin stars.
Undoubtedly, COVID-19 has represented a double whammy for Loh, whose business straddles hospitality and F&B – arguably the two industries hardest hit by the pandemic. "If I could change one thing about the world right now, it would be to make travel safe again," he admits.
And when the world gets back to some form of normalcy, he is ready to dive right back in. Innovation may have propelled him to success, but it couldn't have been seeded without honest hard work. "Many think that what I do is glamorous. In fact, it's quite a slog behind the scenes, but I love it," he professes.