The Peninsula Bangkok celebrates reaching the 20-year mark with a series of experiences emblematic of the Thai capital's history, culture, food, arts and glamour
It was quite a big thing when The Peninsula decamped from its Rajadamri location to the peaceful Thonburi bank of the Chao Phraya River. And 20 years on, the 370-room property remains a timeless home-away-from-home for many of the world's A-listers. This year, The Peninsula reveals a list of 20 Amazing Experiences comprising the ultimate culinary, culture, spiritual, fitness and spa elements in Bangkok.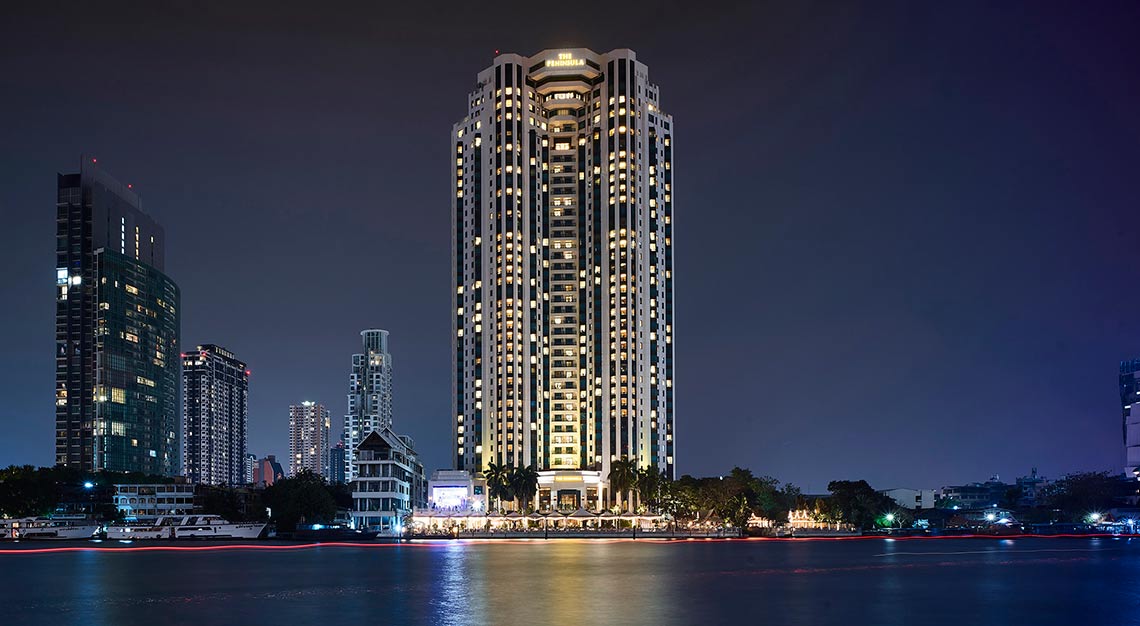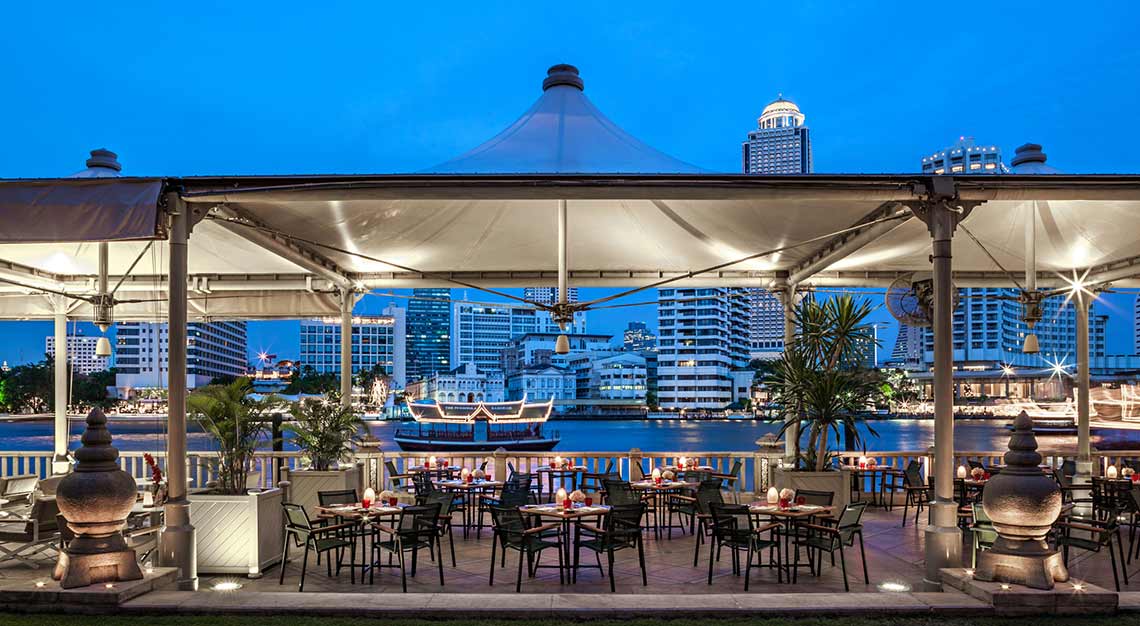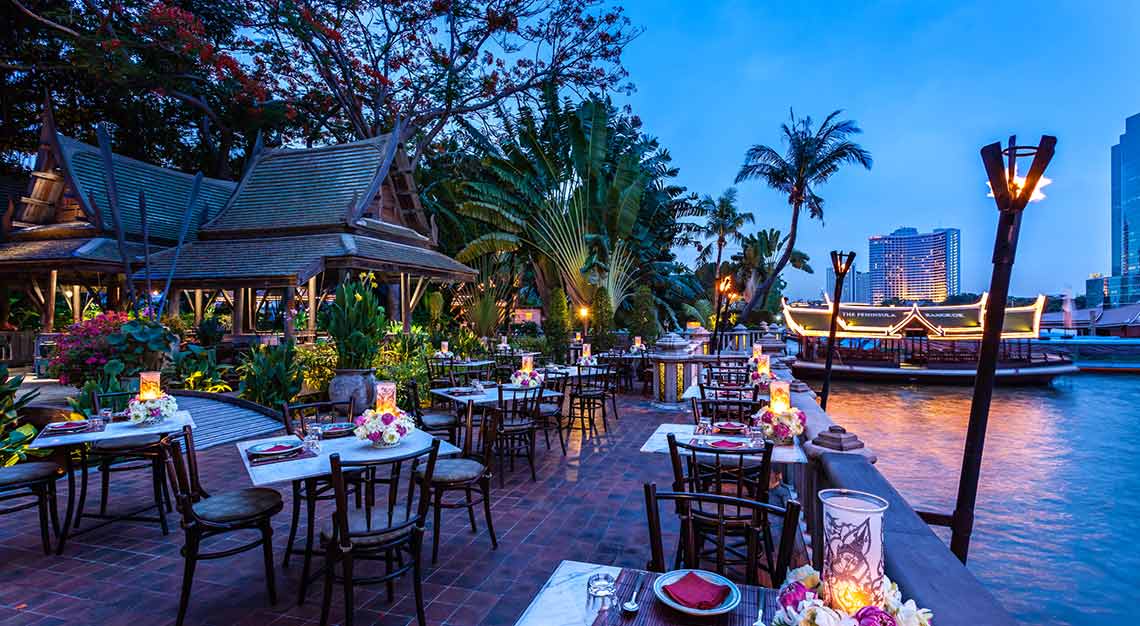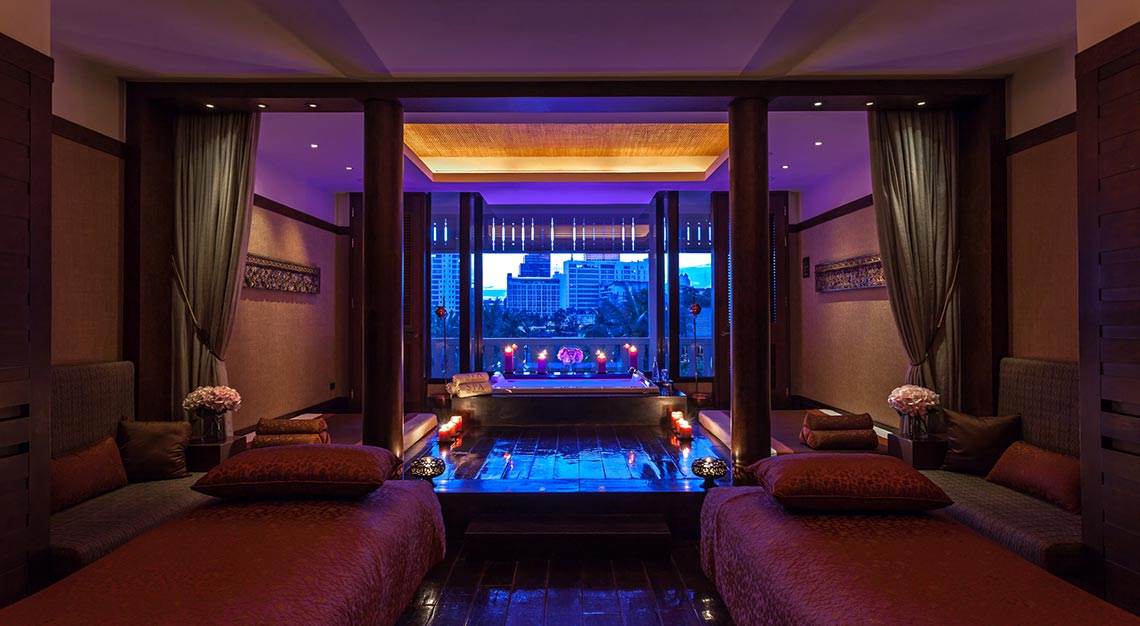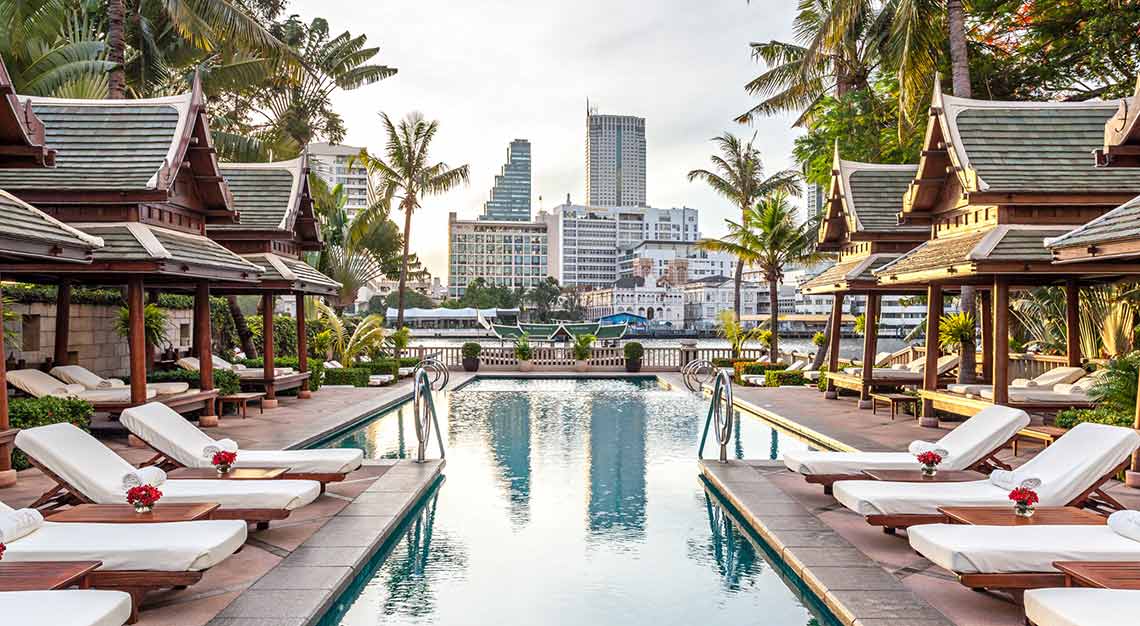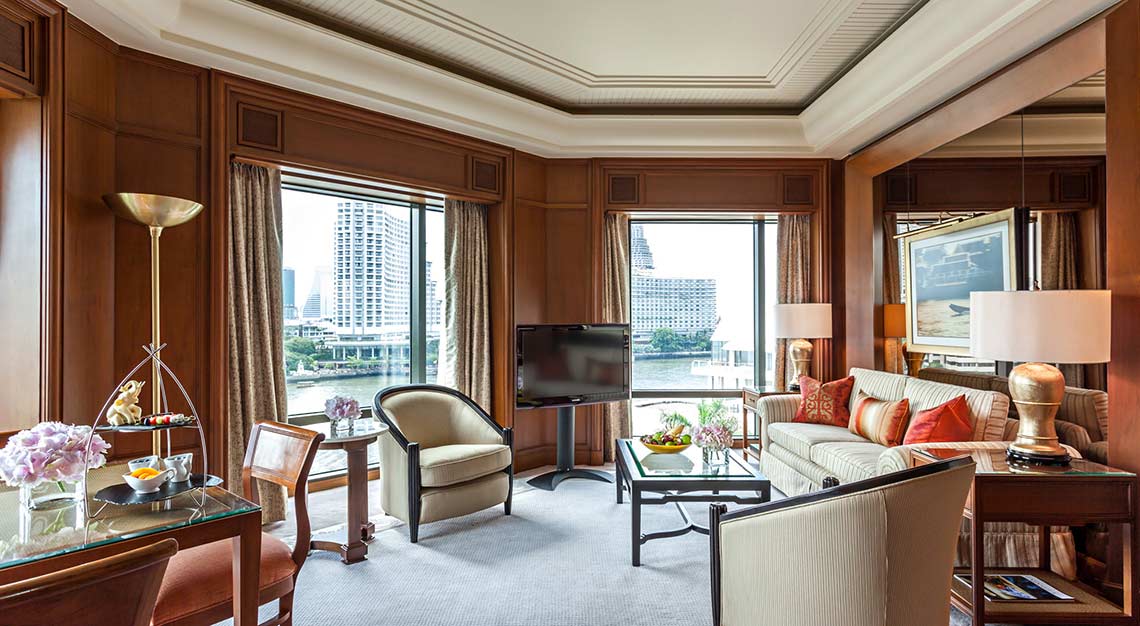 Guests have unique opportunities to take off from the hotel's top-level helipad on a Sunset Helicopter Sightseeing Trip. The experience reveals the majestic vistas of City of Angels during sunset for Instagram-perfect moments. For the Bangkok Blossoms experience, the delicious aromas and enticing hues of Thai flowers are presented in their full glory. Head to Pak Khlong Talat flower market to watch artisans work their magic on lotus flowers as well as thread jasmine garlands, a symbol of spiritual reverence.
The more adventurous may wander farther afield, beyond the Thai capital, to the ancient capital Ayutthaya.  Take in the sights and flavours of this UNESCO World Heritage site. Later tuck into a delicious lunch of barbecued prawns and cruise around Ayutthaya island on a boat. Or, just steps from the hotel, hop on a longtail boat that traverses the vast network of canals, getting to know how the water-dwelling communities of Thonburi live and thrive.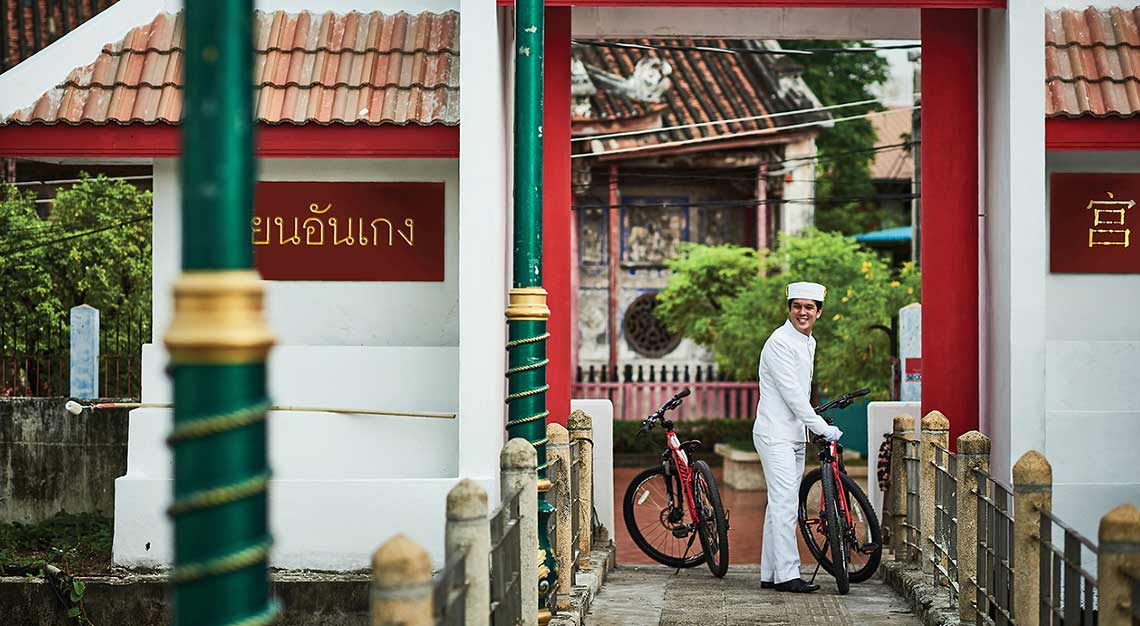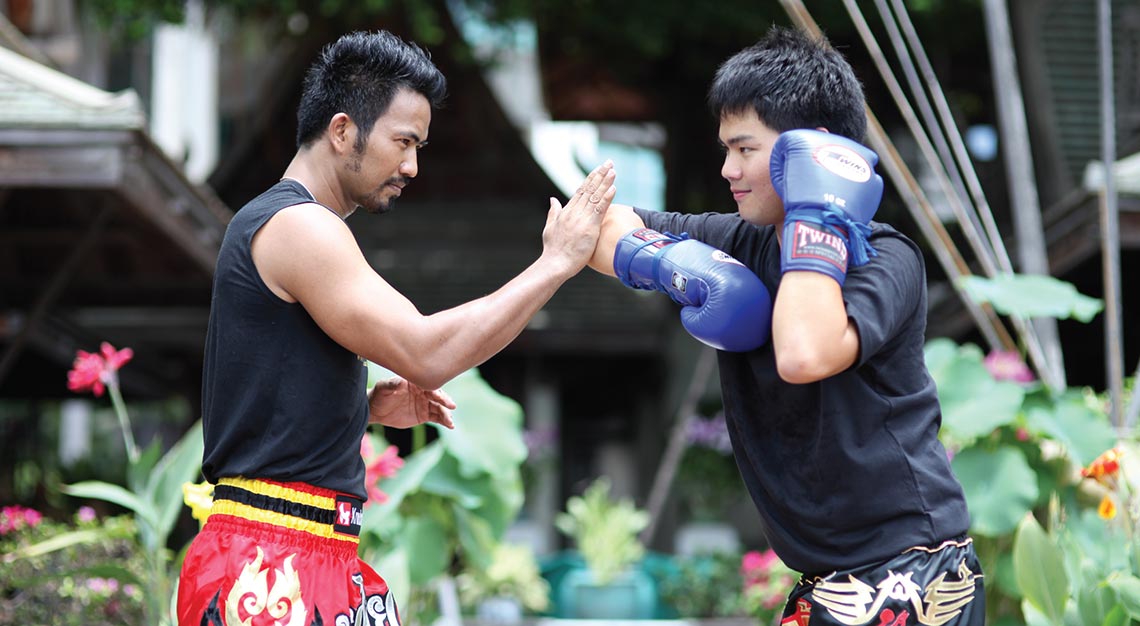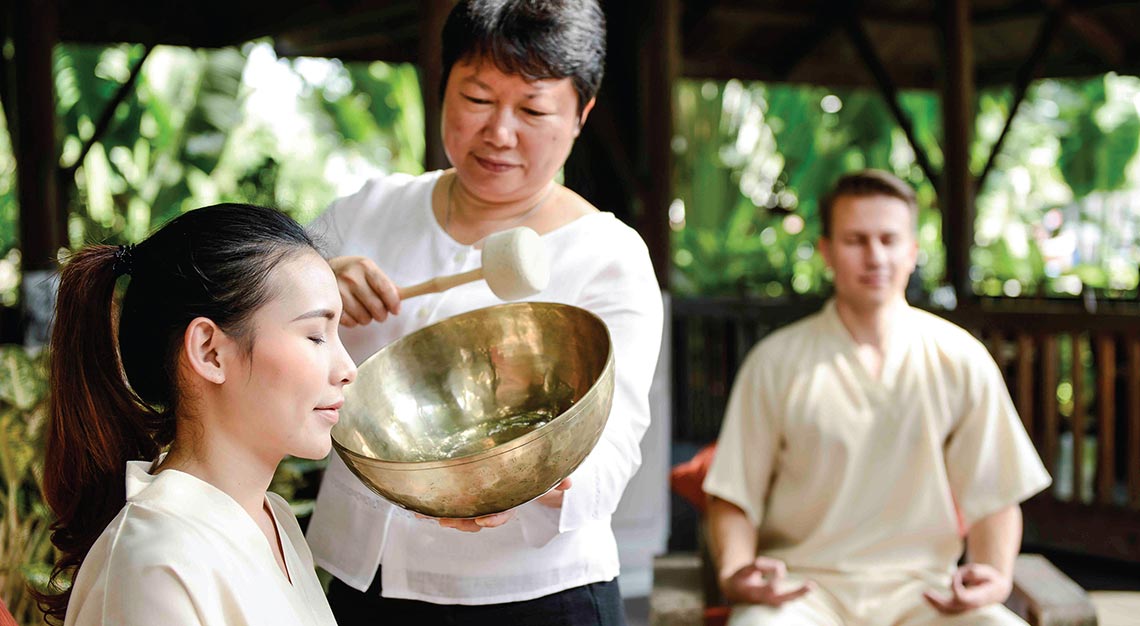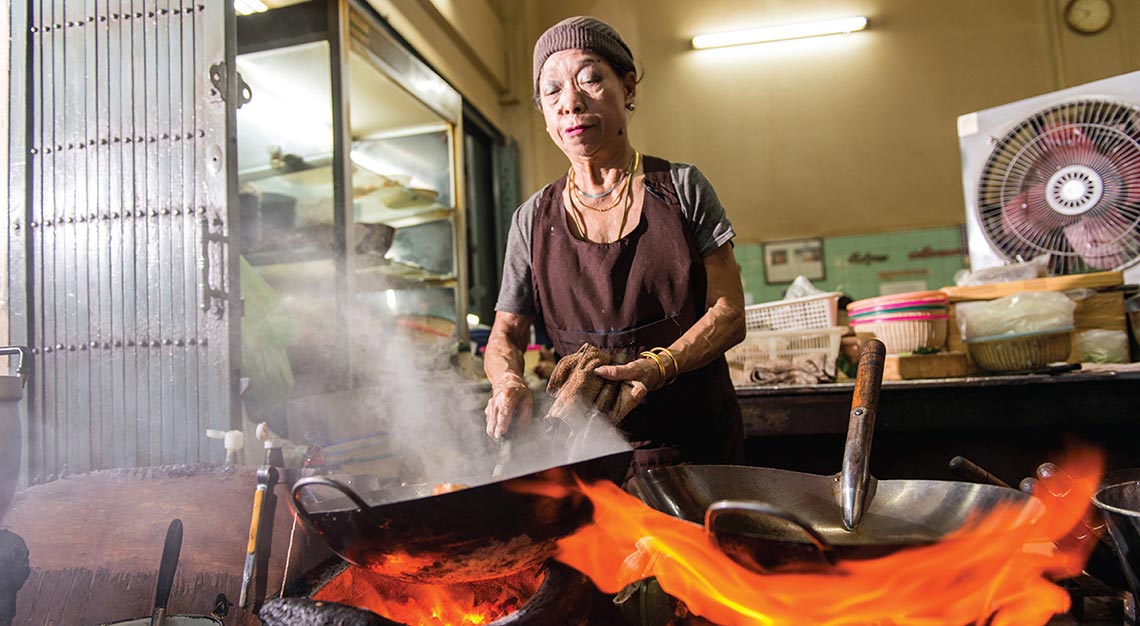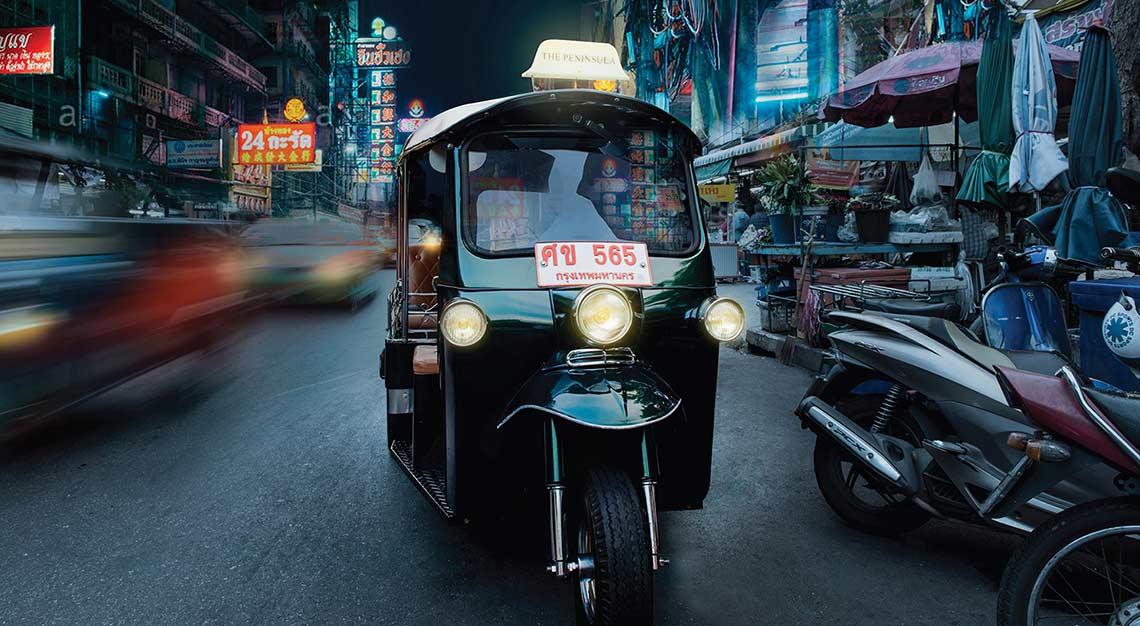 Spiritual seekers, on the other hand, will delight in Buddha's blessings. Spend a contemplative morning at the majestic Wat Arun – rare access to its inner sanctum where monks recite prayers is given. This is followed by offerings and a personal blessing held in one of the temple's most private chambers.
The Peninsula Bangkok
333 Charoen Nakhon Road
Khlong San
Khet Khlong San
Krung Thep Maha Nakhon 10600
Thailand
Tel: +66 2 020 2888