What better way to kickstart your travel plans than to head to a wellness retreat and ensure you're in the pink of health?
Nobody really knows how Thailand has managed to maintain its relatively low COVID-19 numbers, with most of them being imported cases. I mean, it certainly helps Thais greet others with a wai – where palms are pressed together in a prayer-like fashion – instead of shaking hands, kissing cheeks or hugging like in other cultures. Regardless, the country must be doing something right. Which is why we're already making plans to visit Rakxa Wellness & Medical Retreat in Bangkok next year, or when it's safe to do so, at least.
Diving deep into medical and wellness tourism, the resort has designed 10 different holistic wellness programmes, each lasting between three and 14 days. There's a three-night introductory session to introduce you to wellness, a 10-night mobilisation journey, and a seven-night deep detoxification process to name but a few. These programmes are fairly similar to what Chiva-Som in Hua Hin, Thailand or Sangha Retreat in Suzhou, China offer; each will be tailored to suit guests' wellness goals, and also take one's current medical and mental state into consideration.
Managed by Minor Hotels – the hospitality group behind Anantara Resorts – Rakxa's foundation is strengthened by four wellness pillars: scientific, holistic, fitness and cuisine.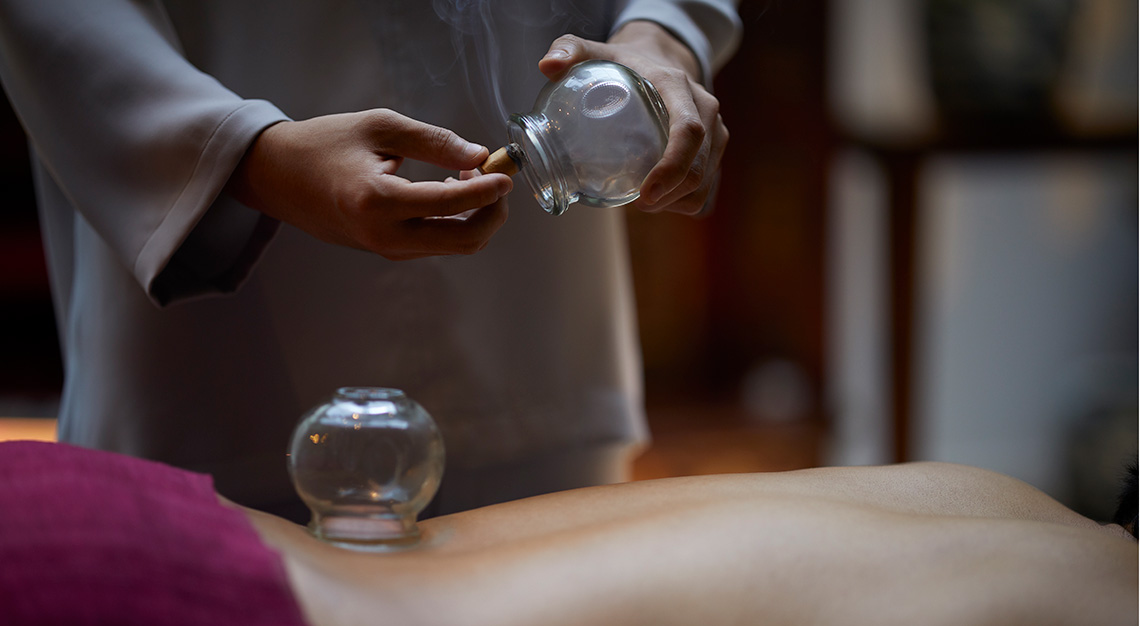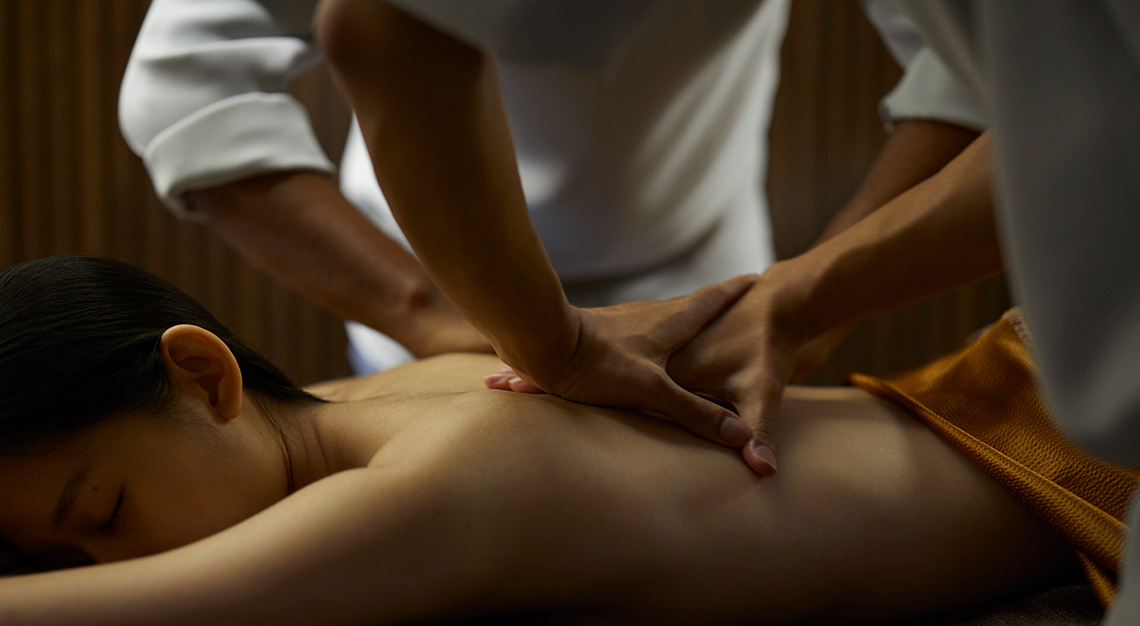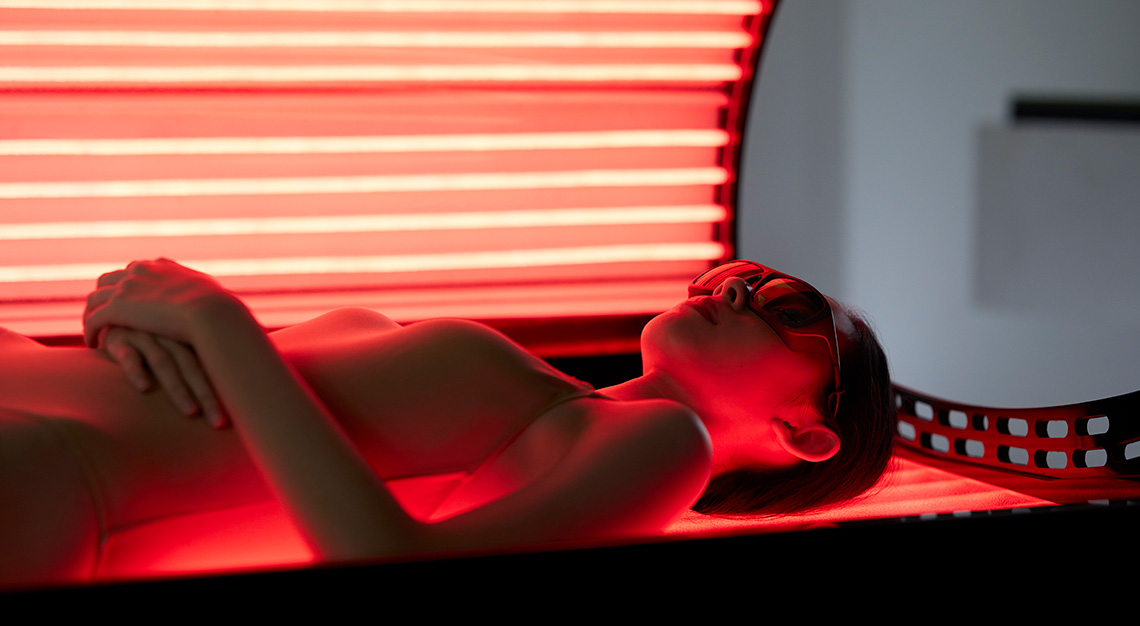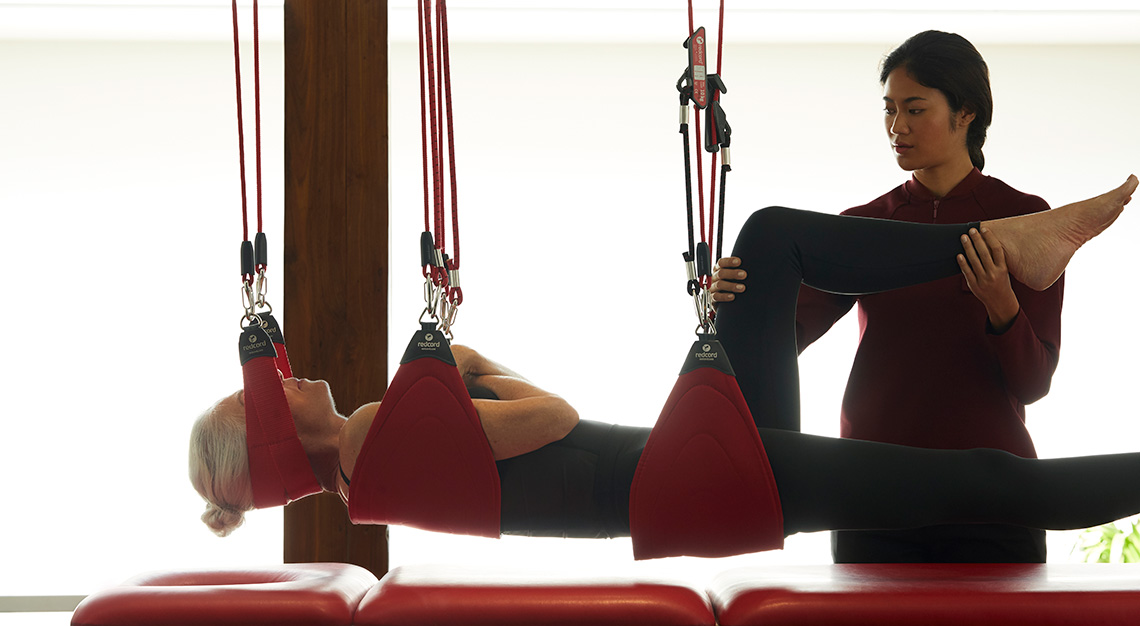 A clean bill of health
VitaLife Scientific Wellness Clinic offers medical screenings, tests and treatments, such as hormone and genetic testing, along with cancer screening and plasma therapy. Such medical retreats are already popular in Switzerland, but has only just started gaining a foothold in Asia, so don't worry about wanting to abstain from this, or speaking to the medical team – comprising doctors, nutritionists and physiotherapists – with any concerns you may have.
Slightly less daunting (and perhaps more palatable) is the Rakxa Jai Holistic Wellness Centre, which practices traditional Thai, Chinese and Ayurvedic techniques. Think of this as a 'softer' approach to health and wellness, which has been proven to be just as effective, but without the pills and invasive tests. This is where you'll enjoy massages, energy healing therapies and other well-being treatments. The spa facilities are equally delightful; there's a herbal steam room, an infrared sauna, and hot and cold vitality pools.
In between treatments and activities, guests are encouraged to take daily strolls on resort grounds, or work up a sweat at Gaya Medical Gym. Don't let the name – or the state-of-the-art equipment – put you off. The science-backed centre, run by sports scientists, researchers and physiotherapists, helps guests achieve their desired fitness goals, be it rehabilitation, losing weight or beating a personal record.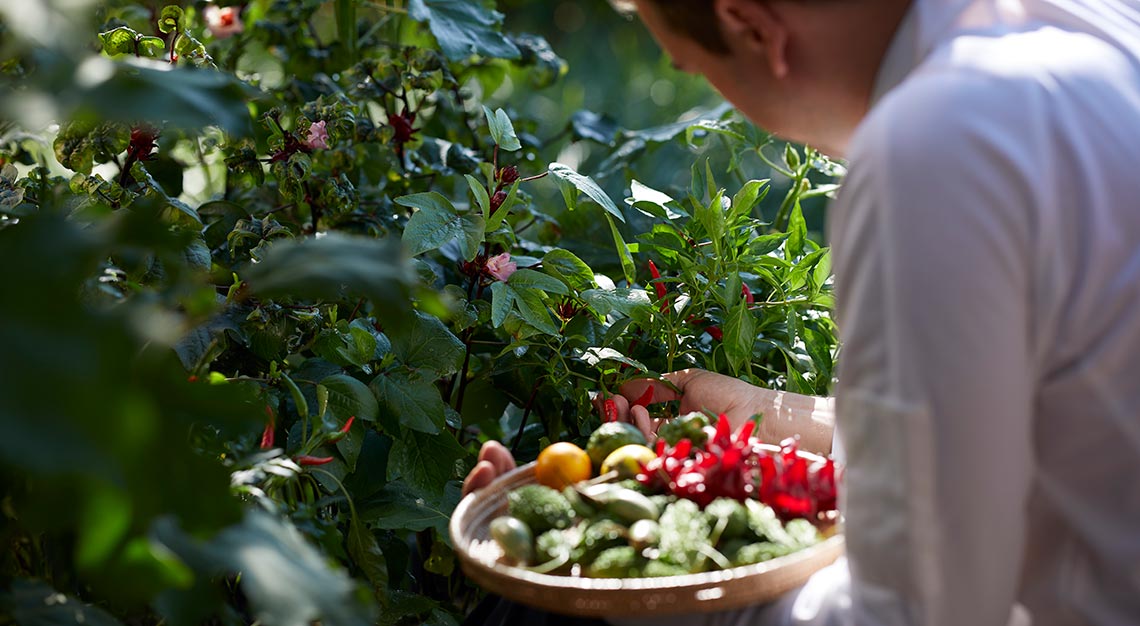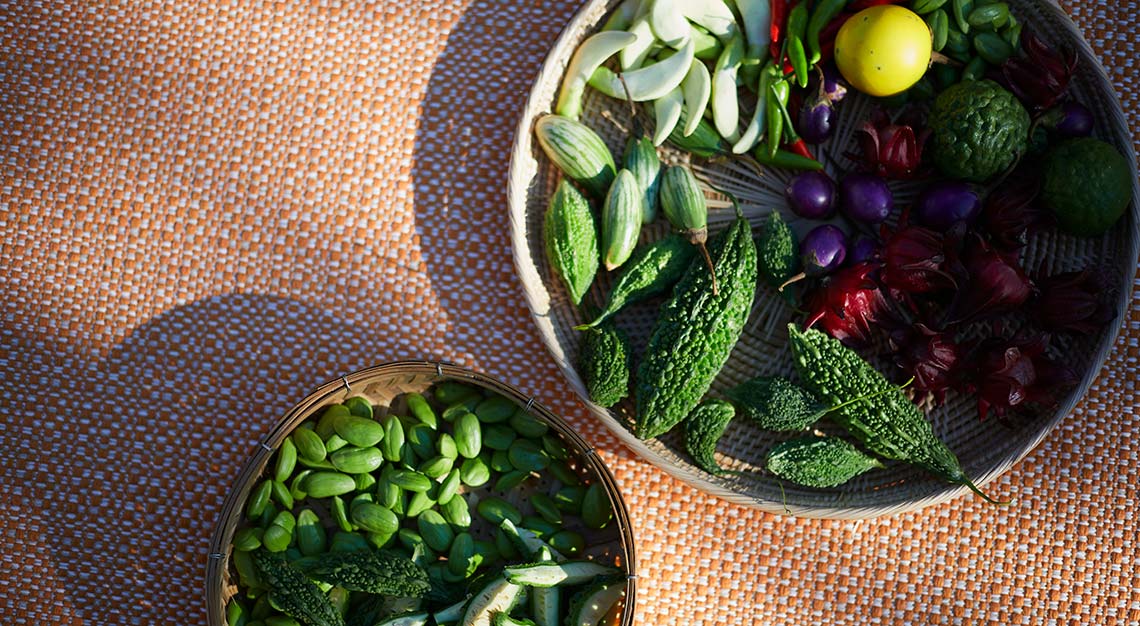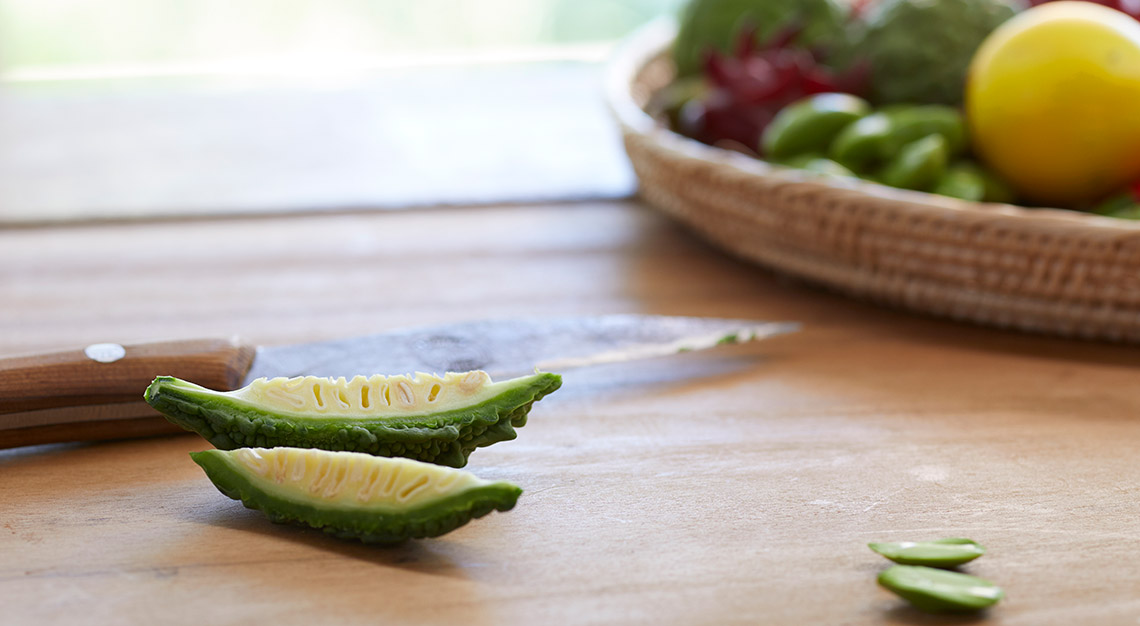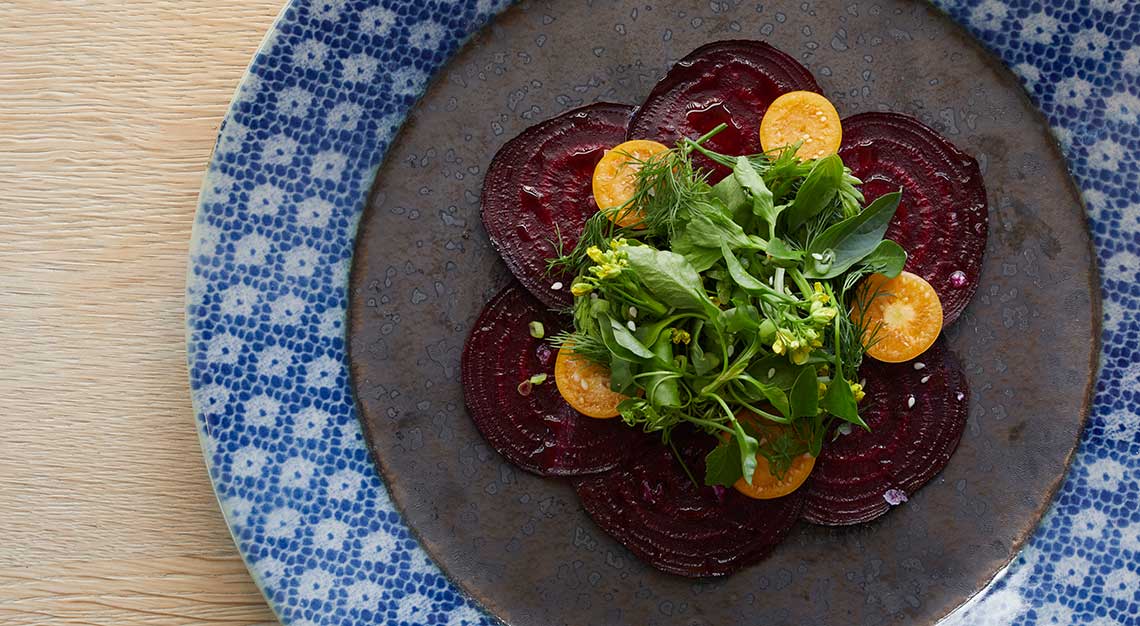 Eat well, be well
What about the food? Don't expect to find a diet of raw salads, nuts or cold-pressed juices. The nutritionists and chefs in the resort have worked hand-in-hand to put a healthy spin on international cuisine. At Unam, guests will dig into Mediterranean-inspired dishes featuring grilled meats, seafood, and organic vegetables grown in the resort's garden. Ukhao, the resort's second restaurant that's set to open next year, will showcase the best of the regions' cuisine. Think curries and hearty soups from Laos, Cambodia, Vietnam and China.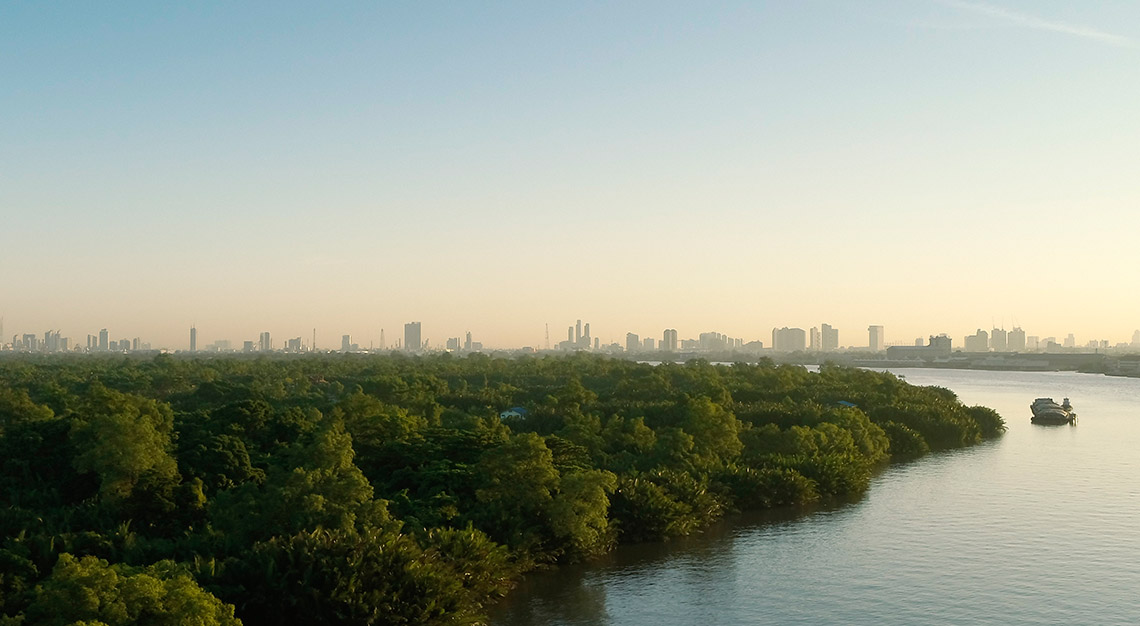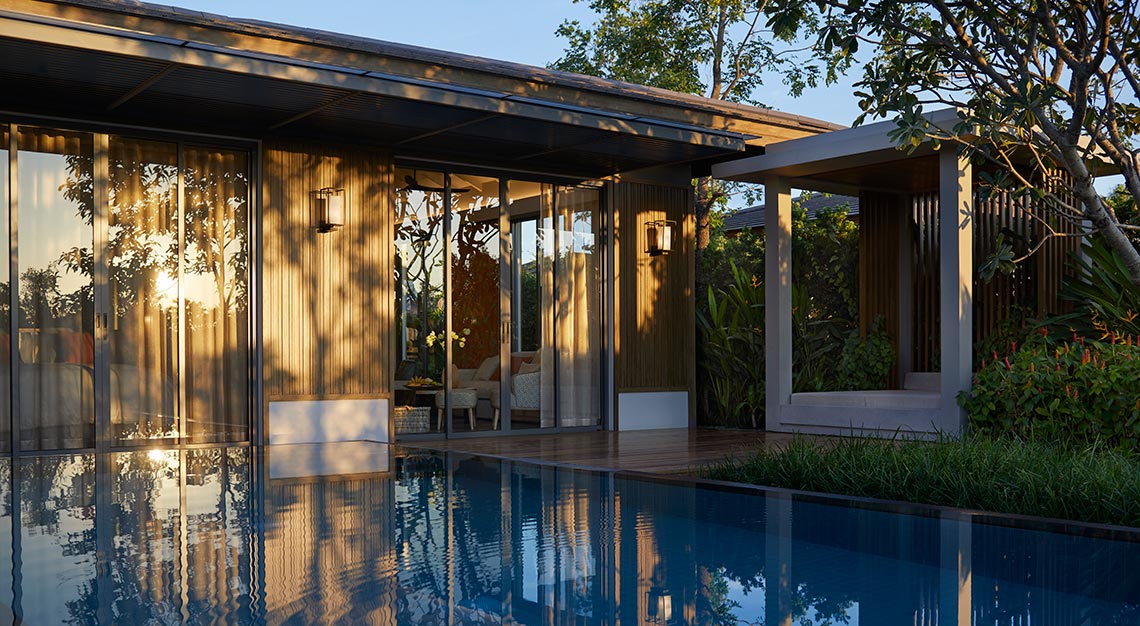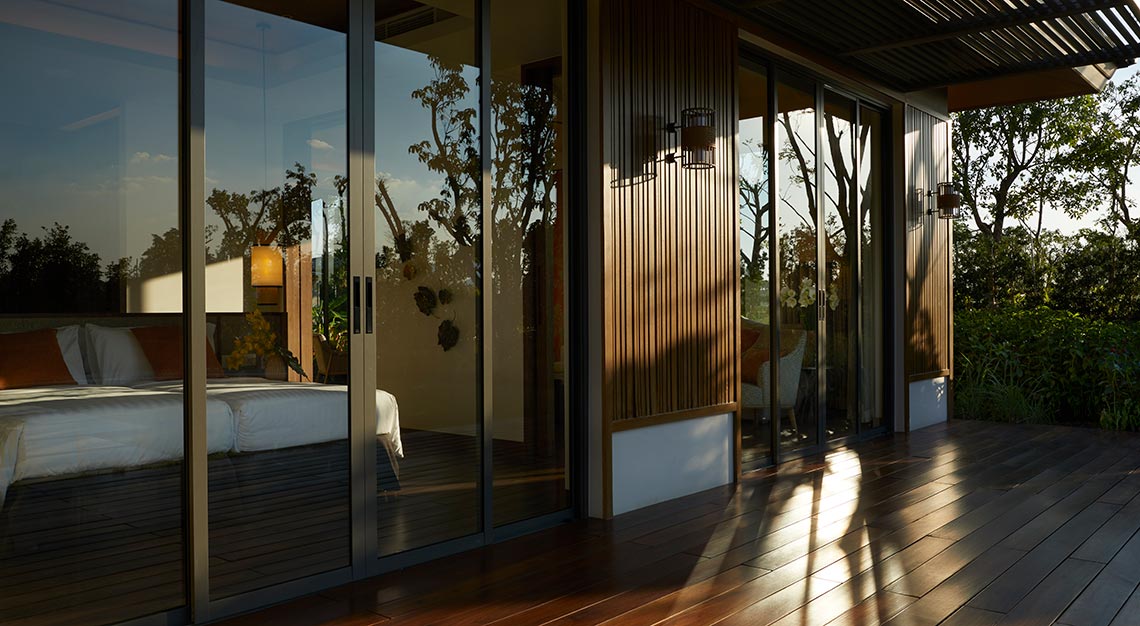 Garden city
Given its location – Rakxa is located on Bang Krachao Island, south of Bangkok – the resort feels more like a gated community that promotes healthy living. Just 60 villas are available, with two options to choose from: an 80-sqm garden villa, or 101-sqm pool villa. Those looking to stay for longer can book one of the two 400-sqm residences; each comes with a private pool, a dining room, pantry and indoor and outdoor living spaces, along with a private treatment room, steam and sauna, and whirlpool.
While we can't pinpoint a date as to when we'll be there, we've already started looking at retreat options (Detox and Destress packages are topping our list). Here's our rough plan for now: complete our wellness programme at Rakxa, hire a private water taxi, make our way to the newly opened Capella or Four Seasons Bangkok, enjoy the city to its fullest, and try not to overstay our welcome.
Rakxa Wellness & Medical Retreat
28/8 Moo 9
Bangnamphung Sub-District
Phra Pradaeng District
Samutprakarn Province, 10130
Thailand
Tel: +66 2055 3100