In our weekly series, we bring you the latest in luxury news from around the world. This week's highlights: Dior gives the pearl necklace a makeover, Jaeger-LeCoultre captures the Northern Lights on the wrist and live the high life in Phuket's most luxurious villa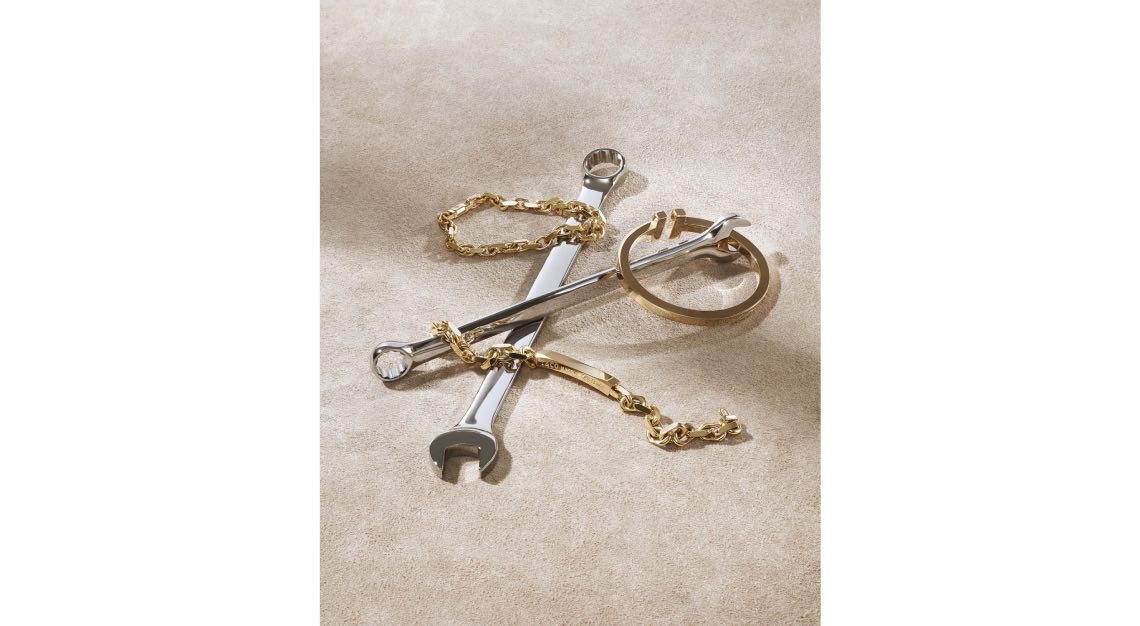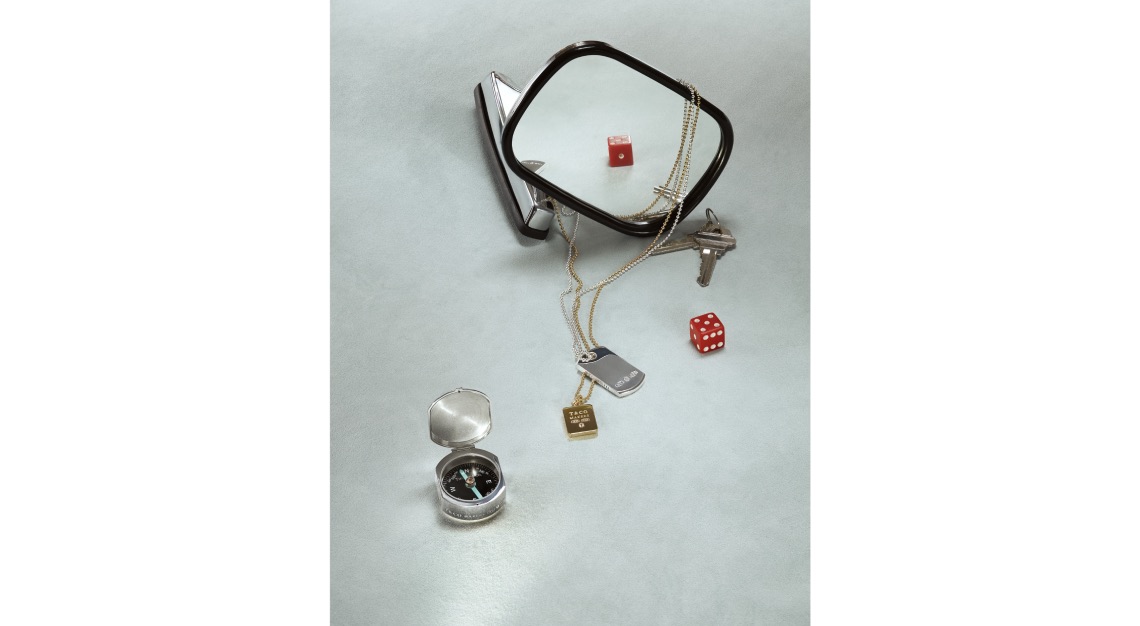 Tiffany & Co. launches dedicated men's collections under 'Tiffany Men's'
Why you should care: Who said men don't wear jewellery? Tiffany & Co is wooing the modern man with a range of accessories and jewels, all centred on the American company's focus on craftsmanship and heritage. The Tiffany 1837 Makers collection plays with concave and convex forms, flat edges and utilitarian motifs, while the Diamond Point collection uses strong graphics to elevate jewellery and homeware pieces. The standout piece is the one-of-a-kind, handcrafted solid sterling silver and 24k gold vermeil chess set.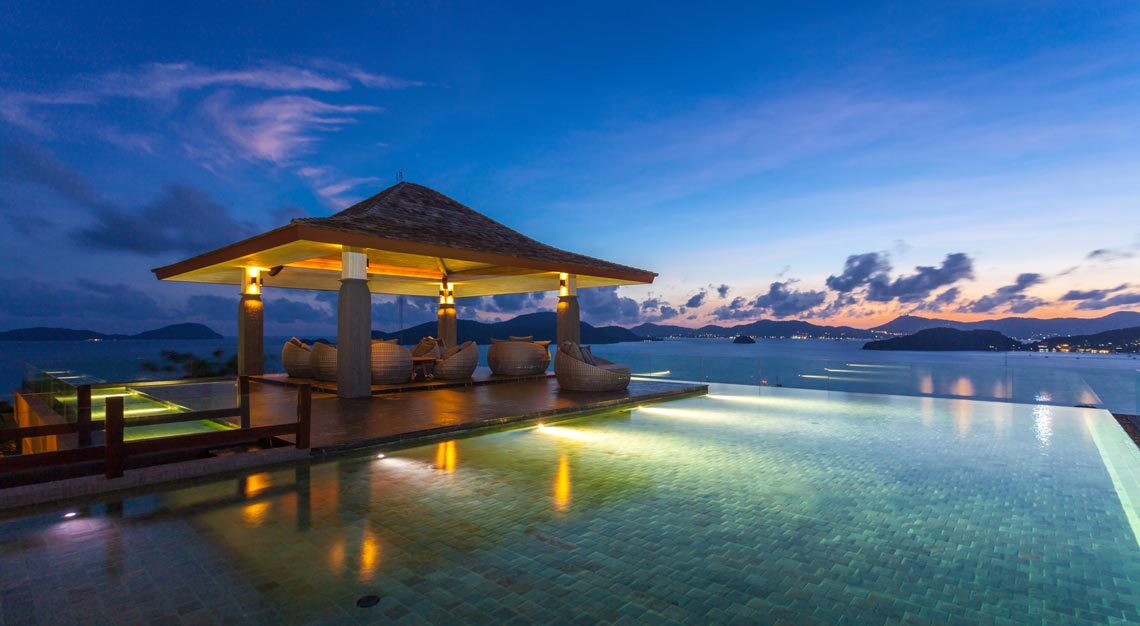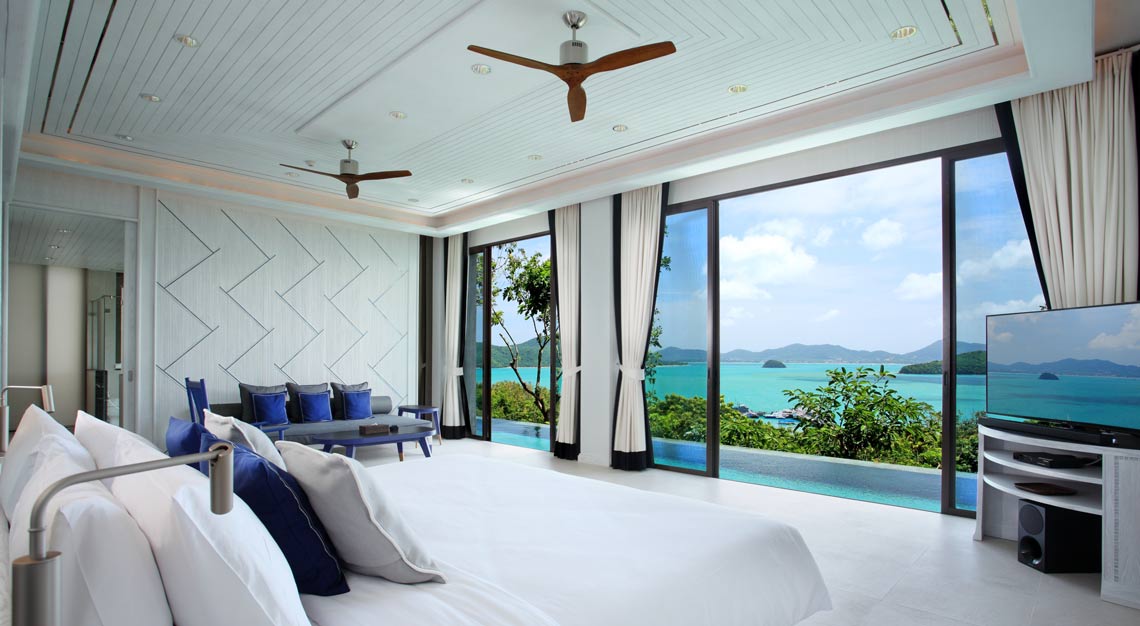 The X24 is Phuket's most luxurious holiday villa
Why you should care: The latest addition to Sri Panwa's portfolio of luxury accommodations is luxury living at its finest. X24 is a 2,322-sqm property perched beautifully on the summit of an oceanfront jungle. Surrounded by the ocean and an expansive jungle, the villa offers an unrivalled tranquillity that'll make you feel one with nature. The experience also comes complete with a personal gourmet chef, amenities including a private home theatre, and picturesque views of the Andaman Sea.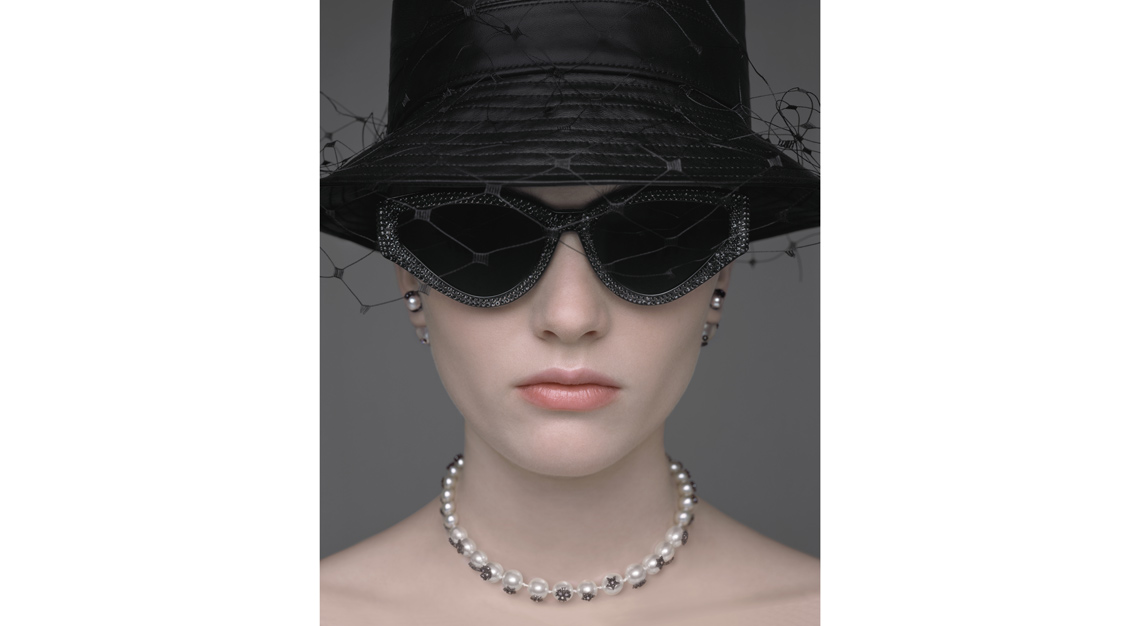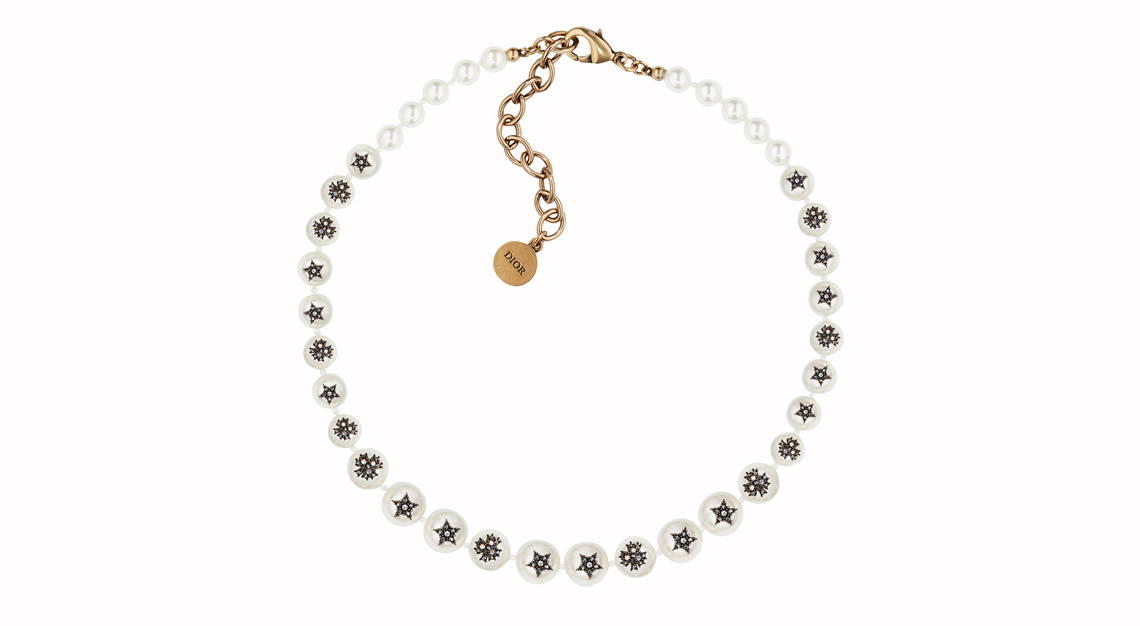 Dior's Teddy-D makes the pearl necklace cool again
Why you should care: Trust Dior to make pearls cool again: its Teddy-D pearl necklace is ornamented with the house's signature stars and clovers in black or multi-coloured rhinestones, each strung by hand, one bead at a time. The subversive design pays homage to the rebellious attitude of Teddy Girls, the British subculture known for its unique take on Edwardian style in the 1950s.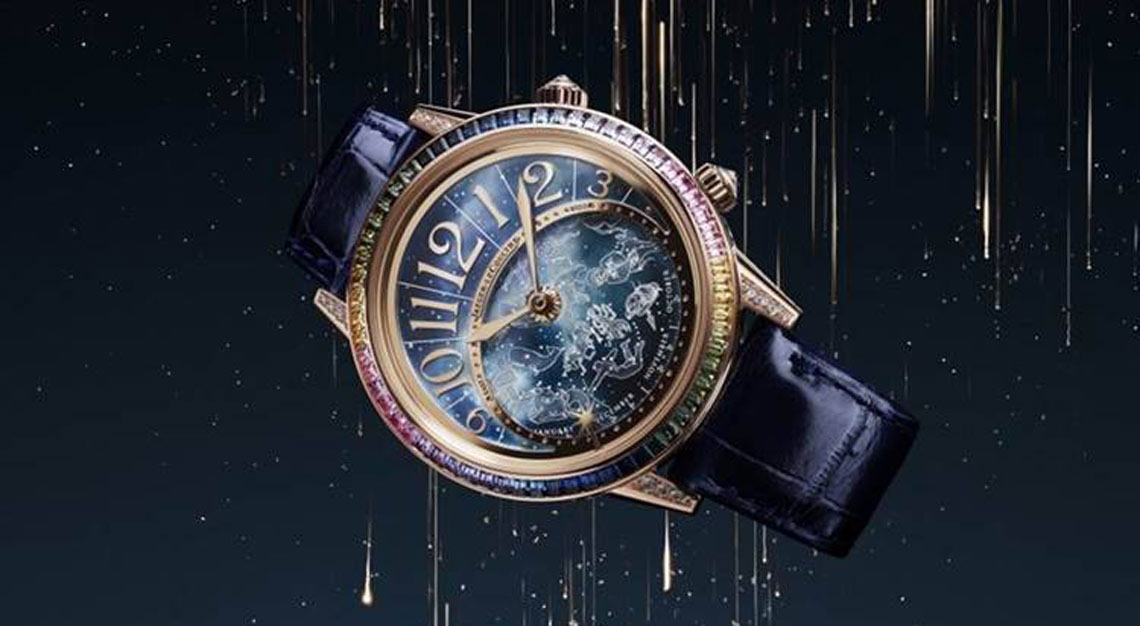 Jaeger-LeCoultre Rendez-Vous Celestial inspired by the Northern Lights
Why you should care: Jaeger-LeCoultre looked to the firmament for inspiration, and found a muse in  the Aurora Borealis for the newest addition to its Rendez-Vous family, the Celestial. The spellbinding 'Northern Lights' edition has an asymmetrical composition with its signature Roman numerals of varying sizes that flank the inner dial. The case is wrought in pink gold with a bezel studded with rainbow-coloured stones, while the sky depicts real-time zodiac star charts. There is a slightly more grounded interpretation, with a mother-of-pearl dial with the adjustable golden star to mark special rendezvous, ringed by 64 baguette-cut sapphires.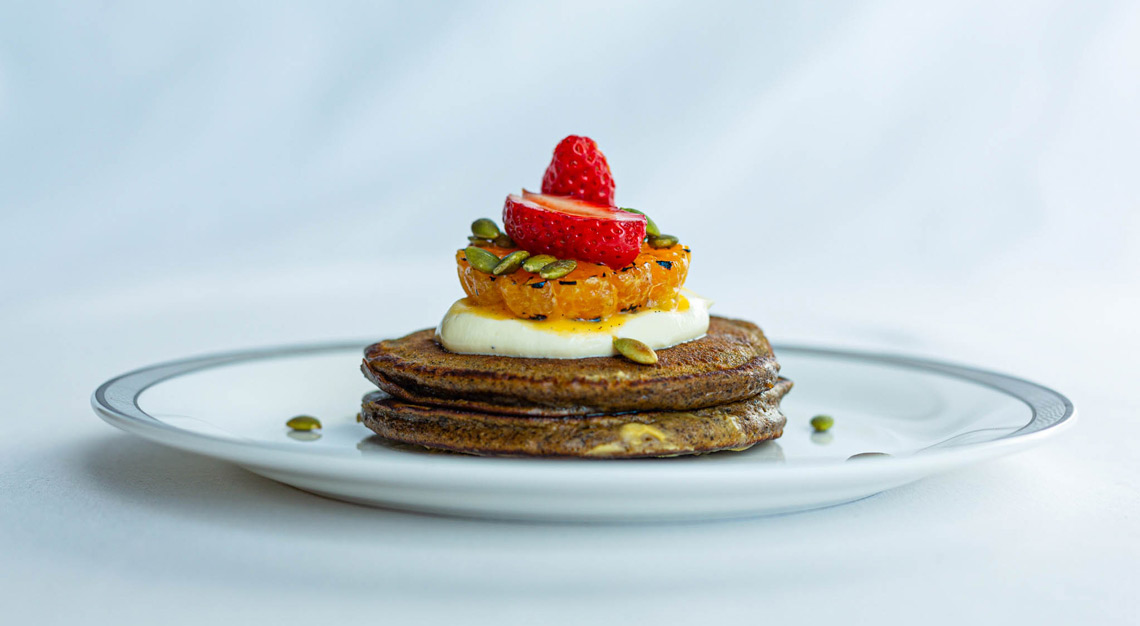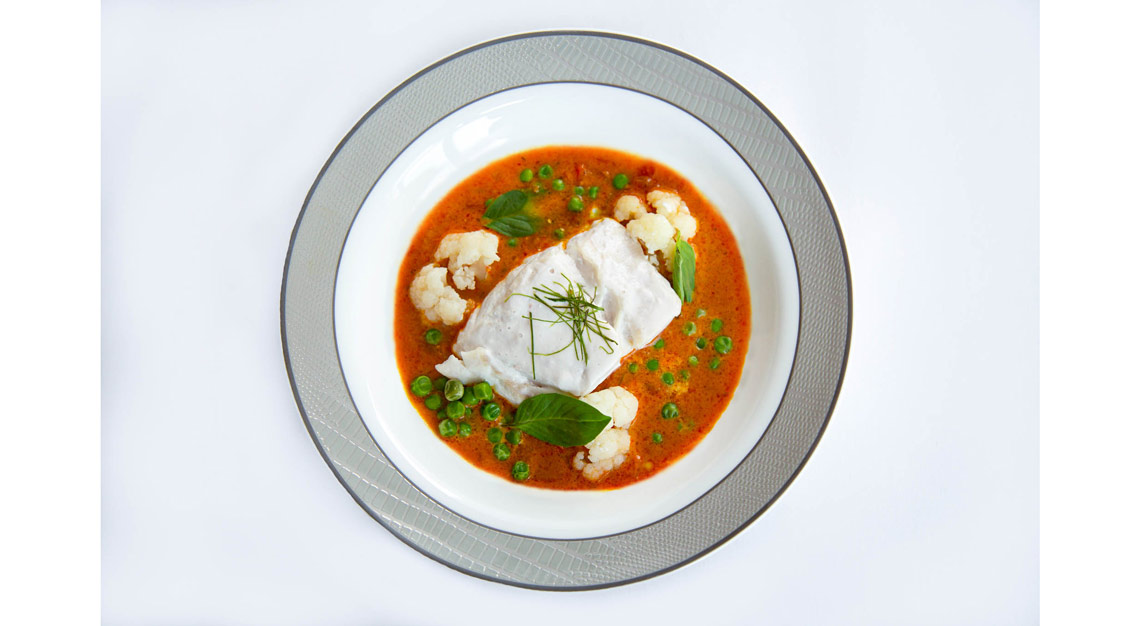 Eat well when you fly First or Business Class with Singapore Airlines
Why you should care: Airplane nosh is not the healthiest, but if you're flying on First or Business Class on Singapore Airlines, you'll be able to stick to your wellness goals thanks to its recent collaboration with COMO Shambhala. Boasting ingredients rich in micro and macro nutrients, antioxidants and dietary fibre, these meals have been carefully curated and designed to ensure a smooth and comfortable travel experience by sticking to dishes that promise ample circulation and good digestion.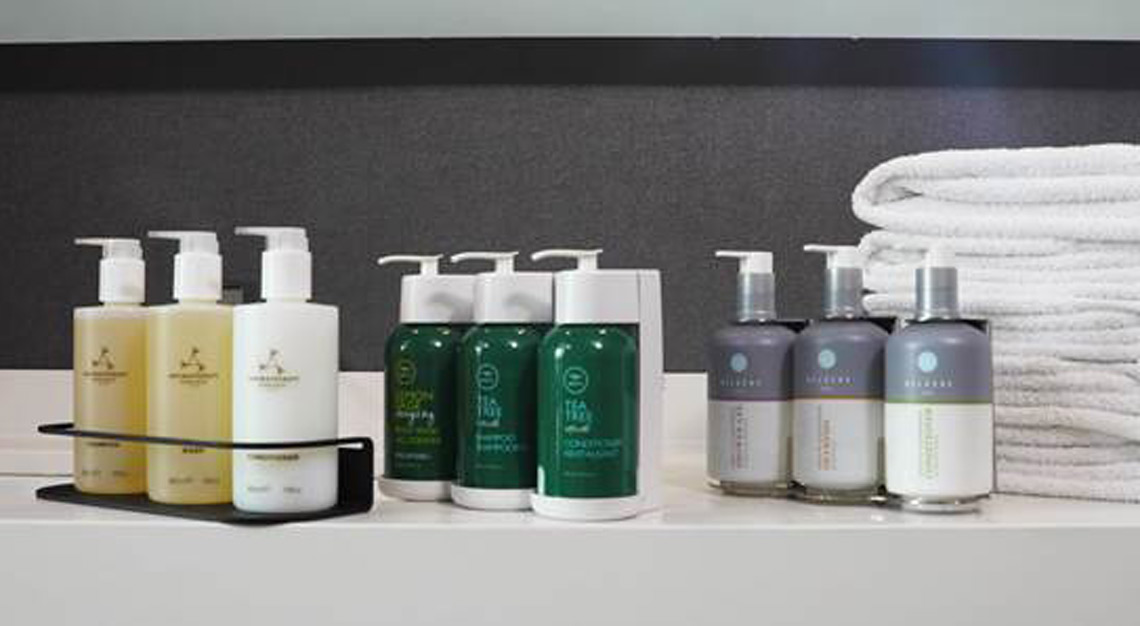 Marriott International replaces all mini toiletries bottles
Why you should care: The amount of tiny toiletries bottles ending up in landfills is alarming. To reduce single-use plastic wastage, Marriott International has initiated the replacement of mini bottles of shampoos, conditioners and bath gels with larger pump-topped ones. The hospitality group expects to implement the environmentally-efficient containers in all its hotels by December 2020, and by doing so prevent 1.7 million pounds of single-use plastic being discarded in landfills and reduce annual plastic usage by 30 per cent.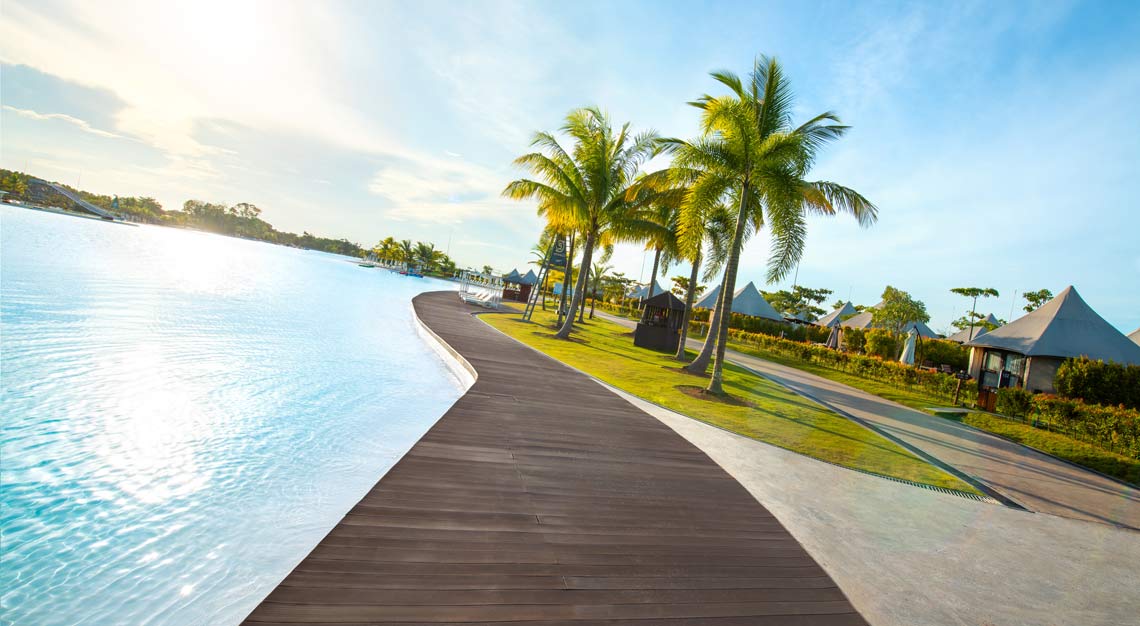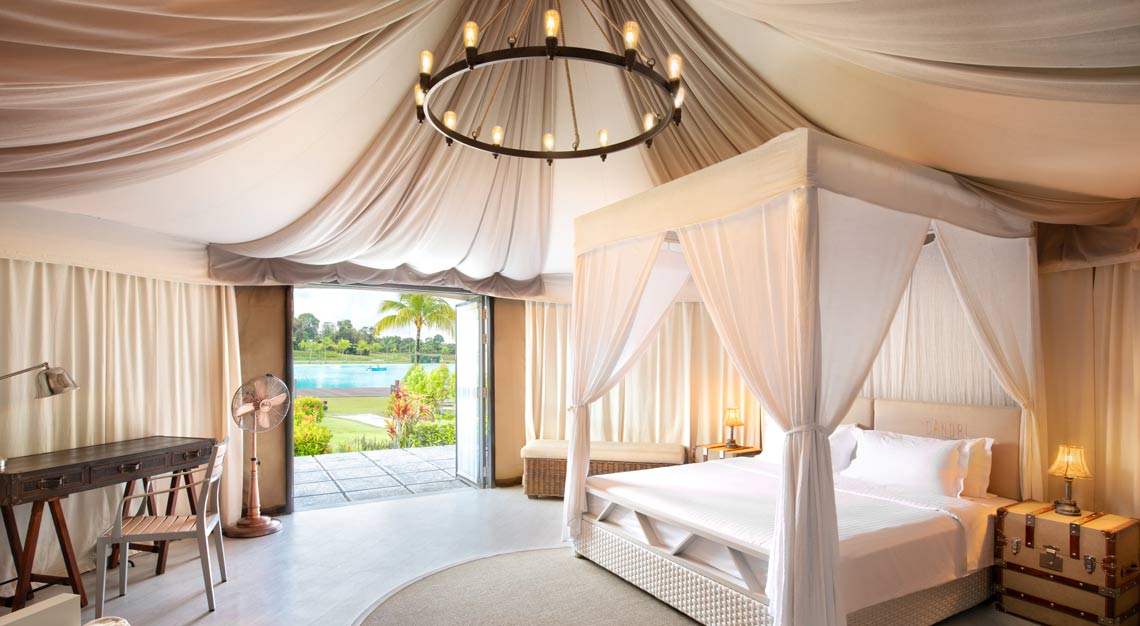 Natra Bintan redefines 'glamping'
Why you should care: Natra Bintan's glamorous camping experience has been enhanced with new nature travel experiences. Located a mere 45-minute ferry ride from Singapore on Bintan Island, the 'glamping' site has recently been given a luxury facelift, with new furnishings in the resort's safari-themed tents and lush foliage in the communal areas. Adrenaline junkies can choose from an extended range of water activities, including family-friendly bumper boat rides, sea scooter, water tricycle and wakeboarding.