The private aviation industry navigates the global health crisis with aplomb
The airline industry is, perhaps unsurprisingly, said to be the industry most affected by the pandemic. In February, the International Air Transport Association revealed that demand had fallen by 65.9 per cent in 2020. For private aviation, the outcome has been far more favourable, with data showing that while flight numbers were a little more volatile depending on who you asked, the industry as a whole saw greater recovery over the year as well as a significant rise in new interest. NetJets revealed that after its flight volume initially dropped to as low as 10 per cent, the company was back to operating at 85 per cent volume, compared with 2019, by the end of the year. What's perhaps even more significant is the surge of interest this industry has seen from new clientele. VistaJet reported an increase of 29 per cent in new members joining in 2020, with 18 per cent coming from Asia.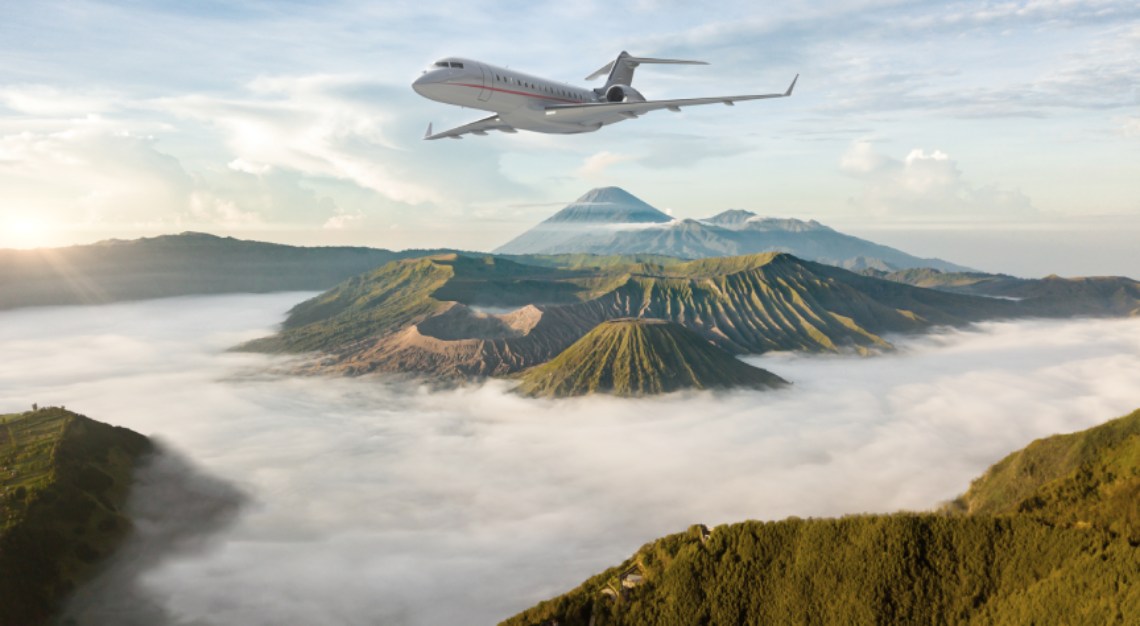 Growing popularity
It's a no-brainer given that private jets provide a safer way to fly with reduced exposure to health and security risks. According to Airshare, while every commercial flight presents passengers with around 700 touchpoints, private jet travellers are said to only encounter 20.
This is a sentiment Ian Moore, chief commercial officer of VistaJet, reiterates. "Due to a steep reduction in commercial scheduled flights and increasing concerns around personal safety, the pandemic has accelerated demand for business aviation as a safer and more reliable way to fly," he says. "As the number of touchpoints significantly decreases when flying private, the travel industry sees an increased number of first-time private flyers.
"McKinsey & Company estimated that, before the pandemic, only 10 per cent of people who could afford to fly privately were doing so. And recently, research shows that 79 per cent of UHNWIs would be more inclined to travel by private jet than before.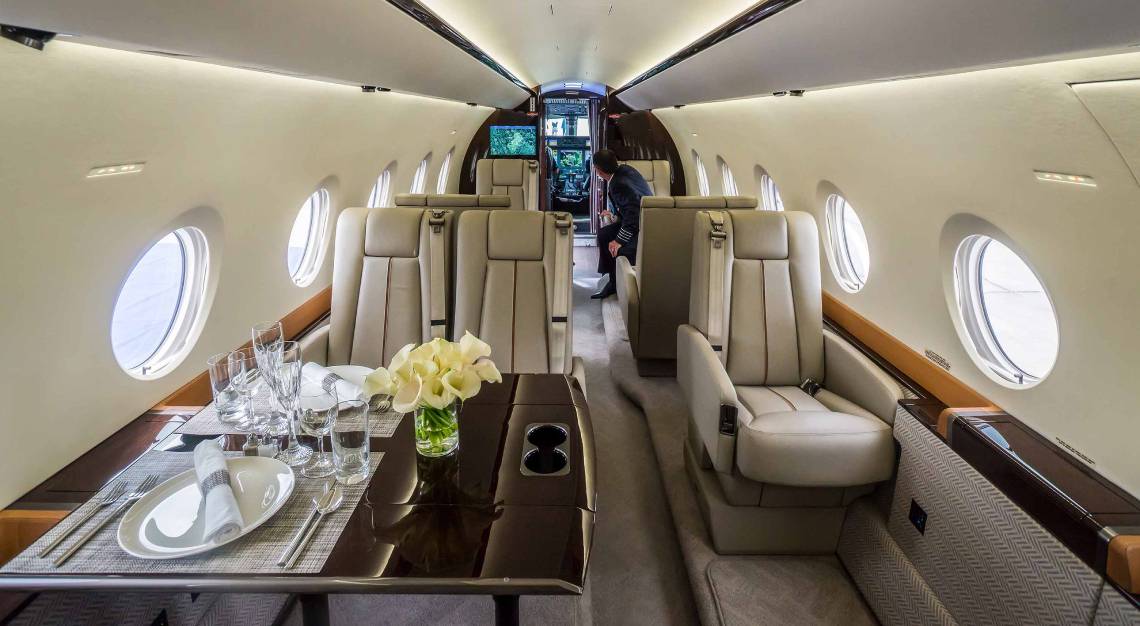 This is reflected in our new incoming requests: in the first half of 2020, 71 per cent were from passengers who had not regularly used business aviation solutions before." And while NetJets did see an initial dip, the case was different in Southeast Asia. Stefan Wood, managing director of Singapore Air Charter, says: "At the beginning of the pandemic, we saw a rush in private aviation in the form of last-minute vacations or expedited business meetings. Following this, the industry has seen a gradual increase in the use of private aviation for continuity of business along with a capitalisation on leisure travel between permitted locations.
"With light at the end of the tunnel thanks to the vaccines, many travellers are looking to private aviation to optimise convenience and minimise health concerns. Southeast Asia particularly has a 'once bitten, twice shy' approach, having identified lessons from the 2002 SARS outbreak."
David Dixon, president of Jetcraft Asia, has noticed trends in the way clientele are choosing to travel. "The market in Asia for pre-owned private aircraft has always been dominated by long-range aircraft that can fly further intra-regionally," he says. "We are now seeing an expansion of domestic travel needs. Many entrants to the industry experience business aviation through charter, fractional or jet card solutions – the current hiatus has brought this into focus."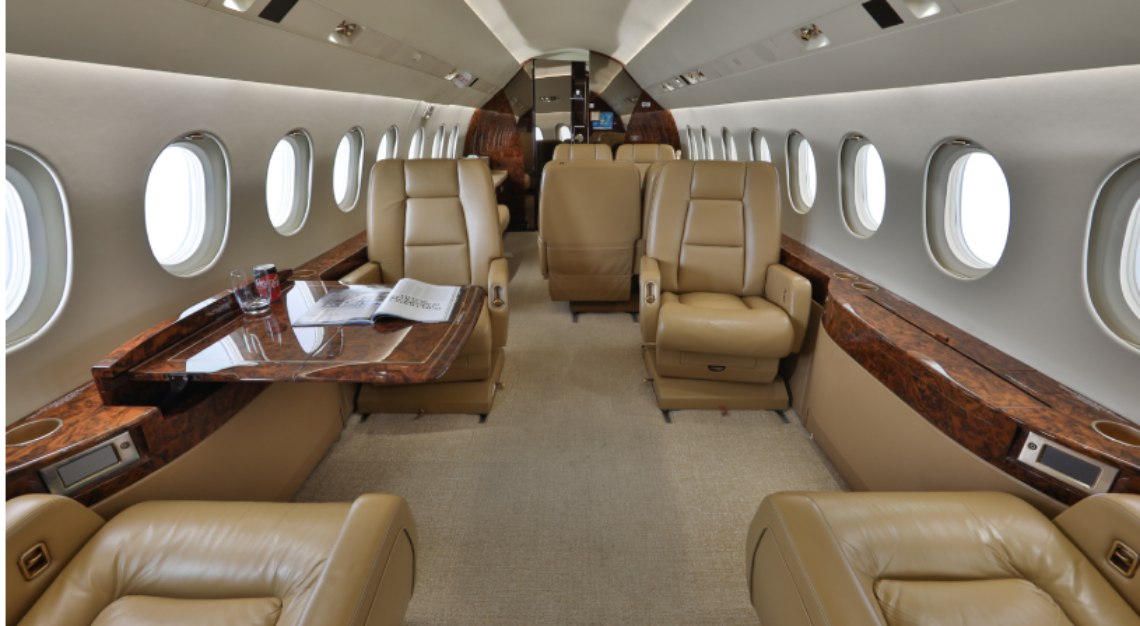 Navigating the options
For new entrants to private aviation, chartering would be the ideal way to start. Available in the form of purchasing a set number of hours or a pay-as-you-go scheme, they'll be able to 'test' different jets and learn about their flying habits.
Those who fly for more than 50 hours per year can also look at lease options and share programmes. While both are similar, the latter allows clients to own a part of the company's fleet. Then, there are companies, such as Hong Kong-based Apertus Aviation, that offer memberships for unlimited flying within a designated region within a 60-day period.
When deciding whether to buy, charter or use jet cards, individuals need to consider factors ranging from asset risk and capital costs to flight and operation team availability. Jetcraft, the world's largest specialist broker, advises clients on aircraft sales, marketing and ownership strategy.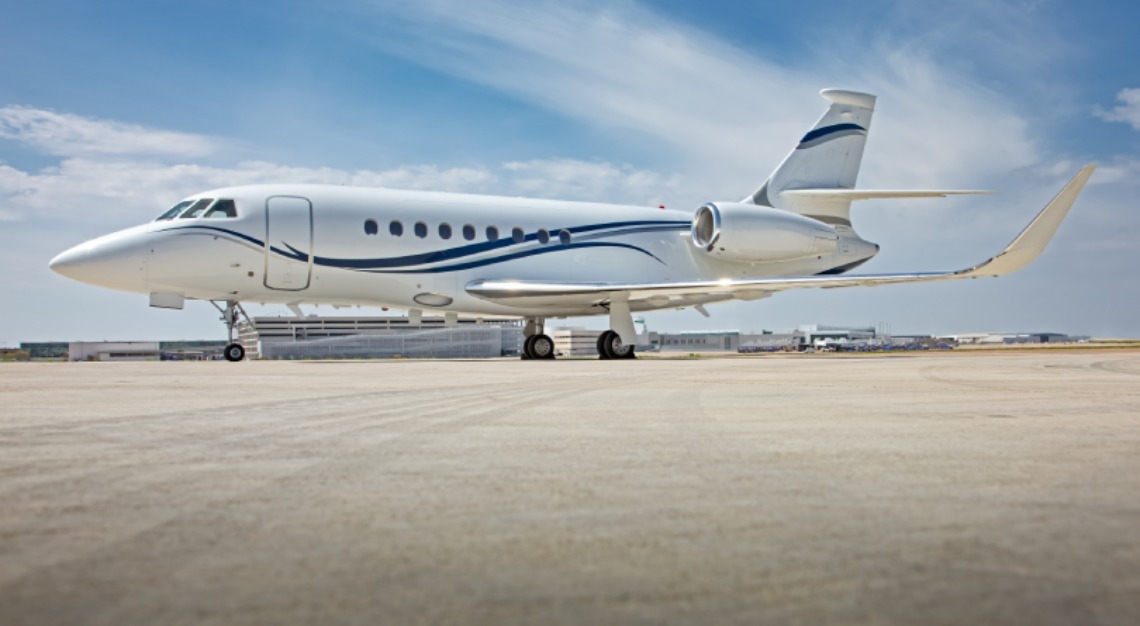 "Ultimately, the factors are based on usage, affordability and convenience," explains Wood. "Owning a jet offers the ultimate in availability. But it might not always be the right tool for the job where range and capability are concerned. Chartering allays some of these concerns, but the downside is that it's not always readily available. Then you have jet cards, which are effective in cost and availability."
"Chartering is often on-demand, offering flexibility and maneuverability without having to commit upfront to factors such as type, budget and location," says Ringo Fan, CEO and founder of Apertus. "Chartering provides users with an opportunity to help identify the brand or model they like prior to committing to ownership."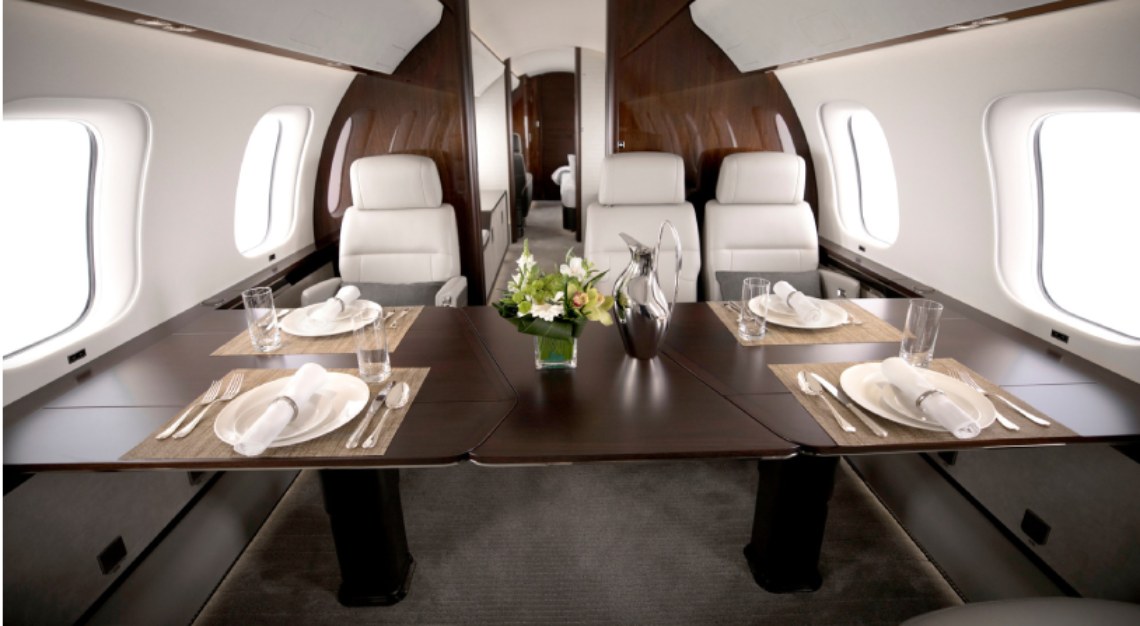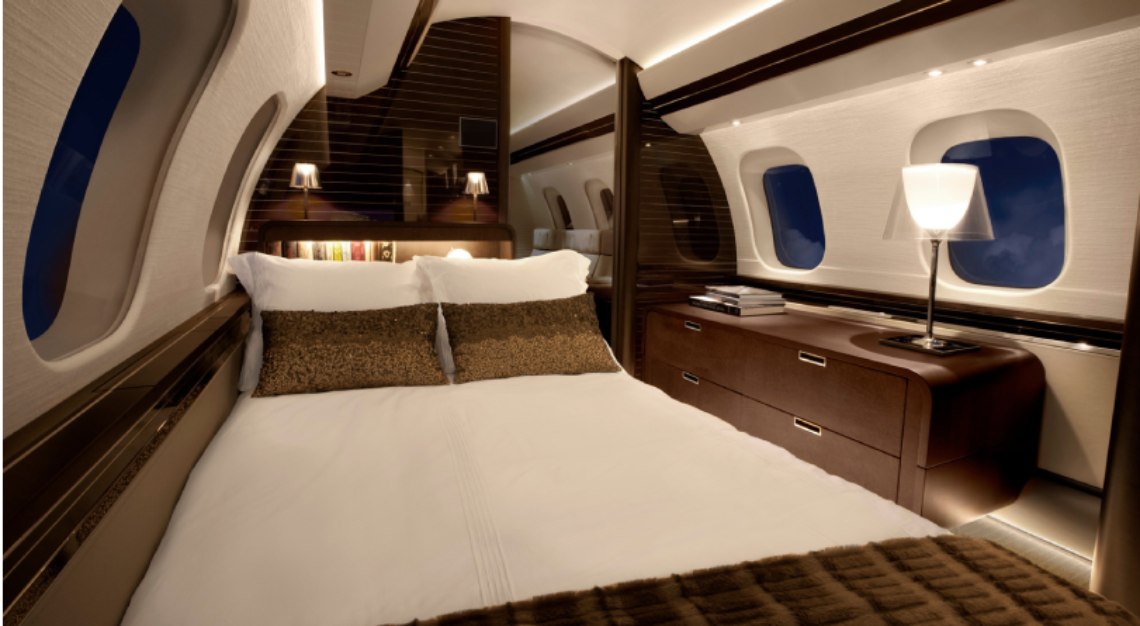 The ownership leap
But when should a frequent flier consider taking the step to ownership? "In normal circumstances, and on average, owners typically fly between 200 and 250 hours a year," says Moore.
"We recommend customers to consider owning a jet only when they have a permanent and constant demand to travel," adds Fan. "It is a long-term commitment and the convenience it brings versus the involvement it requires for upkeep is often questioned by owners. That said, in recent months, we are seeing more clients consider ownership as the value of travelling private becomes more apparent."
When it comes to deciding which aircraft to opt for, particularly those who regularly hop on long-haul flights, Moore highlights Bombardier's Global 7500, citing its record for the longest mission flown during a non-stop flight, and "aviation's first circadian rhythm-based cabin lighting system, Soleil, to combat jet lag".
Those who fly within Southeast Asia though, should look at Embraer's Phenom 300, Wood says. "And if driving cost to a minimum is a factor, then performance from turboprop aircraft like the TBM900 is unbeatable. For mid-range aircraft, go for Dassault Falcon 2000 and Gulfstream G280." Wood also echos Moore's thoughts on the Global 7500, while adding that the Gulfstream G700 is equally phenomenal.
"In general, the current trend is focused on larger, long-range aircraft capable of transcontinental travel, reducing or eliminating the need for fuel stops," Dixon says. "We used to see more first-time clients purchase smaller aircraft before making upgrades. With the increased use of charter, fractional and jet card programmes, we're now seeing more from this group of owners jump right into mid-sized or large, long-range aircraft as that is what they are used to chartering."
Supersonic future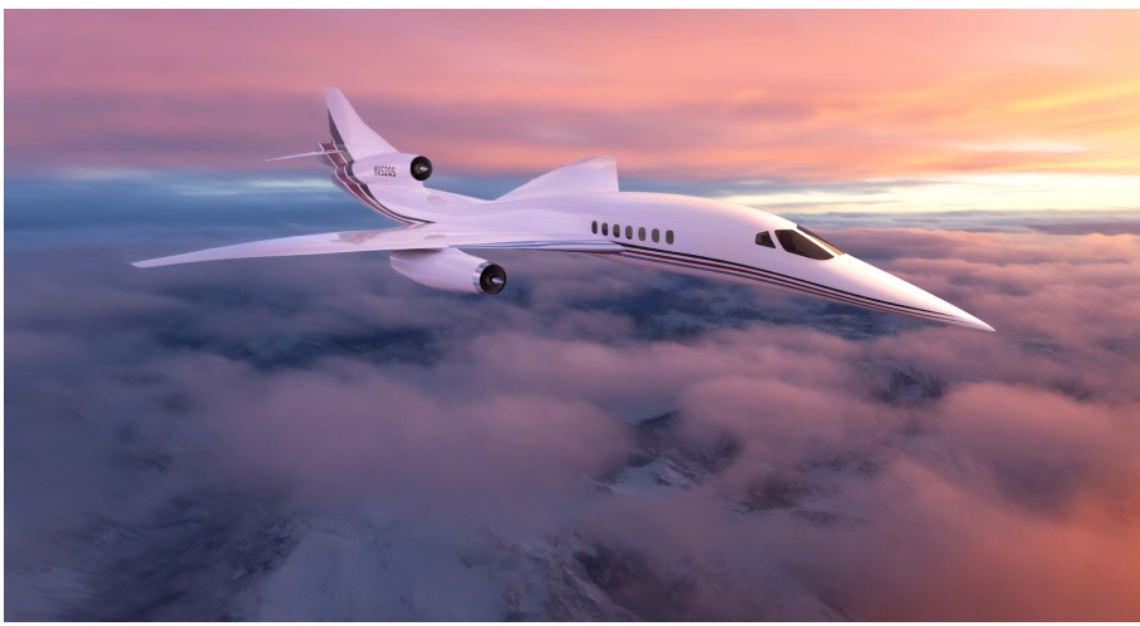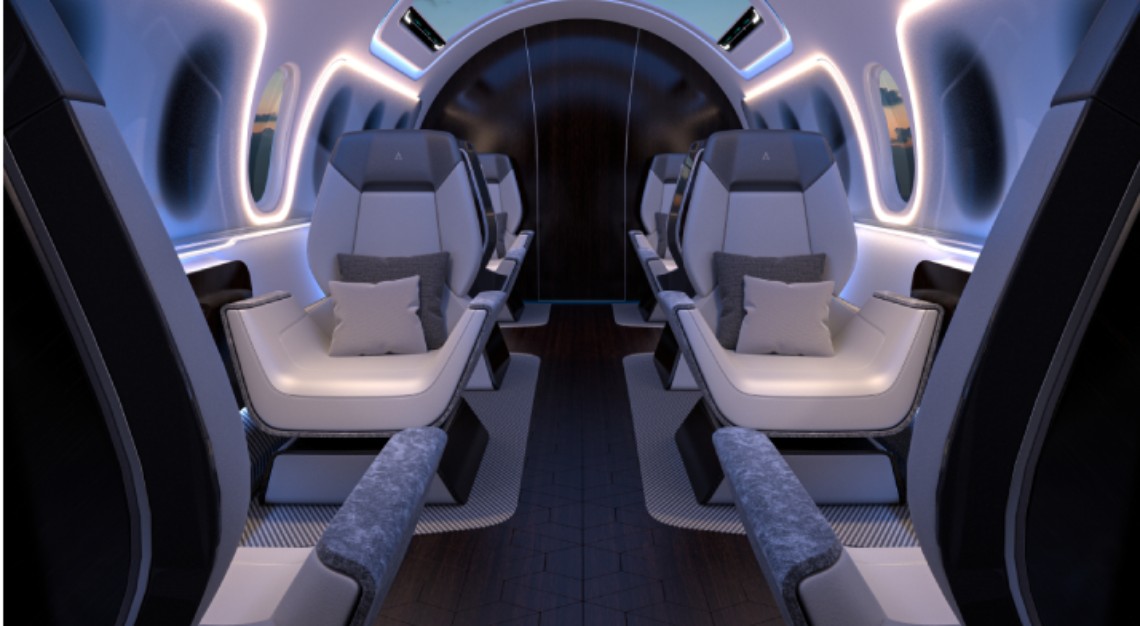 It's not just owners who are taking the step to make a big purchase. The latest development set to transform the industry is NetJets' acquisition of purchase rights for 20 Aerion AS2 supersonic business jets, which start production at Aerion Park, Florida, in 2023. Designed with the environment in mind, this will be the first supersonic aircraft powered by 100 percent engineered synthetic fuel with the capability to reach supersonic speeds without the need for an afterburner.
Through this programme, NetJets, Aerion and FlightSafety International hope to shape the future of global mobility. NetJets and Aerion are set to explore NetJets becoming the exclusive business jet operator for the global mobility platform, Aerion Connect, and FlightSafety International will work with Aerion to develop a supersonic flight training academy.
"At Aerion, our vision is to build a future where humanity can travel between any two points on our planet within three hours and this new partnership is a significant step towards realising that vision," Aerion chairman, president and CEO, Tom Vice, said in a statement.
Optimising speed and sustainability, this first-of-its-kind initiative has the potential to revolutionise a rapidly developing industry. This may also mean that the business aviation sector will ramp up its efforts where speed is concerned, making the race in the sky all the more exciting.
This story first appeared in the May 2021 issue. Purchase it as a hard or digital copy, or have luxury delivered to your door all year by subscribing here