This year's edition features five art hubs and a wide range of interactive art installations to feed every culture vulture's soul
Art and culture play a huge role in shaping Singapore's creative fabric, and it can't be denied that there's plenty of art to enjoy here, be it travelling exhibits at local museums, signature art events like Singapore Art Week, and even signature art districts such as Gillman Barracks that house some of the region's best galleries and art collections.
But art doesn't have to be a stuffy affair, and this year's edition of i Light Singapore shows just that. An anchor event to kick-start the Singapore Bicentennial commemoration in 2019 – which officially launches on 28 January – the festival will connect people across generations through shared experiences, delectable food, delightful music and immersive play, while promoting awareness about sustainability and the evolution of Singapore over the last two centuries.
The festival runs from 28 January to 24 February 2019. Admission is free, and you can sign up for guided tours of the sustainable light art installations by foot or boat, or go on a self-guided audio tour with the VoiceMap mobile application.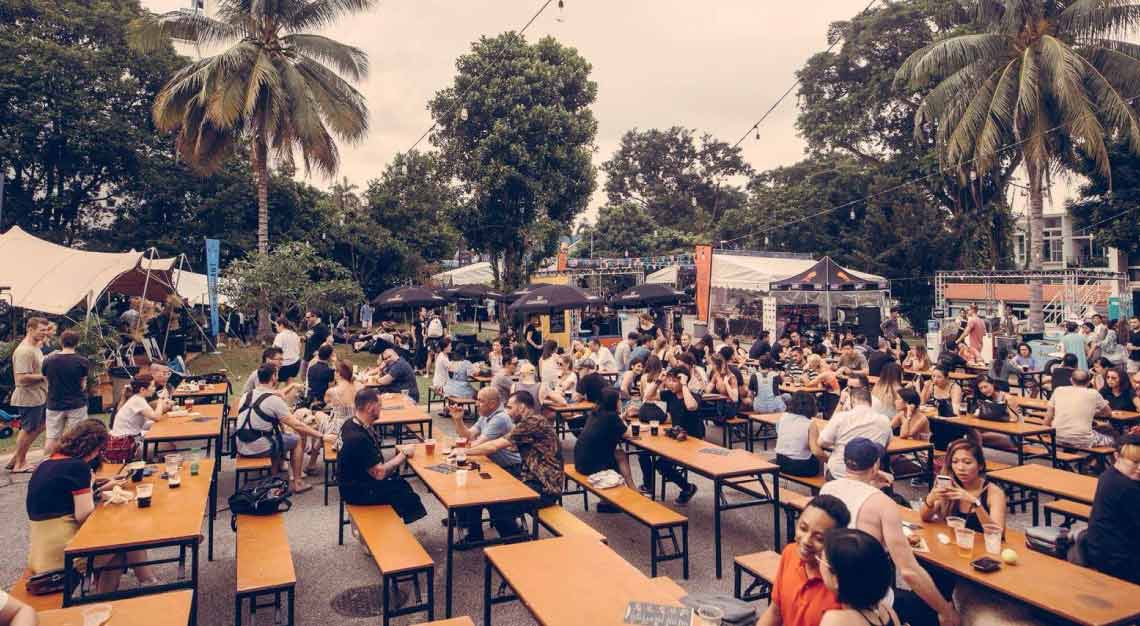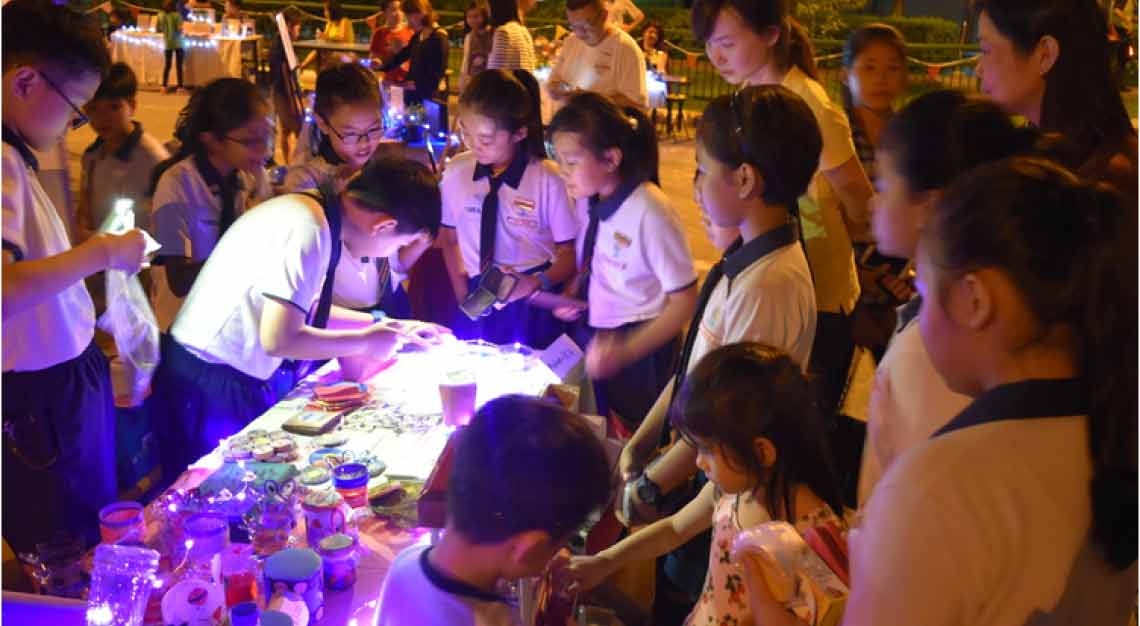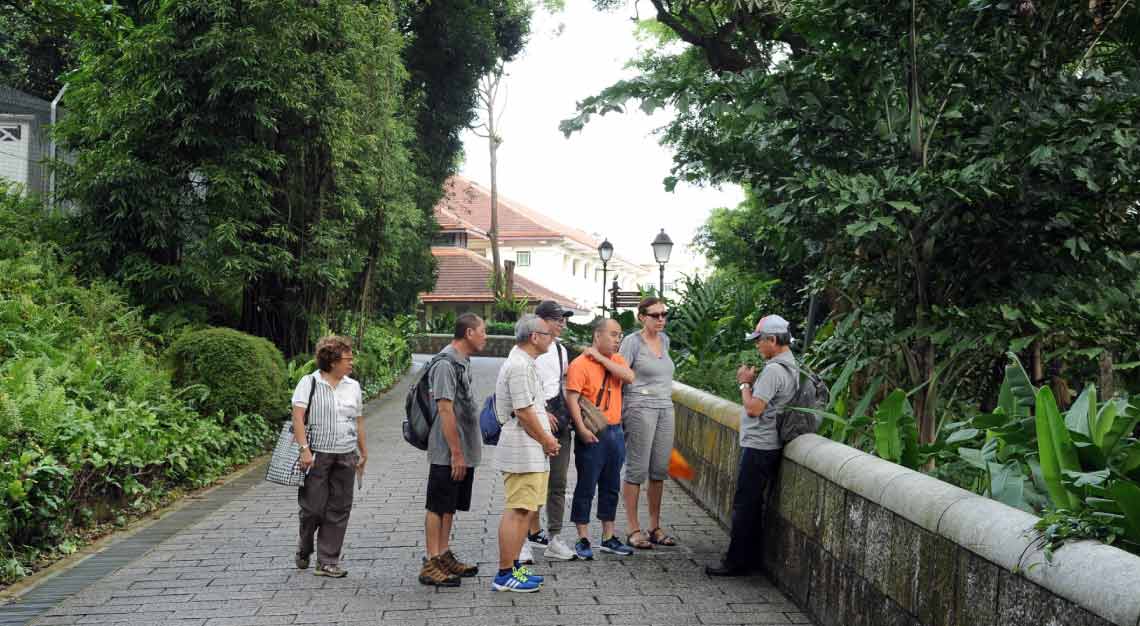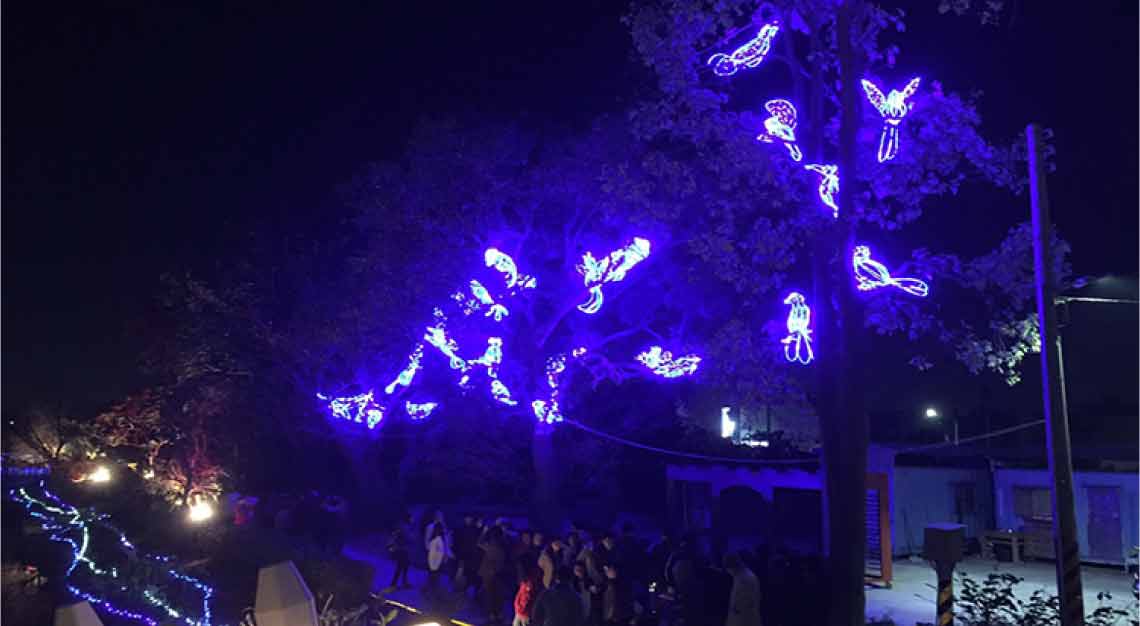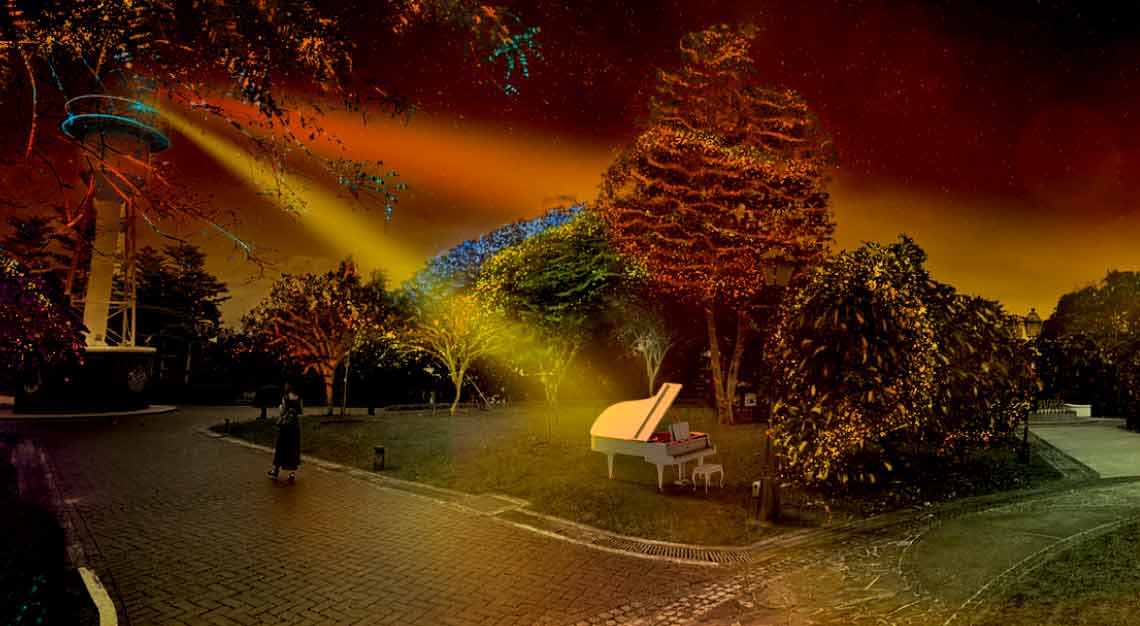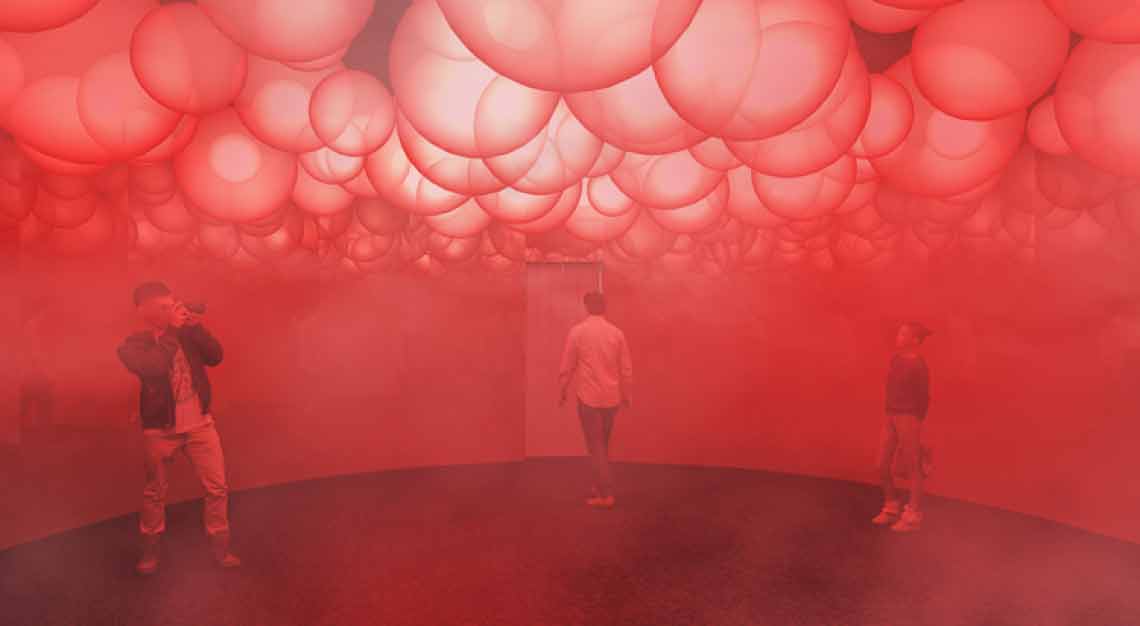 Hubs To Explore
Camp Kilo
Flavourful grilled platters and sumptuous roast dinners await at the Marina Bay Sands Event Plaza, thanks to Camp Kilo. Groove to an eclectic soundtrack from resident DJs as you make new friends and bond with old ones.
Eco Lawn
This hub is taking centre stage at The Lawn @ Marina Bay, and will combine environmental sustainability, fitness and social good. Apart from viewing City Gazing Singapore, a light art installation that's suspended mid-air, take part in upcycling workshops, yoga and wellness activities as well as film screenings under the stars.
Festival At The Fort
Held at Fort Canning, this hub highlights the life and legacy of Sir Stamford Raffles. Start with a pitstop at the Raffles Terrace, which hosts a replica of Sir Stamford Raffles' residence in 1822, then join one of the many guided tours to explore the area and learn more about the district's history. In addition to a plethora of family-friendly activities, you'll get to see the Land-pass Bird, Reflecting Holons and Keys of Light art installations and savour a wide range of food and drink options for a delicious picnic under the stars.
Transporta
Inspired by the Big Bang theory (no, not the TV show) and the birth of the Universe, Transporta invites visitors to travel through the beginning of space, light, matter and time. It casts a spotlight on the Quark – a fundamental particle of matter – through gamification, multimedia, sound effects and projection mapping, which will interact with you as you move from one space to another.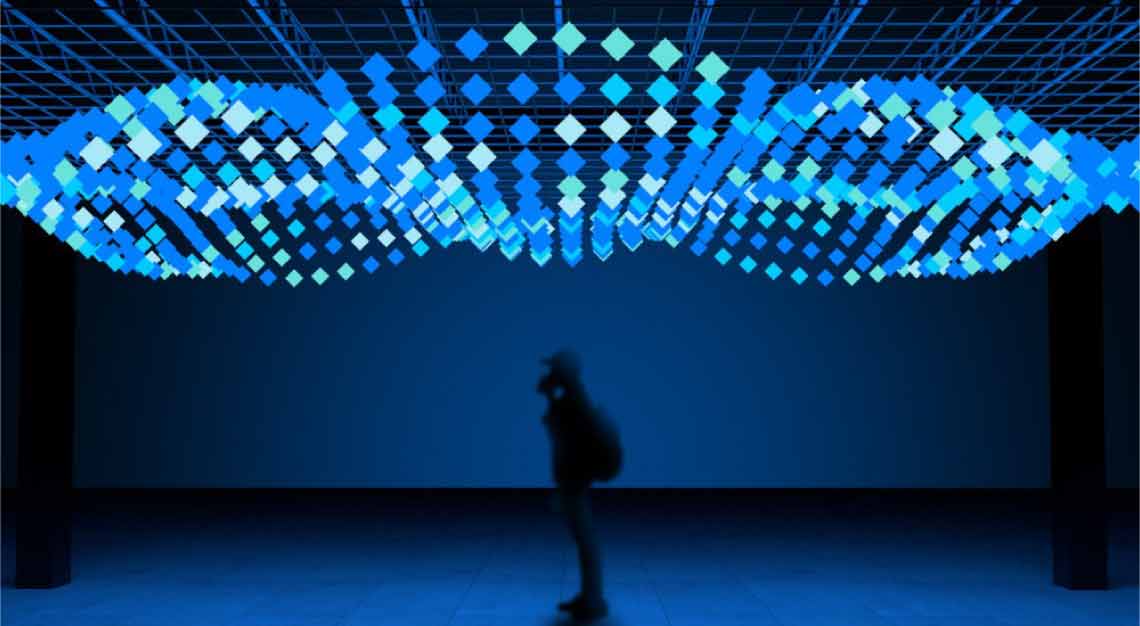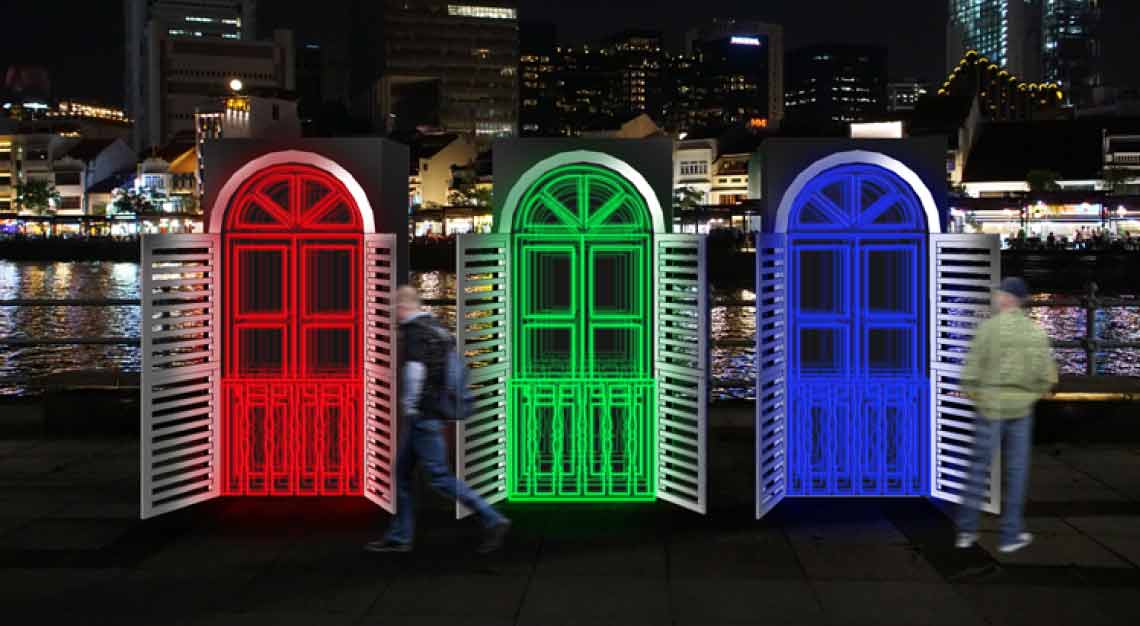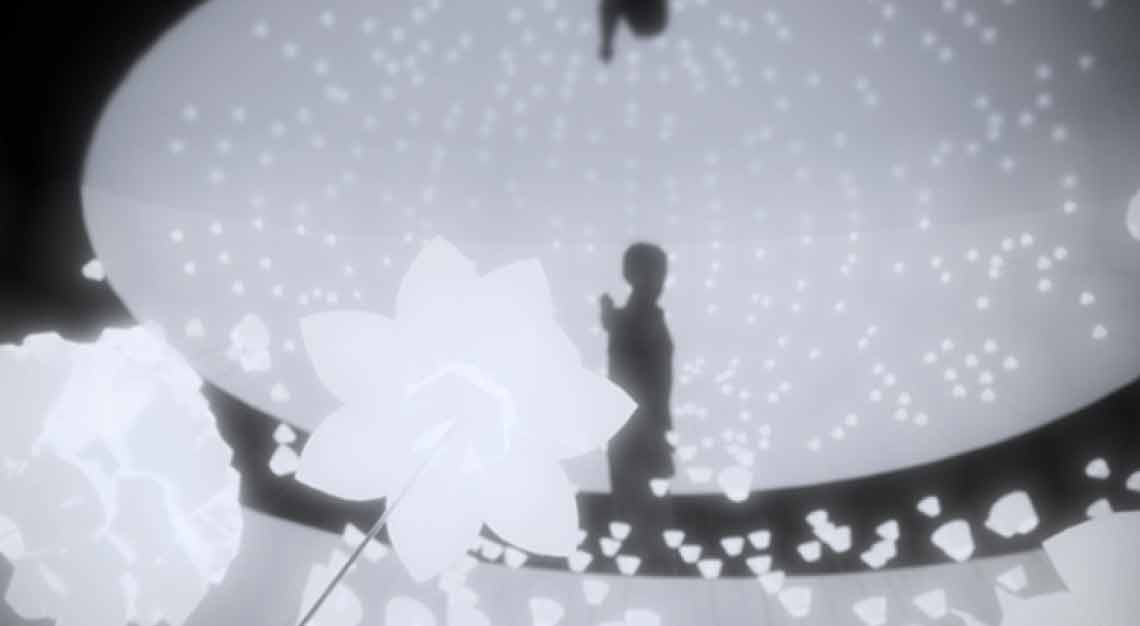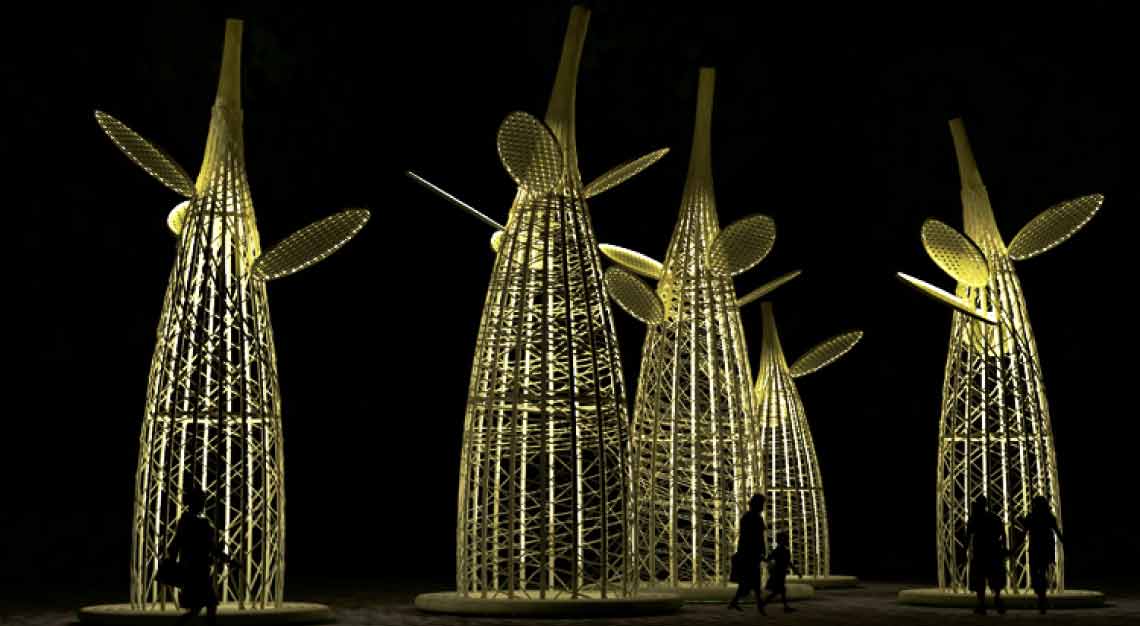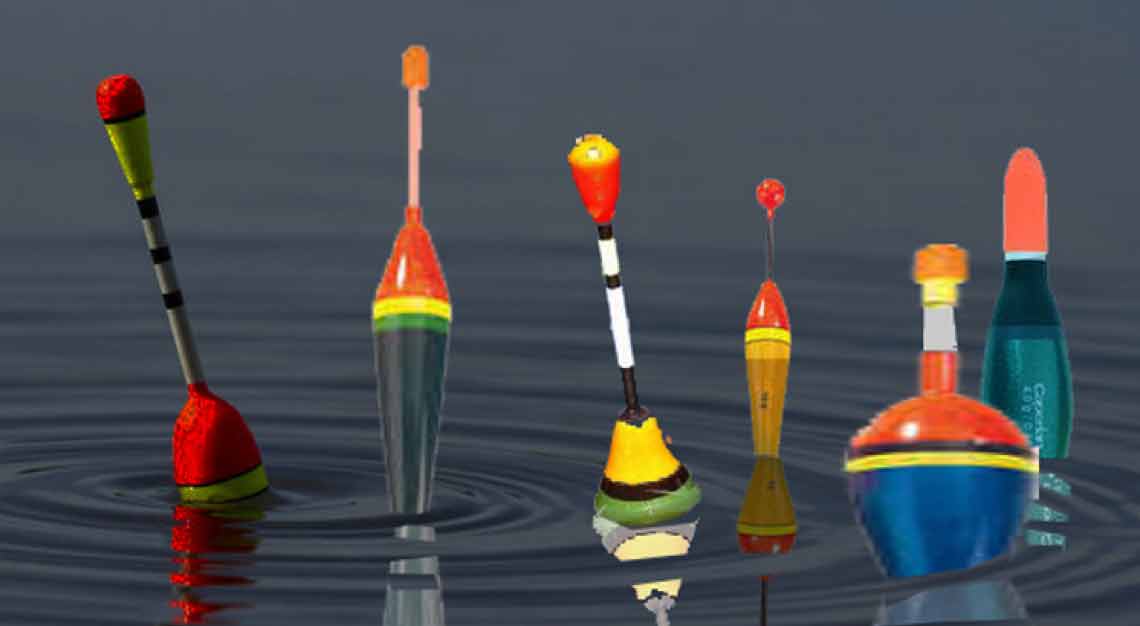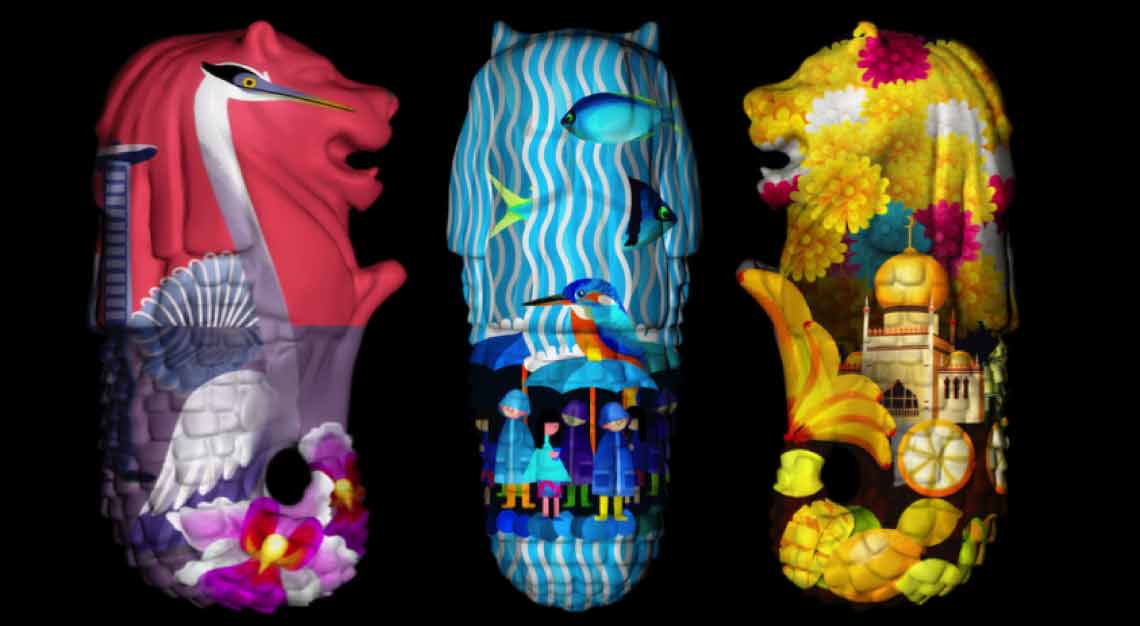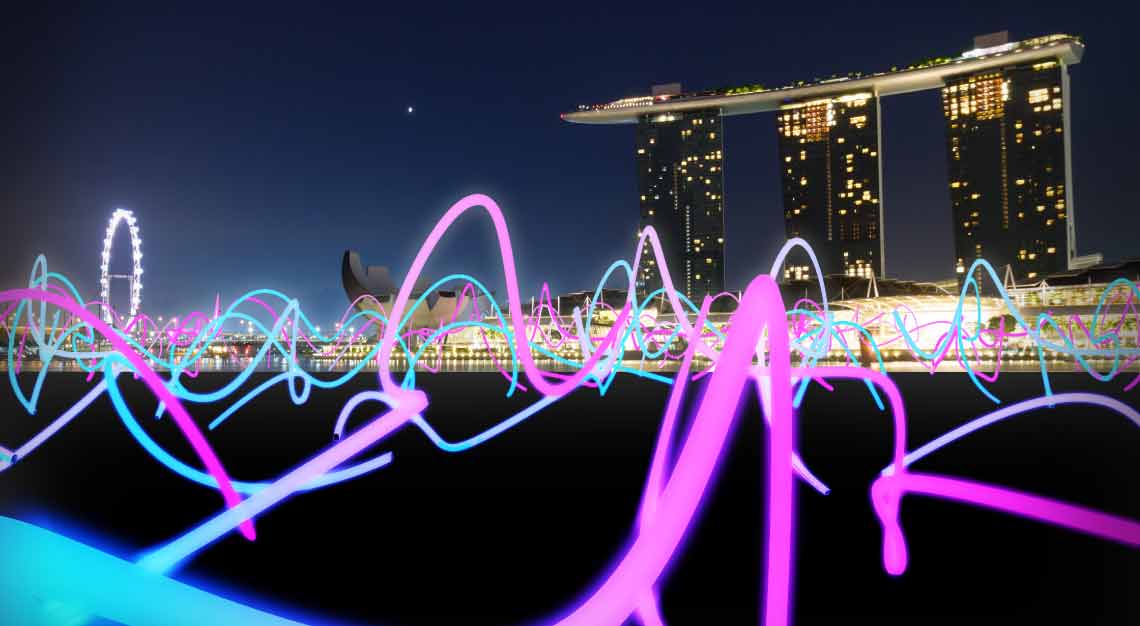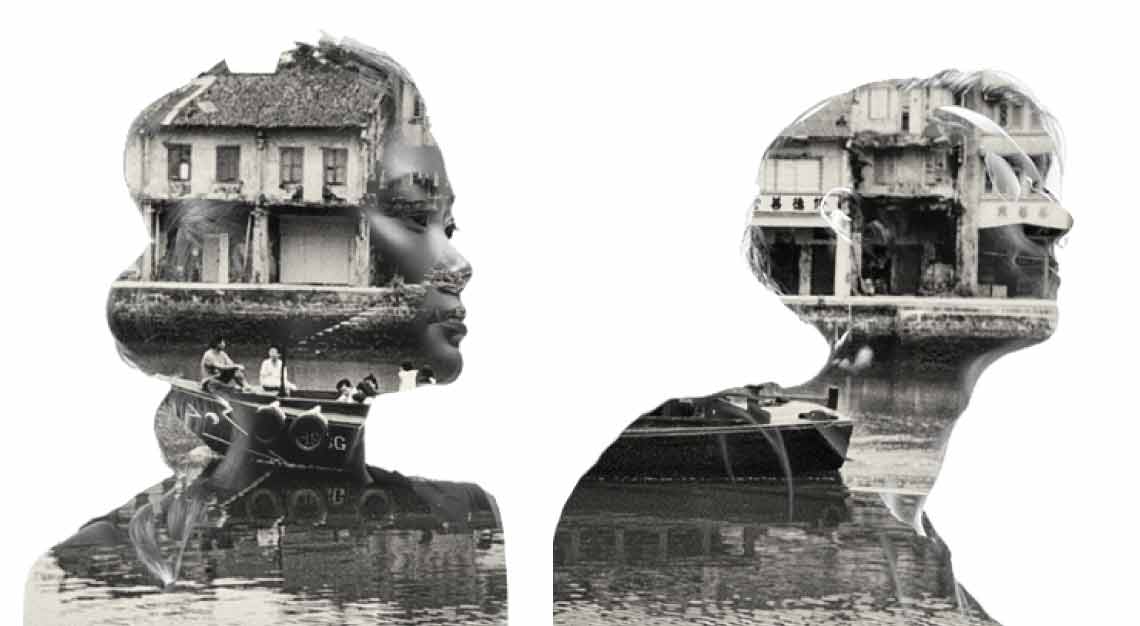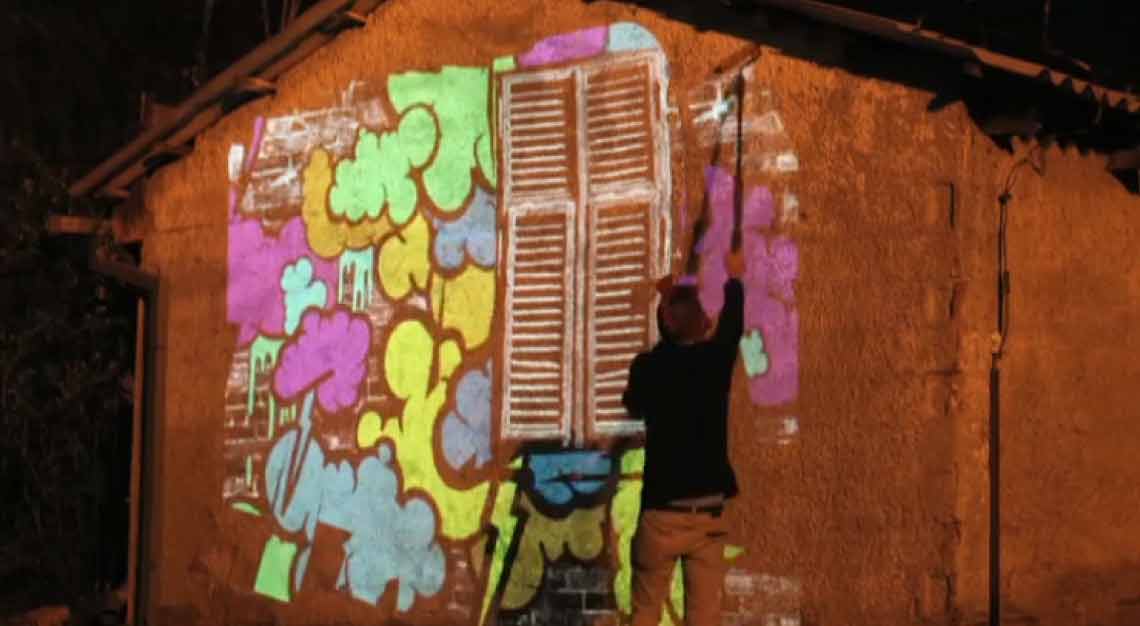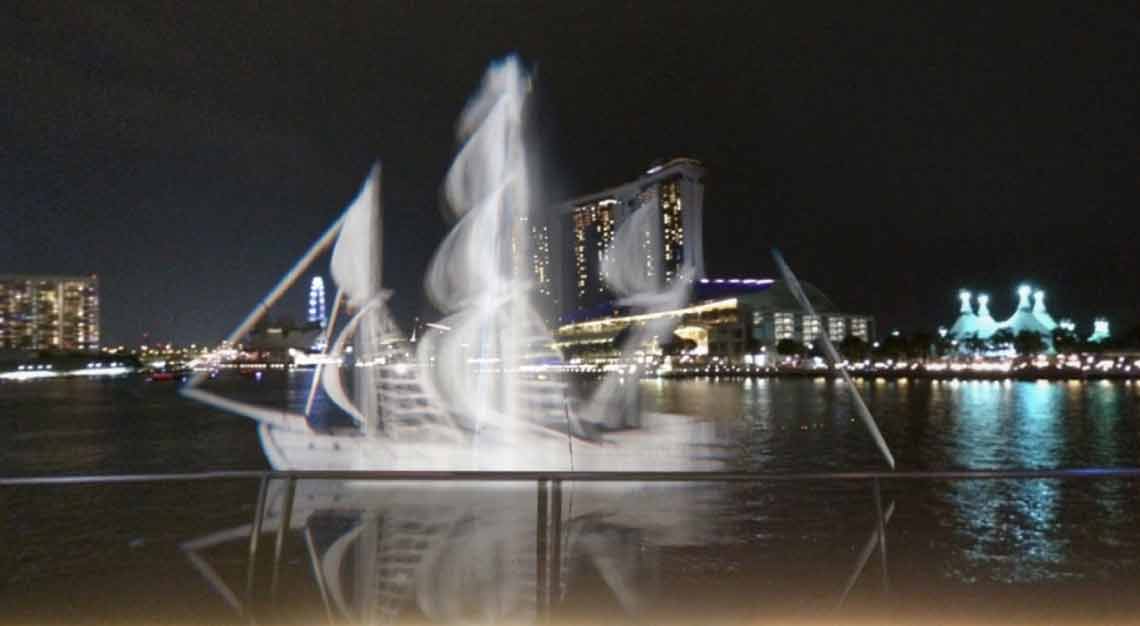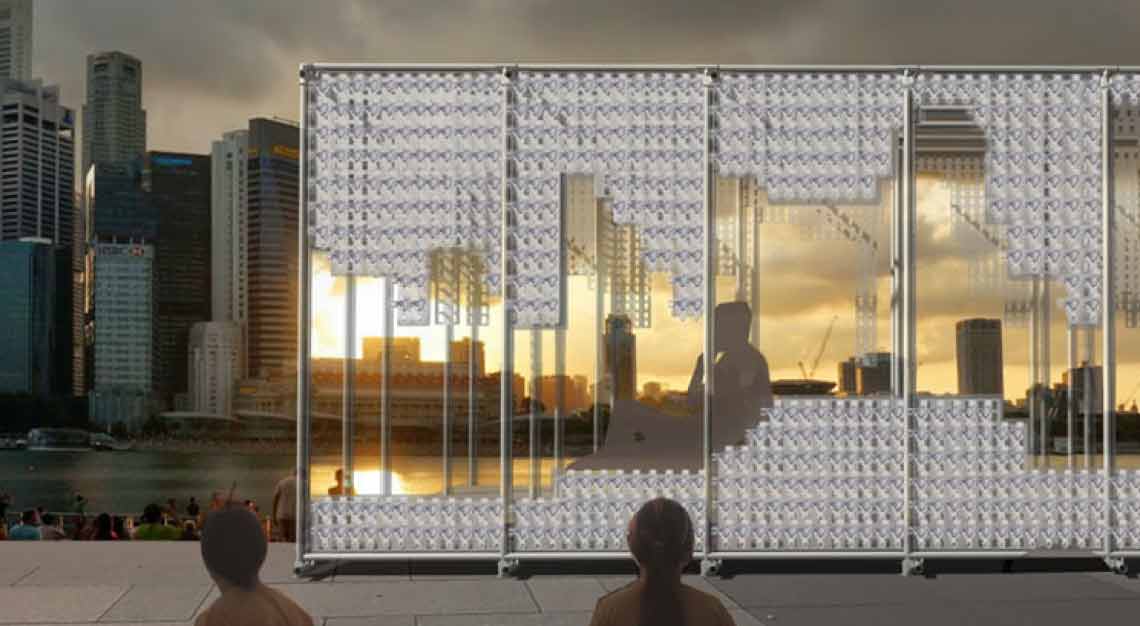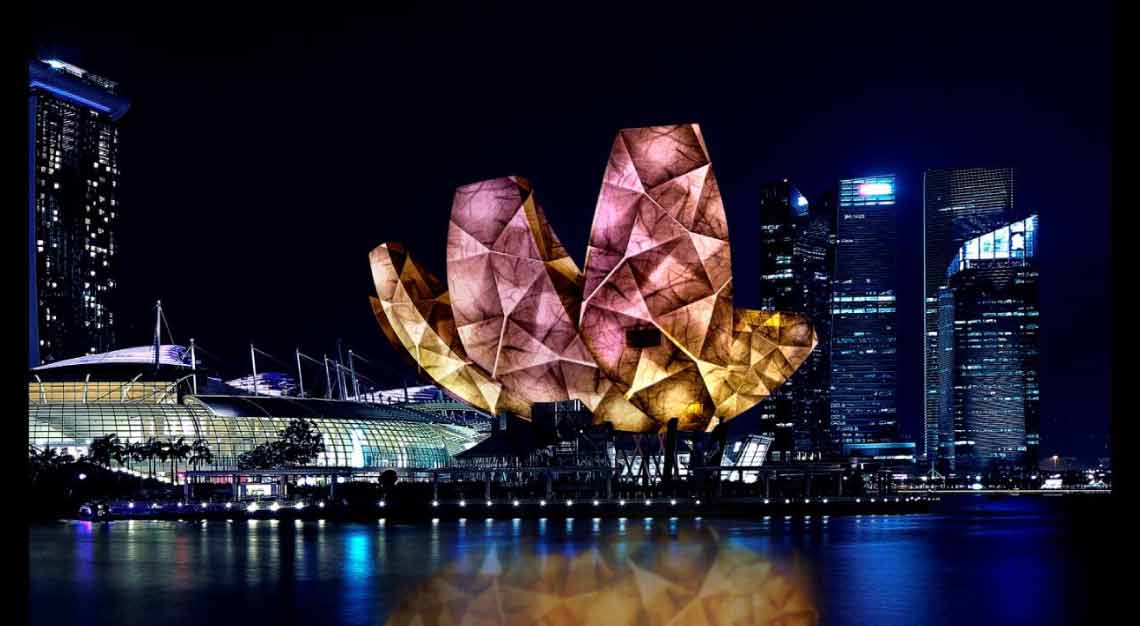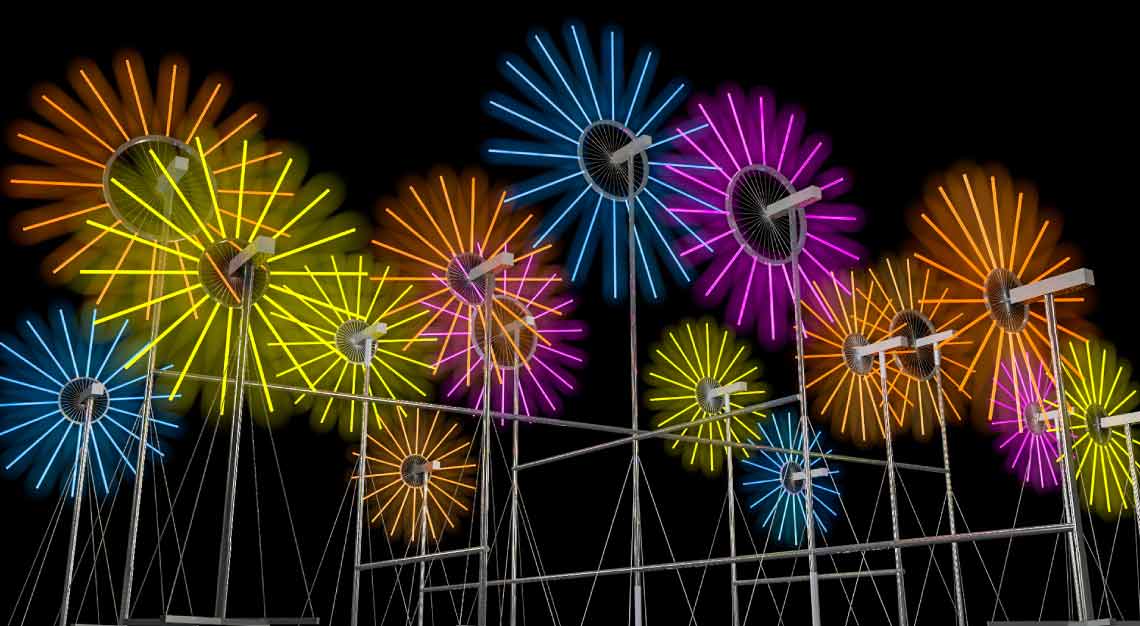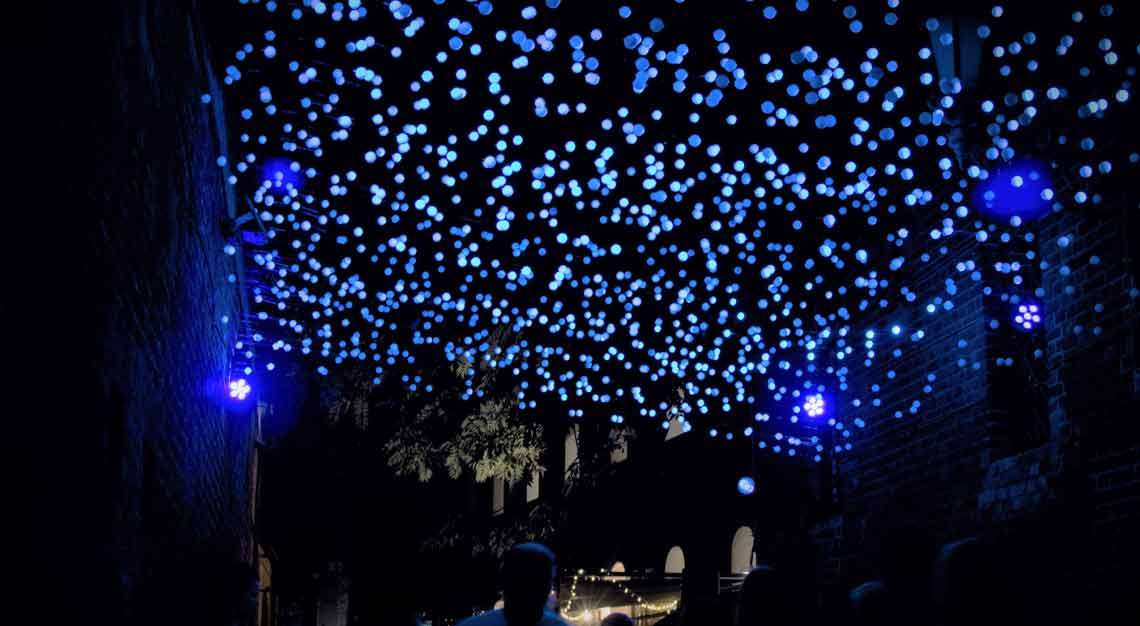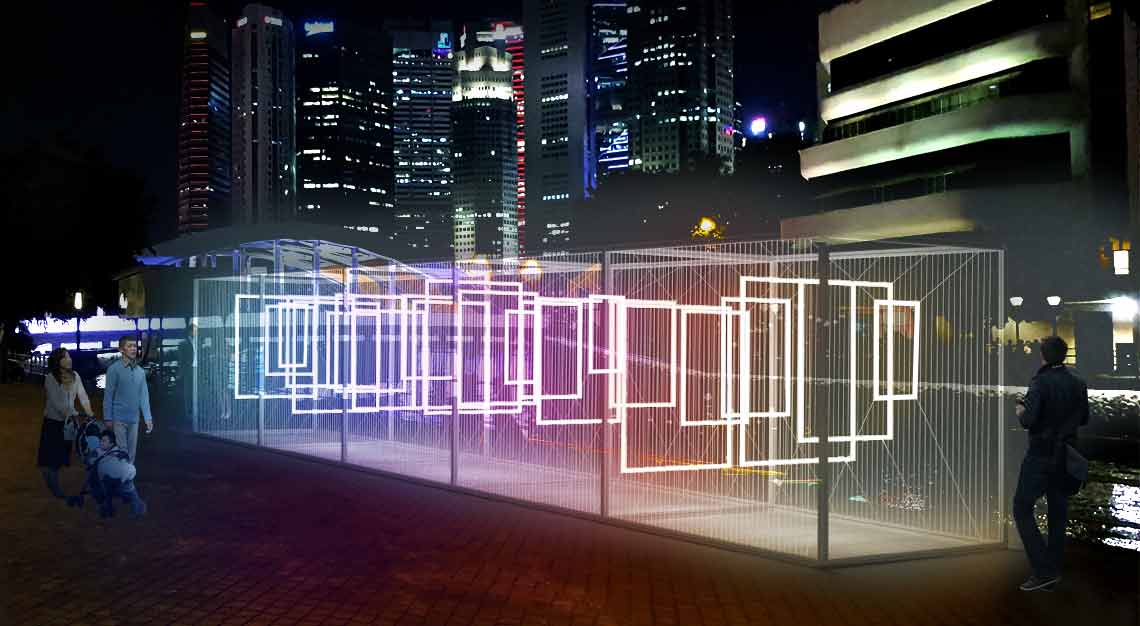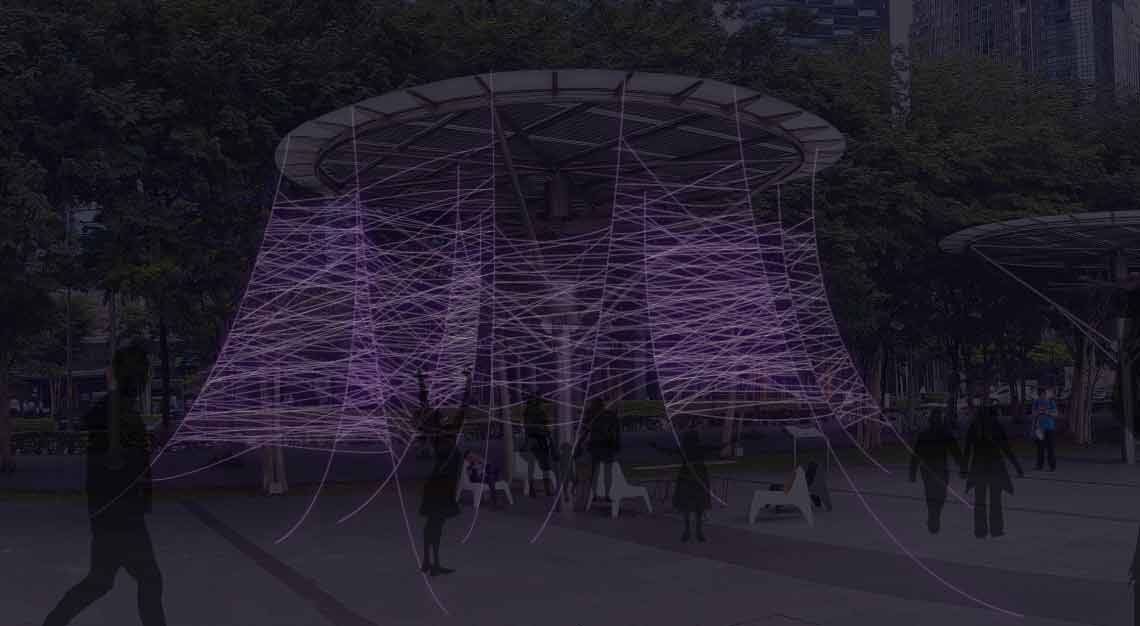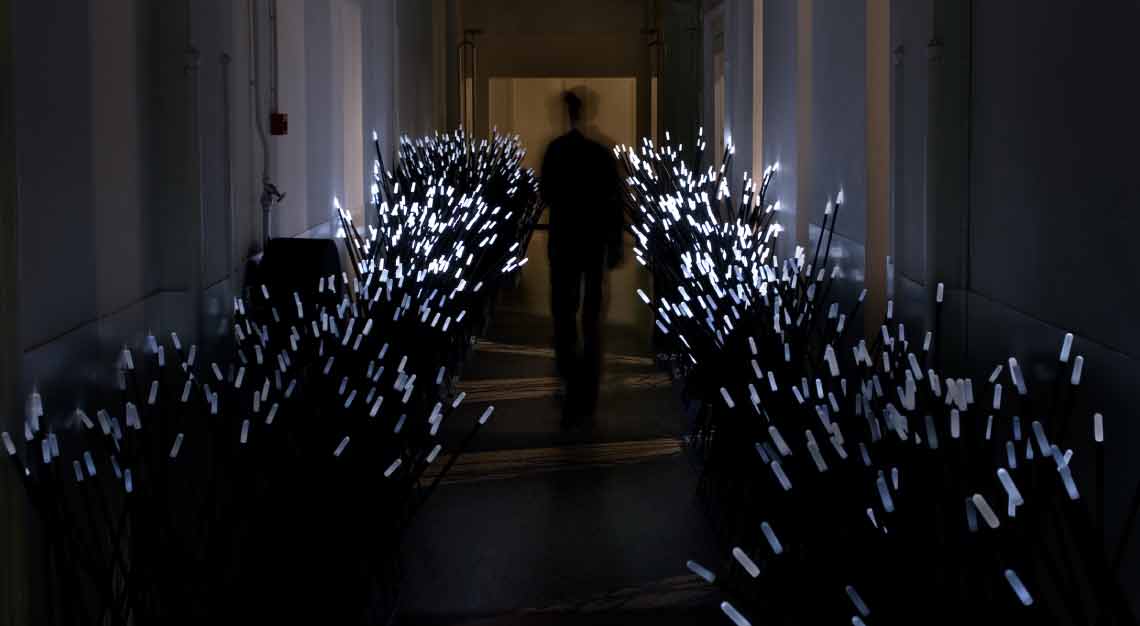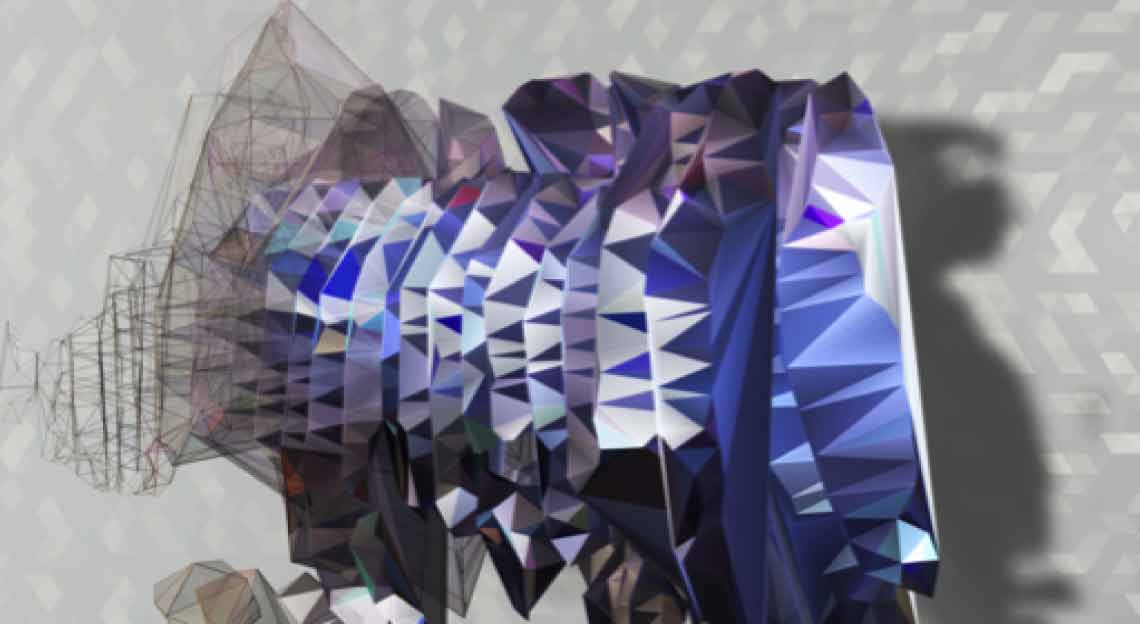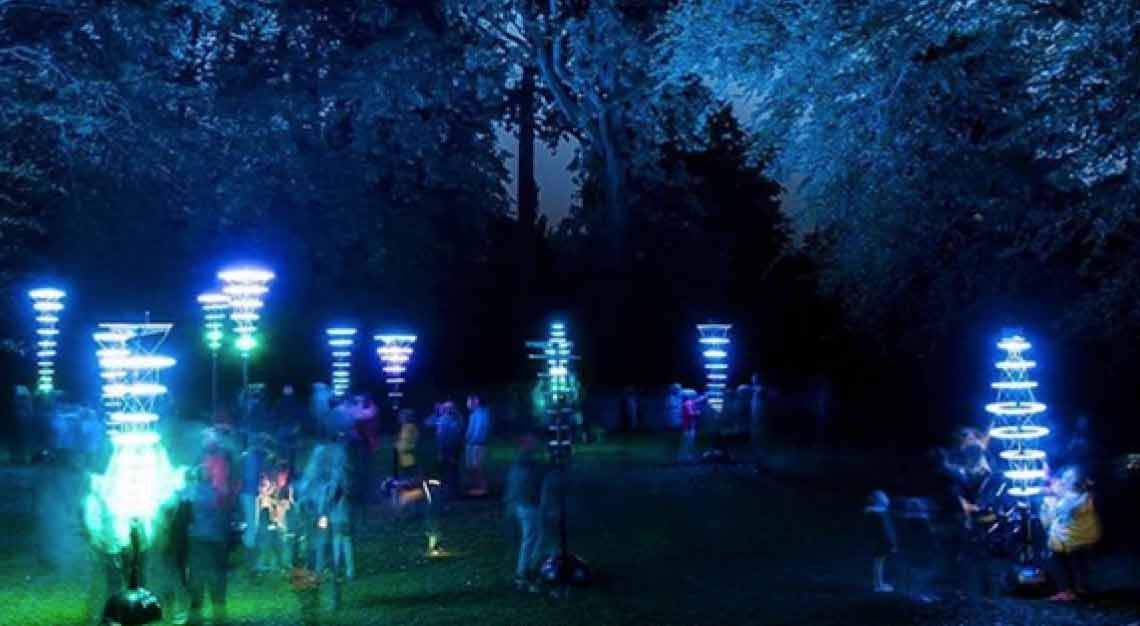 Art Installations Around The City
There are a total of 33 installations around Singapore throughout the festival – 32 sustainable light art installations and one multimedia show, including the ones situated within the programming hubs above. Most of the pieces were created by artists from 15 different countries and have a unique theme or story to tell; however, 17 installations out of the 33 were created by Singaporean artists or feature content that relates to Singapore's history and progress, with the intent of creating a bridge between the country's past and present. Download the festival map to complete a self-guided tour of each of these displays.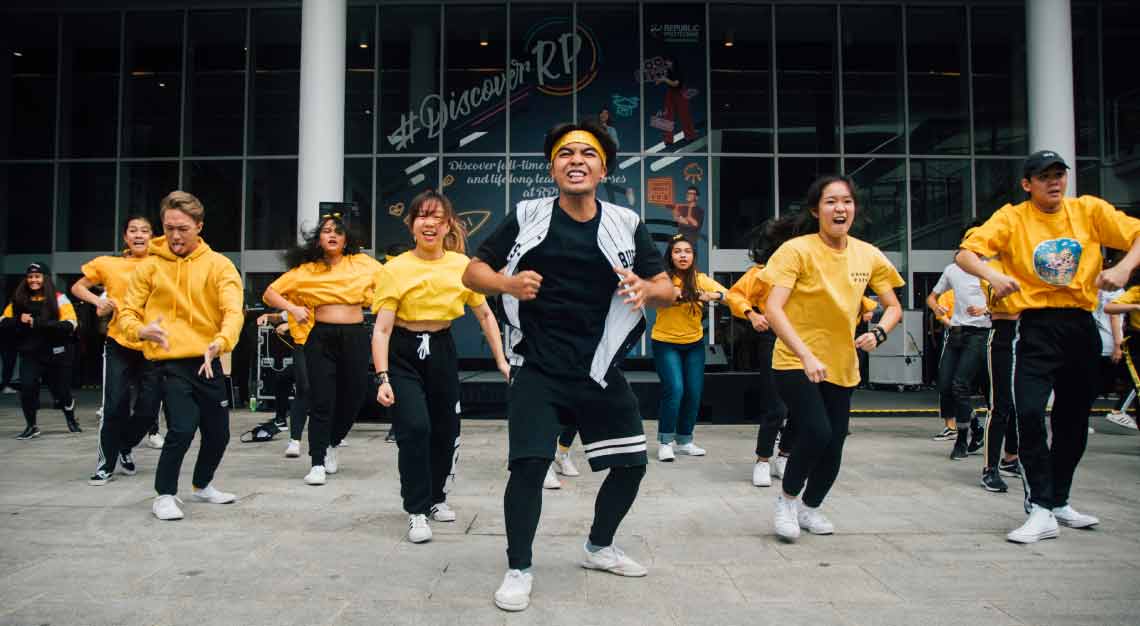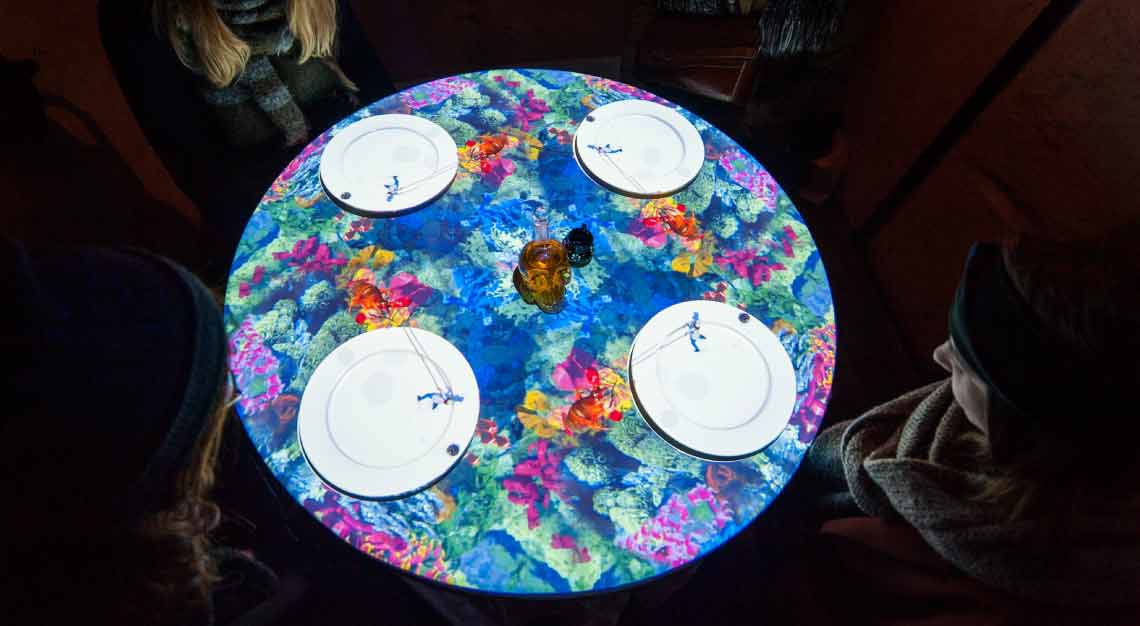 Other Notable Highlights
Student performers from Republic Polytechnic's CREATE Republic will turn Marina Bay into a vibrant stage with acts by Beats Encore (percussion ensemble), Capoeira, RP Seni Silat, Wushu Warriors and Style Groovaz Crew. Additionally, the festival will see the Singapore debut of Le Petit Chef. Witness the ordinary dinner table come to life as the virtual Le Petit Chef busily prepares and serves an exquisite five-course meal directly onto your plate, made possible with 3D projection technology, storytelling and top-class cuisine and ingredients. The immersive dinner is available for a limited time at The Fullerton Bay Hotel Singapore, and sits five to eight diners.
i Light Singapore is also collaborating with Straw Free Singapore to encourage the reduction of single-use plastic straws during the festival. Look out for stickers and poster displays at supporting establishments that indicate each establishment's straw-free support options. There will also be an education booth at Eco Lawn for you to pledge your support to minimising single-use plastic waste and learn more about Straw Free Singapore's efforts.
The festival's signature Switch Off, Turn Up campaign is also back and will rally corporate organisations around Marina Bay and beyond to reduce energy wastage by switching off non-essential lights and turning up air-conditioning temperature by one-degree. You can participate by increasing your air-conditioning temperature at home and switching off electrical appliances that aren't in use.