Long before wellness and sustainability became mainstream concepts, luxury hospitality group Six Senses was already ahead of the curve. CEO Neil Jacobs shares how the brand continues to stick to this ethos even as it embraces an urban landscape
Less is the new more in the travel industry today as people are choosing the value of the experience over pure opulence. Is the age of luxury travel over, we have to ask. Not according to Six Senses CEO Neil Jacobs.
It is simply morphing. With a 30-year career under his belt – he has worked with luxury brands such as Four Seasons and travel investment firms such as Starwood Capital Group – Jacobs has witnessed the peaks and troughs of travel trends, and believes that luxury travel is here to stay.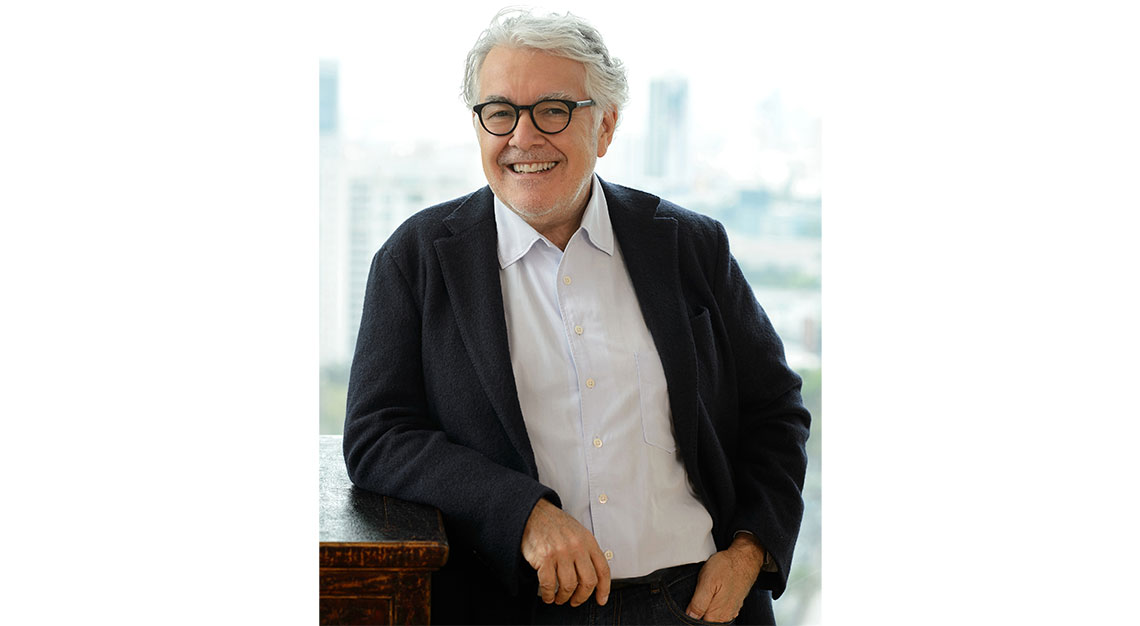 What has changed, however, is simply the definition of luxury. He says: "Luxury is not just about crystal chandeliers and polished marble anymore. It's about the intrinsic value of the content around what is being offered. People want more meaning and a greater takeaway from a stay in a resort or a hotel. They're also thinking more about where and how money is being spent."
Conversations are less about what you have and more about where you are at, opines Jacobs. He finds that the world today is more conscious than it was five or 10 years ago and bragging rights over the dinner table have evolved; it's not only about your latest suit or newest car, but it's also about sharing the experiences you've had and who you've connected with.
"Besides," he chuckles, "you know something has changed when Goldman Sachs starts running meditation classes for their traders."
On the Wellness Train
Today, the Six Senses brand stands out not just for its stunning resorts in off-the beaten-track locations, but also because no one else is doing wellness, sustainability or unique guest experiences to its level.
Six Senses' eco-friendly efforts go beyond just maligning plastic straws. The push for sustainability begins when Six Senses reaches out to a brand to negotiate a partnership. "In exchange for using the Six Senses name, the owners also have to set aside 0.5 per cent of the hotel's overall revenue towards sustainability initiatives. This is non-negotiable and we will walk away from the project if that's something we can't agree on," says Jacobs.
These sustainability efforts should also have an impact on the overall location, he states, adding that "in Maldives it can be about marine conservation or reef generation or manta ray research, whereas in Oman, it's completely different, like village education or clean water".
"Did you know you can't get a Perrier at Six Senses?" he asks excitedly. The reason for that is simple: the company has had its own bottling plants for 20 years. "We've always made our own still and sparkling water because we're not going to be shipping mineral water from halfway around the world," says Jacobs, adding that the brand has been cultivating its own permaculturists and organic gardens to grow its food – long before farm-to-table became fashionable.
Moreover, the company is also big on eradicating single-use plastic and has embarked upon a plastic-free initiative. "We're saying we'll eradicate plastic, period, by 2022. Now, that's the goal, but if we manage to hit 80 per cent of our target by then, I'll still be very happy," he explains.
It doesn't just stop there, says Jacobs, because there's more to sustainability than what is visible to the guests. It is ingrained in the very ethos of the brand. Jacobs offers this example: "When the fisherman at Six Senses Yao Noi brings his catch everyday, it comes in a plastic crate. So we've got to educate him that this doesn't work anymore and that he needs to find alternatives if he wants our business."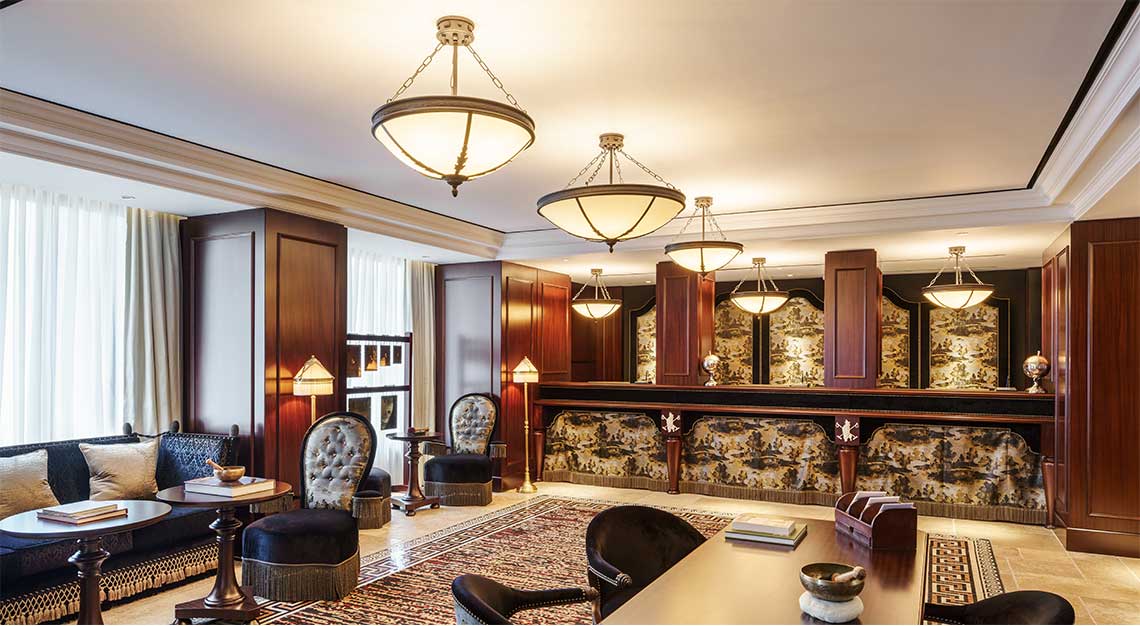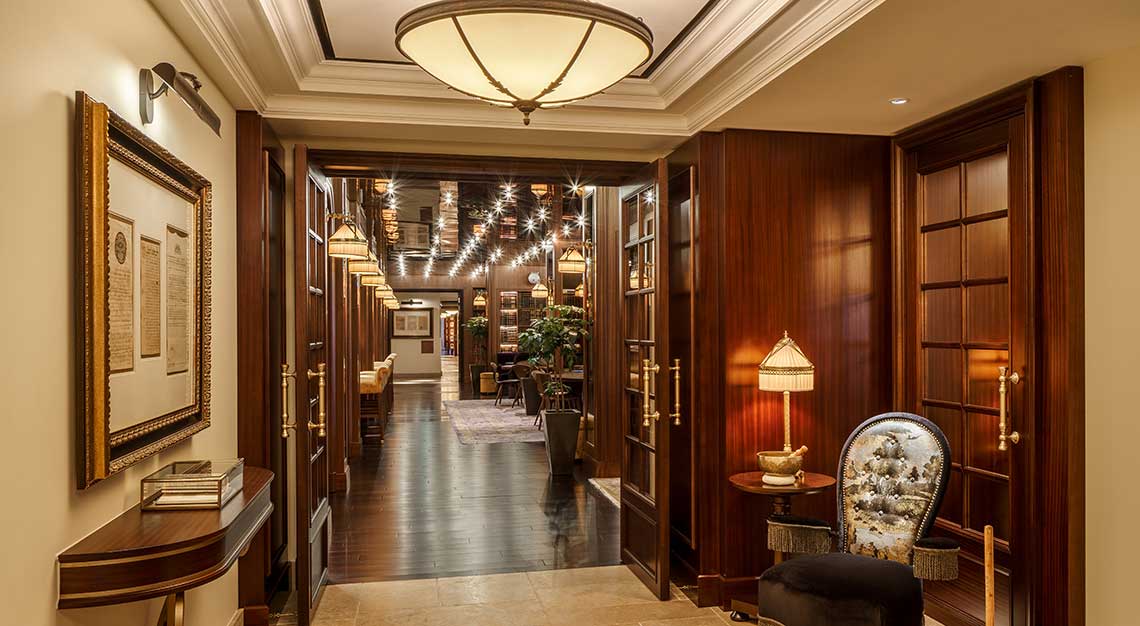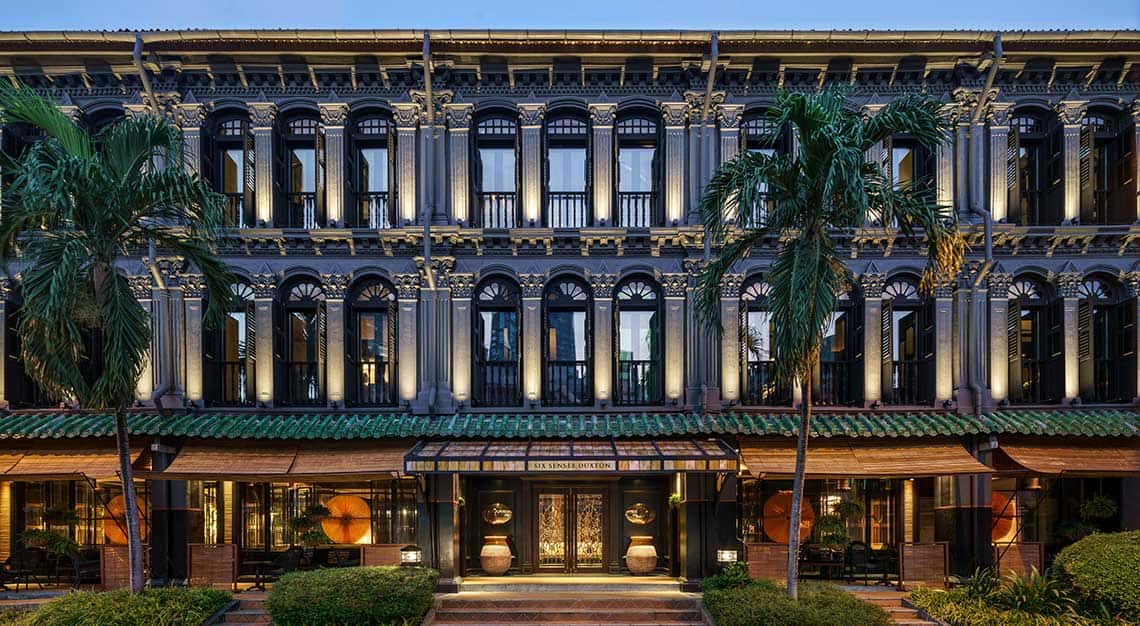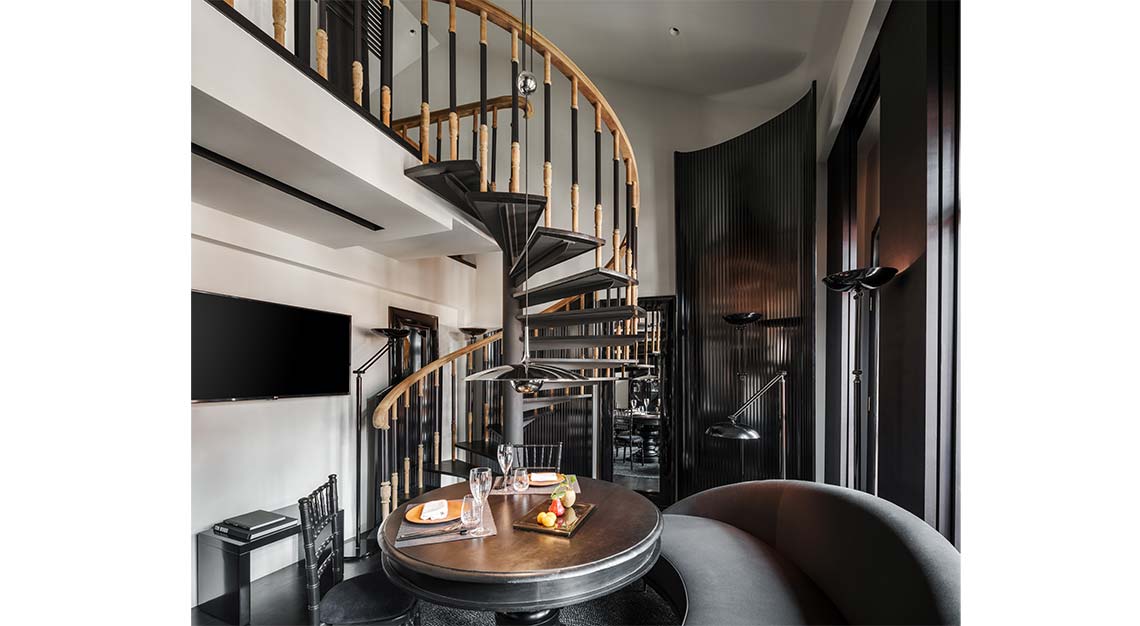 A New Chapter
Six Senses is undergoing another crucial period of change this year, as it was recently acquired for US$300 million (S$414 million) by IHG. The worry, of course, with any corporate acquisition is whether Six Senses can retain its authentic voice in IHG's immense but assorted portfolio that includes the Regent and Kimpton collection of hotels.
Jacobs is not worried. The beauty of working with IHG, he says, is that "the commitment from them is as simple as supporting us where they can add value". The acquisition is timely as it comes just as Six Senses moves into the urban property market.
The company launched its first two urban properties – Six Senses Duxton and Six Senses Maxwell – in Singapore, last year. When asked what motivated the decision to diverge from its usual modus operandi, Jacobs responds that the brand always had a goal to enter the urban environment, believing that wellness is relevant to the metropolitan audience.
In some way, he explains, the urban escapes in Singapore provide continuity. "If you've been at one of our resorts on a programme for a week or so, you can continue what you're doing at home; our Duxton and Maxwell properties, along with the other urban properties we have in the mix, can offer that kind of support. This was really part of the motivation to snag a space in the urban property market." Moreover, being part of a new landscape does not mean that Six Senses has compromised its existing values and sustainability and wellness pillars.
The properties reside in protected heritage buildings and you really can't get any more sustainable than that, he emphasises. "Even in our urban environments, we're growing vegetables on the roof." There's no spa at either hotel, but there is a full-time TCM doctor at Six Senses Duxton.
For now, Six Senses is looking to establish a holistic wellness centre in the area. The project is likely to take a year or so, but eventually, all three buildings will be within a two-minute walk of each other. The goal is for both properties to become an integral part of the communities here, bringing the local shopkeepers and the hotels closer together in a seamless yet meaningful way.