The idiosyncratic director is also the CCO of the eponymous company
Taika Waititi wants you to enjoy a little liquid "magic."
The Thor: Love and Thunder director recently signed on as chief creative officer of Taika, an award-winning adaptogenic drink company. And, rest assured, it's not another celebrity-backed spirit brand. "Well, I felt like there were already enough tequilas in the world, so this was a different space to get into," he jokes to Robb Report. While this is Waititi's first venture into the field (though, he assured us he's very into health and wellness), he does bare the same name so naturally, that makes him a fit for the CCO gig.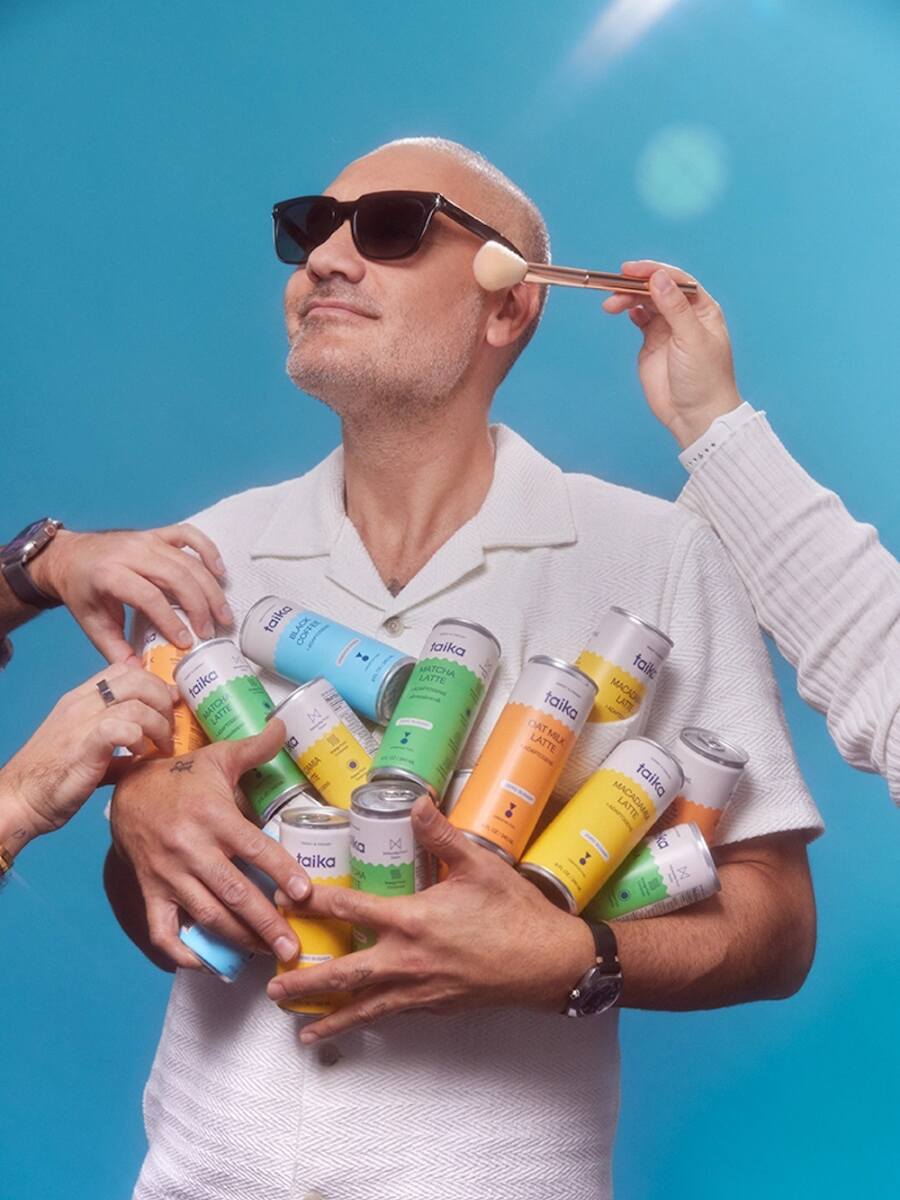 For clarity, Taika is the brainchild of Kal Freese and Michael Sharon, who cofounded the ready-to-drink beverage brand in 2020. The name means "magic" in Finnish, something Waititi learned after starting a Facebook group to find all the other Taikas in the world. Spoiler: It ended up being him and 36 Finnish women.
Waititi was introduced to the San Francisco-based brand a few years back when someone texted him a photo of the can in the supermarket with his name and a phone number printed on it. "At first, I thought it was a joke, that someone might Photoshopped it or something," he says. "Then a couple of other people did the same thing, so I started following them [Taika] on Instagram."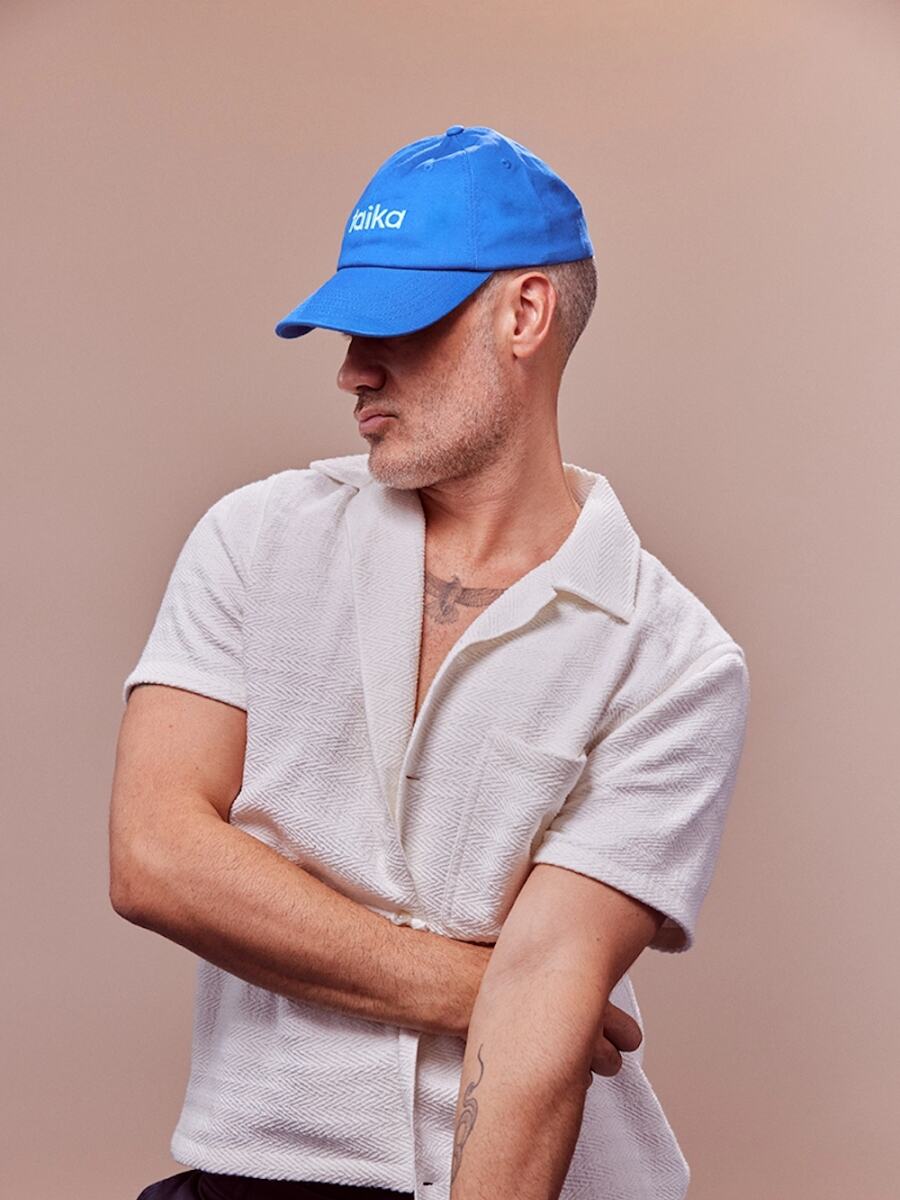 Today, the company's product line ranges from sugar-free coffees to matcha lattes made with functional, plant-based ingredients such as mushrooms and ashwagandha that reduce stress, boost brain health, and help you focus. Essentially, you get all the benefits of consuming something that's caffeinated but without any of the jitters.
"The energy market is mostly about extreme sports and physical performance," explains Freese. "We're building a creative energy brand, products that are tailored for people like us who spend their days at the computer, not doing crazy motorcycle stunts, but writing articles or directing movies."
For Waititi, whose upcoming soccer comedy, Next Goal Wins, drops in November, the CCO title is a way for him to spread the word about the brand and even collab on new flavours. It's also much easier than starting his own coffee company. "It's really fun that I can have my name on a can without having done anything," he says. "It's a great way for someone like me to short-track that entire process. I didn't have to come up with the idea, I just stapled myself onto someone else's hard work."
Of course, this means he'll also be lending his creative eye to Taika, starting with a hilarious (and clever) ad campaign you can check out below:
This story was first published on Robb Report USA