Welcome, our Robb Report Singapore Thought Leaders of 2020
We have said this before, and we'll say it again. At Robb Report, perseverance, passion and humility is what one needs to be a successful individual. These are the kind of traits that serve to inspire us, and this is the kind of success that we want to embody.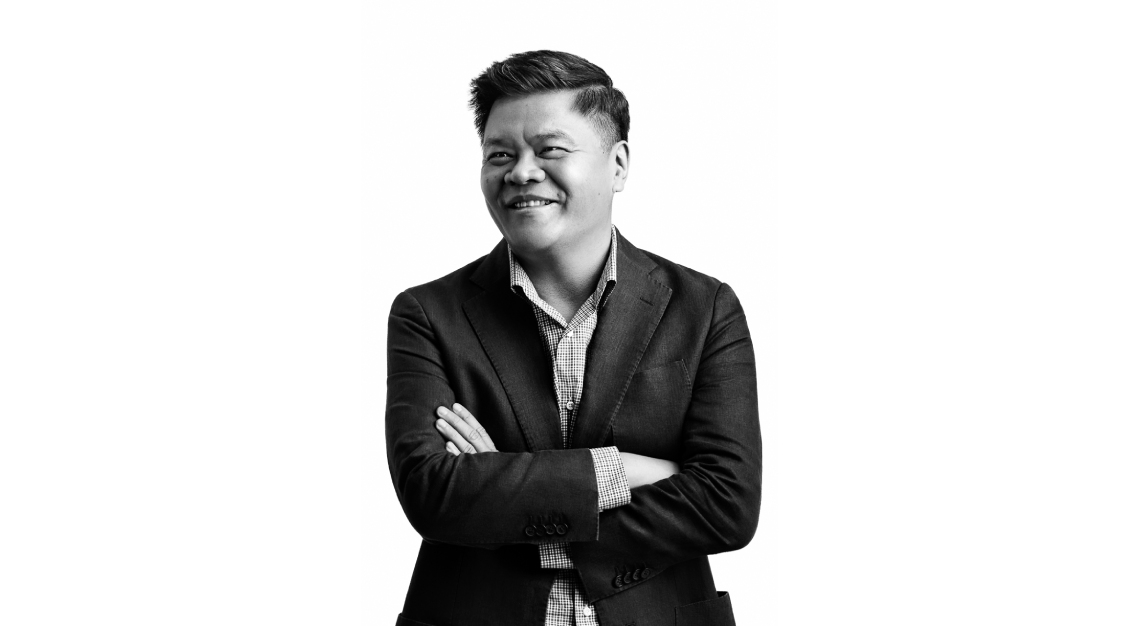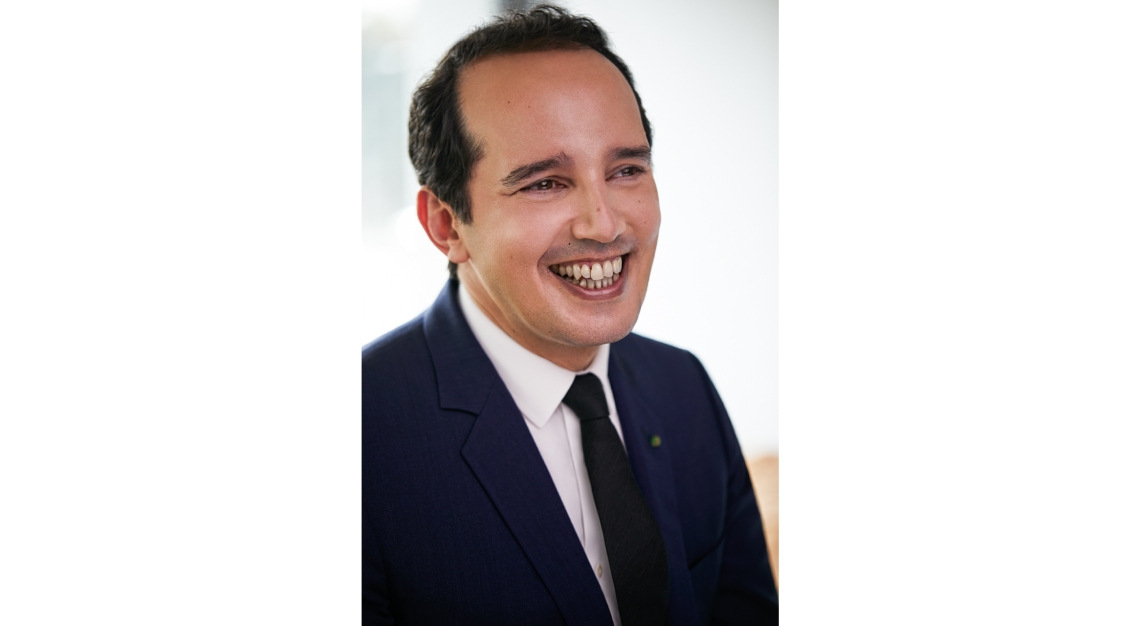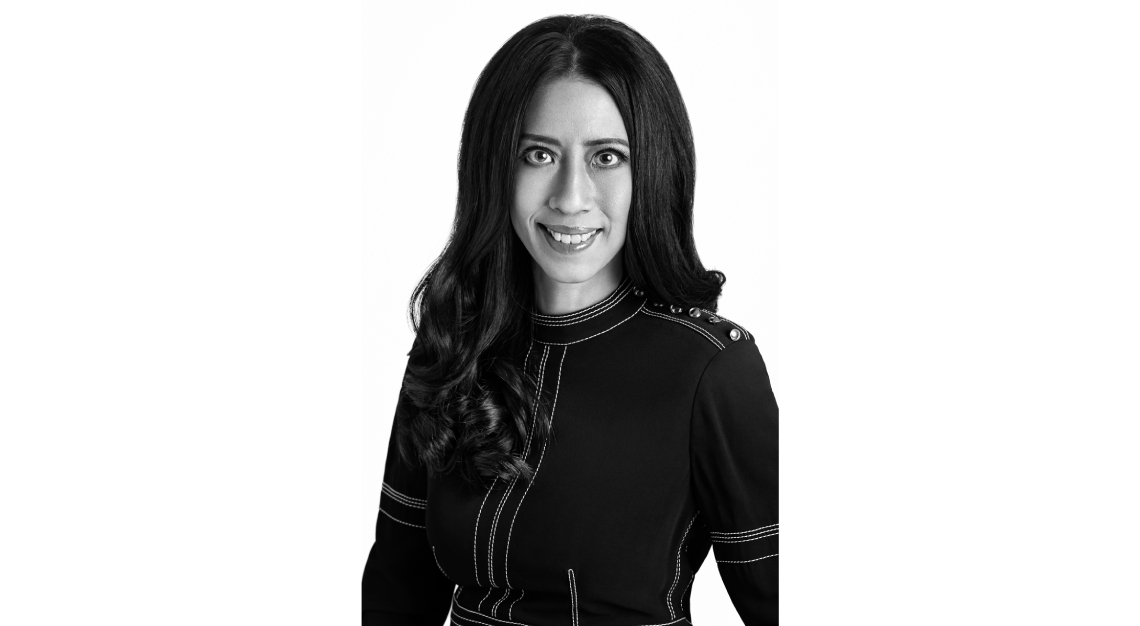 Such is the case of our Thought Leaders, an inspirational community of individuals from all areas of expertise, be it sports, education, food or the arts. The Thought Leaders community made its debut in July 2019 at the Concourse Skyline Penthouse, and has recently been joined by a second group – 29 individuals, armed with equally fascinating stories to tell. That includes Grace Chong Tan, the co-founder and managing director of Smile Inc Dental Surgeons, as well as Loh Lik Peng, the director of Unlisted Collection.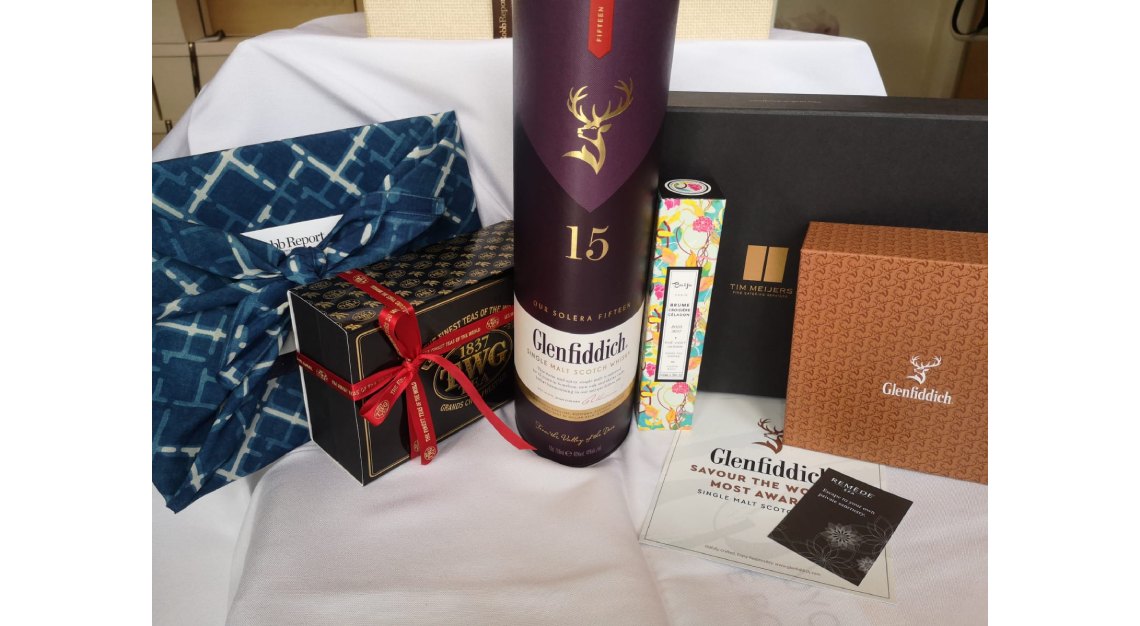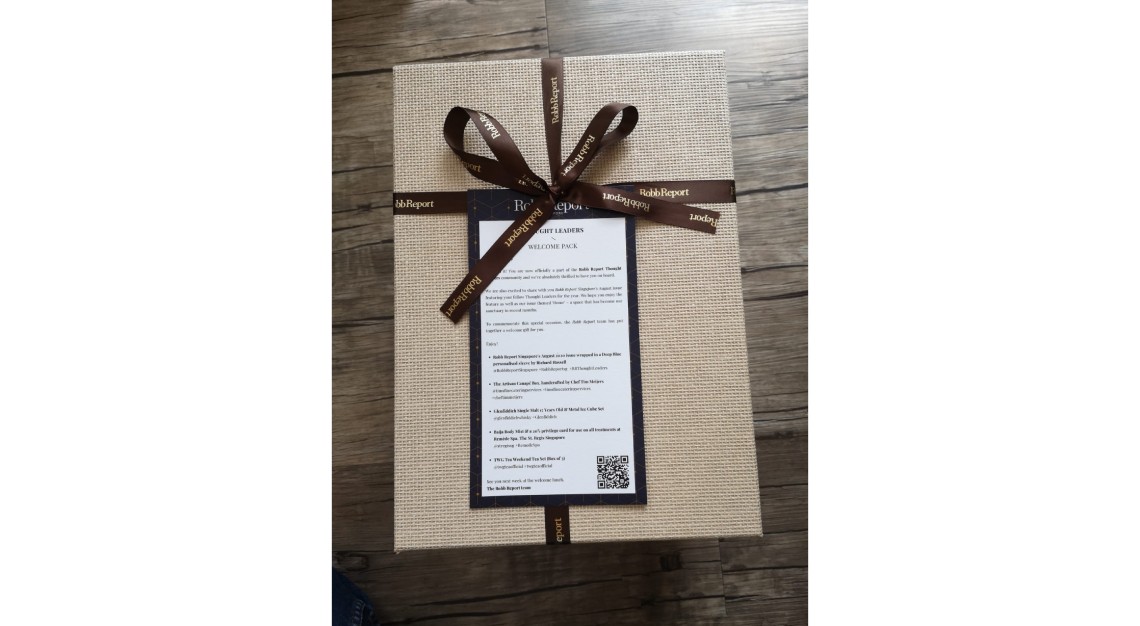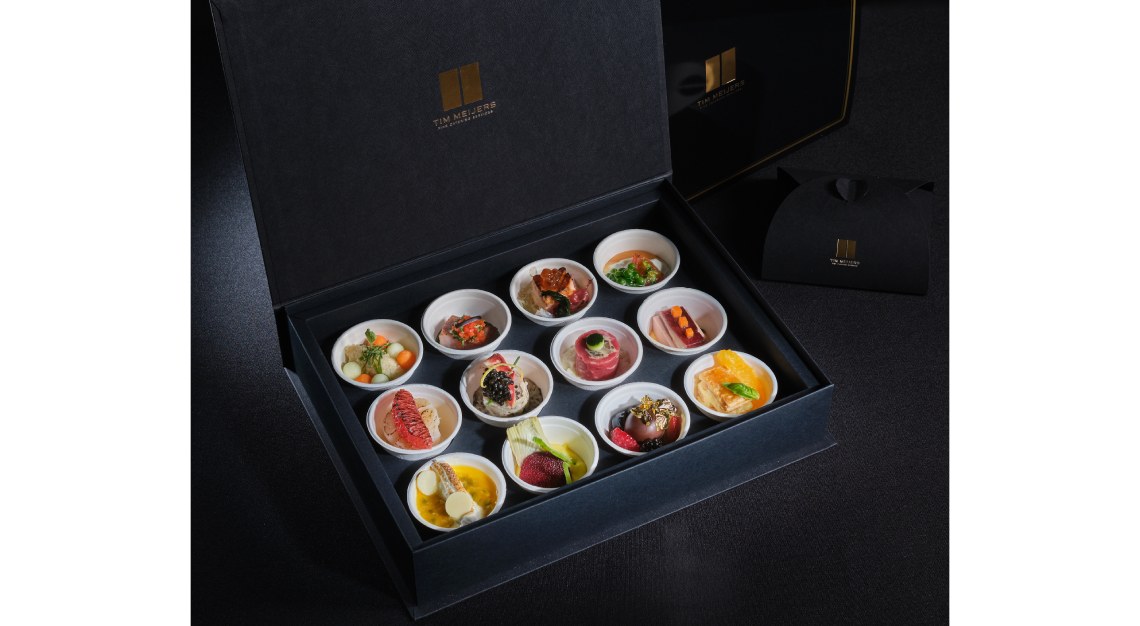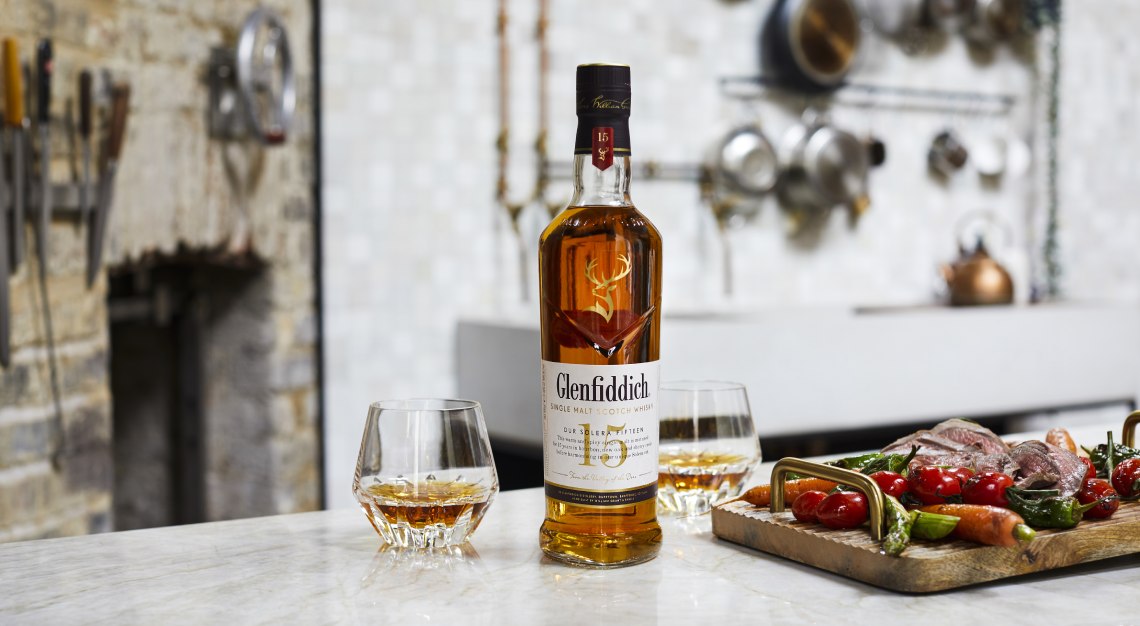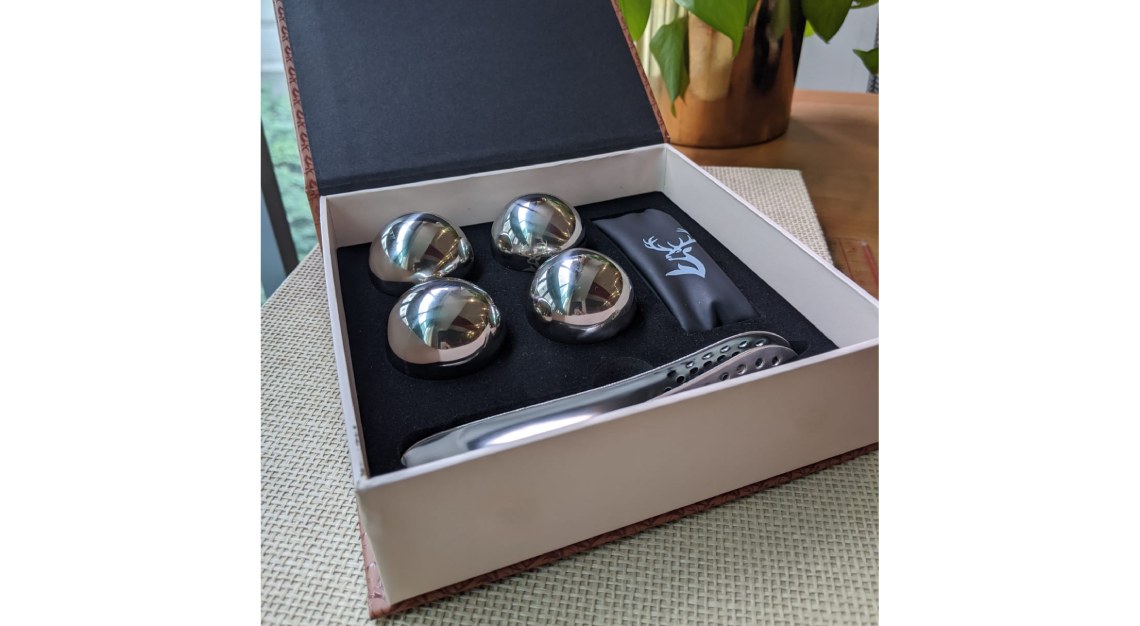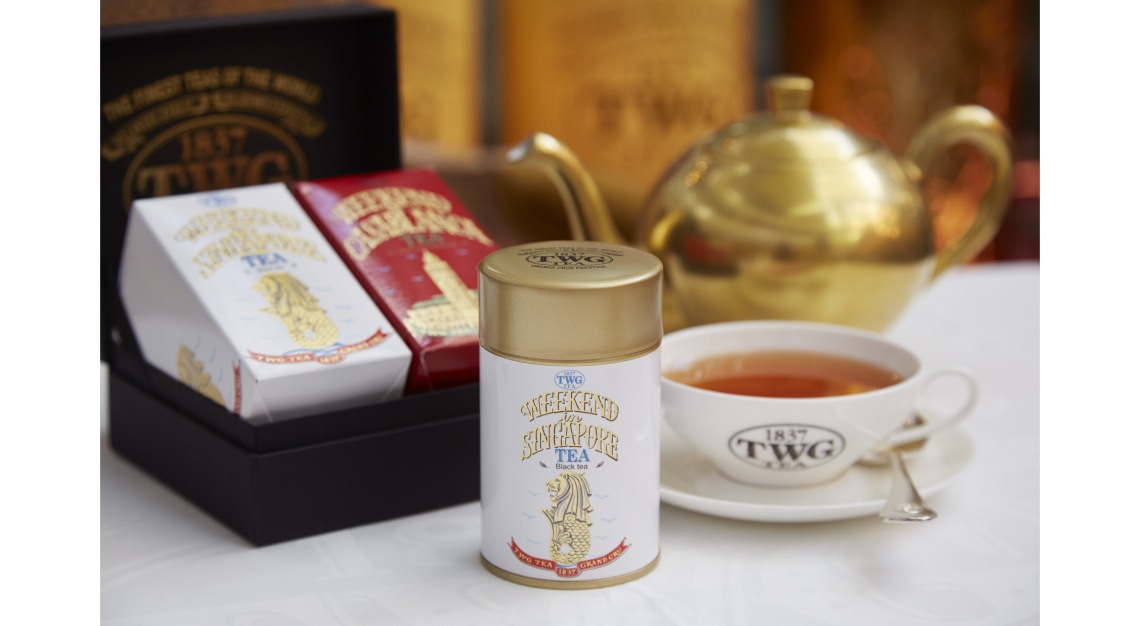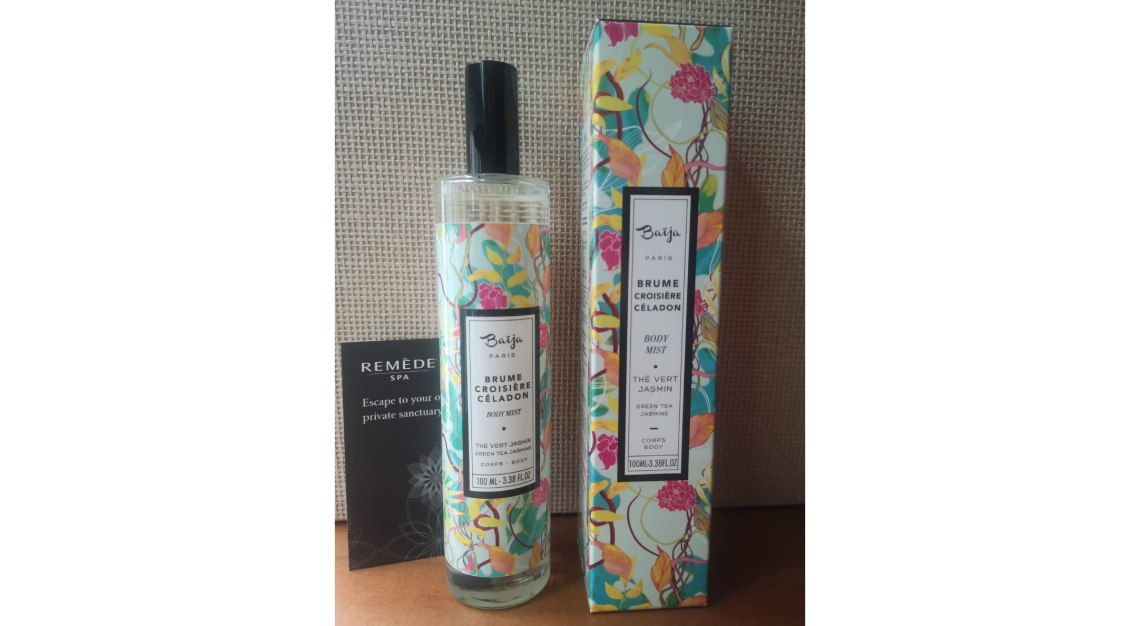 While last year's batch got to enjoy a night of live jazz, endless wine and a beautiful Singapore skyline, we wanted our newly minted Thought Leaders to feel no less special, and hence, launched a series of experiences for them.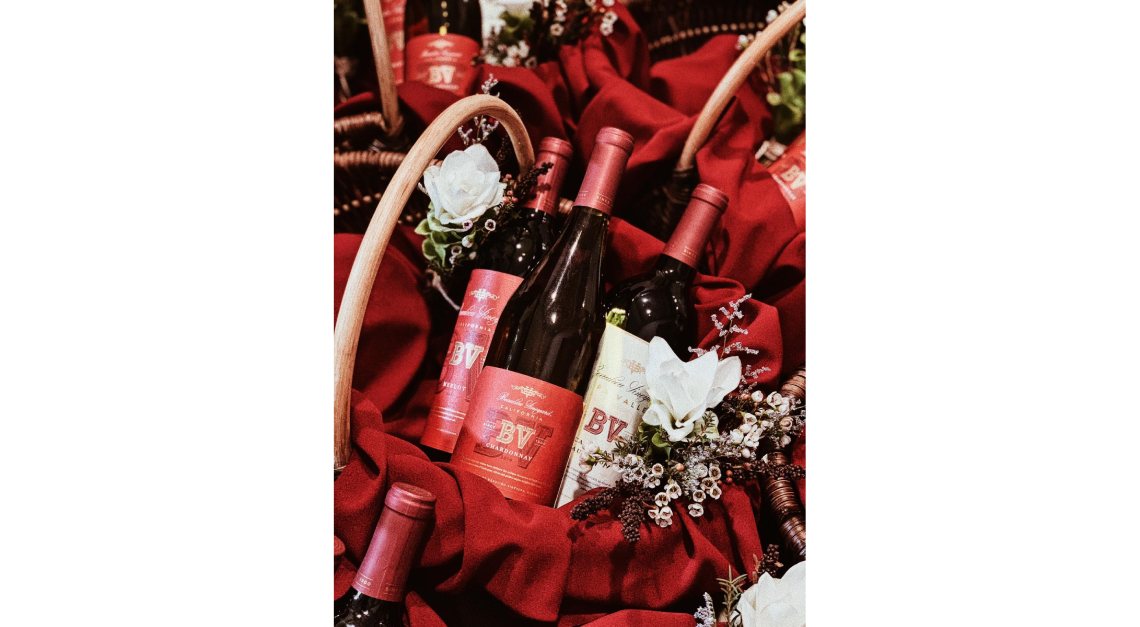 For starters, they received a basket full of Napa Valley's Beaulieu Vineyard wines (Prestige Chardonnay, Prestige Merlot and Napa Valley Cabernet Sauvignon, for instance) and cheeses, courtesy of Cheeselads. (Editor's note: Purchase the wines from The Cellar and key in 'RobbReport' for S$10 off a minimum S$120 spend.)
But the official welcome in the form of a care package featuring the following: a Robb Report Singapore August 2020 issue wrapped in a Deep Blue personalised sleeve by architect Richard Hassell; an Artisan Canapé Box by Tim's Fine Catering; a Glenfiddich 15 Year Old Single Malt; Glenfiddich metal ice ball set; TWG Tea Weekend Tea Collection; bottle of Baija Body Mist and 20 per cent privilege card to be used at The St. Regis Singapore's Remède Spa.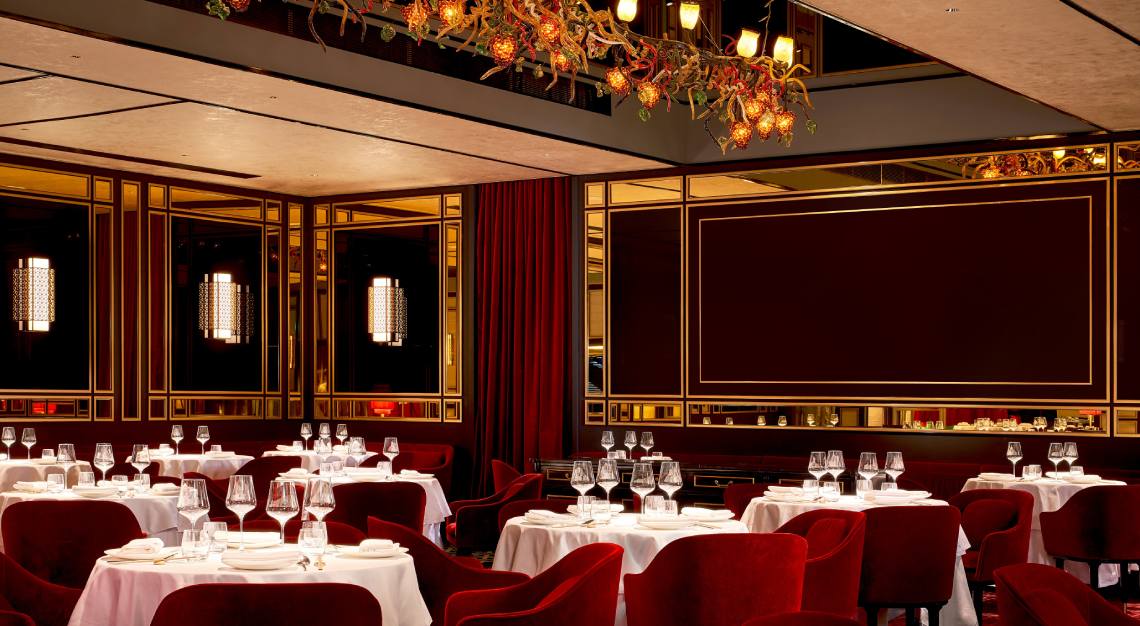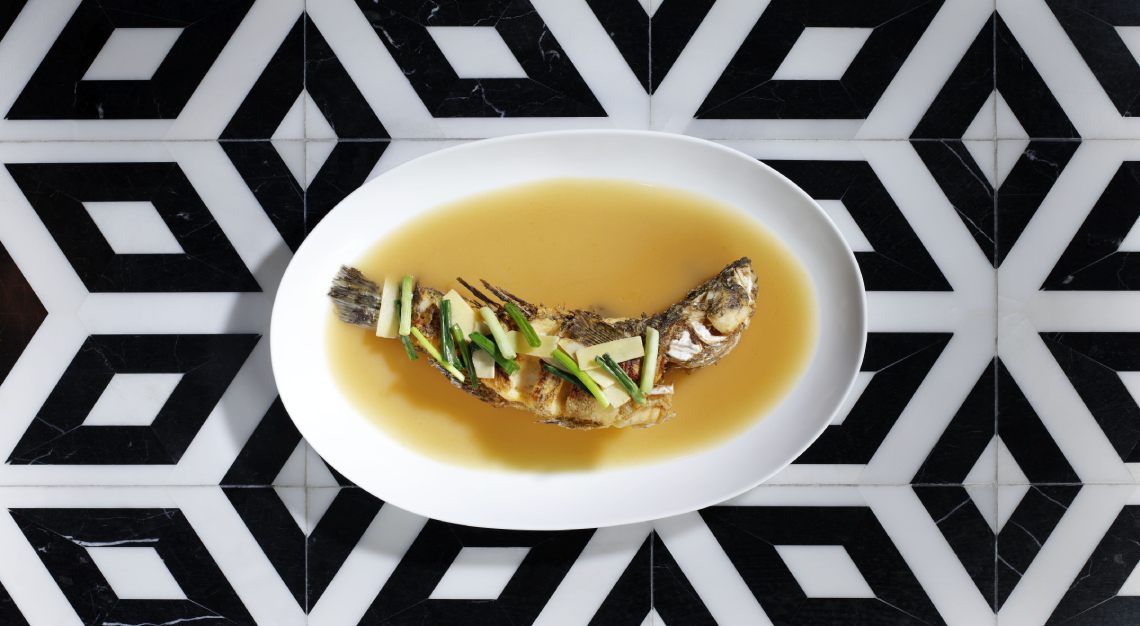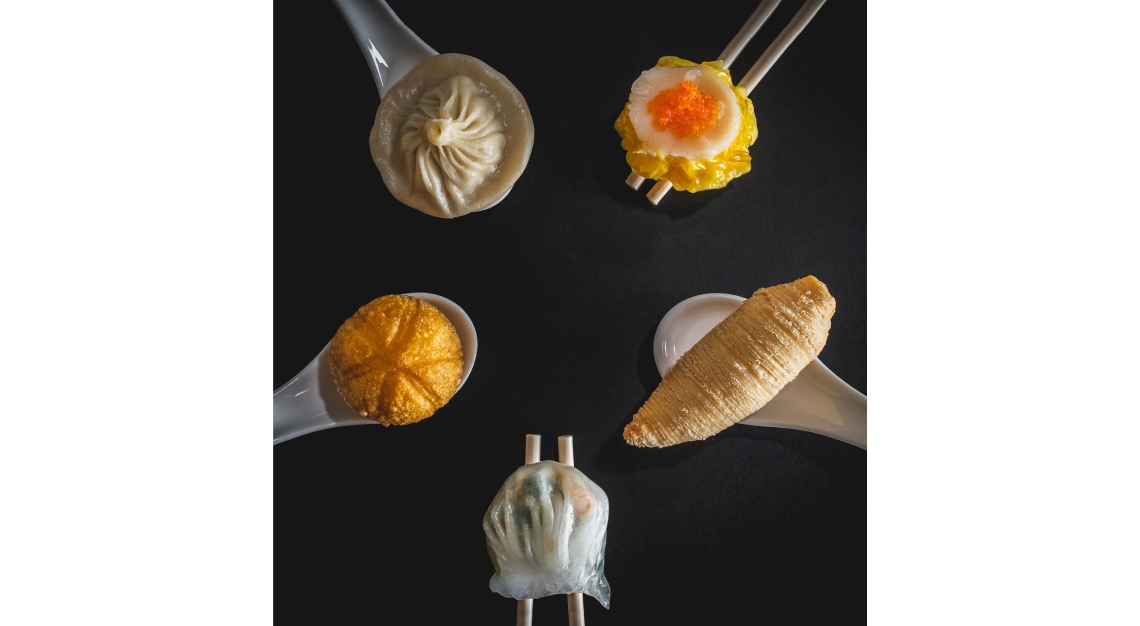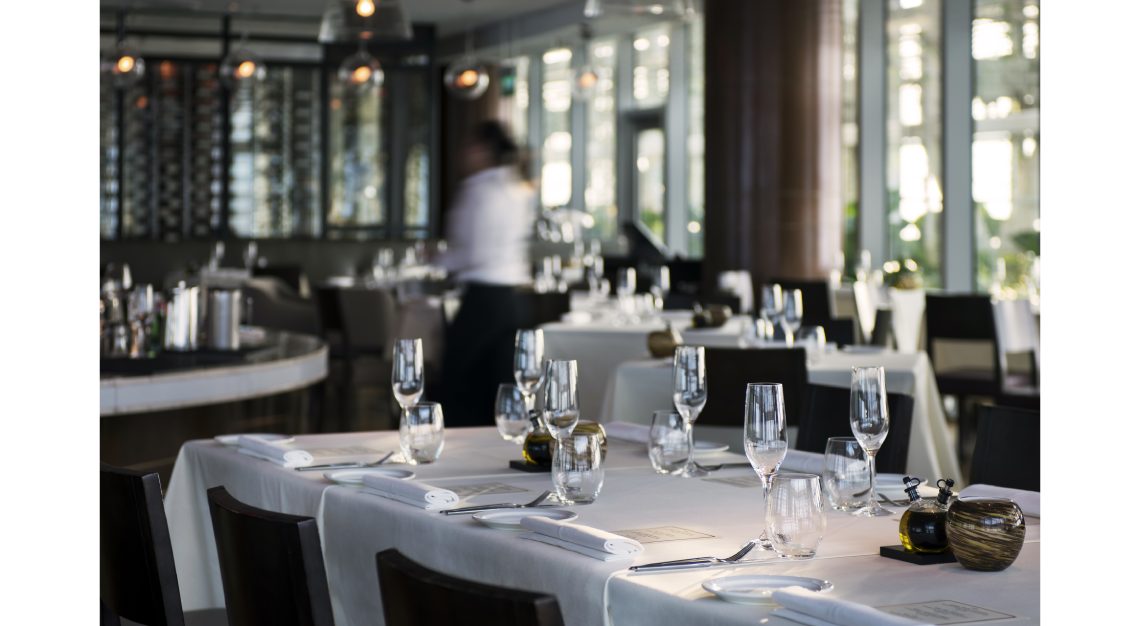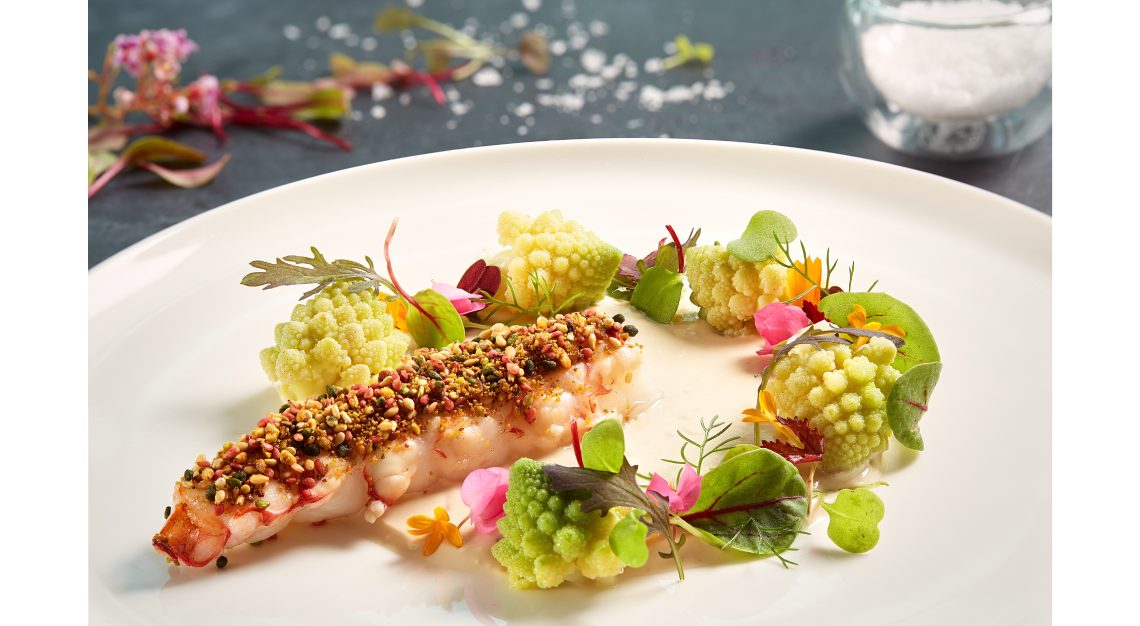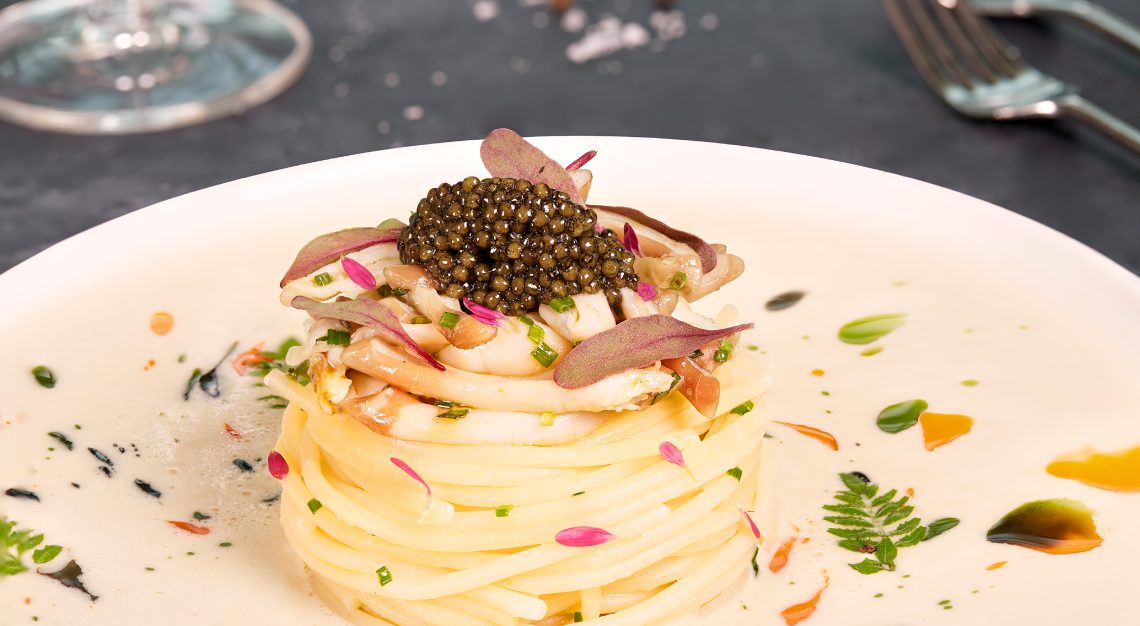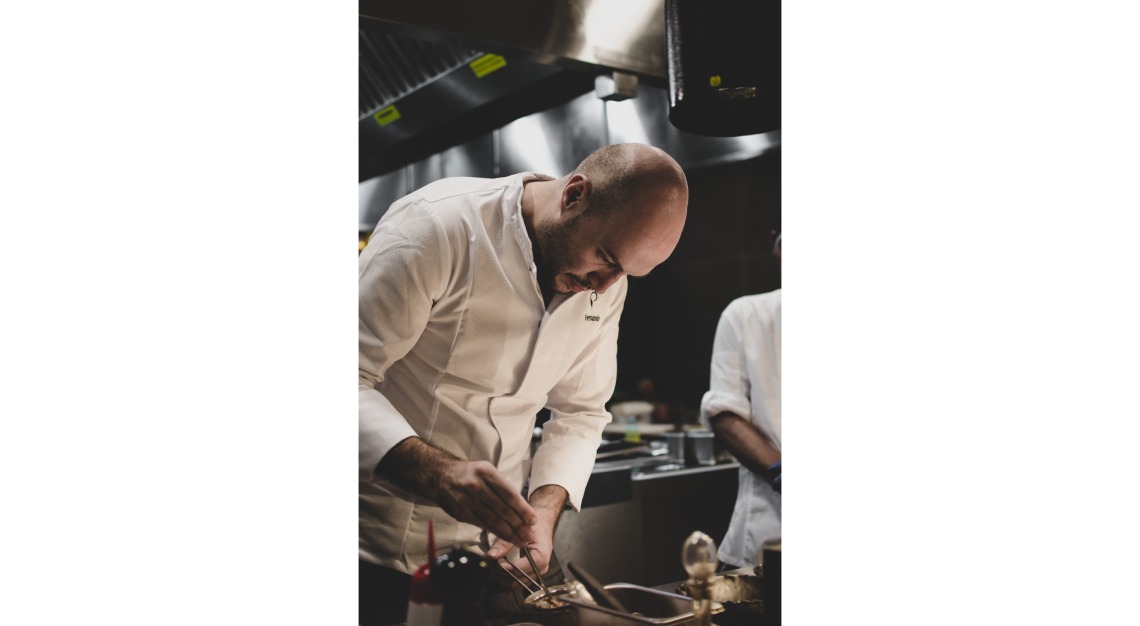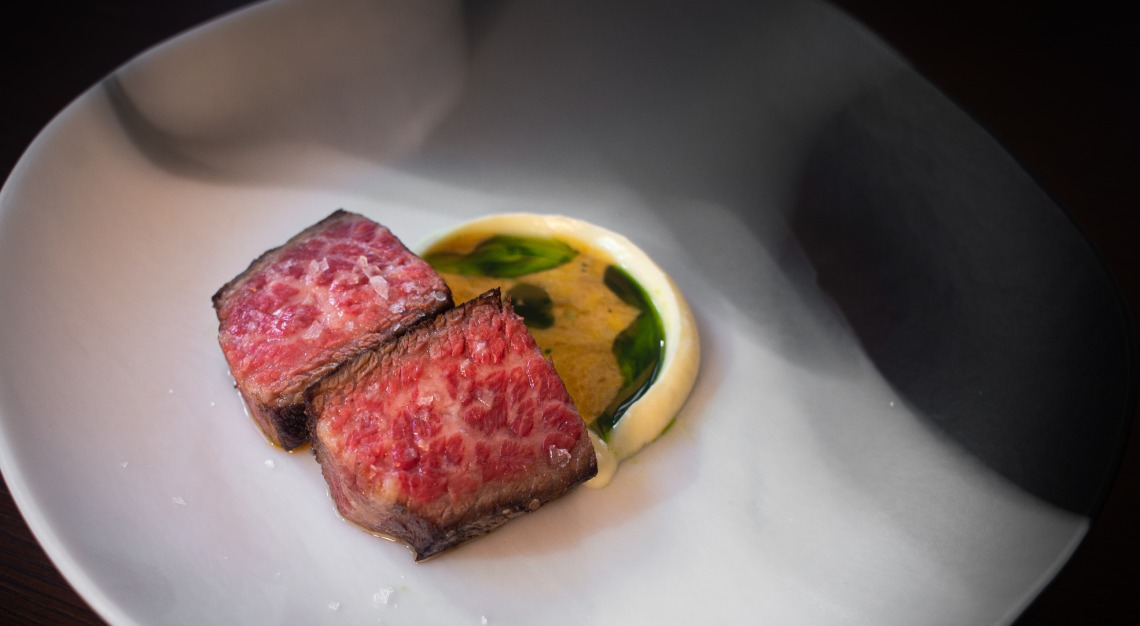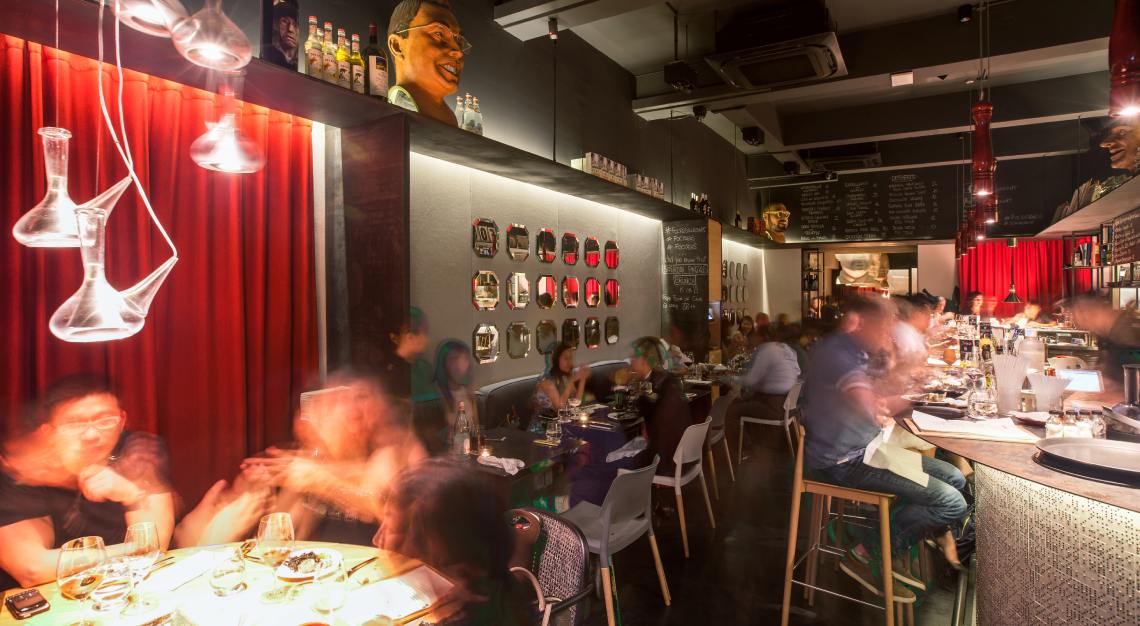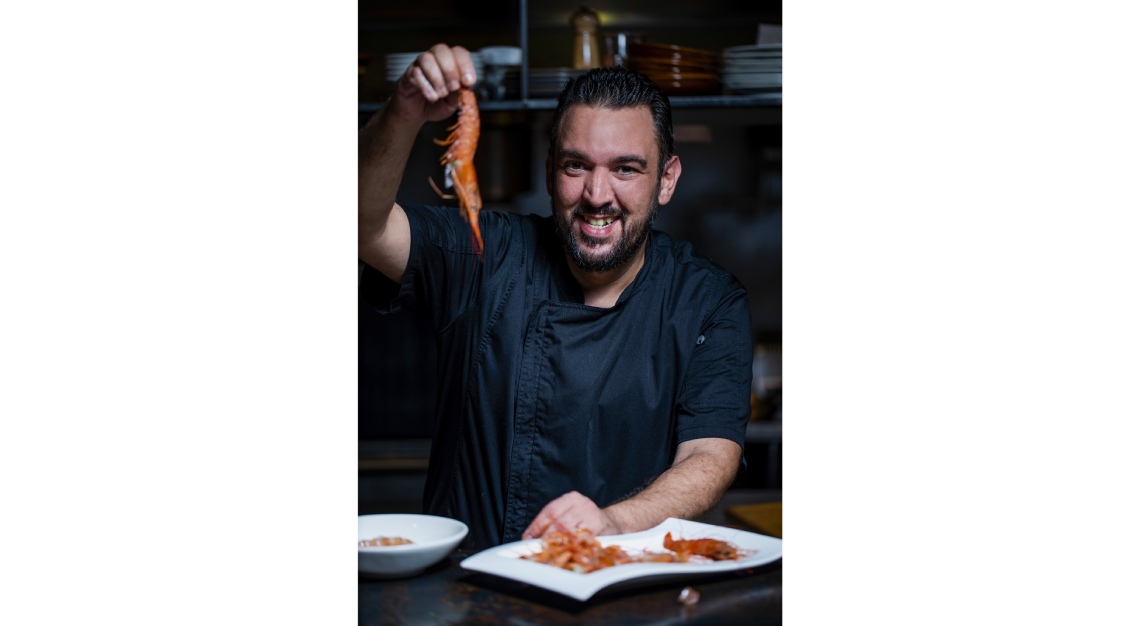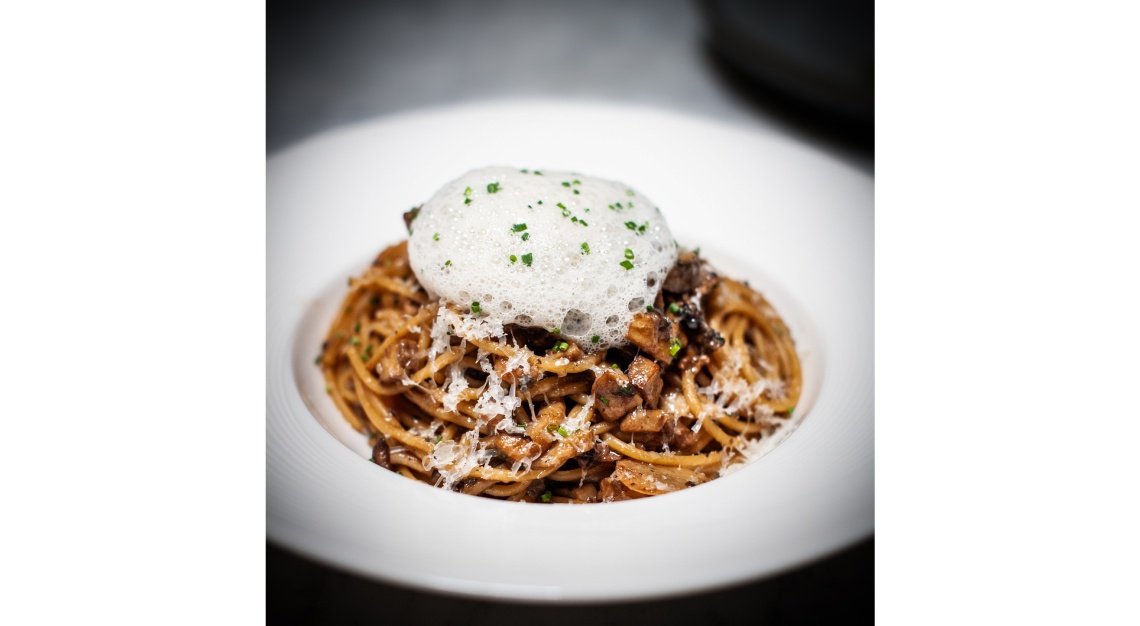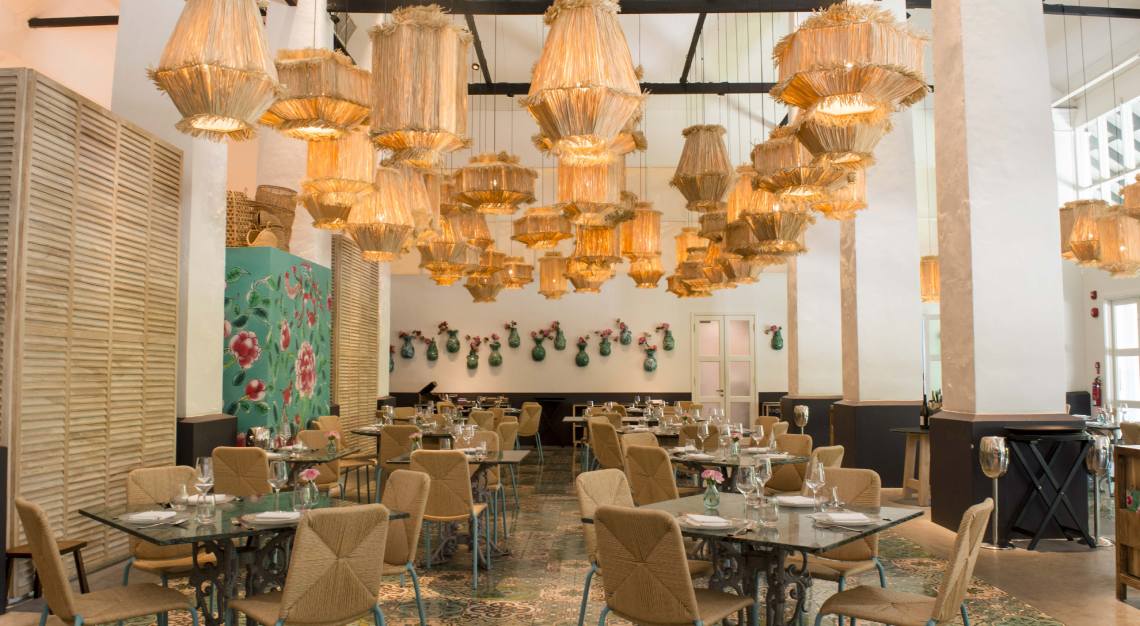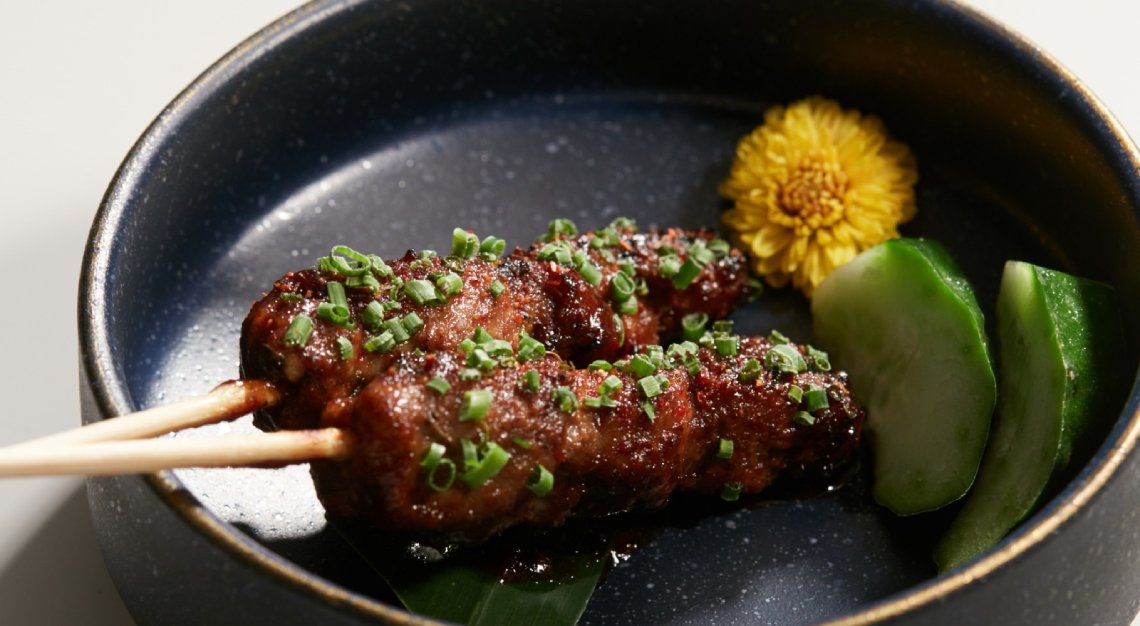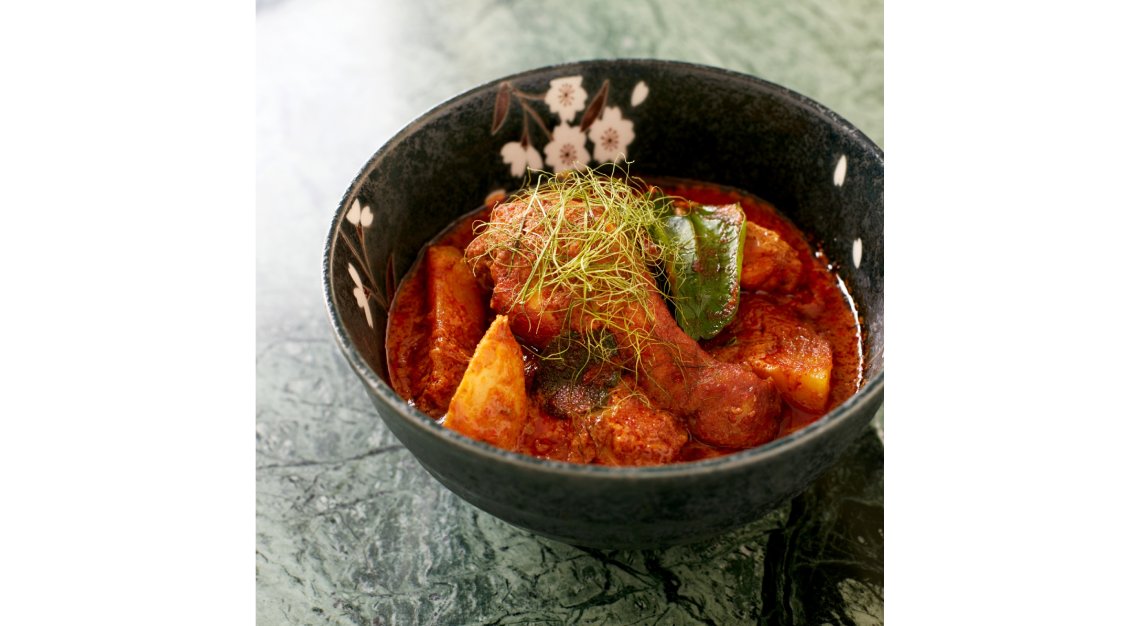 Intimate lunches followed suit and great conversations ensued (get a sneak peek on Instagram here). We caught up in various small groups at Zafferano Italian Restaurant & Lounge, FOC Restaurant, Candlenut, Madame Fan and Preludio, where everyone bonded over the joy of food, laughter and much more. Thought Leaders such as Lien Choong Luen (general manager, Gojek) and Julian Chang (managing director, Raffles Yacht Group) got a taste of Preludio's Kiwami Wagyu Beef, while Susan Peh (CEO, Adsan Law LLC) and Patrick Furlong (founder, Colts Polo & Riding) were hosted by editor-in-chief Karishma Tulsidas at FOC Restaurant, a hot Spanish tapas spot on Hongkong Street.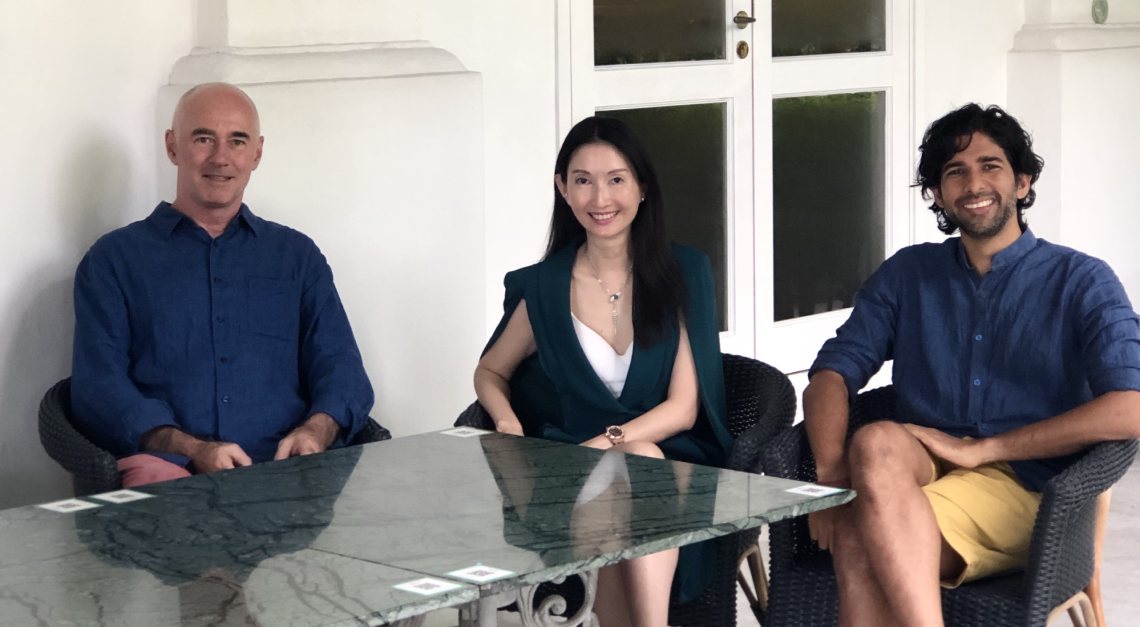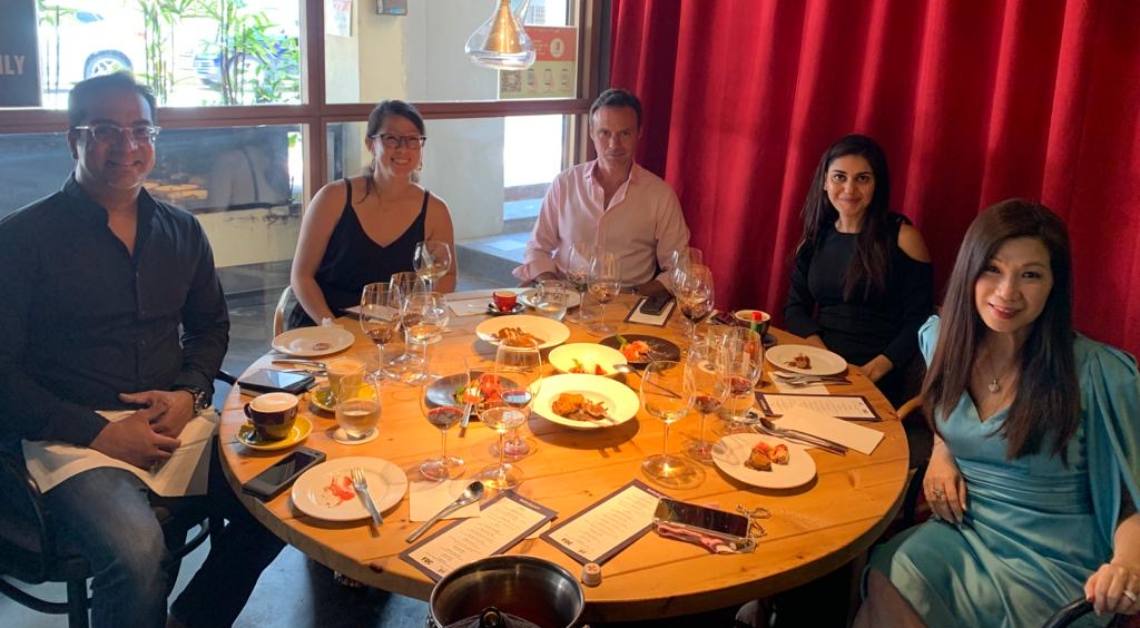 The very purpose of this community is to introduce them to interesting experiences and have them meet like-minded individuals over meaningful conversations, and we weren't going to let the pandemic get in the way. The lunches marked the success of the second launch of Robb Report Singapore Thought Leaders, but this is only the start. Despite what curveballs life has thrown us this year, things will get better, and we can't wait spend the time ahead with our Thought Leaders, friends and inspiring individuals.